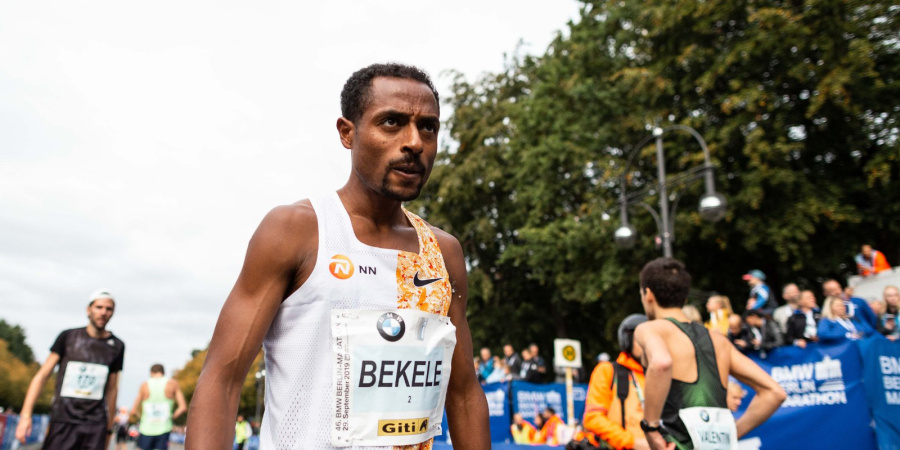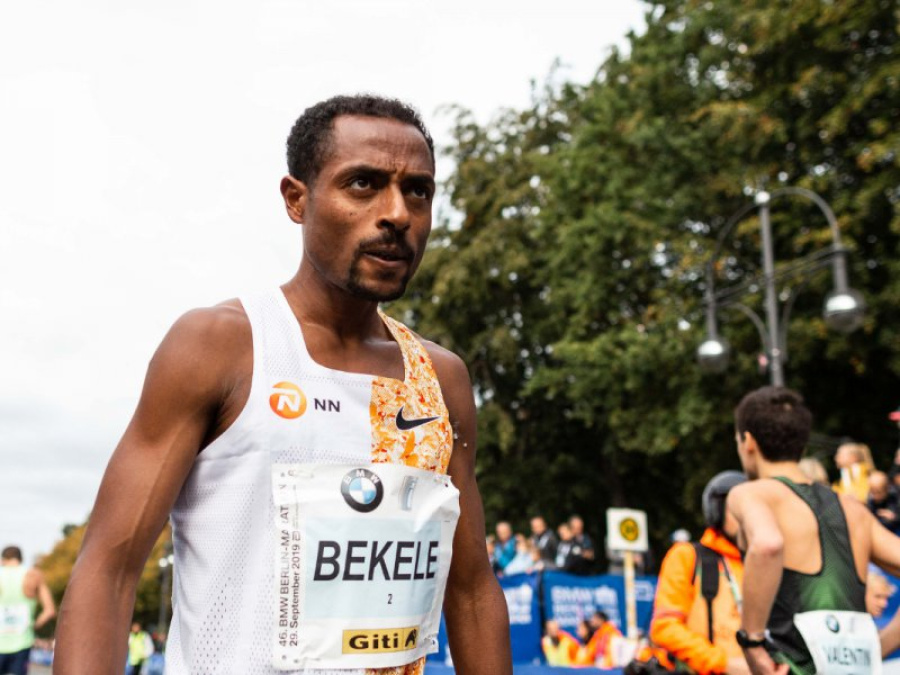 Kenenisa attempts audacious marathon double
Distance running icon Kenenisa Bekele aims to write another historical chapter in his incomparable career as he attempts a jaw-dropping marathon double on the streets of Berlin and New York City this fall beginning in the German capital on Sunday.
While the six-week turnaround between marathons is hugely ambitious, the three-time Olympic champion and second fastest marathon runner in history should never be discounted.
Repeatedly throughout the Ethiopian's glittering 22-year international career he has performed sensational feats of endurance so we should not be surprised the master of the seemingly impossible delivers yet again.
Racing for the first time in 18 months, is relishing the prospect of returning to competition and that shaped his thinking as to why he has decided to take on the challenge of competing in two high profile marathons in such close proximity.
"For a whole year, I couldn't race and it's been really difficult for athletes," explains Kenenisa. "I want to take this chance to see what is possible."
I have done back to back races before in my career. I know I can do it; besides, my last race was one-and-a-half year ago, so I am mentally fresh.
The global pandemic over the past 18 months or so has presented its challenge for everyone not least Kenenisa.
At times his training was compromised, his motivation waned and because of the Covid restrictions for a period he had little contact with his coach and physio.
A lack of medical treatment during lockdown led to injuries but when the world started to re-open he flew to the Netherlands to receive treatment and on his return to Ethiopia set up a mini-gym at home to aid his training. Gradually he has improved his shape and he is once again smiling and hungry for success.
"It has been hard for many people, and it still is," he adds. "Not only Covid, but also other challenges. Everyone had to overcome hardships, I had mine. But now I am training again, I am really enjoying myself and feel relaxed. And I hope to show people my happiness in running the coming races."
Which brings us the challenge of attempting such a brave double.
While acknowledging the travel and the jetlag will be a big obstacle to double success he returns to the Berlin Marathon this weekend with many happy memories of racing in the German capital.
In 2016 he claimed his first Berlin victory and two years ago regained the title with a scintillating performance in which he ran the second fastest time in history (2:01:41) - within two seconds of Eliud Kipchoge's world record.
Berlin is a good course with a good atmosphere and there is a lot of Ethiopian history there, with Haile Gebrselassie breaking the world record twice.
"Of course I am doing my best to be in similar shape," he adds. "It is always difficult and this time was not without challenges with the passing of my father and with injury problems, but now training is going okay and I'm feeling good. Of course I want to show myself to the world."
Phase two of his marathon double this fall will come in New York City on November 7 when he makes his debut in the iconic race.
Having competed in the Big Apple on a number of occasions as a track runner, Kenenisa has a understanding of this unique city and he cannot wait to compete.
"I am really excited," he says. "I like to be in New York. I remember running in Central Park and felt included by the other runners in the park and the running community. In my track days, I did my prep running at Central Park.
"The New York City Marathon is new for me, and I am told it is a bit more of a challenging course than Berlin, but with my cross country experience I am looking forward to the challenge."
Fully acknowledging the support he has received from his "great team of people" from coaches, medics and nutritionists he is looking forward to the next six weeks.
Yet given his huge experience, he is reluctant to make any rash predictions and understands the unpredictability of competing over the iconic 42.2km distance.
"My preparation was not ideal because of the corona challenges; I have the feeling I could use still some more weeks of preparations, but we will see," he explains. "The approach has been the same. Going into a marathon is always with anticipation and with a bit of uneasiness. Marathon is marathon."