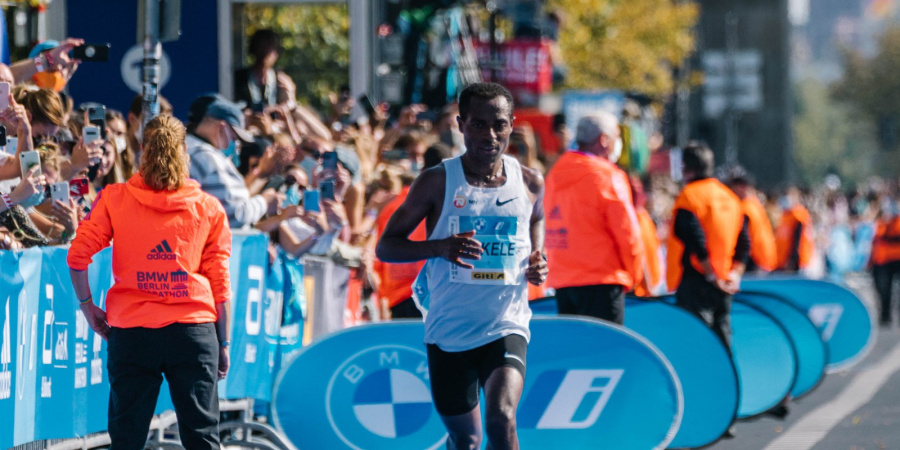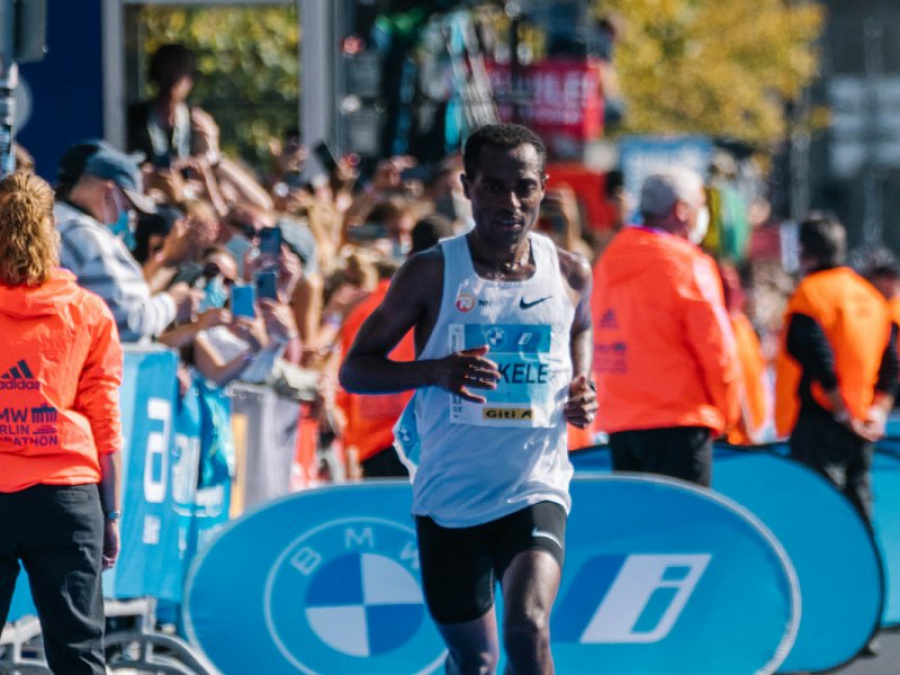 #BackToRacing - Berlin Marathon
In hot, demanding conditions Kenenisa Bekele kick-started the first half of his bold plan to run two marathons this fall by placing third in the Berlin Marathon.
A blistering first half of the race saw the lead contenders, including NN Running Team athlete Philemon Kacheran, hit the halfway split in 60:48 - the fastest first half of a marathon in history - with Kenenisa sat 12 seconds further back.
The wily Ethiopian slowly edged into contention and by 25km had joined the lead group – who at this stage were still on world record pace.
In a dramatically slowing race by 30km, Kenenisa - the 2016 and 2019 Berlin Marathon champion – was one of three men at the head of the field alongside his NN Running Team team-mate Philemon and the dangerous Ethiopian Guye Adola.
By 35km, however, Adola opened up an advantage on Kenenisa, who was later also passed by the fast-finishing Bethwel Yegon of Kenya.
While Adola out-slugged Yegon to take victory by a 29-second margin in 2:05:45. Kenenisa claimed third, recording a solid 2:06:47 – a brave effort in temperatures which began at 16C and soared to 21C. Philemon Kacheran placed sixth in 2:09:29.
Great to be back racing, the marathon distance is always a challenge and I struggled midway. I kept fighting to come back and I gave it all today. Unfortunately it wasn't enough, but I will be back stronger.
Kenenisa will next line up at the New York City Marathon on November 7.