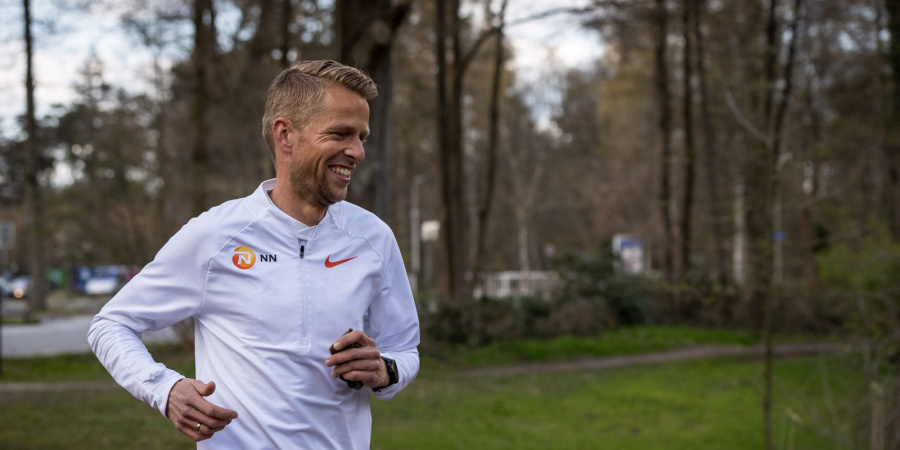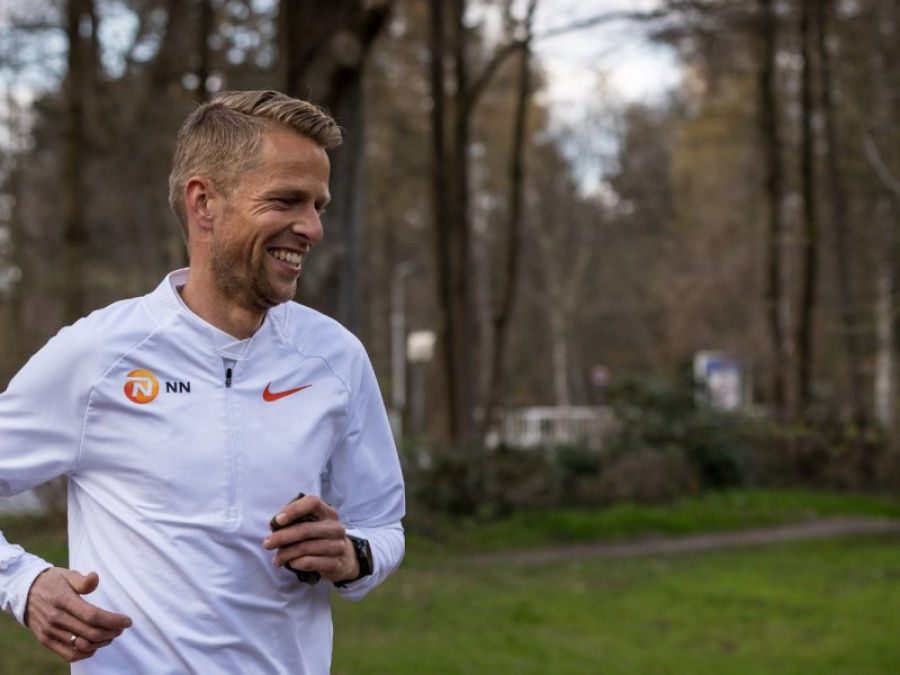 Back to the future for Roy in Rotterdam
When Roy Hoornweg lines up for the Rotterdam Marathon on Sunday (Oct 24) the Dutch athlete knows he will be returning back to the race which first inspired him to run.
From the age of "five or six" Roy travelled annually with his family to watch the Rotterdam Marathon.
Standing at the same spot around the 20km mark each year the experiences left a lasting impression on Roy and unquestionably played a huge role in his future sporting pursuits.
"I remember it was always a big day out and the night before the marathon I was so excited I couldn't sleep," explains Roy.
"On the day itself they'd be helicopters overhead following the action and motorbikes following the leaders. But what I most remember was in 1994 or 1995 the leader of the race dropped his race bottle and it fell between my legs. I picked up the bottle and he went on to win the race. From that point on I always said I wanted to become a runner."
Shortly after this experience, he joined his local athletics club and from the age of 15 he has specialised as an endurance runner.
It has been a long and not always straight-forward journey but finally more than quarter of a century after first tasting the Rotterdam Marathon as a small boy, Roy is all set to appear in the race for the first time as an athlete.
Running Rotterdam is a crazy thought, I'm so looking forward to it. I've dreamt about it for so long.
A former national 3000m steeplechase and 10,000m champion as well as Dutch cross country representative, Roy has enjoyed an proud career in the sport.
Guided by Addy Ruiter for the past 17 years of his career he describes his coach as more of a "father-figure."
The pair have a very special bond with Roy saying of Addy: "His really strength is being able to motivate. Often he can motivate with just one word. He is a fun guy. We laugh a lot."
Their relationship has also remained rock-solid despite Addy relocating to Uganda in more recent years – where he coaches a strong group of world-class NN Running Team athletes led by Olympic 5000m champion Joshua Cheptegei.
In fact, Addy's association with Joshua has also brought about a special connection between the world-class Ugandan runner and Roy.
On four occasions the Dutch athlete has acted as Joshua's pacemaker for four successful world record assaults - doing so on the first occasion in 2018 at the 15km Seven Hills race in Nijmegen.
Roy also played the rabbit when the Ugandan captured the world 10km road record in Valencia the following year.
The streak was then maintained in 2020 as the tall Dutch athlete helping pace Joshua to his stunning 5000m and 10,000m records in Monaco and Valencia, respectively.
The experiences have evoked a kaleidoscope of rich memories for the Papendrecht-based runner who adds: "As an athlete a big motivation is to do a good job for him (Joshua). He is my motivation. I might be struggling in a hard session but I think I need to do it for Joshua, I need to speed up. I'm not often training with him, but in my mind he is always with me."
Despite the challenges presented by the global pandemic he describes 2020 as "a good year." Not only did Roy play a part in two track world records, he also stepped up his training to focus on the marathon.
Gradually building his fitness he had high expectations for his marathon debut at the NN Mission Marathon in April. However, unfortunately stomach issues forced him to abandon attempts to complete the race at around 35km.
Disappointed not to finish he has since bounced back quickly in training. On a quality-based training regime of around 110-120km a week – topped out with the occasional week at 165km - he also had the additional boost in August of contributing as a pacemaker to a fifth world record – on this occasion helping NN Running Team athlete Yalemzerf Yehualaw smash the women's half-marathon record in Larne.
Yet despite his proud efforts as a trusted and reliable pacemaker ehen the opportunity arose to compete in Rotterdam and given his passion for the race he jumped at the opportunity.
However, having endured disappointment in Enschede what does the father-of-two daughters – Mara, 3, and Hanna, three months, hope to achieve in Rotterdam?
My main goal is to run well and enjoy the marathon experience. Of course, I hope to run quickly and maybe run a 2:14 but that is not the primary target.
Beyond, Rotterdam the future is bright for Roy. Next year he hopes to spend a period training alongside Joshua at Kapchorwa in Uganda where he will also get the benefit of face-to-face training with Addy - his long-term mentor.
Yet whatever happens in the future individual career of the affable Dutchman they'll always be a secondary more selfless goal lurking the background.
"I hope to run more marathons," he explains. "But when Joshua wants to do something crazy and go for another world record, I'll also be ready to pace him."