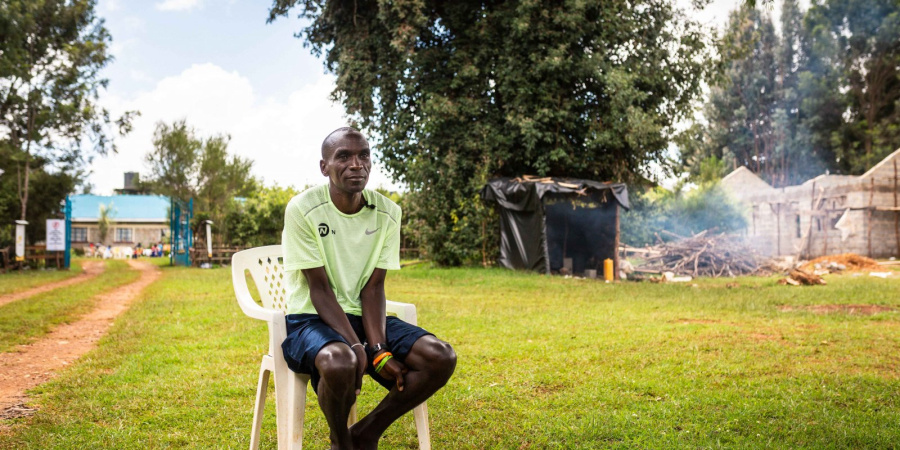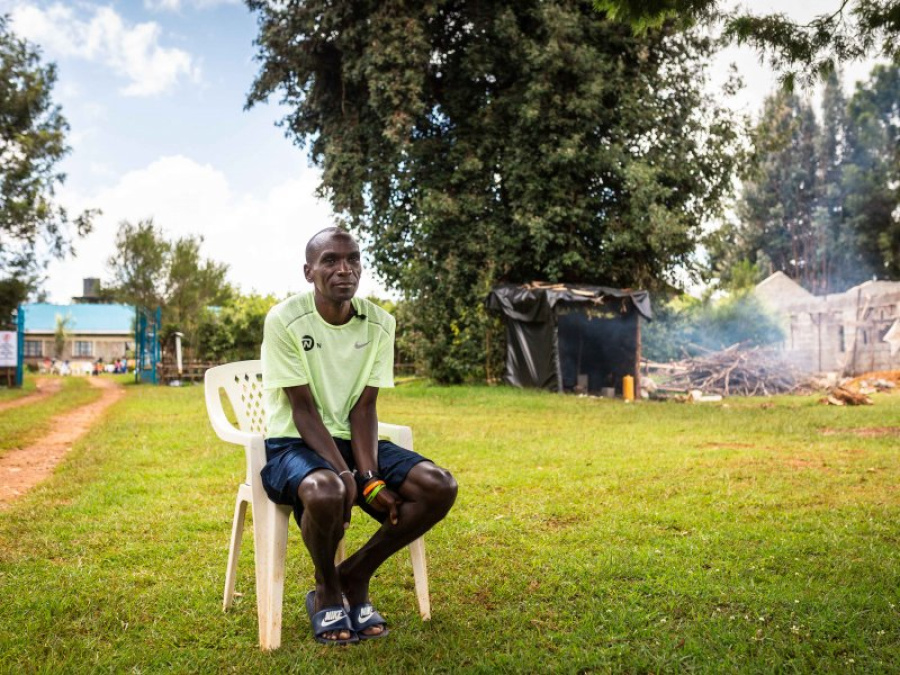 What to Watch: NN Running Team Documentaries
The NN Running Team has released a series of captivating YouTube documentaries offering a unique insight into life inside the world's number one road running team.
Using exclusive interviews and behind-the-scenes footage we bring you a trio of in-depth features focusing on three very different but compelling topics.
The documentaries include an engaging feature on the small group of NN Running Team coaches - the brains behind the ongoing success of the team.
Speaking to Patrick Sang, Getaneh Tessema, Tessema Abshero and Addy Ruiter we find out more about their coaching journey and coaching philosophies, which have allowed their athletes to not only thrive on the global running scene but also develop as human beings. Click here to watch.
Another of our bespoke videos focuses on the importance of food as fuel for the athletes running success.
Spotlighting the cultures and nutritional traditions of Kenya, Ethiopia and Uganda we gain a greater understanding how a relatively simple diet has plays a pivotal role in aiding the athletes training and recovery. Click here to watch.
The third of our documentary series focuses on the rise to prominence of a quintet of Ethiopian female athlete, who are currently excelling on the international stage.
Speaking to world half marathon record-holder Letesenbet Gidey, Yalemzerf Yehualaw, Degitu Azmieraw, Tsehay Gemechu and Zeineba Yimer we gain a greater understanding of the adversity they have faced as female athletes in Ethiopia and how they hope to inspire the next generation of female athletes in their homeland. Click here to watch.