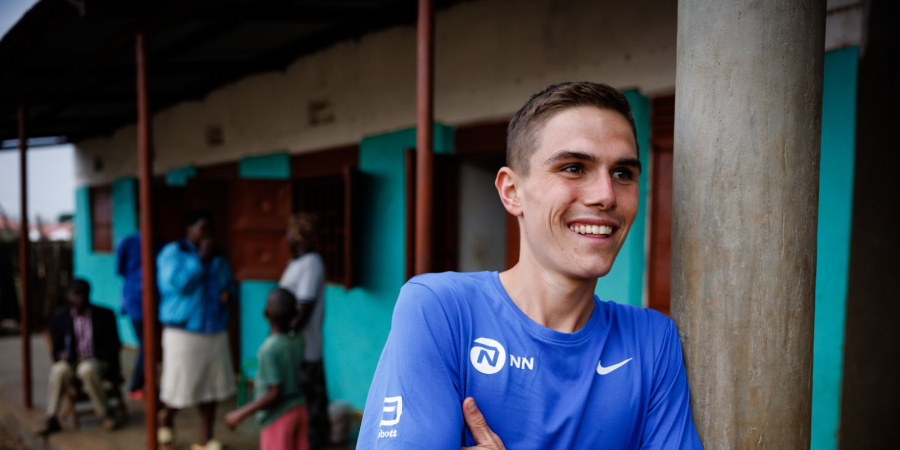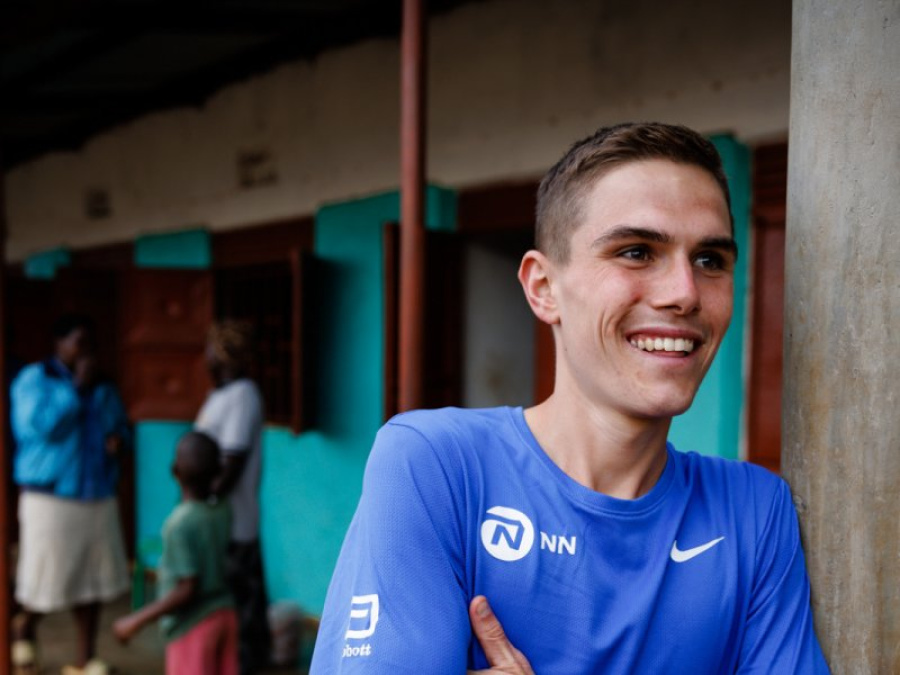 Jake has his eyes on the ultimate prize: an Olympic medal
Engaging, fearless, and selfless few athletes better epitomise the spirit of the NN Running Team than recent recruit Jake Smith.
The charismatic 23-year-old British athlete has already caught the eye in his fledgling career - by placing a promising 18th at the 2020 World Half Championships and posting a swift 2:11 marathon. Yet perhaps it has been the manner in which he has gone about his business that has most impressed, making him a natural fit for the NN Running Team.
"When I first took the call that the team was interested in me, it was unreal, a dream come true", says Jake. "Following guys like Eliud Kipchoge, Geoffrey Kamworor, and Joshua Cheptegei for years I just couldn't say no. I'm hugely into football and joining the NN Running Team is essentially like playing for Manchester City in the Premier League. They are the best in the world."
Born in Bermuda to British parents Jake and his family later moved to Hong Kong, where he lived until the age of 14, before relocating to England. Being an active child he played a range of sports including hockey, football, and rugby but he also recalls having a passion for running, which brought about some interesting experiences during his time in Hong Kong.
Because of the pollution levels my parents would not allow me to run outside for 60 minutes", he explains. "Sometimes I would run and monkeys, wild dogs, and even snakes would chase me!
Later representing his country in the U20 race at the 2016 World Mountain Running Championships, where he finished 21st, he became more serious about running. He moved to study Sports Development at Cardiff Metropolitan University in 2017 and met his current coach, James Thie.
James, a former Great Britain middle-distance international, who finished fourth in the 1500m at the 2004 World Indoor Championship, brought structure to Jake's training and has proved a hugely inspirational guide for the young Briton.
"He's been amazing", admits Jake. "James is one of the easiest people to talk to, we've grown such a good relationship. I'm one of the first distance runners he's coached and it feels like we've grown together. But I think his biggest quality is, if I have an issue outside of running, that I know he is there to help me."
In 2018, Jake started to see real progress. He set a series of PB's on track and ran his first 30-minute sub 10km clocking on the road, posting 29:31 in his adopted home city of Cardiff. Further gains were made in 2019 as he set track PB's of 14:00.45 for the 5000m and 29:01.08 for 10,000m when placing eighth at the European U23 Championships in Sweden. Yet his most eye-catching performance came over the half marathon distance when registering as fifth with a 1:02:02 in Boulogne-Billancourt in France.
"Quite early on I was getting gapped by a group of five or six African athletes", he explains. "I thought I could either stay back and be in no man's land or kill myself and hopefully hold on."
Offering an insight into his bold running philosophy, Jake committed to hanging on to the pace and was rewarded by lowering the British U23 record. The pandemic restricted his competitive opportunities in 2020 but he sucked the positives out of the situation, trained hard, and completed a 10,000m time trial at a local track. Aided by a group of pacemakers, it was an unofficial race but filming the full 25-laps on YouTube perhaps offered another glimpse into the Briton's personality.
"There were people on bikes pedalling around the track and a football game going on in the in-field", he recalls. "At around 6-7km into the time trial, I think some of the adults recognised what was going on and started cheering me. I ran 28 flat that day but by putting it on YouTube I hoped to inspire others to run and to get people active.
"I love helping people. That's why I post every session I do on Strava and many on Instagram. I've had so many nice messages from people for doing this and I plan to continue to do this now I'm with the NN Running Team."
Later in 2020, Jake produced the best international run of his career by placing 18th at the World Half Marathon Championships with a new PB of 1:00:31. It was an inspirational performance from the young athlete who admits it was a performance that filled him with a lot of confidence.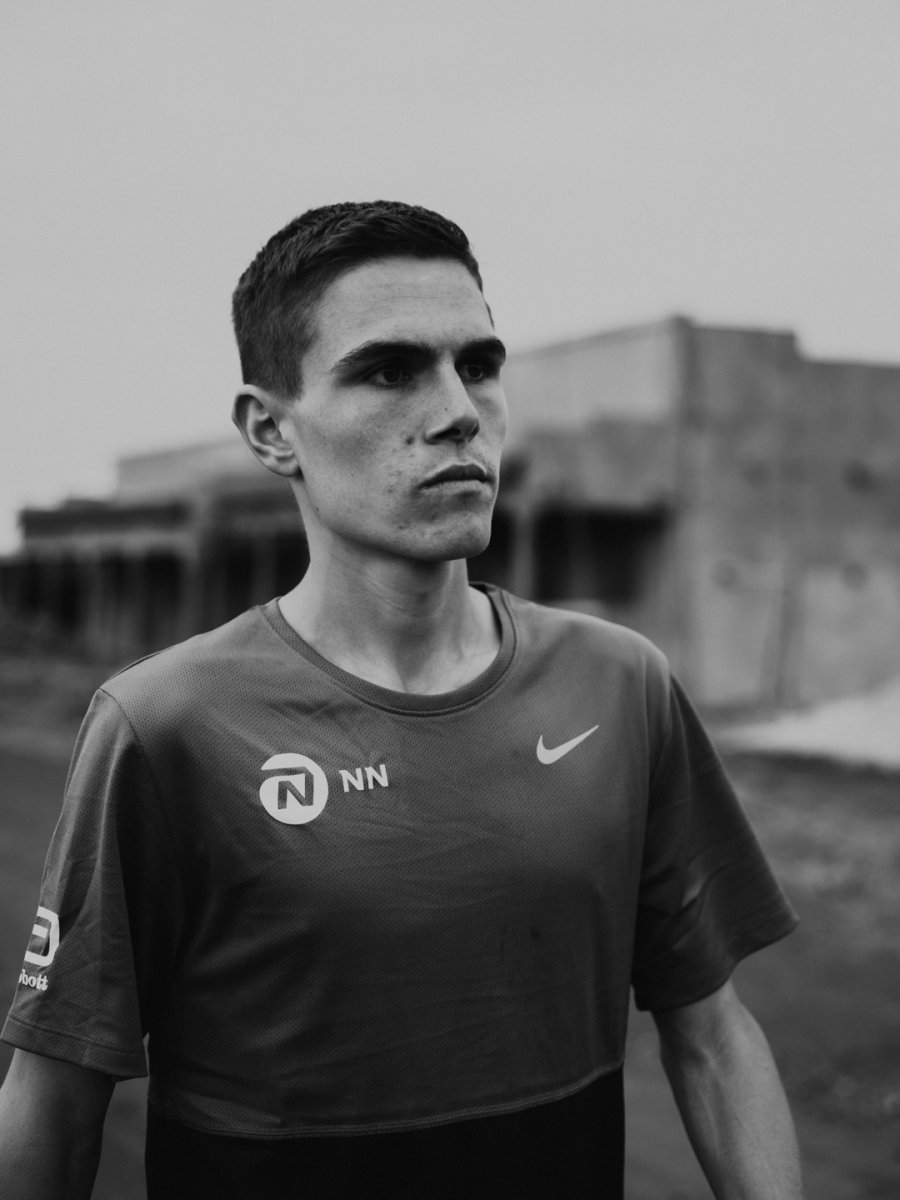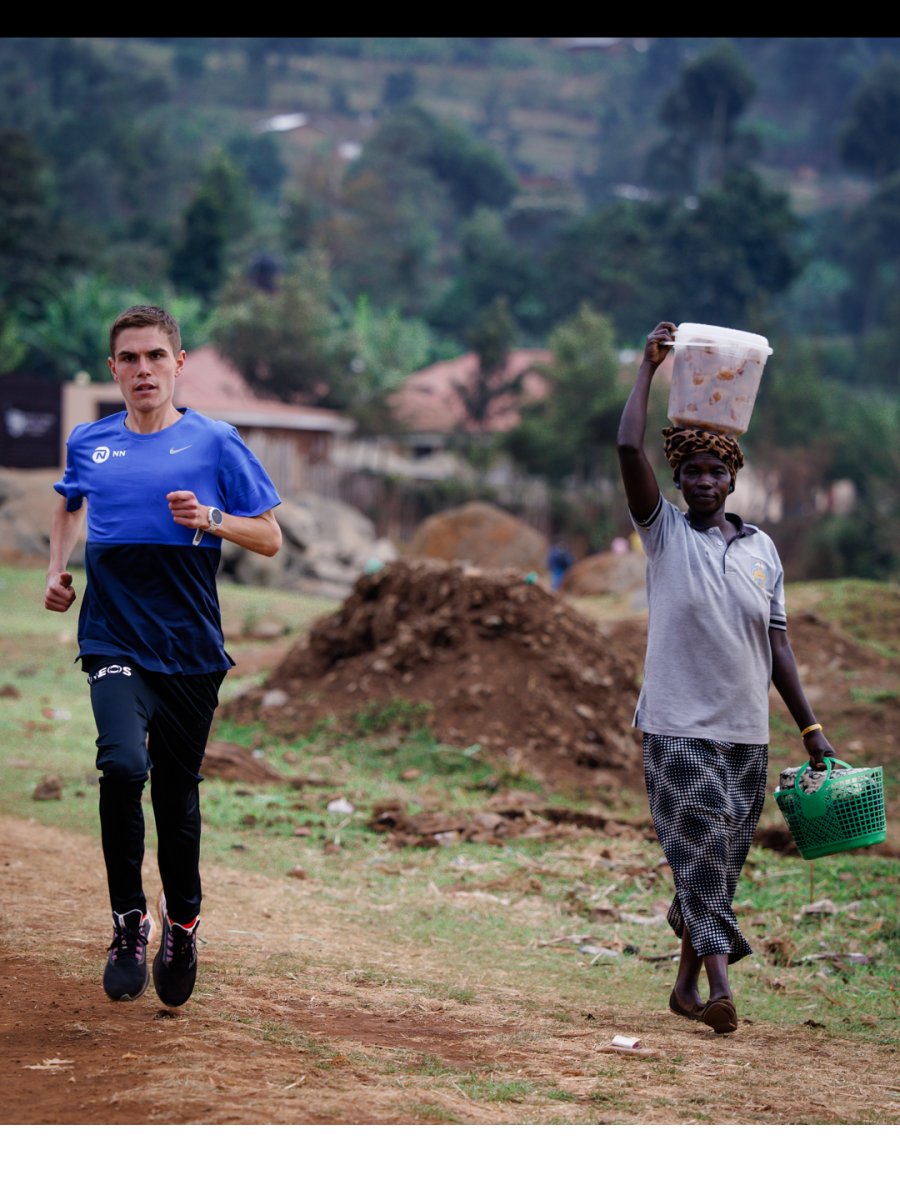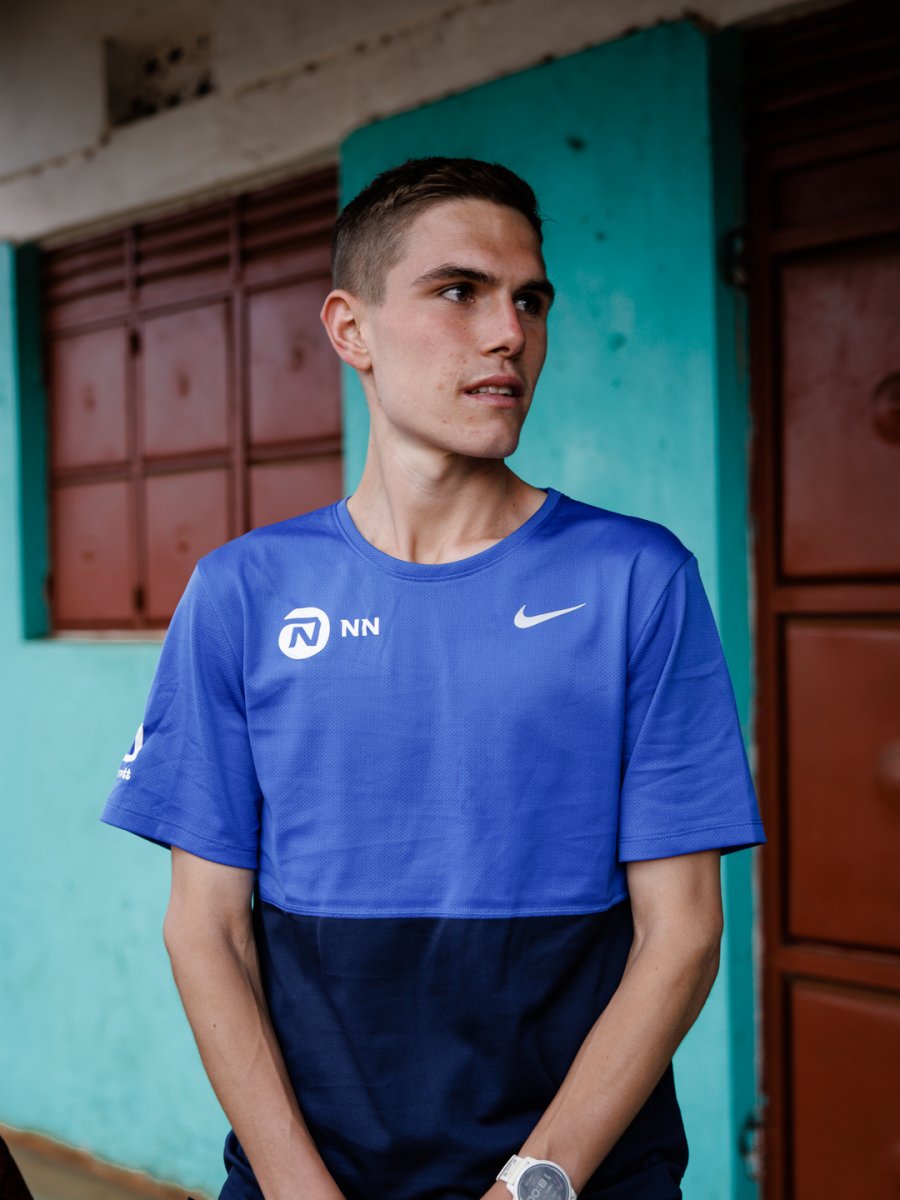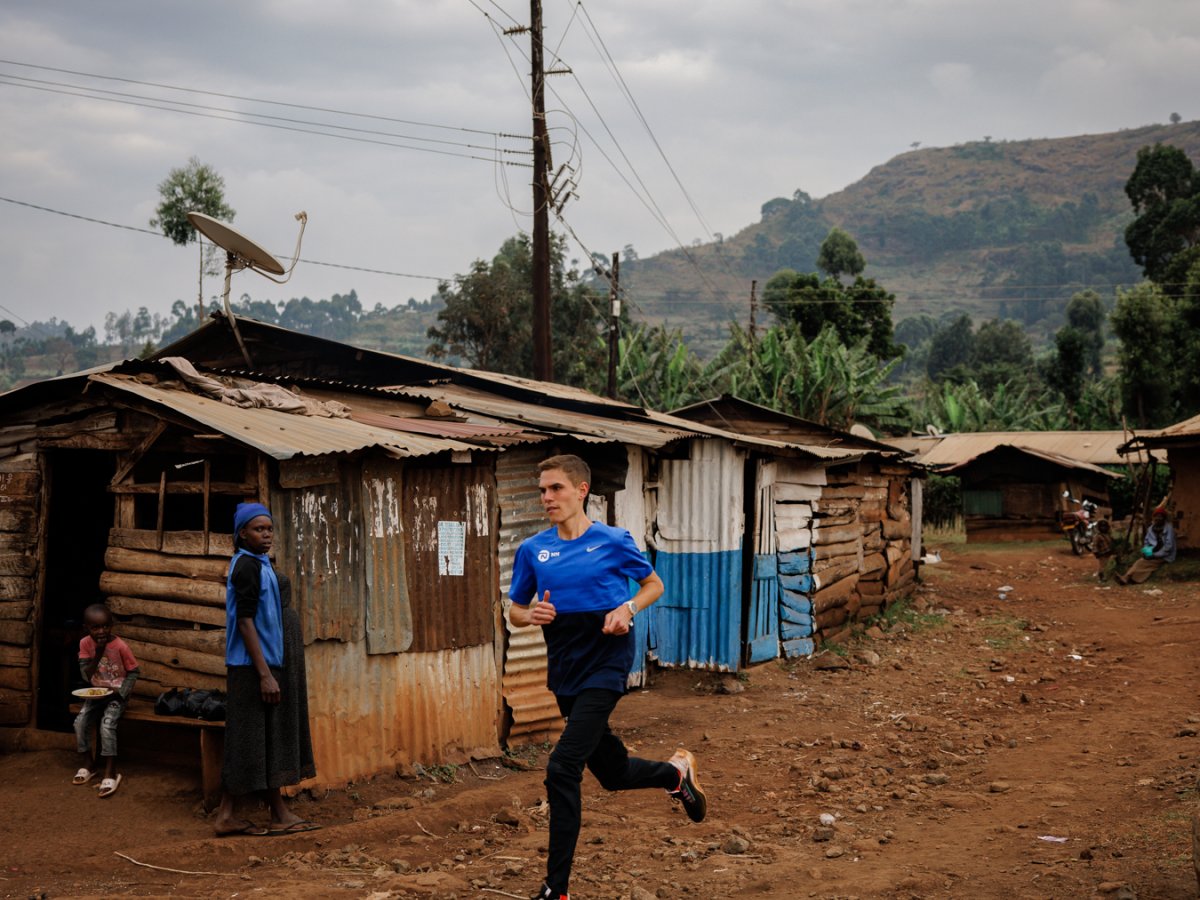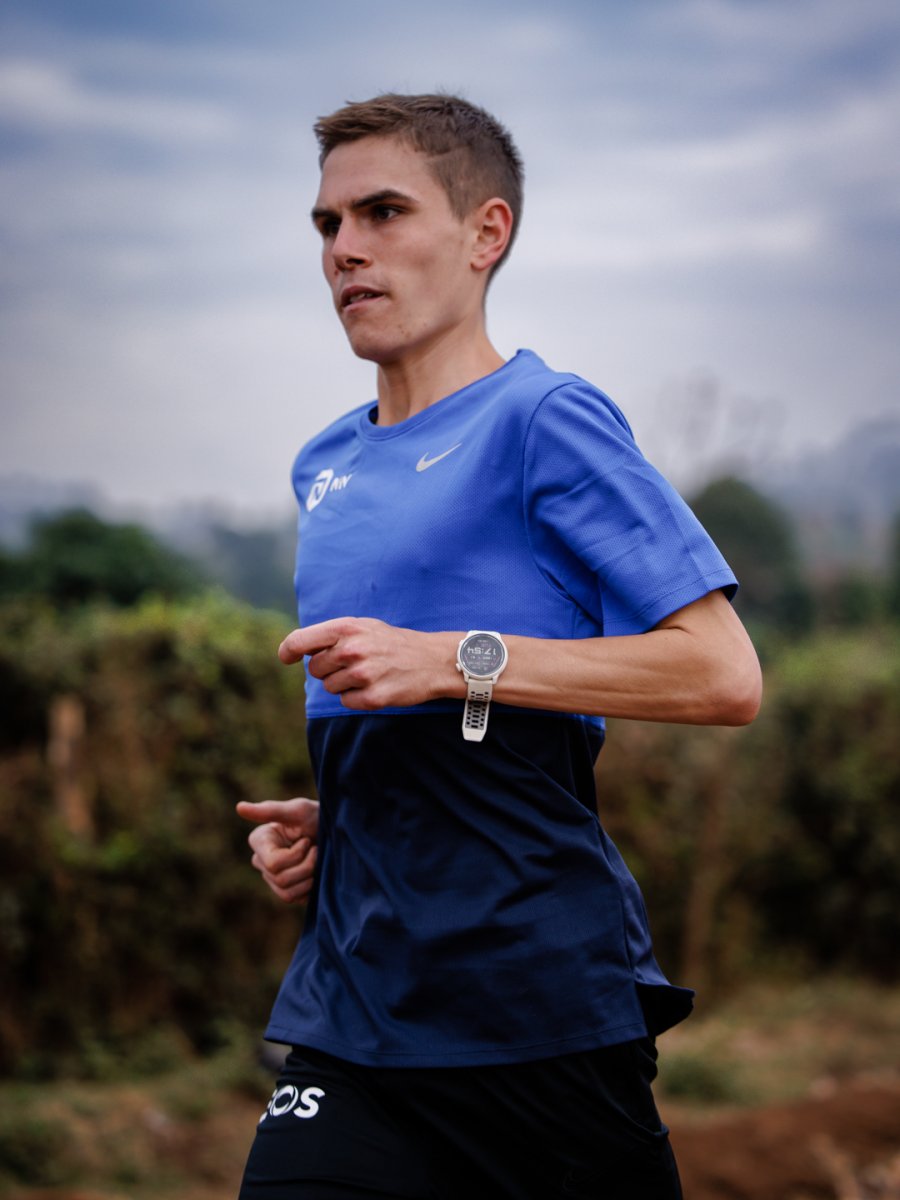 Yet if the World Half Marathon performance was impressive, arguably his finest race, to date came at last April's Cheshire Elite Marathon in England. As a designated pacemaker he only intended to race until 15 miles but feeling good he decided to complete the race. Despite taking on board no water and just one energy gel – supplied by his mum – he went on to win in a hugely impressive 2:11:00.
"At the time I was in training for the 10,000m Olympic Trials and my intention was to pace", he recalls. "Just two days before I did 18 miles and a double day of training, and the day before a 40-50km bike ride. It was a lapped course and we ran under 2:11:30 pace at halfway. I was pacing a New Zealand athlete called Callan Moody. He is such a nice guy but every lap he was asking me to pace just one more lap. I got to 20-21 miles when I asked the officials, 'am I allowed to finish this race?' They said I could, and even though I was expecting to hit the wall, it didn't happen. After I crossed the line in 2:11:00 I thought, what have I just done."
Describing his 2021 season "as incredible" Jake recalls another highlight was pacing Bashir Abdi to the European marathon record at the Rotterdam Marathon – offering another clear indication of his innate selflessness and desire to help others.
The future, however, looks even more exciting. As a new member of the NN Running Team, he is currently enjoying a five-week training stint in Uganda alongside the likes of Joshua Cheptegei. It is Jake's first altitude training experience and he is currently like a sponge absorbing the information.
"I'm looking at the training, I want to know if my easy runs are too fast or too slow, what the nutrition is like, and the different coaching philosophies", he says. "It is an opportunity so few get in their lifetime", he adds. Believing his running form and cadence are best suited to the roads and ultimately the marathon his future development as part of the NN Running Team will be fascinating to watch.
Targeting a sub-60 minute clocking on his NN Running Team debut will just be the beginning of what he hopes will be a highly successful career. Beyond that, for 2022 his goals are still fluid but in the longer term he has some clear ambitions.
The goal is to one day win an Olympic medal, but to be honest I just want to inspire the next generation to run. I am a bubbly character and I'm looking forward to the opportunity of helping the team as much as possible.