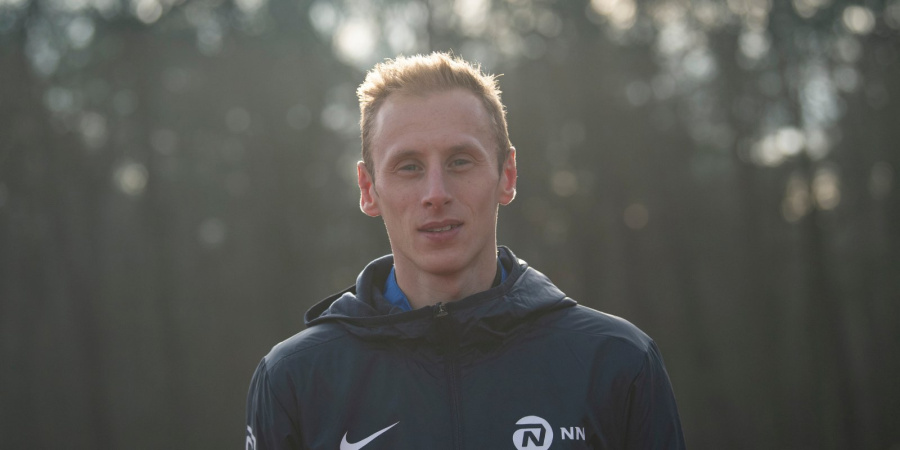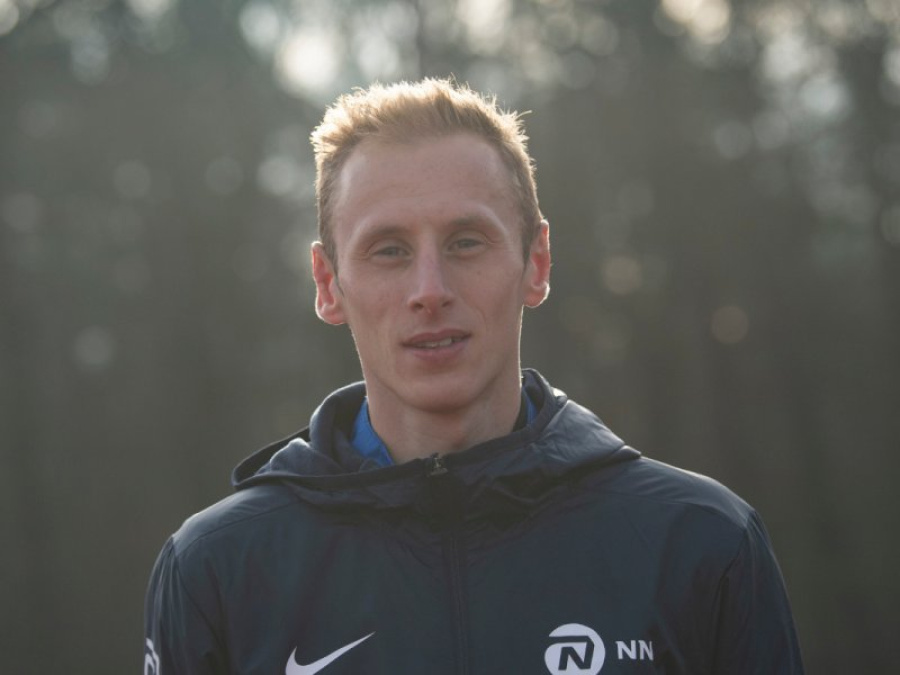 King Richard all set for marathon move
Four-time Dutch outdoor 1500m champion Richard Douma is optimistic signing with the NN Running Team will reap rewards in his quest to fulfill his marathon ambitions. The 28-year-old athlete, who in 2016 finished fourth in the 1500m at the European Championships, boasts an accomplished middle-distance career but is now poised to take the next step in his running development with the world's number one road running team.
"This is a great opportunity for me to join so many great athletes and staff, which will help make my move to the road easier," explains Richard. "Without a doubt, I think the team can make me better. In the future, I will have the opportunity to train at camps in Kenya and Uganda and I'm also excited to join a great Dutch brand."
Raised in the town of Zaandam near Amsterdam, Richard played a range of sports as a youngster including ice hockey to judo but after running 39:50 in a local 10km race at the age of 16, running quickly became his primary sporting focus.
Joining his local club – AV Zaanland – he connected with Louis Dam, who still coaches Richard today, and the Dutch athlete says the pair have forged a special bond.
I've twice changed coaches over the past 12 years but that didn't work out well and twice I've gone back to Louis. He is an open coach who always wants the best for his athletes.
Possessing an impressive combination of speed and endurance, Richard slowly established himself as a 1500m specialist and in 2013 the Dutch athlete enjoyed a breakthrough year competing at the European U23 Championships in Tampere.
There he placed 12th in the final only to return to the same event in Tallinn two years later and improve his finishing position by four places.
His career, however, was to make a significant advance in 2016 hacking almost four seconds from his 1500m during the course of the season down to a sharp 3:35.77. He just missed out on a spot at the Rio Olympics but impressed at the European Championships in Amsterdam placing fourth in the 1500m – just 0.14 behind bronze medallist Henrik Ingebrigtsen, older brother of Olympic champion Jakob.
"Amsterdam is not my home town but it is pretty close and during the race during I felt tactically very strong," recalls Richard. "I made all the right moves, perhaps the only thing I did wrong was I accelerated too quickly with 150m to go. If I had waited 30m or 50m later I maybe could have won a medal.
I was disappointed to finish fourth, it was also satisfying because the goal had been to make the final and I was pretty close to a medal.
In 2017 he made the World Championship 1500m semi-finals and the following year landed the first of his four successive national 1500m outdoor titles, although over time he has gradually placed more emphasis on the road. In 2019 he set a 10km road PB of 29:00 in Hole, Norway, and the following year he scalped nearly a minute from that mark to run 28:08 for 12th in Valencia.
Richard revealed more signs of his ability to make a real impact the roads in 2021. In windy conditions in Monaco he ran a handy 13:27 over 5km to place fifth - finishing 14 adrift of NN Running Team superstar and Olympic 5000m champion Joshua Cheptegei. He claimed victory in two of his four 10km road races – in Dresden and Hern – and equalled his lifetime best of 28:08 when fifth in Berlin.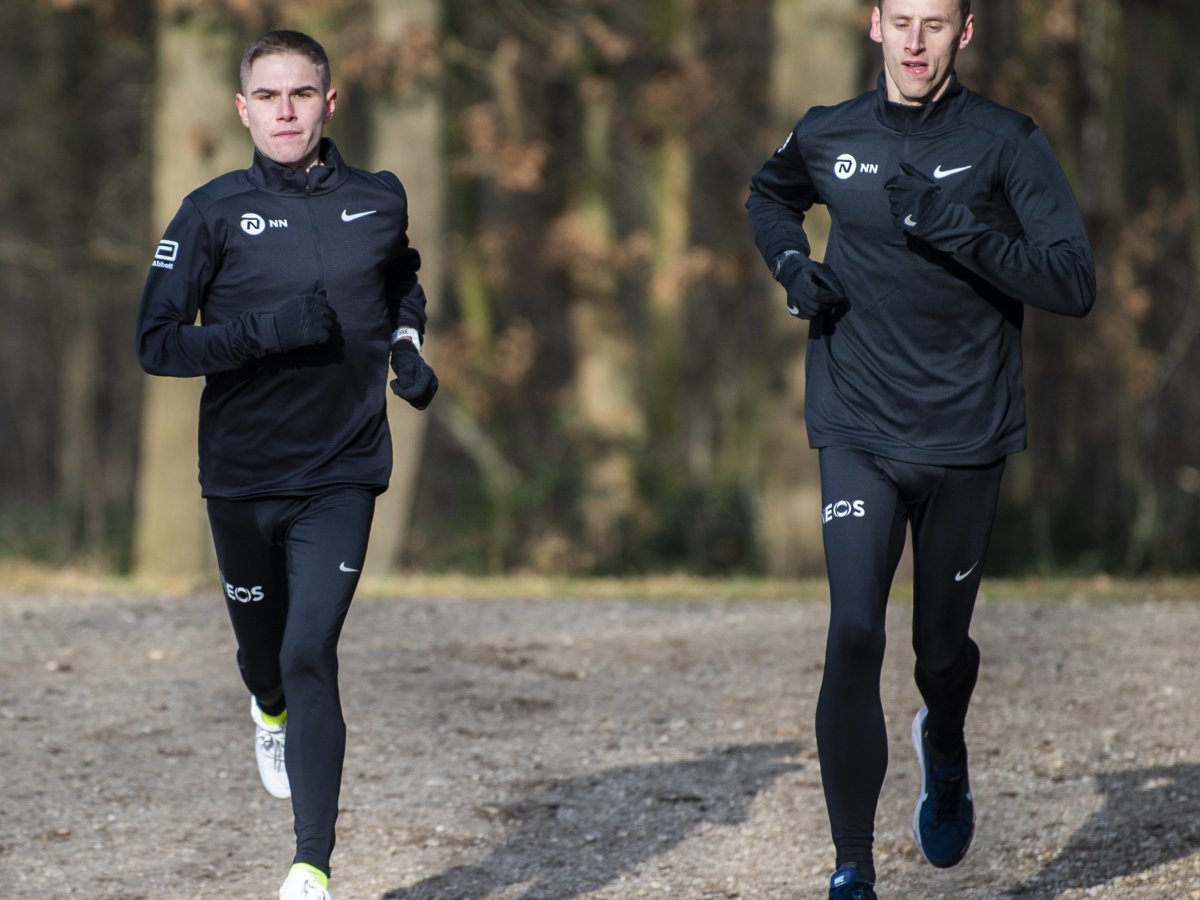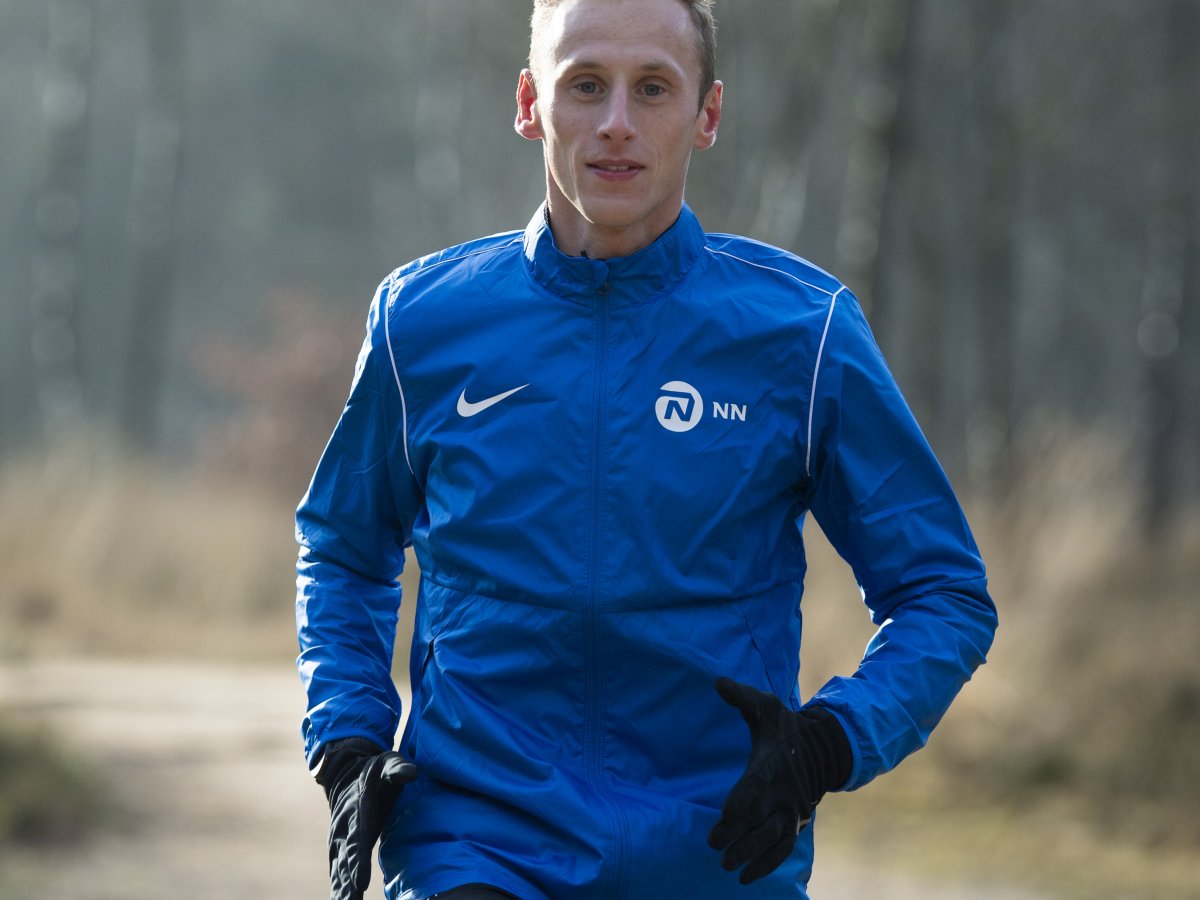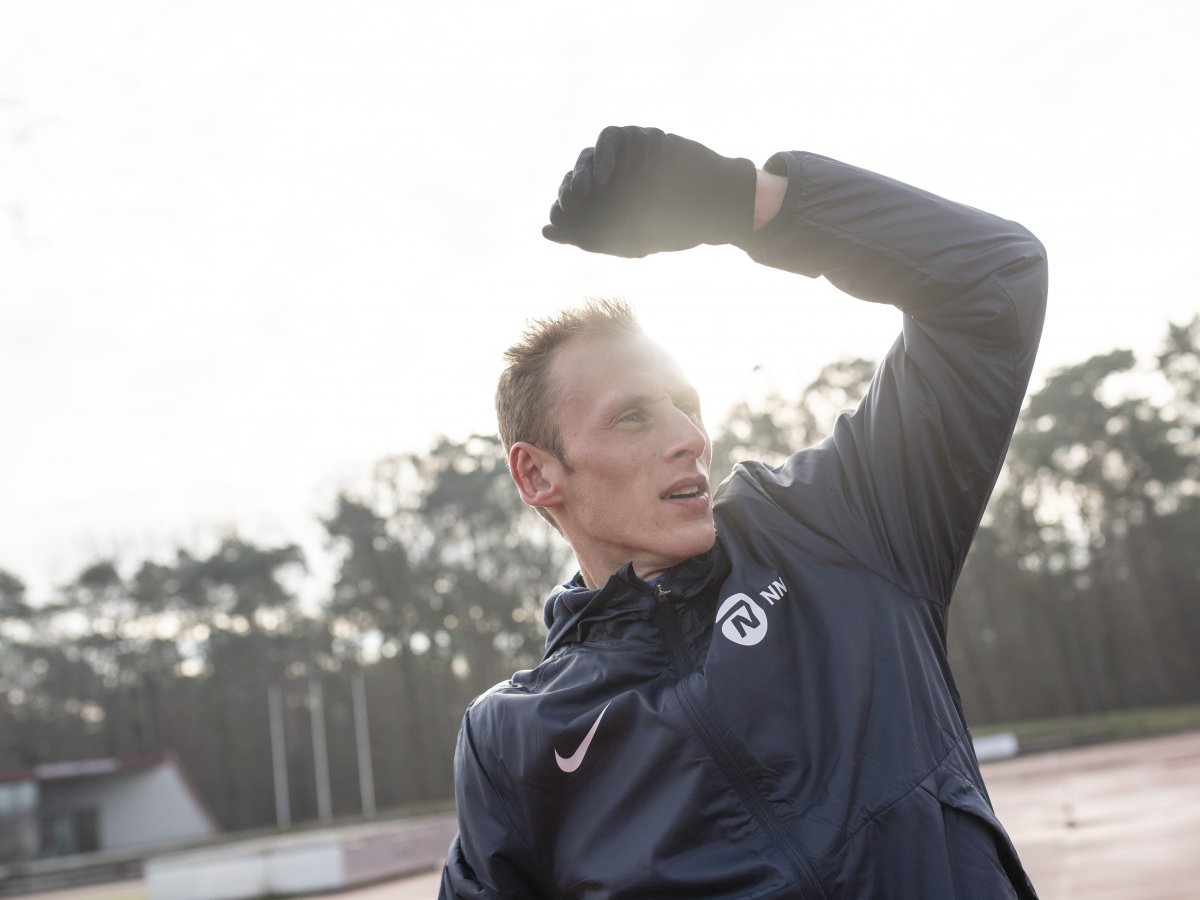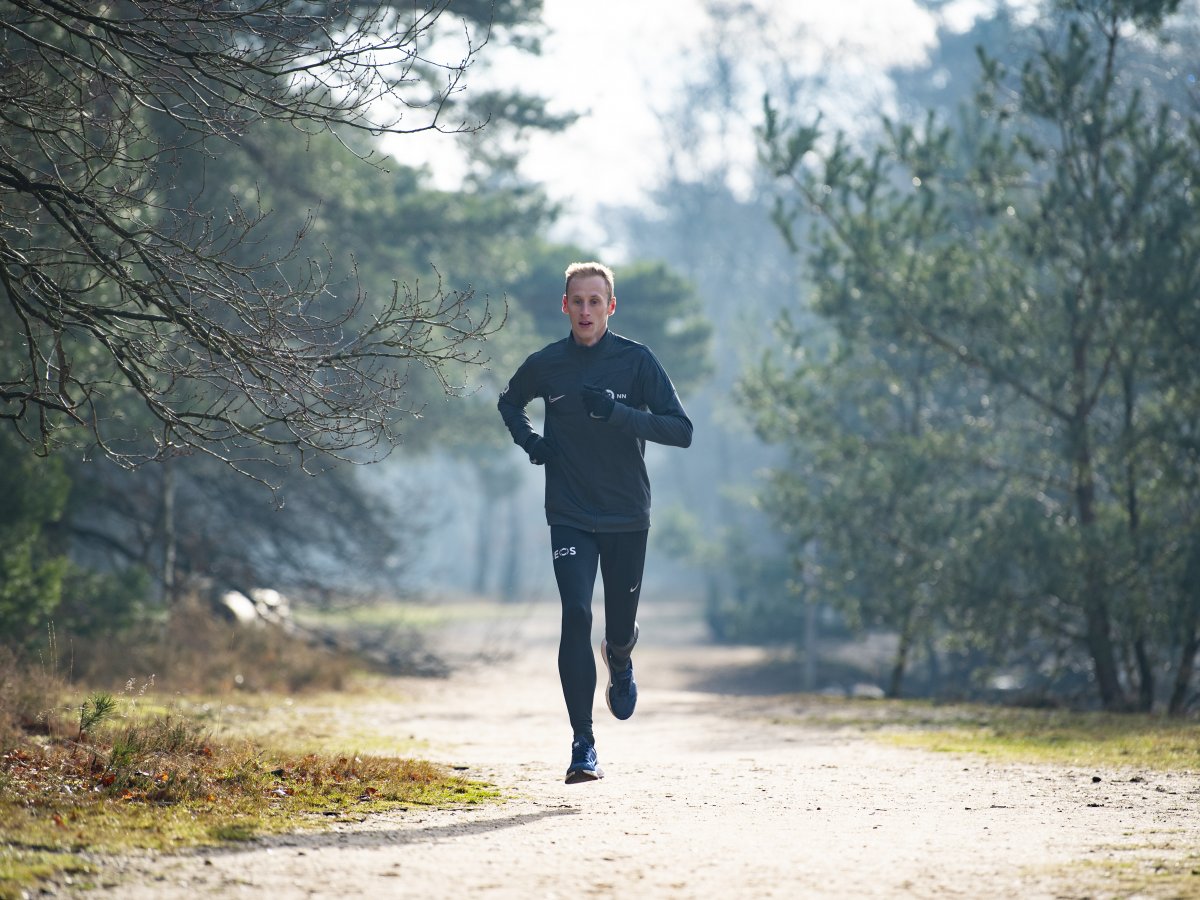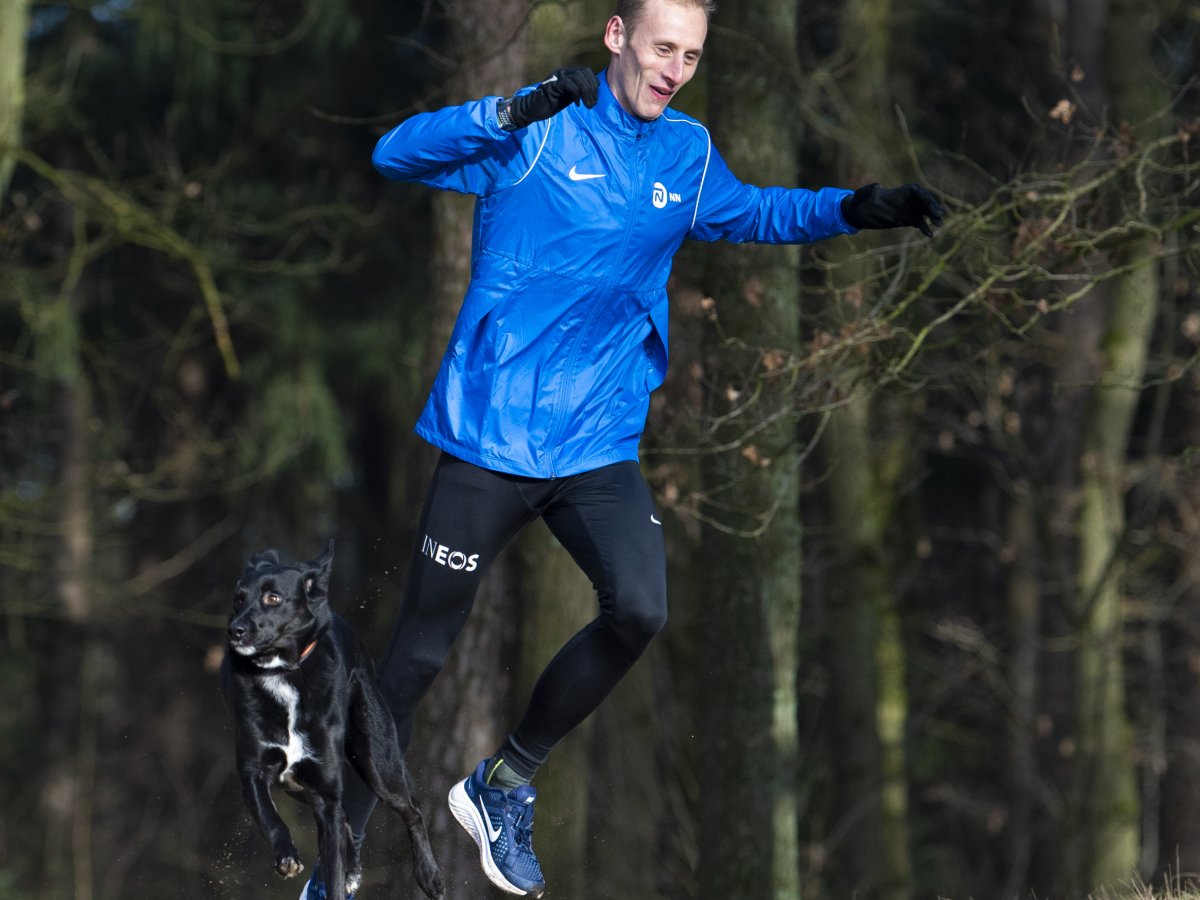 Meanwhile, he also paced the 2:10 group for the first 27km of the NN Mission Marathon in Enschede – a memory he recalls with fondness.
"It was a really nice experience running in the airfield at Enschede," he explains. "I love the technology of the airplanes and I felt to good during the race. I thought about finishing the race but I had not drunk enough, so decided to preserve my energy for the track season."
Last summer he went on to deliver a fourth successive national 1500m title in Breda but now has set his heart on the marathon.
So what convinces the Dutchman his future lies over the 42.2km distance?
"I am strong and fast, I just know I need to invest more in the endurance runs," he explains. "Although I'm not as strong as the Ingebrigtsens I would say I'm a similar type of runner. But with the move to the marathon, I'm looking forward to the new challenge. I like that sense of fulfillment of completing the longer runs and I'm also excited at the thought of pushing my body into those grey areas because you don't know what will happen after 35km into a marathon."
Hoping to make his eagerly awaited marathon debut in 2022 – what are his personal expectations when he finally first tackles the 42.2km distance?
"I just want to give the marathon a go and enjoy a good feeling going into my next marathon.
For the future, however, the Dutch athlete holds some greater ambitions.
I'd like to win medals. I'd just like to get the most out of my body, compete at the Olympic Games and I'd love to run a good marathon in Holland.
With the NN Running Team on his side, anything is possible.