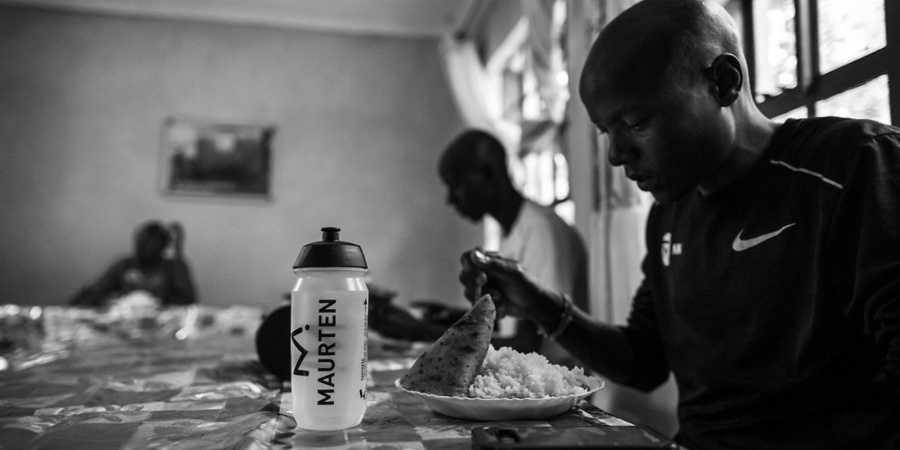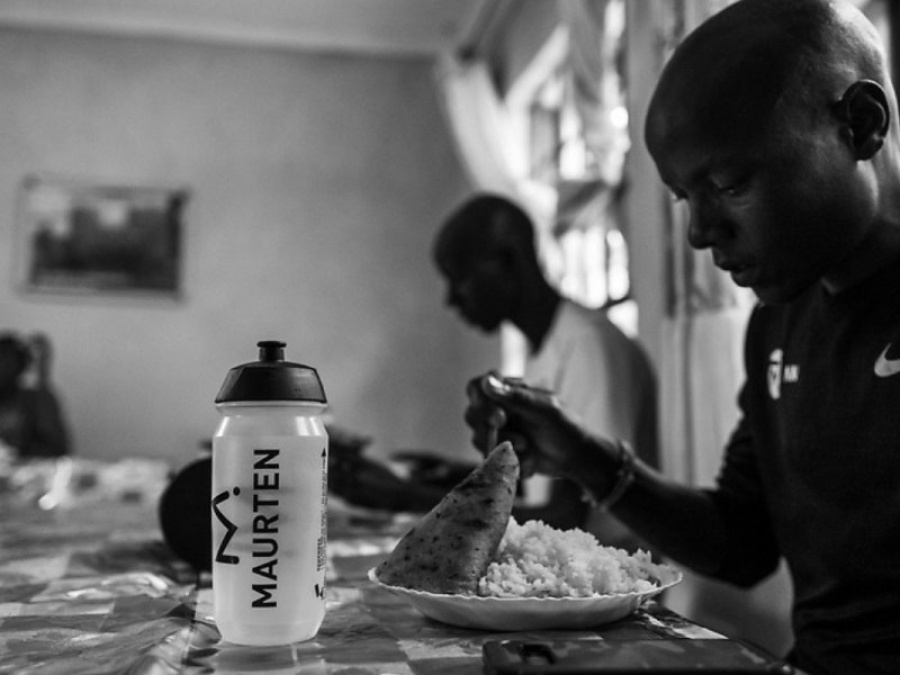 In our monthly #FoodFriday segment we turn our attention to the delicious rice pudding.
What: Rice pudding – A tasty treat which is ideal as a pre-run snack to fuel your workout or (if you add extra protein) to refuel and recover after a run.
Why: Your last meal before a long run should contain many carbohydrates. Ideally you should eat one to four grams of carbohydrates per kilogram of body weight (for example: if your weigh 70 kg, you should eat 70-280g of carbohydrates). Rice pudding is full of carbohydrates. It's also low in fat and fibre and therefore ideal for runners to eat as a pre-run snack. Rice pudding is also great as a post-run snack. If you want to recover fast from a long run, it is important to replenish muscle glycogen stores and also to take on board protein for muscle tissue repair and adaptation. You should try to consume about 1.2-1.5 grams of carbohydrate per kg bodyweight (84-105 grams for a 70 kg person).
How: The rice pudding takes about 15 minutes to prepare. The recipe serves two portions.
When: As a pre-run snack or meal: eat the rice pudding 1-4 hours before your training session. As a recovery food: try to eat it within 30 minutes after your run. Or as soon as is practical. Of course, you can also eat the rice pudding as a tasty dessert!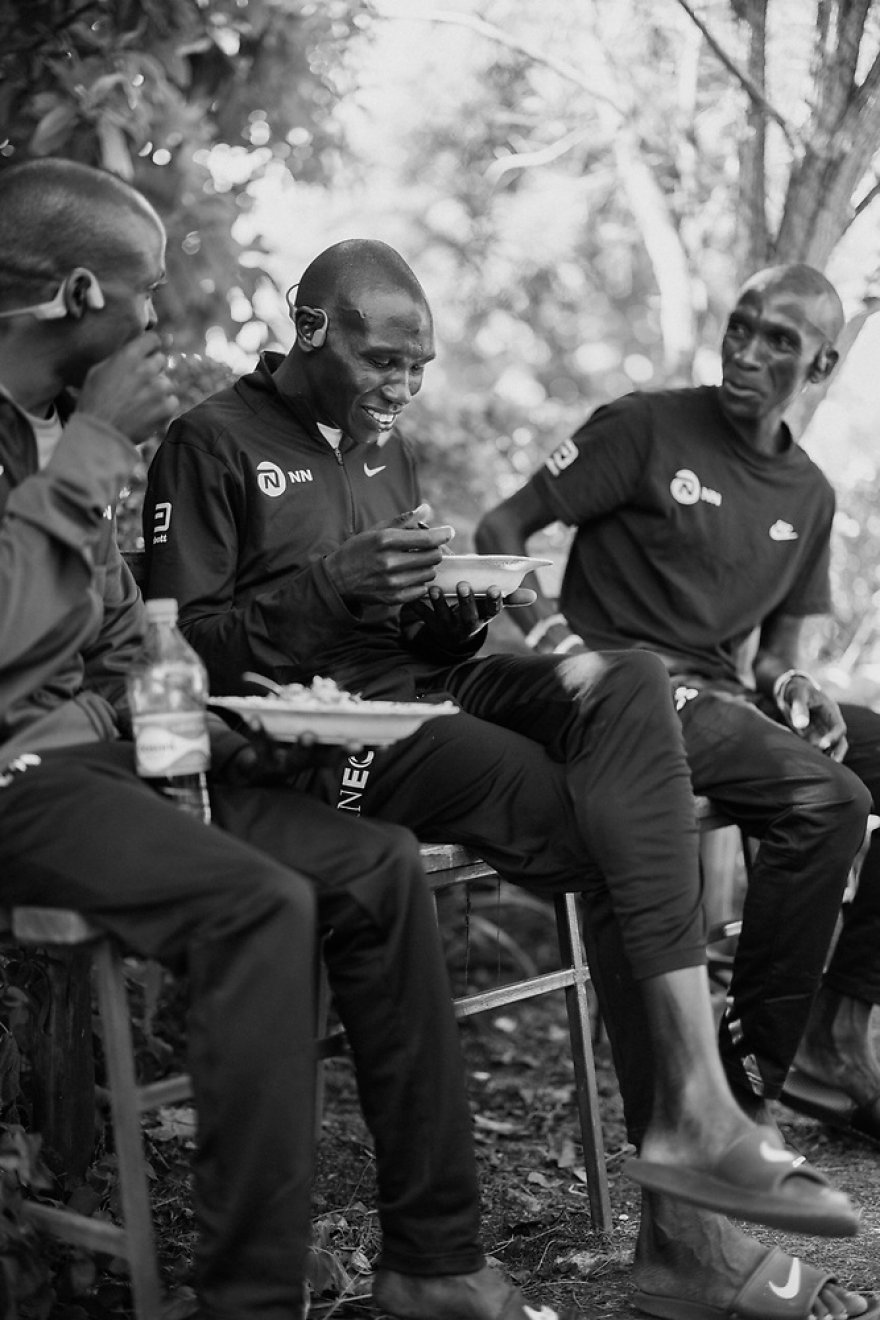 Who: Every athlete that loves pudding and wants to fuel or refuel well for a long run. The recipe serves two portions, so you can also eat one portion before your workout and leave the second portion for after your workout. Then add the protein powder before your recovery snack.
Nutrition:
Per serve without protein powder with protein powder
Energy (kcal) 480 538
Carbohydrates (g) 90 91
Protein (g) 16 27
Fat (g) 6 6
Saturated fat (g) 3 3
Fiber (g) 1 1
Ingredients:
1 cup pudding rice
2.5 cup milk (regular, soy or almond)
1 cinnamon stick
1 star anise
2 teaspoons vanilla sugar
Brown sugar and ground cinnamon to serve
Fresh figs or other fresh fruit (optional)
1 scoop of protein powder (for recovery snack)
How to prepare?
STEP 1: Put the rice, milk, cinnamon stick, star anise and vanilla sugar into a pan and mix well.
STEP 2: Heat gently and simmer for 10 minutes until creamy. You can add some extra milk if necessary.
STEP 3: Remove the cinnamon stick and star anise after cooking.
STEP 4: In case you eat the pudding as a recovery snack, then stir in one scoop of protein powder.
STEP 5: You can serve your rice pudding with brown sugar, ground cinnamon and some slices fresh figs.
Tip:
If you have some leftover cooked rice, you can easily use it to make pudding for dessert or breakfast. Just add the milk, cinnamon, anise and vanilla sugar to the rice and cook until creamy. Enjoy!