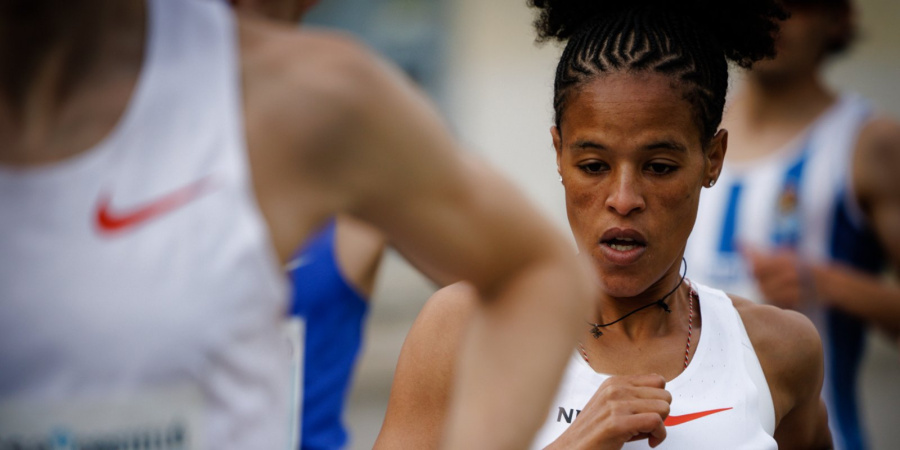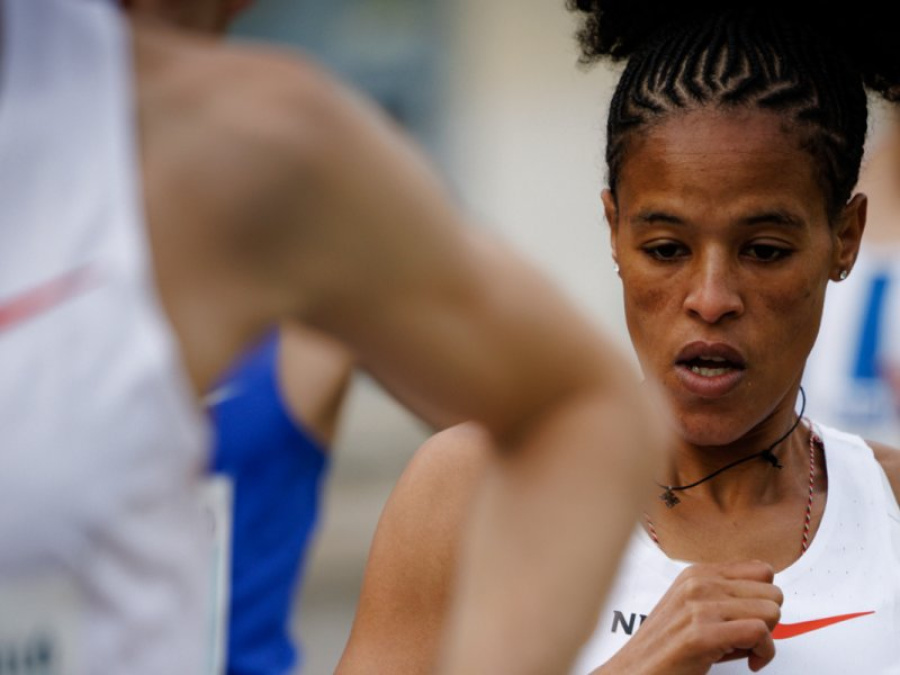 Yehualaw breaks World Record over 10 km in Castellón
Yalemzerf Yehualaw shattered the women's 10km road record in Castellon, Spain today, recording a stunning time of 29:14 min.
The 22-year-old Ethiopian and rising star of the NN Running Team produced a blistering performance to scalp 24 seconds from the former world record held by compatriot Kalkidan Gezahegne.
Yalemzerf said: "Today a dream came true. I felt really great in the race, the first 5km was very fast, I was struggling a little bit in the second 5km but I was still able to maintain a high pace. I'm so happy with this record! I want to thank the race organisers for this fantastic opportunity."
Yalemzerf has already accomplished much in her relatively short career. In 2020 she won a bronze medal at the World Half Marathon Championships. Meanwhile, last year she became the second fastest women's half-marathon runner in history, clocking a time of 1:03:51 in Valencia to finish behind the world-record performance of her NN Running Team team-mate Letesenbet Gidey.