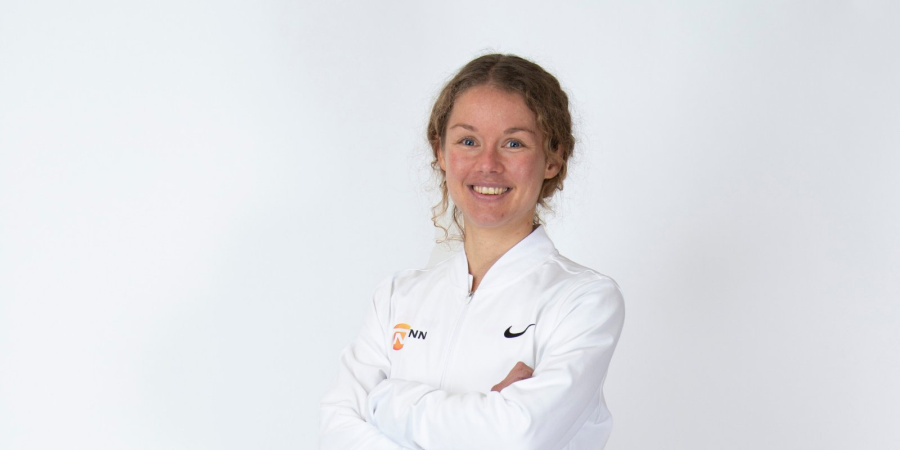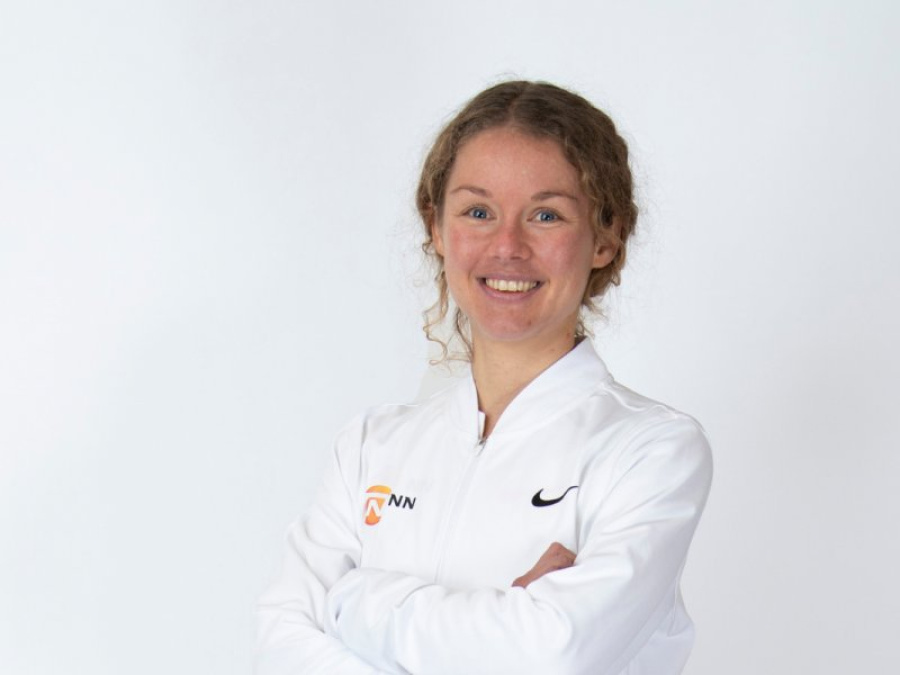 For the past two years the global pandemic has cast a dark shadow across the world yet for one of the NN Running Team's newest recruits – Nienke Brinkman – it was the onset of Covid-19 which triggered a meteoric rise in the sport.
A geophysics PhD student in Zurich, Nienke only started running to "clear her head" during the first lockdown in 2020 as a break from her studies.
Quickly discovering a liking and an aptitude for running over time during lockdown she started to rack up 100km a week but it was after running 2:39 in a virtual marathon following the cancellation of the 2020 Amsterdam Marathon that acted as the spur for some serious running ambitions in the talented Dutchwoman.
Fast forward a little over 12 months and she ran a stunning 2:26:34 to place 13th in Valencia in what was her first official road marathon. The performance elevated her to third on the all-time Dutch lists for female marathoners and shortly after she received the call from the NN Running Team to join the world's leading road running team.
It was the most surprising phone call ever, I was flabbergasted.
"For me, it opens up so many possibilities. It will help develop me as an athlete in so many ways, and it will also enable me to run in some of the most competitive races."
The first "big race" as such will be in her homeland next month as she takes to the start line for the Rotterdam Marathon on April 10.
Born in Indonesia, where her father was working at that time, she relocated with her family to the Netherlands and was raised in the town of Leiderdorp about a 35 minute drive from Rotterdam.
She later developed a passion for field hockey playing as an accomplished midfielder in the second division of the national league – her cousin, Jasper Brinkman, plays for the Dutch national men's hockey team. But in her youth did she have any clue as to talent for endurance running?
"At school I was always very good at the beep tests but it never crossed my mind to do running as a sport," she explains. "Nobody told me that I should opt for running."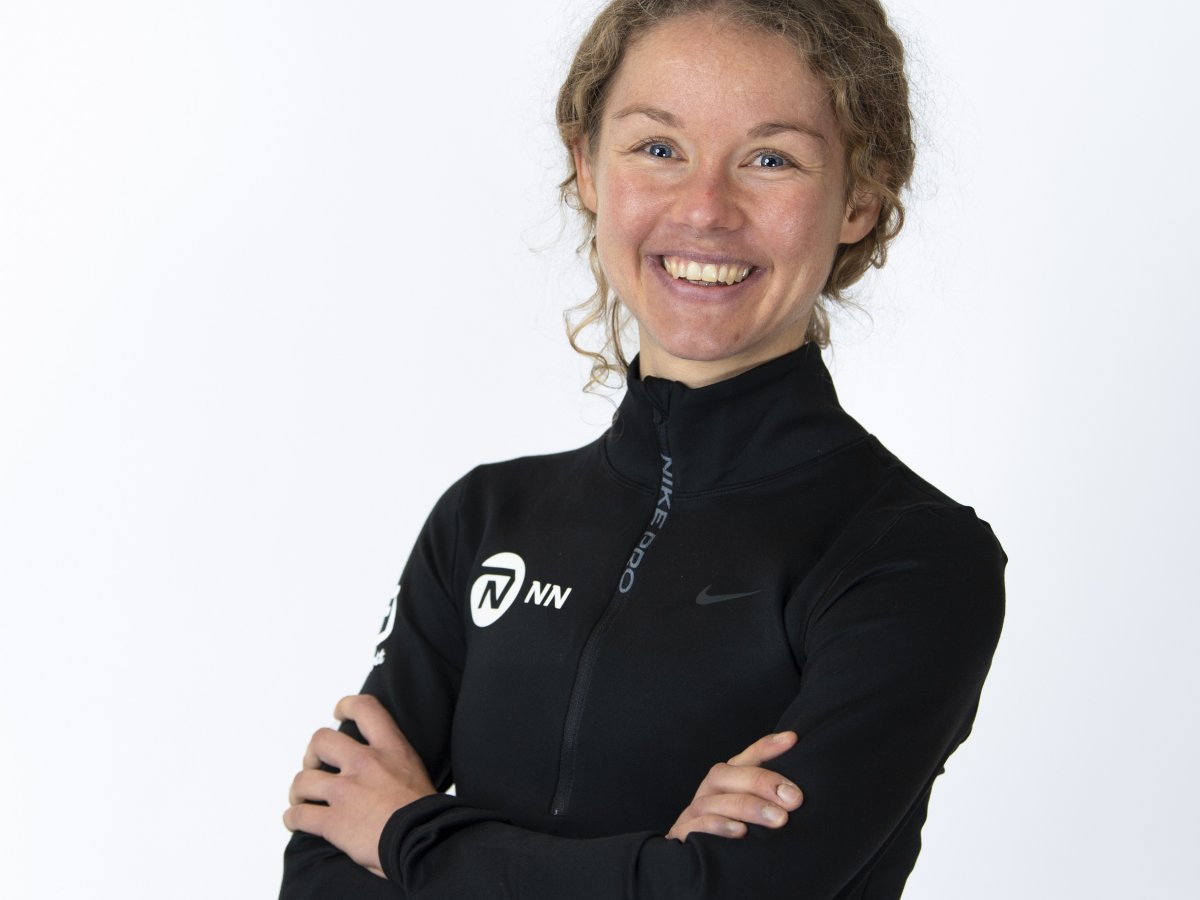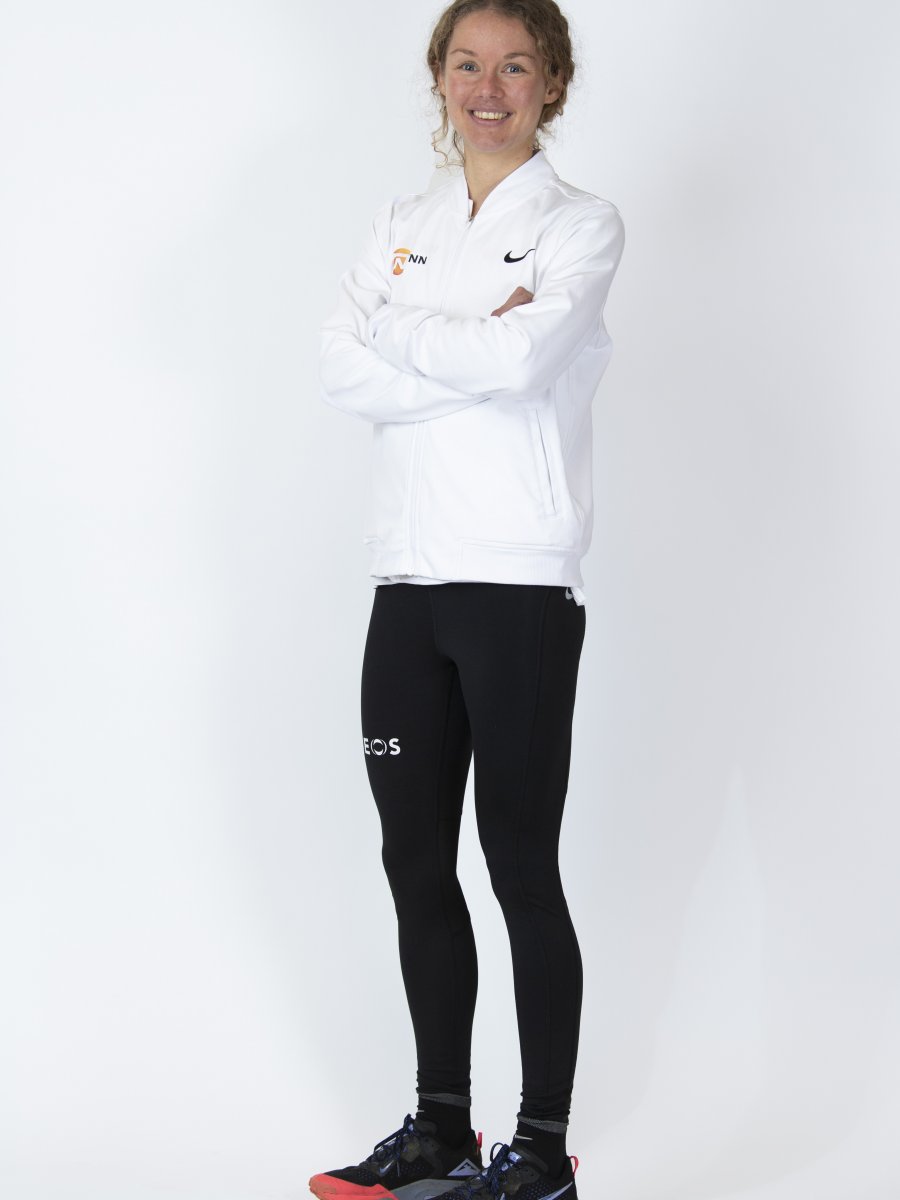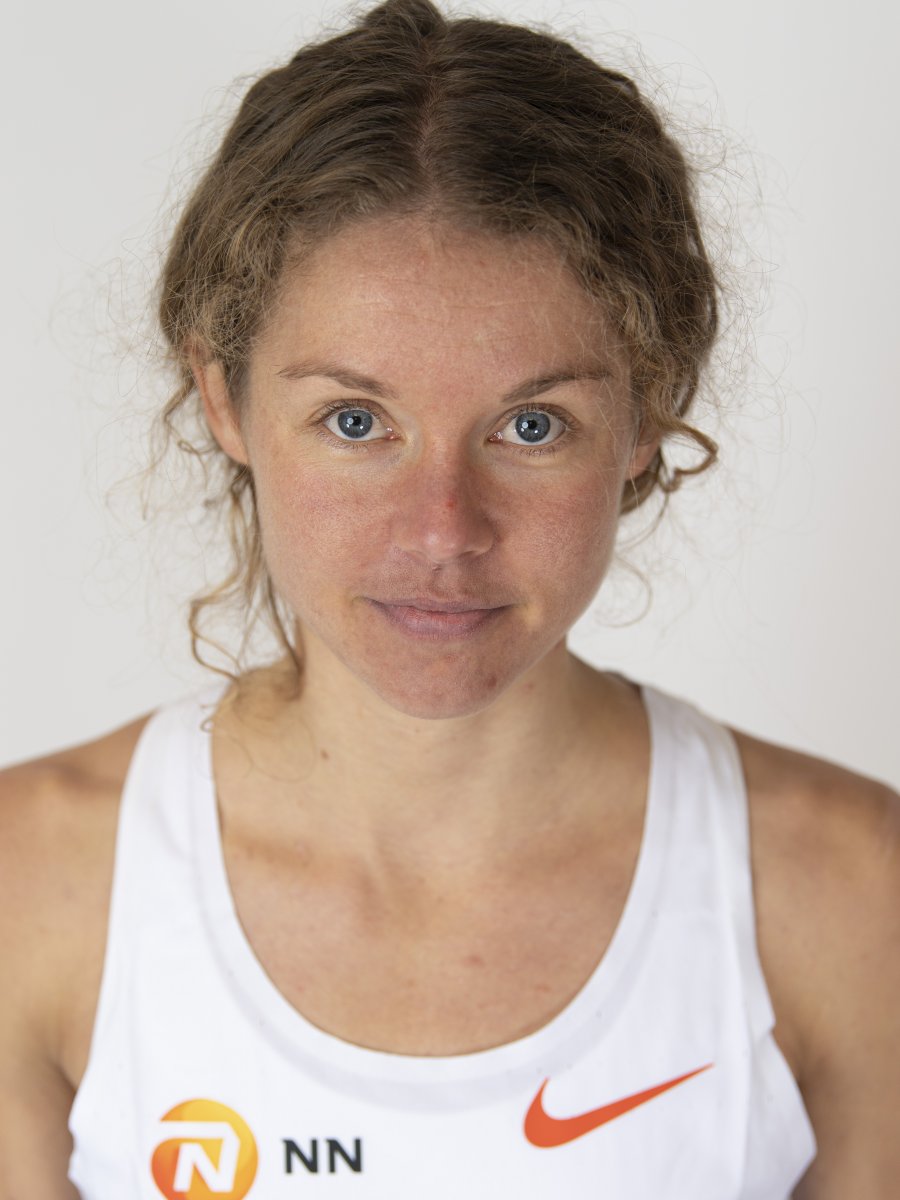 She later relocated to Zurich to complete her masters in geophysics but it was only a combination of the city not having many opportunities to play field hockey and later the pandemic did she accidentally discover running.
"I liked it helped clear my head and running in a city like Zurich you can be in nature really quickly whether that is running around a lake, in a park or in the mountains. I found I developed a love for running which, to the outsider who does not run, might be difficult to understand."
Racking up a significant mileage she and a group of friends decided to enter the 2020 Amsterdam Marathon. The race was subsequently cancelled because of Covid but her and her pals decided to run the distance virtually in Zurich – where Nienke got a huge surprise.
"The goal that day was to run 2:55 or if I had a really good day to run 2:50," she recalls. "So to run 2:39 was a huge shock but that was the point I thought I should perhaps take the sport more seriously and so I started looking for a coach."
In February the following year she joined forces with Benjamin Ueltschi – a leading triathlon coach. Nienke laughs at the memory now but says had to be taught the most basic elements of training.
Prior to meeting Benjamin every run was done at a fast pace. She had no concept of slower recovery runs, tempo runs, fartlek sessions, speed sessions she had to learn everything but over time she quickly embraced the new style of training and quickly showed signs of improvement.
We used to do some 5km time trials and my time started to fly down.
She entered and won the 2021 Zermatt Marathon in Switzerland – which is run on a terrain of both road and trail running. But the big goal was always to target a pure road marathon and so she entered the Valencia Marathon last December.
Aiming for a time of 2:30 and running alongside her coach the pair ran at a pace far quicker than this from the outset and as the kilometres ticked by she became more confident of something really special.
"From 35k it was tough, but I think that is true for any marathoner," she says. "To cross the line in 2:26:34 for 13th I was really happy. I never even dreamt of this time."
The call up from the NN Running Team quickly followed, and in preparation for the Rotterdam Marathon on April 10 Nienke admits the move to the NN Running Team has generated multiple benefits.
She has enjoyed her first ever altitude training camp, spending four weeks training in Iten, Kenya. Her coach received support around the physiological reaction to training at altitude and the Dutch athlete has used the glucose monitoring system from Abbott to better understand glucose levels during training.
I am really grateful for the help and support that I have received. With this I can now focus fully on the running itself.
Boasting good natural endurance with good discipline, she admits training for her second marathon has gone well and she is well set for a strong showing in Rotterdam.
So what are her expectations of her marathon debut in NN Running Team colours?
"Honestly, I do not really have any expectations," she admits. "I would like to run a similar time as in Valencia. A lot has happened since my last marathon and I still want to enjoy every moment of the race without certain expectations going through my head."