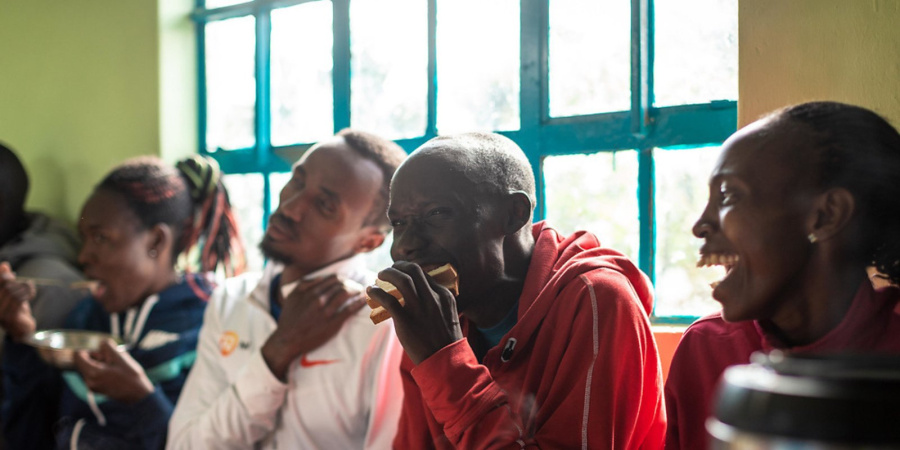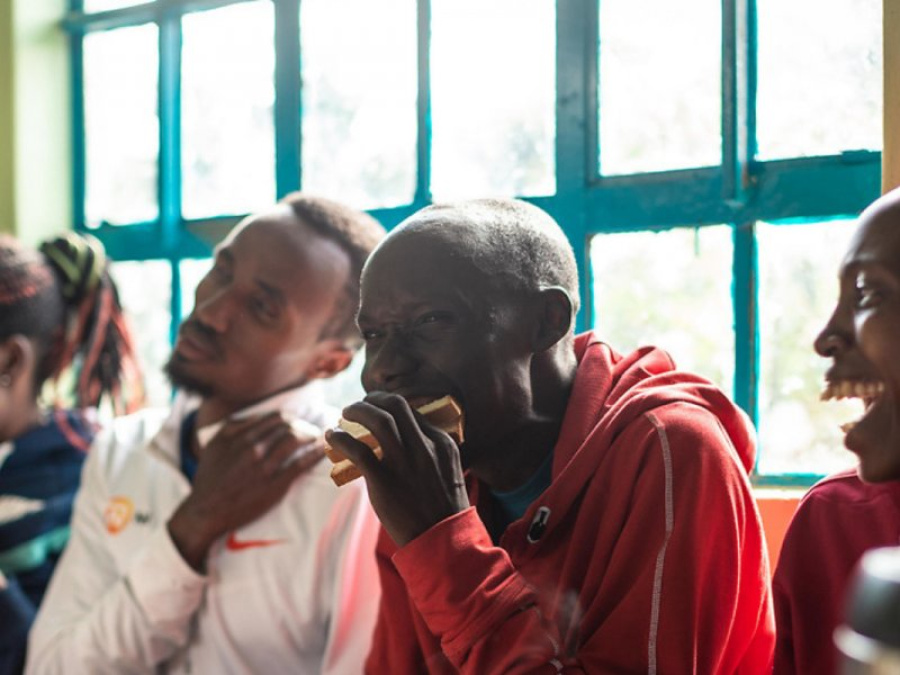 In this episode of our monthly #FoodFriday segment we turn our attention to the nutritious and crunchy quinoa-anise granola.
What: Crunchy quinoa-anise granola – This granola is a mix of nutritious ingredients which can be used as a tasty breakfast or as a recovery snack.
Why: Granola bought from the supermarket often contains a lot of added sugar and added fat. However, by making your own granola, you can make a healthier and more nutritious version, like this one! The grains and dried fruits in this granola provide healthy carbohydrates, which you require for both fueling your run and refueling afterwards. Quinoa provides not only carbohydrates, it also contains all essential amino acids, making it a complete protein source. Quinoa is also a source of fibre and various vitamins and minerals, which are crucial for energy production in the body, hemoglobin synthesis, immune function and muscle tissue recovery. The nuts in granola are rich in vitamins and minerals too and are a source of healthy fats. Coconut oil, unlike butter or other oils that are usually used to prepare granola, contains a lot of middle chain fatty acids (MCT). Whereas most fats slow down gastric emptying, MCT doesn't. It is also more rapidly absorbed and more rapidly used as fuel compared to other fats. So this granola is healthy.
How: The granola takes around ten minutes to prepare and 20 minutes cook time. The recipe yields 1 big jar, around 20 servings.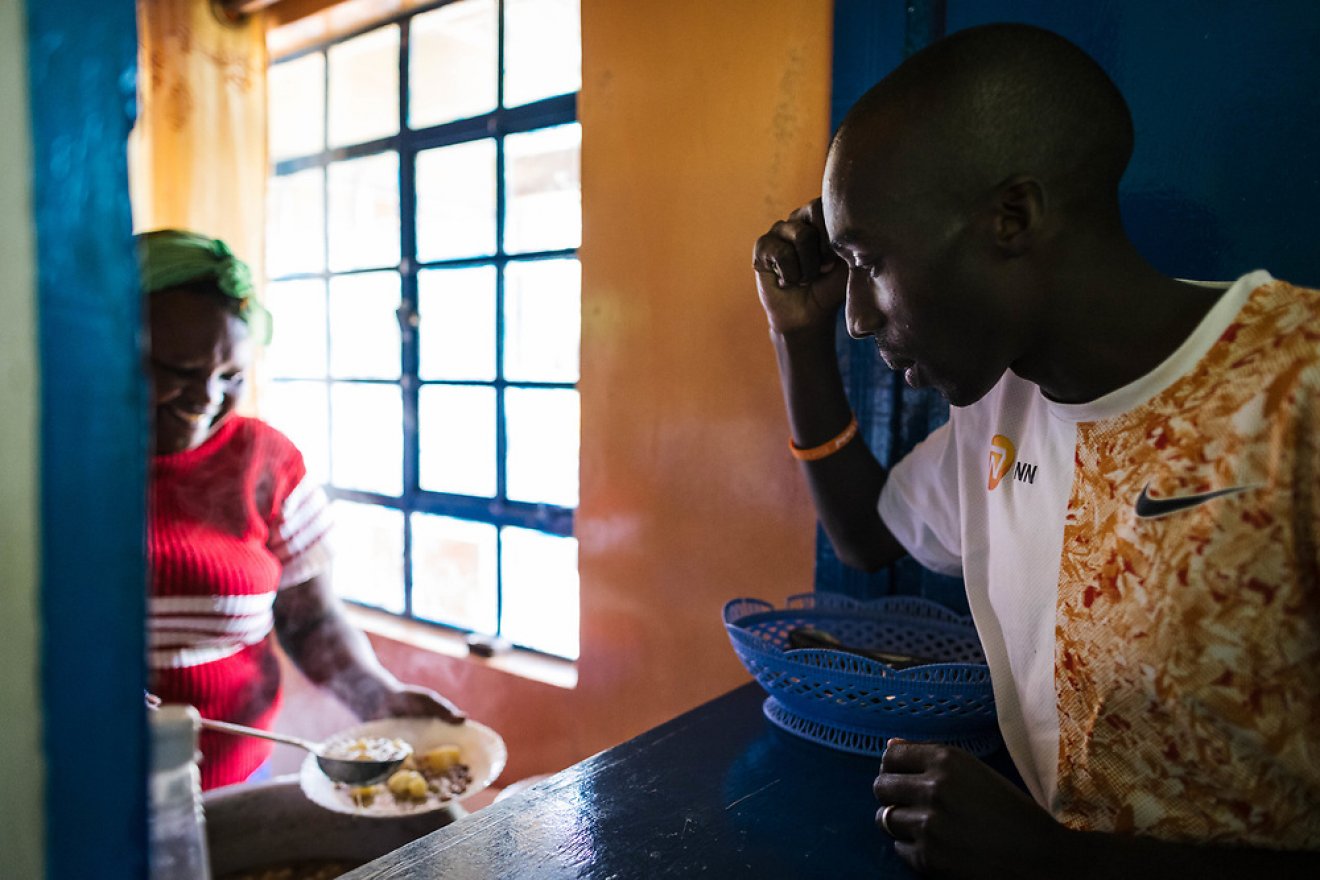 When: As a pre-run snack or meal: eat the granola for breakfast one to four hours before your training session. As a recovery food: use the granola as topping for your yogurt or quark (proteins!) and try to eat it within 30 minutes of your run. Or as soon as is practical. Of course, a bowl of granola can also serve a healthy and tasty snack in between meals.
Who: Every athlete that loves to fuel and refuel with nutritious, wholesome foods.
Nutrition:
Per serve 1 big jar 1 serving size (50 grams)
Energy (kcal) 480 538
Carbohydrates (g) 90 91
Protein (g) 16 27
Fat (g) 6 6
Saturated fat (g) 3 3
Fiber (g) 1 1
Ingredients
3 cups quinoa flakes
1 cup oat flakes
1 cup coarsely chopped hazelnuts
1 cup coarsely chopped almond nuts
1 cup sunflower seeds
½ teaspoon aniseed powder
½ teaspoon cinnamon
2 tablespoons honey
2 tablespoons coconut oil
1 cup dried apricots, chopped
1 cup dried banana crisps
Pinch of salt
How to prepare?
Preheat the oven to 175 ⁰C.
Mix all flakes, nuts, sunflower seeds, aniseed power, cinnamon and salt in a bowl.
Melt the coconut oil and mix this with the honey. Add this mix to the flakes and mix until every flake and nut is slightly coated.
Spread the mix evenly on a foil lined baking sheet and place it in the oven for 20 minutes. Stir after 10 minutes to make sure it won't burn. Your granola is ready when it is golden brown.
Let your granola cool completely and it will further crisp.
Stir in the apricots and banana crisps and serve your granola with yogurt and fresh fruit.
Tip
Make this healthy granola recipe ahead of time which will ensure you have something quick and healthy to grab on the go. You can store the granola up to two weeks in a sealed glass or preserving jar. Vary with different kinds of nuts, seeds and dried fruit.