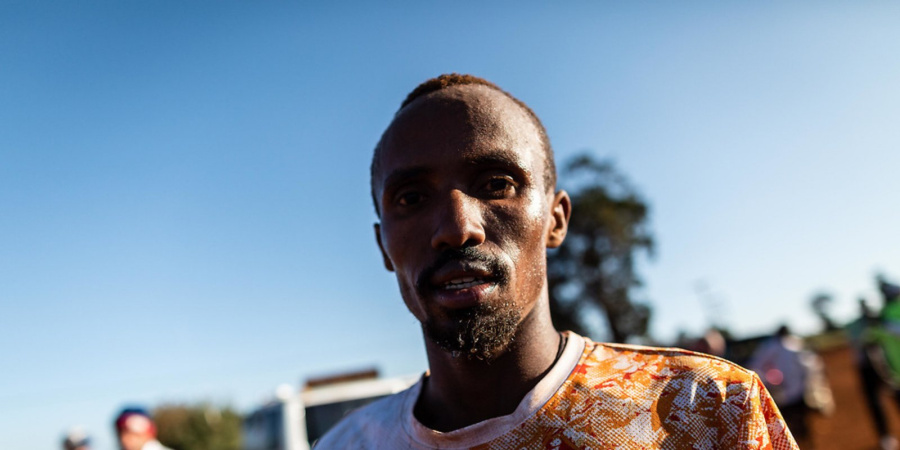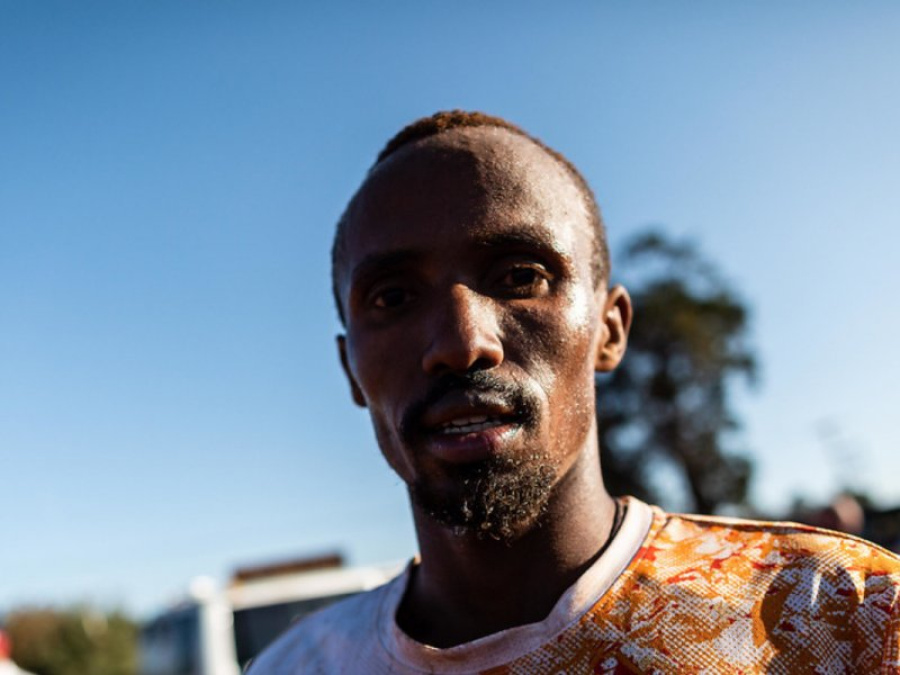 For Olympic marathon silver medallist Abdi Nageeye his appearance at the Rotterdam Marathon on April 10 is all about "the need for speed."
There is little doubt that the Dutchman's career highlight so far arrived with that brilliant run on the streets of Sapporo last year to claim an Olympic podium – affirmation that he is firmly a part of the global marathon elite.
But with a PB and Dutch record of 2:06:17 - set coincidentally at the 2019 Rotterdam Marathon - he feels the next step to fulfilling his ambitions over the 42.2km distance is to run faster times.
"I'm sure I can run 2:04 and I think Rotterdam is one of the best courses to allow me to do this," he explains.
To run 2:04 and podium would be amazing.
Since winning the Olympic silver medal there is little question expectations around the intelligent and articulate athlete have been heightened.
Last November he was disappointed to finish fifth at the New York City Marathon in 2:11:39 when a hamstring issue badly hampered his efforts.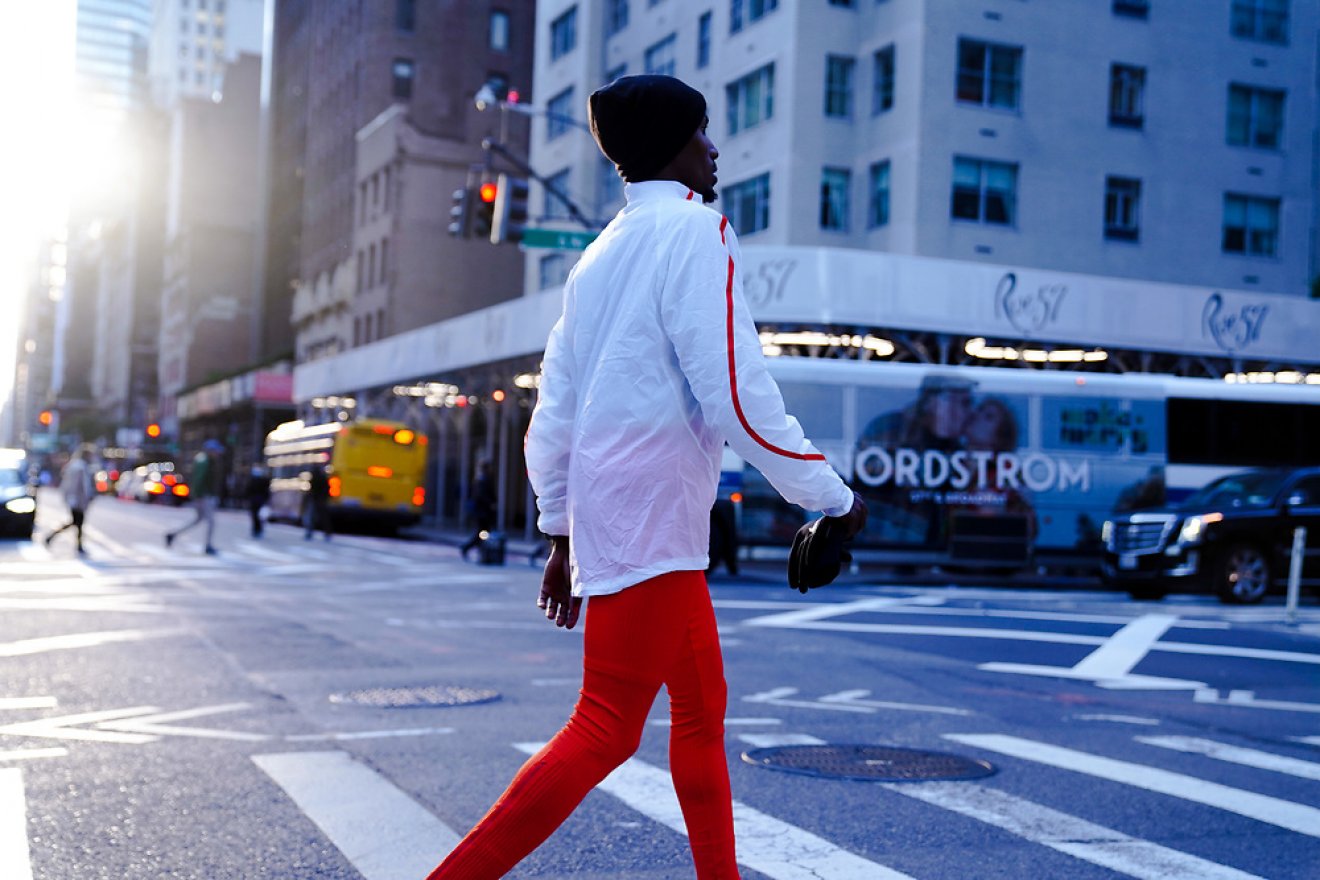 "You could see from the early stages of the race I was a long way behind," he says. "I thought how am I going to survive (the race with the injury), I lost that aggressiveness. I still felt fresh in the last 3km but by then it was too late. It was an expensive lesson."
With his wife giving birth to daughter, Asra, several weeks before the race brought a positive distraction for the dad-of-four but for Abdi he quickly had to wash away the memories of the New York City Marathon and focus on a new goal.
And that new goal of the Rotterdam Marathon – a race in his homeland he has competed at on three previous occasions – was a logical decision based on several factors.
"Rotterdam was the race that offered the best experience for me," explains Abdi. "It is very welcoming, it is in my home country, NN are based in Rotterdam and as I have a big desire to improve my PB, it makes sense to run Rotterdam because it is such a fast course.
"It is such a special race because it gives you the belief that you can run fast times and the crowd is really amazing. From about 33 kilometres through to around 36 kilometres you run in the forest and because it is such a nice environment even when the race is at this really tough stage, you don't feel the pain. I think that is one of the reasons you see the fast times because people leave the forest section of the race not crazy tired."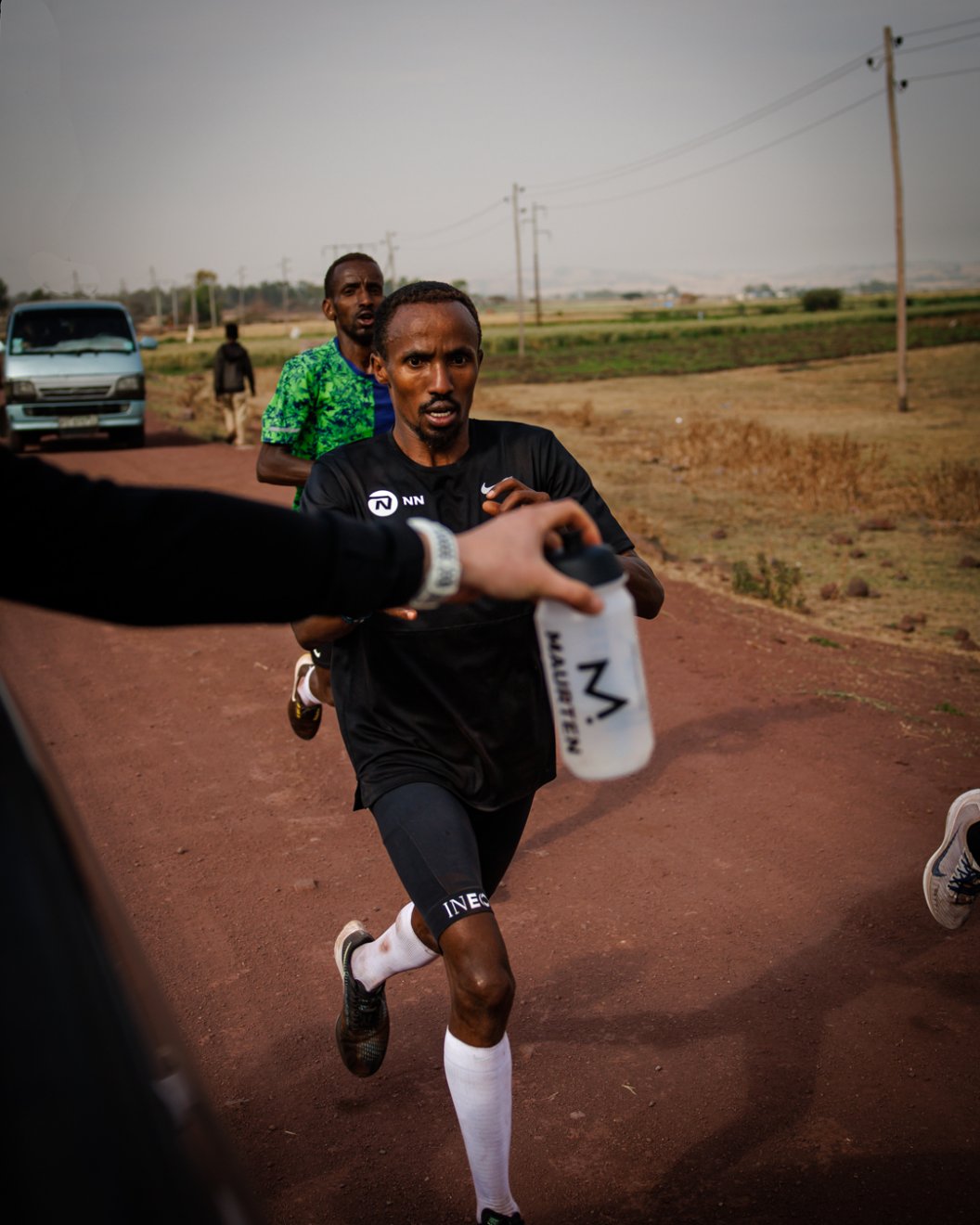 Abdi has many memories of past experiences at the Rotterdam Marathon but winces when he reflects on his debut appearance in 2015 when finishing ninth in 2:12:33.
"I was so disappointed," he recalls. "I remember I really wanted to run the Olympic qualification time of 2:10 and it is the only time I've cried after finishing a race. It was such an emotional moment. I hadn't trained well. I'd spent half the time in Ethiopia, did some training in Kenya but I vowed to myself it would never happen again."
Two years later he returned to Rotterdam a much more settled and mature athlete. Making his debut for the NN Running Team and at that time part of the Kaptagat training camp with Eliud Kipchoge, Abdi enjoyed a much better experience running a PB of 2:09:34 for ninth.
I thought after that run I can share the big cake with the big guys.
"It made me feel like I can compete with the top guys, or at least I'm knocking on the door. At that time I was the second fastest Dutch marathon runner ever but I knew I could improve so much more."
After several years training out of Kaptagat, Abdi arrived for the 2019 Rotterdam Marathon buoyed by a whole new level of confidence. Training consistently with some of the best athletes in the world had elevated the Dutch endurance runner to another level and that was borne out on the day as he set a national record of 2:06:17 to place fourth.
"It was definitely one of my best races," he explains. "The special thing for me was in the past when I'd competed I'd run in the second group and let the really quick guys go, but this time I was running in the lead group.
"I actually felt a lot of cramp in my hamstring and to me that was like I running in third gear but when I saw I was on for a time of 2:06 it was like, woah. This proved to me I could run even faster."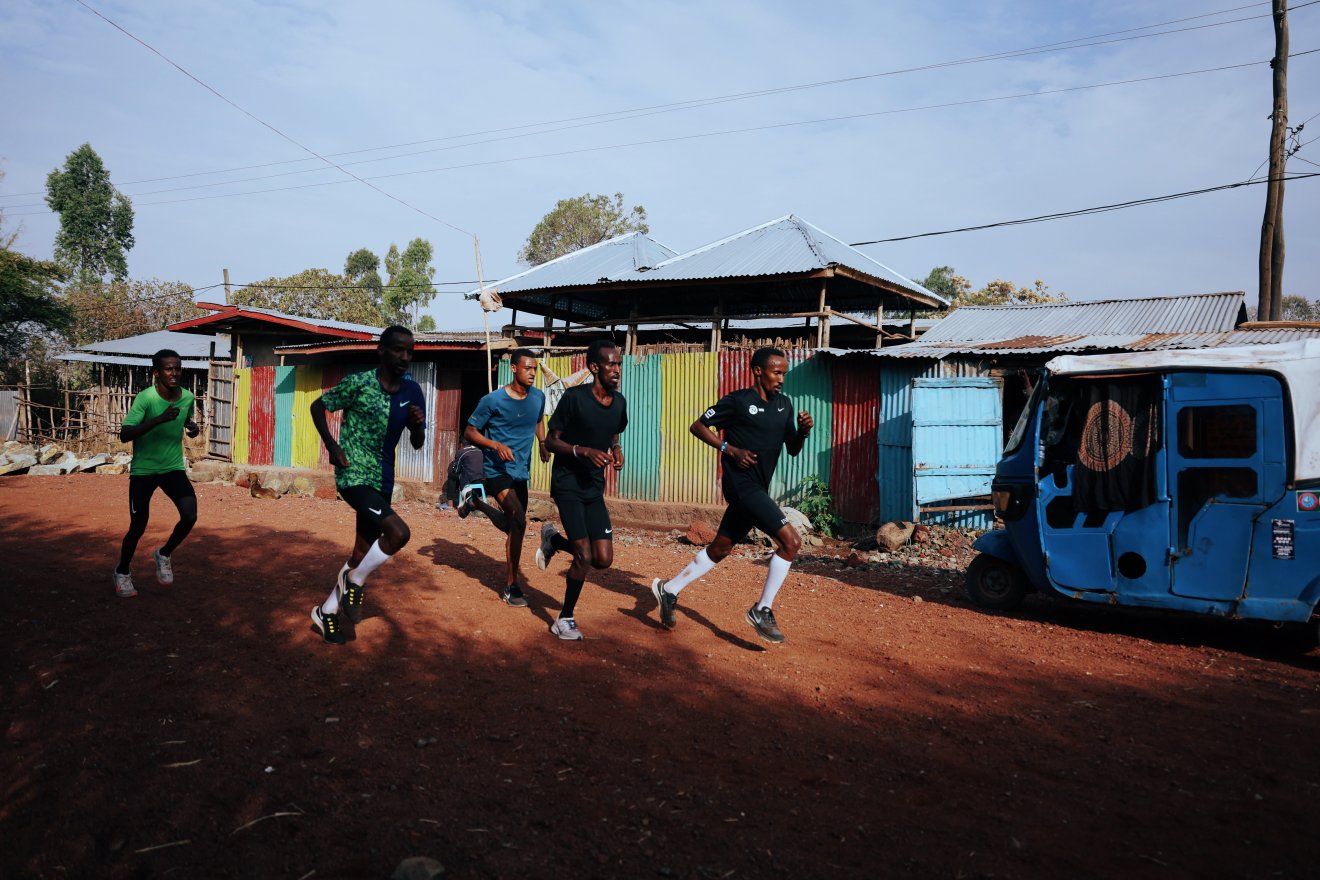 It was three years since his last appearance in Rotterdam and much has changed in Abdi's athletics world. He has left the Kaptagat training group and is now enjoying a more personalised programme under the coaching of Northern Irishman Gary Lough.
He trains for the most part in Ethiopia as part of a small group of athletes including his good friend Bashir Abdi of Belgium, who set a European record of 2:03:36 when winning the 2021 Rotterdam Marathon.
Bashir, who also won Olympic bronze in Japan last year, will also be competing in Rotterdam, and Abdi could not be happier he will be lining up alongside his good pal on April 10.
"It is really special," he says. "Bashir's performances have raised expectations and he is really fast in training but I can see that I too have made improvements and I can adapt to the programme well. We lift one another and it is nice to have someone I can trust and communicate with during the race in Rotterdam."
Abdi has suffered a couple of minor injuries in the countdown to his fourth assault on the Rotterdam Marathon. While "not ideal" and he has also had to pull the pin on a couple of planned half marathon races, he is nonetheless confident of a positive outing on April 10 for what will be his 15th career marathon.
"My preparation has not been a disaster and I'm sure I can run 2:04," he adds. I have had a few more pains than I experienced in preparation for the Olympics but I also think I am in better shape than I was before Tokyo (Olympic Games).