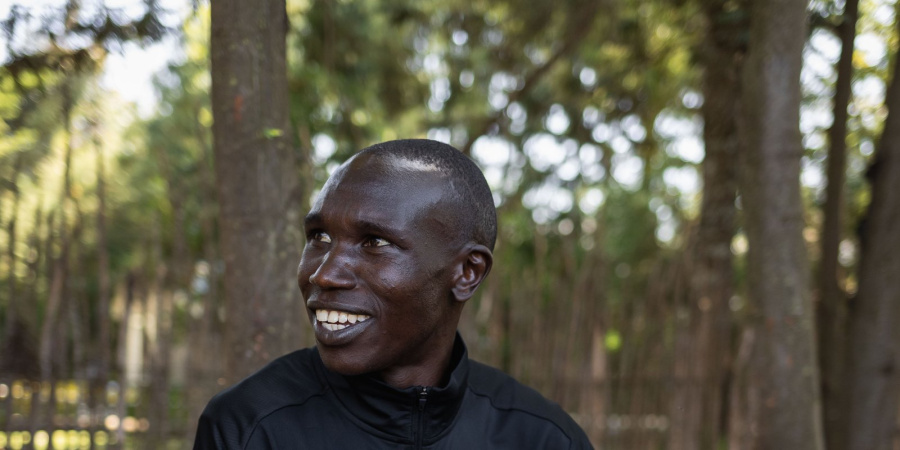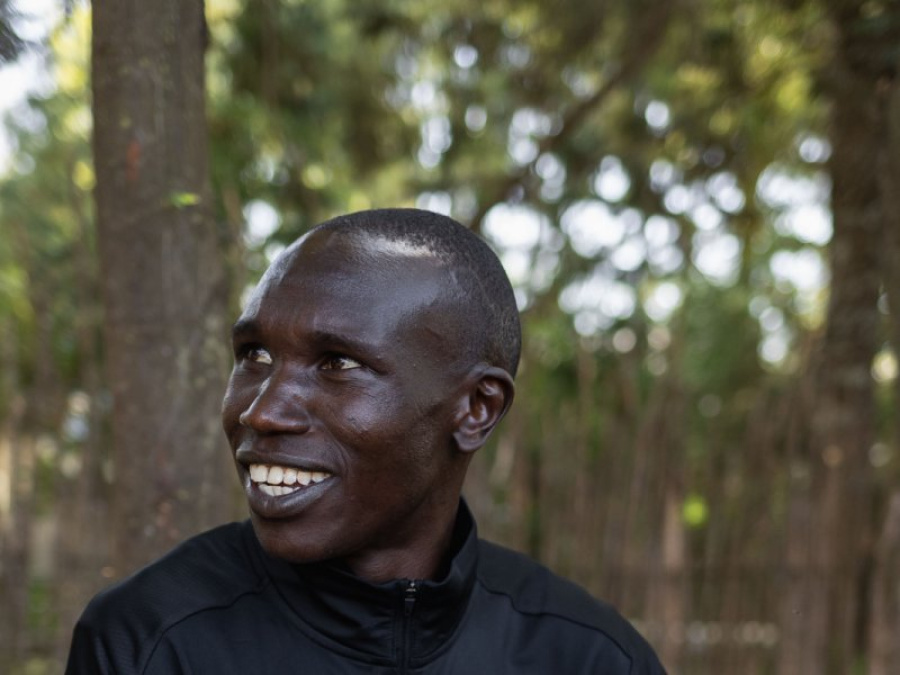 When Geoffrey Kamworor takes to the start line for the Boston Marathon on Monday perhaps few courses would appear to better suit the all-round skill set of the Kenyan running star. A three-time World Half Marathon champion, two-time World Cross Country gold medallist and former World 10,000m silver medallist – the versatile athlete has long lived up to his moniker as 'the man for all surfaces.' Yet it is perhaps his past successes as a two-time former winner of the New York City Marathon – with its inclines and tough demanding nature - which perhaps offer the most encouragement as to why the 29-year-old has all the credentials to tame Boston.
"It is a dream for me to participate in Boston because the (hilly) course is like where we train in Kaptagat," explains Geoffrey, who is making his Boston Marathon debut. "In fact, part of a 40km training route we use we call "Boston" because towards the end of the run it is hilly."
"It will be nice to experience the oldest marathon in the world. I'm really happy to run another marathon in America having accomplished so much in New York. This encourages me that I can run well in Northern America and it will be interesting to see what happens there. I'm going for a great result."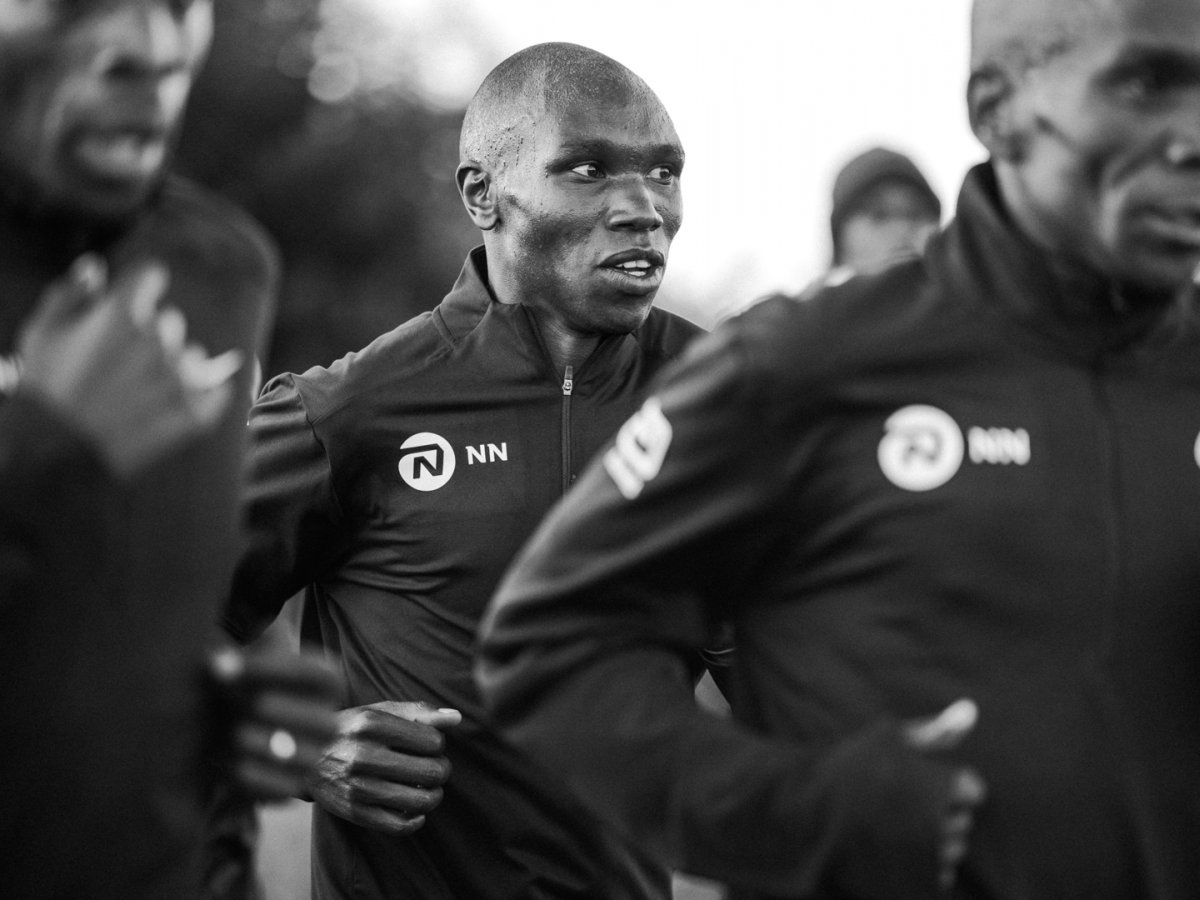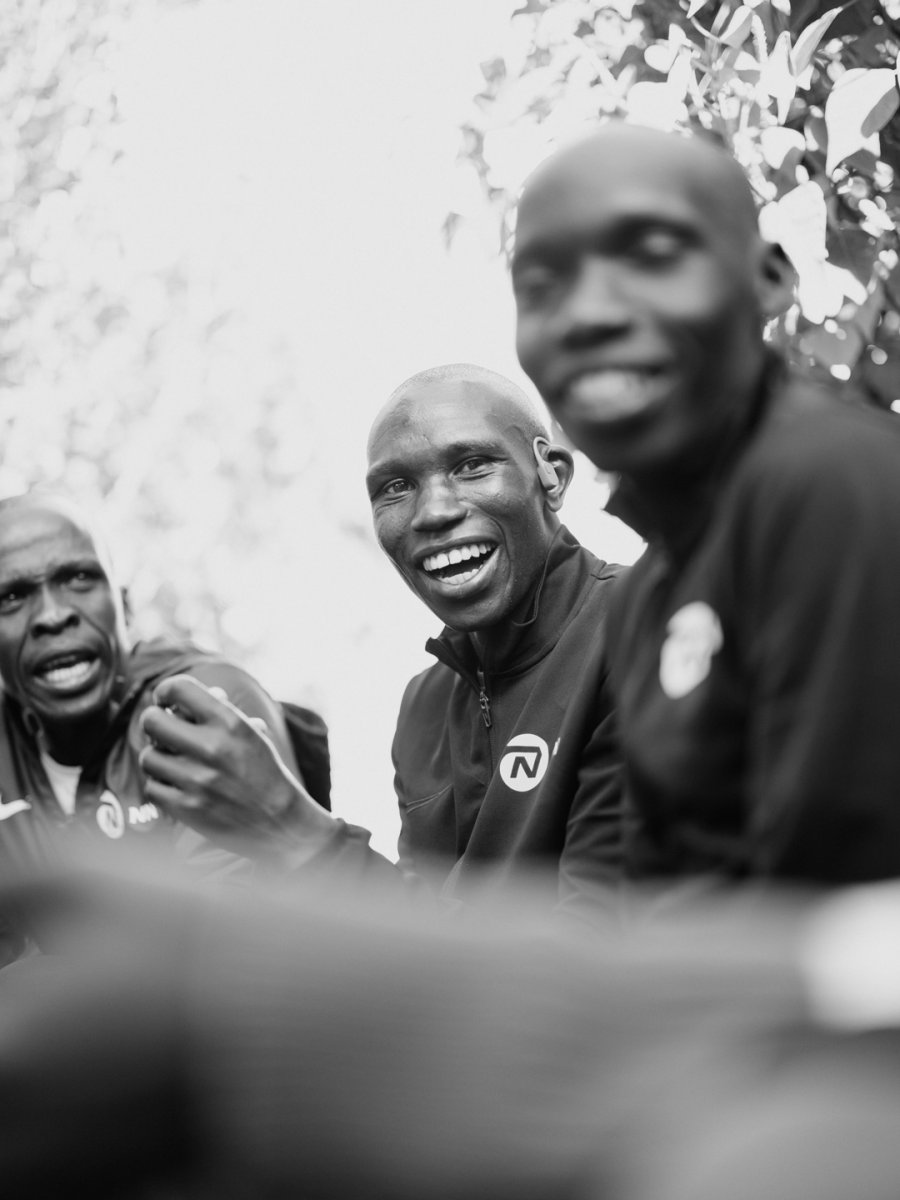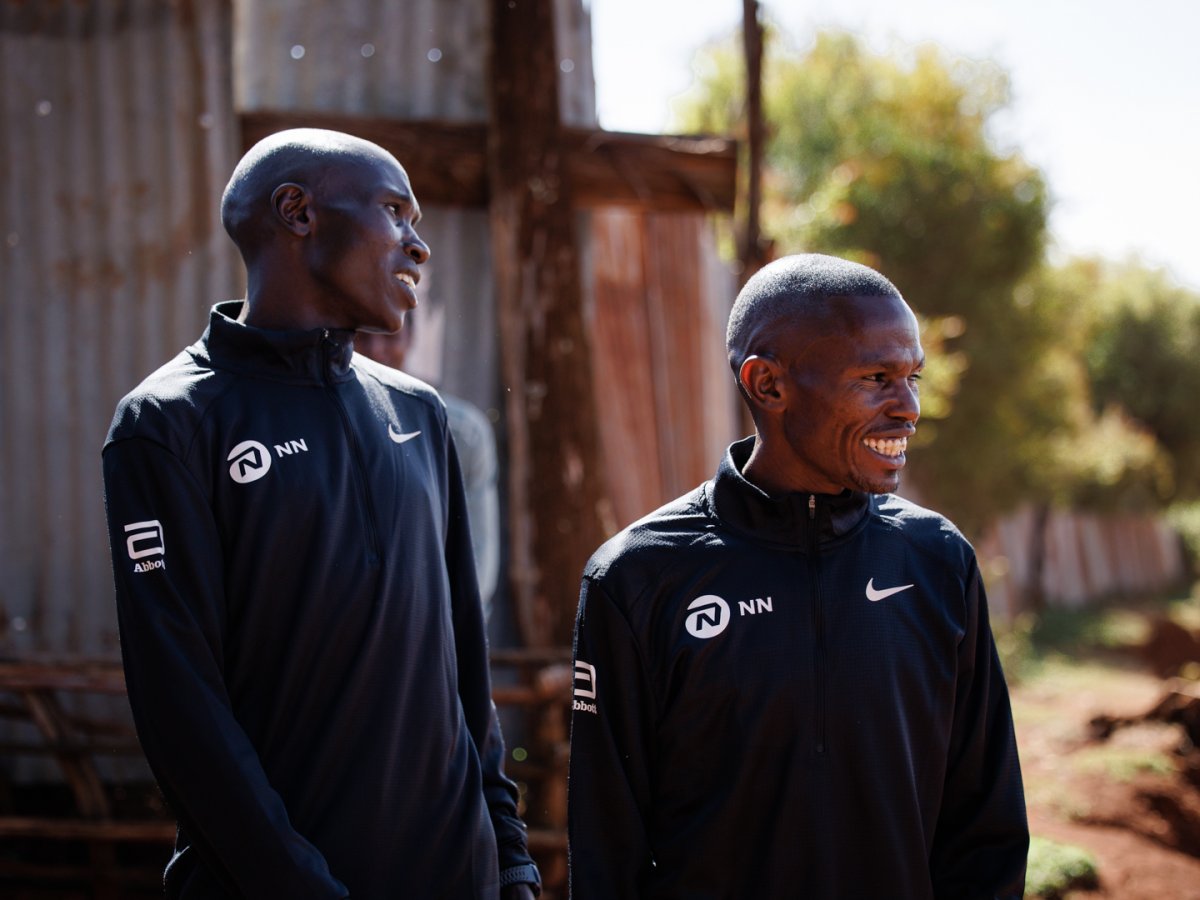 Performing in a race for the first time can inevitably bring its challenges but he has sought the advice of NN Running Team team-mates Philemon Rono and 2017 Boston champion Geoffrey Kirui to gain a greater understanding of the historic race, which was first contested in 1897.
"They told me it is a nice marathon but that sometimes it can be very tactical because there are no pacemakers," adds Geoffrey of his conversation with Philemon and Geoffrey Kirui. "At the same time they said the course can be challenging because sometimes it is uphill and sometimes downhill. It is an interesting course, but I'm eager."
Despite enjoying a glittering career at the top, Geoffrey has faced much adversity over the past couple of seasons. In 2020 he was struck by a motorbike and sustained a fractured tibia. Meanwhile, last year a stress fracture of the metatarsal heartbreakingly denied him the chance to compete in the 10,000m at the Tokyo Olympic Games.
Ankle injuries then badly hampered his training for the Valencia Marathon last December. However, showing typical resilience - and despite going into the race with "only 50 per cent preparation" - he still managed to better his nine-year-old PB to record 2:05:23 for fourth.
So given his past issues it is a delight to hear that his preparations for Boston have gone far more smoothly.
"At the moment I'm feeling great and I've trained really well," adds Geoffrey.
I haven't missed one session of training which is crucial for the marathon. I had a small groin injury but it never stopped me from training. It has been a controlled preparation.
Given his past health issues, Geoffrey has praised the role that the NN Running Team have played in enabling the long-striding athlete to stay clear of any injuries in the countdown to Boston.
He applauds the role Kaptagat-based physios Peter and Eric have played in managing his body while Geoffrey has stepped up his prehab exercises from two to three days a week.
"I do the exercises every Wednesday and Friday in camp with the team but I've also added in a session every Monday which I do with physio Joost in the Netherlands via video call. The strength and abdominal exercises have helped prevent a lot of the injuries. It has gone very well."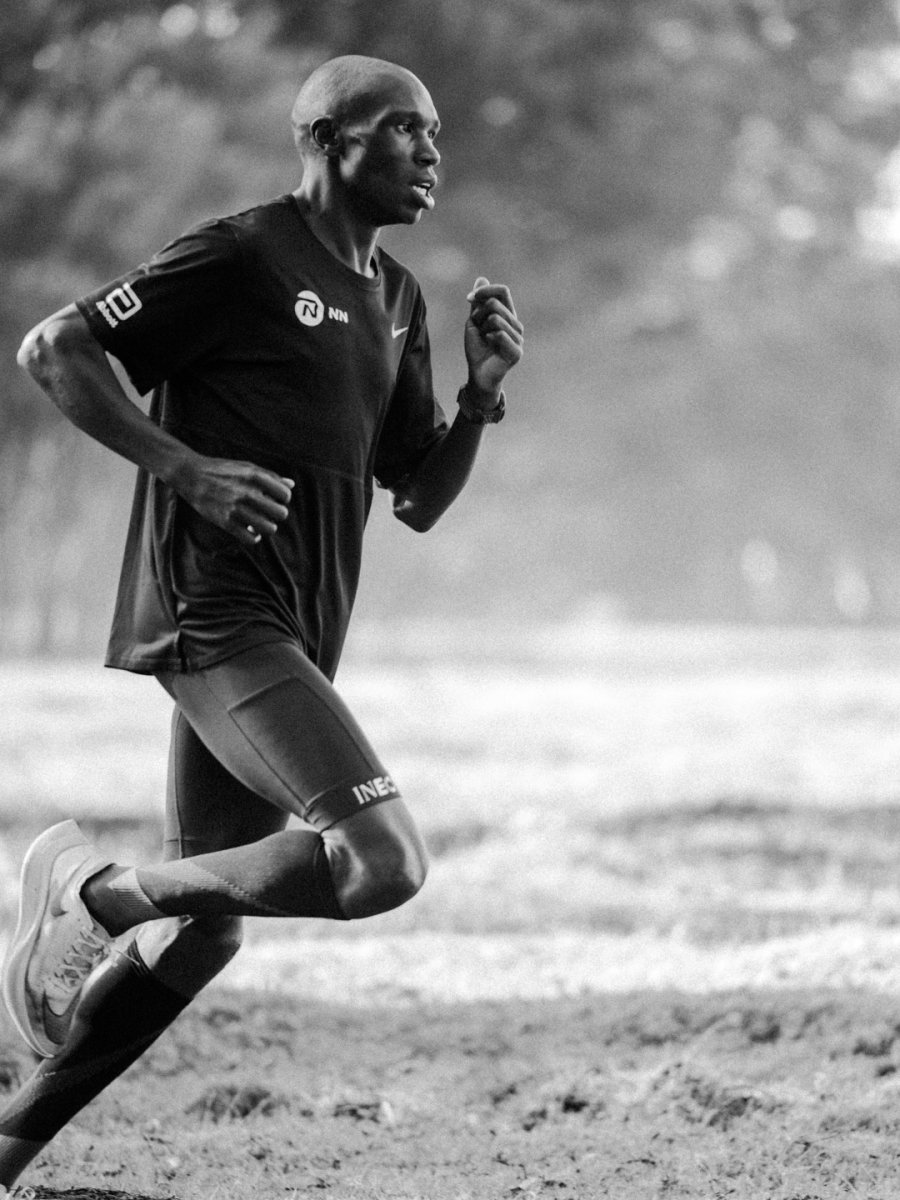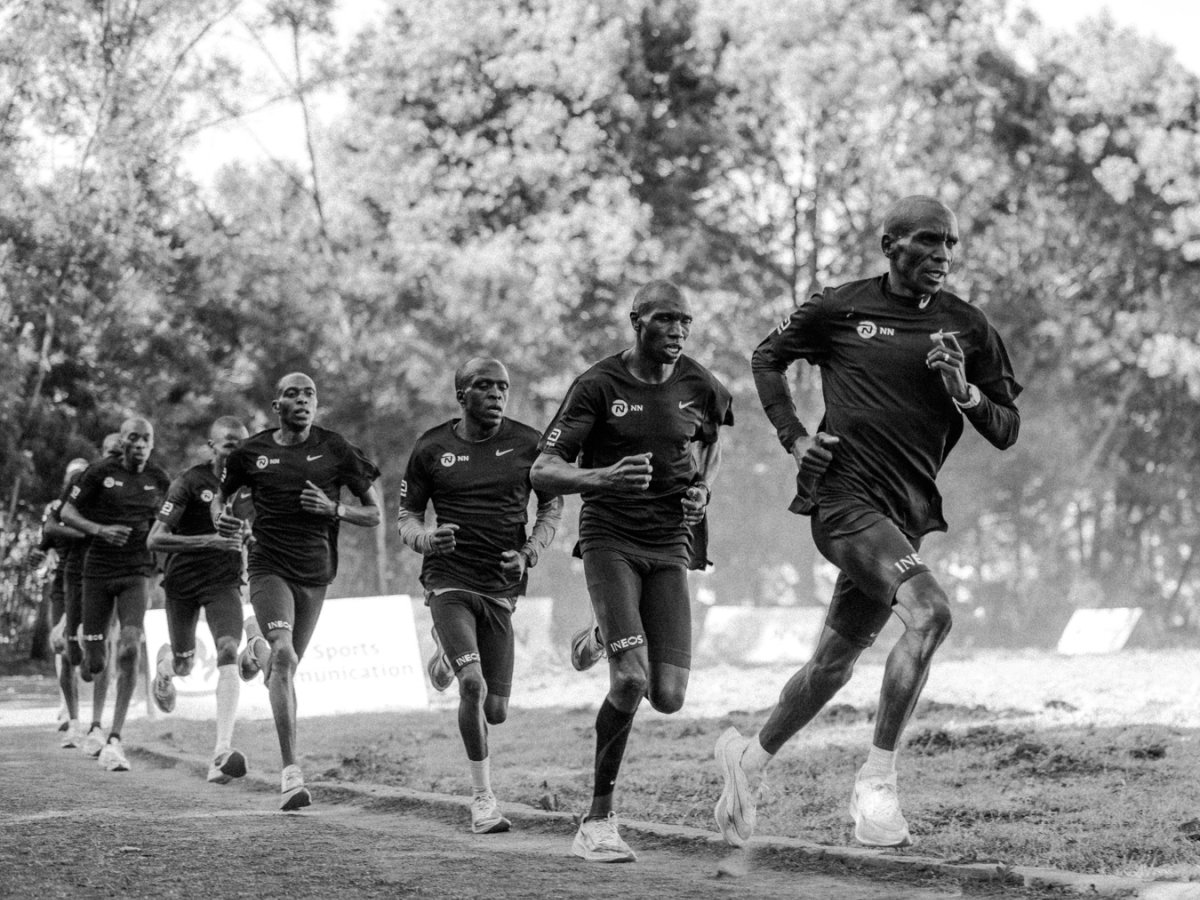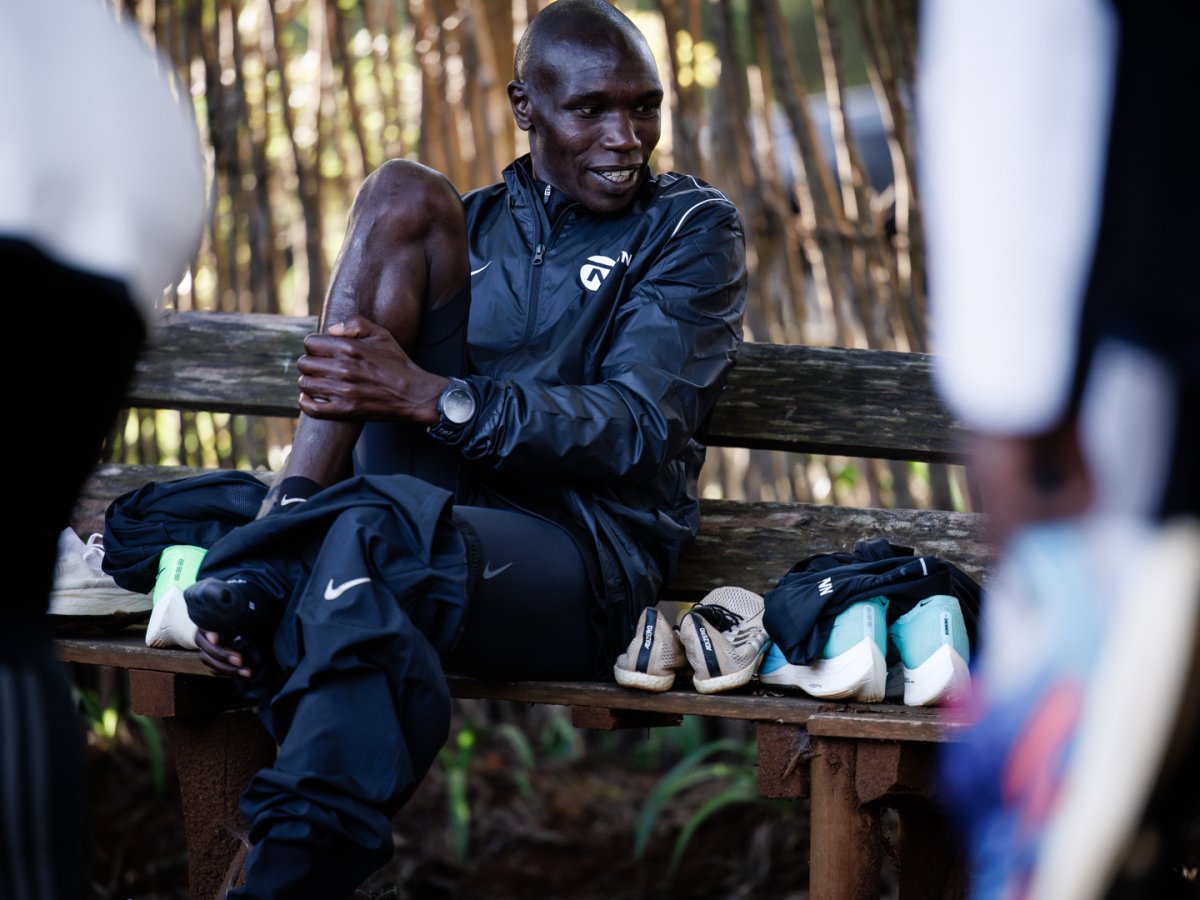 The father of five children – his set of triplets celebrate their second birthday later this month – has enjoyed a further piece of good news after winning selection for the marathon at the World Championships in Eugene, Oregon in July.
"Humbled" and "honoured" to earn a spot on the Kenyan team for the World Championships, Geoffrey is however fully focused on the task in hand and delivering a great performance in Boston.
"I was disappointed Kenenisa Bekele pulled out because I was looking forward to running against one of the greatest ever," explains Geoffrey. "But there are still a lot of very strong NN Running Team-members competing and it is a very strong field, which will be a great challenge."
Former Boston winners – Benson Kipruto, Geoffrey Kirui and Lawrence Cherono – will all pose a strong threat – with Geoffrey admitting the challengers will be many and varied.
So what does he hope to achieve when he takes to the streets of Boston for the first time next Monday? "My first aim is to get to Boston healthy and on the start line," adds Geoffrey wisely given his past injury issues. Then it is to compete with my main target a podium finish - but most importantly I hope to go for the big one (first) on the podium.