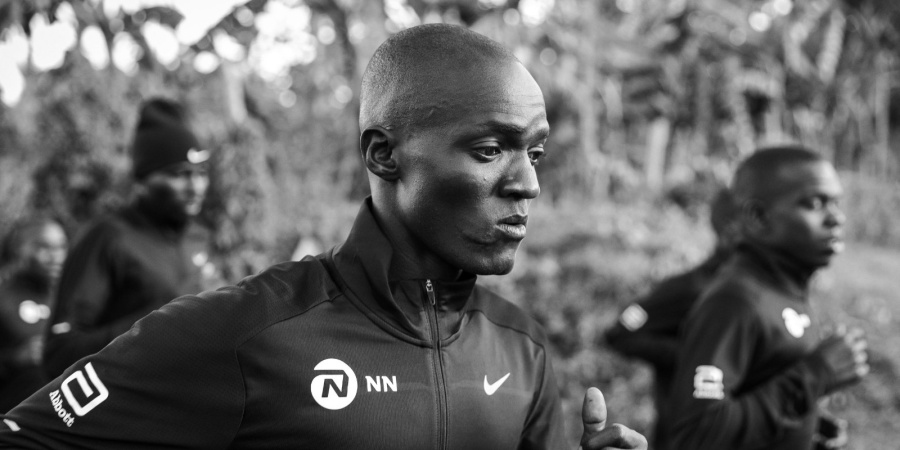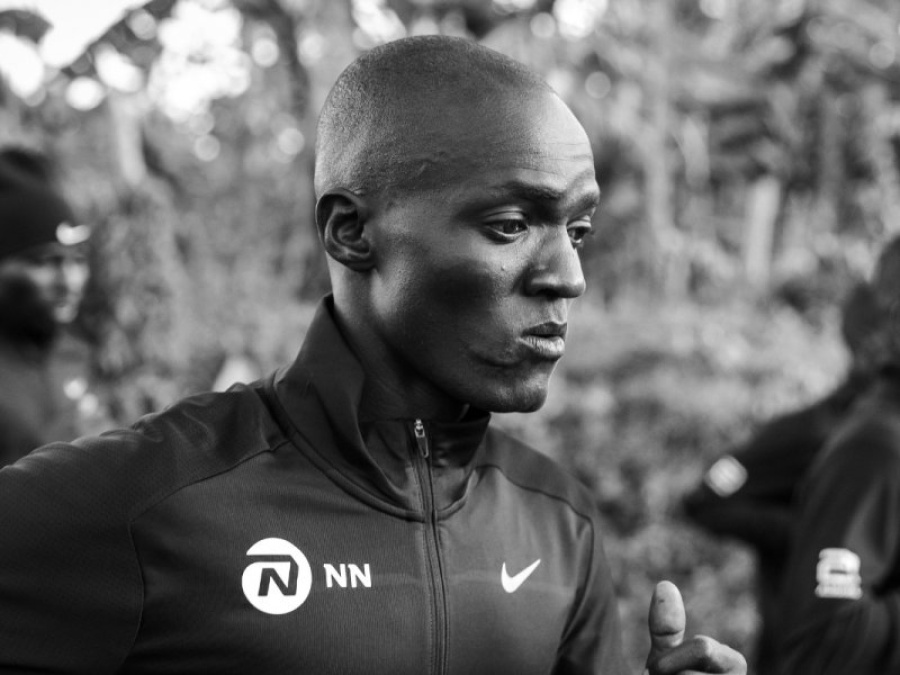 The 2022 Hamburg Marathon will provide the climax to the spring marathon season. We take a look at the key contenders from the NN Running highlighted by a debut marathon appearance for the gifted Yalemzerf Yehualaw.
Yalemzerf Yehualaw - ETH
Expectations are high that the 22-year-old Ethiopian could be set for something very special as she makes her marathon debut in Hamburg. Despite only making her international debut in 2019, Yalemzerf has gone on to enjoy an already glittering career highlighted by a series of blisteringly quick performances.
In 2019 she first made her mark by winning three from four half marathons including victory at the All Africa Games and a PB of 1:06:01 when second in New Delhi.
On her return to the Indian capital the following year she performed to a new level, posting a mark of 1:04:46 to win the race and produce - what was at that time - the second fastest women's time ever for the 21.1km distance.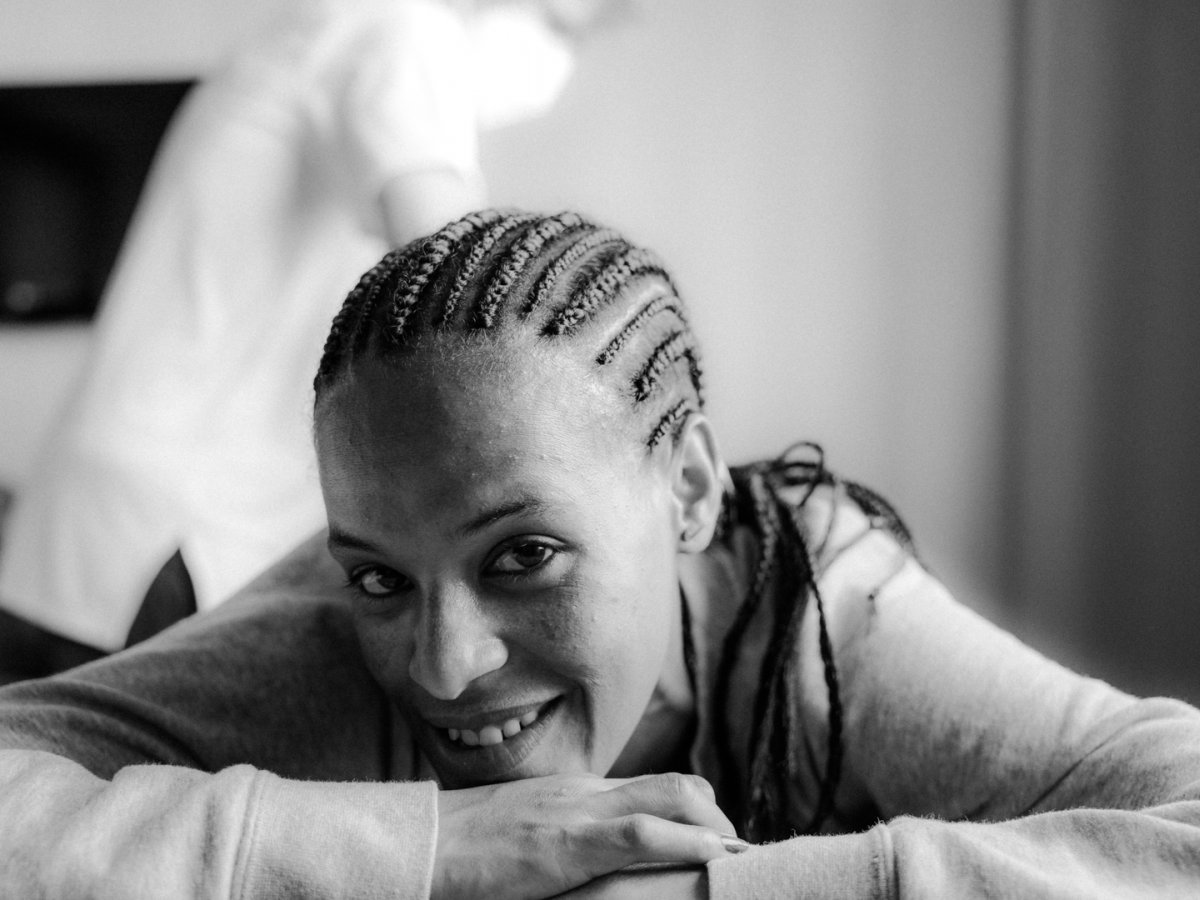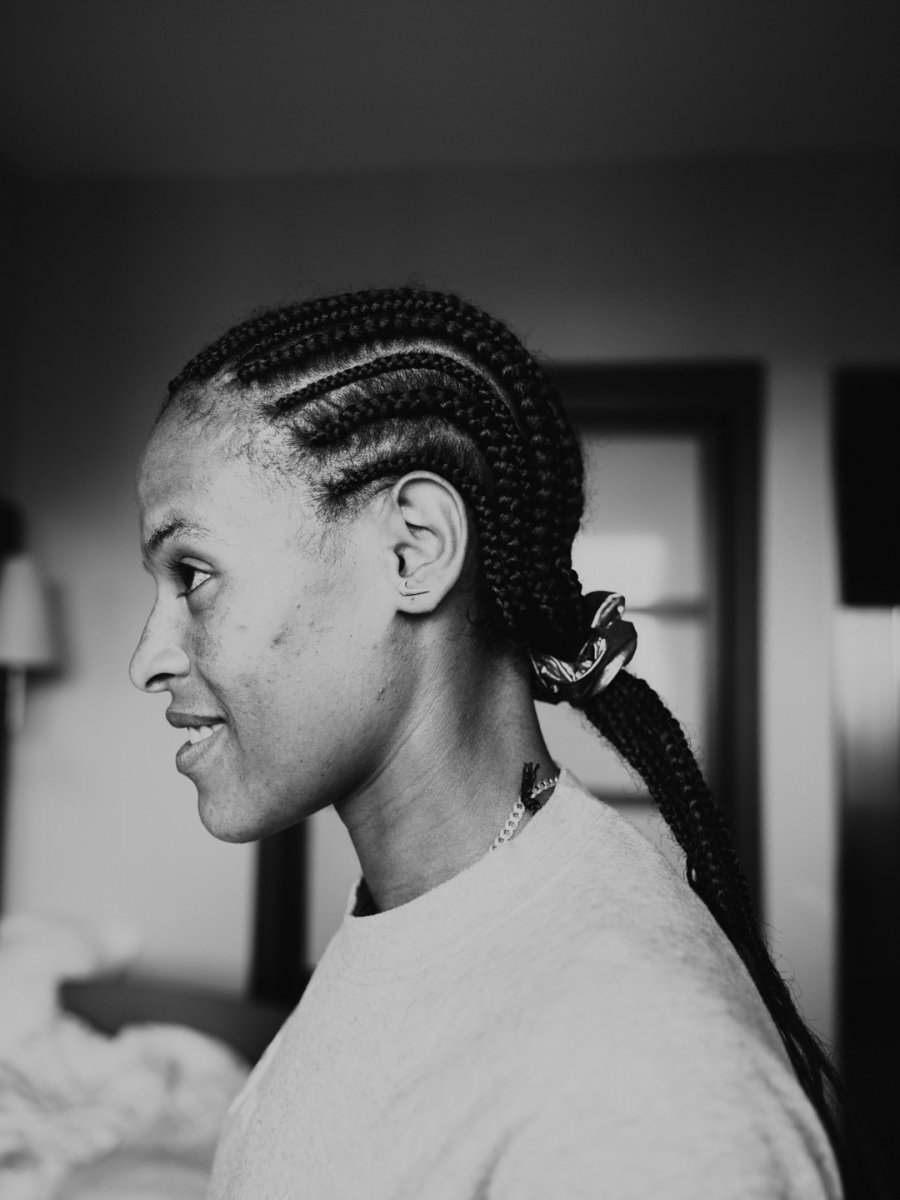 In 2020 Yalemzerf also revealed her championship credentials to win bronze at the World Half Marathon Championships in Poland. Last year she ran the second fastest women's half-marathon in history, registering 1:03:51 behind the world record performance of her NNRT team-mate and countrywoman Letesenbet Gidey in Valencia. In February she stepped up her preparations for Hamburg by slashing 24 seconds from the world 10km road record in Castellon, Spain.
Dibabe Kuma – ETH
Inspired by her brother's success Dibabe started running. Within her first three years in athletics she already finished seventh in the 10,000m at the 2014 Ethiopian Championships. In 2018 the Ethiopian athlete made her marathon debut finishing an incredible third in the Ljubljana Marathon. A year later, in 2019, Dibabe took home the victory in the Haspa Marathon Hamburg.
Stephen Kissa – UGA
The 26-year-old Ugandan is set to make his eagerly-awaited marathon debut in Hamburg. Stephen boasts a strong pedigree on the road – in 2019 he won the 15km Seven Hills race in Nijmegen and he also set a slick half marathon PB of 58:56 set in New Delhi, 2020. Based at the NN Running Team base in Kapchorwa he also represented his country in the 10,000m at last year's Tokyo Olympic Games.
Victor Kiplangat – UGA
The Ugandan distance runner will aim to build on his victory in the Istanbul Marathon (2:10:18) in November when he takes to the streets of Hamburg. A talented age-group performer, Victor finished sixth in the 10,000m at the 2018 World U20 Championships. In 2020 he ran a half-marathon PB of 59:26 in New Delhi and placed 16th at the World Half Marathon Championships. In his most recent outing he clinched victory in the Gent Half Marathon in a time of 1:00:11.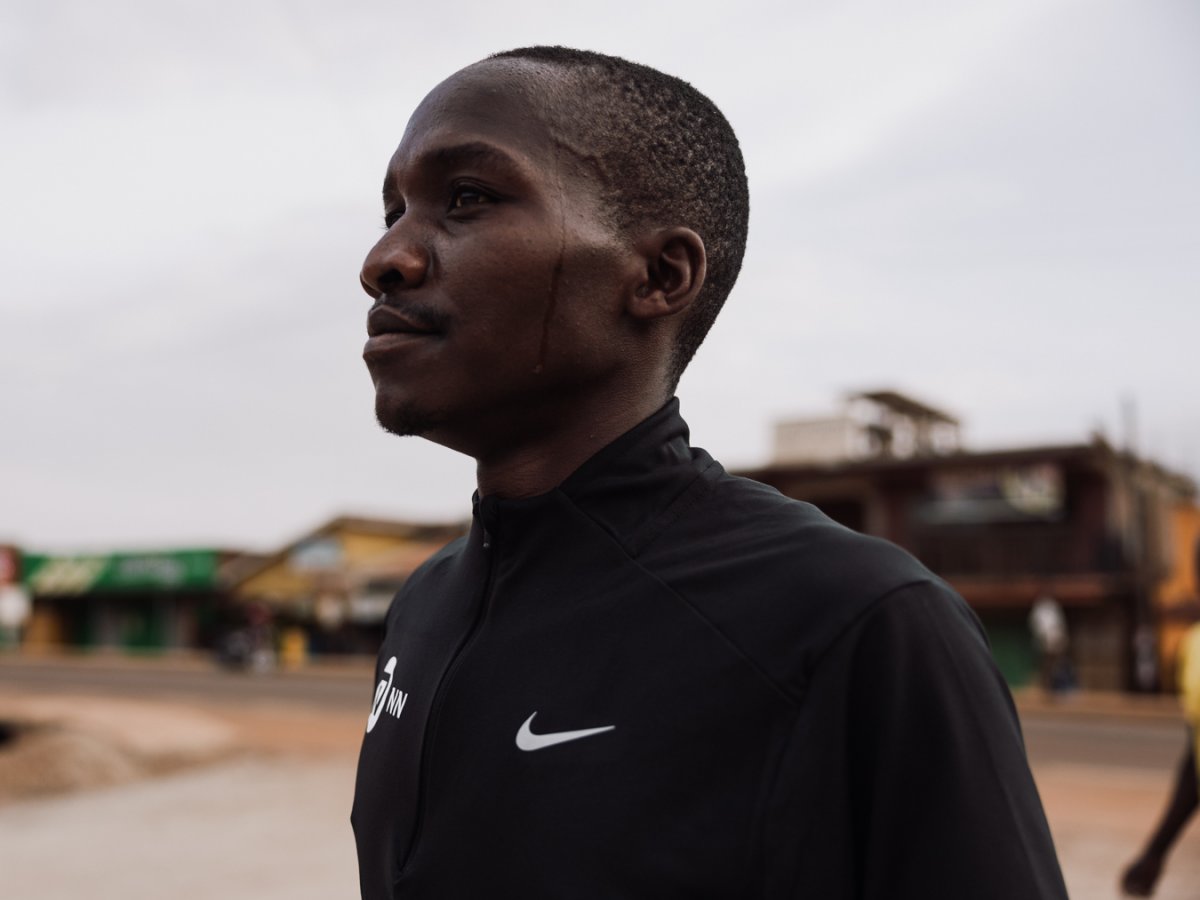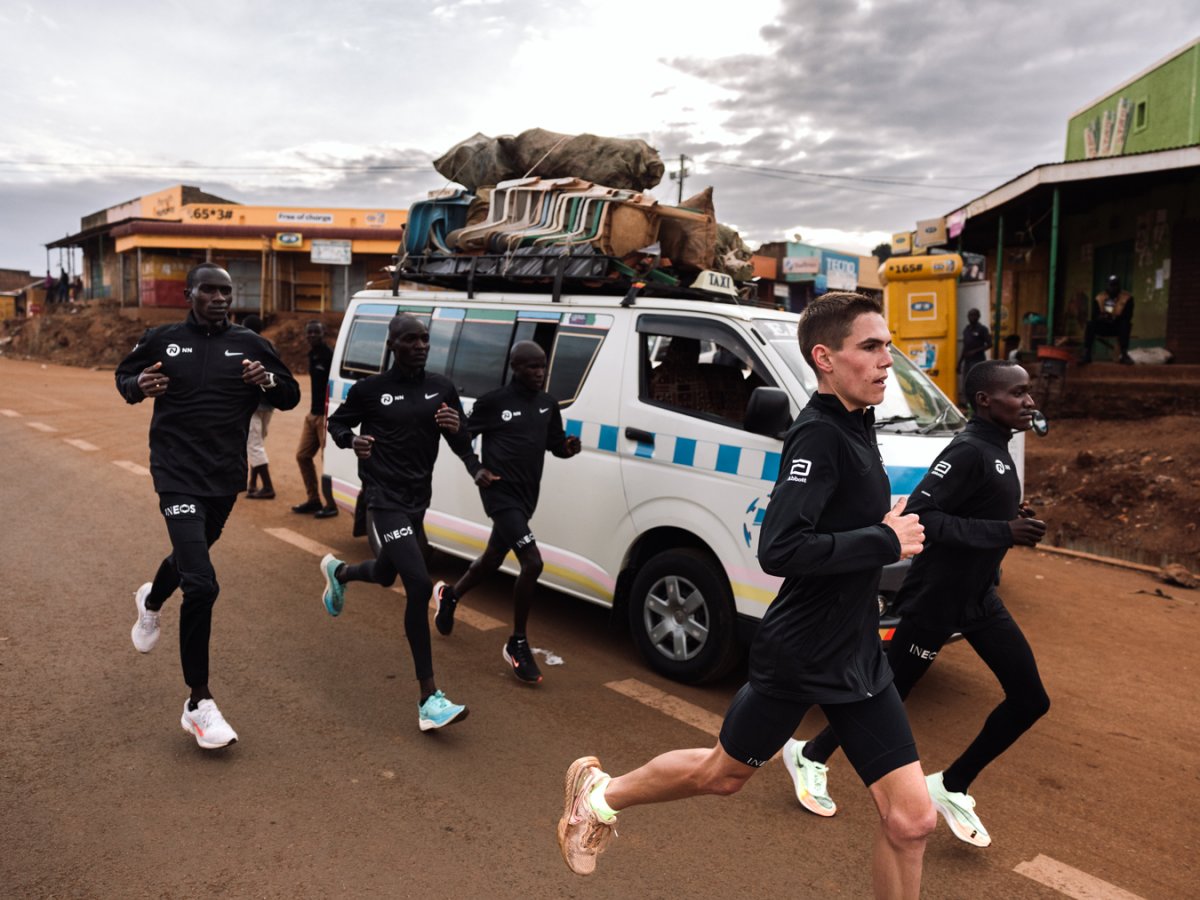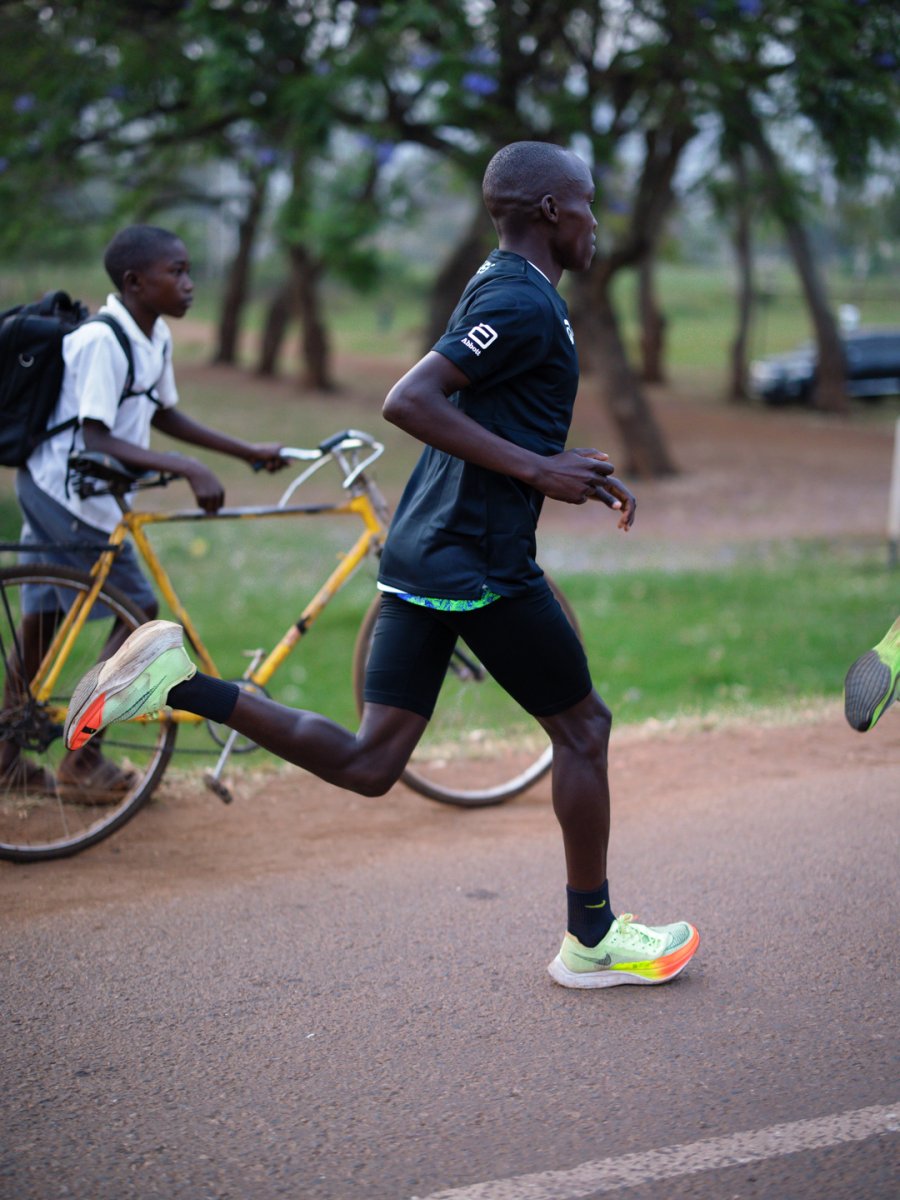 Ibrahim Hassan - DJI
An emerging distance running talent from Djibouti is all set to make his marathon debut in Hamburg. Boasting a handy 5000m best of 13:17.54 on the track last November he produced a breakout performance to crack the national half-marathon to record 59:41 for fifth in Lisbon. In his most outing he placed third at the Arab Cross Country Championships in February.
Workineh Tadesse – ETH
A relative newcomer to the NNRT he will the seeking to make an impact in Hamburg. On his marathon debut in Amsterdam last year he showed great promise by placing a highly respectable 14th in a time of 2:07:42. In his most recent competitive outing he placed sixth over 10,000m in 28:39.8 (at altitude) in the highly competitive Ethiopian Championships.
Abraham Kiptoo KEN
The Kenyan is all set to make his fairy tale marathon debut in Hamburg. A recent recruit to the NNRT for many years he dreamt of competing for the world's number one road running team. He regularly waited outside the gates of the NNRT training base in Kaptagat and joined in training sessions with the team. Catching the eye of coach Patrick Sang with both his attitude and ability, his desire to run in Hamburg was fuelled by the fact NNRT superstar Eliud Kipchoge also made his marathon debut in Hamburg.
Victor Chumo KEN
One of the NN Running Team's most experienced pacemakers will once again play the rabbit in Hamburg. A significant part of Eliud Kipchoge's pacemaking team at the INEOS 1:59 Challenge he is accomplished runner in his own right, boasting a half marathon PB of 59:58.
Mustefa Kedir – ETH
Another emerging NNRT athlete, the Ethiopian will look to make an impact in what is only his second career marathon. With a half-marathon PB of 1:02:35 dating back in 2018, Mustefa impressed on his debut over the 42.2km distance, clocking 2:07:49 for 16th in the Amsterdam Marathon last October.
Abrar Osman - ERI
The 28-year-old Eritrean athlete will strive to deliver a strong performance in Hamburg. Abrar has been a finalist in both the World Championships and the Olympics, and with a PB of 2:07:46 he will be looking to improve even further.
Afewerki Berhane – ETH
Ethiopian athlete Afewerki Berhane made his marathon debut in 2021. He came across the finish line 7th at the TCS Amsterdam Marathon in a time of 2:05:22. In Hamburg Afewerki will be looking to gain more experience and to deliver a solid run.
Merhawi Kesete - ERI
Throughout the years, Merhawi Kesete has collected multiple marathon podiums. In 2018 he finished 3rd in the Taipei Marathon and in 2019 he took home victory in the Borealis Linz Donau Marathon. The 36-year-old Eritrean athlete has a PB of 2:06:36 on the marathon distance, which he ran in 2021 in Amsterdam.