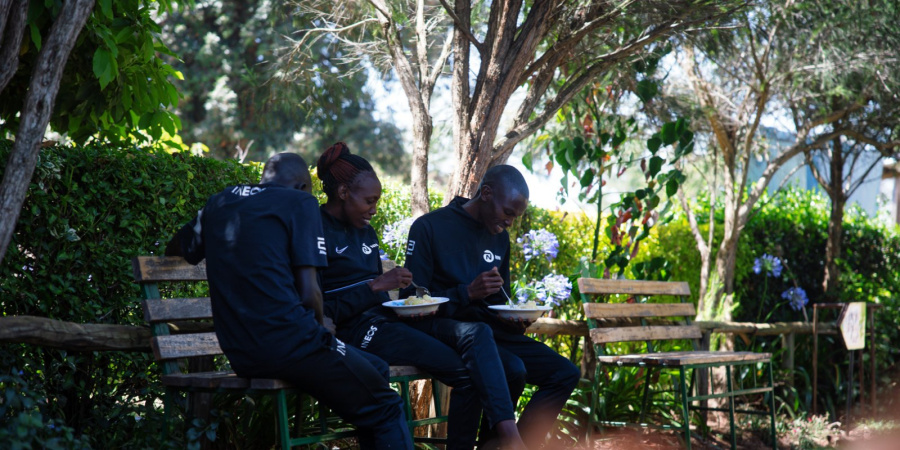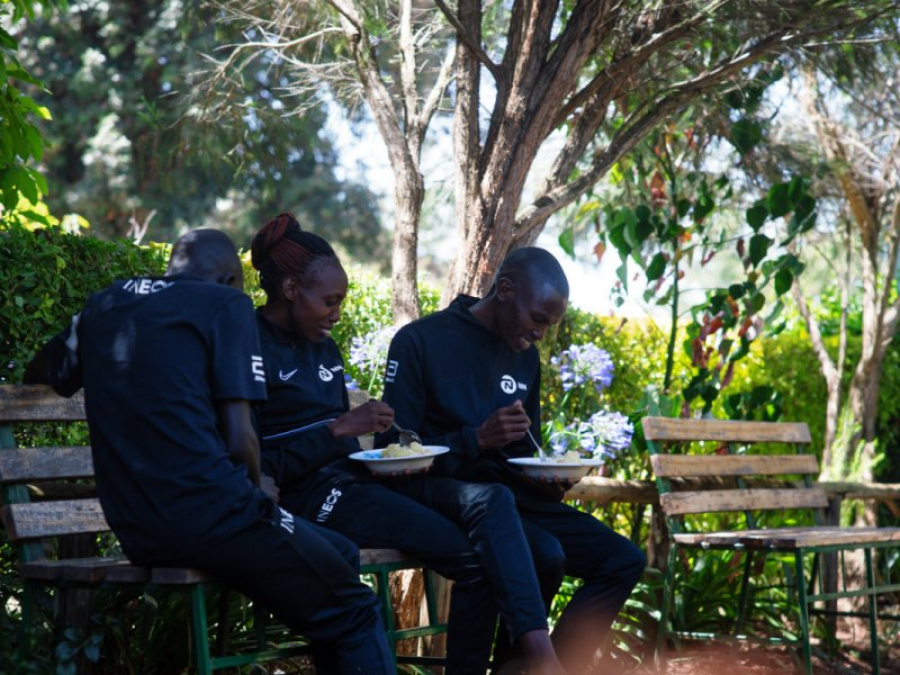 In this episode of our monthly #FoodFriday segment we turn our attention to the healthy and gluten-free teff porridge.
What: Ethiopians commonly use teff in different meals. They use it to prepare injera (a sour fermented flatbread) but they also make porridge from teff.
Why: Porridge is a good breakfast for runners because it provides good, long-lasting energy. Teff contains a lot of slowly digestible and indigestible, complex carbohydrates. As a result, it has the unique property of slowly and efficiently delivering energy to the body and contributes to a healthy gut. Teff also contains essential minerals such as calcium, magnesium and potassium as a building material for muscles and bone. It is also very rich in iron, a mineral that's essential for oxygen transport. Teff contains high-quality protein, important building blocks for the body. Teff is also gluten-free, so a good choice for those who are gluten intolerant or have celiac disease.
How: The porridge takes about 10 minutes to prepare and it serves two portions.
When: As breakfast. Eat the porridge one to two hours before your training session or (if you train before breakfast) straight after your run.
Who: Endurance athletes and everyone else who likes a tasty and healthy porridge.
Nutrition:
Per serve 1 bowl
Energy (kcal) 540
Carbohydrates (g) 76
Protein (g) 16
Fat (g) 18
Saturated fat (g) 3
Fibre (g) 6
Ingredients:
1 cup whole grain teff
1.5 cup water
1.5 cup milk
2 tablespoons raisins
2 tablespoons crushed walnuts
2 tablespoons blueberries
2 tablespoons honey
How to prepare?
1. Bring the water in a saucepan to medium heat.
2. Add the teff and milk and stir well.
3. Turn the heat to medium-low, cover the pan and simmer for 8 to 10 minutes. Keep stirring so you will get a smooth porridge.
4. If you like your porridge runnier, then add more water or milk.
5. Serve your porridge in a bowl and serve with walnuts, blueberries, dates and honey on top.
Tip:
You can replace teff with oat flakes ovary with different or vary with different nuts and fruit. You can also use almond or soy milk to prepare the teff.