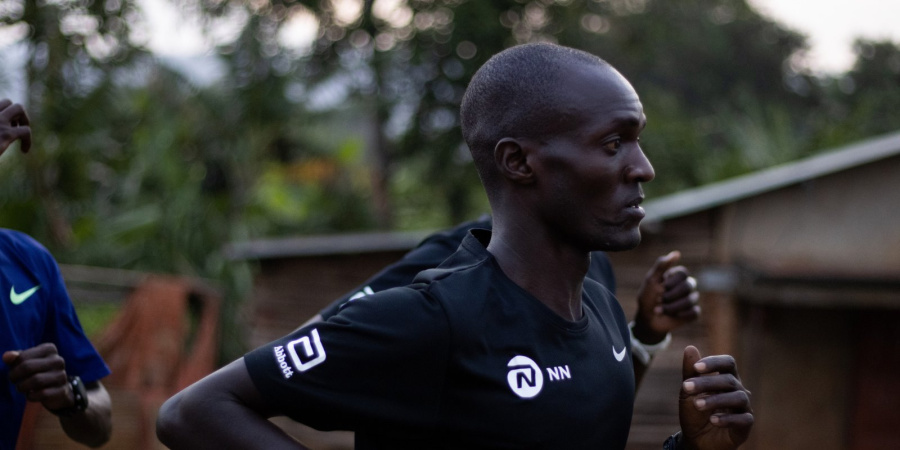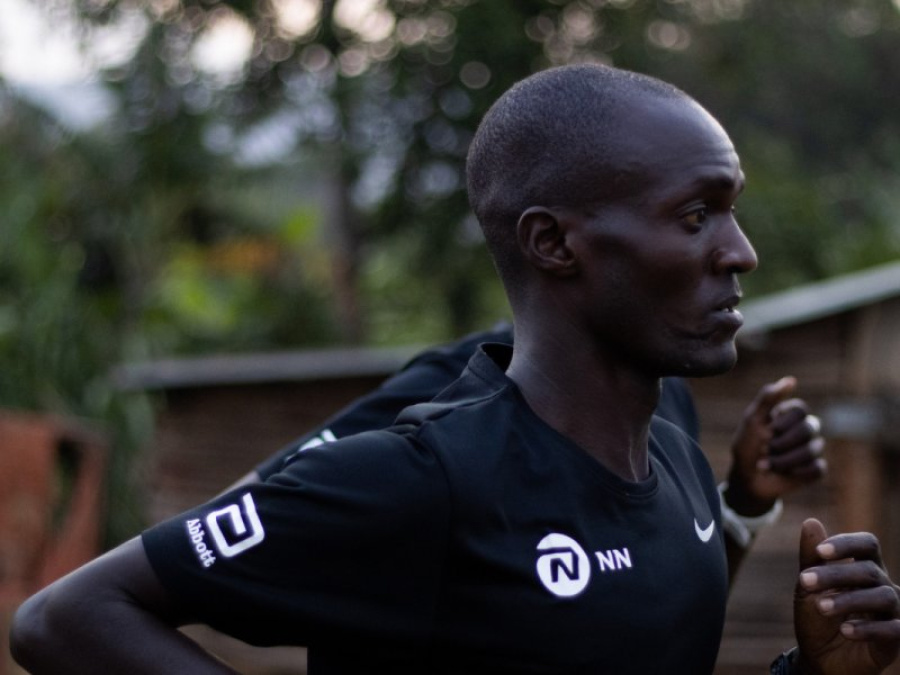 After spending several years as Joshua Cheptegei's most loyal wingman, Stephen Kissa finally stepped out of the shadows at the Hamburg Marathon to set a stunning Ugandan record of 2:04:48.
Modest and easy-going in nature, Stephen is one of the most likeable athletes in track and field, so for the 26-year-old to make such an impact and place second on his debut over the 42.2km distance was one to be celebrated.
"I was so happy and excited," he says of his post-race emotions in Hamburg
It proved to me the marathon is my future.
The eldest of five siblings who grew up in the village of Sosho – just 5km from his training base in Kapchorwa – he joined the NN Running Team in 2017 after impressing by finishing 52nd at the World Cross Country Championships in Kampala.
Since then the former prison guard has been happy to work as a reliable pacemaker to Joshua, the Olympic 5000m champion, at several key races including the Tokyo Olympic 10,000m final and at the NN Valencia Day in 2020 when Joshua set a world record time for the 10,000m.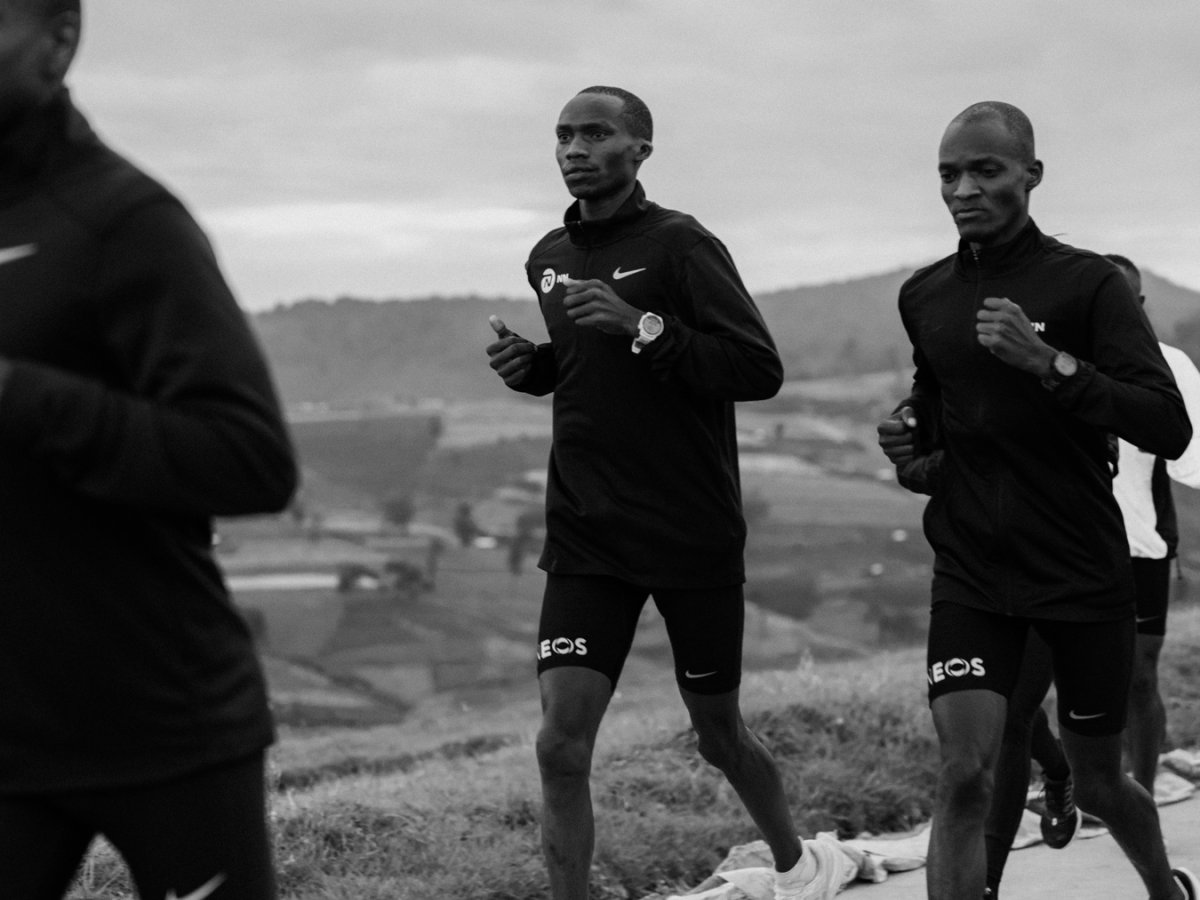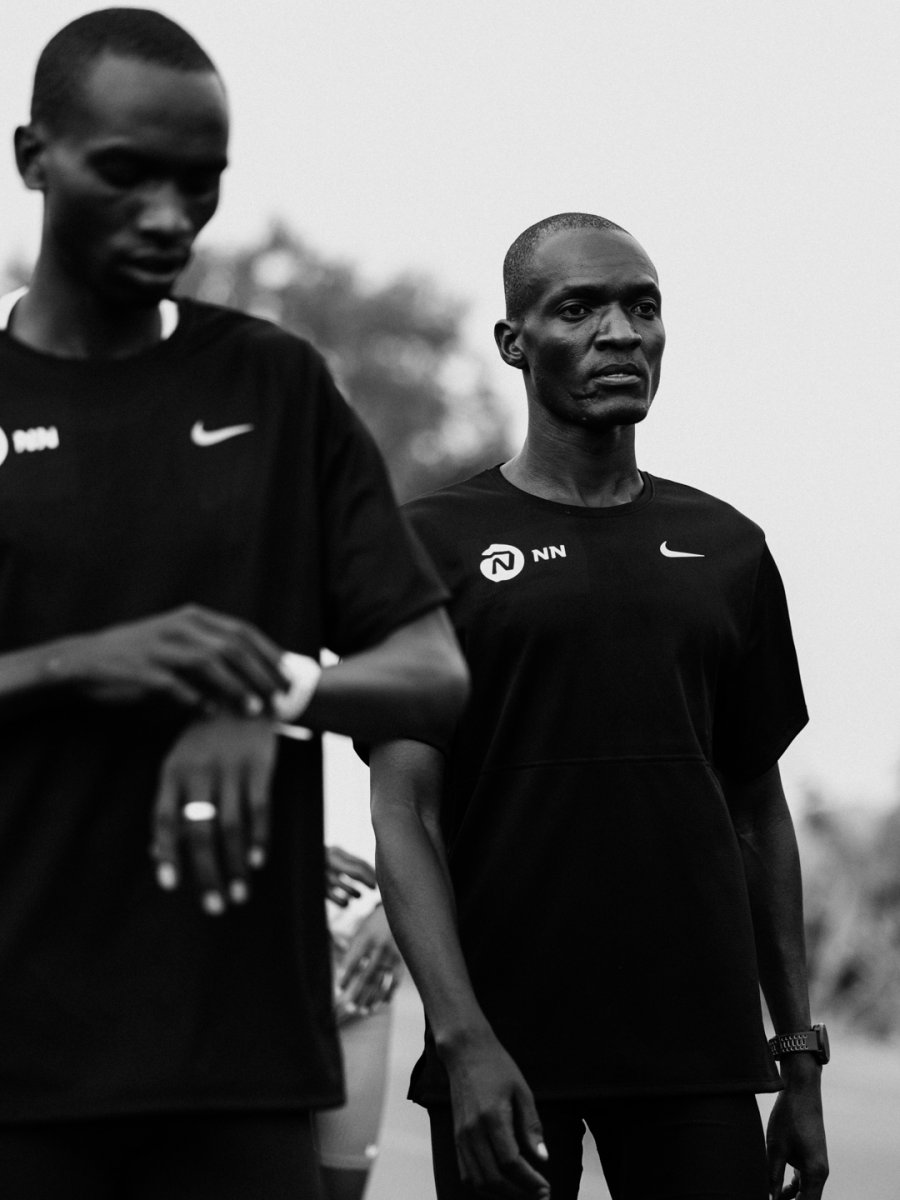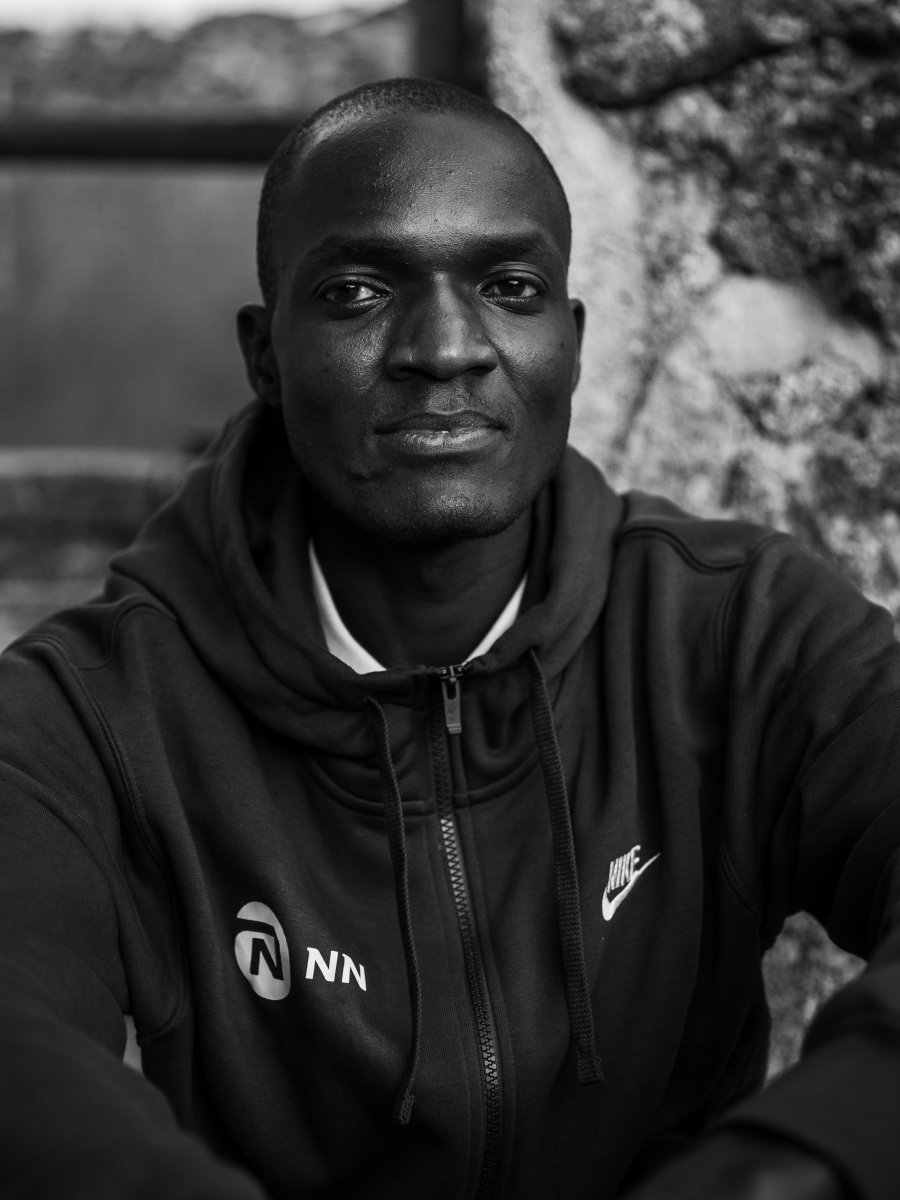 Yet Stephen has long shown an ability to be regarded as far much more than a pacemaker and in 2019 he set a swift 10km road PB of 27:13 to win in Laredo, Spain.
Meanwhile, a month after helping Joshua set the world 10,000m record in Valencia and with little specific half-marathon preparation, Stephen posted a blistering 58:56 for third in New Delhi – a PB by more than a minute and a time which ranked ninth in the world for 2020.
"Before the race my coach (Addy Ruiter) told me you have been running 60 minutes, it would be an advantage to run 59 minutes. I told him I was capable of it, and I went for it in the competition. To run 58 minutes made me really happy."
Despite showing huge promise, injury, errors and his own selflessness contributed to a year of mixed results for the Ugandan in 2021.
A knee-injury hampered his preparation for the Istanbul Half Marathon in April, where he finished sixth in 1:00.02. He book-ended his year with a second place half-marathon finish in Barcelona (1:00:19) but his stomach was badly compromised after drinking juice during race morning at breakfast.
Stephen produced an excellent 10,000m PB of 27:26.46 in Hengelo to qualify for the Tokyo Olympic Games but after carrying out a pacemaking duties for Joshua in the 10,000m final he dropped out with eight laps remaining.
After running into visa issues ahead of a planned half marathon in Saudi Arabia earlier this year the father of two boys turned his thoughts to making his marathon debut.
"I have run a few half marathons and I found them easy to handle so this encouraged me to give the marathon a go," explains Stephen, who is described by his manager Jurrie van der Velden as possessing a determined and hard-working nature coupled with excellent pacing knowledge.
I thought if I can through halfway in 62 or 63 minutes and keep positive for the second half of the race I can run a good marathon.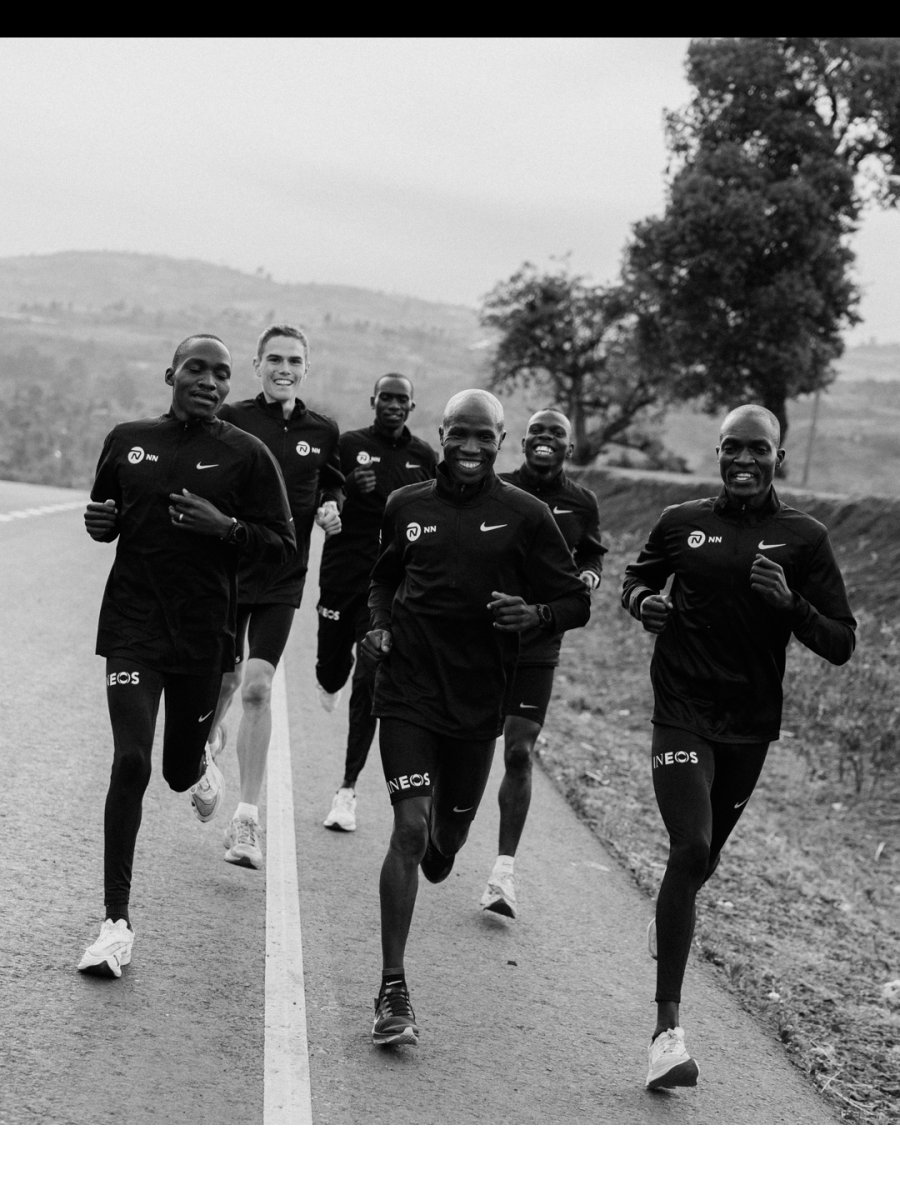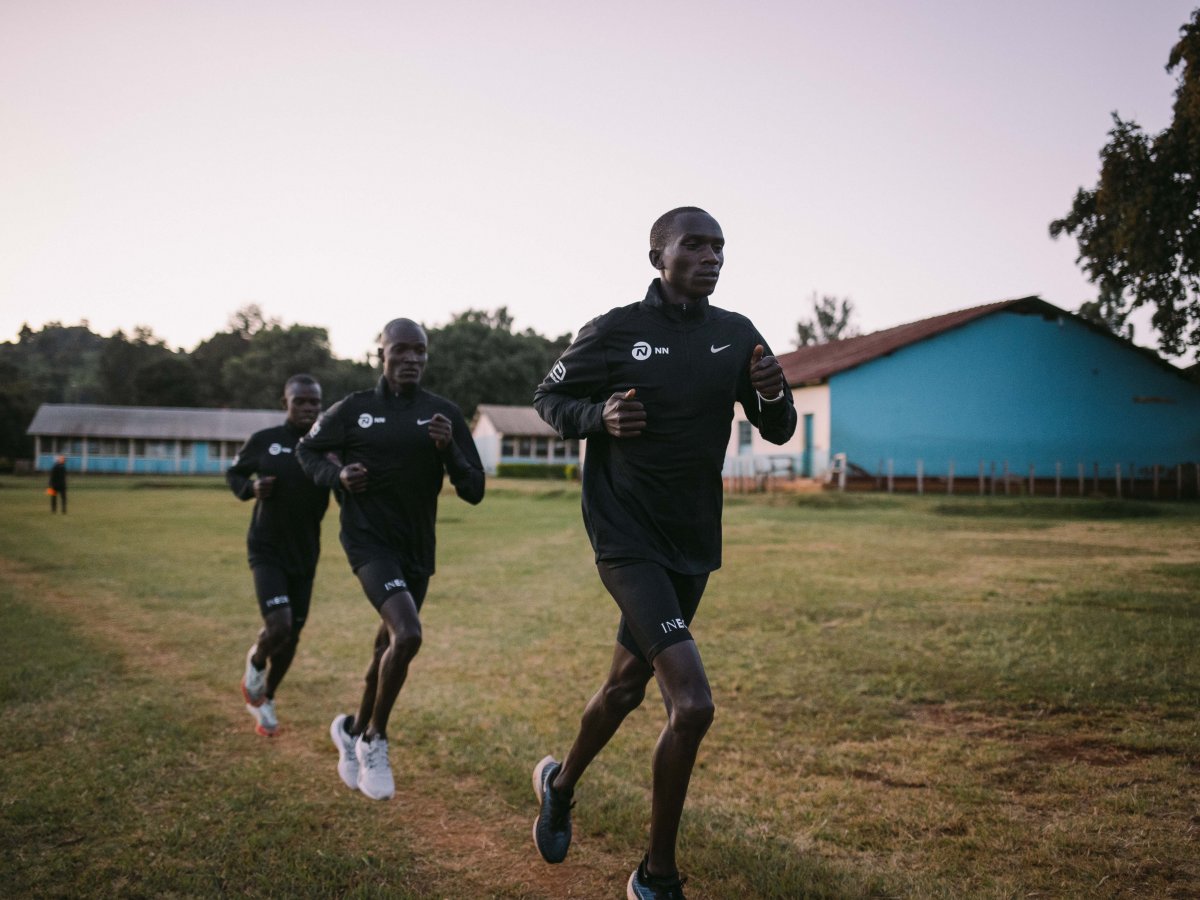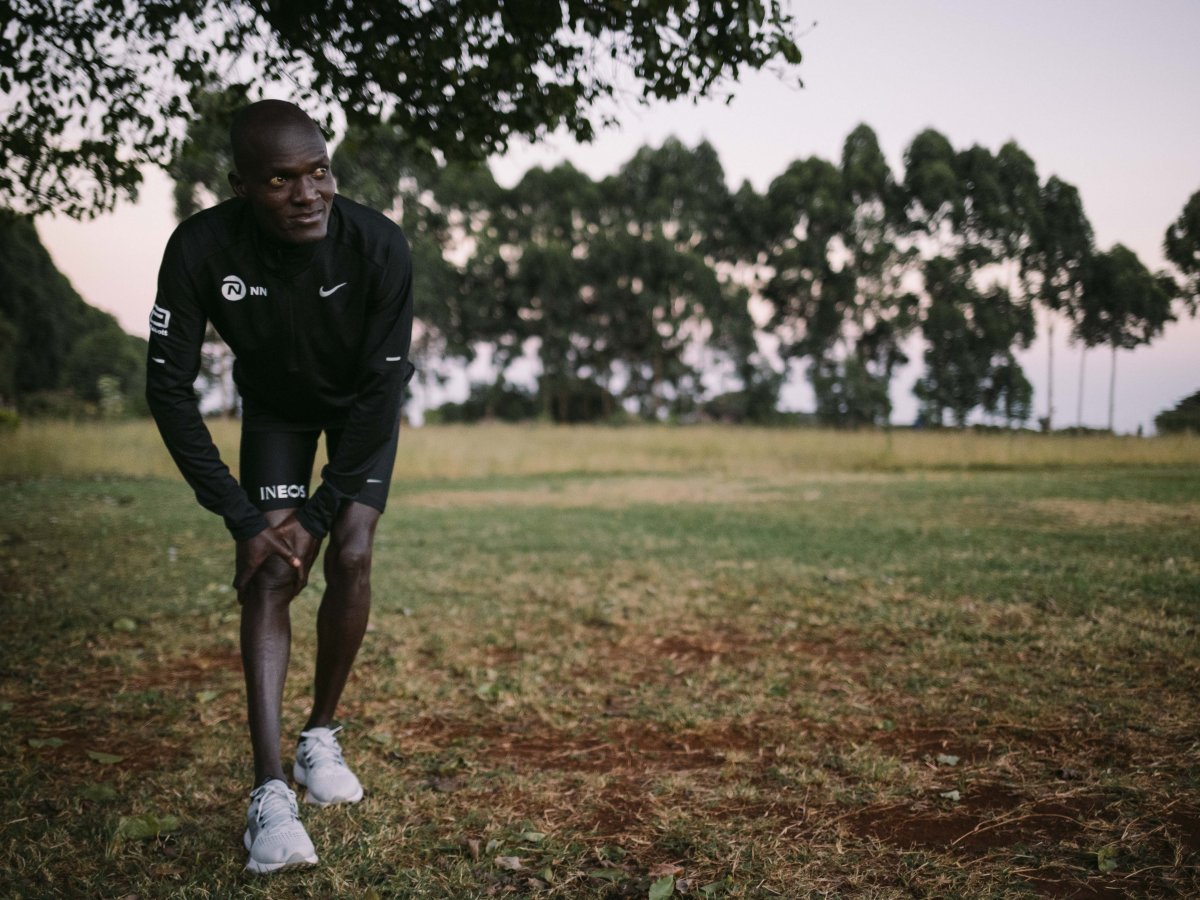 Despite a little over two months marathon specific preparation – which did include one long run of 45km – he set about targeting a strong showing in Hamburg.
"When I arrived I thought I have to have that courage that Eliud (Kipchoge), (Kenenisa) Bekele and others have shown during their marathon career," he adds. "I was taking encouragement from those guys. I was determined, very confident and my mind was strong."
While Stephen's fellow NN Running Team athlete Yalemzerf Yehaulaw posted a scintillating Ethiopian record of 2:17:23 to claim a stunning race win in the women's race in Hamburg, the Ugandan was making his own impression in the men's race.
Kicking clear of the six-strong pack after 35km alongside Kenyan Cybrian Kotut, later Stephen opened up a gap on his Kenyan rival. However, Kotut responded to the challenge to take the win with a vicious kick-finish, finishing just one second clear of the Ugandan.
"That guy (Kotut) almost gave up but he picked up at the end," he says. "But I showed a lot of courage to push on, I have never pushed for so long. To set a Ugandan record and run 2:04 is incredible for me."
Unsure as to where he will run his next marathon in the longer term he would like to compete at World Championships and Olympic Games. Yet whatever happens the passionate fan of Premier League giants Liverpool has found his calling with the 42.2km distance and he is confident is best is to come.
"I'm aiming or 2:02 or 2:03 in the future," he says. I am still such a novice in the marathon and if I have more than two months to prepare, like I did in Hamburg, then I know I can do much better.