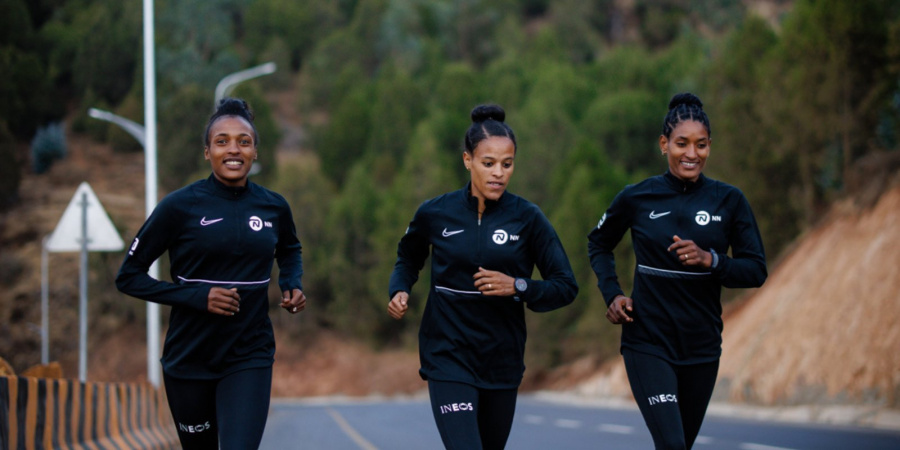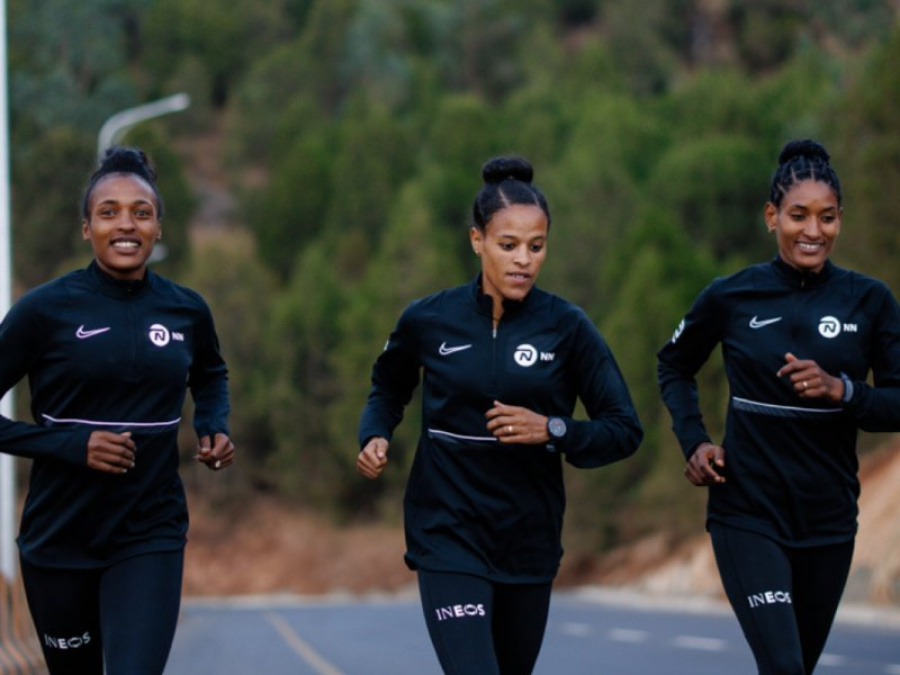 For the Ethiopian athletes in the NN Running Team a diverse high altitude training environment has provided the bedrock of their success.
With a range of up to four quality training bases all situated within striking distance of the capital city in Addis Ababa, the athletes have the full suite of options designed to help them reach peak performance.
To the north of Addis are Suluta and the Entoto Mountains which offer contrasting training experiences.
The former base – sat at an altitude of around 2750-2800m - offers the lure of not only the Kenenisa Bekele track for speed sessions but also longer high altitude runs on the flat.
"Suluta is a plateau which offers an opportunity to do easy runs or long runs on a 3km and 5km loop," explains Daan van den Berg, the NN Running Team Ethiopian Athlete Manager.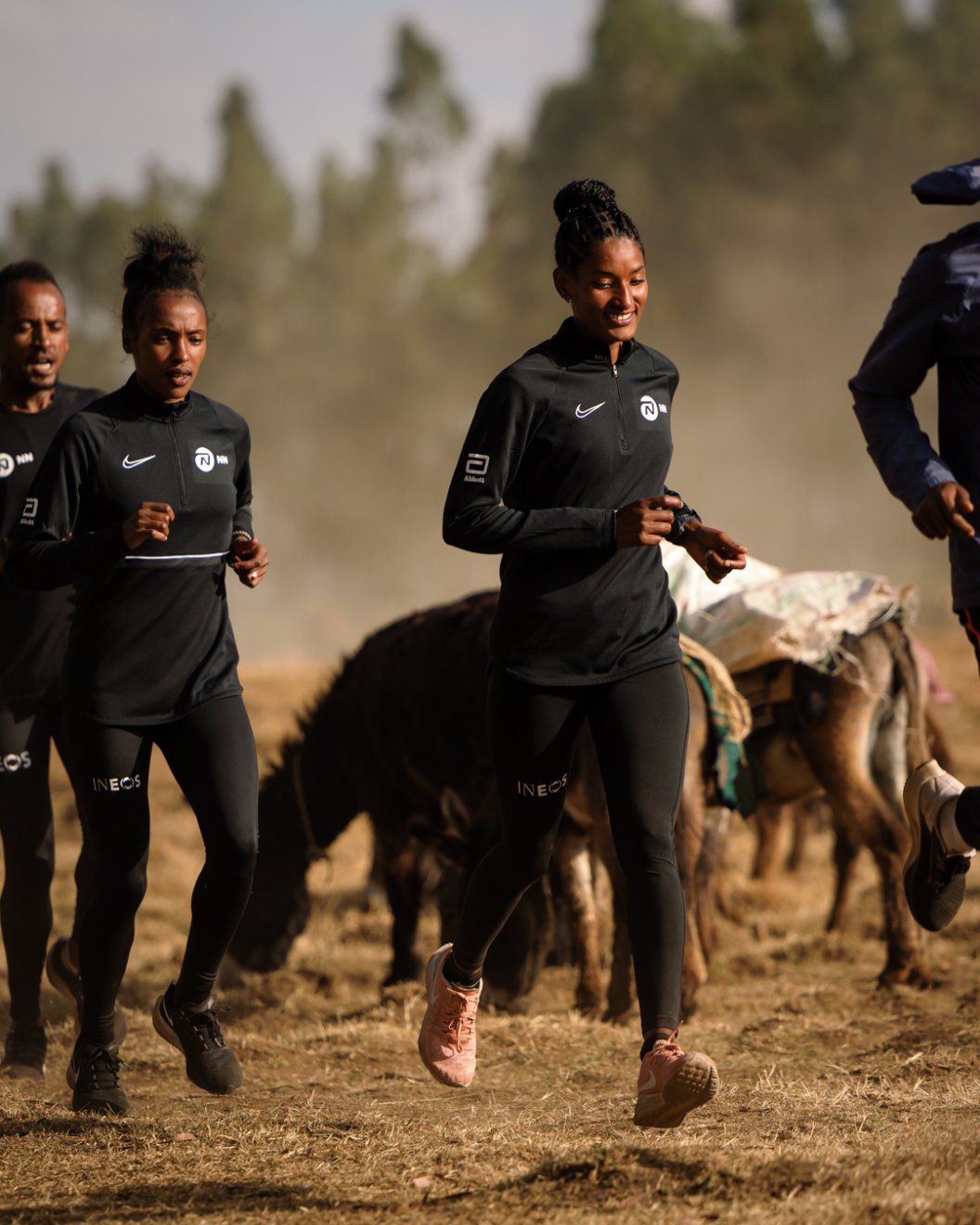 The nearby Entoto Mountains offers a different training experience. Situated between 2800-3200m the high altitude training is environment is where the athletes in the NN Running Team will carry out slow, easy runs between 60-90 minutes topped by a 90-minute strength and conditioning session.
"Entoto feels a noticeably much high altitude, a very different feeling to Suluta even though it is only about 200m or so higher," explains Daan. "The sessions up there can last up to three hours (with the running and strength and conditioning sessions)."
To the north east of Addis is Sendafa which is often used in training for road running sessions and time trials of between 20km-30km. Often athletes will complete an out and back from outside of Addis to Sendafa with the latter half of the run generally downhill - which can make the 2550-2600m altitude seems slightly easier than perhaps it typically would at such a height.
To the south east of the capital is Kality offering speedwork options at the significantly lower altitude of 1800-1900m. Training is often carried out on an asphalt road with fartlek training common. The university track in Addis Ababa (altitude around 2350m) offers a lower altitude speed training option than Suluta.
"There are advantages to training at different altitudes and different surfaces," explains Daan. "It certainly lends itself to a more diverse training environment."
For the Ethiopian-based NN Running Team coach Tessema Abshero it is his role to make the most of their training options to ensures his powerhouse training group - which includes the likes of 10km road world record-holder Yalemzerf Yehaulaw, and 2:17 marathoner former Amsterdam Marathon winner Degitu Azimeraw – deliver of their very best.
Happy to mix and match the specific locations as part of his training programme he insists high altitude training is a proven formula for success.
"At the high altitude the body needs more oxygen and thanks for the higher production of red blood cells this allows for a much nicer circulation of oxygen in the blood," he explains.
Without doubt to train here it helps improve performance, and is especially noticeable when athletes compete at a lower altitude.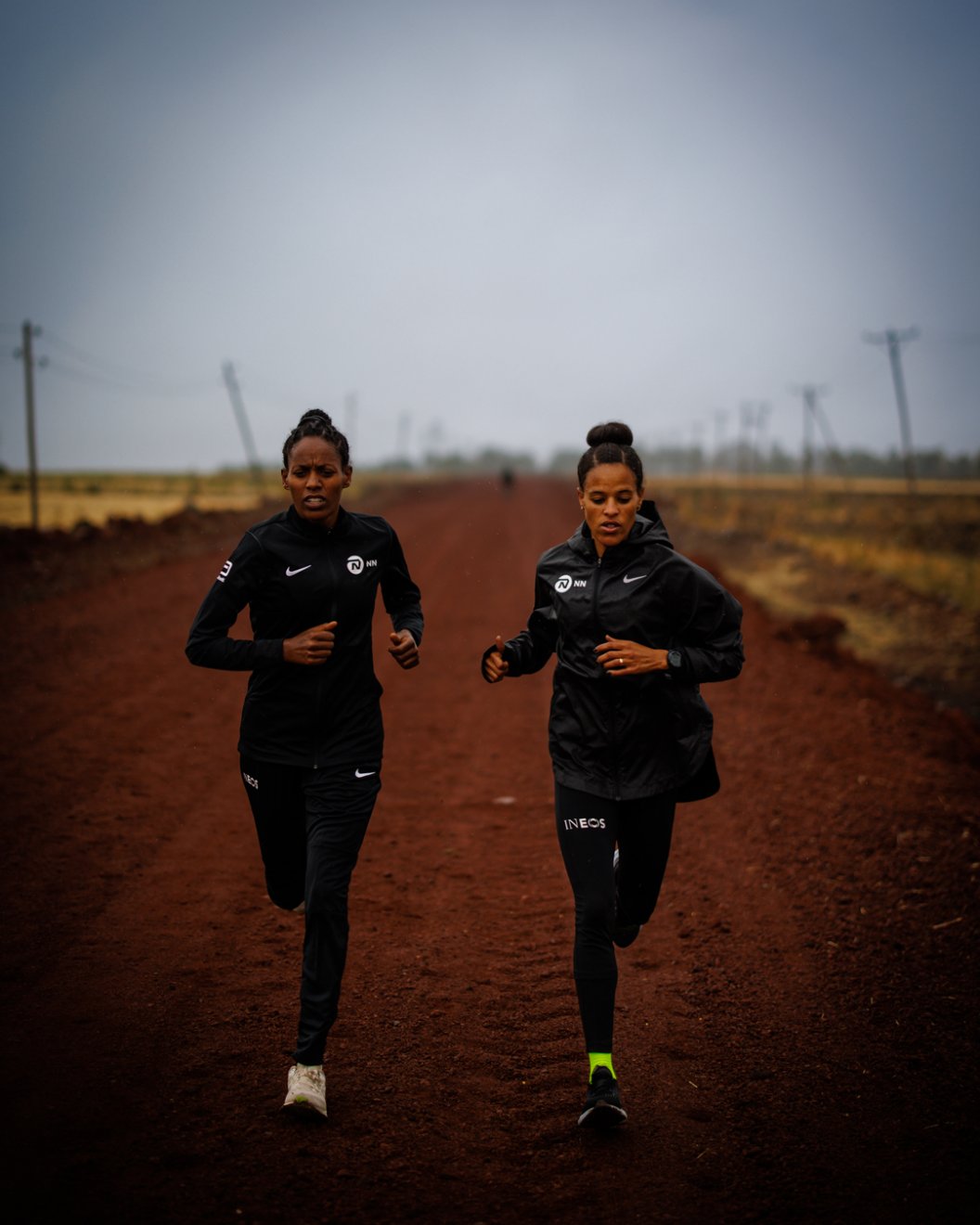 Tessema also insists athletes hailing from a lower altitude environment can also thrive.
"If an athlete trains for between three and six months in Ethiopia thanks to the increased red blood cells they will get good results," he explains.
His work with his large training group prove this point. A time trial at high altitude will consistently be trumped by a time trial/race over the same distance in a lower altitude zone.
Although, it needs to be stressed, there is a place within Tessema's programme for occasional sea level training.
"Yalemzerf has done some lower altitude training ahead of big races for maybe a couple of weeks," he explains. "This allows for some nice speedwork (to be banked), although I find this is only good for maybe 20 days or so. If the sea level training goes for a month of more when she comes back to Ethiopia the performance level is down."
While Kenya has proved a Mecca of training for many overseas athletes, Ethiopia has traditionally been a less attractive option. However, Tessema insists the East African nation with its range of training options should be explored more.
"We've seen the likes of NN Running athletes Abdi Nageeye (the Dutch Olympic marathon silver medallist) and Ibrahim Hassan (the Djibouti half marathon record holder) successfully train in Ethiopia. Everything is set up for excellent altitude training and more people should train here."
*To understand more on the benefits of training at altitude go here.