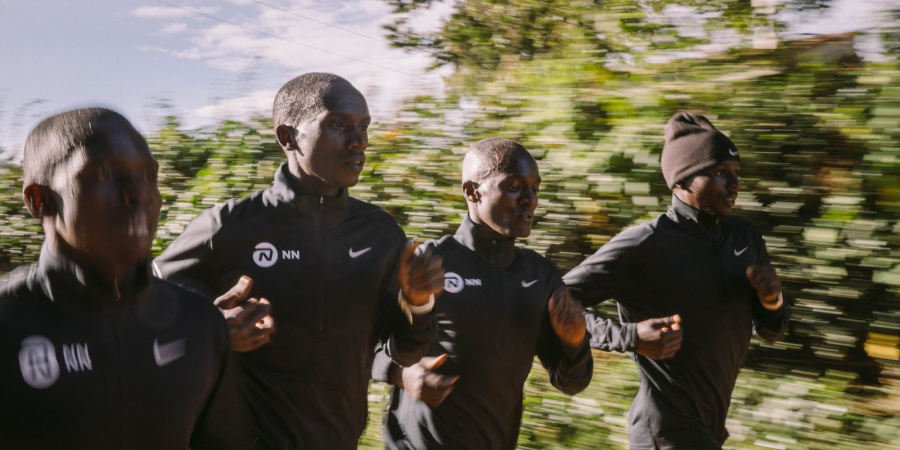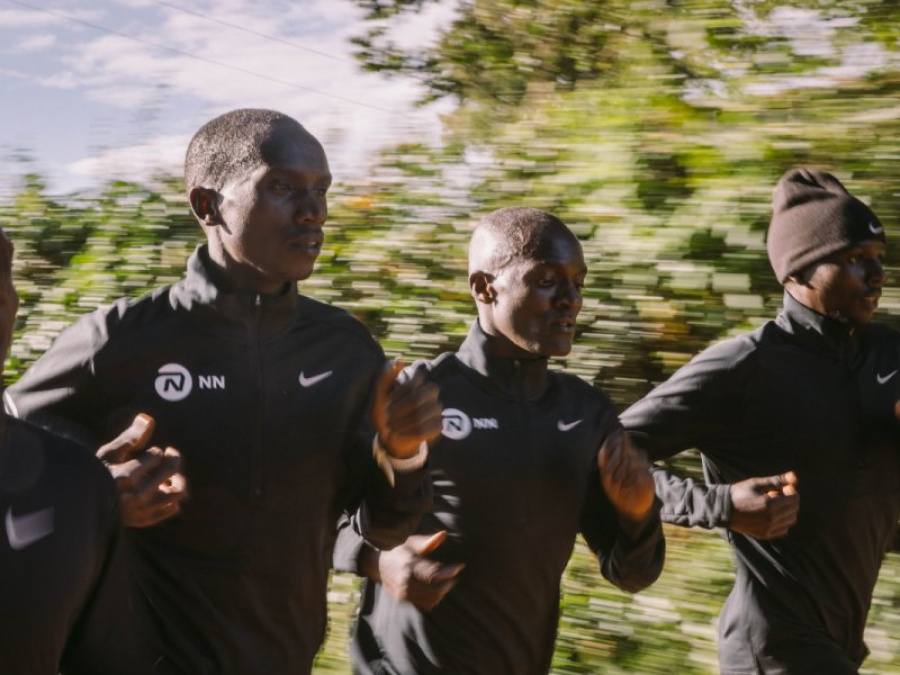 The mountainous and high-altitude environment at the NN Running Team training camp in Kapchorwa has provided the ideal breeding ground for a welter of world-class Ugandan athletes.
Led by the brilliant Olympic 5000m champion Joshua Cheptegei, the camp – which sits at around 2000m altitude –is a little different to that of Kenya and Ethiopia due to its physical demands.
Yet according to the NN Running Team's Ugandan coach Addy Ruiter, it provides the perfect blend of helping develop speed, strength and endurance.
"We do almost all our sessions at altitude many in a very tough environment halfway up a mountain," explains Addy. "The advantages of training at altitude is it allows the production of more red blood cells which allows the body to transport more oxygen around the body."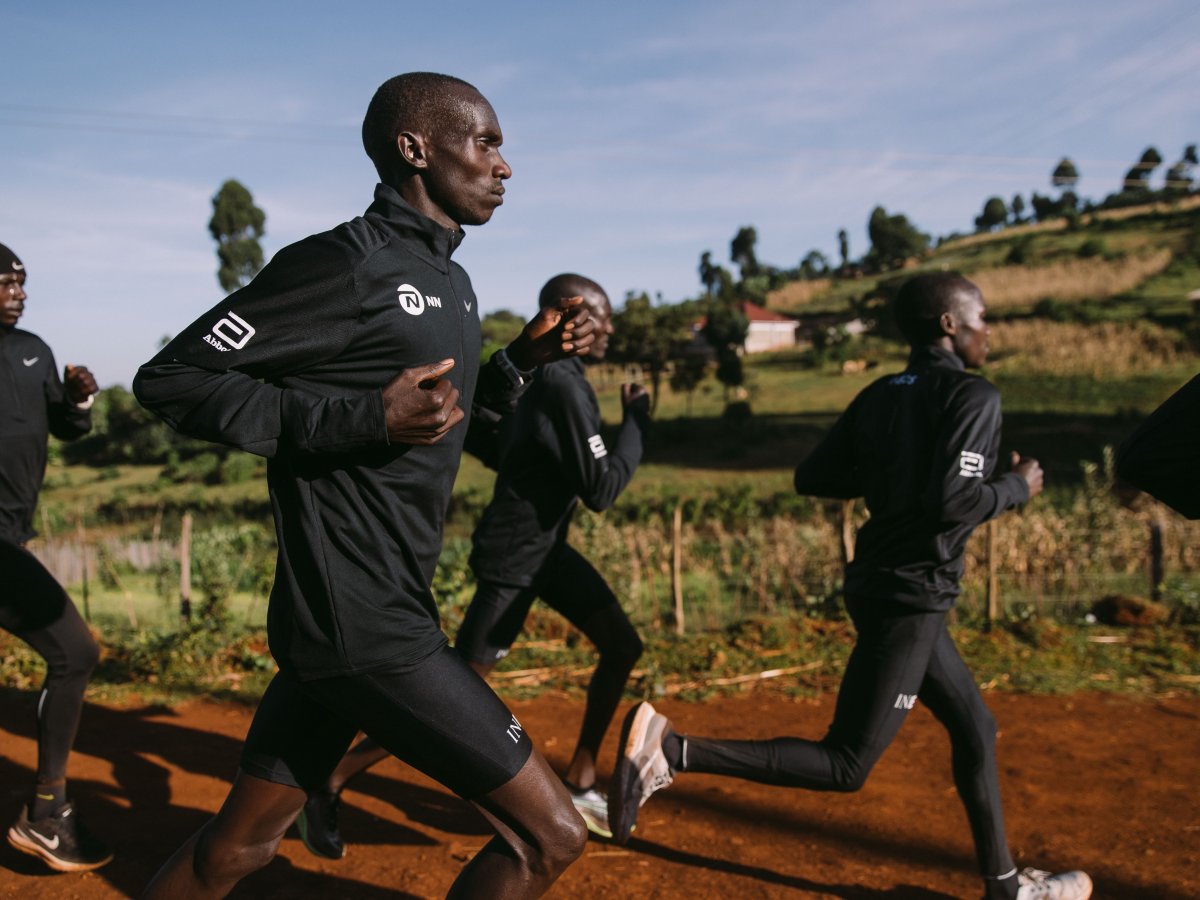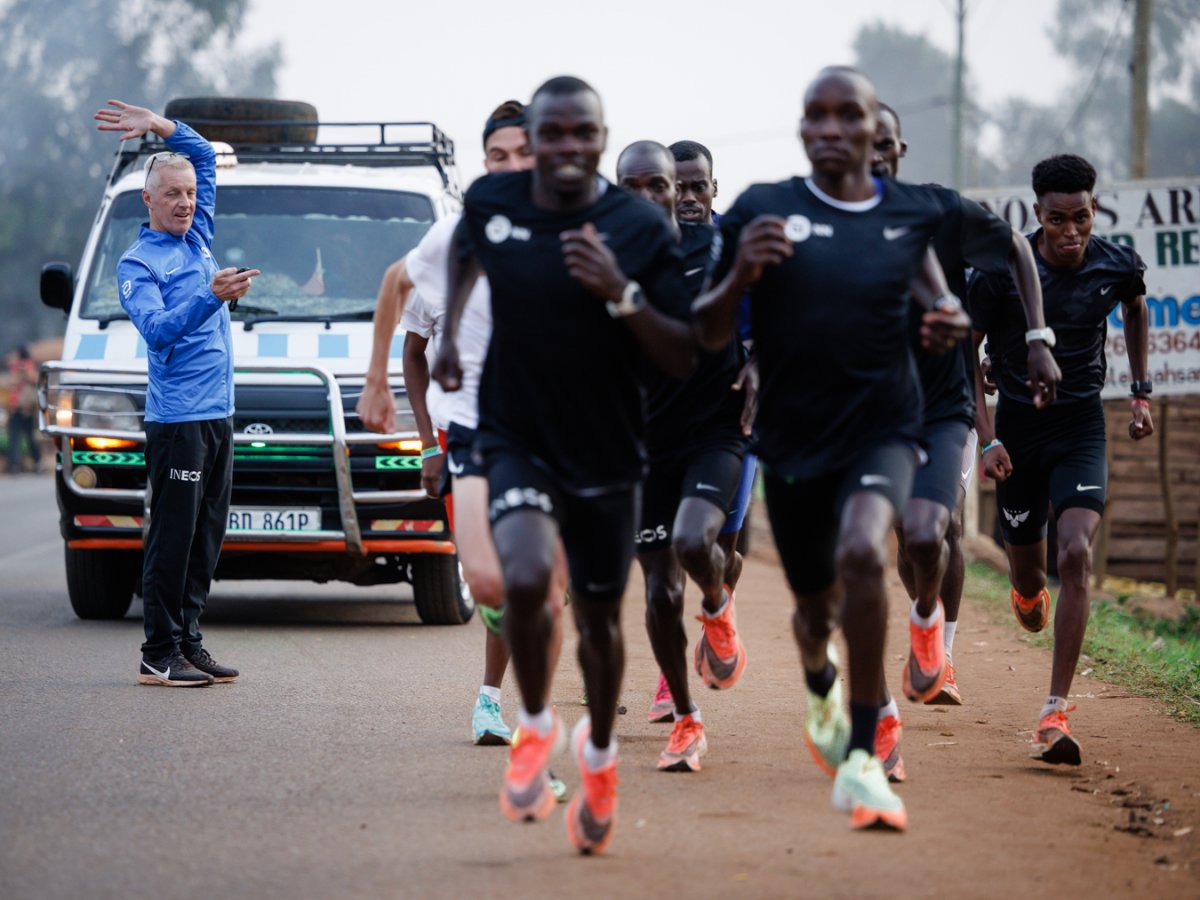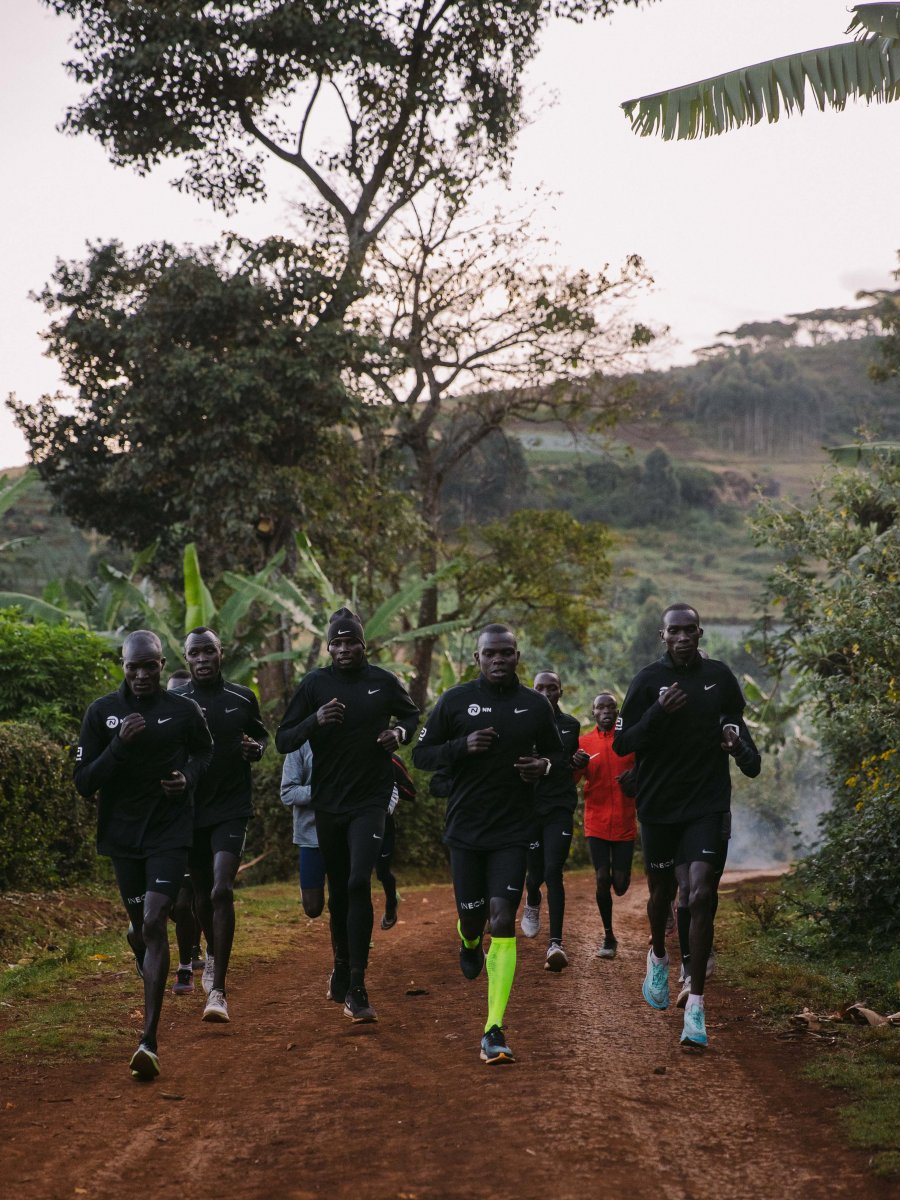 There are options for athletes to run in the forest on a very hilly running route which climbs up to an altitude of around 3000m.
Another training route is on a tarmac road to the Kenyan border but whichever option is taken, Addy admits it is not easy for the athletes.
We have a lot of routes on the road or in the forest but none of them are easy, it is always tough, always hilly.
For speed sessions the training group in Kapchorwa can train on a grass track and about a year ago on a much improved track made from a Murrum soil – a kind of gravelly lateritic material, often used to surface minor roads in parts of Africa. Laid down in February last year, the new track has one key advantage according to Addy.
"The quality of the soil is better so after it rains the drainage is much better and it quickly dries," he adds.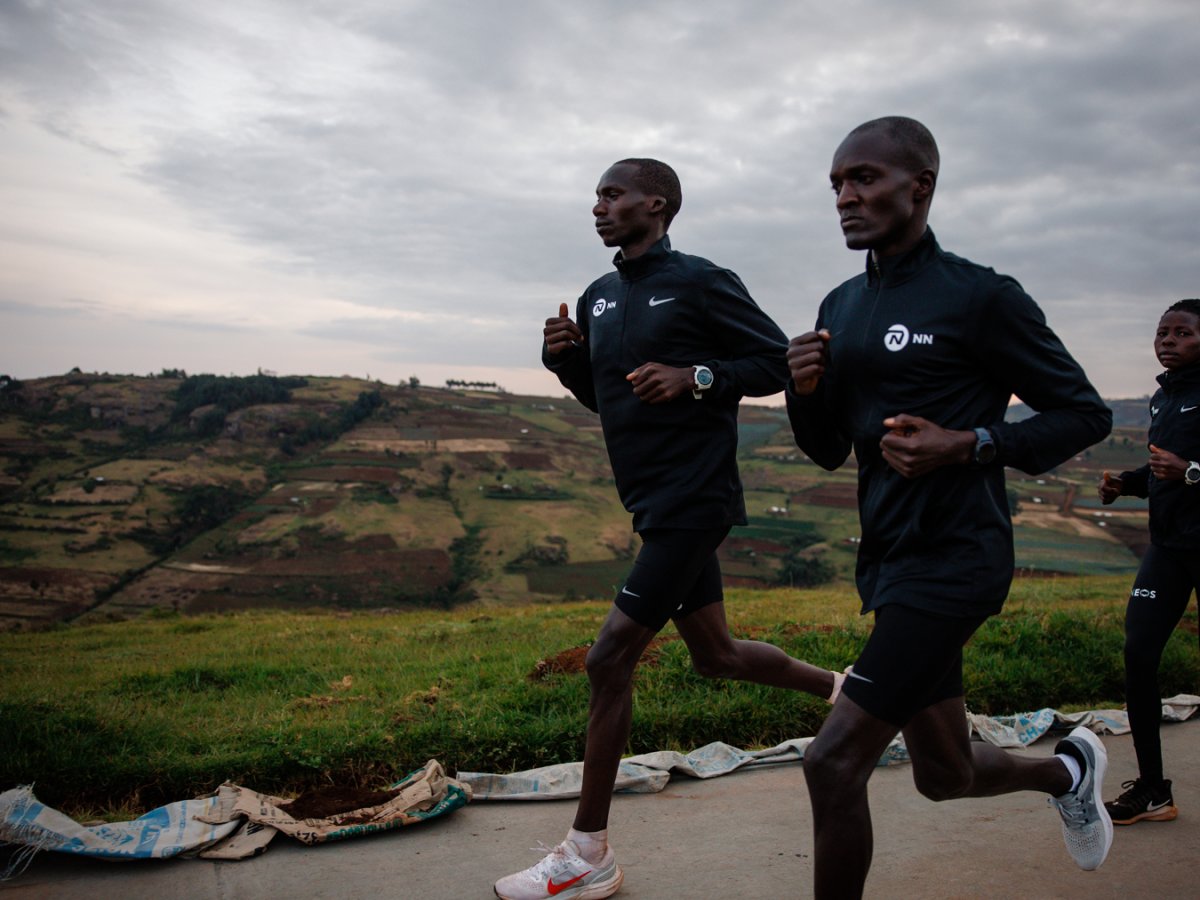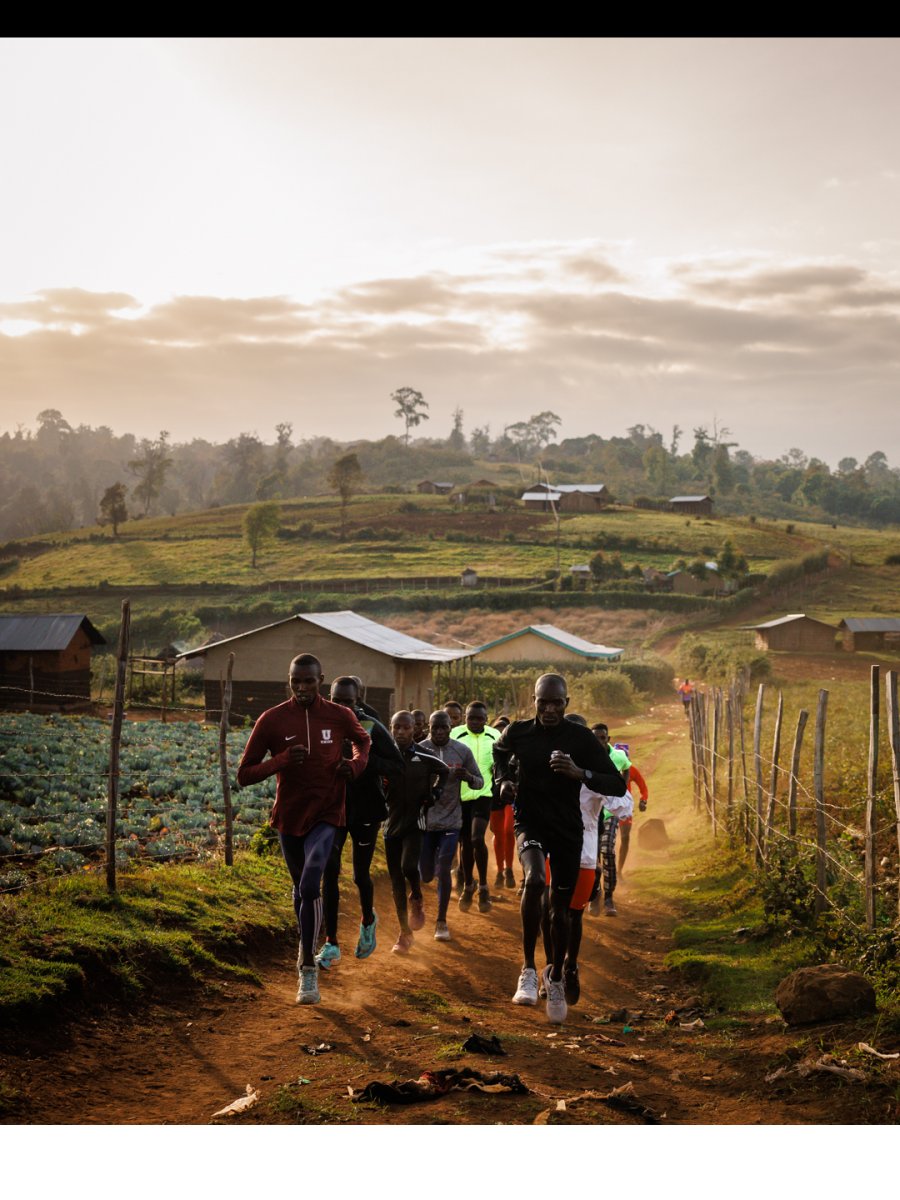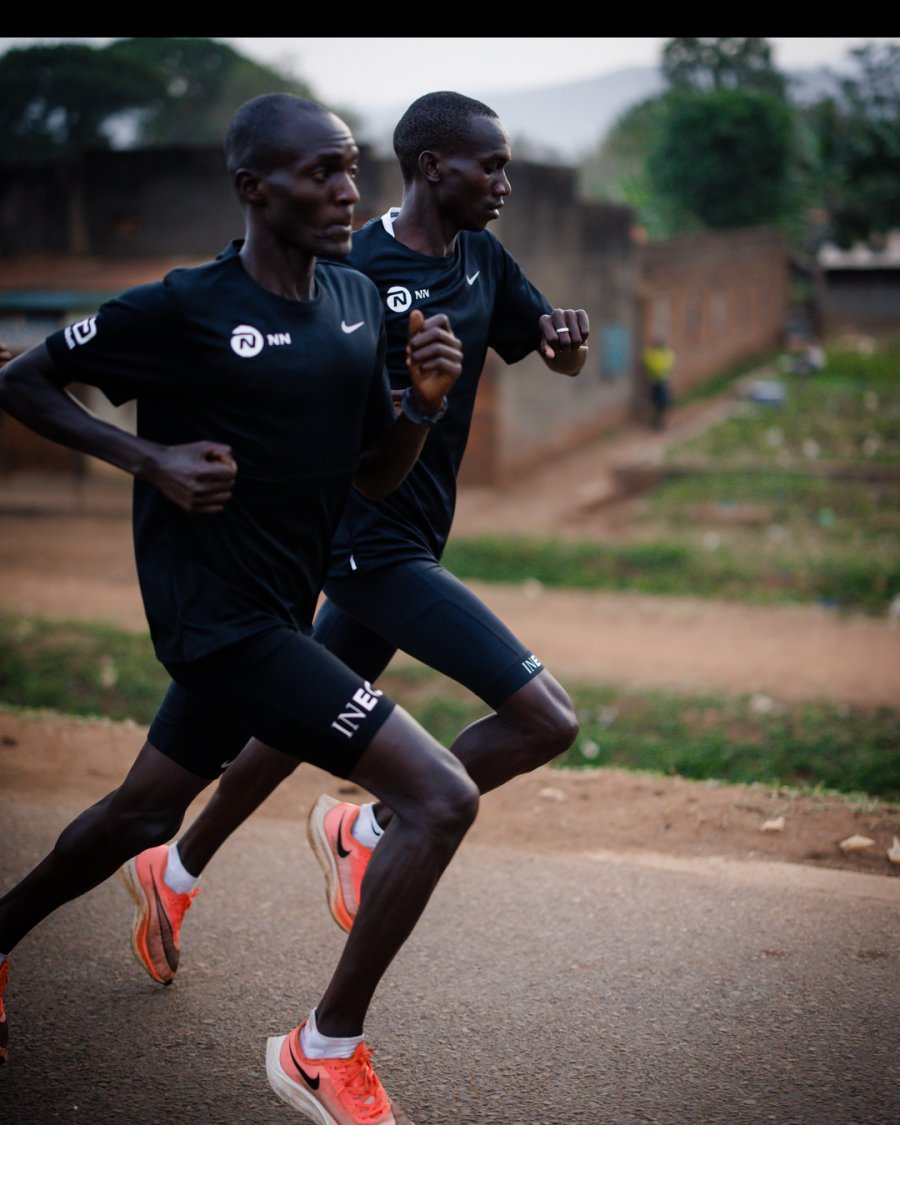 The mountainous terrain often means athletes have to run at a slower pace than they typical would in a less undulating environment.
However, Kapchorwa has a very attractive much flatter training option which is no more than a 20-25 minute drive down the mountain.
"We use the plateau at around 1100m for some of our longer hard runs and we always do our tempo runs down there," he explains. "I think this is something Kenya and Ethiopia do not have. We are very lucky to have the plateau a short drive away which is totally flat."
Addy insists there are advantages for those born in a high altitude environment – in terms of their bodies being more readily adapted to the training demands.
However, Addy welcomes other athletes from lower altitude zones to experience the attractiveness of Kapchorwa as a training base. Since January a group of athletes from Djibouti have been based in Kapchorwa and NN Running Team athletes such as Great Britain's Jake Smith have spent a period of time training there. "Athletes born at high altitude can perform so much better (at high altitude) than athletes who come from sea level, but when sea level athletes start training at altitude they can reach a high level."
I would say you need to live and train at altitude for about three years to fully profit like the East Africans.
*To understand more on the benefits of training at altitude go here.