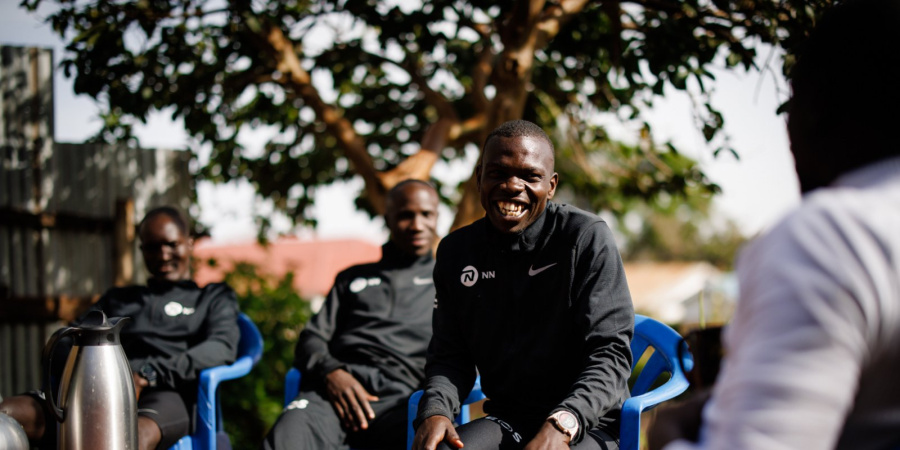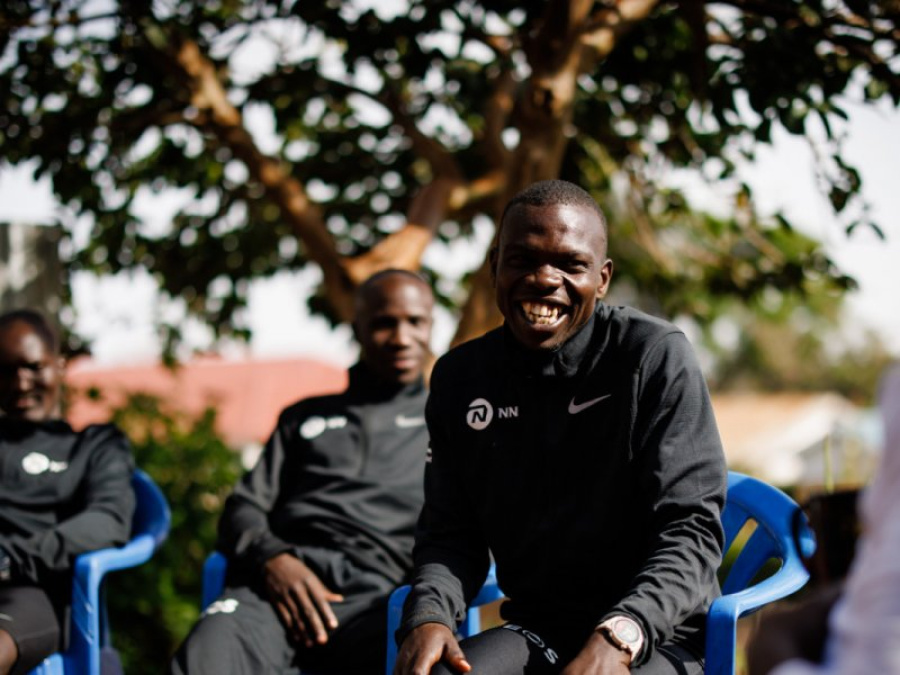 In this #FoodFriday-article we pay attention to a healthy meal that is a must in your recovery regime: lentil soup. The recipe below is suitable for you and three to five fellow runners.
What: Lentil soup – an easy to prepare soup with all the nutrients which work well when training at altitude.
Why: When training at altitude there are several things to take into account. The body uses more carbohydrates, so you it is important to focus on consuming carbs in sufficient quantities (starchy and sweet foods). That can be difficult because many people experience reduced appetite when training at altitude (tip: eat smaller, more frequent meals). When on training camp many athletes train more than at home, so another area of focus point should be to eat sufficient protein to enhance recovery and maintain muscle mass.
Extra fluid intake is also crucially important. The higher the altitude the lower the humidity and the quicker sweat evaporates from the skin, which can make you think you're sweating less than usual, but in reality that is not the case. So it is very important to drink a lot. To avoid having to go to the toilet at night, drink most fluids in the morning and first half of the afternoon. And last but not least iron is especially important at altitude. The body adapts to the lack of oxygen by increasing reticulocyte formation and hemoglobin mass, which are dependent upon adequate iron availability. Lentils are a great source of carbohydrates, protein and iron. And soup of course contains a lot of water, which is also more easily retained by the body because of the salt.
How: Preparation time in a large pan of soup takes about an hour.
When: Eat the soup as a recovery meal within 30 minutes after your run or as soon as possible.
Who: Every athlete that loves to fuel and refuel with nutritious, wholesome foods.
Nutrition:
Per serve 4 persons 6 persons
Energy (kcal) 580 386
Carbohydrates (g) 78 52
Protein (g) 31 20
Fat (g) 9 6
Saturated fat (g) 2 1
Fiber (g) 29 19
Iron (mg) 7.1 4.8
Ingredients:
2 tablespoons oil
2 onions, pinched
2 clove of garlic, pinched
4 potatoes, peeled and diced
500 grams of lentils
2 tablespoons mild Indian curry paste
2 bay leaves
2 litres of vegetable or herb broth
1 leek, in rings
500 grams carrots, diced
3-4 tablespoons fresh coriander, chopped
Salt and pepper
How to prepare?
Heat the oil in a stockpot and gently fry the onion and garlic with the curry paste.
Fry the potato cubes for a while.
Pour in the broth and add the bay leaf and lentils.
Boil the soup on low heat for 30 minutes.
Stir in the leek and carrot and cook gently for a further 10-20 minutes. Stir regularly.
Season the soup with salt and pepper.
Serve the soup in wide bowls and garnish with the coriander.
Tip: Delicious with naan bread for extra carbohydrates.