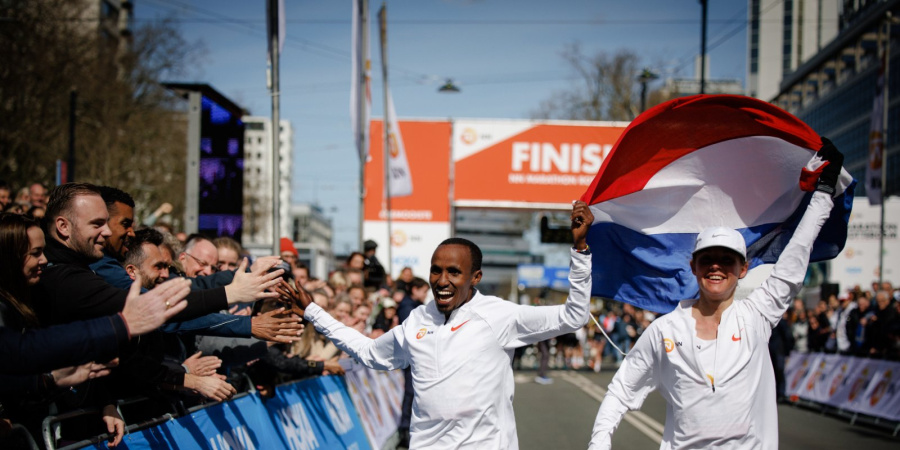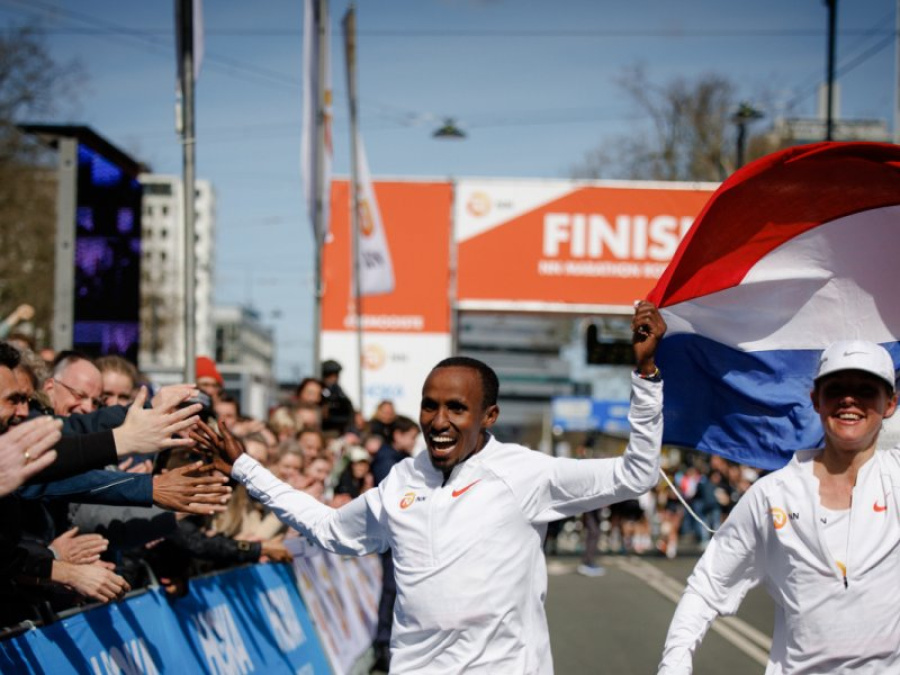 For the European athletes within the NN Running Team altitude training is assessed on a case by case basis, according to Athletes Manager Jurrie van der Velden. There is little doubting the benefits of altitude training, so he insists his and the team's preference is for European athletes to fully embrace any opportunities to run in a thin air environment.
"There are three main advantages of altitude training," insists Jurrie. "It helps increase aerobic capacity, lactic acid tolerance and helps increase oxygen flow to the muscles, so it is very helpful for endurance athletes."
"But when it comes to our group of seven European athletes in the NN Running Team we do not adopt a one-size-fits-all strategy. For people who grew up in a low altitude zone, there will be athletes who respond well to high altitude training and others less well."
We treat altitude training differently for each individual athlete.
The most successful European athlete in the NN Running Team to have harnessed the benefits of altitude training is Olympic marathon silver medallist Abdi Nageeye.
Born at sea level in Mogadishu, Somalia he spent the vast majority of his youth living in the Netherlands. However, for the past decade he is largely lived and trained at high altitude in both Kenya and Ethiopia and although it has not always been smooth sailing, he is currently reaping the rewards.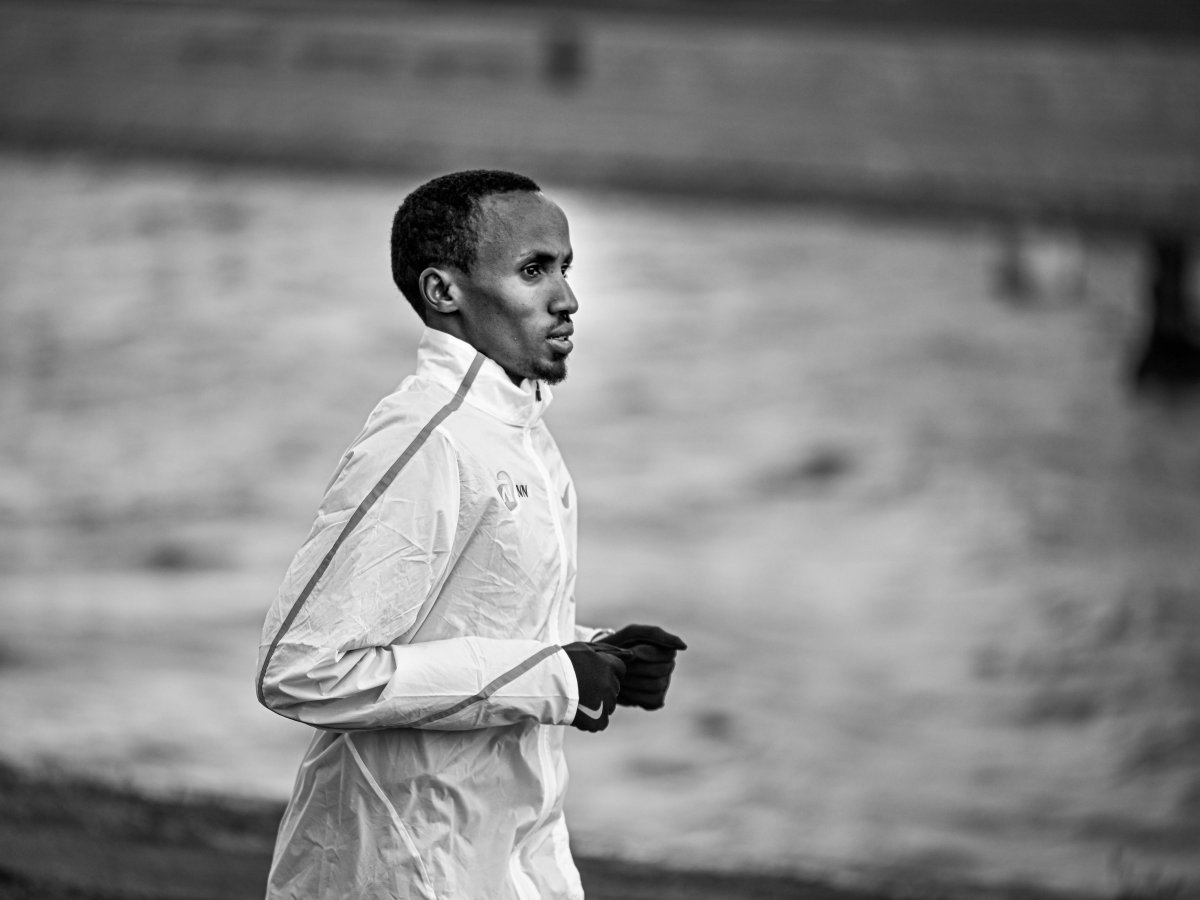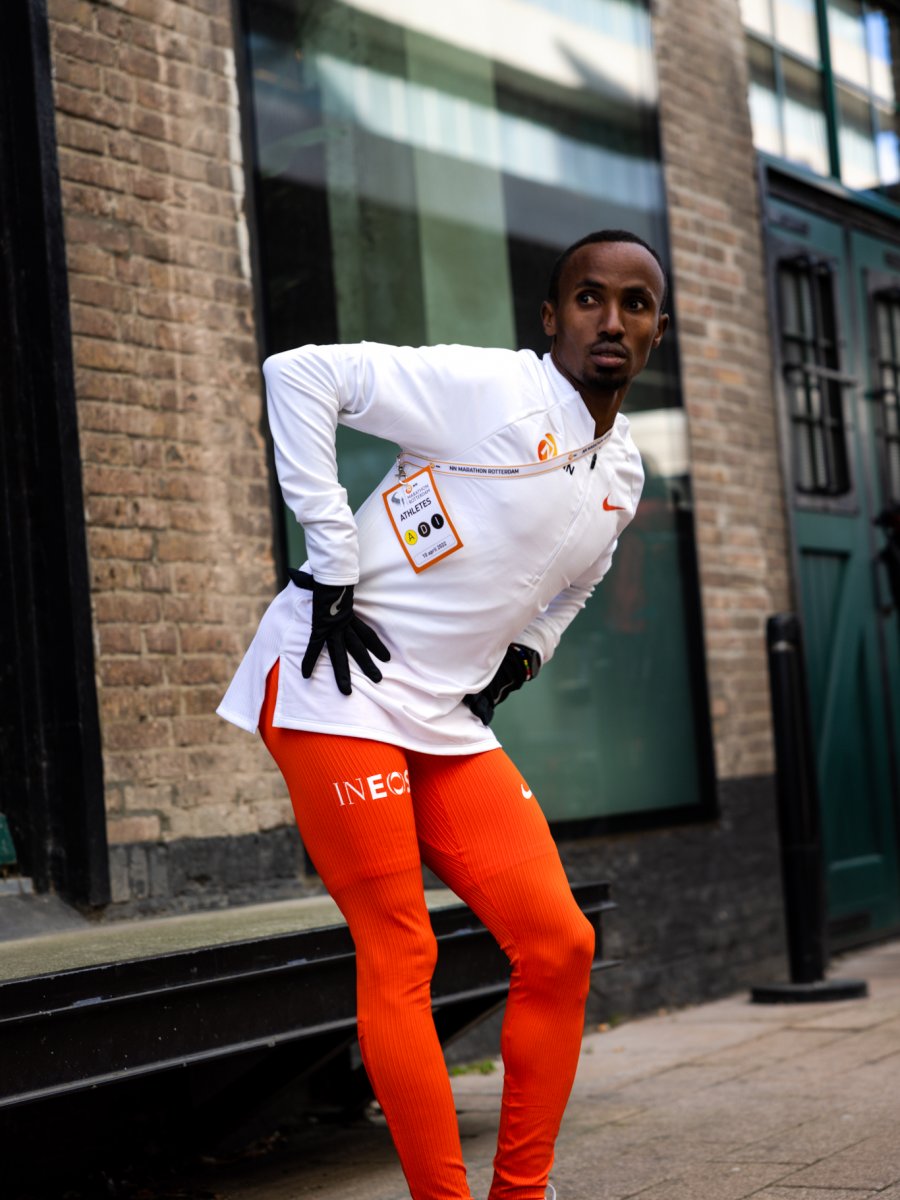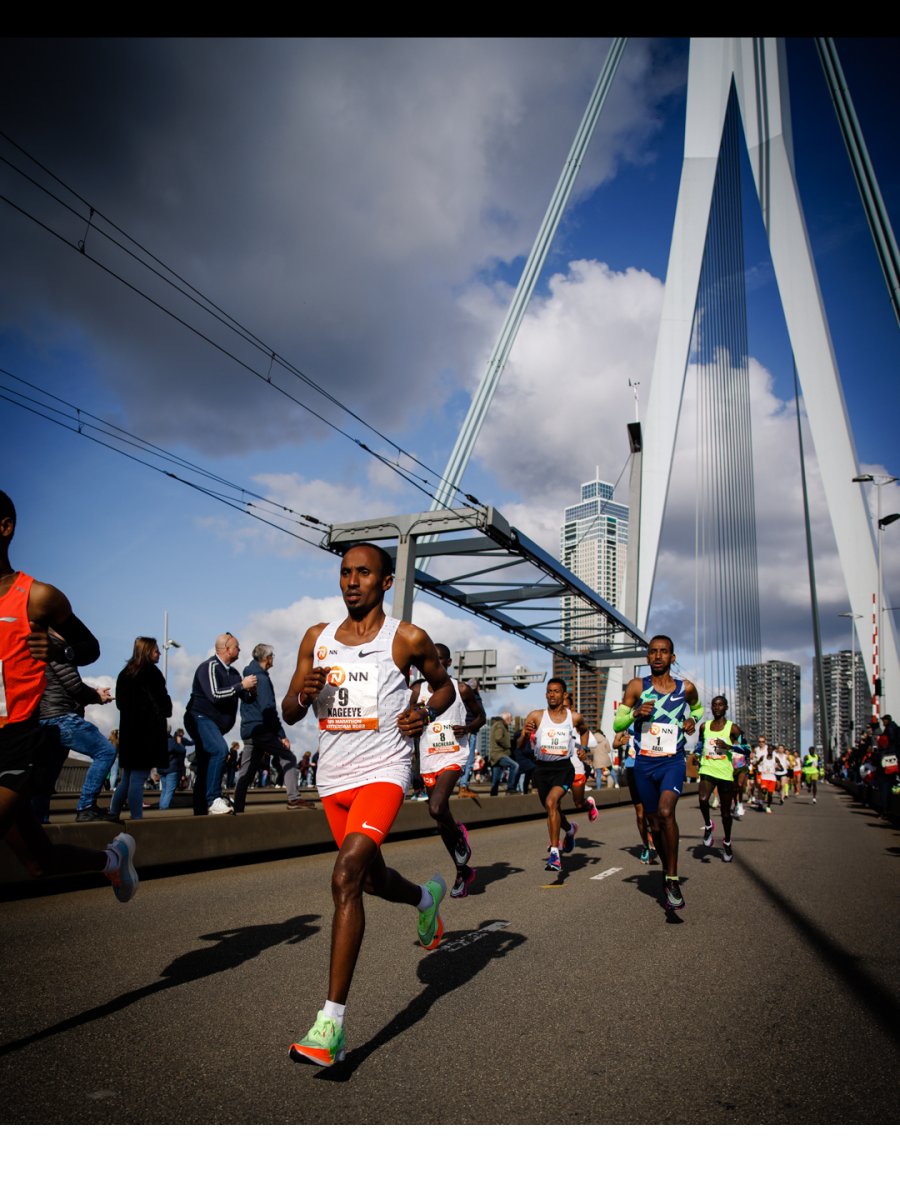 "If you look at Abdi, who won an Olympic silver medal in Tokyo and who ran a Dutch record of 2:04 in Rotterdam in April, he has made the ideal progression by training consistently at high altitude," adds Jurrie.
"He has had a lot of ups and downs along the way, but I think that hardship and those sacrifices he has had to make have probably helped him. He now trains largely in Addis Ababa under his coach, Gary Lough. But for a period of four to six weeks in his preparation for the Tokyo Olympic Games he trained at high altitude in Font Romeu."
"The decision was made because Gary was familiar with the area and it I probably easier to travel from Europe to Japan than from Africa to Japan. We take into account many factors before making these decisions."
If we take the example of rising NN Running Team star Nienke Brinkman, the Dutch athlete has adopted a more cautious but sensible approach to introducing high altitude training into her programme.
After running a brilliant 2:26:34 at the Valencia Marathon last December on her 42.2km debut, the rookie athlete was recruited by the NN Running Team earlier this year.
Based in Zurich, Switzerland, Nienke enjoyed her first altitude training experience - a four-week training block in Iten, Kenya - designed to make the experience as comfortable as possible.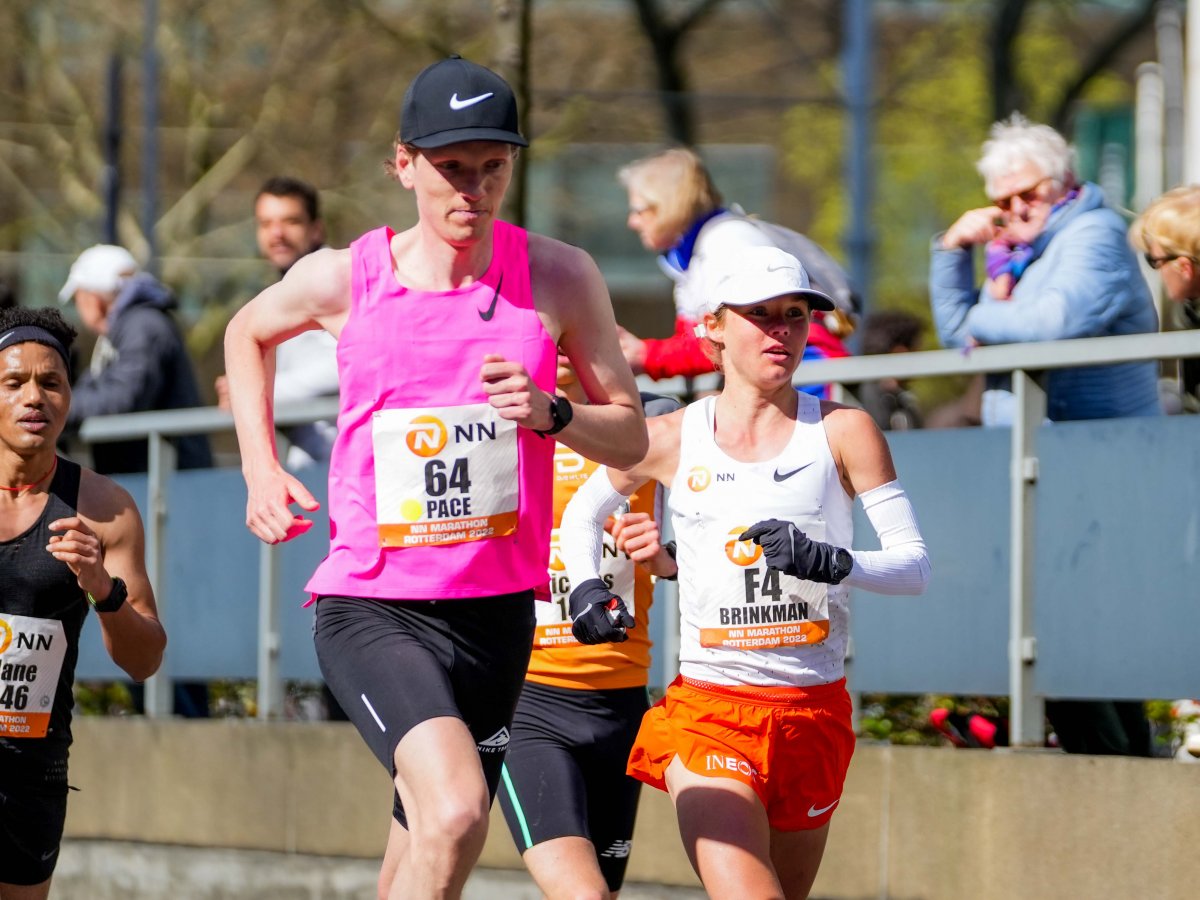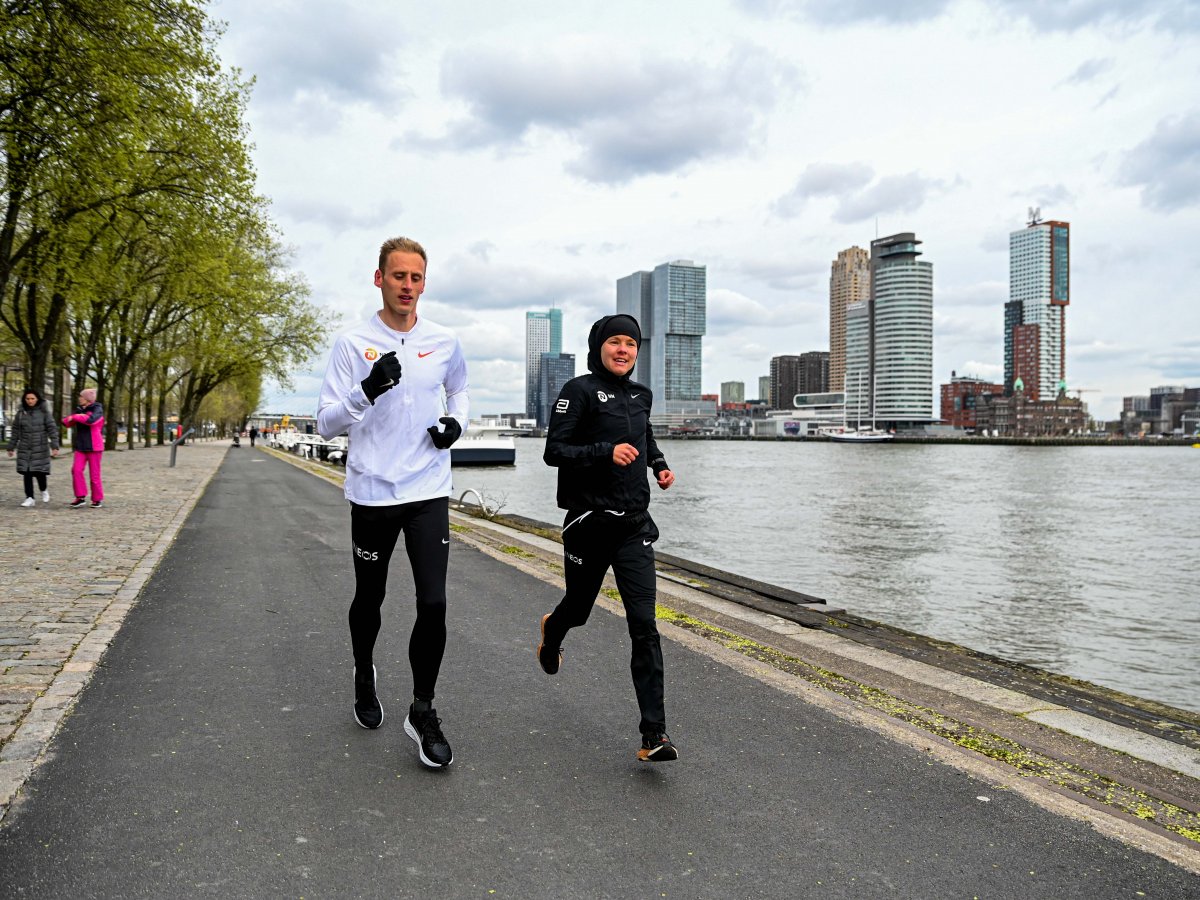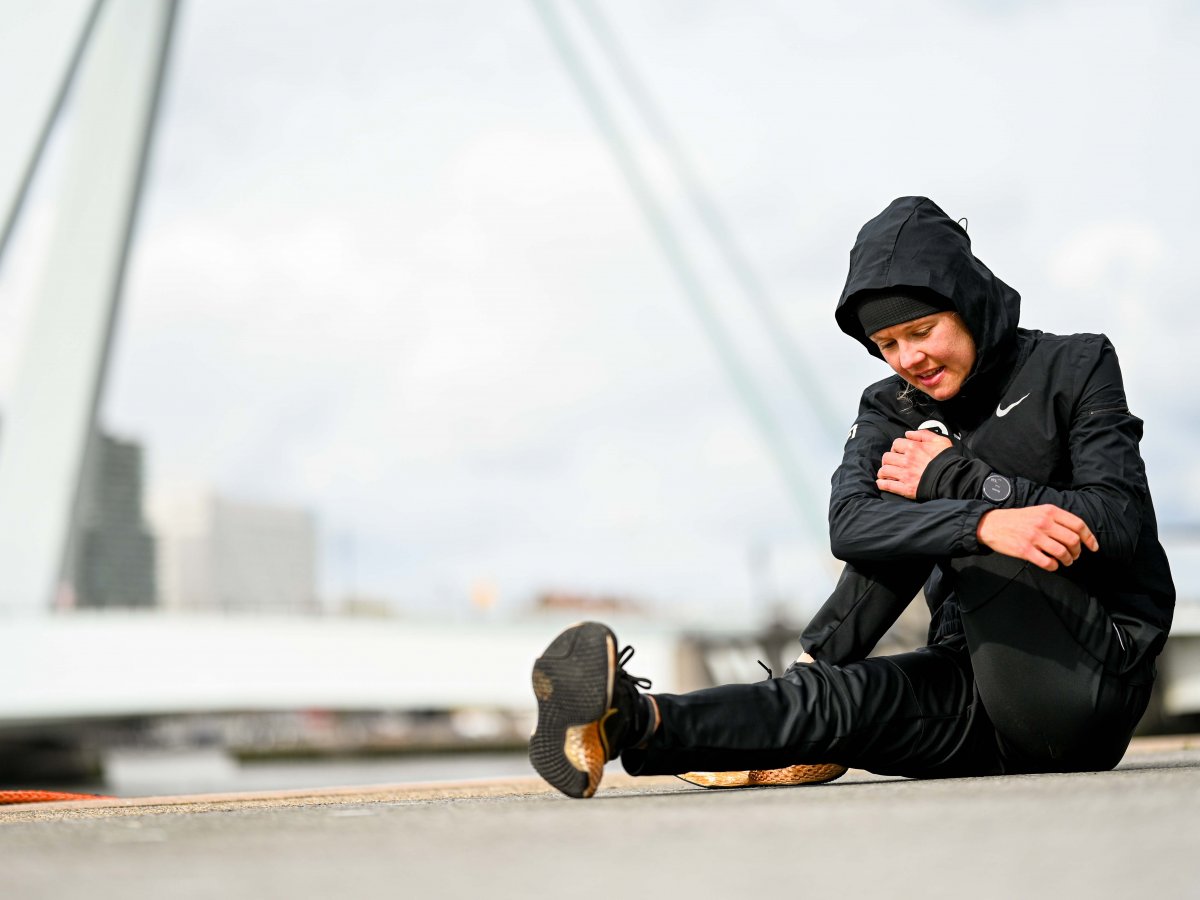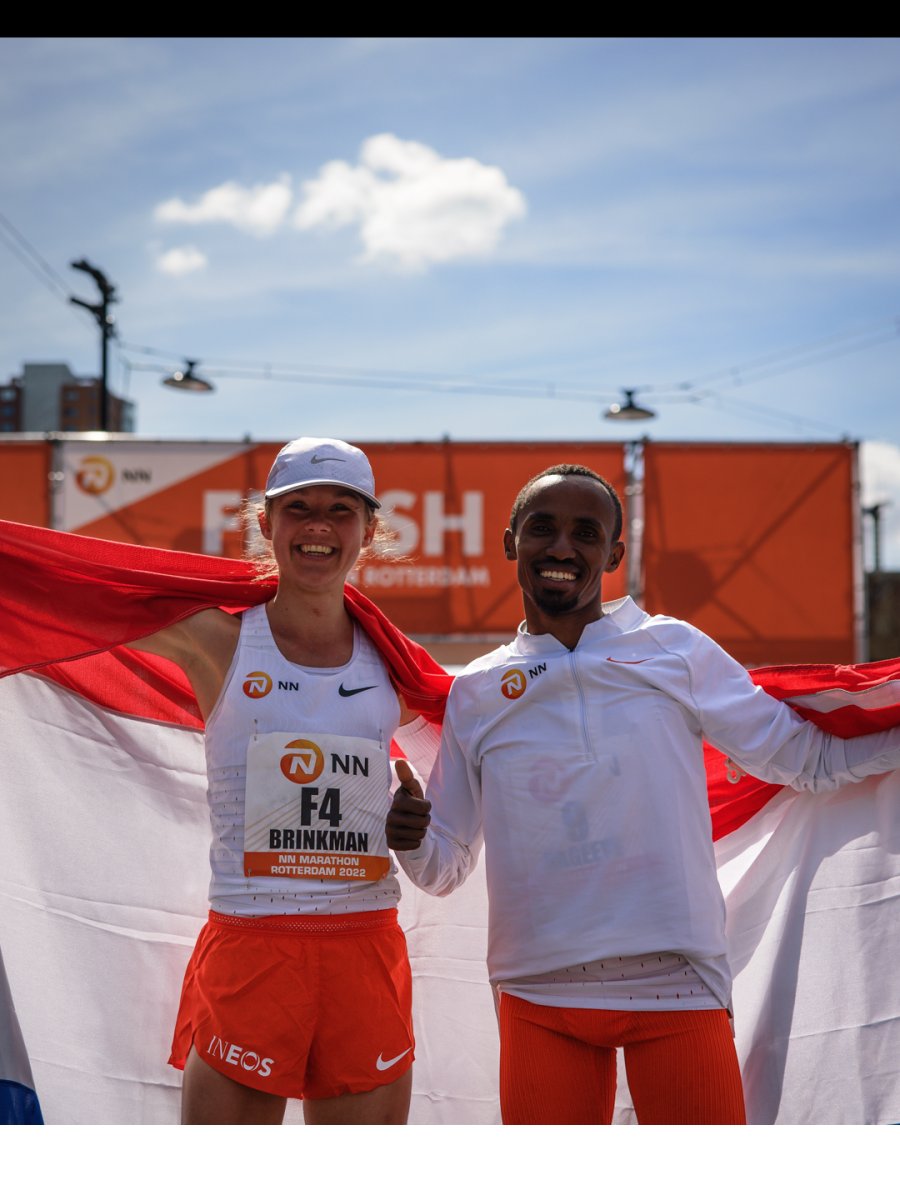 "If you train at altitude there are clear benefits but you also need to enjoy it, otherwise it won't work," explains Jurrie. Nienke trained at the Lonah Kiplagat training facility (Lonah is a former Dutch athlete) and trained there with some of the other Dutch athletes."
Off the back of this camp, Nienke ran a dazzling national record of 2:22:51 at the Rotterdam Marathon in April, so there is clear evidence training in Iten played a positive role in her success.
Nienke is a bright, smart young lady and I think she will have learned a lot from her first altitude training experience. I think we can progress her step by step by introducing more altitude training for longer periods in future.
Jurrie, however, concedes that not every European athlete is suited to the demands of altitude training. Not everyone can handle leaving family, friends and their normal social life behind to train at high altitude, particularly in the more alien African environment.
It often requires a "stable mental approach" to make the sacrifices required in order to progress your career with regular high altitude training stints.
"It is not only the physiological side but also the mental side, explains Jurrie. "You can be physically prepared and 100 per cent capable but if you are not mentally capable, the returns won't be so big."
Dutch NN Running Team athlete Richard Douma has some interesting observations on this subject. The former middle-distance runner, who placed fourth in the 1500m at the 2016 European Championships, has experienced "six or seven" high altitude training camps in his career.
However, when training as a middle-distance athlete he says he was prone to "overcooking" his training and often returned from altitude heavily fatigued.
Since joining the NN Running Team earlier this year and converting to the marathon, Richard believes a combination of his past experiences coupled with training for longer distances led to a more positive outcome after his four-week stint in Iten, Kenya earlier this year.
"I had a good response from my time in Iten," he recalls. "I did a 38km long run in Iten and it felt good, although I did most training on my own as I did not want to push too hard. The body was good and the mind was good and I was ready for a fast time in Seville."
Unfortunately, a bout of Covid scuppered his plans to run in Seville, although in April he ran a solid 2:12:21 on his marathon debut in Rotterdam to hint at his potential over the 42.2km distance.
And without doubt in the future, Richard plans to embed more high altitude training camps into his programme.
"I'll look at a longer period than four weeks," he explains.
The key is do the basic training, don't push too hard and let the altitude do its thing.