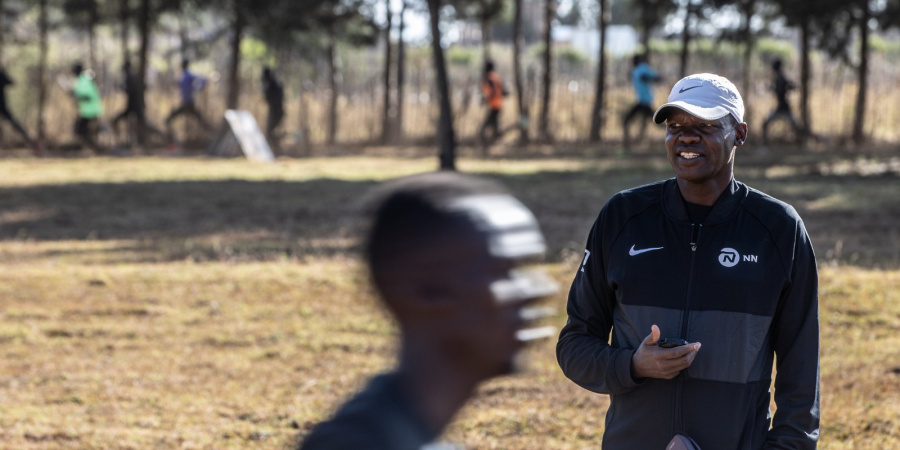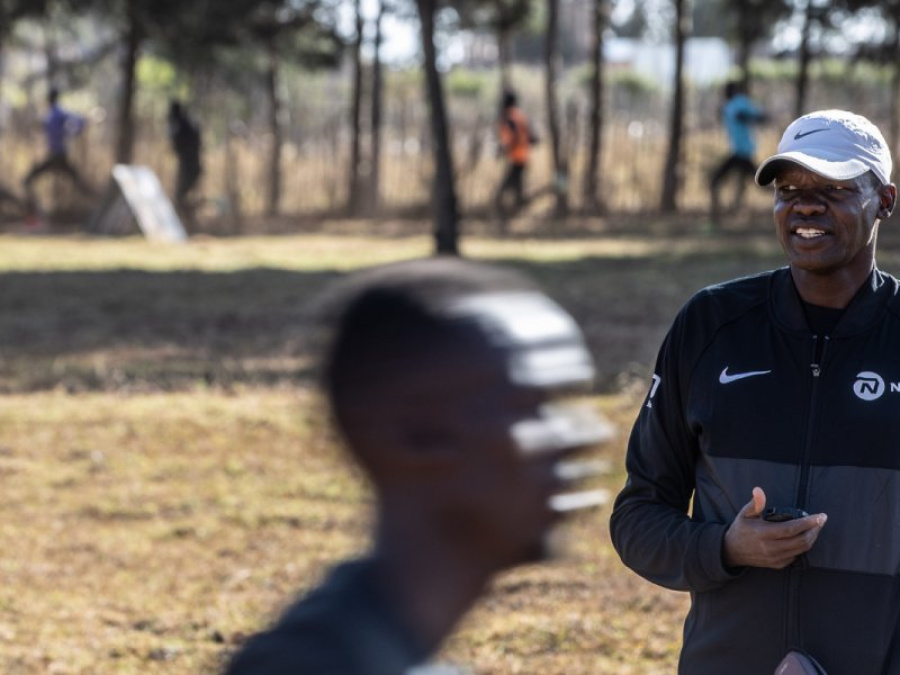 The Kenyan-based NN Running Team coach Patrick Sang is regarded as one of the world's finest in his sphere. In the first of a series of features based on the NN Running Team coaches we talk with Patrick on the importance of psychology when working with an athlete.
Some say the psychological approach to coaching is as important as the physical approach to coaching an athlete. What are your thoughts?
PS: I would say the psychology of coaching is very important, it makes a big difference in performance, even the orientation towards training. If you do not prepare the athletes psychologically, training will not be achieved in an optimal way. So why the psychology of coaching? We all come from different mindsets and backgrounds and our backgrounds determine how we face all our challenges. We then each face up to these challenges in different degrees of competence. If you were raised as submissive, it takes time to develop self-confidence. When you are training someone of that nature – even if exceptionally talented – it is important to work on that psychology side. Talent alone will achieve a maximum return of 70 per cent, but if you work on psychology an athlete will end up performing at 90 to 100 per cent on their potential – that is the difference.
How do you work on developing an athletes self-confidence?
PS: It takes time to know how a certain athlete responds to training. I will explain a training plan, but it is the way that they execute that plan that gives you an idea of whether that person has self-confidence. You can see that by the way they try to set goals, whether they are realistic or abnormal. You can ask an athlete where they see themselves in the future. Many will respond by saying I see myself as a world champion. Of course, everyone wants to be a world champion, but is this person internalising everything that is required to be a world champion? When it comes to assessing execution, when you give somebody a set of tasks, the way they execute the tasks tells you how confident they are about themselves because it is about application. If they cannot apply themselves it probably means they lack the understanding or they don't understand so much about themselves. To help an athlete psychologically you need to bring them to the level where they understand themselves very well, and you need to understand that person very well. Where the two meets is a point of convergence, is when you will have succeeded. You will have the confidence that this person will carry out every task you set them with conviction. This is the point a goal moved from the utopian to the realistic.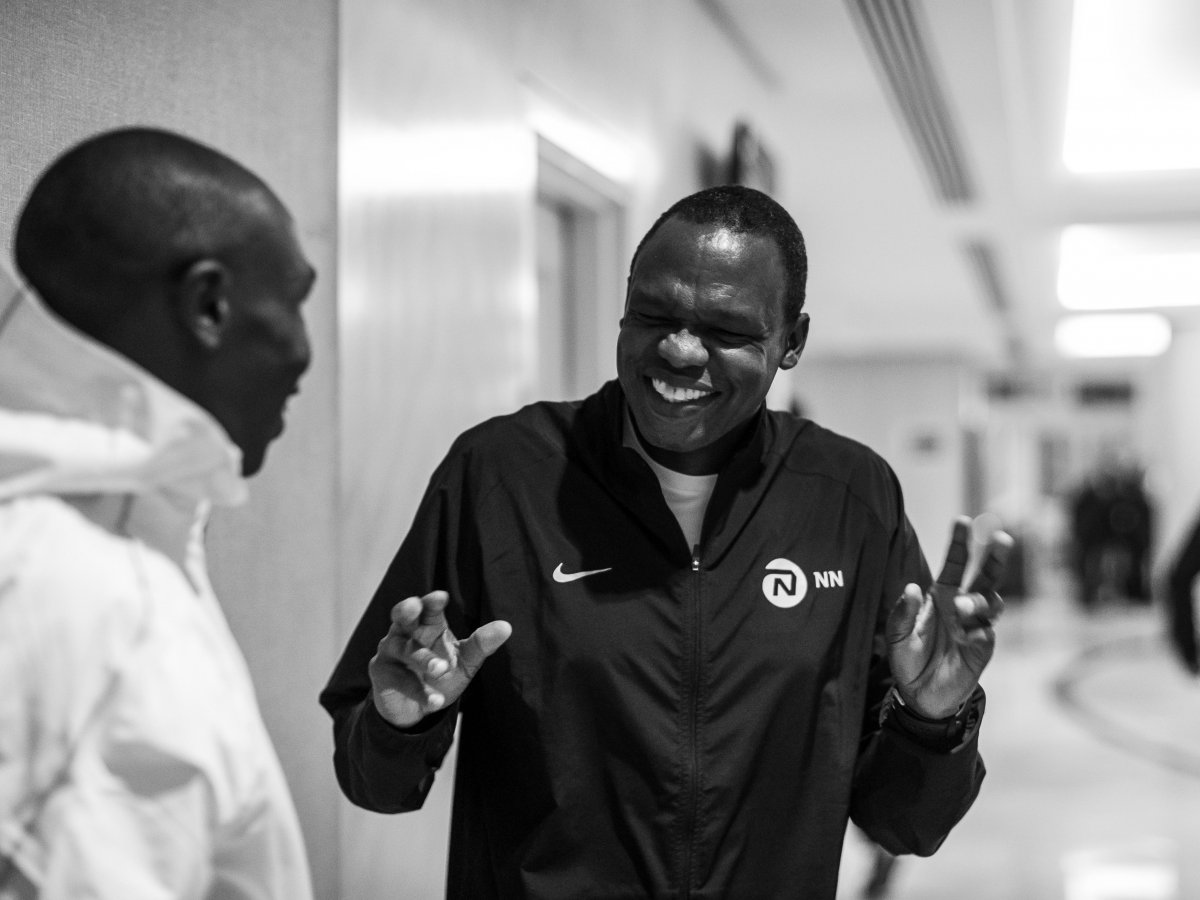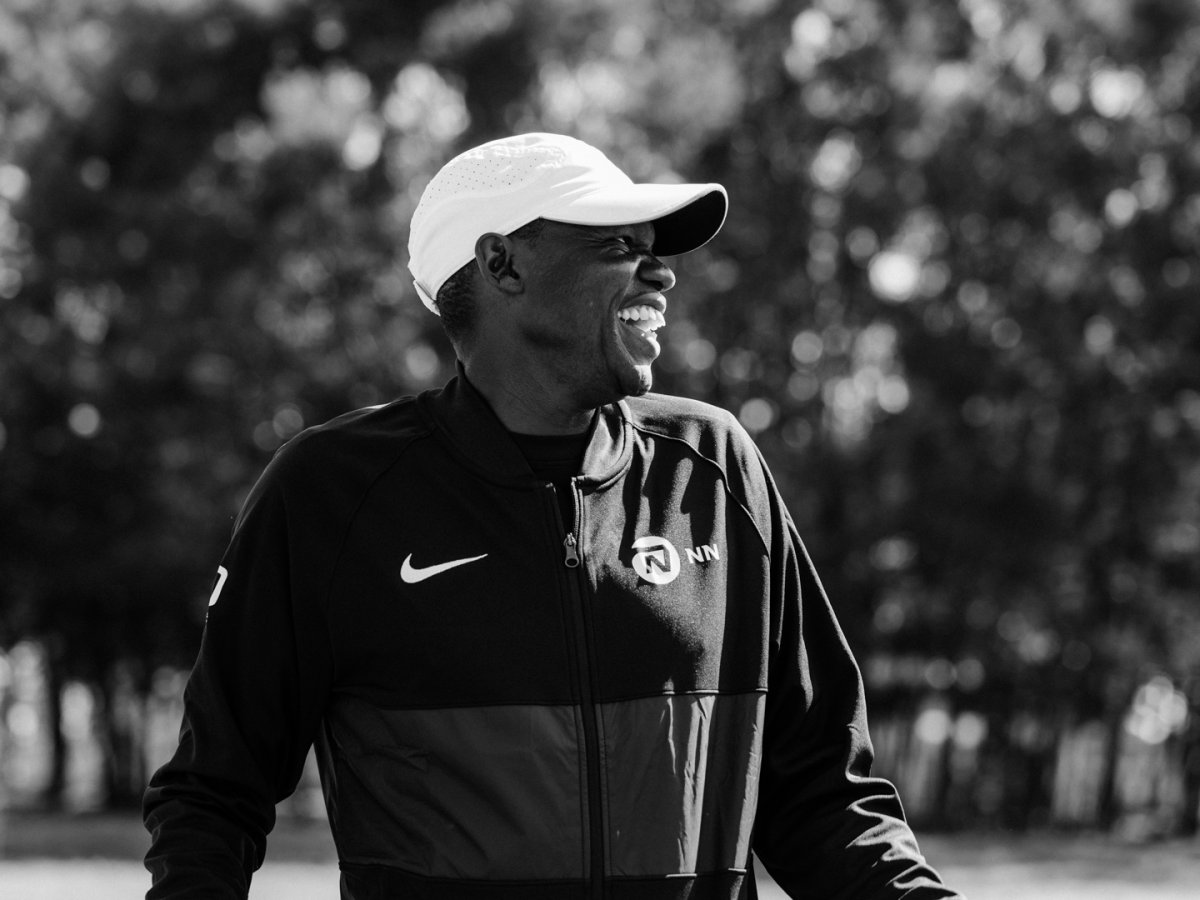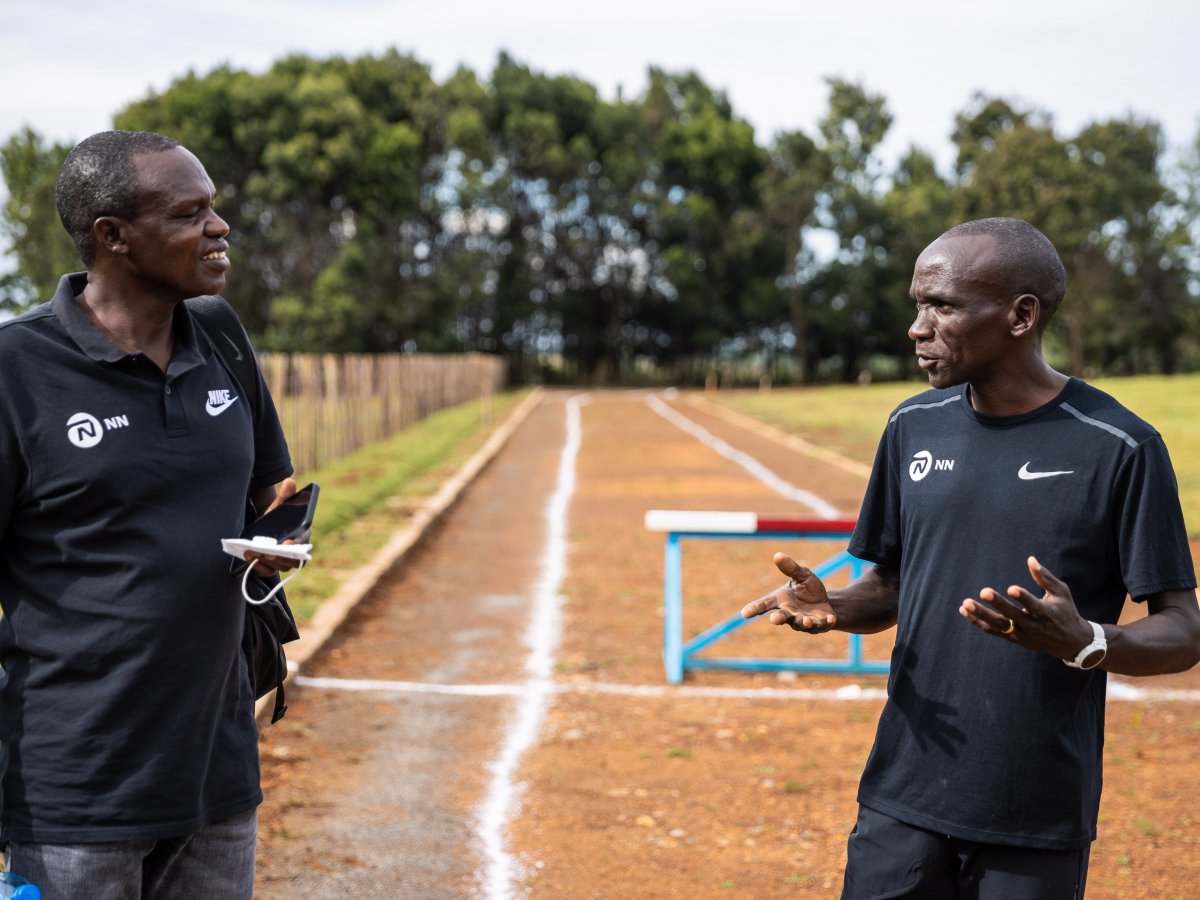 How long did it take you to discover these skills?
PS: Learning about a human being is a process. Sometimes you are lucky to have a strong-willed athlete that doesn't require much input and when you tell them something they learn very fast. That process does not takes one day, one week or one year, it is a long process, Even today I learn a lot about myself being a trainer. I learned a lot from the Nike Breaking2 project by the way Eliud (Kipchoge) was so convinced he was going to run under two hours. Even in training you could see he was going to do it mentally. It takes a long time (to discover those skills) and I am still learning.
Do you use the likes of Eliud and other leaders in camp to bolster the psychological approach of the athletes?
PS: The young athletes in camp learn so much from the likes of Eliud and Faith (Kipyegon, Olympic 1500m champion), these young ones have a lot because they can see how both athletes prepare. It becomes similar to the case of the child and the mother, when the child is born they rely so much on another person and that dependency helps them know their surroundings and how to relate to people. It is the same with athletes. Eliud and Faith gives athletes in the camp an opportunity to see how to conduct themselves and how to perform at the top level.
What tools do you use to help instil self-confidence in your athletes?
PS: For those lacking in self-confidence, we give them leadership roles and out of these experiences they have become so much stronger. This is because you are challenging them to think about others. With more information, you are equipping them and hardening them to believe more in themselves. If you give them the chance to be responsible for other people they start thinking inwardly and challenge themselves. Then when they start carrying out tasks successfully and you tell them that was good, that help builds self-confidence. I sometimes ask my athletes about random things, it can be about what do they think about elections in another country next year. They think, wow, this person believes in me, they are even asking me about subjects outside of running. It is gradual reinforcement process.
With all our incoming athletes we encourage communication, so we ask them who their would like as role models to guide them. We then tell them to initiate the appointment themselves and create a discussion in the process. They then start to learn a lot because they are challenged. For those who come into the camp with a low level of education we encourage them to read and discuss topics outside of running.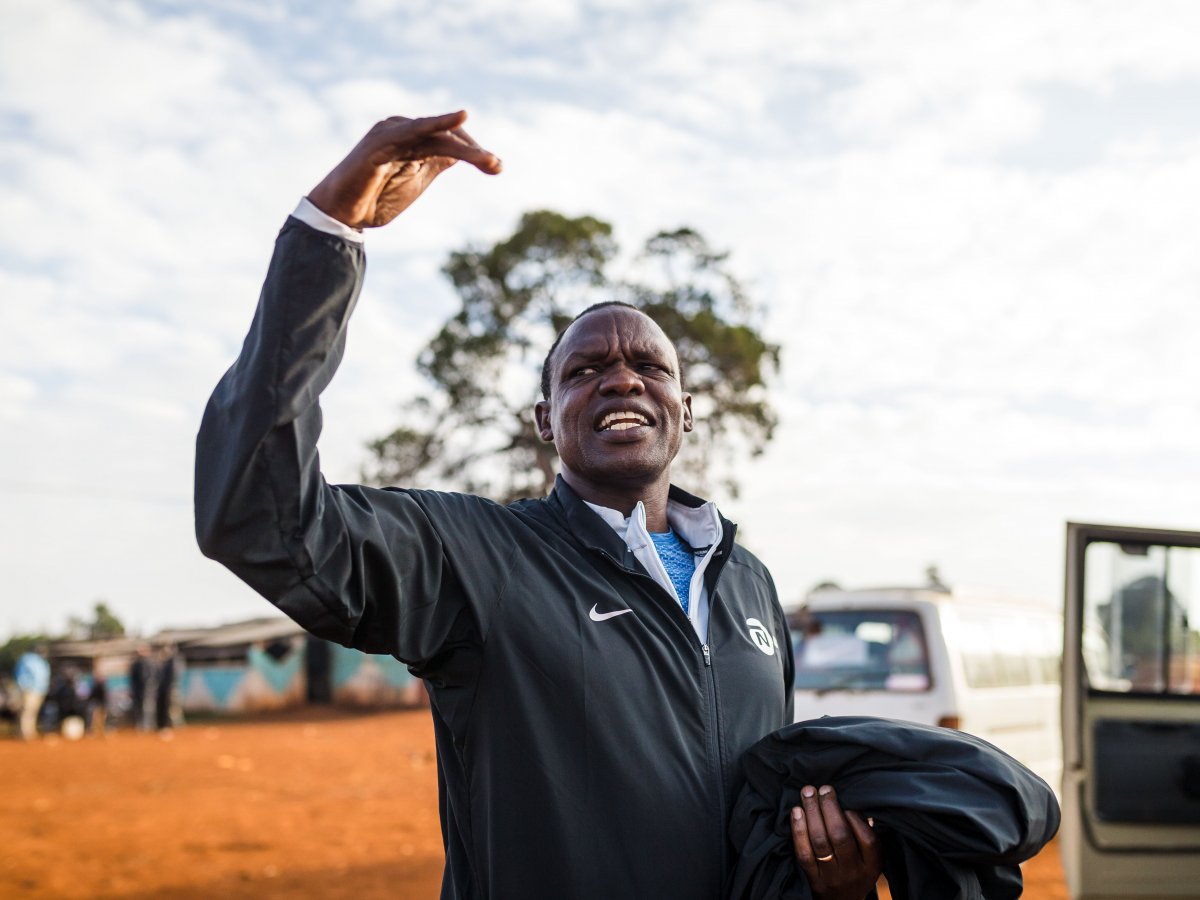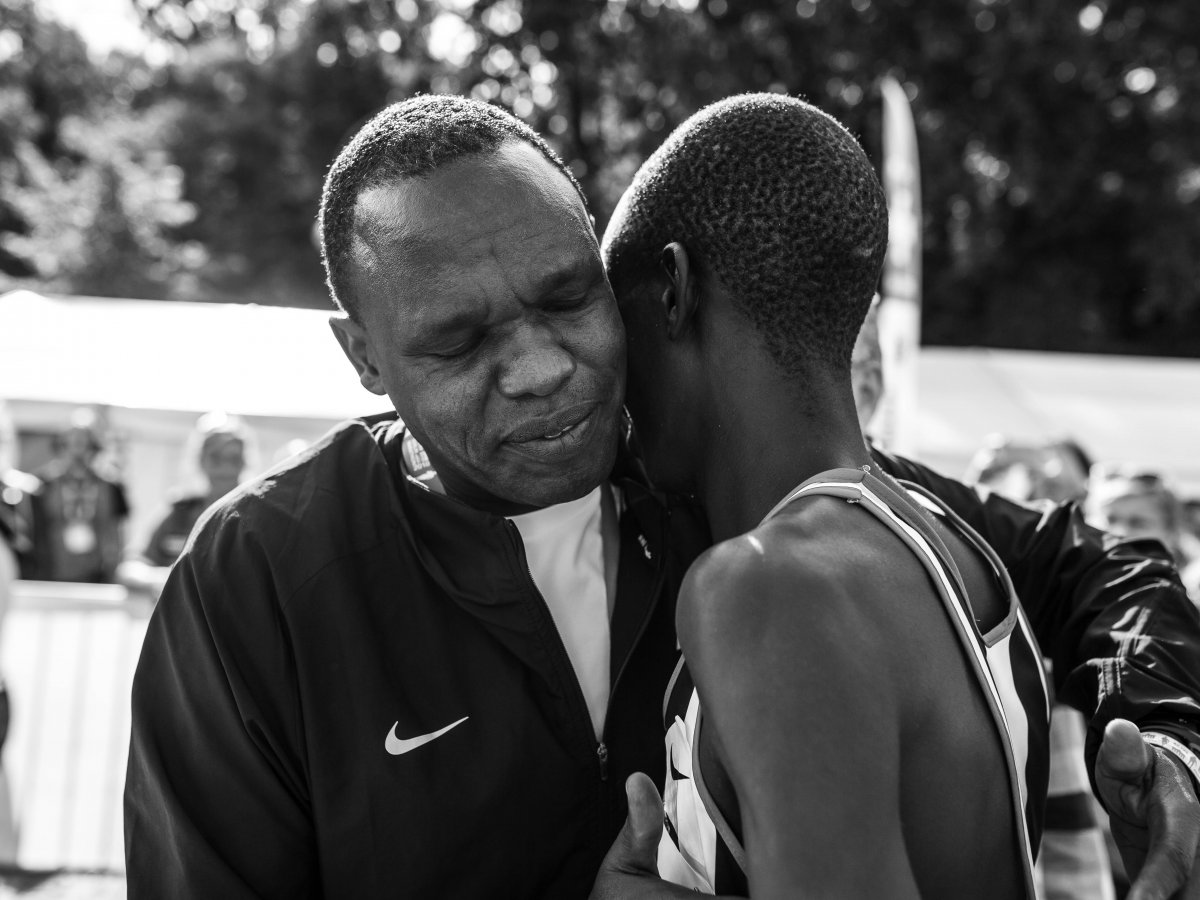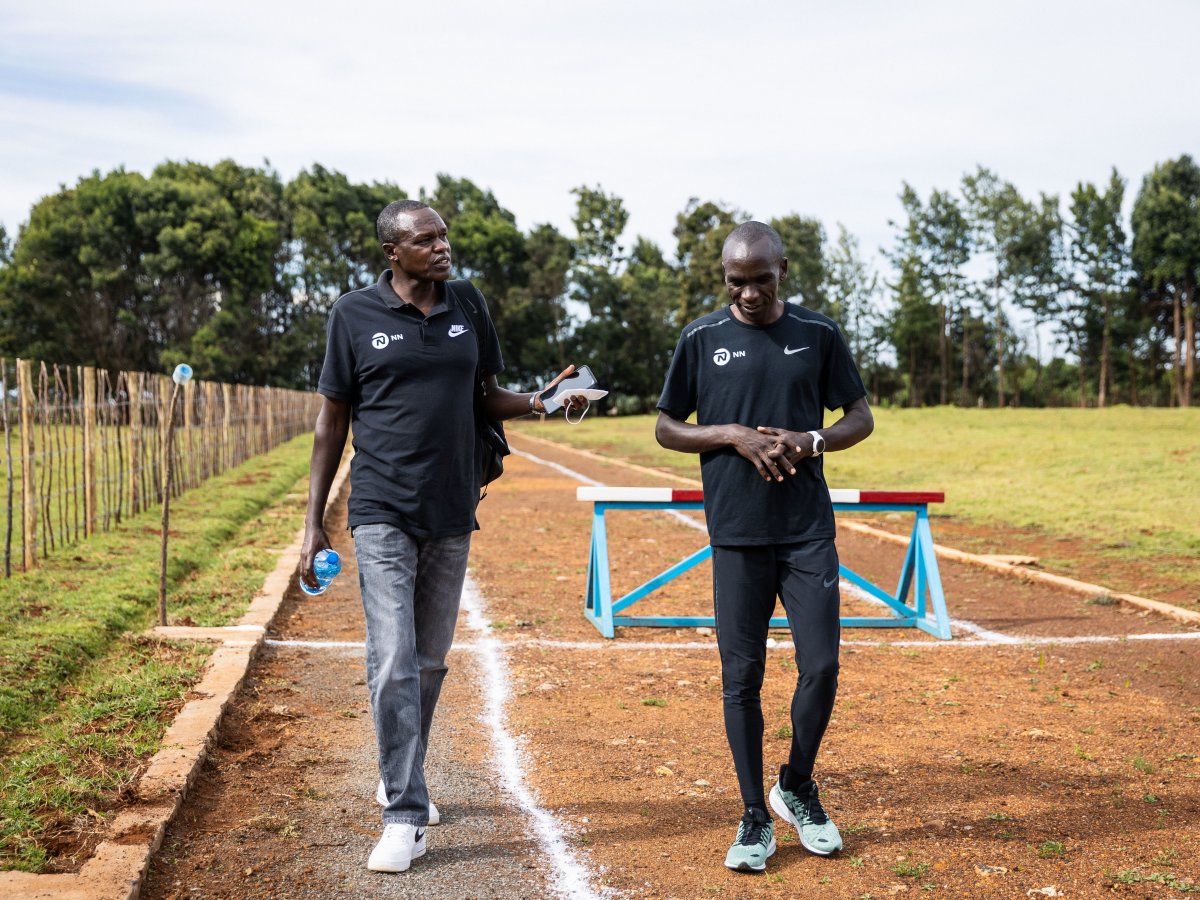 Any athletes who have recently thrived through some of these techniques?
PS: I discovered in a meeting that one of the athletes could not read. The athletes, who made an effort to listen, then encouraged him to read. Today he can read, write and speak well, so that transformation and development has help create self-confidence and growth. That athlete has made so much progress and has now run a 2:04 marathon.