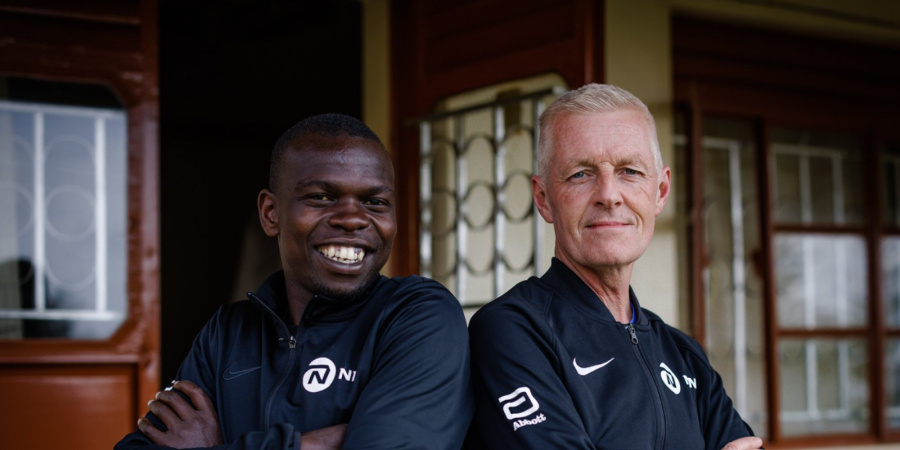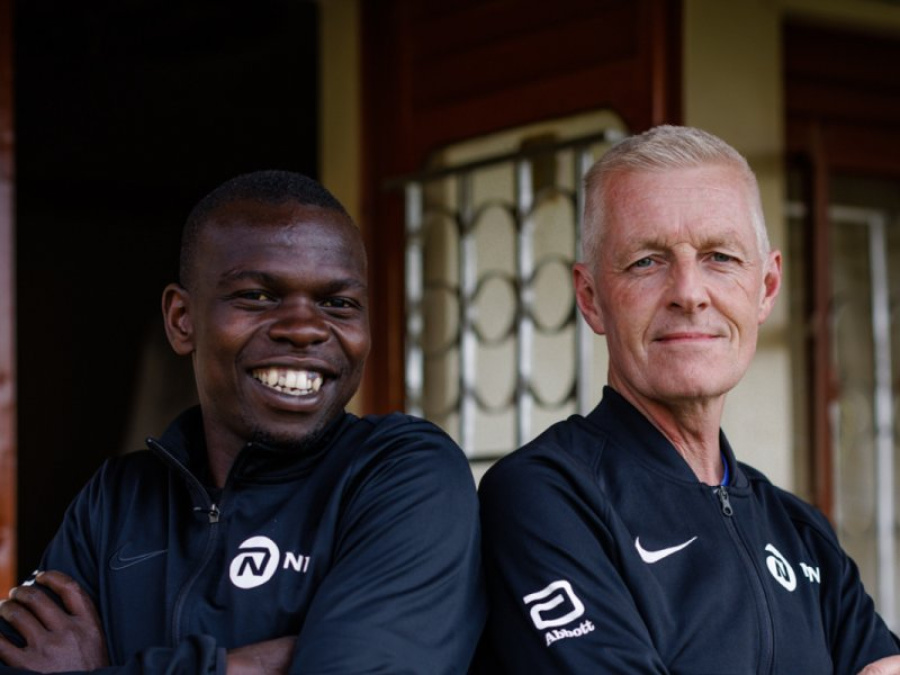 Ugandan-based NN Running Team coach Addy Ruiter is perhaps best known for his successful guidance of Olympic 5000m champion and world 5000m and 10,000m record-holder Joshua Cheptegei. But besides Joshua, he coaches a total of around 35 athletes in a range of disciplines, including middle and long distances, steeplechase and marathon.
Among the other athletes he coaches includes 2019 world 800m champion Halima Nakaayi, 2020 Tokyo Olympic steeplechase gold medallist Peruth Chemutai plus the fastest two Ugandan marathoners in history Stephen Kissa and Victor Kiplangat.
The variety and range of his success as an endurance coach is impressive, but as the former triathlon coach who is based in Kapchorwa admits his journey to this point in his development has taken time, patience and a lot of research.
"The first talented athlete I had was Roy Hoornweg, a member of the NN Running Team, who has been pacemaker for several of Joshua Cheptegei's world record attempts," recalls Addy. "Back then I specialised more as a 5000m and 10,000m coach and it was only about six years ago when I started coaching Halima, Winnie Nanyondo (fourth place finisher in the 800m at the 2019 World Championships) and Ronald Musagala (Ugandan record-holder in the men's 1500m) did I start to coach 800m and 1500m runners."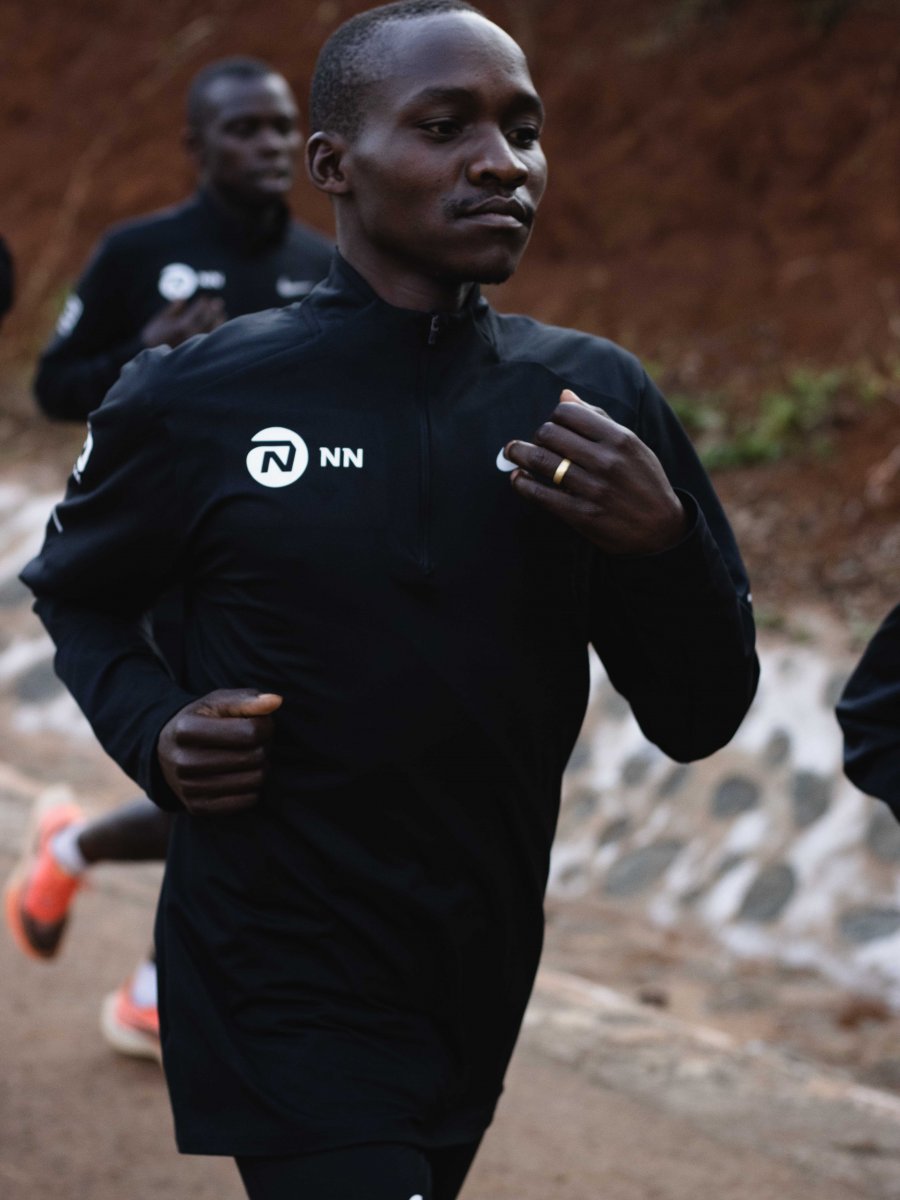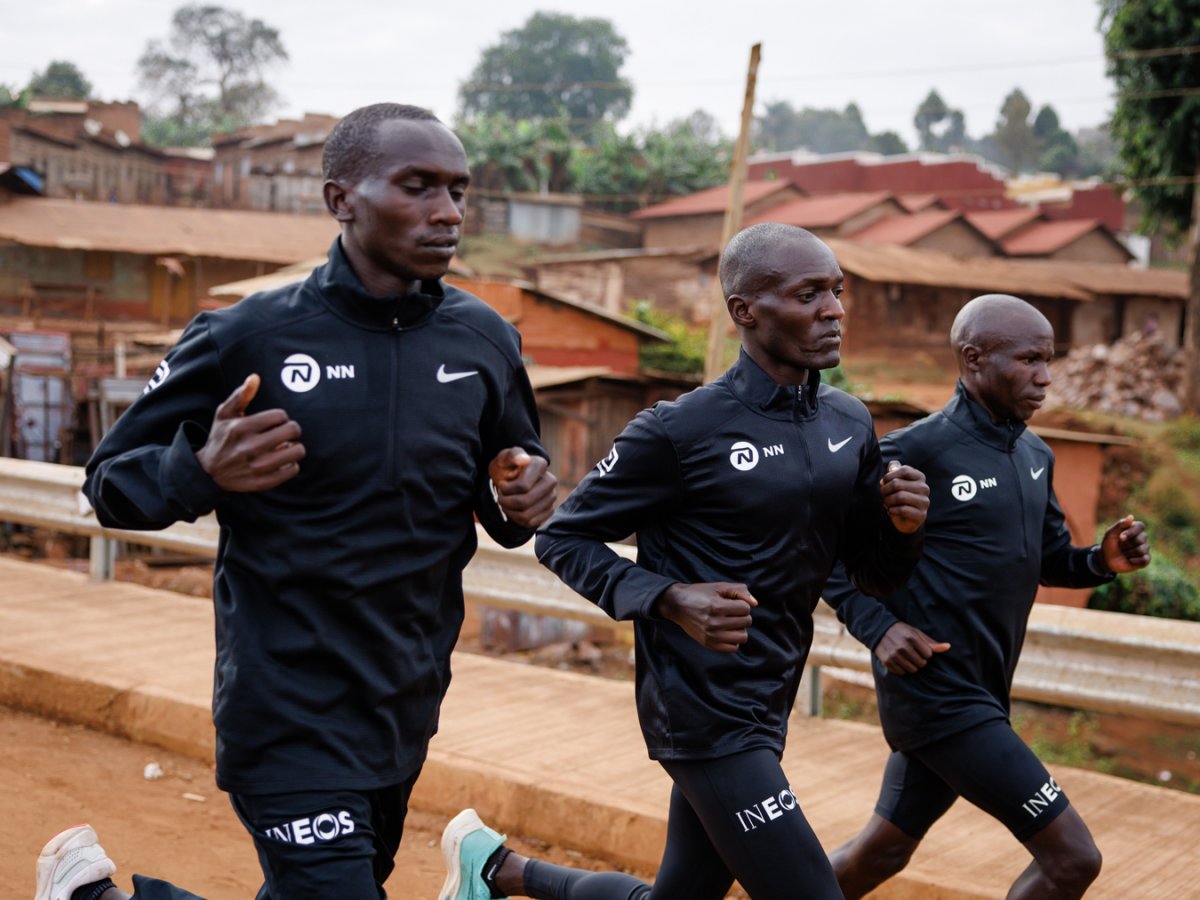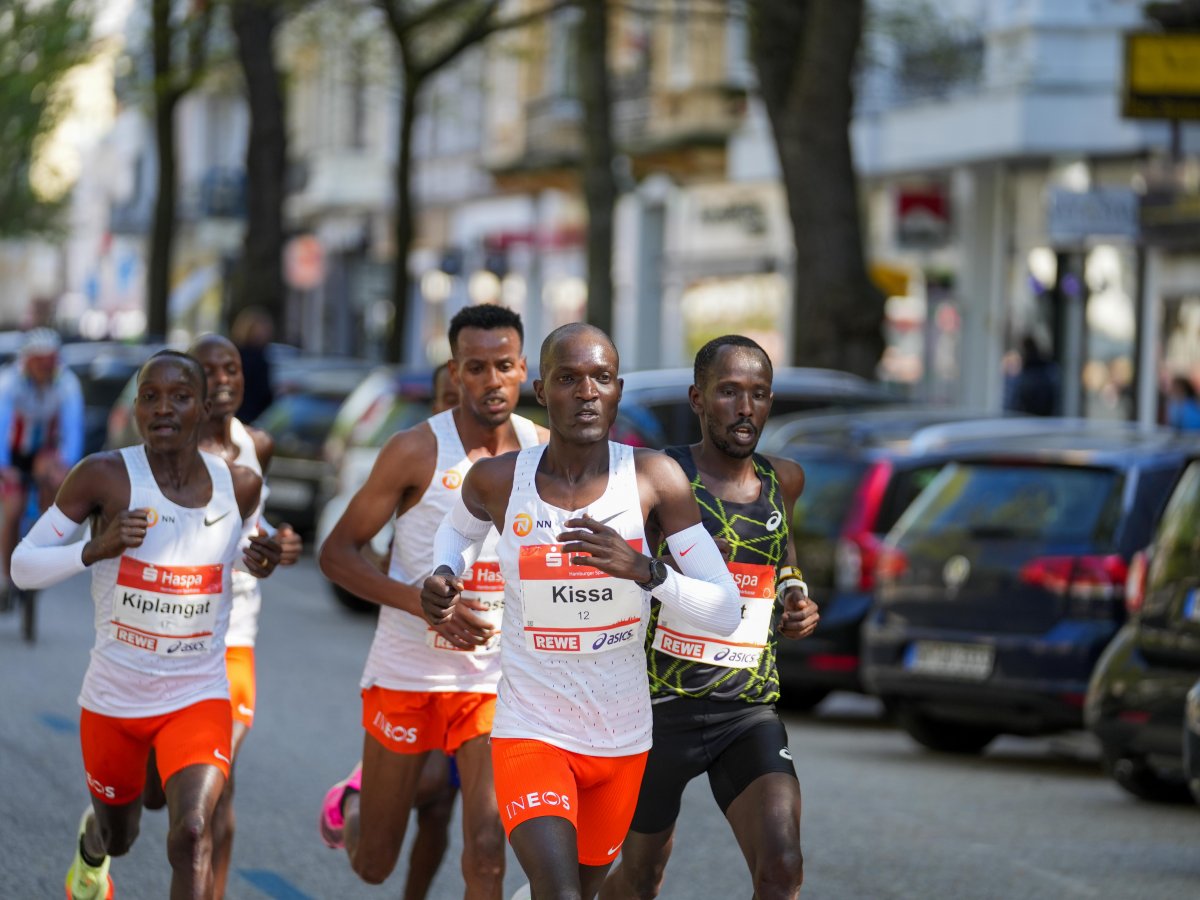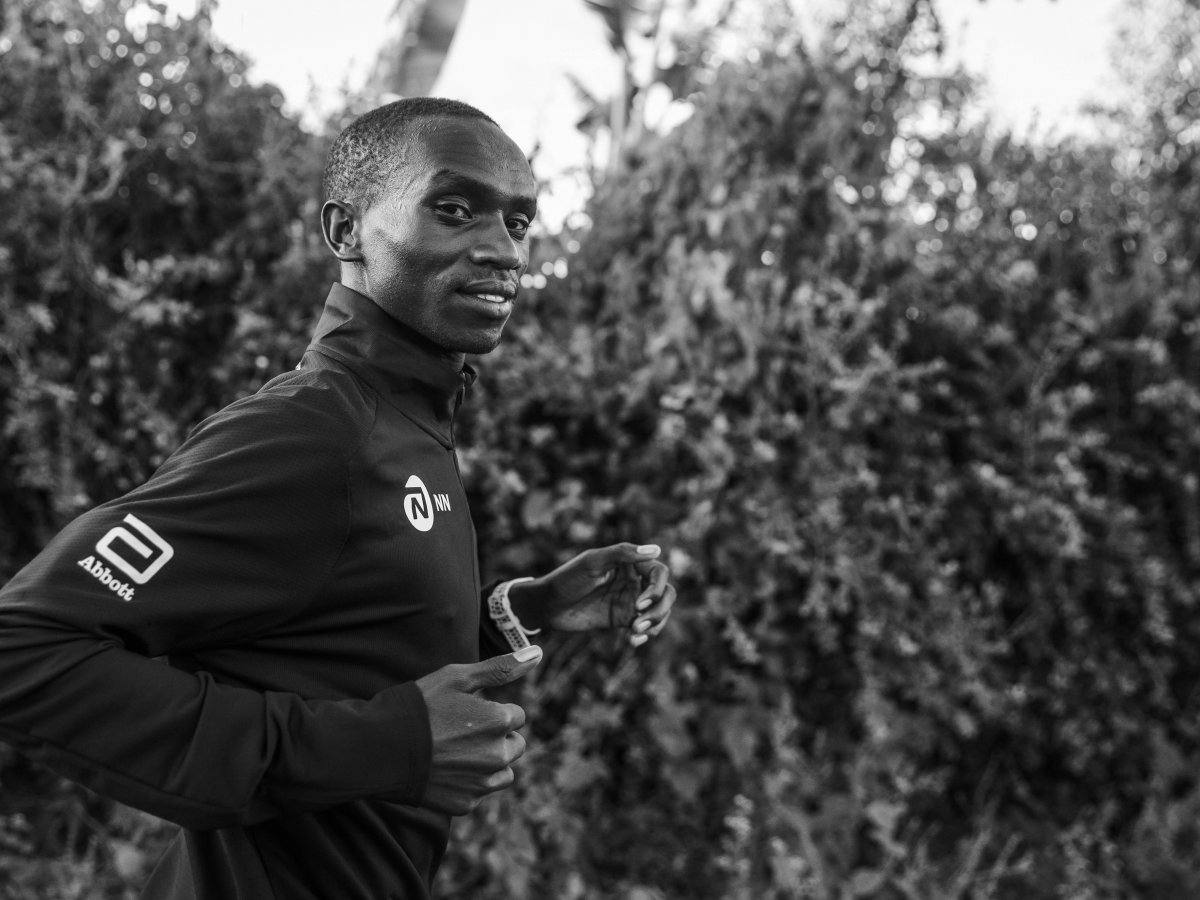 It was not a straight forward adjustment for the Dutch coach who admits at the beginning he had "less passion" for coaching the shorter distances which were more tactical in nature.
However, applying himself to the challenge over time he became more comfortable guiding his middle-distance group – who are all based in Kampala.
My philosophy for all endurance running - whether it be from 800m to the marathon - is it is critical to get the endurance and distance running element in training right.
"99 per cent of my knowledge I've picked up has been through reading. Since the age of 15, long before I was a coach, I was reading training books and I was interested in physiology. I did a lot of travelling when I was younger and wherever I was I always used to look out for runners magazines or books to help my coaching knowledge."
"For me, you don't need to reinvent the wheel. A lot of knowledge is already out there. The skill is to combine the programme with the physical and mental abilities of the athlete."
In more recent times Addy has fully embraced marathon coaching. And as the performances of Stephen Kissa (2:04:48) and Victor Kiplangat (2:05:09) proved at the Hamburg Marathon in April, it is a skill he is quickly mastering.
However, the Dutchman shares some interesting views on coaching athletes to reach their peak for the 42.2km distance.
In my opinion, it is much easier to coach athletes for the marathon than the 5k and 10k.
"The weekly long run is very important (when marathon training) but for me it is much less complicated to coach athletes for the marathon than to set a schedule for Joshua (Cheptegei) to run well in a 10km where he requires great endurance but also the speed to run a 53 or 54-second final lap. For me, that is much more complicated."
Addy's broad skillset also includes coaching athletes in the steeplechase and most notably last year he successfully guided Peruth Chemutai to gold at the Tokyo Olympics.
He believes steeplechasers need great mental toughness to cope with the rhythm changes of the event but he says the importance of hurdling technique should not be overlooked.
"An important part of our training as we approach the season is to make sure we do at least two hurdles sessions per week," he adds. "In my opinion this was the main reason Peruth won the gold medal (in Tokyo). Her technique is very good. Better than most."
Juggling the demands of 35 athletes is hard work, particularly given he is based in Kapchorwa and he must maintain regular contact with his middle-distance athletes - all of whom are based in Kampala.
However, the growth of the NN Running Team in Uganda has led to an expansion of Addy and his athletes support team which now includes a coaching assistant, physio, manager and cook.
The challenges overseeing athletes in a great range of disciplines are significant, but he believes it has unquestionable made him a better all-round coach.
"You learn from each specific discipline, but what I have learned is that apart from a few exceptions - in that some 800m runners come from a sprints background - that for endurance runners, endurance is the basis of everything.
"We then introduce more speedwork in the countdown to the event before the big events and that is the basis of my periodisation."
So what would be his advice to any younger coach wanting to branch out and start coaching other disciplines?
"Start coaching athletes for that event," he explains. I learned by doing. First learn the theory behind it, and over time develop the knowledge, skills and experience in order to improve.
"For me, I just love gaining more knowledge. I sometimes start reading at 10pm and will carry on reading until 3am. This is because I have the passion and motivation to develop as a coach. Coaching and coaching multiple disciplines is no different to anything else, you must be motivated to succeed."