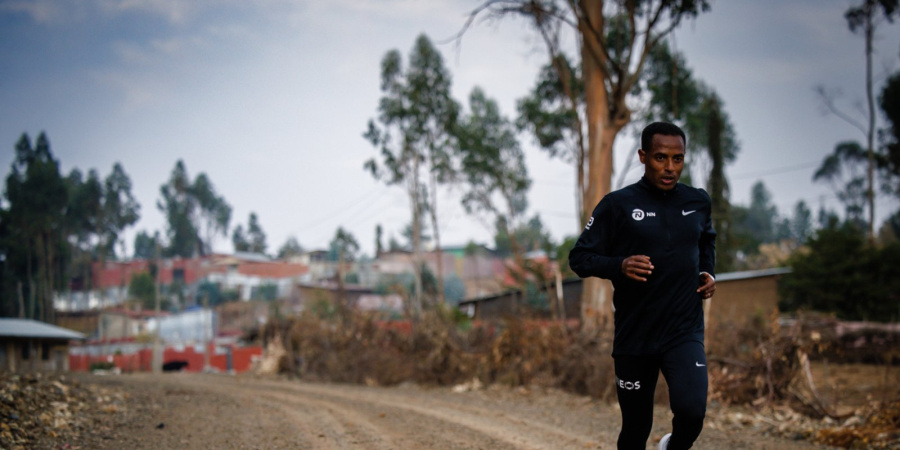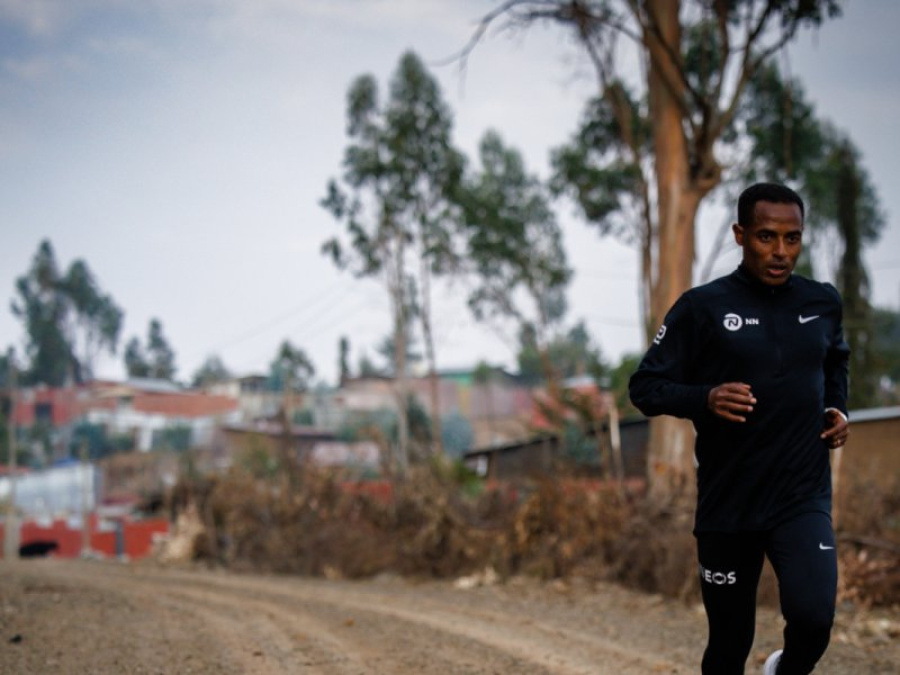 It is no exaggeration to say that when Mersha Asrat started coaching Kenenisa Bekele, the Ethiopian athlete was already a fully-fledged superstar. King Kenenisa had already won 17 world senior titles on the track and cross country, claimed three Olympic gold medals, and was the owner of the world 5000m and 10,000m world records.
Mersha had five years of coaching experience, had completed a master's degree in athletics coaching from Addis Ababa University, and had been coaching Kenenisa's younger brother Tariku, the 2012 Olympic 10,000m bronze medallist.
The coach was absolutely no novice, yet did the prospect of coaching Kenenisa, a man of such imperial status within the sport, fill Mersha with some trepidation?
"I didn't want to blemish his name and there was a lot of stress because of his status within the sport," admits Mersha.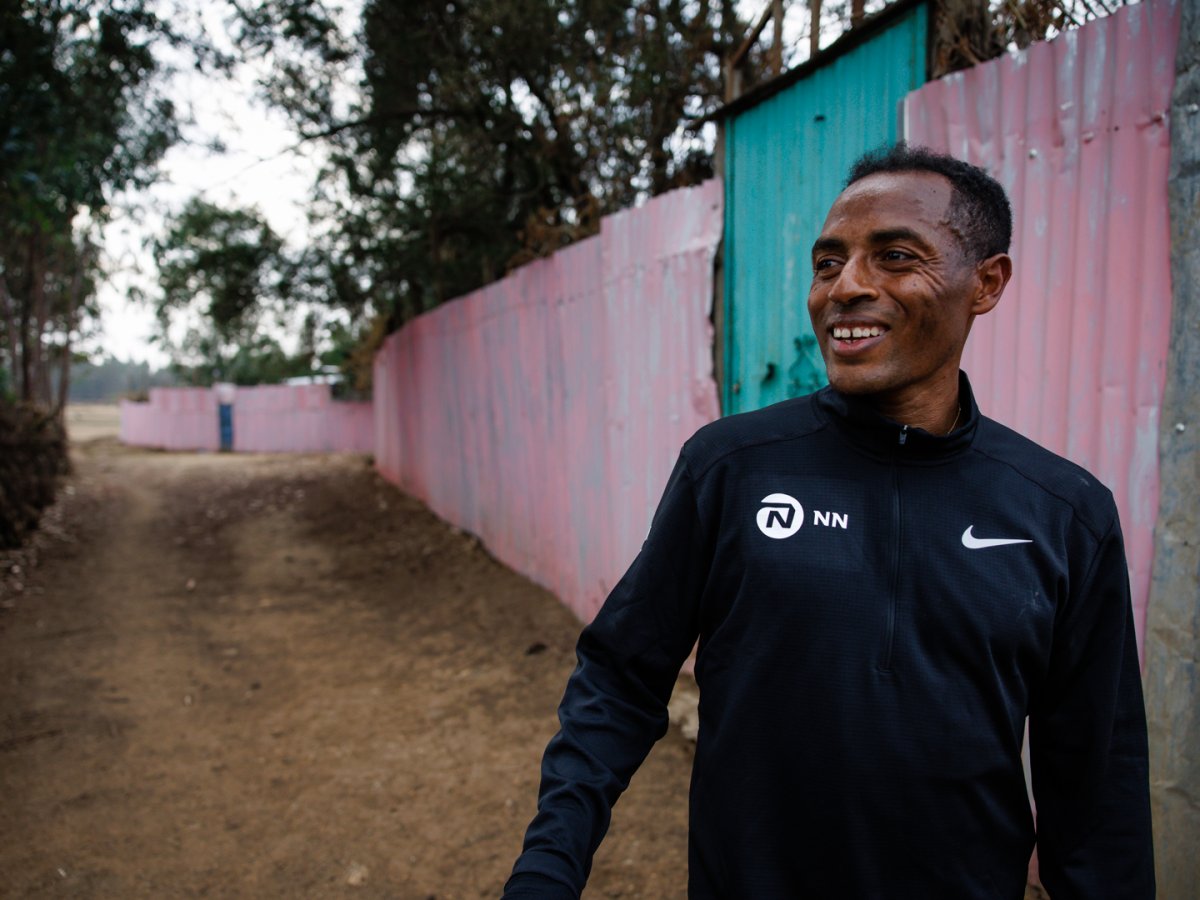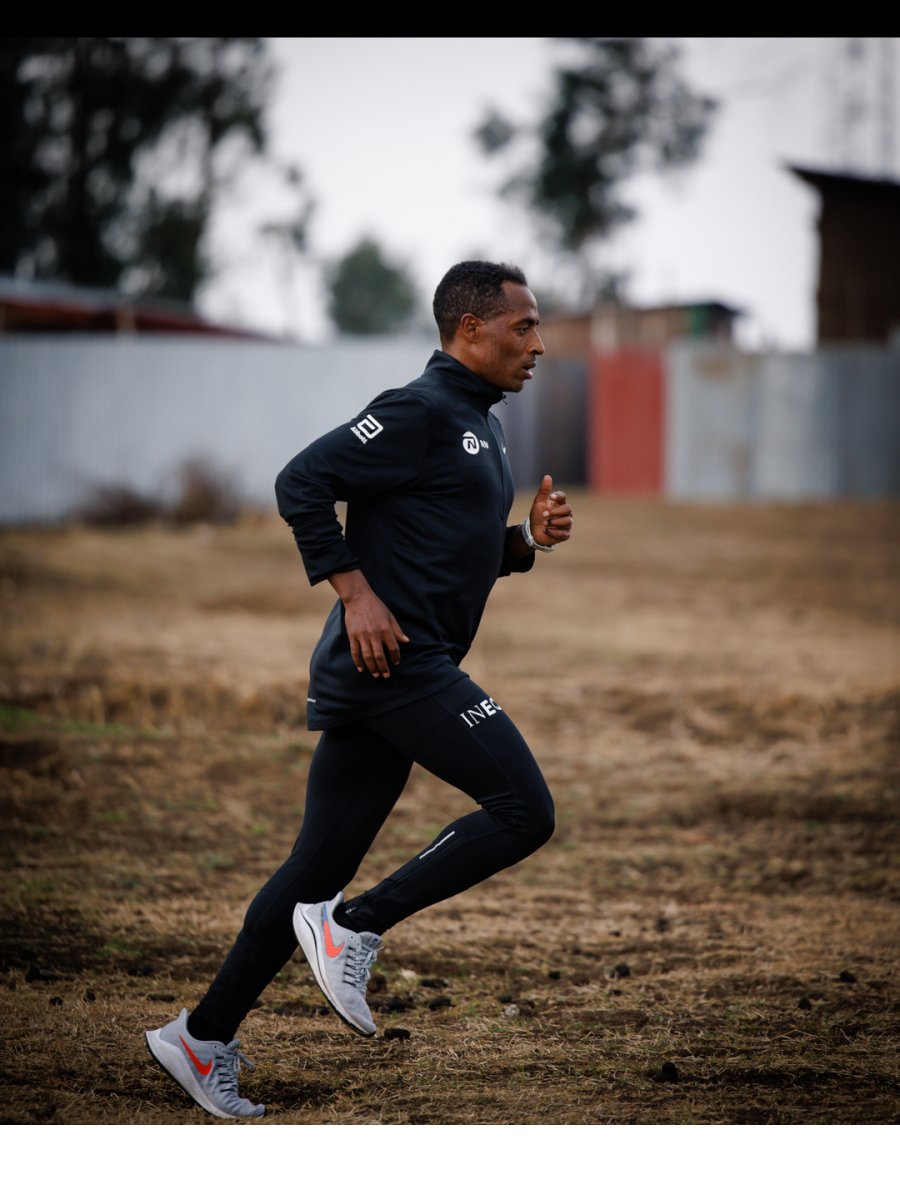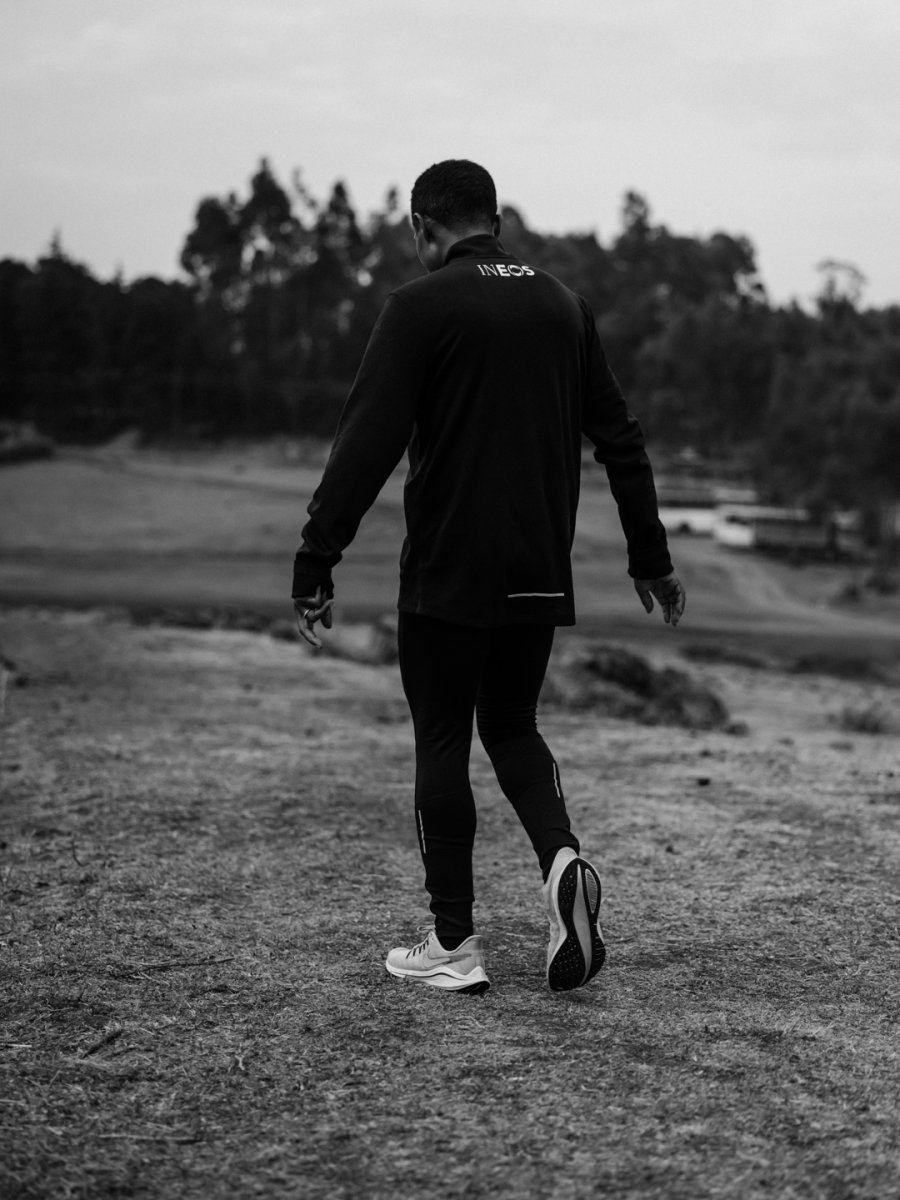 "Yet I had been an assistant coach at Mugher Cement one of the biggest clubs in Ethiopia, I had coached other strong athletes, including Tariku, and I was selected by the national team as a coach before I coached Kenenisa. I think my background gave me the confidence that as a coach I had the knowledge to make a difference. I was ready."
Having given up an opportunity to study a Ph.D. in Cape Town, South Africa to coach Kenenisa – there was little questioning Mersha's commitment.
However, he admits that for Kenenisa he had to adapt his coaching style to meet the requirements of the Ethiopian superstar.
"It was not only his legendary status but Kenenisa also has a big personality."
"He doesn't talk a lot, but behind every training he requires to know the rationale behind that session. You have to convince him of the benefit and give him examples of why he should be training that way. This was a very different style to when I worked with younger athletes."

In their first year together in 2011, Kenenisa failed to finish the 10,000m at the World Championships in Daegu but he bounced back at the Brussels Diamond League to record the fastest 10,000m time that year.
Following that season, Kenenisa announced a desire to focus on road races and step up to the marathon. The past decade has served up a rollercoaster ride of results with the Ethiopian endurance ace facing his fair share of injury problems.
"Injuries have been a big problem and my role was to best support him to help avoid injury," explains Mersha "My role has been far more than a coach with a stopwatch and a whistle. He has especially had problems with his hip and calf. When he was younger running came easily to Kenenisa, but with the heavy load of marathon training the muscles needed more activation and strength workouts. This has required a lot of manipulation of the muscles and different workouts. We've had a lot of challenges and problems and it still to this day something we work on."
The pair have, however, also enjoyed their successes with Mersha highlighting the 2016 London Marathon - when Kenenisa finished third in 2:06:36 as a memorable moment.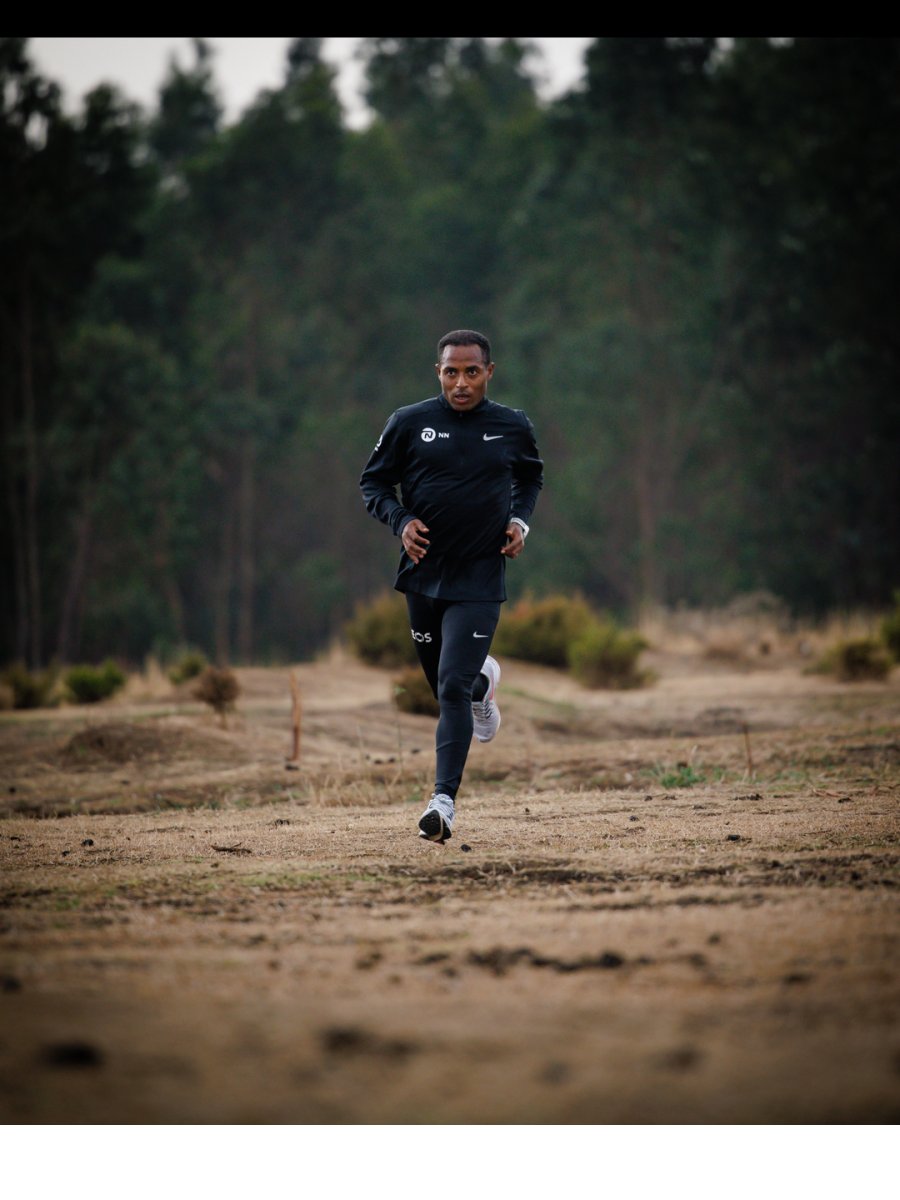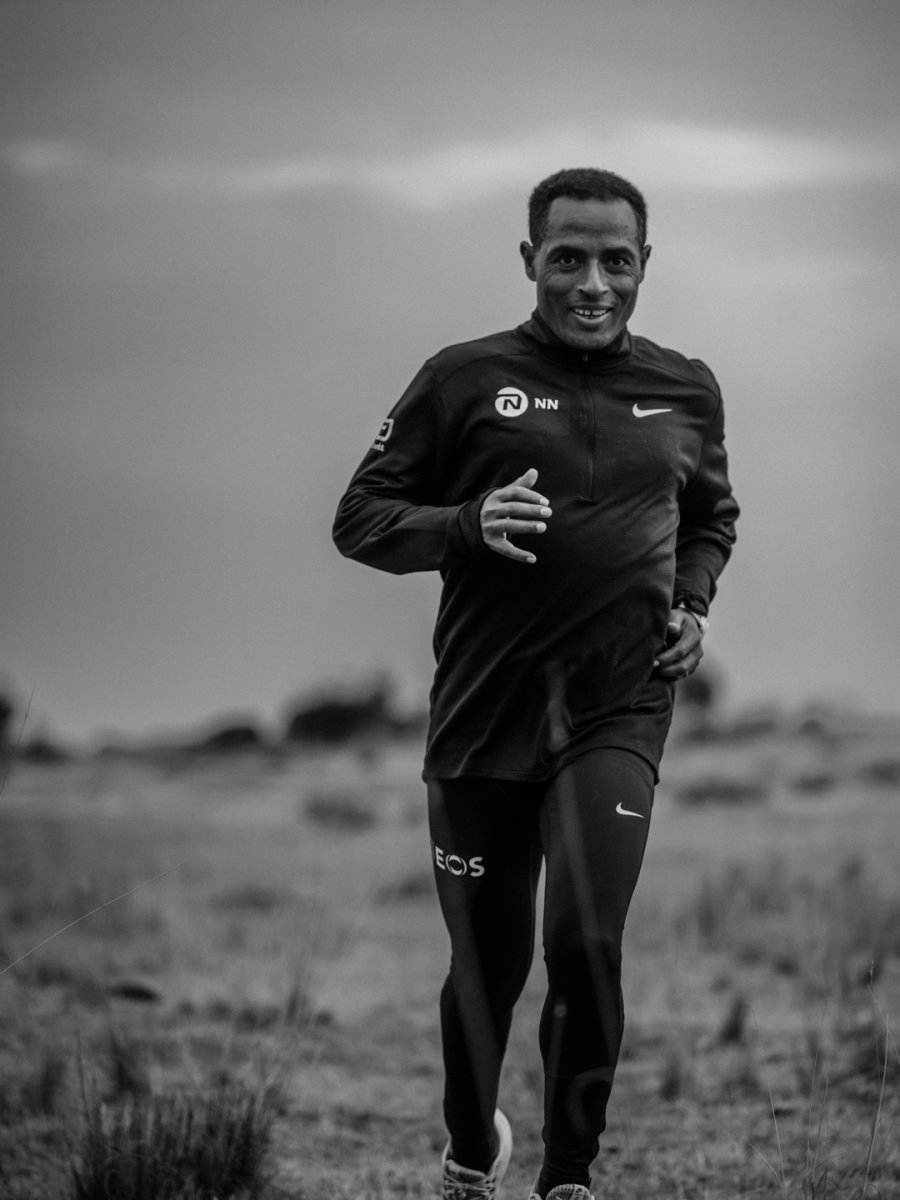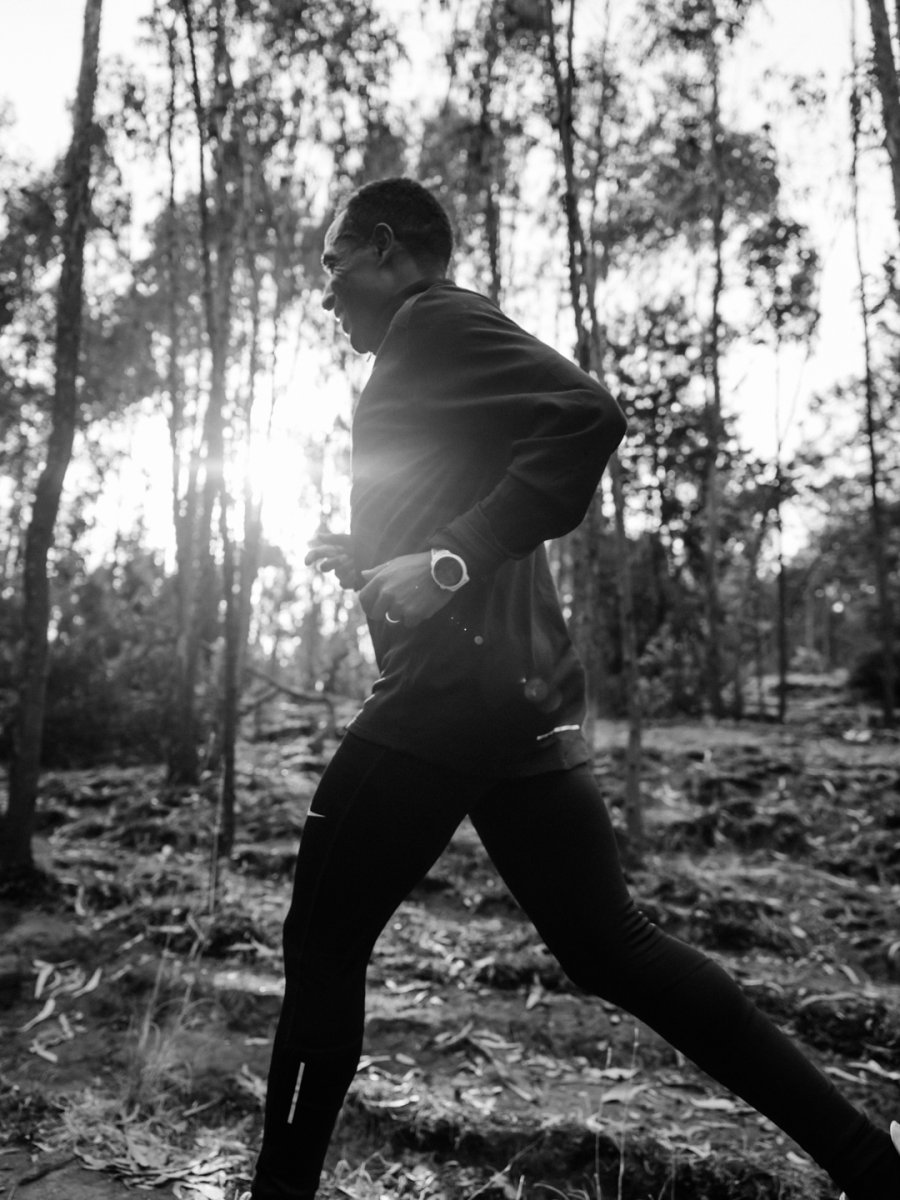 Just six weeks before the race, Mersha admits Kenenisa was "limping" and not in great physical shape. However, professional medical advice suggested the pain would not cause any lasting damage and by training on the pain it would in fact ease the issue.
"He has been struggling but he went back to training and on just six weeks preparation finished in third," explains Mersha. "That was a big success as was Berlin in 2019 when he came within two seconds of the world record. He has been struggling with injury but spent a period in Nijmegen (where Global Sports Communication is based) training and receiving top medical support. To run so well in Berlin was also a big success."
After initially coaching just Kenenisa, the size of the training group has now grown to include 25 athletes including Birhanu Legese, the third-fastest marathoner in history, Mule Wasihun (2:03:16 marathoner), and former women's Berlin Marathon winner Ashete Bekere. Mersha admits has had to adapt and adjust to keep everyone in the world-class group of athletes happy but the combination works well and despite Kenenisa celebrating his 40th birthday last month, Mersha believes his star athlete can still thrive at the top level.
"If you ask me, I think he could have six years more years at the top," admits Mersha.
"If you think back to the Berlin Marathon in 2019 he was flying. If he stays injury-free, Kenenisa will show age is just a number."
So for Mersha what has been the most rewarding element of coaching Kenenisa for the past 11 years?
"I have learned a lot from Kenenisa because he is such a knowledgeable athlete," he explains. "He knows how to mentally prepare to produce his best for big races and I've passed that on to my younger athletes.
"Kenenisa's injuries have also opened the door to a greater understanding – thanks to the medical professionals - of what to put in place to help avoid injuries, and this has helped me implement different kinds of workouts. Kenenisa has really helped my knowledge base and development as a coach."