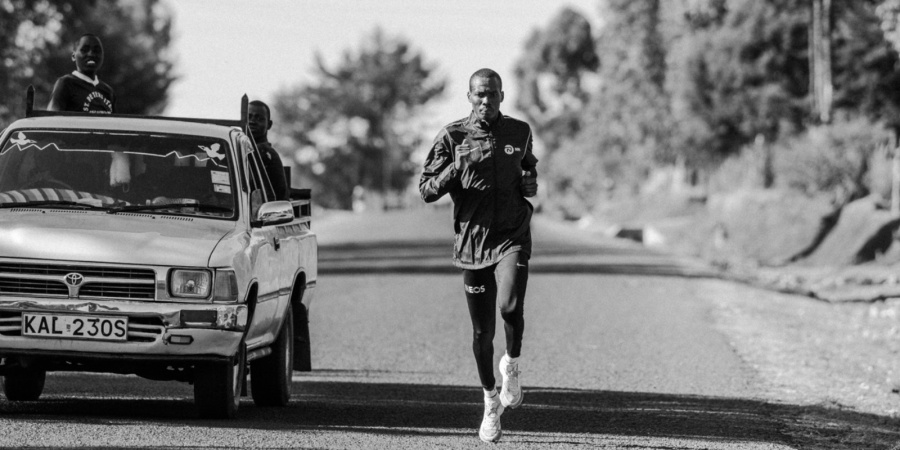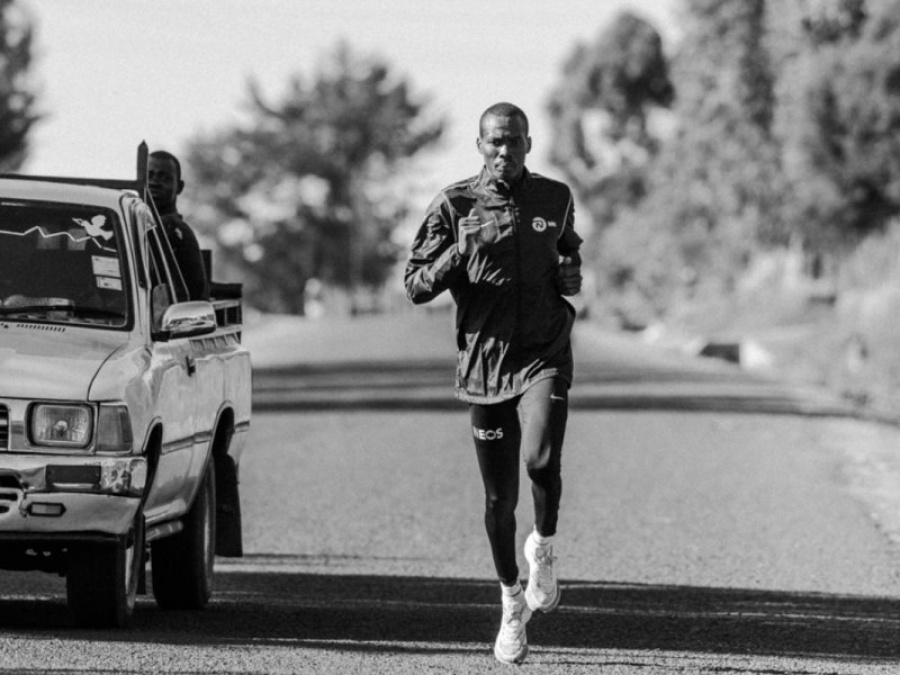 On Saturday a trio of NN Running Team athletes take to the road in pursuit of men's marathon gold at the Commonwealth Games in Birmingham. Here we speak to all three athletes ahead of the race.
Victor Kiplangat (Uganda)
Boosting an impressive marathon record, the 22-year-old Ugandan is optimistic of a strong performance on his championship marathon debut in Birmingham on Saturday.
A former world mountain running champion, Victor has over the past three of four seasons converted into a top-class road runner.
In 2020 he won a bronze medal as part of the Ugandan team at the World Half Marathon Championships in Poland and set a blistering half-marathon PB of 59:26 for seventh in New Delhi Half Marathon.
Meanwhile, in his first full completed marathon last year he triumphed in the Istanbul Marathon in 2:10:18.
Based at the NN Running Team Ugandan training camp in Kapchorwa – where he trains alongside Olympic 5000m champion Joshua Cheptegei – he has continued to go from strength to strength and at the Hamburg Marathon in April posted a slick 2:05:09.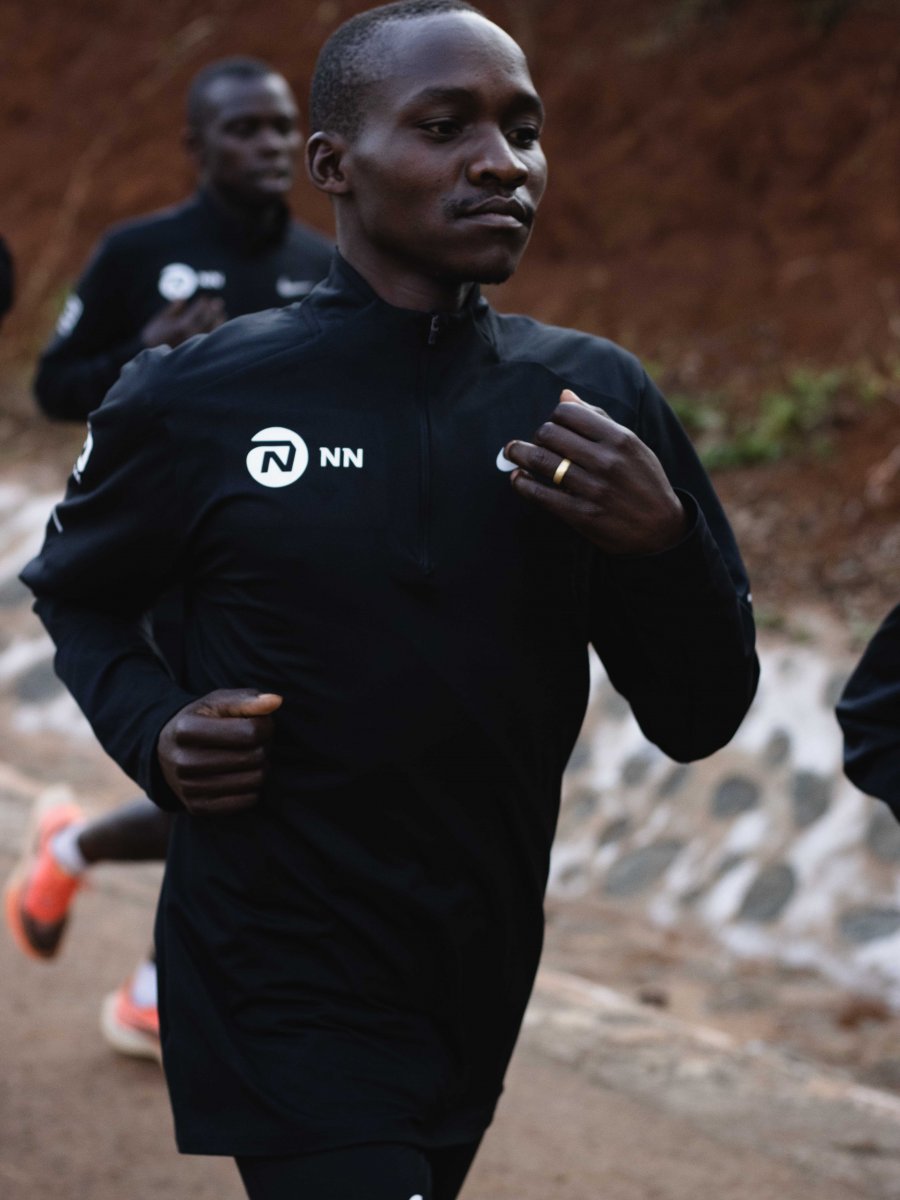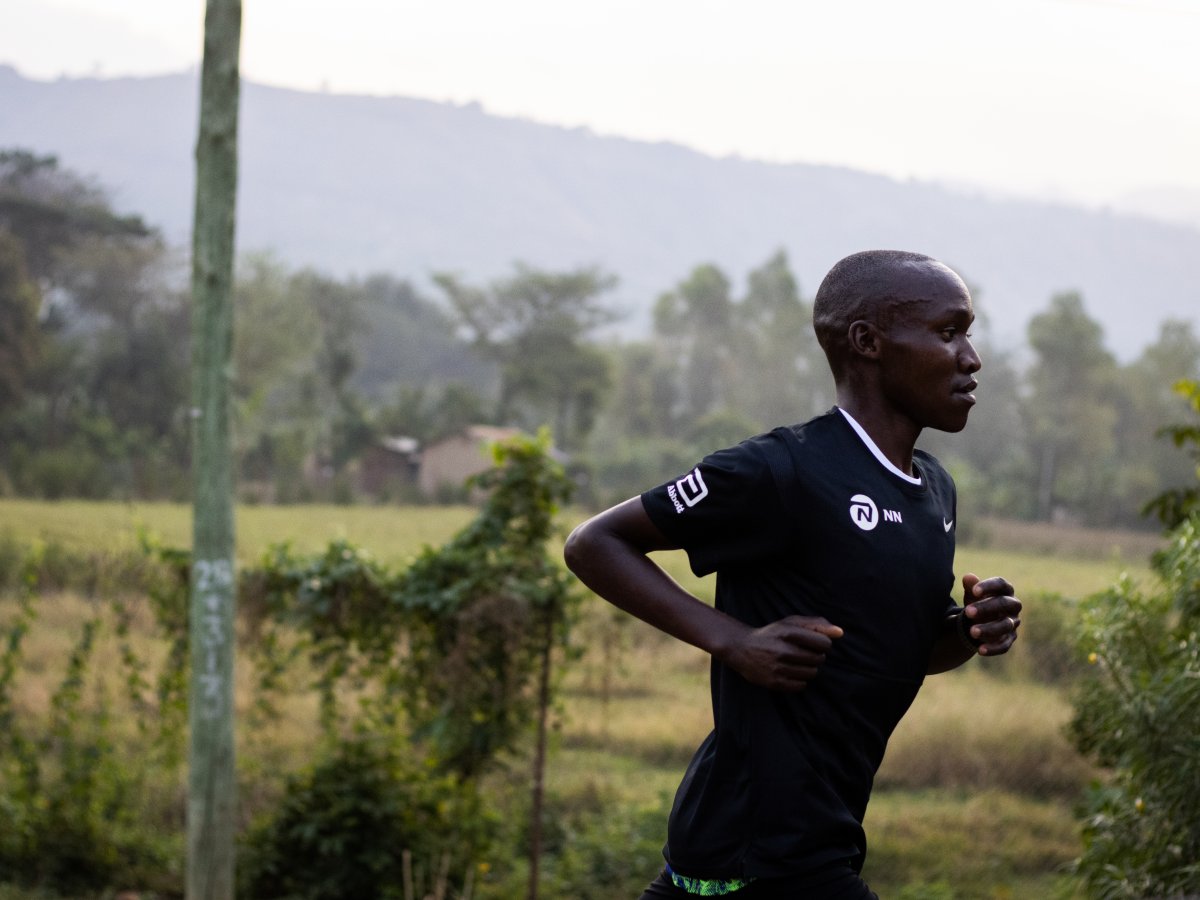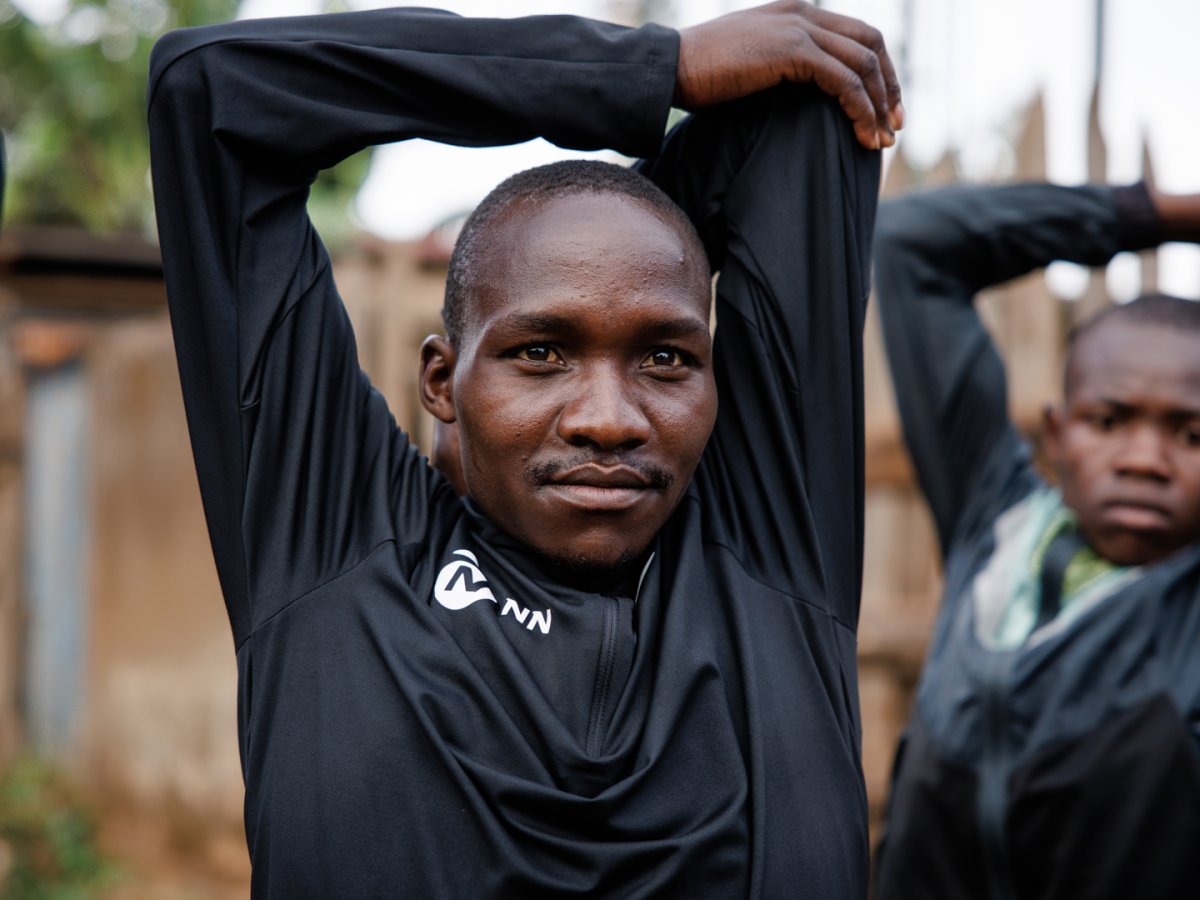 The mark was the second fastest marathon time by a Ugandan – his teammate Stephen Kissa in that same race set a national record of 2:04:48 – and it acted as a huge confidence boost.
"Hamburg gave me a lot of courage for the future," said Victor, who is coached by Addy Ruiter. "Stephen and I knew we were going to run well in Hamburg, we expected to run 2:08 but I was so happy to run 2:05."
Grateful to win selection to compete in the Commonwealth Games marathon he has been delighted with his preparation for Birmingham and is hopeful of a good showing.
"I'm very confident we can do something as a team," he adds. I'm planning on a good result and I am expecting to be on the podium if it all goes well.
"As long as you give yourself time in training and you are disciplined, I think anything is possible."
Eric Kiptanui (Kenya)
As a marathon winner in 2021 in Siena and a podium finisher at last year's Chicago Marathon – expect the classy Kenyan to be among the main favorites in Birmingham.
Eric, who trains in Iten and is coached by Renato Canova, has many fond memories of watching Kenyans impress at past editions of the Commonwealth Games and is delighted to have been given the opportunity to compete.
"It is a great honor to represent my country at the Commonwealth Games," he says. "It is the first time I've had the chance to compete for Kenya, I've wanted it for so long, so it means a lot to me."
In his most recent outing, Eric finished a highly-respectable fifth in the Boston Marathon in April and he feels he is well-equipped to cope with the nuances of running a championship marathon for the first time.
A championship marathon has no pacemakers but I'm very comfortable with that because I have the confidence that I can push the pace myself if I have to.
"My goal is to go to Birmingham and win a gold medal, that is the reason for going there. I know I'm running with Jonathan (Korir) and Victor (Kiplangat) from the NN Running Team and maybe we can all run a good time together."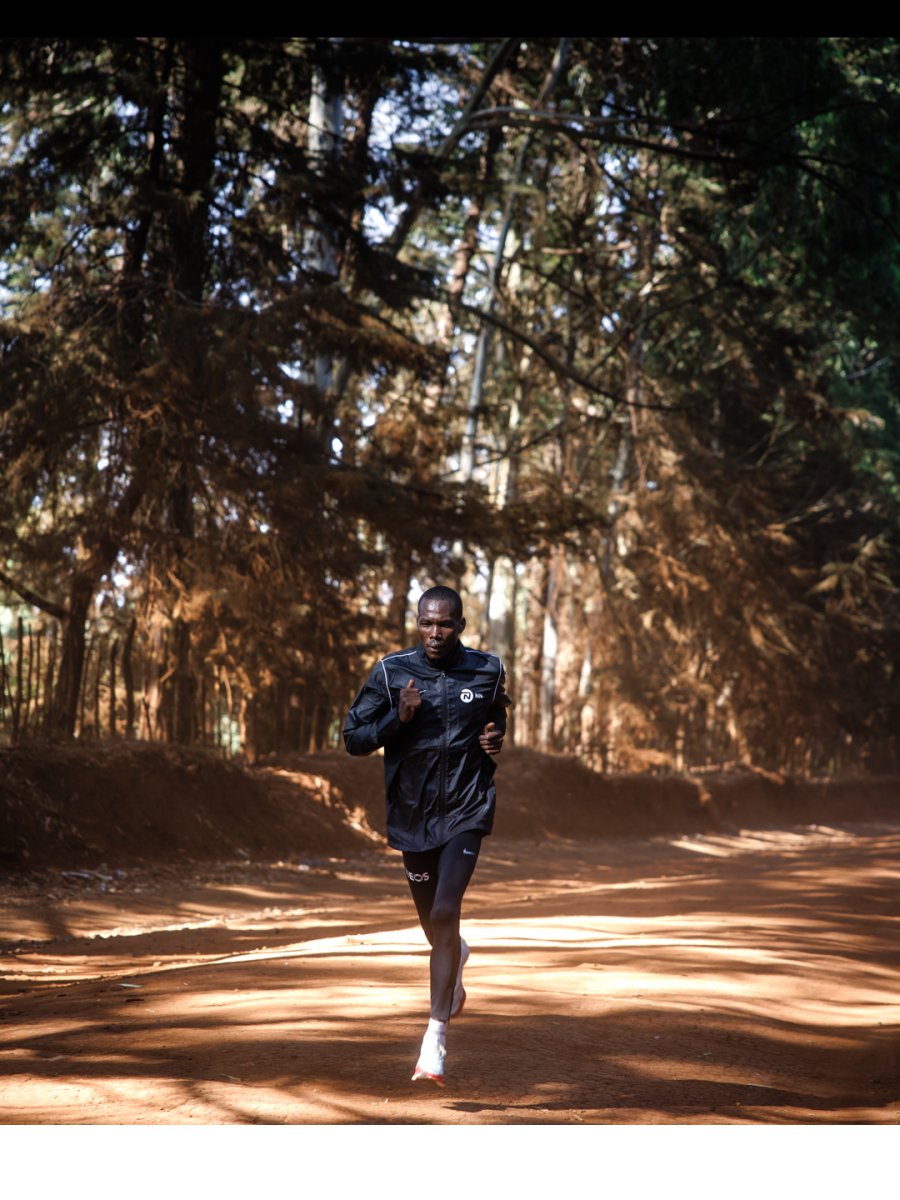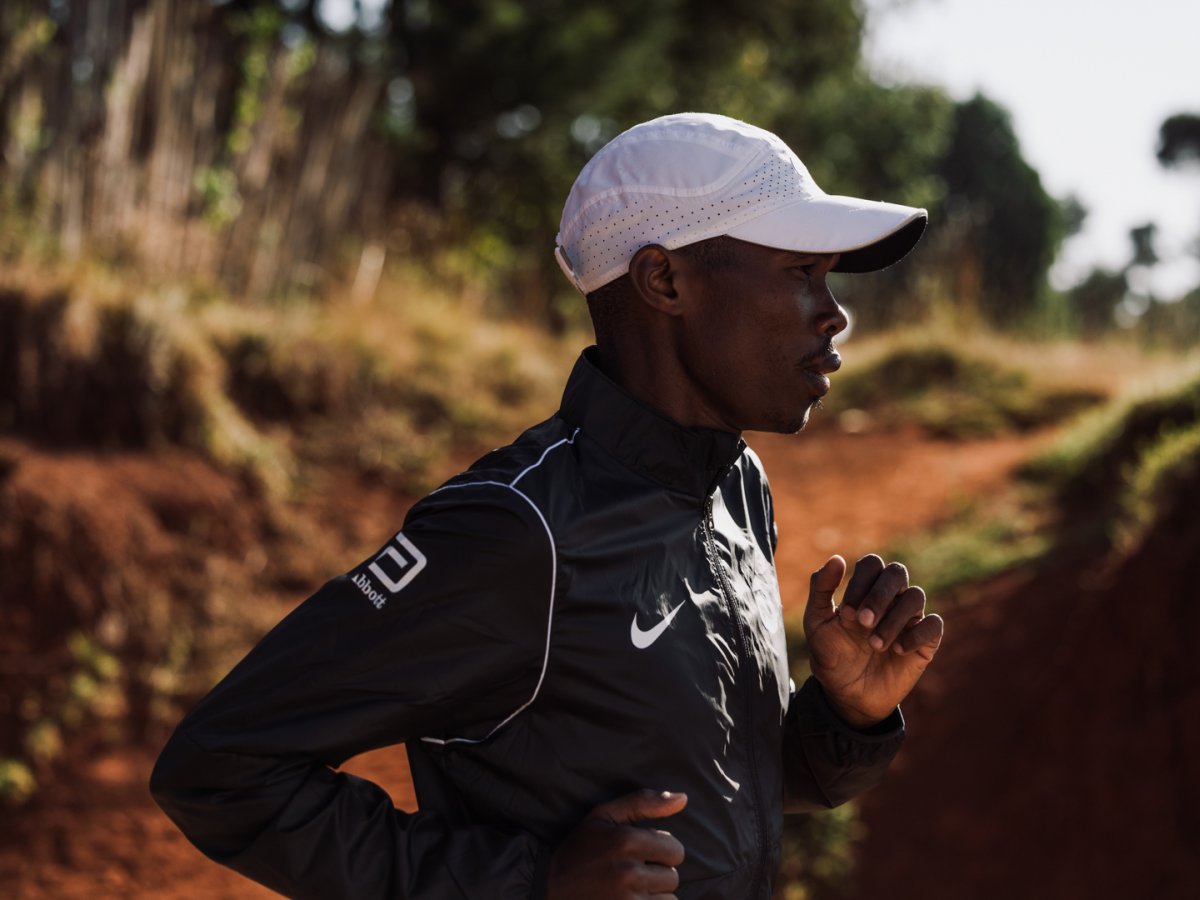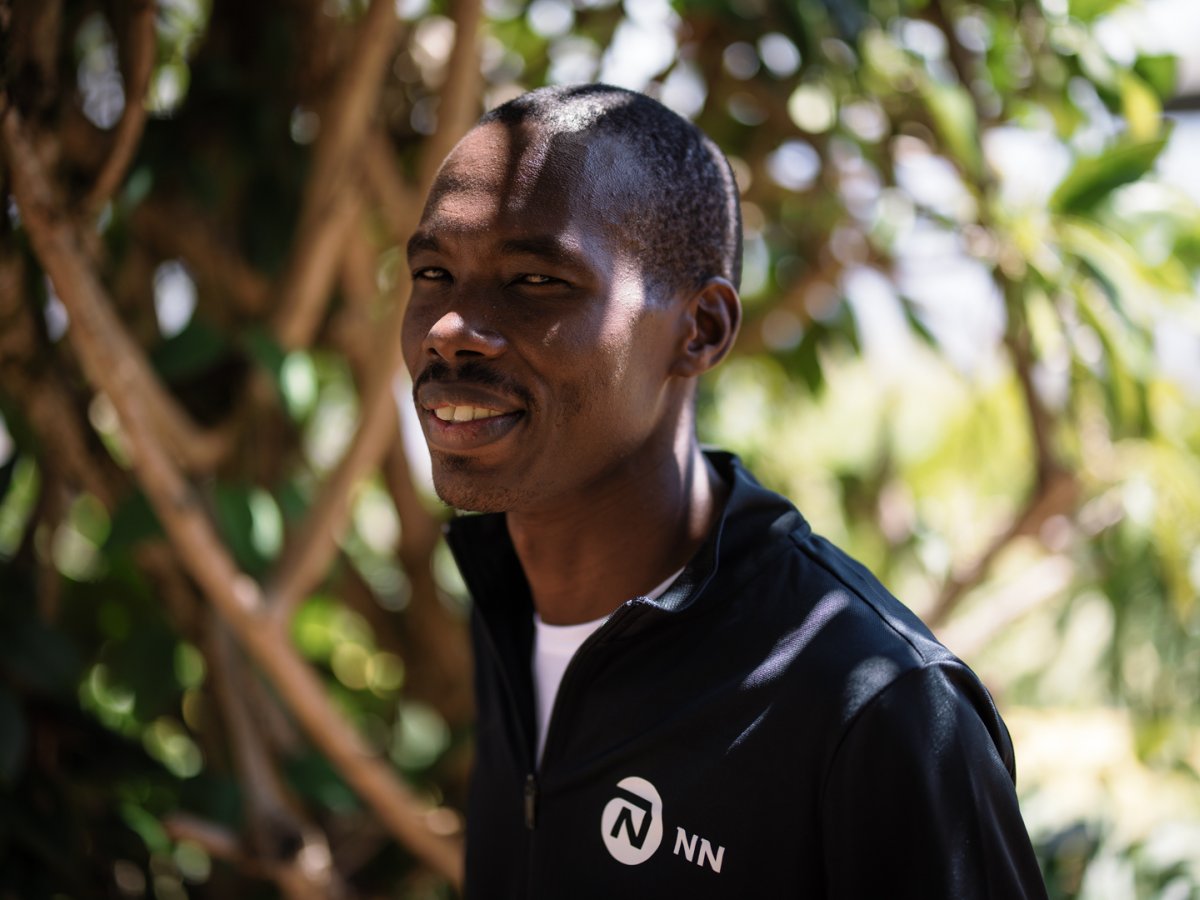 Jonathan Korir (Kenya)
As a close friend and training partner to Eliud Kipchoge, Jonathan has taken inspiration from the world marathon record-holder and Olympic champion ahead of his championship debut in Birmingham.
Only re-engaging with the sport in 2017 after a prolonged period away from running, Kaptagat-based Jonathan has come on leaps and bounds over the past few years clocking a PB of 2:04:32 in Amsterdam last October.
And a recent conversation with Eliud has further cemented his belief that he could produce a special performance at the Commonwealth Games.
Eliud said to me, 'I need you to look forward to running a good race in Birmingham. I know you will win a medal'.
Jonathan has many memories of watching past Commonwealth Games and fondly recalls how his NN Running Team training partner Augustine Choge defeated Australian athlete Craig Mottram in front of 100,000 spectators in Melbourne in 2006.
Fully recovered from the hamstring issue which denied him the opportunity to produce his best when 12th in the Tokyo Marathon in March, the 35-year-old now has a chance to stamp his mark on the Commonwealth Games and is relishing the prospect.
"It is a great opportunity for me to represent my country for the first time. I'm looking forward to doing something good.
"I'm happy to be racing alongside Eric and Victor (other NN Running Team-teammates). My aim in Birmingham is to win a gold medal. It would mean so much to win my first medal."