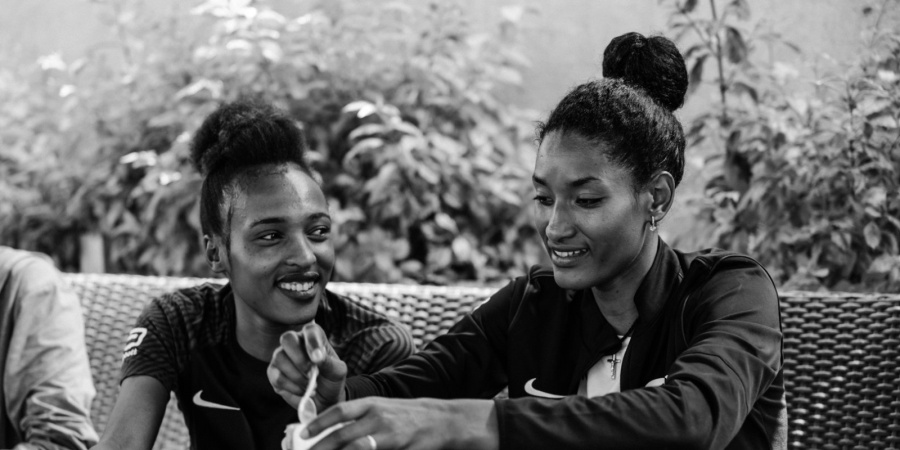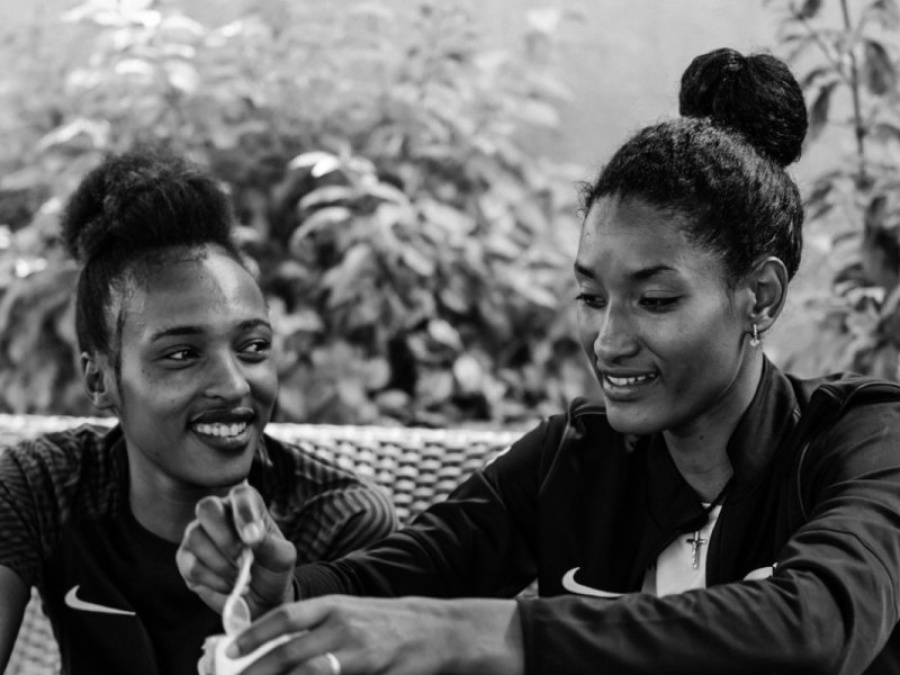 This #FoodFriday it's all about a protein rich and an easy to fix lunch or snack including a whole lot of eggs!
What - Egg wraps. These wraps are made of eggs instead of wheat and are therefore rich in protein.
Why – Normal wraps are made of wheat and are a good source of carbohydrates for runners. But sometimes as an athlete you desire additional protein, like on rest days for example. On such days the body requires fewer carbohydrates because of the lack of activity, however, your body can use the extra protein to aid the recovery process from previous strenuous training days. So on rest days, you may want to replace wheat wraps with egg wraps. One of the advantages of protein rich foods is that they also help to feel satiated! As it is recommended to eat 20-30 grams of protein several times a day as an athlete, these egg wraps can also serve as a protein rich snack in between meals.
How – It takes about 10 minutes to prepare
When – Lunch or snack
Who – Anyone who wants a light and protein rich lunch or snack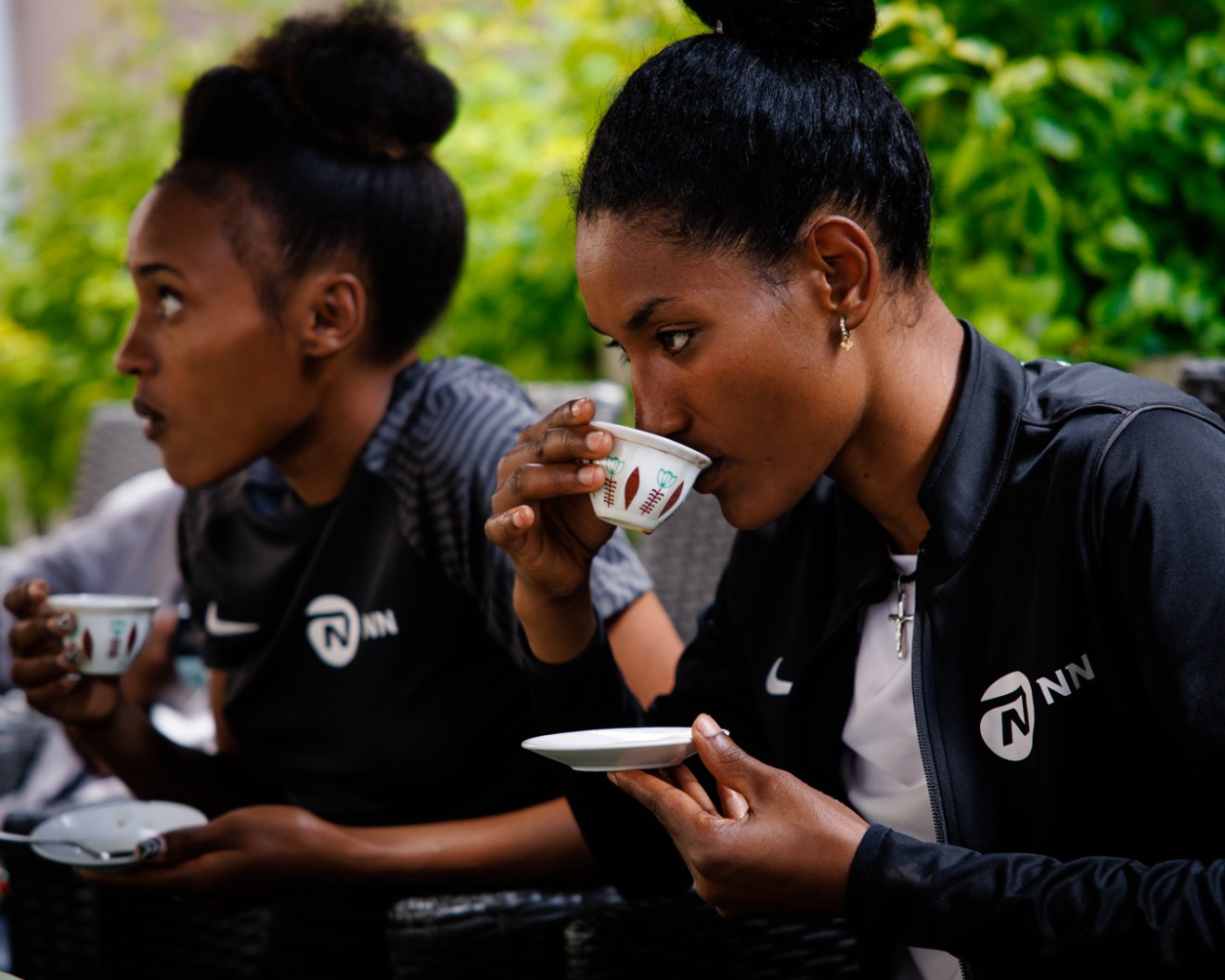 Nutrition:
Per serve
Energy (kcal) 375
Carbohydrates (g) 19
Protein (g) 24
Fat (g) 21
Saturated fat (g) 7
Fiber (g) 5
Ingredients:
2 eggs
1 tbs milk or water
Salt and pepper
1 tbs oil
½ tbs pesto
Handful of arugula
3 semi-dried tomatoes, roughly chopped
30 grams of feta cheese, crumbled
8 cherry tomatoes, halved
How to prepare?
Break the eggs into a bowl, add 1 tbs milk or water and add salt and pepper to taste. Beat lightly.
Heat the oil in a small frying pan, add the eggs, turn the heat to low and cook the omelette until the top is just dry.
Slide the omelet onto a plate and spread thinly with the red pesto.
Top the omelet in the middle with the arugula, sun-dried tomatoes and feta.
Roll up the omelette like a regular wheat tortilla.
Serve with the cherry tomatoes aside.
Tip
Add (Italian) herbs to the egg mixture for extra taste.
Replace the feta cheese with cottage cheese or smoked salmon and the arugula with spinach.
Serve with crispy bread (carbohydrates!) or rice if you eat this omelette wrap as recovery meal after your training.