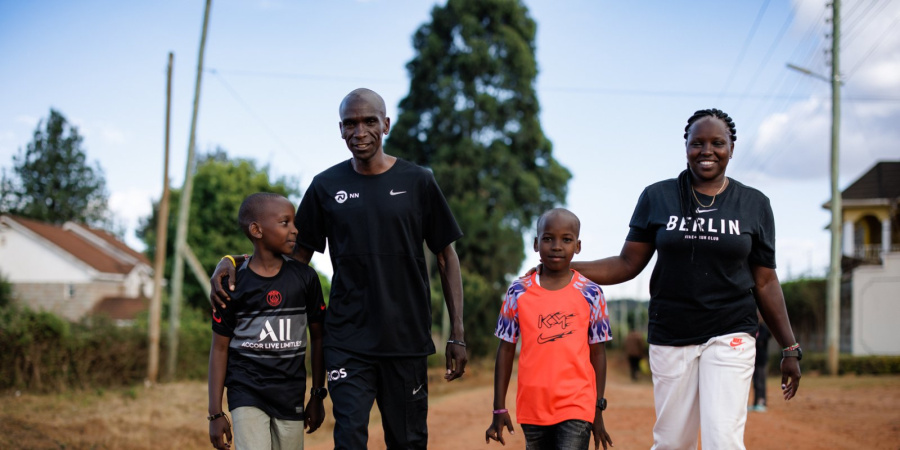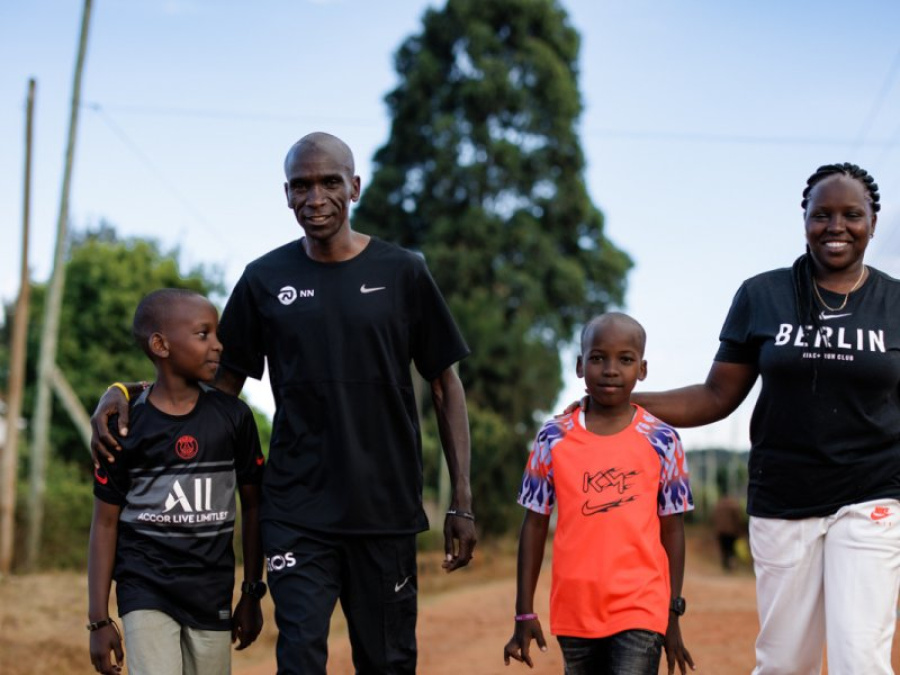 In the latest of our series of articles focusing on teamwork, we put the spotlight on the huge family support a trio of leading NN Running Team-athletes receive.
Lonah Salpeter
Training apart from her son for many weeks at a time is a huge sacrifice for the World Championship marathon bronze medallist but one which also acts as a huge "motivation."
Due to the more favorable training conditions in Kenya in comparison to her adopted homeland, Lonah spends much of her time preparing for races in Iten while her seven-year-old son, Roy, is based in Israel.
"Training in Iten allows me to concentrate fully on training but I also use the fact I have left behind loved ones as motivating," explains Lonah a 2:17:45 marathoner.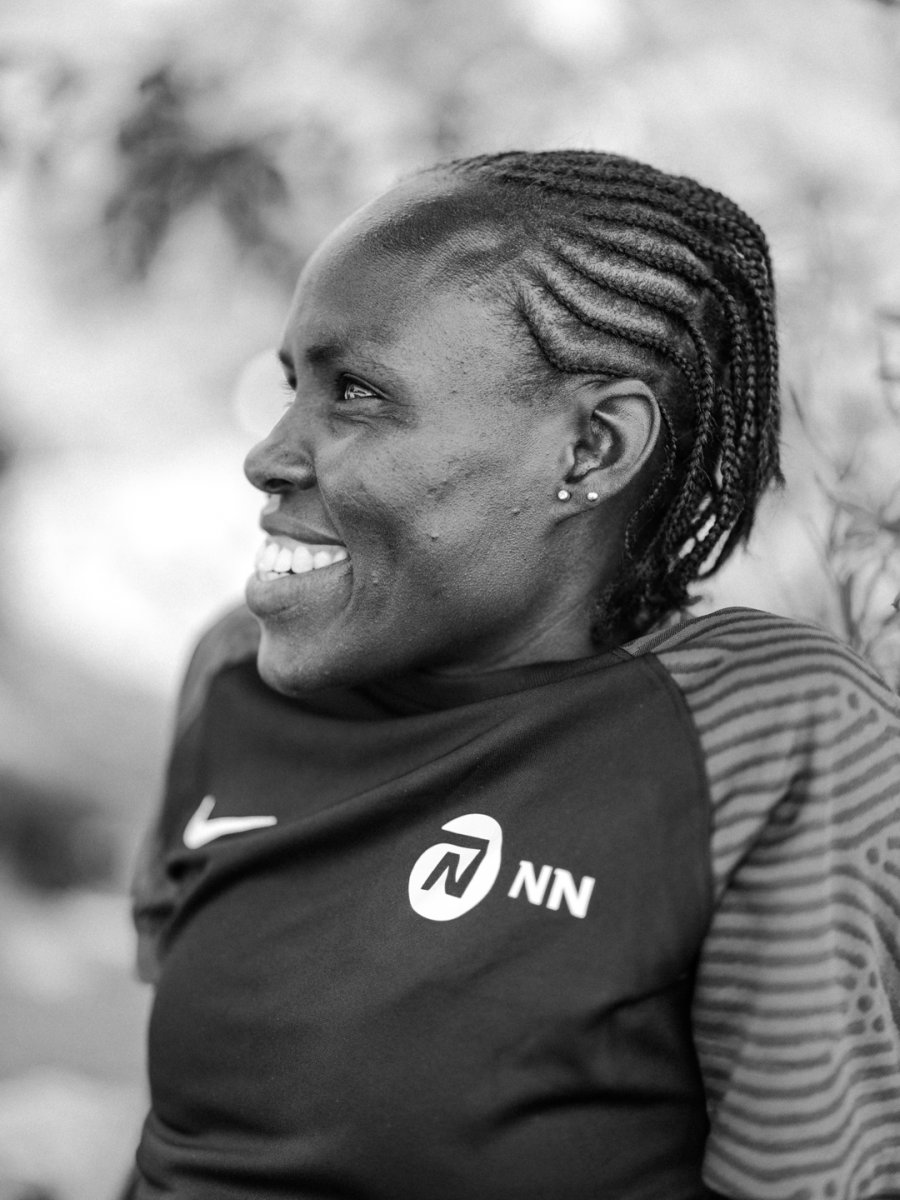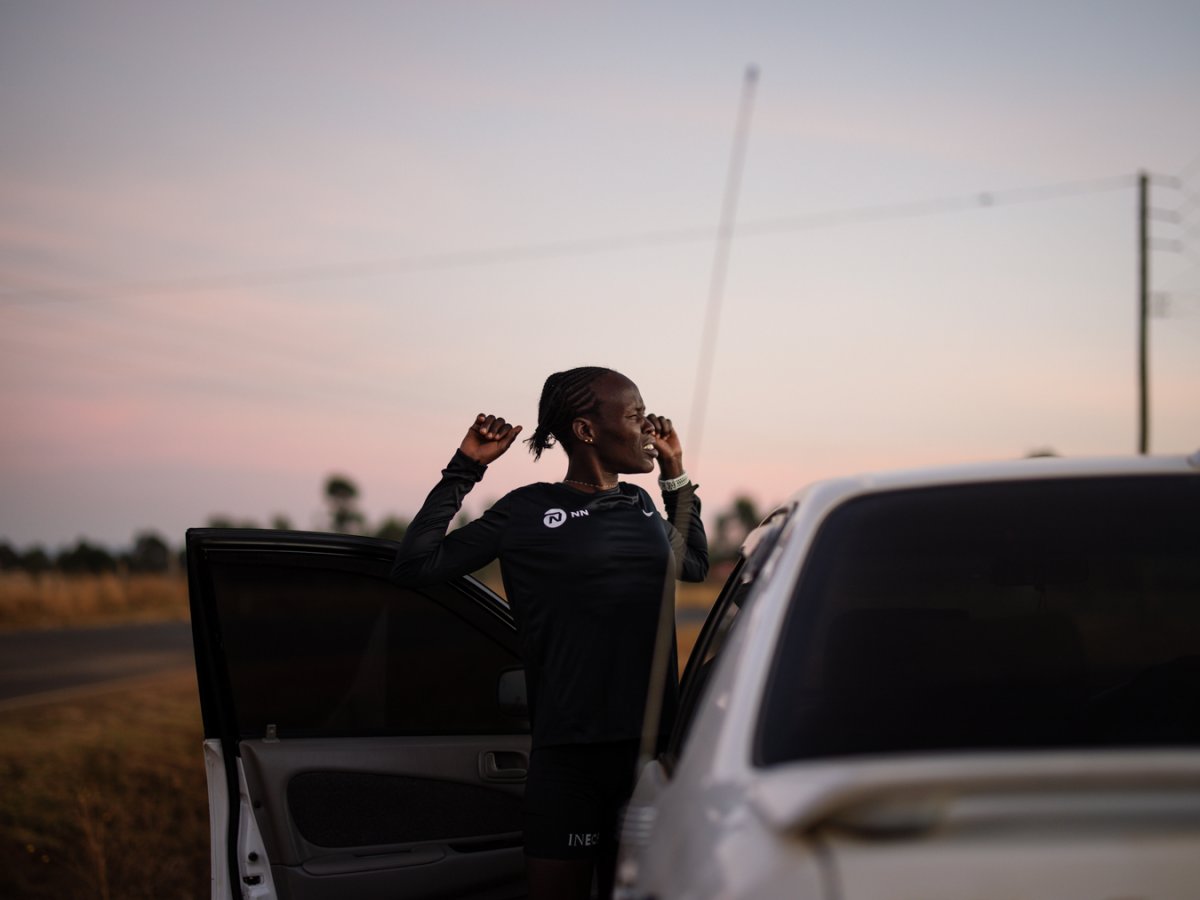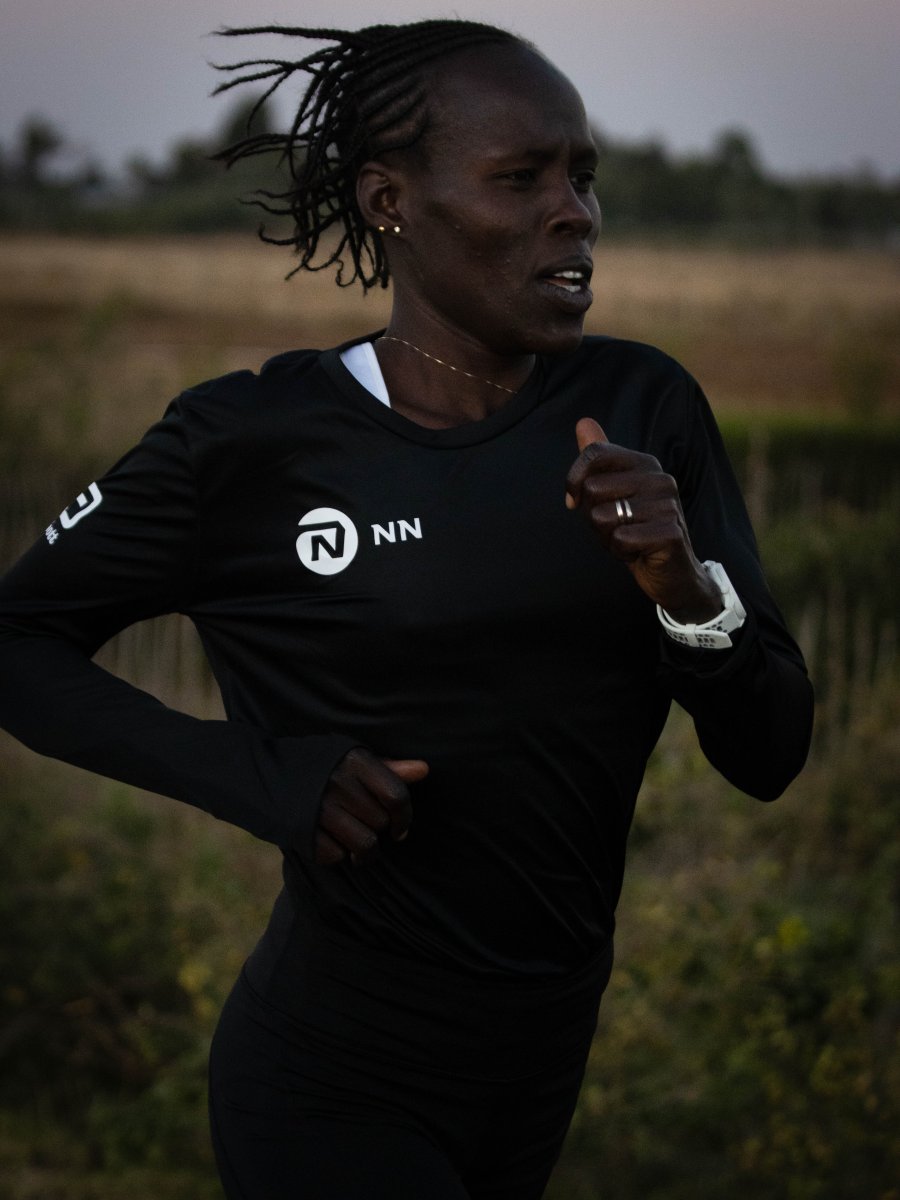 "Remembering that people are behind me and support me makes me think running is something I really need to work as hard as possible at."
When Lonah is away training the responsibility of the day-to-day care of her son is taken on by her husband and coach, Dan, and she fully acknowledges the huge role he plays.
"Without Dan's support I simply could not do what I'm doing," she adds. "I really appreciate everything he does. He also fully trusts in me to do the training."
Dan also enjoys immense support from his mother, father, and sister in caring for Roy, and to ease the pain of not regularly seeing her son, Lonah speaks daily to Roy.
She describes him as a "social and active boy" with a passion for dance and running and who acts as a constant source of inspiration for the former Tokyo Marathon champion.
When I chat to Roy he always wants to know how I am feeling and how training is going and I find that extremely motivating.
Eliud Kipchoge
Leaving behind his wife and three kids every Monday morning to leave for the training camp in Kaptagat and not to see them again until the following Saturday is a huge sacrifice for the double Olympic marathon champion.
However, he takes the positives out of the situation describing his wife, Grace, and children Lynne, 15, Griffin, 11, and Gordon, 9, as his "ignition key."
"My family and kids are the reason I wake up in the morning without them I would be a much lesser person," admits Eliud the marathon world record-holder. "That is why I say, they are my ignition key. My family plays a huge role in my career."
Eliud admits Grace is the "manager" within the family unit, responsible for the school pick-ups and drops offs plus the dozens of other daily chores which allow the family and the household to tick.
"It is really difficult but all in all Grace has adapted well," admits Eliud. "She understands the best way for me to achieve the best results is for me to be fully concentrated on training in the camp. The kids have also accepted that I need to train away and they know this allows me best to perform and pay for their school fees. Knowing this allows my mind to be stable."
To make sure he is connected more closely to home life he chats every evening with all three children.
"It is one of the highlights of my day," adds Eliud.
I really enjoy hearing about how my kids are feeling and sharing their school day with me.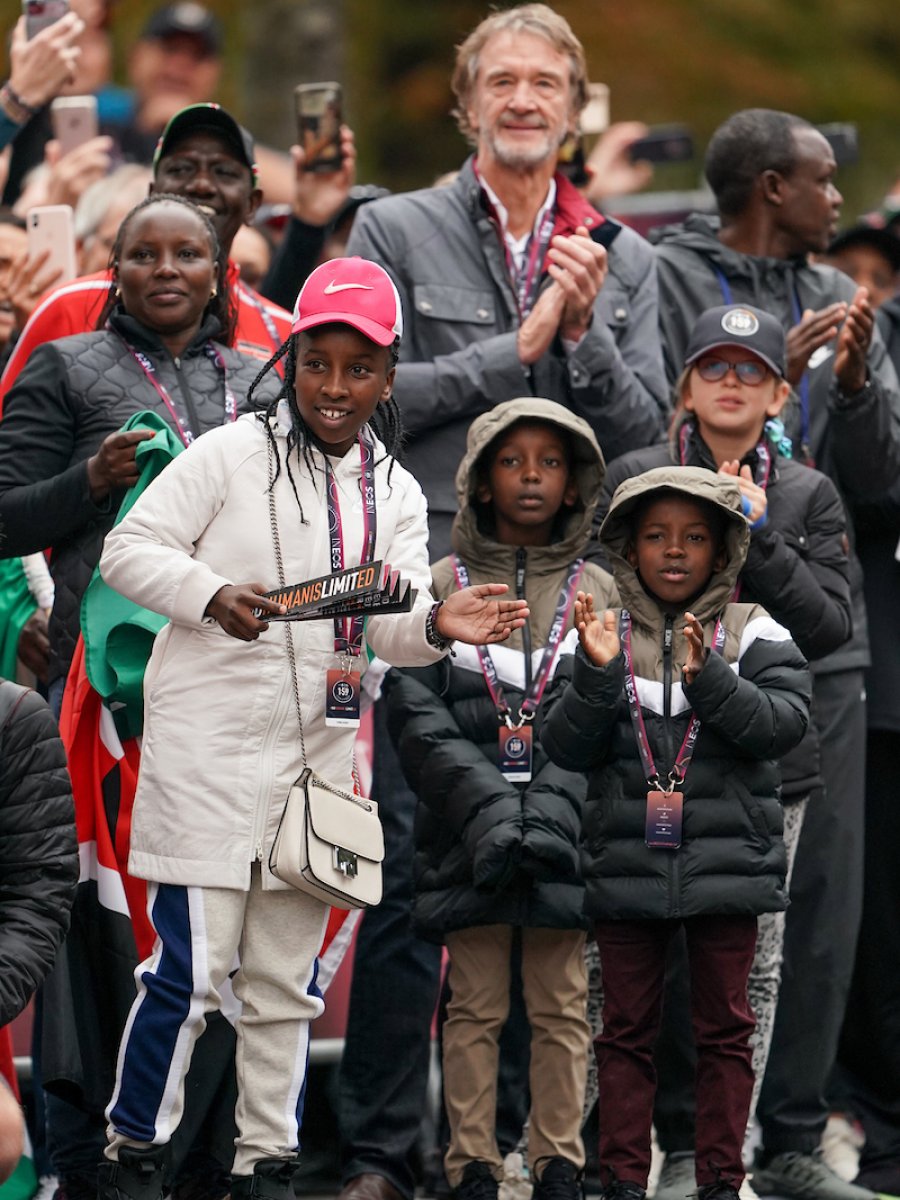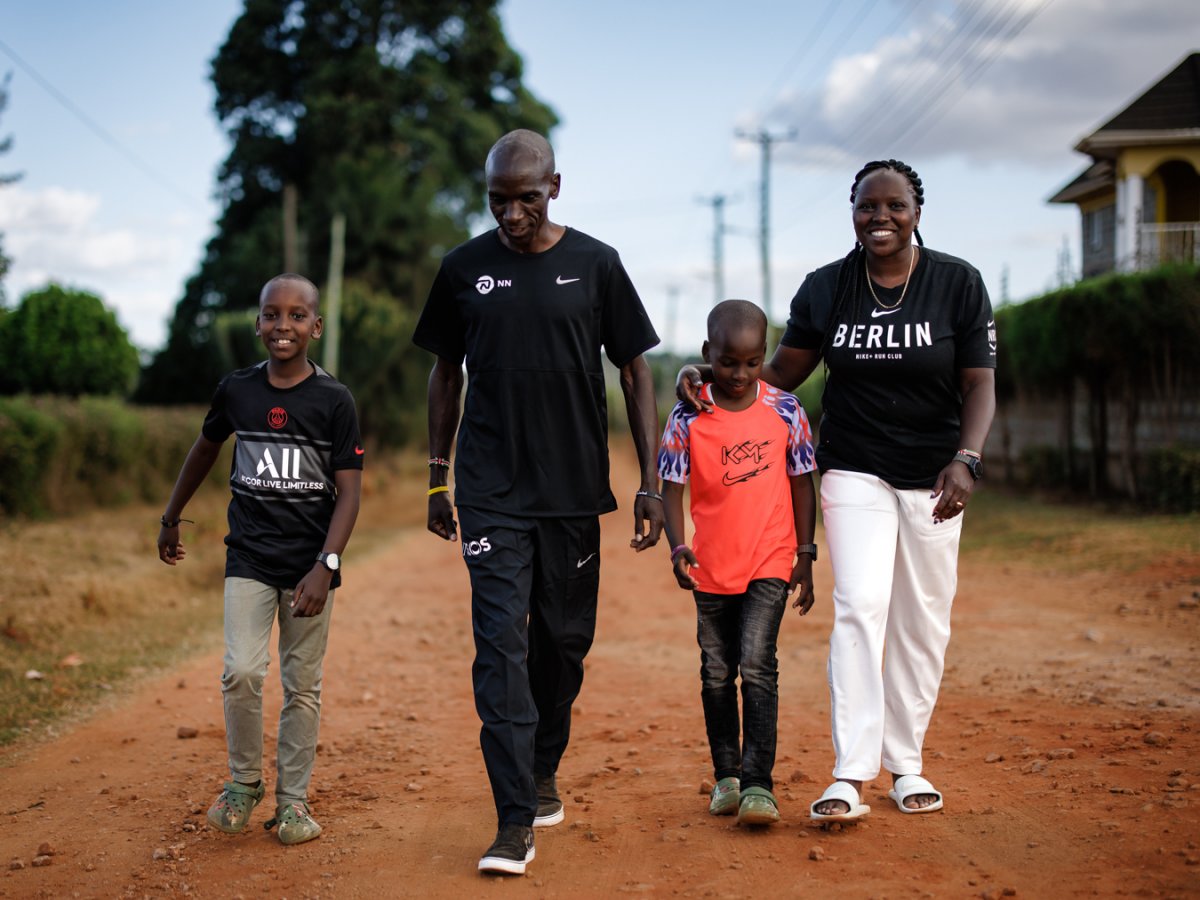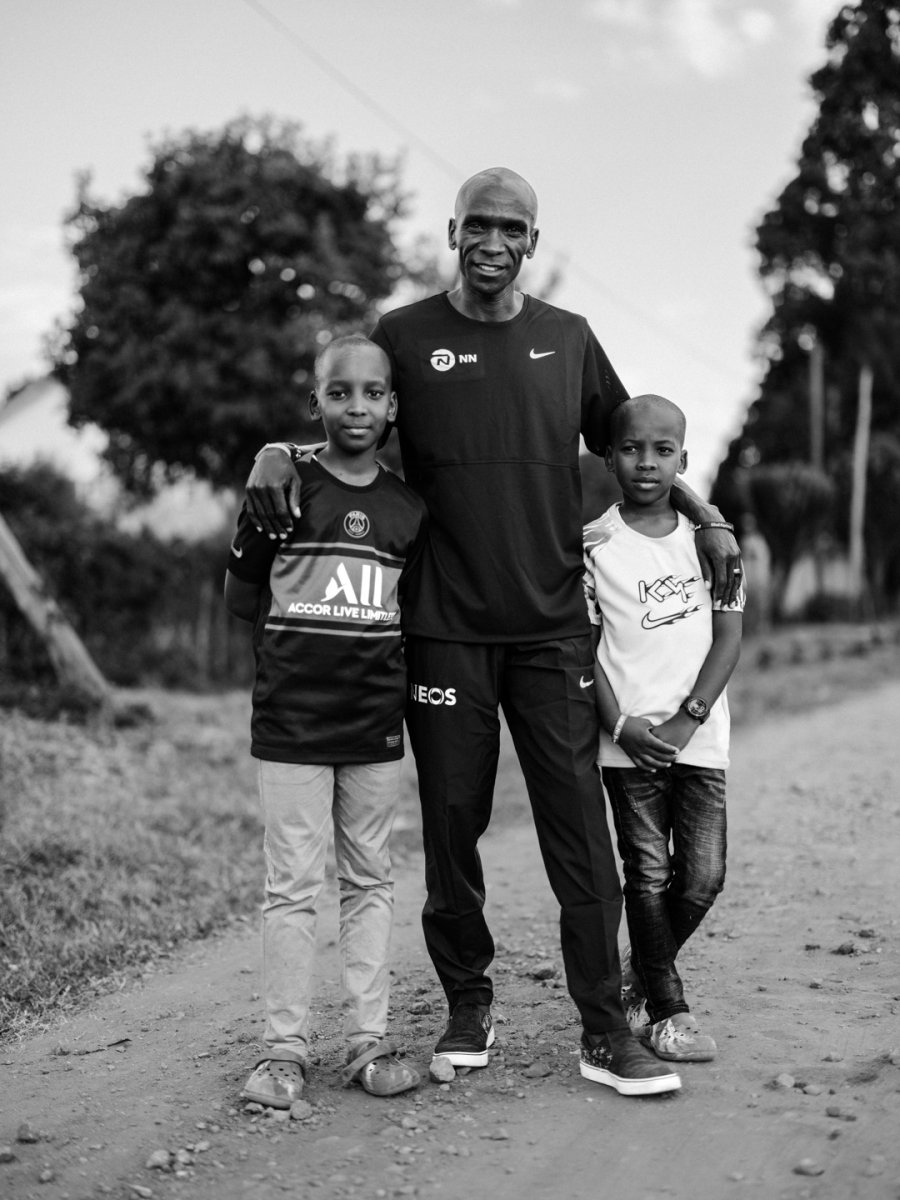 Selly Chepyego
The Kenyan marathoner and mother-of-three hails the huge family support she receives for allowing her to fulfill her running goals.
Selly, a 2:21 marathon runner and former World Half Marathon bronze medallist, boasts a proud career in the sport but as a mum to Brian, 14, Brilliant, 5, and Brianna, 1, juggling the demands of motherhood and being a professional runner is far from easy.
Based out of the Kaptagat training camp from Monday through to Saturday morning each week Selly admits:
As a mum it is difficult, but it is also reassuring to know that when I am away my kids enjoy great love and care.
"The older children understand that mum is an athlete and that is why I go to camp," she adds. "They want this to work for me and they also know that on a weekend I will be back."
The support Selly receives is significant. While Brian is a school boarder, Brilliant's father and a babysitter share the duties with her second eldest child, and Selly's mum looks after Brianna, who is aged one year and nine months.
"The support they are giving me is really important and it is great to have that piece of mind know my children are being taken good care of when I am away training," adds Selly. "It gives me all the encouragement to work hard in order to be the best that I can be."