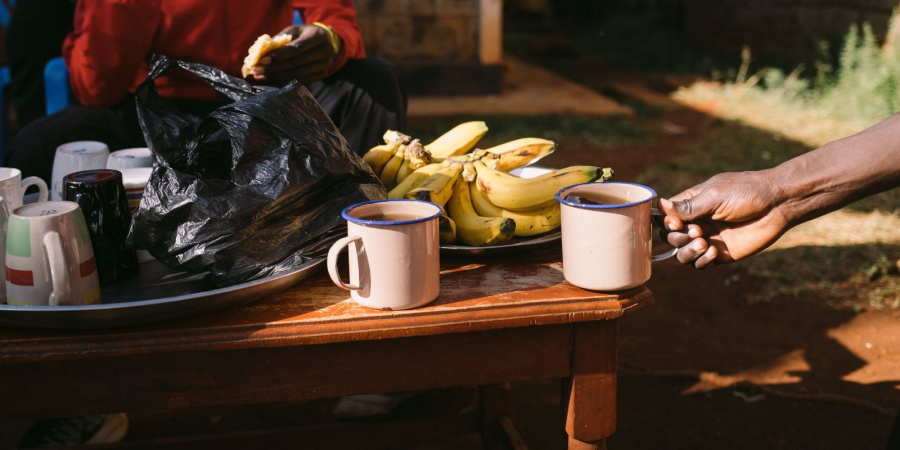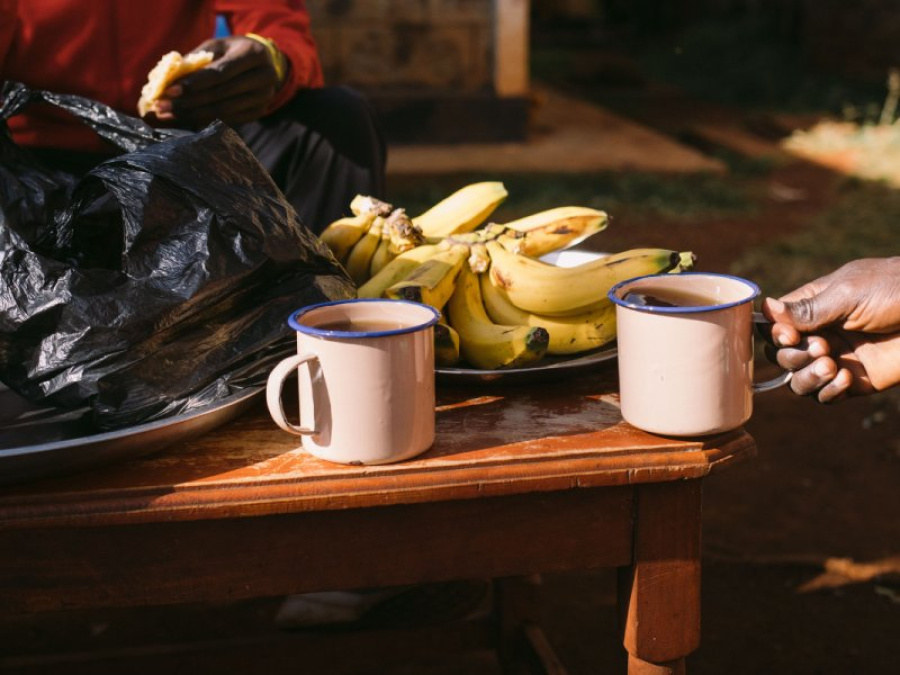 Tasty and nutritious at the same time, in this months #FoodFriday the NN Running Team provides you with the perfect recipe for fruit and nut bread rolls.
What - Muesli bread rolls: a very tasty and nutritious alternative to ready-made muesli bars or plain bread.
Why – Many people take ready-to-eat bars because they are convenient and often because it is boring to eat a lot of bread. The disadvantage of these bars is they often contain a lot of refined sugars and satisfy only briefly. Muesli bread on the other hand is made from highly nutritious ingredients: whole grain flour, dried fruits and nuts. They are high in healthy carbohydrates, fibers and important minerals. Muesli rolls are easy to digest and don't require any toppings to make them tasty. They make you feel satisfied and keep the cravings at bay!
How – It takes about 1¾ hours to prepare.
When – Breakfast, lunch or as snack. Perfect to take with you as an on the go snack during work days or even to races.
Nutrition:
Per roll 12 rolls 16 rolls
Energy (kcal) 275 205
Carbohydrates (g) 41 31
Protein (g) 10 7
Fat (g) 7 5
Saturated fat (g) 1 1
Fiber (g) 4 3
Iron (mg) 2.1 1.6
Magnesium (mg) 66 49
Ingredients:
50 grams of muesli
100 grams of raisins
100 grams of mixed nuts, unsalted
50 grams of butter or margarine
¼ litre milk (or soy milk, rice milk, almond milk)
7 grams dried yeast (or 25 grams fresh)
50 grams caster sugar
300 grams of whole wheat flour
200 grams of floor
1-2 tsp salt
2 eggs
Optional for extra taste: 1 tsp cinnamon, 1/2-1 tsp ginger powder and a pinch of nutmeg. Or 1 sachet of vanilla sugar. Or 1 tsp lemon zest.
How to prepare?
Mix the flour with the dried yeast, caster sugar and salt (and optionally with the spices).
Melt the butter in a saucepan, add the milk and heat the mixture until lukewarm (no warmer than 40 degrees Celsius).
Beat the eggs and keep two tablespoons aside for brushing the bread.
Add the butter-milk mixture and the eggs to the flour.
Knead by hand or by machine for about 10 minutes to a smooth and elastic dough.
Then knead the muesli, raisins and nuts homogeneously through the dough.
Place the dough ball in a bowl and let the dough rise, covered, for about 45 minutes in a warm place.
Grease a baking tray with butter.
Divide the risen dough into 12-16 equal-sized portions and shape into balls, rolls or small braided buns.
Let the rolls rise on a greased baking tray for 30-45 minutes.
Preheat the oven to 200 degrees Celsius.
Brush the rolls with some beaten egg and bake them in the middle of the oven for 15-20 minutes until they are good and lightly browned.
Brush the rolls with water and let them cool on a wire rack.
Tip:
You can use any dried fruits and/or nuts you like.
Instead of small rolls you can also make one large loaf. Then after the first rise form a loaf: on a floured work surface, press the dough out into a flat rectangle that is about the same length as the tin. Roll the dough up tightly and place it seam side down in the loaf tin. Let the dough rise for one hour in a warm place and bake the bread in the oven for 40-45 minutes. The bread is done when it sounds hollow when tapped.
Spread the bread with butter or nut butter or top with cheese, honey or jelly for extra taste.