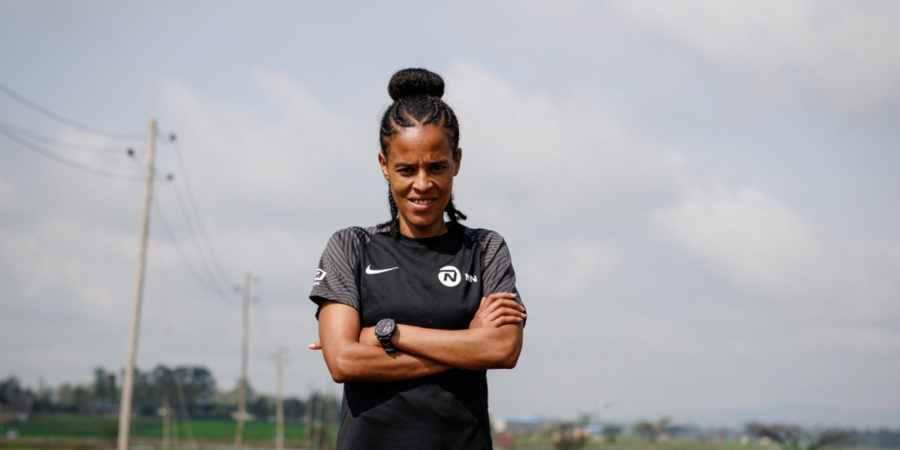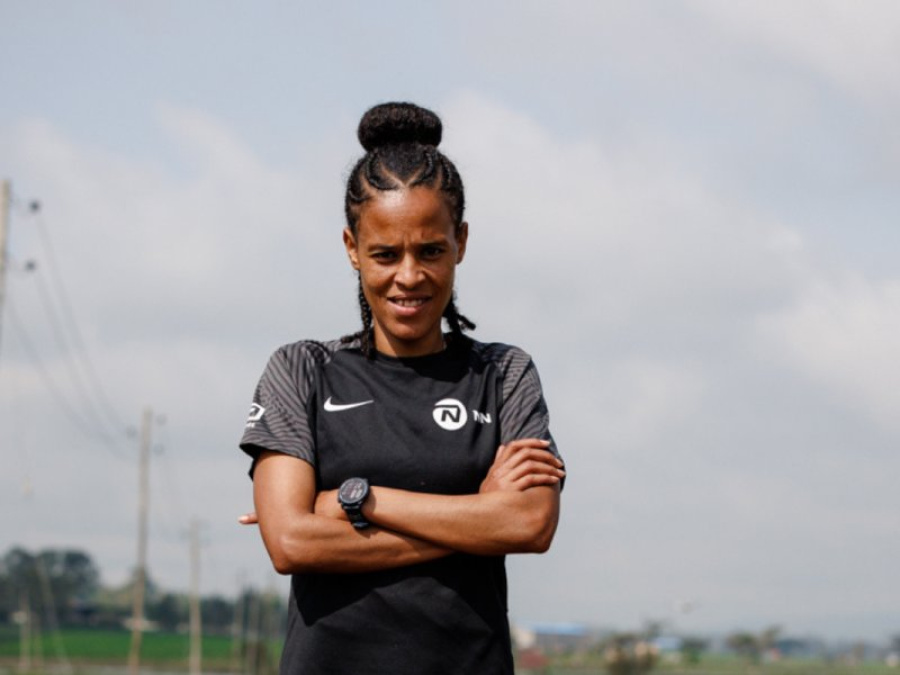 Few athletes in the NN Running Team have made quite the same seismic impact in such a short period of time as Yalemzerf Yehualaw.
Since making her first appearance on the international circuit just three years ago, the Ethiopian has set a world 10km road record, climbed to number two on the all-time half marathon rankings, and blasted to the quickest ever debut marathon time for a woman.
So it is little surprise, anticipation is high when she makes her next competitive outing in the London Marathon on Sunday – where she faces formidable opposition, including the defending champion Joyciline Jepkosgei of Kenya.
Yet showing the enthusiasm of youth, the 23-year-old Yalemzerf is hugely excited at the prospect of lining up on the streets of London.
I had a dream to run the London Marathon and it is an inspiration for me to run the London Marathon.
"I like London as a city, I'm sure it will welcome me," she adds with her trademark laugh which punctuates almost every sentence.
Fun, vivacious and very, very fast, Yalemzerf is skilfully coached by Tessema Abshero and the pair have forged a winning combination over the past three years.
She first made her mark when winning half marathon gold at the All Africa Games in Rabat in 2019 and later that year set a PB of 1:06:01 to finish second behind her training partner Tsehay Gemechu at the New Delhi Half Marathon.
Yet if 2019 provided a taste of her rich potential, the pandemic-ravaged 2020 campaign further magnified her rare talent as she won a World Half Marathon bronze in Gdynia, Poland and climaxed her year by winning the New Delhi Half Marathon in 1:04:46 – at that time the second best women's performance of all time over the 21.1km distance.
So just what is it that makes Yelemzerf such a special talent?
"She has a lot of qualities, she shows that every day in training," explains Tessema. "She always listens to her coach and does exactly as she is told – not too much or too little."
More advances were made in 2021 as she scalped 18 seconds from the 'world half marathon', recording a blistering 1:03:44 at the Antrim Coast Half Marathon in Larne in Northern Ireland.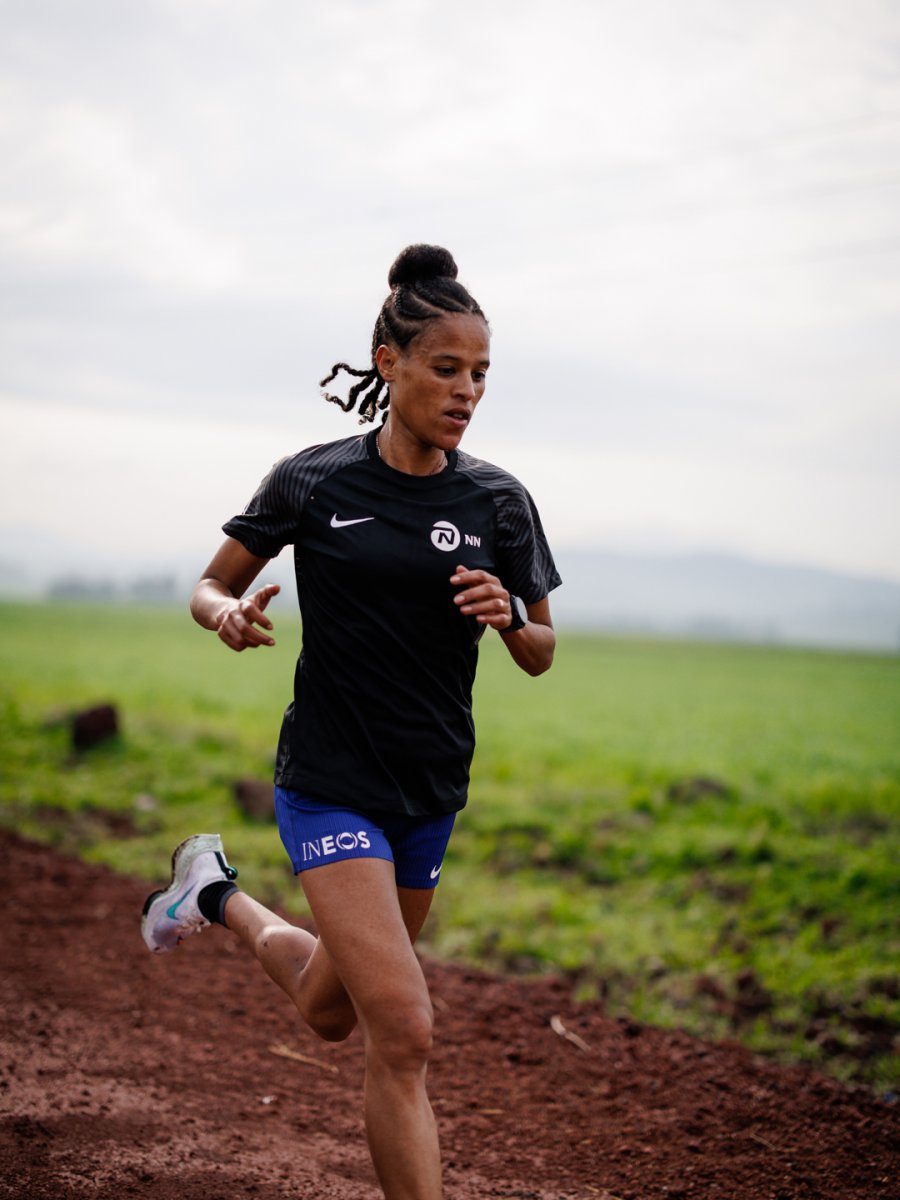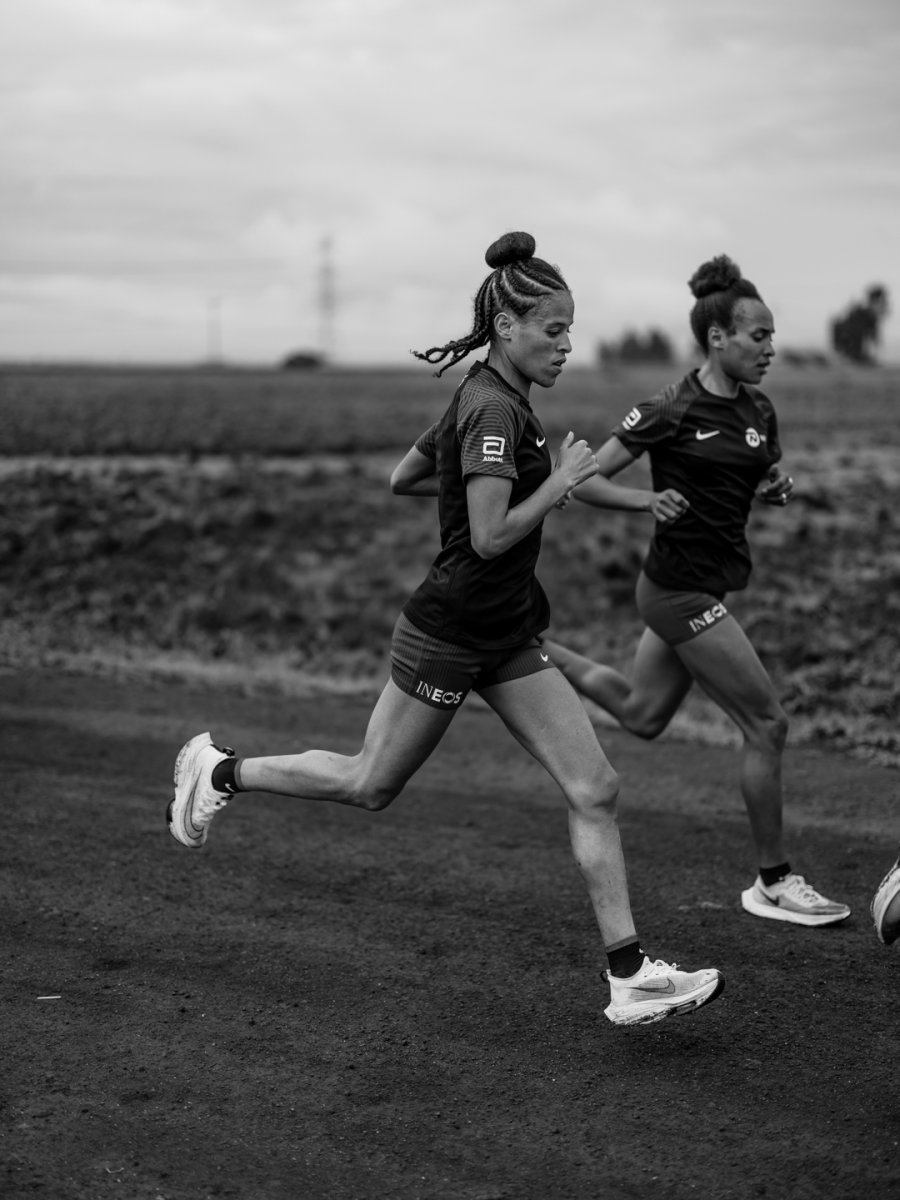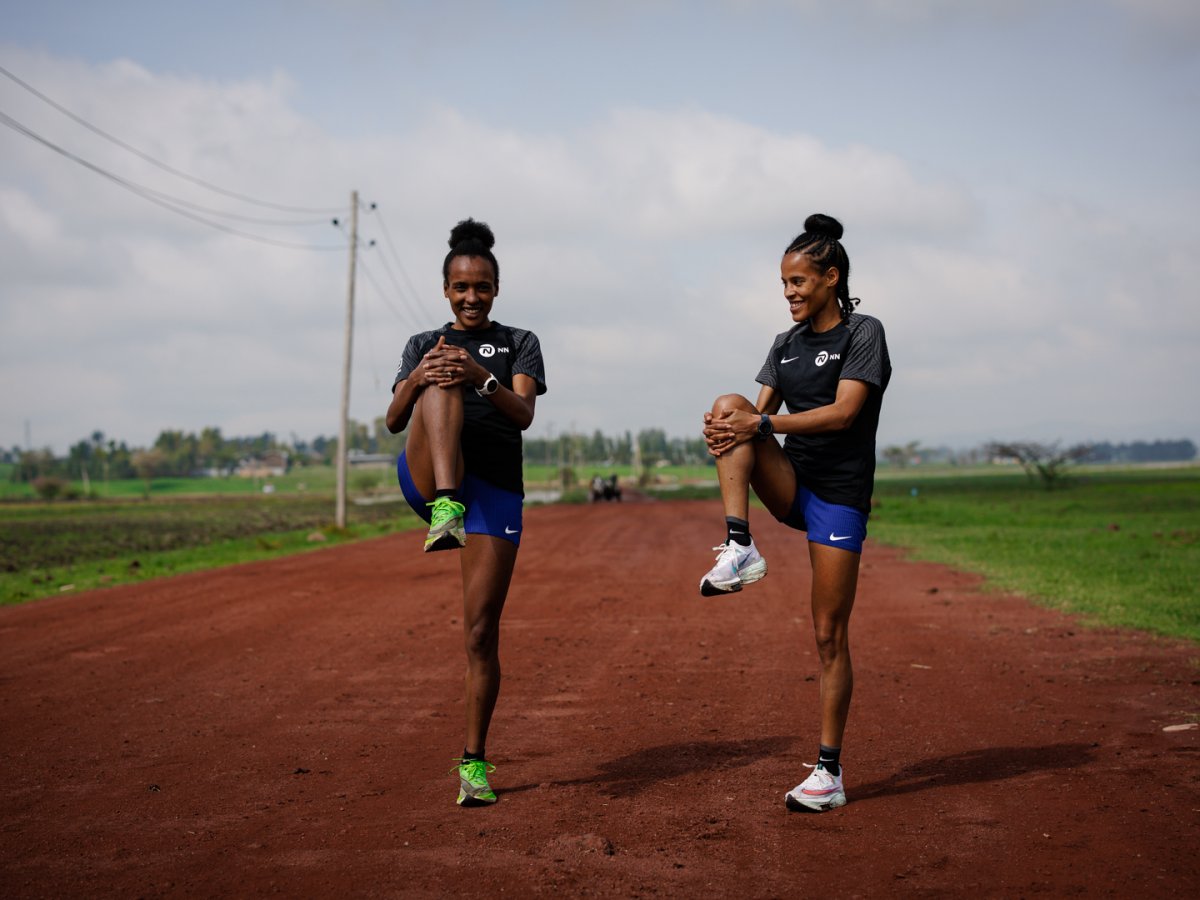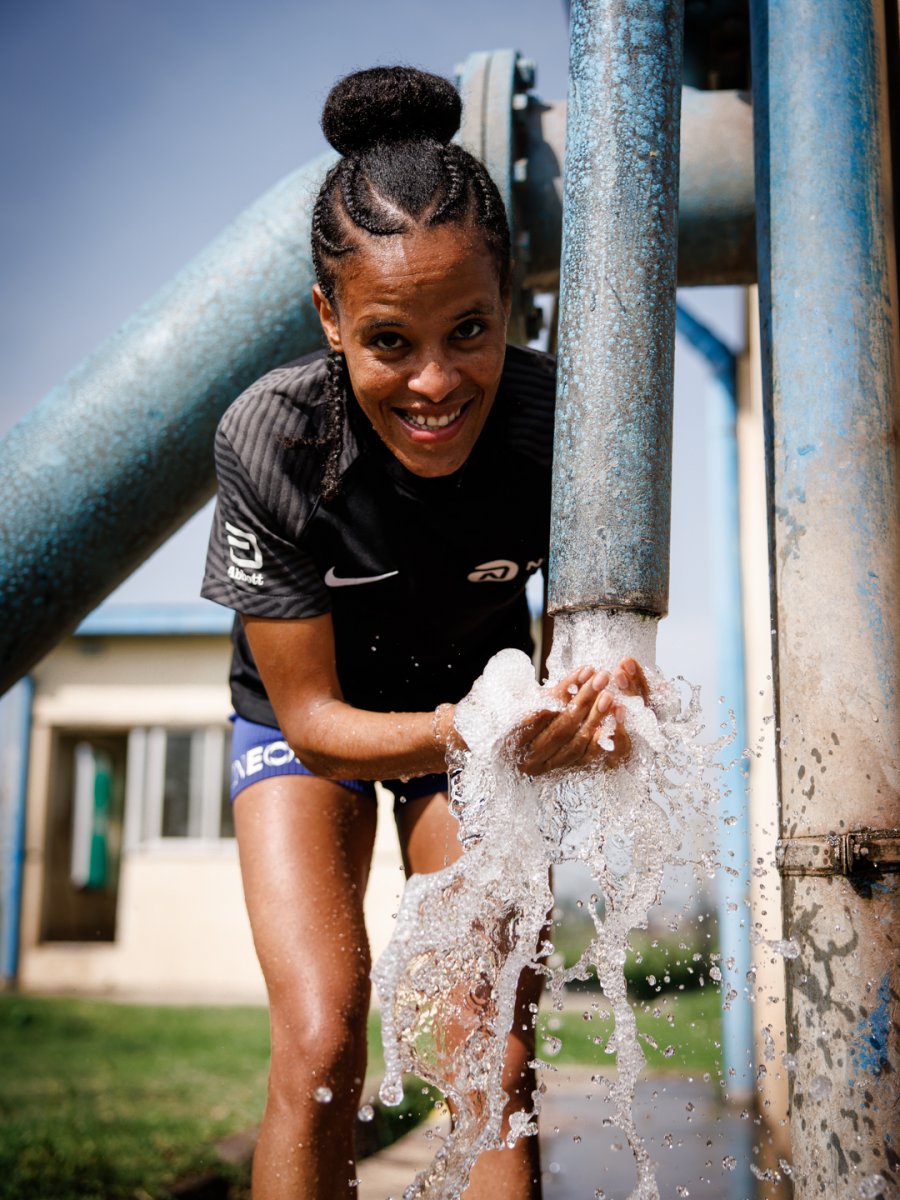 However, two months later the Ethiopian distance ace, who hails from the Amhara region north of Addis Ababa, was left devastated after being told the record was unratifiable because the course was some 54m short in Larne.
"I was told the news in the press conference just before I was due to compete in the Valencia Half Marathon," she recalls. "I was very disappointed because I had been so happy for my family, my coach and my management (to set the record at that time)."
Tessema then played a key role in helping raise the mood of his crestfallen athlete adopting a pragmatic approach to the unfortunate decision.
"I told Yalemzerf it is your job to run, and if World Athletics say the course is 50m short then I still calculate that you broke the world record. Try not to worry about it, just forget it."
Two days after digesting the news, Yalemzerf produced an outstanding display on the streets of Valencia, recording 1:03:51 for the second fastest ever women's half marathon time on a ratified course – 59 seconds behind her NN Running Team team-mate and countrywoman Letesenbet Gidey, who blasted to a stunning world record time.
Yalemzerf herself had been hoping for a world record but conceded that Letesenbet was the better athlete that day "she is a top athlete, a strong athlete who ran a very good race."
Yet if 2021 provided world record frustration in February this year she made up for the disappointment by destroying the world 10km road record in Castellon in Spain, running a dazzling 29:14 to wipe 24 seconds from the previous mark.
For Tessema, who had adjusted her training in the countdown to the race to target more speedwork, he was always confident. However, even he was blown away by the quality of the performance.
I was thinking she could maybe break the record by 10 or 12 seconds but I was very surprised she broke it by such a big margin.
"After that race I started crying," he admits. "I too was very disappointed after Antrim and I was so emotional (in Castellon) it was like changing another chapter of the book."
Yet the next chapter to follow in the journey of Yalemzerf was a little unexpected. Keen to experience the marathon distance for her next race, it was an athlete (Yalemzerf) that persuaded her coach (Tessema) the 42.2km distance was her next goal.
"I thought Yalemzerf at 23 years was still very young (to compete in the marathon) and in my mind it was a bit earlier than I intended," explains Tessema. "Yet Yalemzerf said she wanted to test her body in the marathon, so I said, 'yes'."
In late April in Hamburg she proved a marathon natural, recording 2:17:23 to win and produce the fastest ever debut time in the women's marathon and also climb to ninth on all the time lists.
So did Yalemzerf assess her maiden marathon?
"I was nervous before the competition and after I reached 35km alone without the pacemaker I told myself never to run a marathon again," she adds with a smile and a laugh.
"Yet I just tried not to drop out of the race and for me to finish with a course record, I was so happy."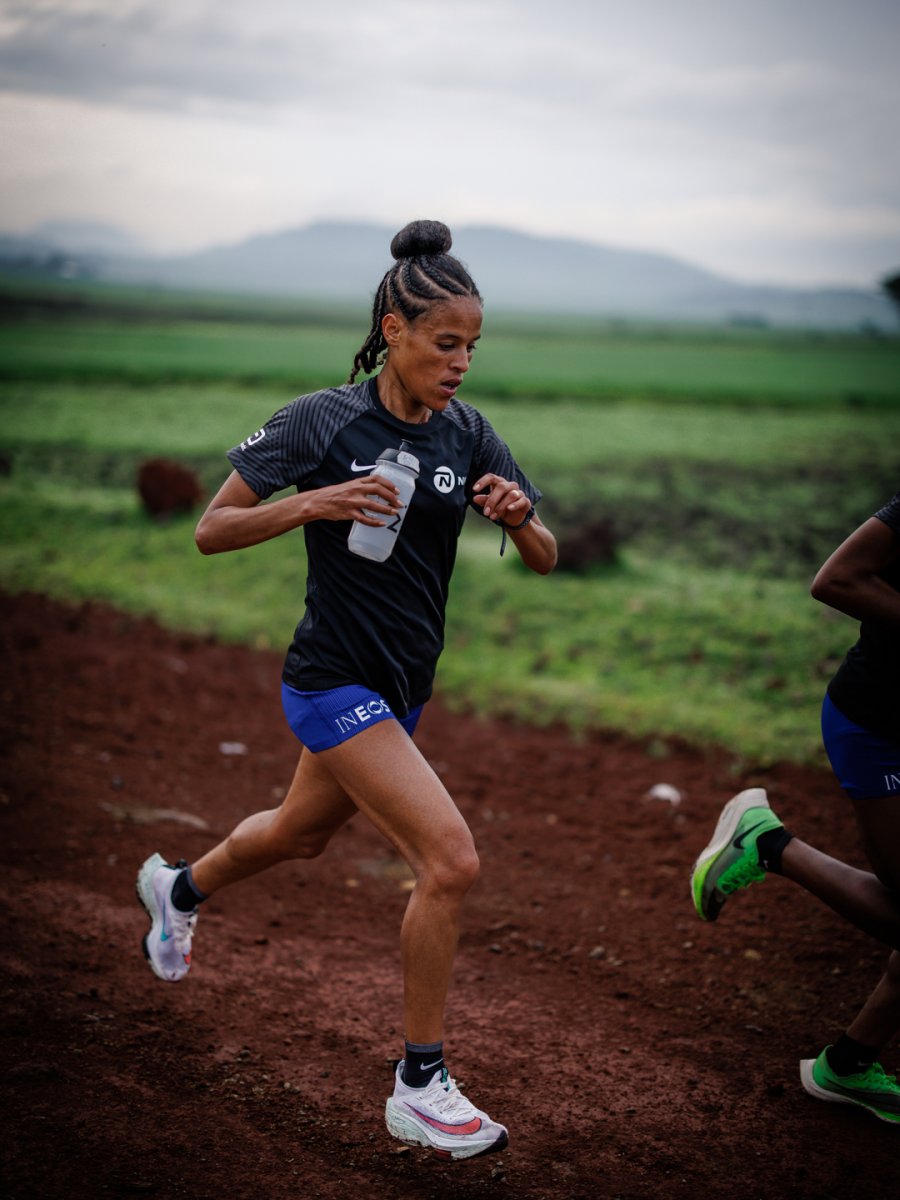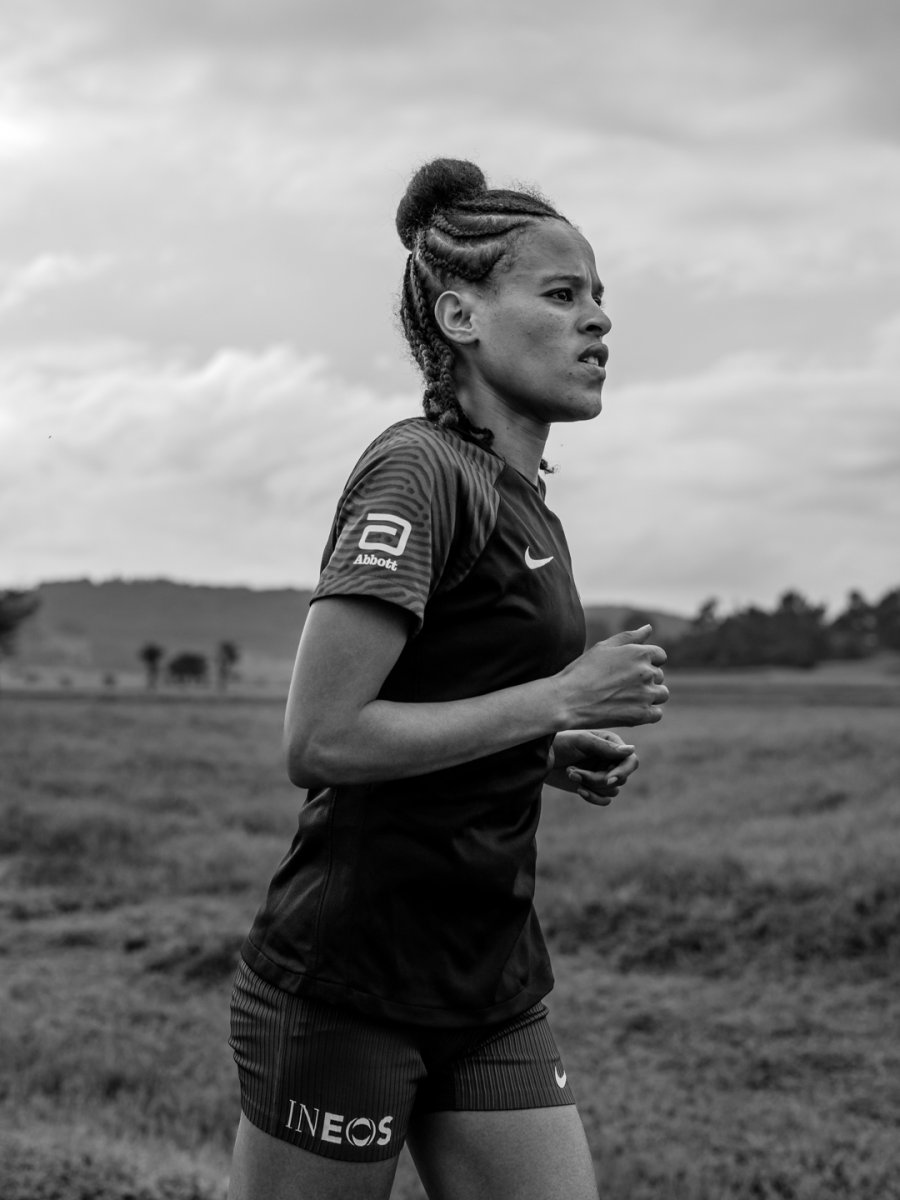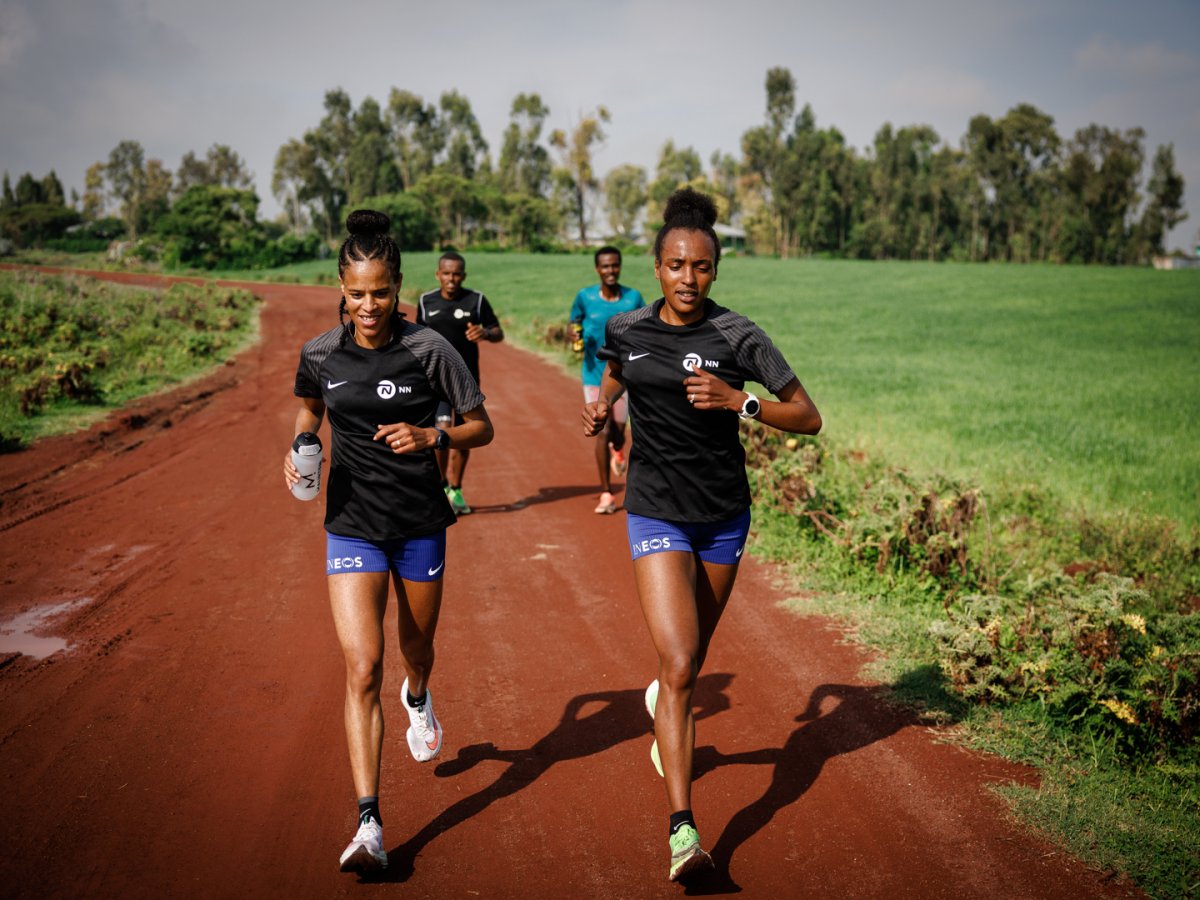 Buoyed by the confidence of the performance the memory of the pain quickly subsided as this Sunday she plans he second marathon outing in London.
Prepared diligently under her coach and with the strong support of her world-class training group, which includes 2:17:58 marathon runner Degitu Azimeraw, the aforementioned Tsehay Gemechu and Rotterdam Marathon winner Haven Hailu, she has "adapted" well to the demands of marathon training.
In fact, Tessema believes she is a much more rounded marathon performer following her debut appearance over the distance in Hamburg.
"She has got a little bit more used to the endurance (training) and if she has good energy, she will do well in London," he adds. "Before Hamburg, she didn't know about the marathon but now she knows about the marathon."
But for Yalemzerf, the eldest of six siblings, she has a simple aim in London.
"It is my first London Marathon and I don't know the course, but I just want to perform well and do my best," she says.
Yalemzerf Yehualaw is one of five NN Running Team athletes taking part in the TCS London Marathon this weekend. Click here for more information about the other athletes, the course and where you can watch the race.