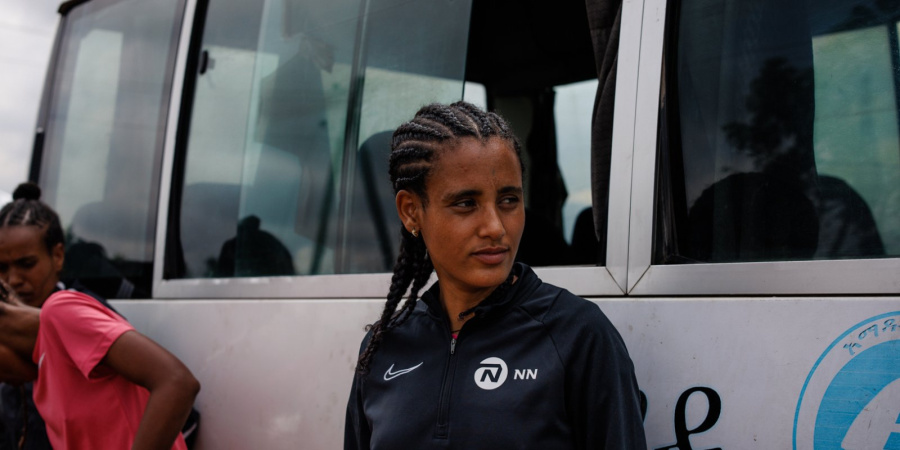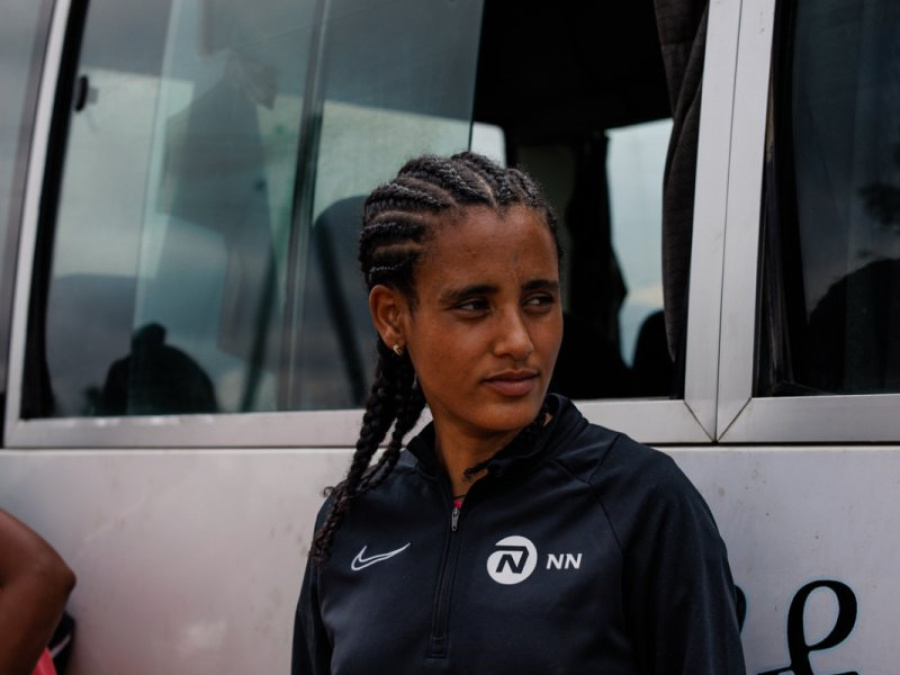 Haven Hailu is all set to compete in the Bank of America Chicago Marathon on Sunday (Oct 8). We chat to the talented Ethiopian about her rise to prominence and hopes for the future.
A part of the outrageously-gifted training squad of Tessema Abshero, NN Marathon Rotterdam champion Haven Hailu very much fits the role of the "quiet achiever."
The 24-year-old may not yet have the profile of some of her more illustrious training partners such as Yalemzerf Yehualaw or Degitu Azimeraw but Haven is gradually compiling a hugely impressive CV.
And given her relative lack of age and experience, she has all the credentials to make the next step in her hugely exciting running journey.
Born into a family of six sisters in a small village in the Northern Amhara region her running journey started on the football pitch.
A keen schoolgirl striker, Haven said: "I played football when one of the teachers first said I should try running."
It proved an inspired decision. She quickly showed an aptitude for running, winning cross country races at school and such was her talent she later spent two years at the Tirunesh Dibaba Sports Training Center in Asella.
Tirunesh – the three-time Olympic champion and Ethiopian running icon – is an athlete Haven hugely admires and she adds: Tirunesh is my hero, I like her style, she was a really big talent.
The experience in the camp also proved invaluable for Haven.
"When I was younger, living in the countryside I only run for fun but training in the Tirunesh camp I ran in a more formal way," she adds. "I learned so much information about running and became a lot more conscious about senior training."
Haven, however, was to make the most significant step in her career in 2018 when joining Global Sports Communications and the training group of Tessema Abshero.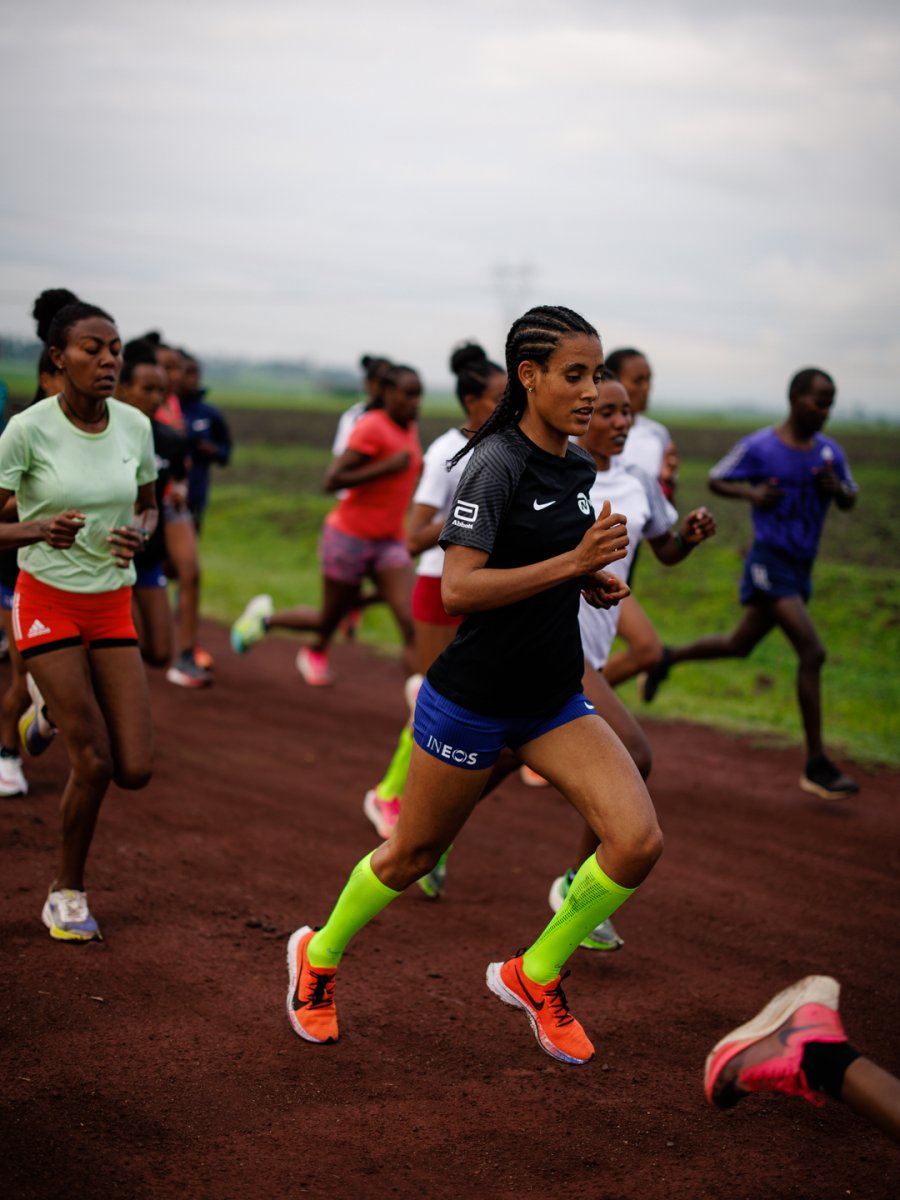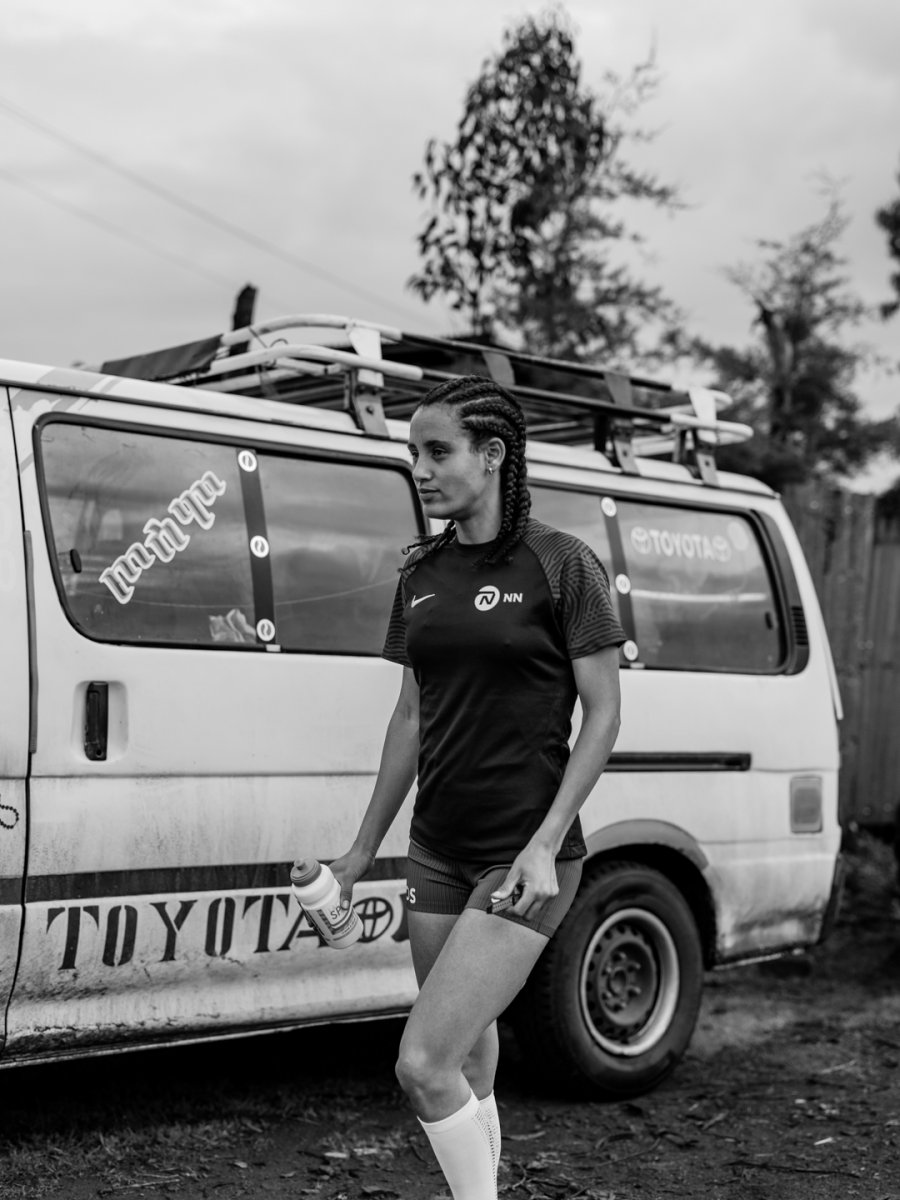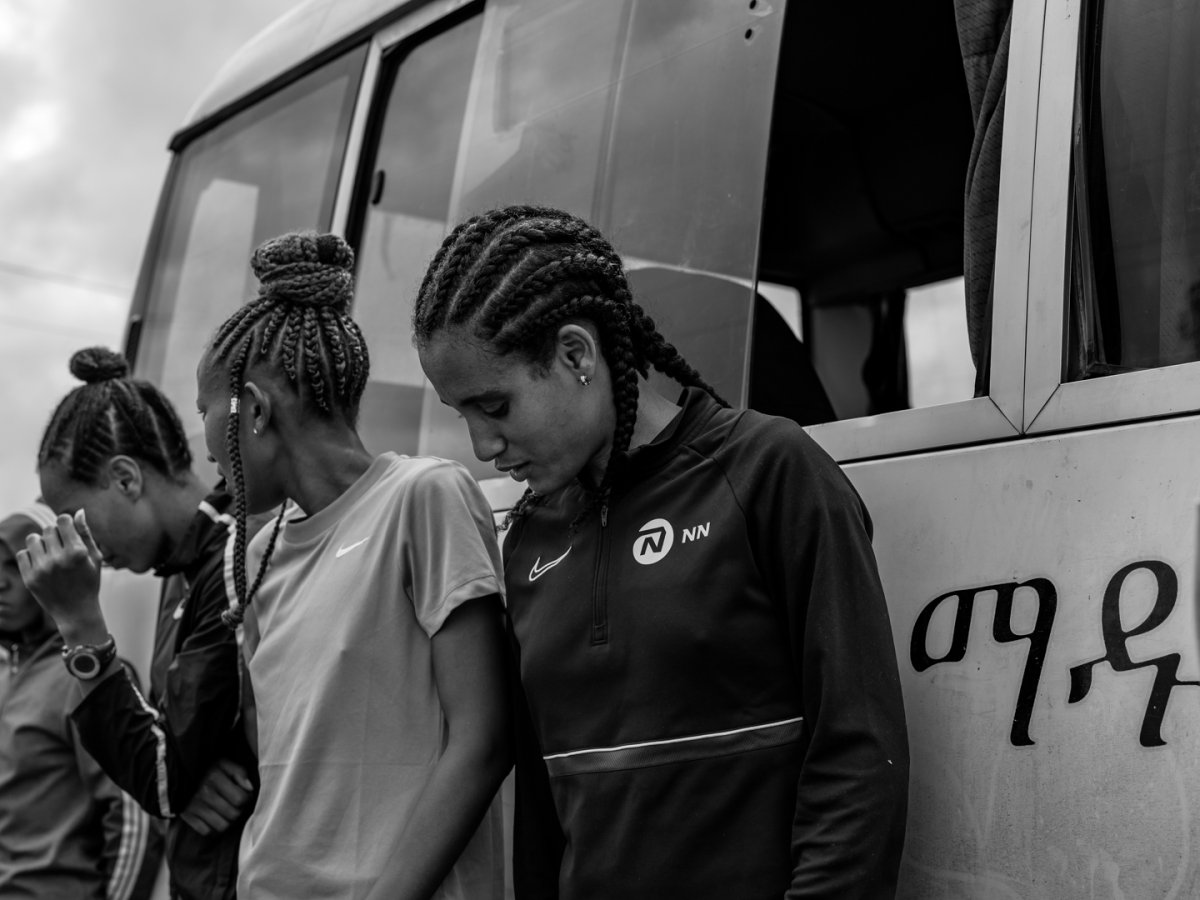 At that time a sports science student at Addis Ababa University, Haven was also prepared to nourish her mind as well as her body and Tessema quickly identified a number of qualities in Haven.
"She is very quiet but listens to the coach every day. She doesn't miss a training session and she grows step by step. She also has interests in other parts of her life and that is why she is a graduate in sports science."
For Haven studying served multiple benefits.
"I very much like sports and after I'm finished with running I might move into coaching," she explains. I've learned about different types of training and what works for my body and I've also learned about the importance of massage and this has helped my running career.
Under Tessema's guidance she made a big leap forward in 2019. She claimed an impressive early season half marathon win at the Egmond Aan Zee race in the Netherlands, before six months later setting a half marathon PB by more than four-and-a-half minutes to clock 1:09:57 for second in Zwolle.
In early 2020 she made her marathon debut, clocking 2:28:56 for third on a hilly course at the Mumbai Marathon – although Haven admits it was a tough maiden appearance over the 42.2km distance.
"I thought after the 30km the marathon is too long for me and I was going to die," she admits, "I was already tired at that time for the rest of the race I don't even think about a time."
Yet Tessema was prepared to be patient.
"This was just the beginning of her marathon journey and we had to accept that this was her first marathon," he says. "These sort of experiences can happen but when I looked at Haven's body structure, I knew she had really good endurance and after two or three more marathons she could run really fast."
His assessment was to prove prescient. Running on a flatter course she recorded a PB 2:23:52 for fourth in Siena, Italy in April 2021 and she made another leap forward last fall when placing third in the Amsterdam Marathon in a breakthrough 2:20:19.
Tessema describes Haven's 2021 campaign as a "wonderful season" with a pair of "amazing performances" with the athlete herself identifying her world-class training group as playing a big part in her improvement.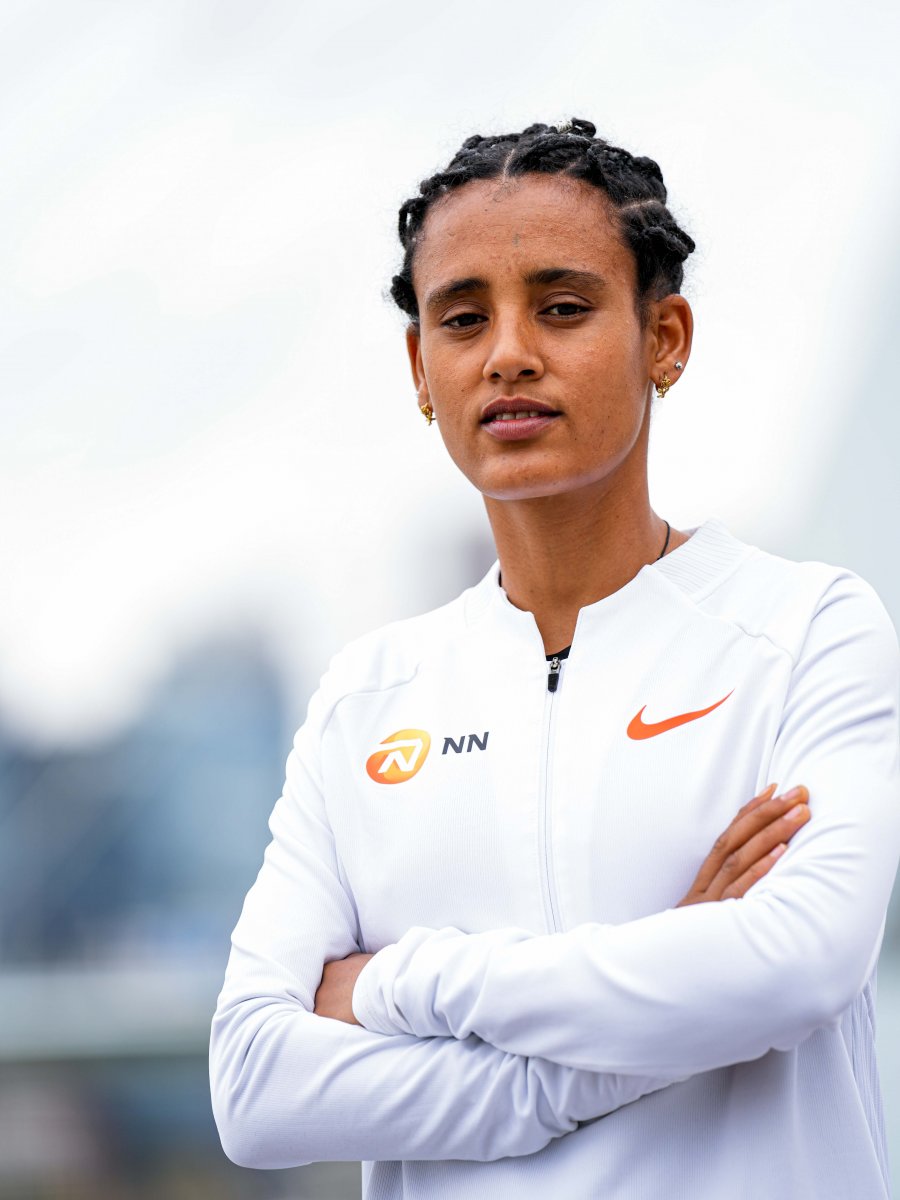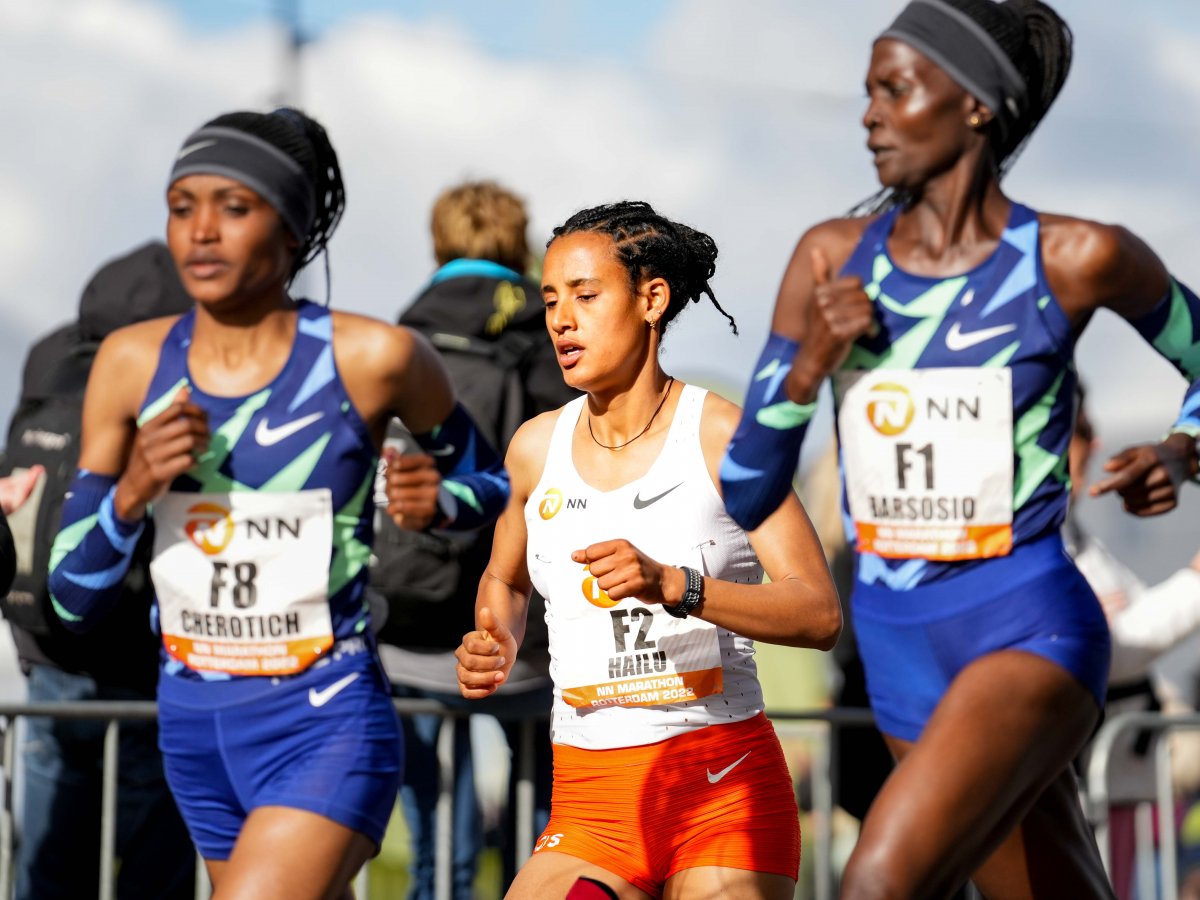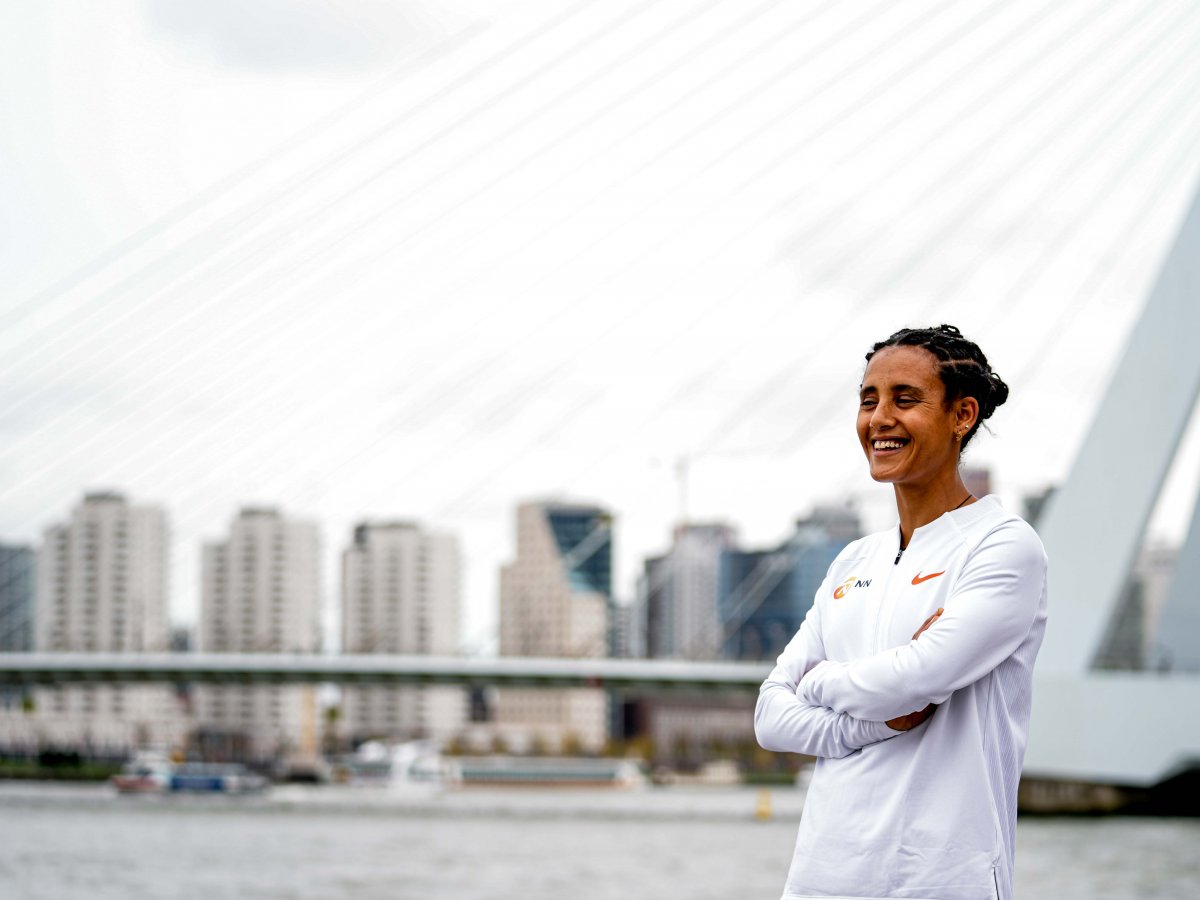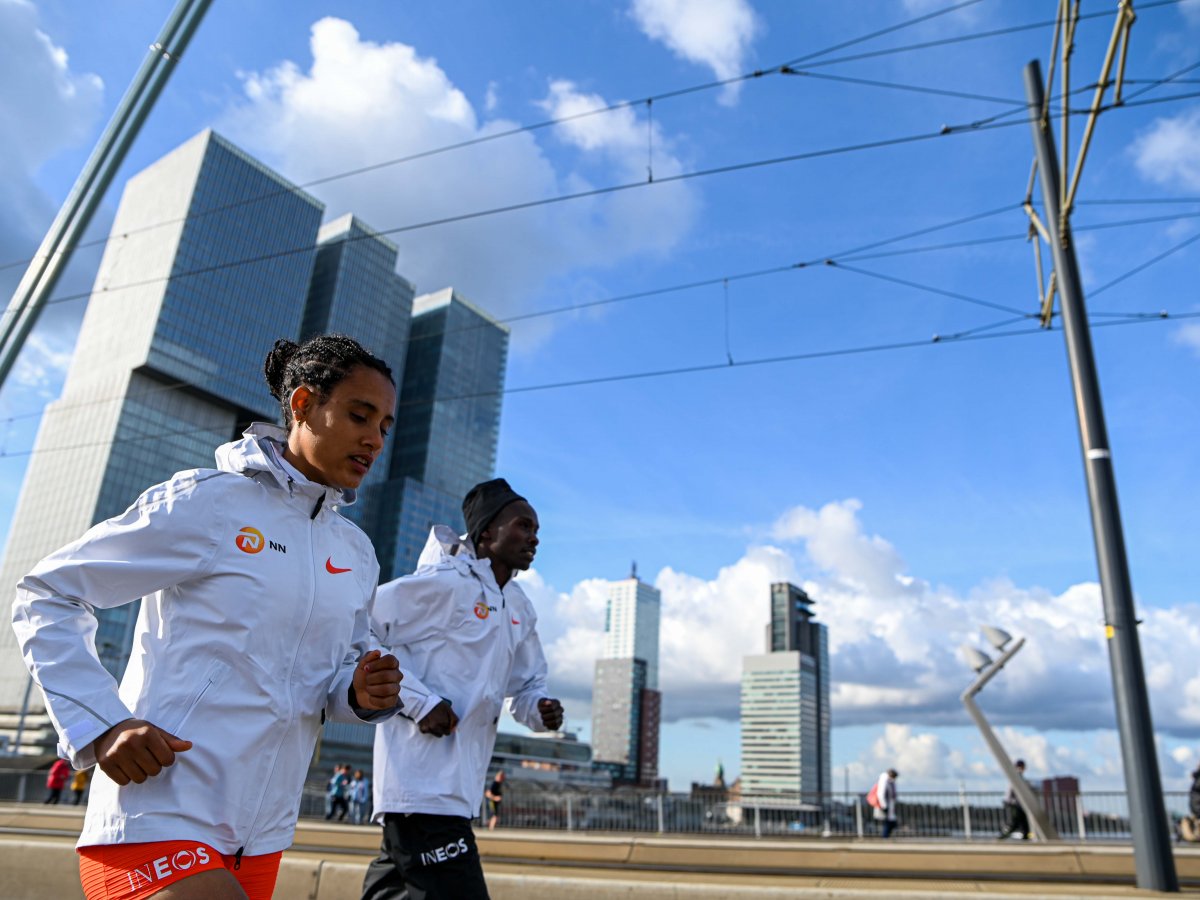 Yet if 2021 was a season of huge promise, Haven has already proved a marathon winner in 2022 – after storming to victory in Rotterdam by a 50-second margin from her NN Running Team team-mate Nienke Brinkman in 2:22:01.
Aiming to win, run a PB and earn selection for the World Championship marathon team in Rotterdam, Haven achieved the primary goal of victory but not the latter two. But on reflection, she was more than satisfied with her efforts in the Dutch port city.
"I needed to get a good result and I was very happy after Rotterdam," she adds.
Boasting a nice combination of athletic qualities according to Tessema, Haven impresses in speed, fartlek and interval training but above all it is her endurance training that stands her apart.
So what would she like to achieve in her next outing at the Chicago Marathon on October 8 and beyond?
"My next ambition is to run a 2:17 or 2:18 marathon," she says. "After Rotterdam my body is learning to run fast and I'm thinking for the future of running an amazing time."