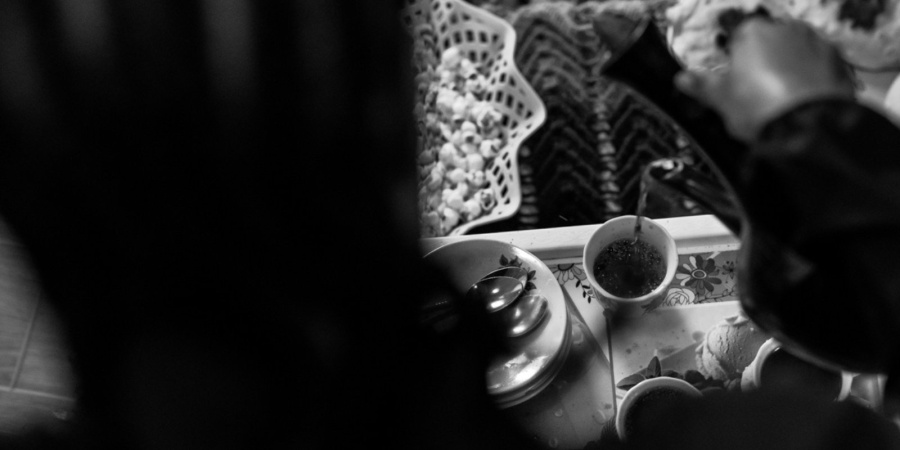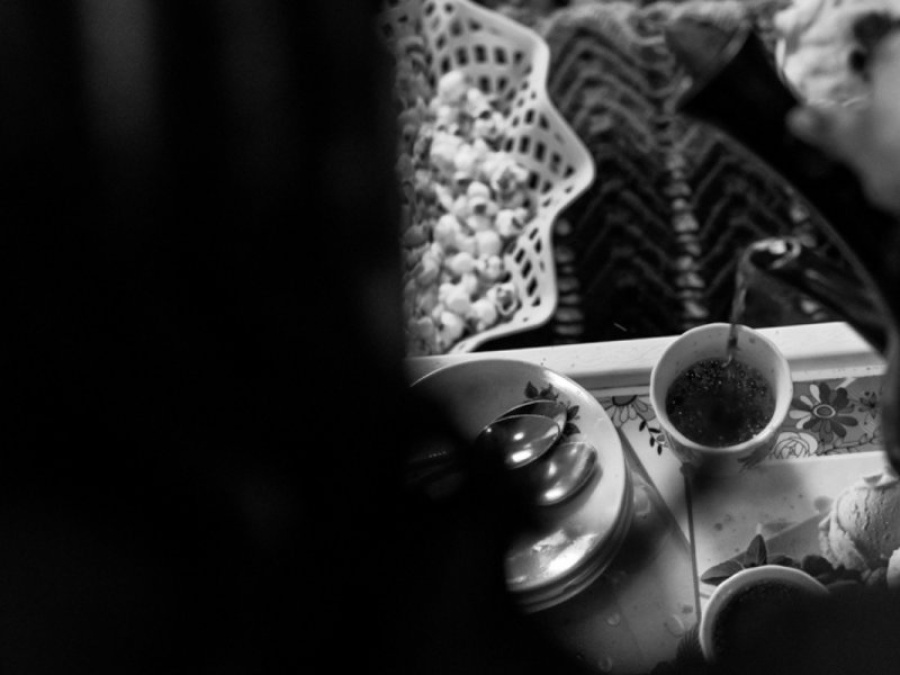 In this episode of our monthly #FoodFriday segment we turn our attention to the nutritious and protein rich beef stew.
What: Protein and nutrient rich beef stew for cold days.
Why: Beef is rich in protein, iron, zinc and vitamin b12: all very important for enabling good performance and aiding recovery. Iron is essential for oxygen transport in the body and therefore an essential nutrient for athletes. Zinc helps your immune system and metabolism function and is also important for wound healing and your sense of taste and smell. Vitamin b12 plays an essential role in red blood cell formation, cell metabolism, nerve function and the production of DNA. It takes some time to prepare this dish, but made in advance, it's a tasty and nice warm meal on cold winter days.
How: It takes about 10 minutes to prepare and three hours to stew.
When: Dinner.
Who: Meat lovers and those who need a boost of iron, zinc or vitamin b12.
Nutrition:
Per person
Energy (kcal) 365
Carbohydrates (g) 7
Protein (g) 40
Fat (g) 19
Saturated fat (g) 9
Fibre (g) 1.4
Vitamin b12 (mg) 5.5
Iron (mg) 4
Zinc (mg) 13
Ingredients:
750 grams of beef stew meat, cubed
2 onions, peeled and chopped
25 grams of butter
1 tsp of (brown) sugar
1 tbs of flour
½ litre of beef broth
2 tbs of vinegar
2 bay leaves
2 cloves
Salt, freshly ground pepper
1 tbs cornstarch (optional)
How to prepare?
Heat the butter in a frying pan, add the meat and sear the meat on high heat. Stir regularly.
Turn the heat to low and add the onions and sugar. Fry for two minutes.
Sprinkle the flour over the meat mixture and let it brown lightly while stirring.
Meanwhile, heat the stock. Pour the hot liquid into the meat mixture while stirring.
Also add the vinegar, bay leaves and cloves. Season to taste with salt and pepper.
Bring the liquid to a boil, put a lid on the pan and let the meat simmer over a very low heat for about two to three hours.
Remove the bay leaves and cloves and check the taste of the stew. Add some salt and/or pepper if needed.
If necessary, thicken the stew: dissolve the cornstarch in two tablespoons of cold water and mix into the stew.
Serve with rice or potatoes and for example Brussels sprouts, broccoli or carrots.
Tip
Replace the stock with beer. Add a little mustard or kecap manis (sweet soy sauce) to taste. And add one to two peeled and sliced sweet-and-sour apples and/or two tablespoons of raisins during the last 10 minutes. Make double portion and store in freezer.