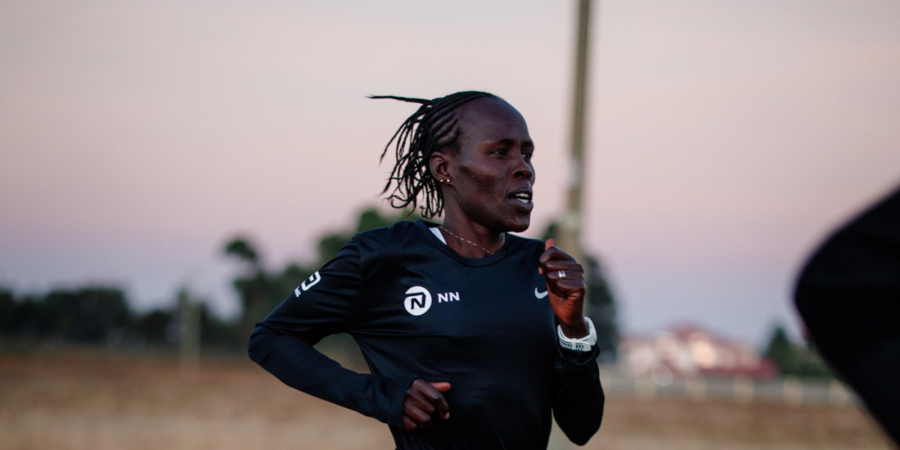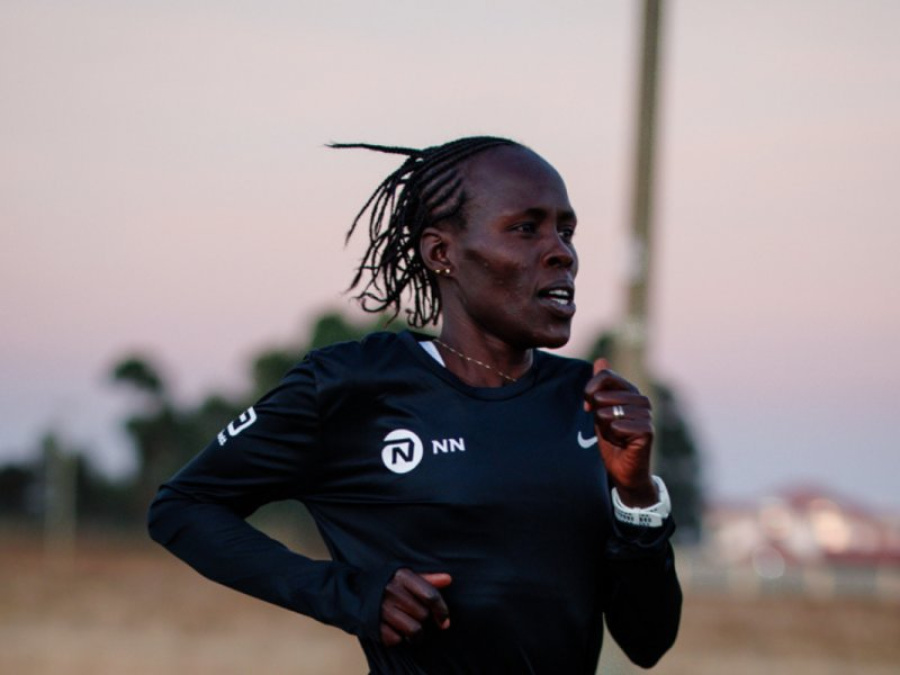 Lonah Salpeter hopes a confidence boosting marathon bronze medal at the 2022 World Championships will act as the ideal springboard for a podium finish at the New York City Marathon on Sunday 6 November.
The 33-year-old Israeli athlete's belief took a dent at the Tokyo Olympic Games last year when after sitting in provisional bronze with just four kilometres remaining she stopped due to cramp.
Lonah later rallied to finish 66th but there is little doubt the experience on the biggest stage was heartbreaking for the athlete who ran an Israeli marathon record of 2:17:45 to win the 2020 Tokyo Marathon.
The athlete and her husband and coach, Daniel, were determined for a more positive outcome in 2022 and so far Lonah passed every test with flying colours.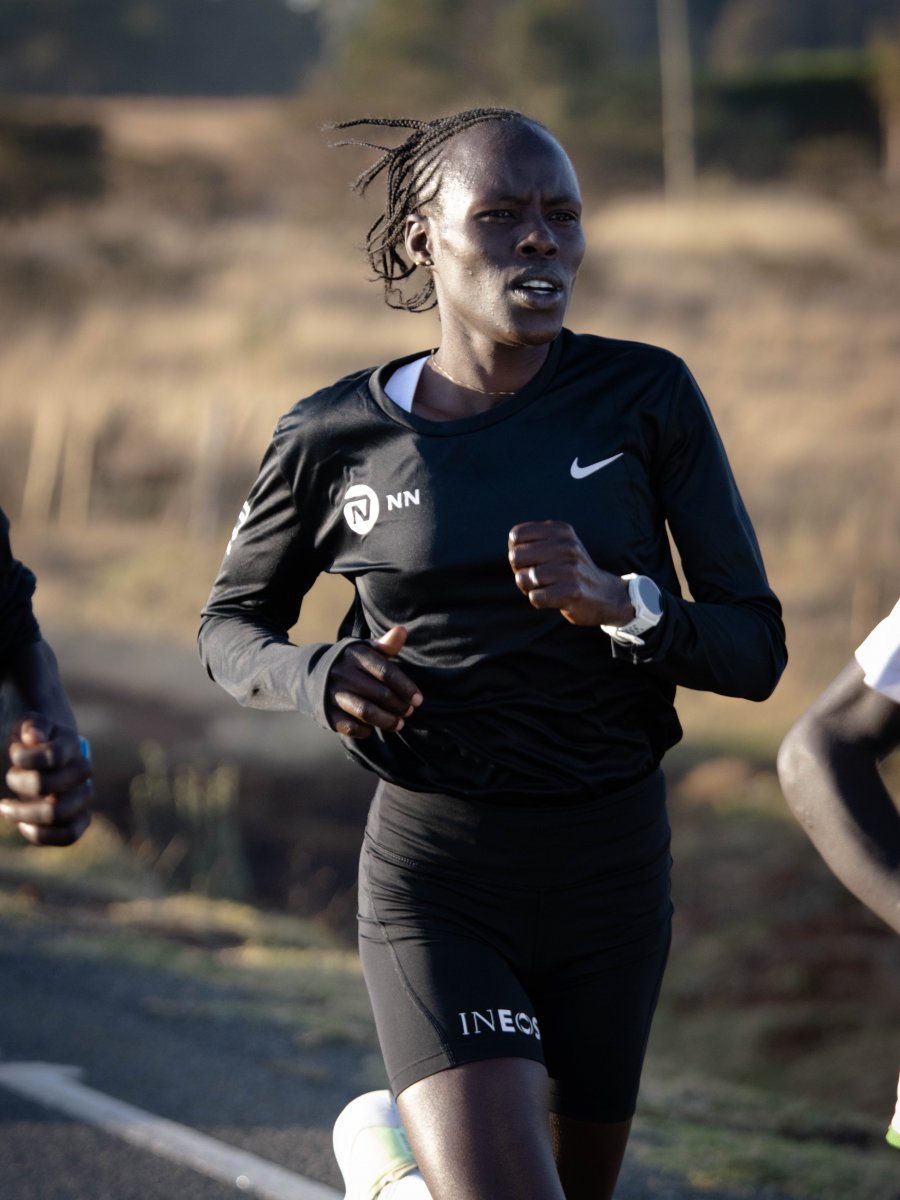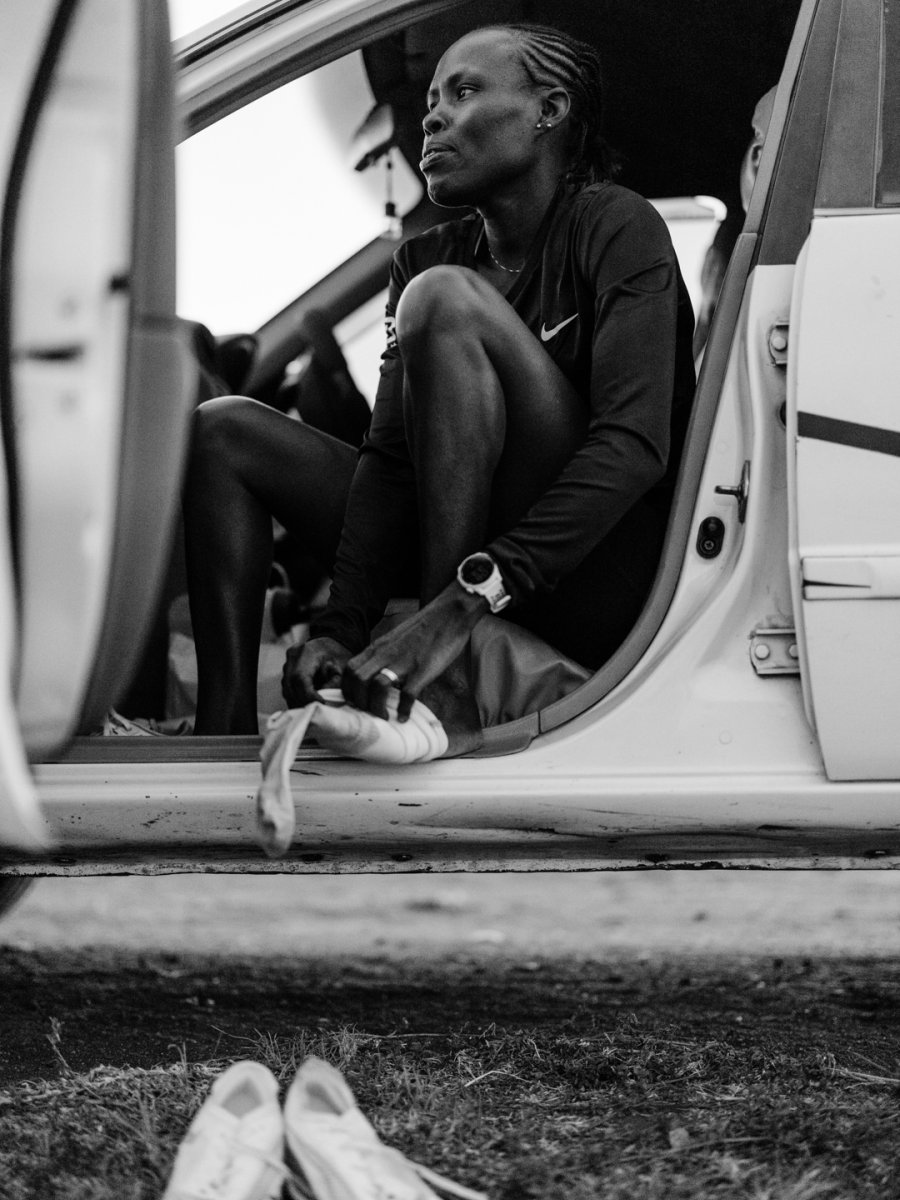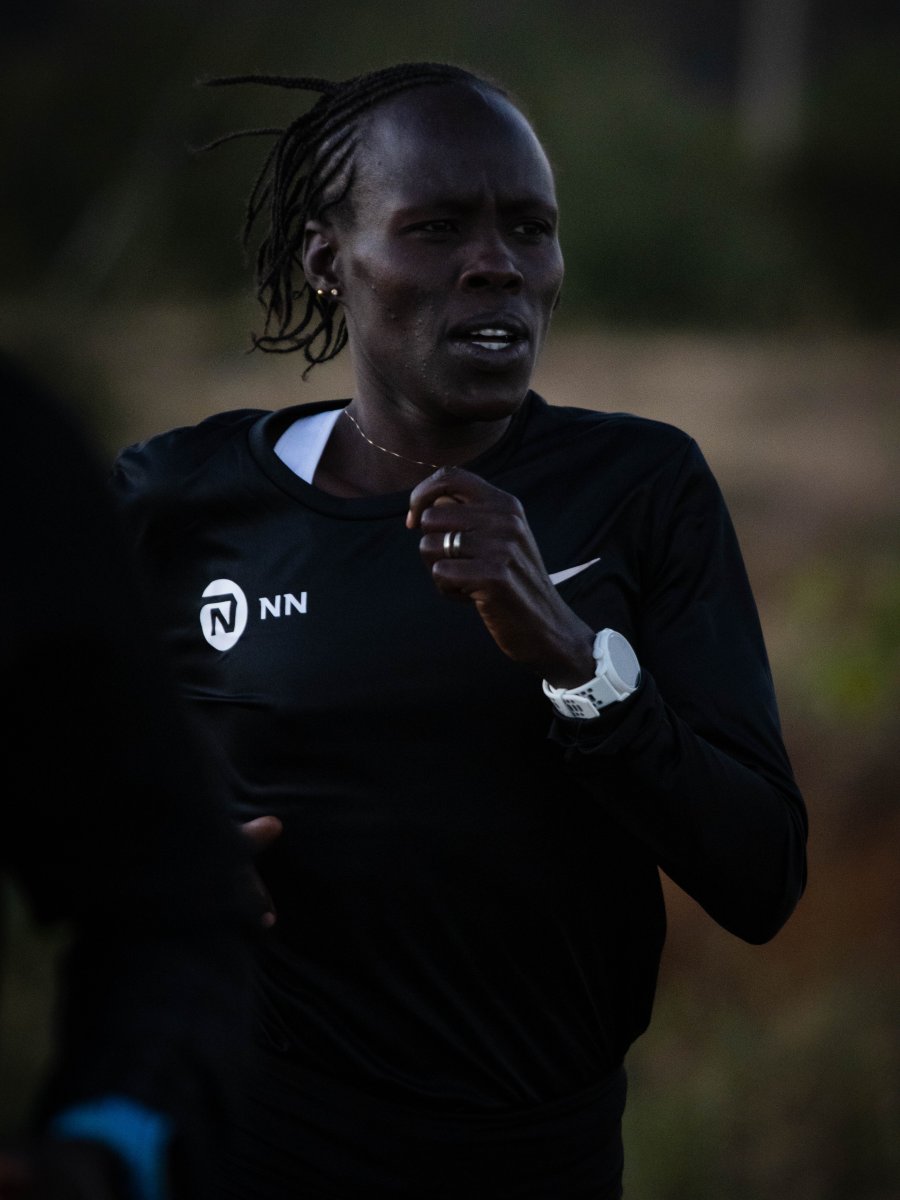 She opened her year in March with a second place finish in the Nagoya Women's Marathon, recording 2:18:45 – the second fastest time of her marathon career.
Then came that World Championship bronze medal in Eugene which was followed just over three weeks later with a 10,000m bronze at the European Championships in Munich.
Training for the most part in Iten, Kenya – Lonah performed with pride in hot temperatures in Eugene, Oregon despite suffering a blip in her preparation.
"I went into the World Championships at 80 per cent because a month out I got sick (with flu) and missed two weeks of training," she explains.
"I then had two weeks of not bad training and then everything went perfectly on the day of the race. I went to run my own race, without any pressure."
Locked in a tight battle for bronze with Eritrean Nazret Weldu for much of the race – Lonah says she was always confident of grabbing a podium spot.
"I used her to help me and then I said to myself at 38-39km I need to go," she explains.
When you run alone you use a lot of energy and when someone runs closer to you it is easier. To win that bronze medal I gained my confidence back.
There was, however, little time to celebrate as she immediately had to adjust her attention to running 10,000m on the track at the European Championships.
Despite limited preparation time and still having the World Championship marathon in her legs, Lonah performed with pride in Germany.
Inside the historic Olympic Stadium she wiped almost half-a-minute from her three-year-old PB to run an Israeli record of 30:46.37 and claim a spot on the rostrum.
"I was really satisfied to set a personal best and national record because I only had three weeks training and it was difficult to change from marathon training to more speed-based work," she adds.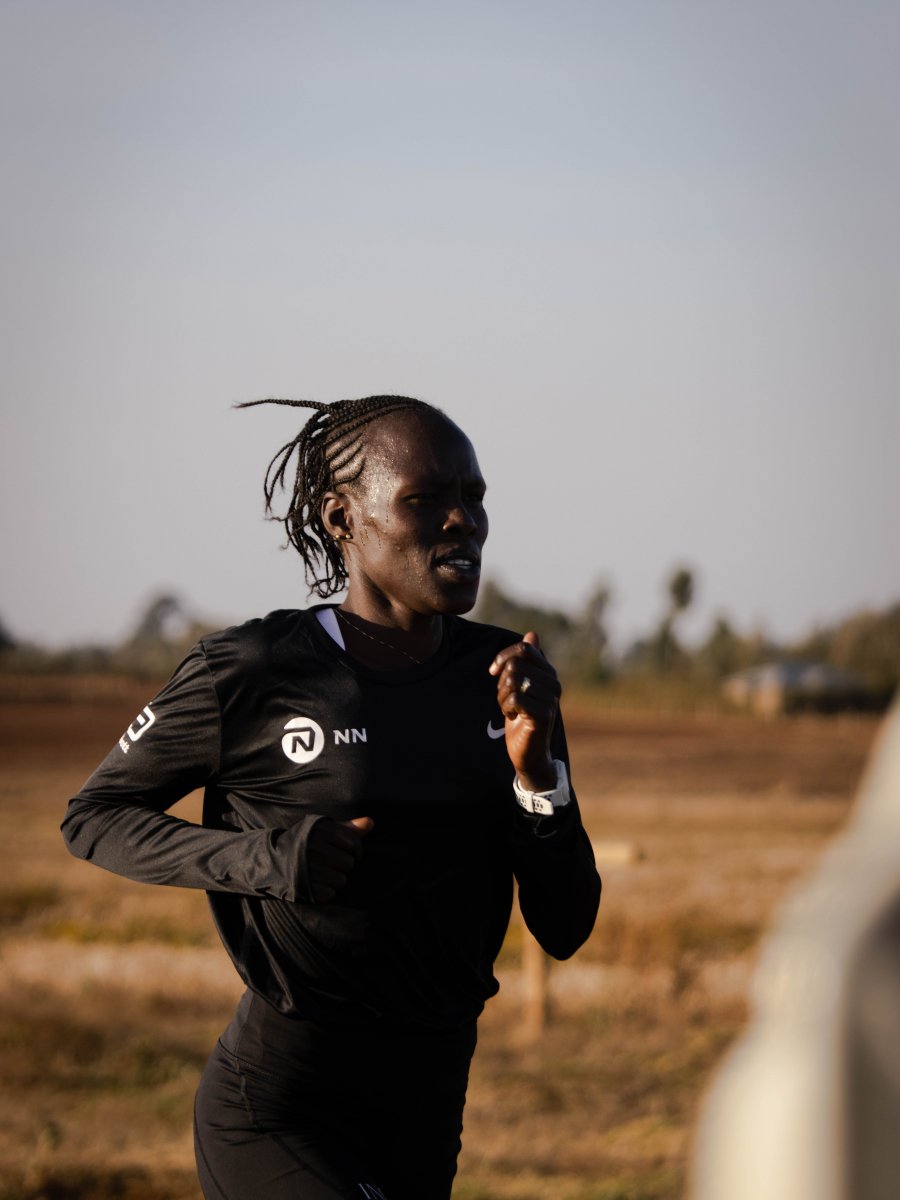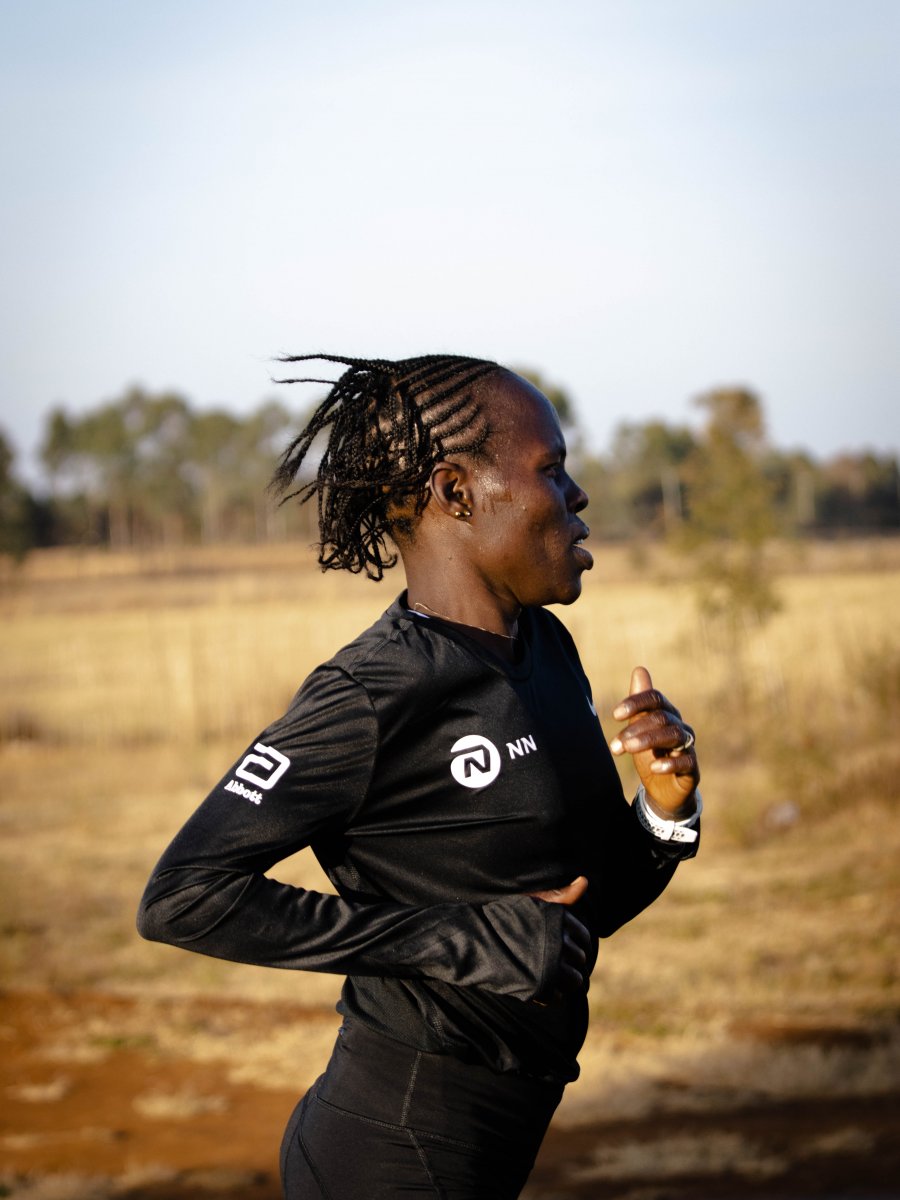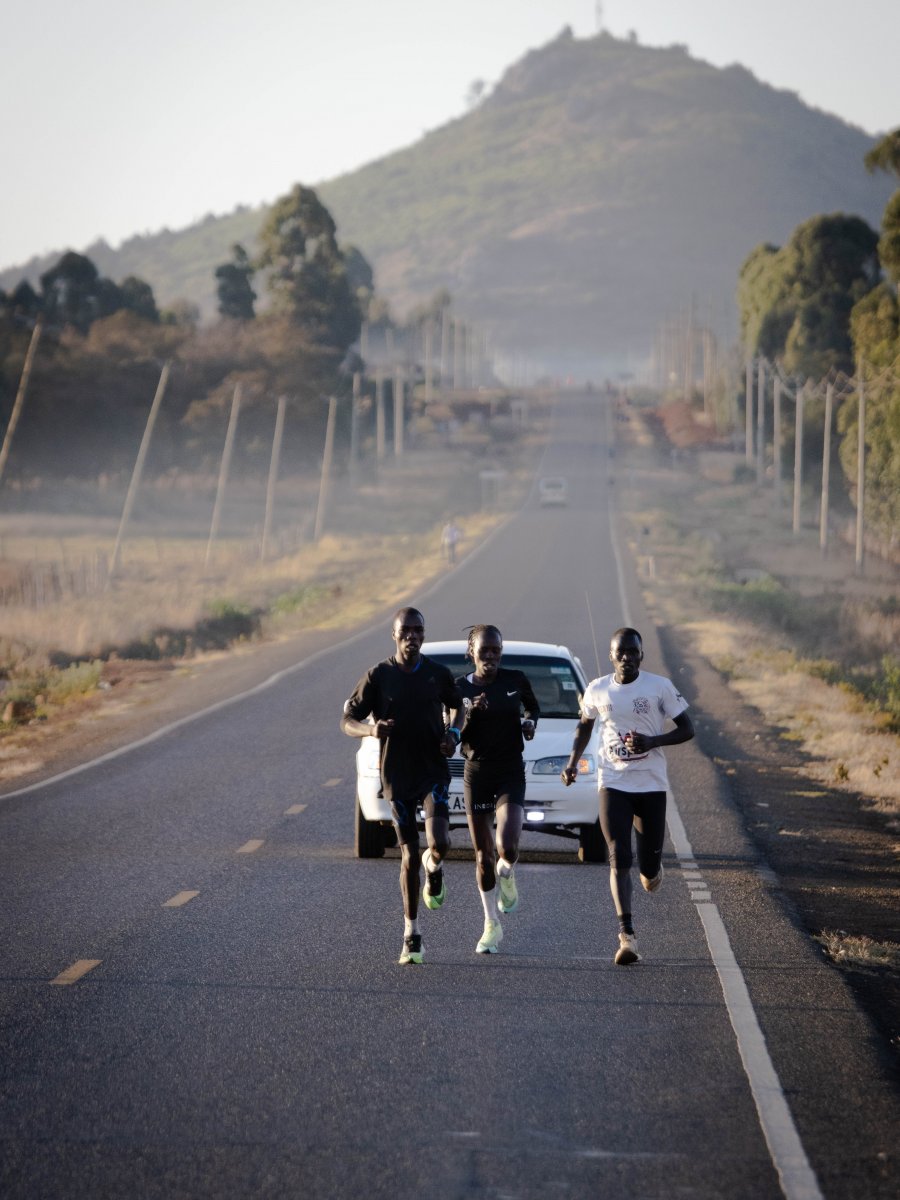 Born in Kenya, Lonah arrived to work in Israel in 2008 as a nanny for the children of Kenya's Ambassador to Israel.
Later taking up running, she met her coach and later husband, Daniel and the couple had a son, Roy, born in 2014.
Describing Roy as her "motivation" she made her marathon debut in 2016 but truly arrived in world-class in 2018 when winning the European 10,000m title in Berlin.
Under the wily coaching of Daniel her career has continued to flourish, and as Lonah admits a combination of hard work and teamwork have played a major part in her success.
"I have two pacemakers and then I invite some athletes if they would like to join me in training," she explains. "I can't really compare my training with the other athletes but I do special blocks of training when I might do a fartlek session on a morning and a track session in the evening."
The recipe appears to be working and now Lonah has one final goal for the season – an appearance at the 2022 New York City Marathon.
"It has been my dream to compete at the New York Marathon for a long time," she says.
I have heard much about the tough course and I think the hilly nature will suit me. I have also heard much about the support from the crowds, so I can't wait to experience that.
On 6 November, Lonah faces a stellar field including the likes of world champion Gotytom Gebreslase and two-time former world champion Edna Kiplagat. But for Lonah she has a very straight-forward goal as she looks to make her debut in 'The Big Apple'. "I'm just looking to try and achieve another podium," she adds. After the stellar year she has enjoyed no one would be surprised should she achieve her ambitions.