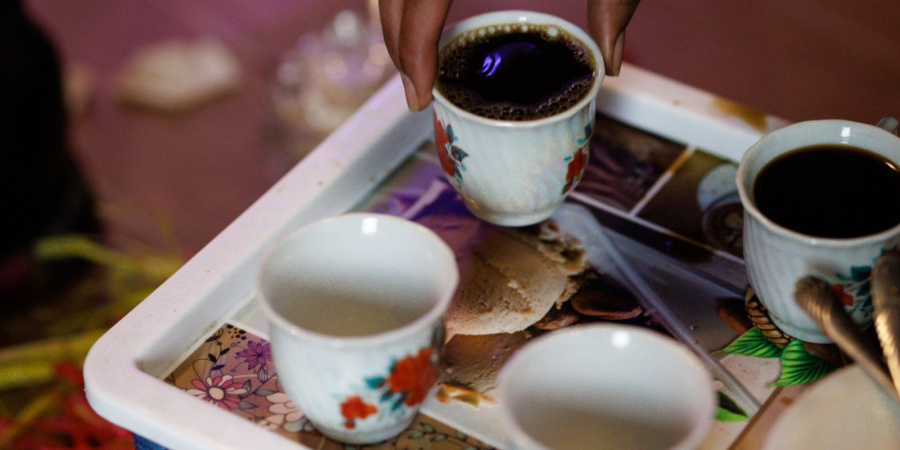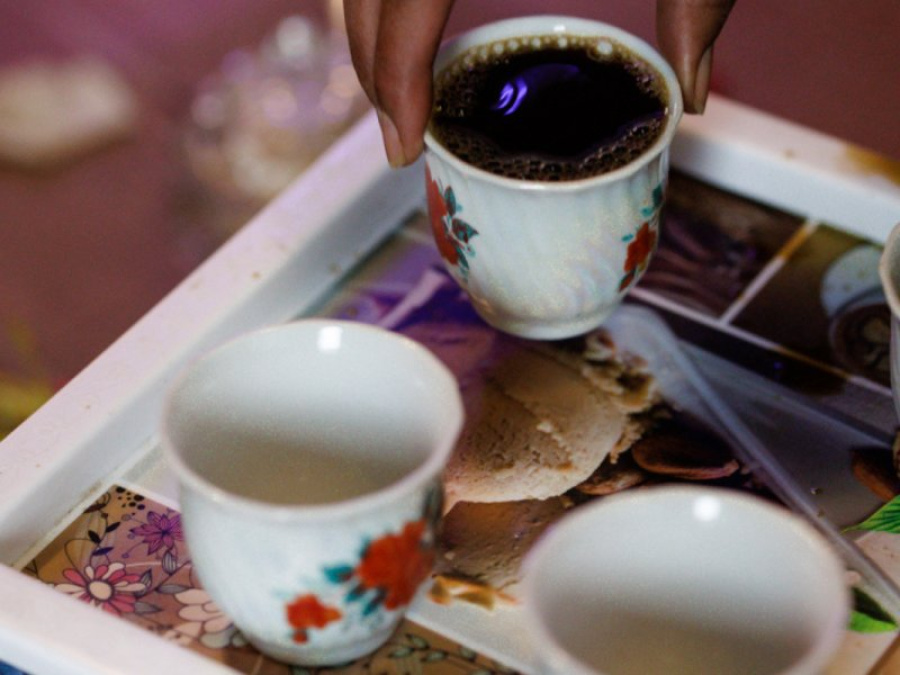 This month it's time for a nutritious snack on #FoodFriday: banana bread!
Why: Damn, you forgot you put a banana in your bag and now it's brown and half crushed. Or the fruit flies take over your kitchen and you realise it's the bananas that attract them. Any athlete will be familiar with bananas that are too overripe to eat. Instead of throwing them away, turn them into a delicious bread! Sure, no doubt there are "healthier" banana bread recipes, recipes with no "added sugar". But hey, you're an athlete and you need carbohydrates as fuel anyway, so don't worry about a little bit of sugar. To ease your conscience, focus on the benefits of the bread: the bananas that provide you fibre, potassium, vitamin B6. The almonds that are rich in vitamin E and in minerals (calcium, phosphorus, magnesium, iron). The fact they are a great source of healthy fats. And the nutritious raisins and whole grain flour… So, just enjoy the cake!
How: It takes about 15 minutes to prepare + one hour in the oven.
When: As snack.
Who: Those with leftover, overripe bananas.
Nutrition:
Per slice
Energy (kcal) 302
Carbohydrates (g) 40
Protein (g) 8
Fat (g) 11
Saturated fat (g) 2
Fibre (g) 4.2
Magnesium (mg) 82
Iron (mg) 1.9
Ingredients:
270g whole grain flour
150g fine granulated sugar
4 tsp baking powder (or self-raising flour)
1 tsp (sea) salt
150g (roasted) almonds
3 large, ripe bananas
60ml yoghurt
3 large eggs
6 tbsp melted butter (about 30g)
1 tsp vanilla sugar
100g (soaked) raisins
(optional: some lemon juice)
How to prepare?
Soak the raisins in water for an hour.
Preheat the oven to 175°C. Grease the cake or pie tin with some butter and sprinkle with flour.
Drain the raisins.
Melt the butter in a pan. Mash the bananas & roast the almonds.
Split the eggs; put the egg yolk in a large bowl, and the egg white in a grease-free bowl (make grease-free with lemon juice if necessary).
Take a third bowl and mix in it: the flour, sugar, baking powder, salt and toasted almonds.
Add the bananas, yogurt, melted butter, vanilla sugar and soaked raisins to the egg yolks. Mix with a wooden spoon until smooth.
Beat the egg whites stiff with the mixer. Add the flour mixture to the banana mixture.
Finally, fold in the egg whites and fold gently into a firm batter. Spoon the batter into the cake or tart tin.
Bake the banana bread in the oven for about one hour, until the bread is golden brown.
Allow to cool for five minutes before removing the bread from the mold. Serve warm or at room temperature. Enjoy!
Tip:
Vary with whatever nuts or dried fruits you like or have left
Replace 50 grams of flour with almond flour