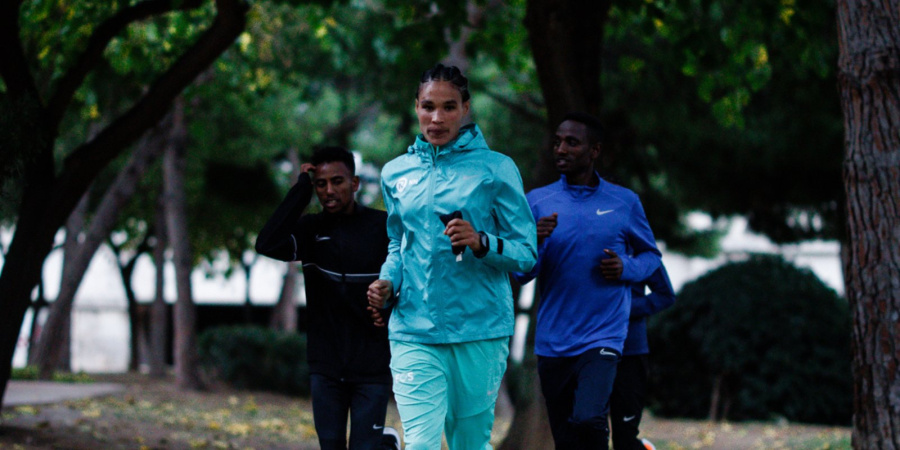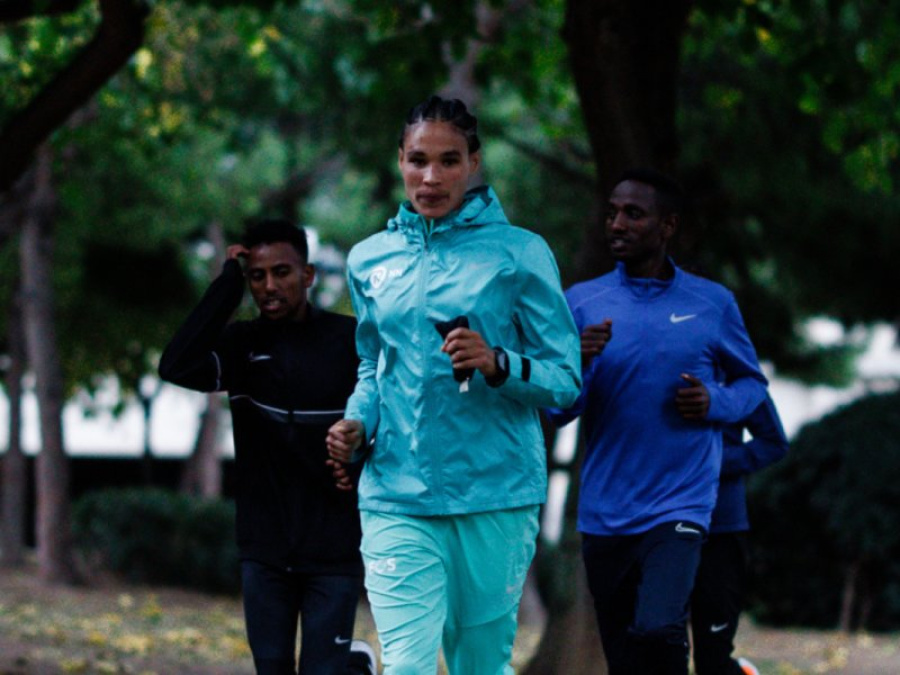 This weekend the NN Running Team is in for a promising race. The Maratón Valencia Trinidad Alfonso will be the decor of a highly anticipated marathon debut. This time, six NN Running Team-athletes will conquer the streets of Valencia, Spain. In this feature, we will provide you with an overview of the Maratón Valencia Trinidad Alfonso so you won't miss a thing!
Which NN Running Team athletes will run in Valencia?
In the women's field Letesenbet Gidey will make her marathon debut. The 24-year-old already has an impressive cv inlcuding a 5000m (14:06.62), 10.000m (29:01.03) and half marathon (1:02:52) world record. Many people from all over the world will be watching Sunday to see what the Ethiopian athlete can do. Earlier this year, Gidey took home the 10.000m title at the world championships in Eugene, Oregon. She will be joined at the starting line by NN Running Team-athlete Meseret Gebre who won the Barcelona Marathon earlier this year.
The men's field includes the likes of Hiskel Tewelde, Jonathan Korir, Geoffrey Kirui and Workineh Tadesse. The last of the four, finished third not that long ago at the Hamburg Marathon noting a PB of 2:05:07. Geoffrey Kirui in turn won the Boston Marathon in 2017 and also took home the marathon world title that same year. Eritrean athlete Hiskel Tewelde will also be looking to run a strong race after noting a marathon PB of 2:04:35 last year in Amsterdam. That same race, Jonathan Korir also noted a new PB of 2:04:32.
When to watch the Maratón Valencia Trinidad Alfonso?
The Valencia Marathon will begin at 8.15 a.m. local time. In the overview below you can find some other time zones and the starting time of the marathon that goes with these time zones.
Time zone Starting time Valencia Marathon
GMT+1 (e.g. Netherlands & Spain) 8.15 a.m.
GMT+3 (e.g. Kenya & Ethiopia) 10.15 a.m.
GMT+9 (e.g. Japan) 4.15 p.m.
GMT-7 (e.g. Los Angeles) 11.15 p.m.
GMT+11 (e.g. Sydney) 18.15 a.m.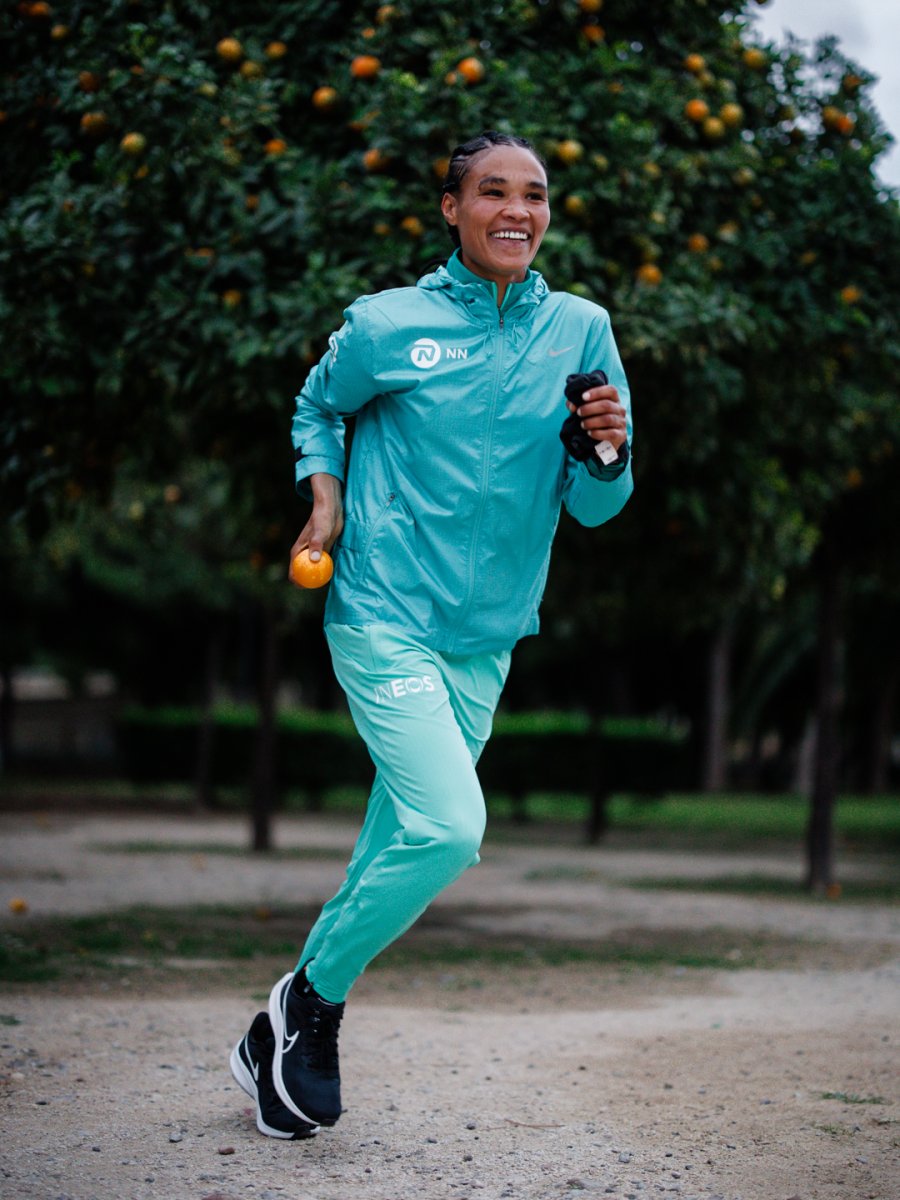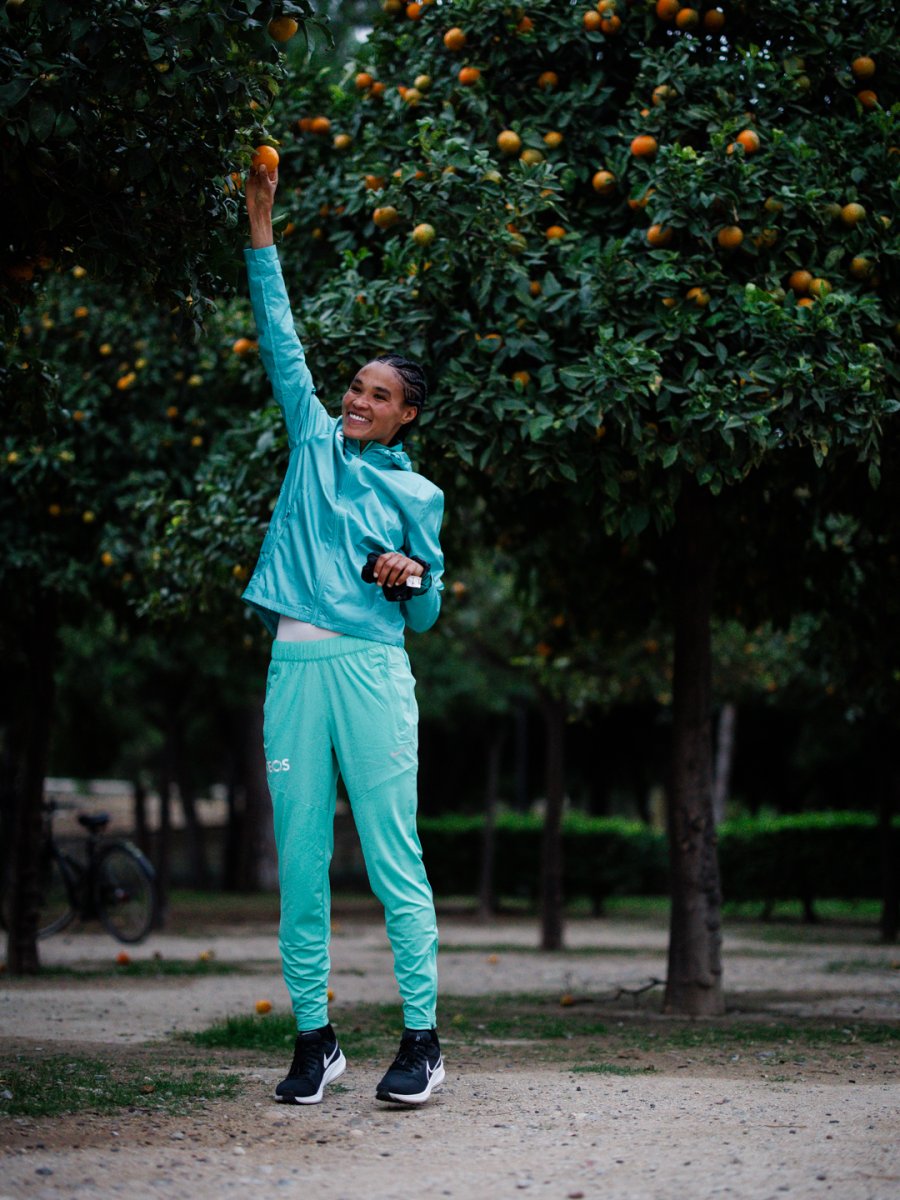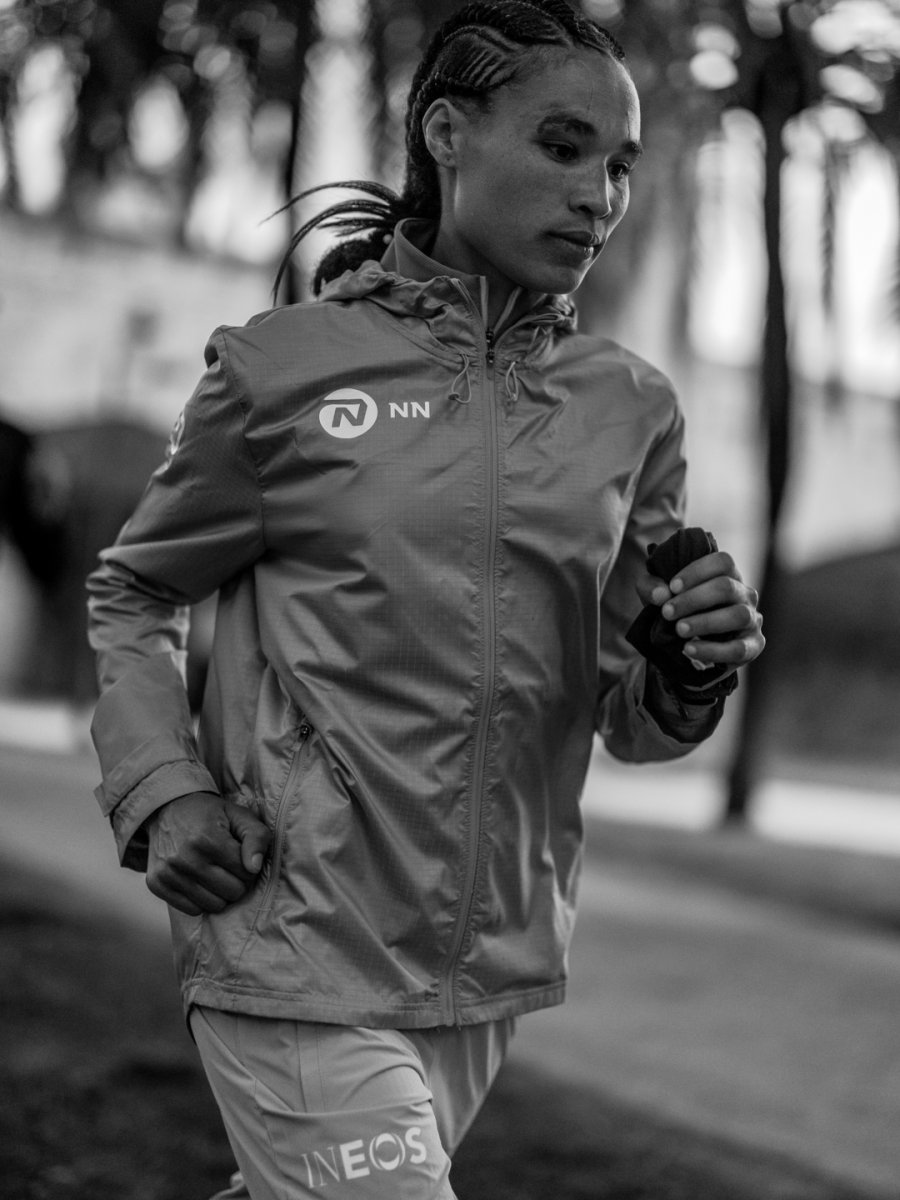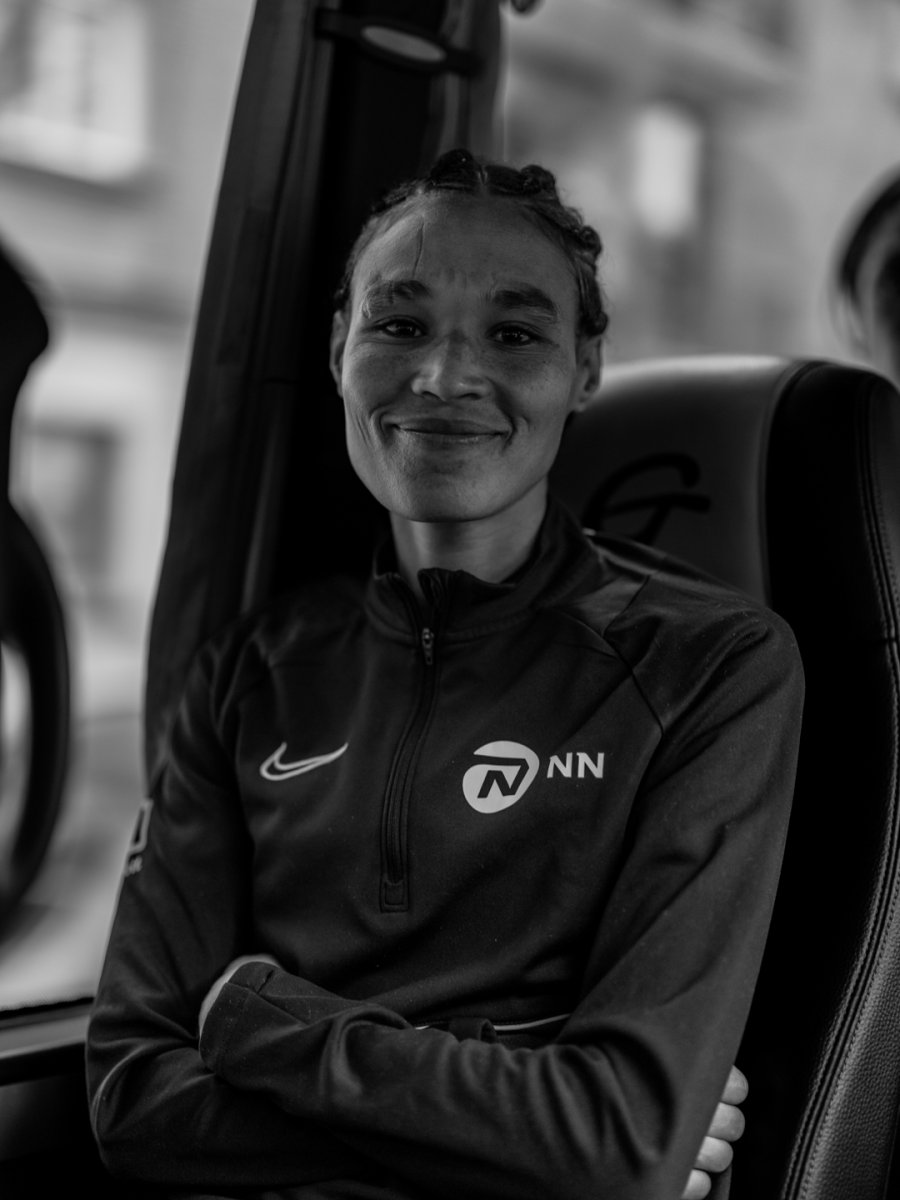 Where to watch the Valencia Marathon?
You can watch the Valencia Marathon live in some countries. The table below provides an overview of the different broadcasters and the countries they will air the Valencia Marathon in. However, best is to check the broadcasters in your country to see if the marathon is aired live or not.
| | |
| --- | --- |
| Broadcasters | Region |
| EuroSport, L'Equipe, Ziggo Sport, Sky Sport, Viaplay | Europe / U.K. |
| SuperSport, StarTimes, Canal+, Bein Sports | Africa |
| ESPN, Flow Sports, Bein Sports, L ́Equipe | America |
| EuroSport, Bein Sports, SPOTV, Olympic Channel | Asia |
| FOX Sports, Bein Sports, Canal+, L ́Equipe, Olympic Channel, FITE, FloSports | Oceania |
Full list of broadcasters can be found here.
Letesenbet Gidey is one of the NN Running Team-athletes taking part in the Valencia Marathon this weekend. Click here to read her story leading up to the race. The NN Running Team has also created two documentaries about Letesenbet's journey, watch them here. More information about the other NN Running Team-athletes taking part, can be found here.