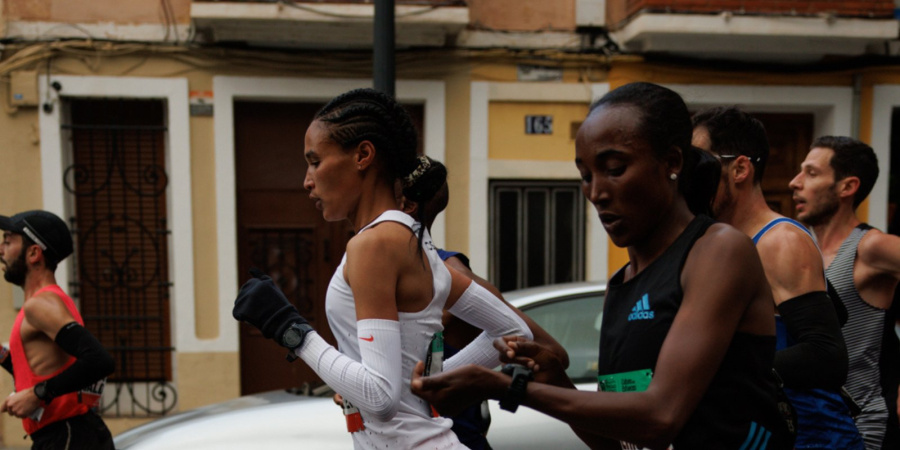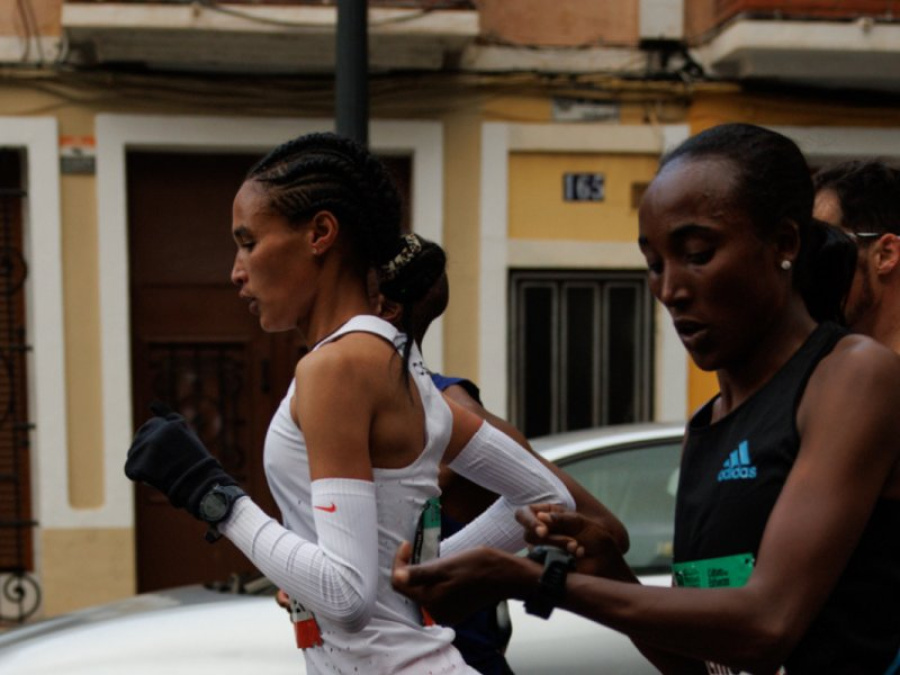 Letesenbet Gidey achieved an outstanding display at the Maratón Valencia Trinidad Alfonso on Sunday producing the fastest women's debut marathon of all-time to place second in 2:16:51.
The Ethiopian, a world record holder in the 5000m, 10,000m and half marathon, made her highly anticipated debut over the 42.2km distance and played her part in a compelling race. Ultimately, however, she had to concede defeat to her fellow Ethiopian Amane Beriso, who recorded 2:14:58 to become only the third woman in history to register a sub-2:15 marathon.
In near perfect conditions – a temperature of 6 degrees Celsius at the start line and no wind – Letesenbet was happy from the outset to sit behind the three male pacemakers. Competing in a pair of black gloves, she quickly settled into her rhythmic and graceful running-stye looking comfortable as she hit the 5km split in a relatively conservative 16:03 – although she did endure the minor irritation of missing her bottle at the 5km drinks station.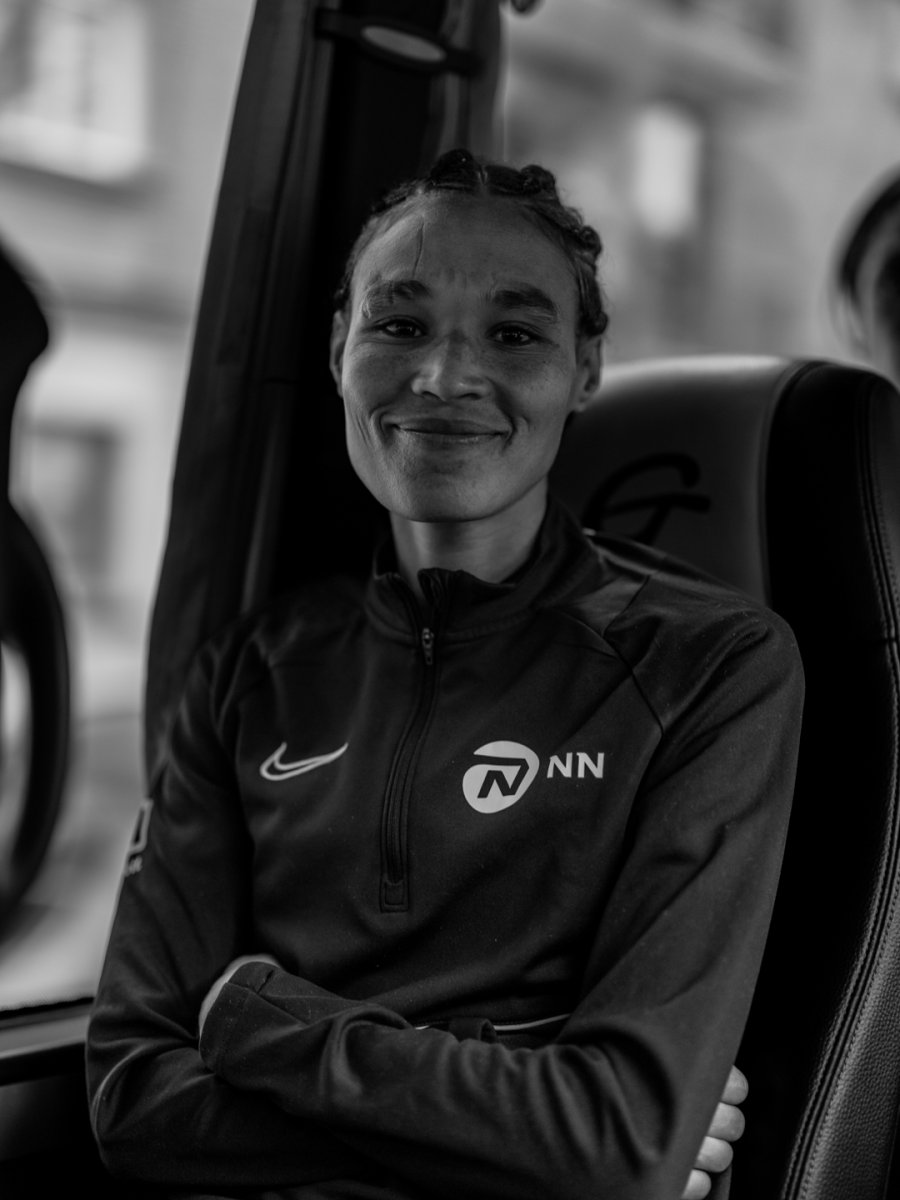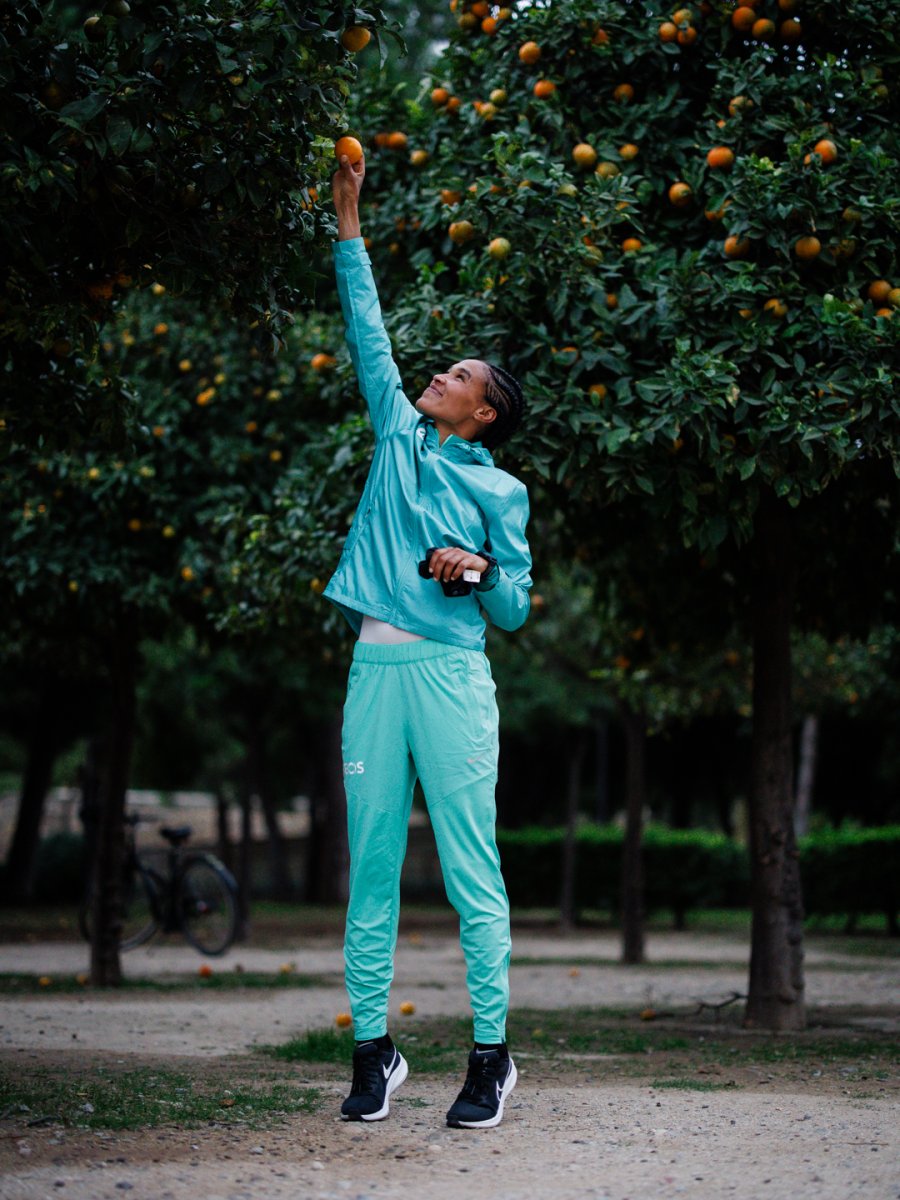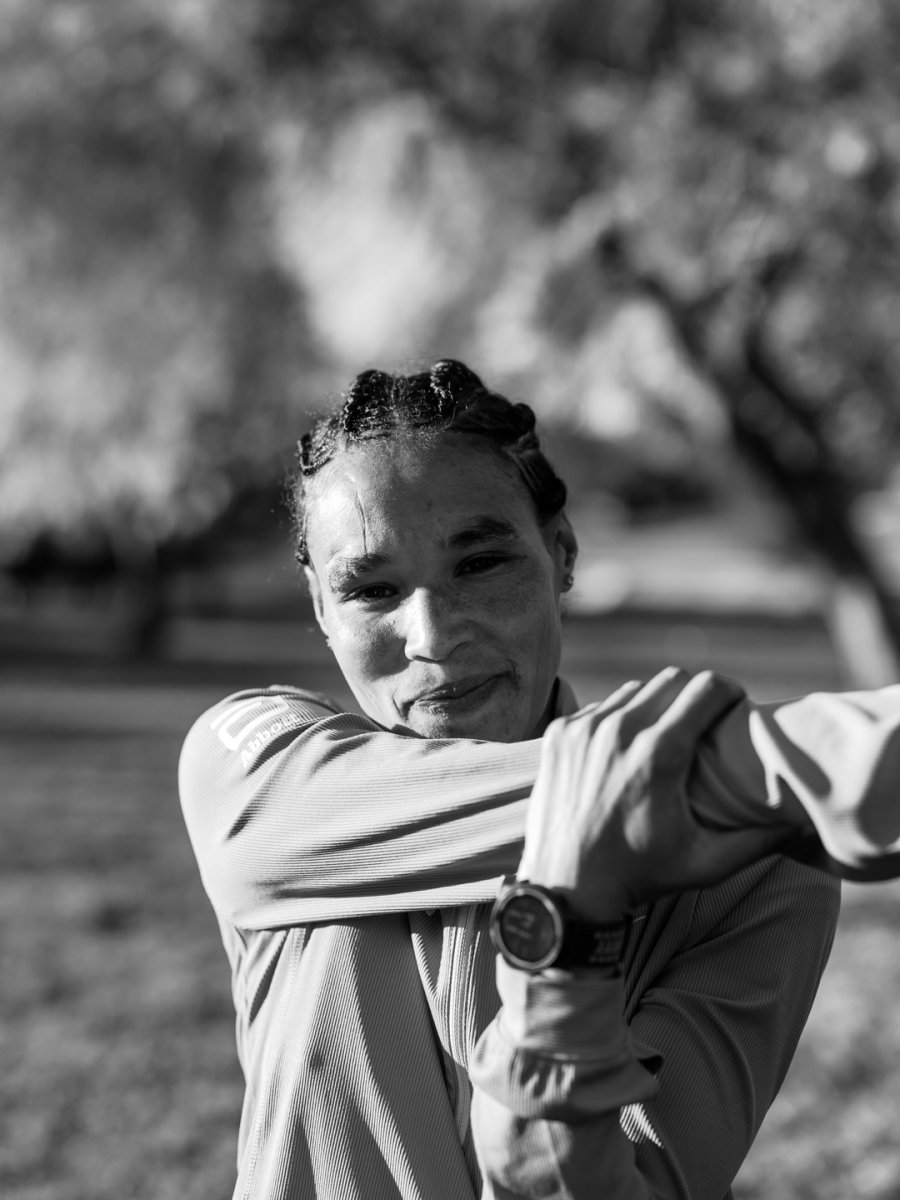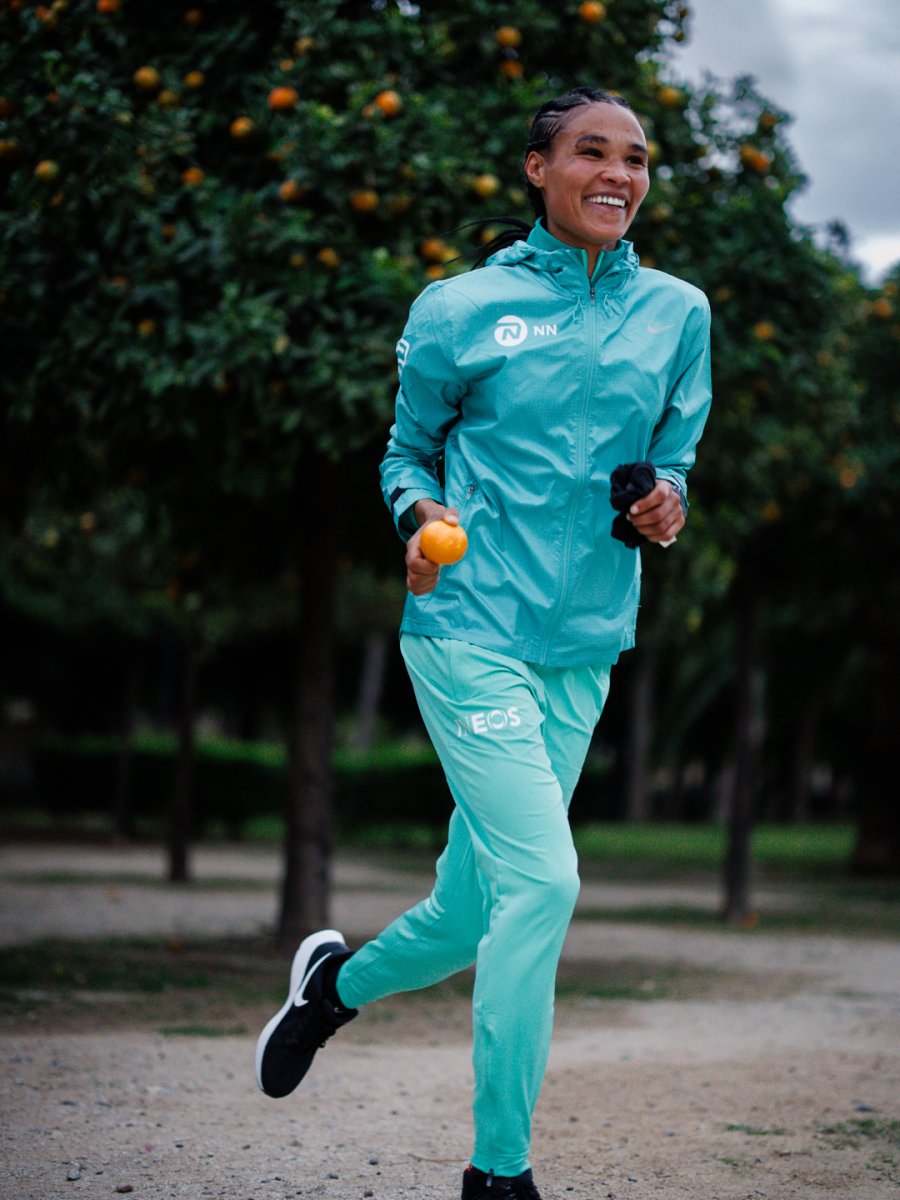 Committed to running negative splits, the 10km mark was reached in 32:01 before she gradually accelerated and by the time she hit the halfway checkpoint in 1:07:18 – Gidey with Beriso half-a-stride behind were now only 19 seconds off world record pace. Running behind the trio of pacemakers and part of a larger group containing around ten other men, unquestionably aided the lead two women, who further picked up the pace into the second half of the race.
At 25km (1:19:37) the duo were now a mere four seconds shy of the pace set by Brigid Kosgei on her way to the world record of 2:14:04 set in 2019. By 30km – reached in 1:35:24 - the pair were five seconds up on the world mark with expectations heightening of something very special in 'The City of Running.'
Beriso, 31, whose previous best of 2:20:48, was set six years earlier in Dubai, was looking surprisingly easy – despite the electrifying pace – while Letesenbet, tossed her gloves aside, readying herself for the battle ahead. However, a little before the 35km split Beriso had started to open a clear lead on the world half marathon record-holder.
As the gap extended and Beriso went on to register an Ethiopian record, Letesenbet bravely battled to the finish to create her own slice of history.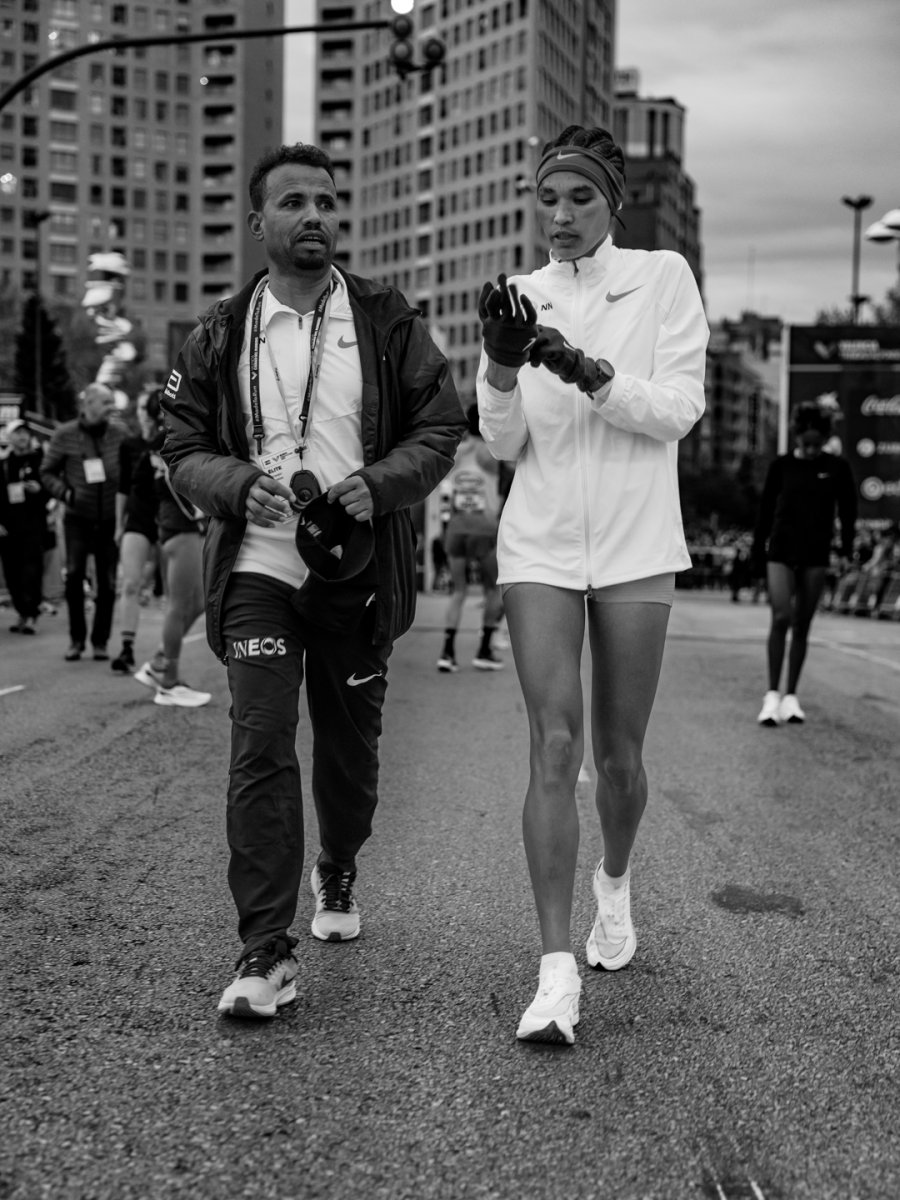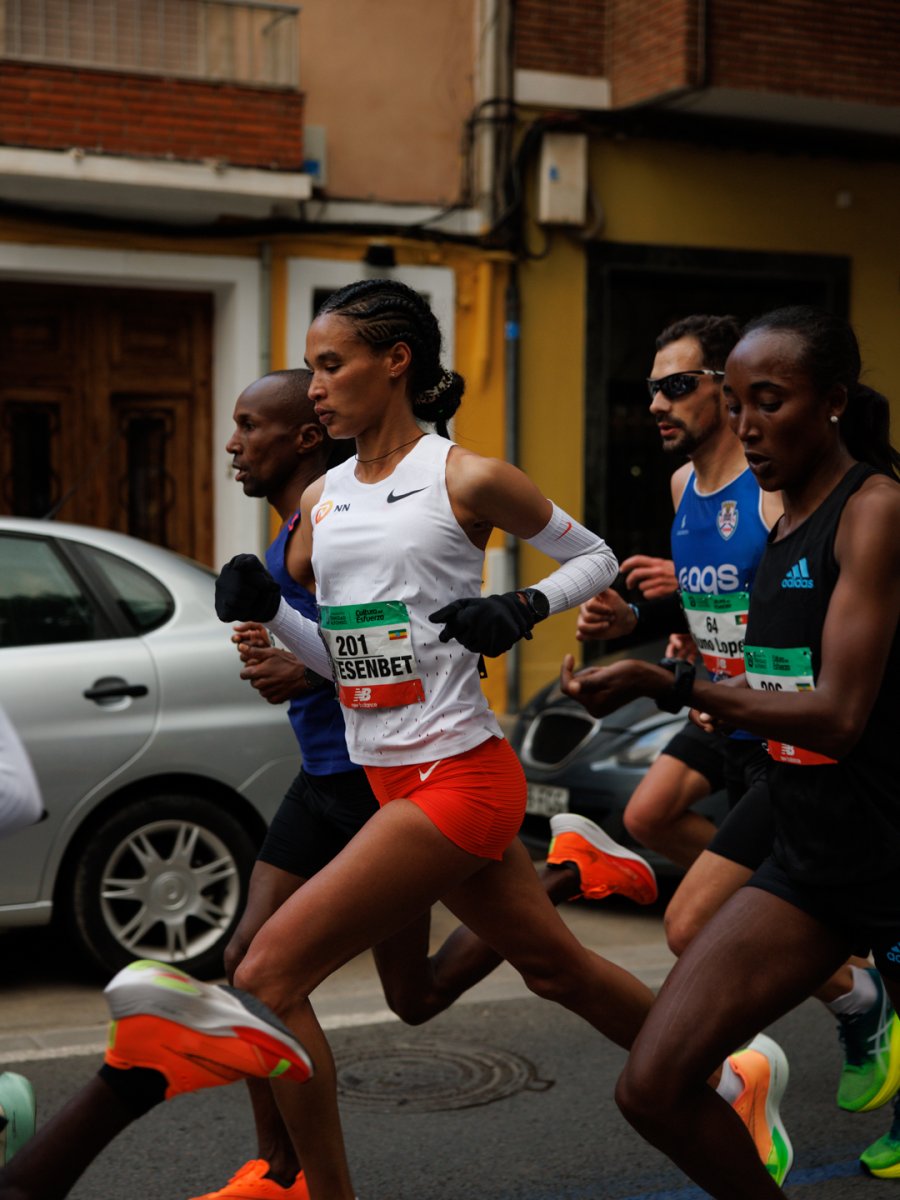 Her time of 2:16:51 surpassing the previous fastest women's debut time for the marathon set by her countrywoman and fellow NN Running Team-athlete Almaz Ayana, who clocked 2:17:20 to win the Amsterdam Marathon in October.
The performance by Letesenbet caps another fine year for the 24-year-old Ethiopian, who took her maiden senior global track title by winning the 10,000m at the World Athletics Championships in Eugene, Oregon in July.
The NN Running Team has also created two documentaries about Letesenbet's journey, watch them here.