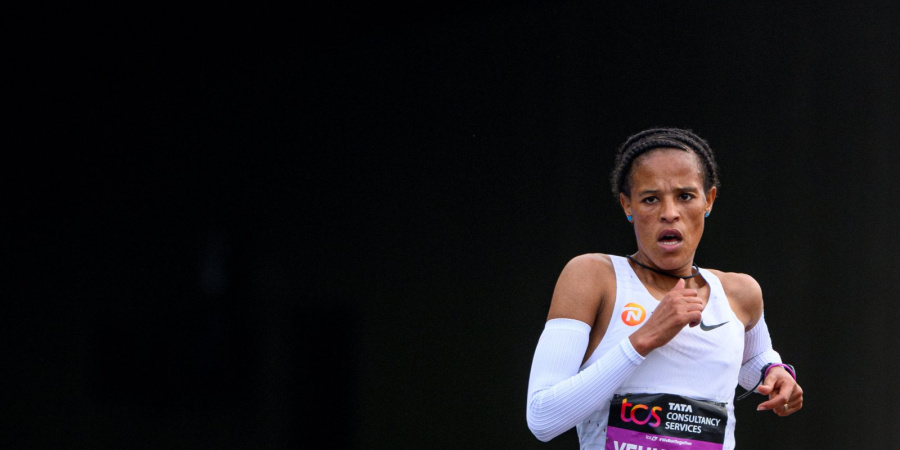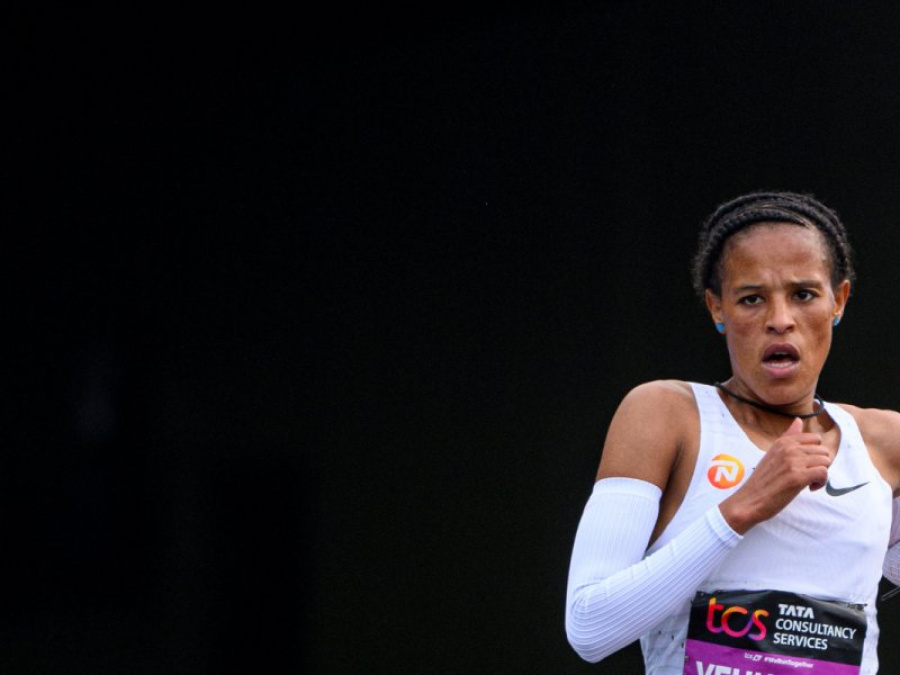 The NN Running Team has toasted a memorable fifth year of its existence with a string of outstanding performances across the calendar year. In the first of our three-part review of 2022 highlights we focus on several key moments
Eliud marches to Tokyo title
Eliud Kipchoge claimed victory at his fourth Abbott World Marathon Major to add to past successes in London, Berlin and Chicago with another electrifying display.
Returning to Japan just seven months after the retention of his Olympic marathon crown on the streets of Sapporo, Eliud made his winning strike a little after 35km. Pulling clear of his countryman Amos Kipruto, he clocked a 2:02:40 – a mark which at that time was the fourth fastest marathon mark (now the sixth fastest) in history.
"I said I wanted to run strong in Japan and I did, I ran a course record," said Eliud, "I am really happy I won another major marathon."
On a memorable day for the NN Running Team – Ashete Bekere of Ethiopia trimmed 20 seconds from her PB to run a scintillating 2:17:58.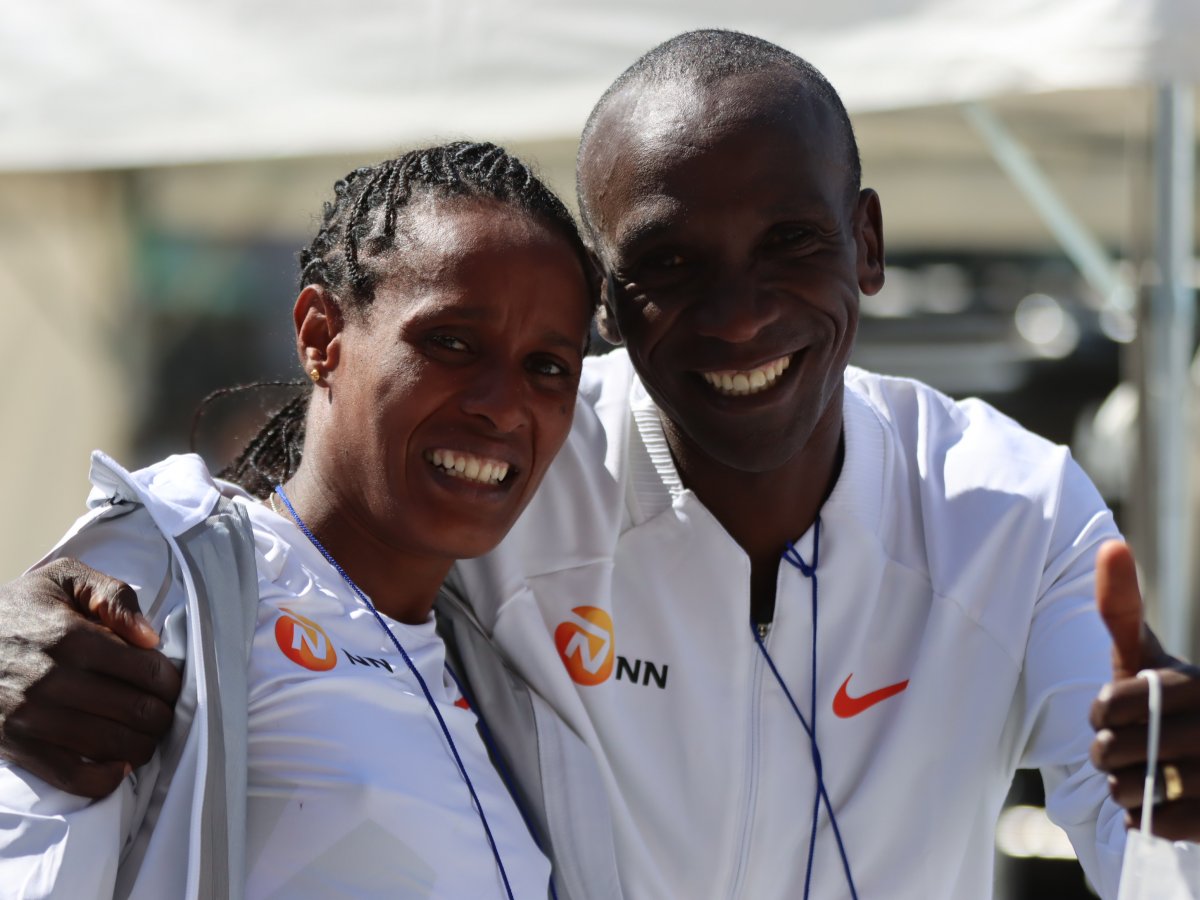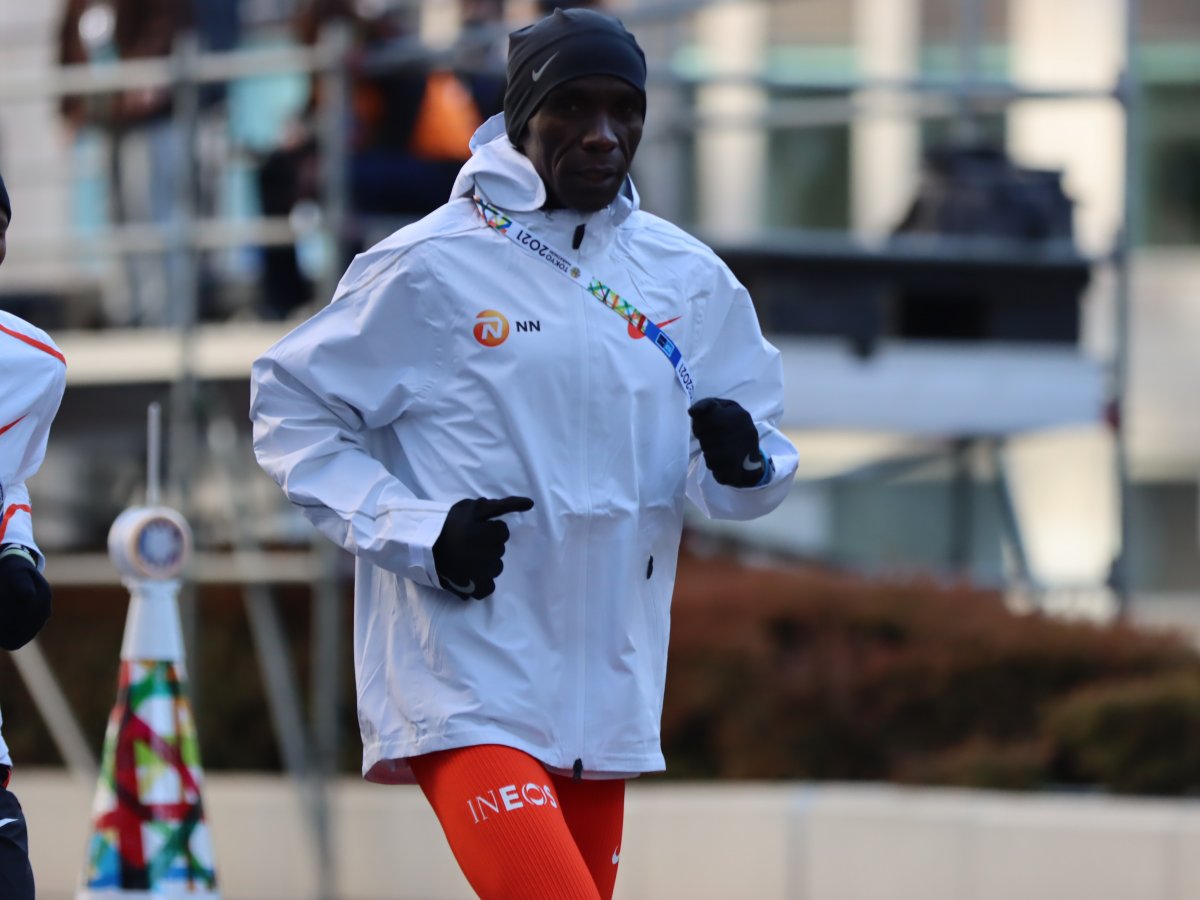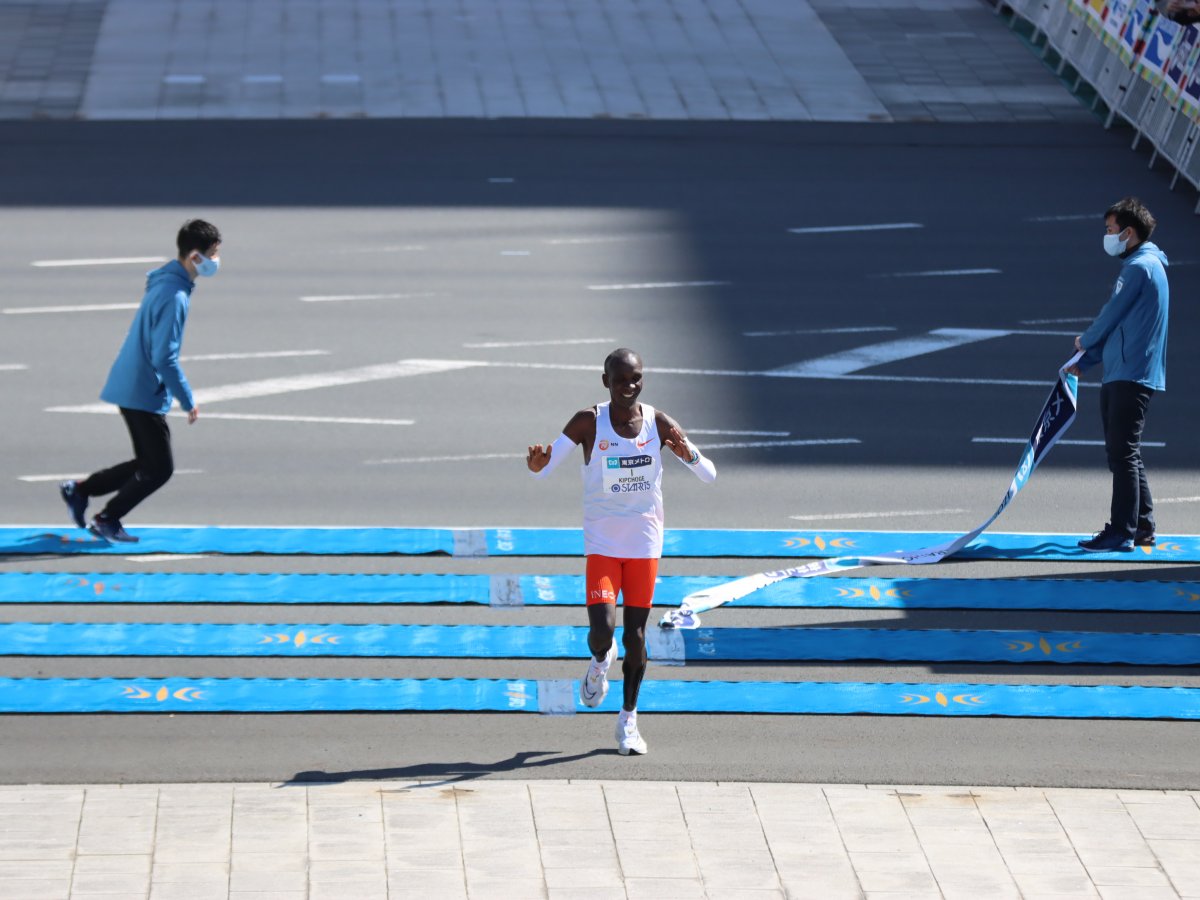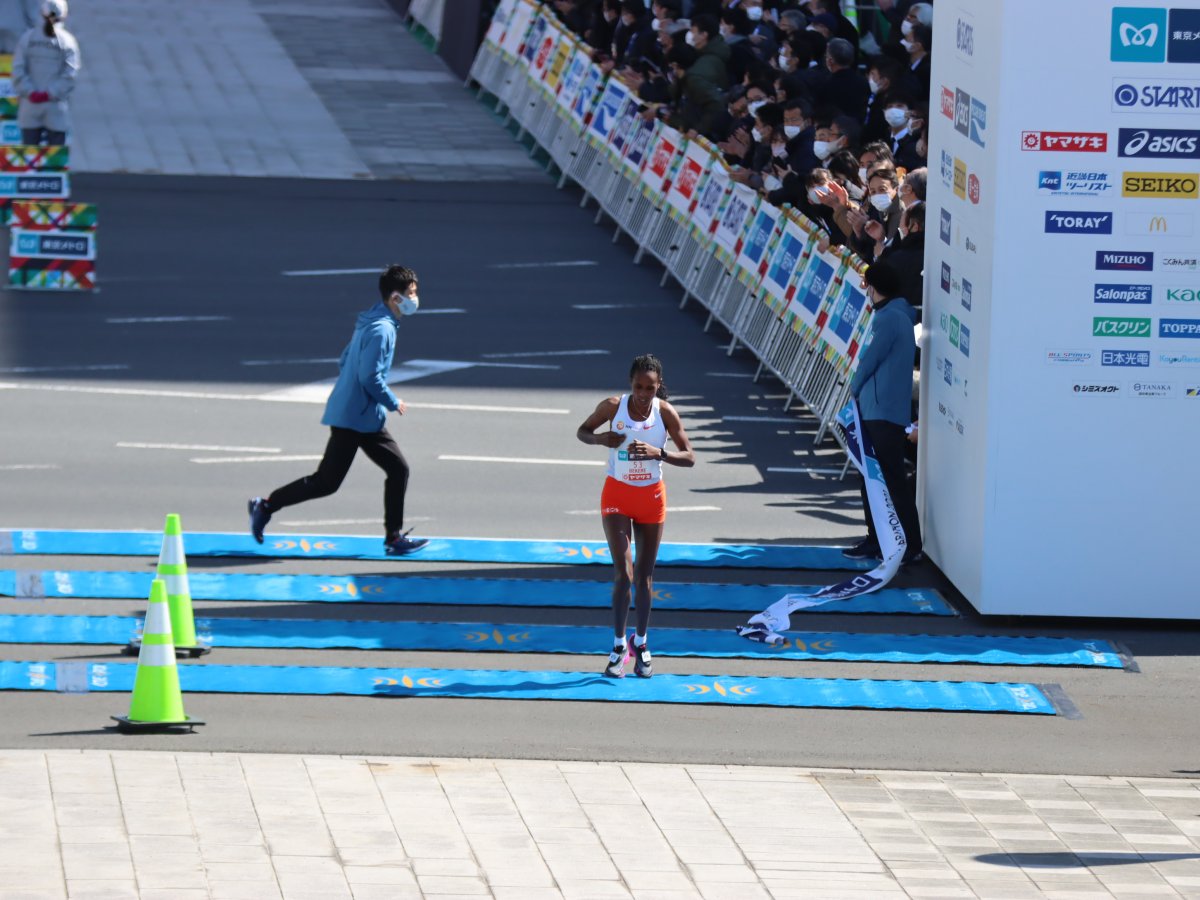 Yalemzerf on fire
Few athletes have enjoyed such an unforgettable year as Yalemzerf Yehualaw, so when it comes to selecting a highlight we need to focus on three! The Ethiopian athlete butchered the world 10km road world record by a 24-second margin in Castellon in Spain in February, running a blistering 29:14 to further cement her rising status in the sport.
Then in April, she ran the (at that time) fastest-ever women's marathon debut, clocking 2:17:23 to win the Haspa Marathon Hamburg with a quite brilliant performance.
The 23-year-old then added further gloss to her unforgettable year by recovering from a fall around 32km to claim victory in the TCS London Marathon in a superlative 2:17:26. Despite the mid-race mishap, Yalemzerf shrugged off the inconvenience to become the youngest woman in history to win the iconic race.
She said: "I am so happy to win in London. I have worked very hard to prepare for the race and to take the victory is amazing."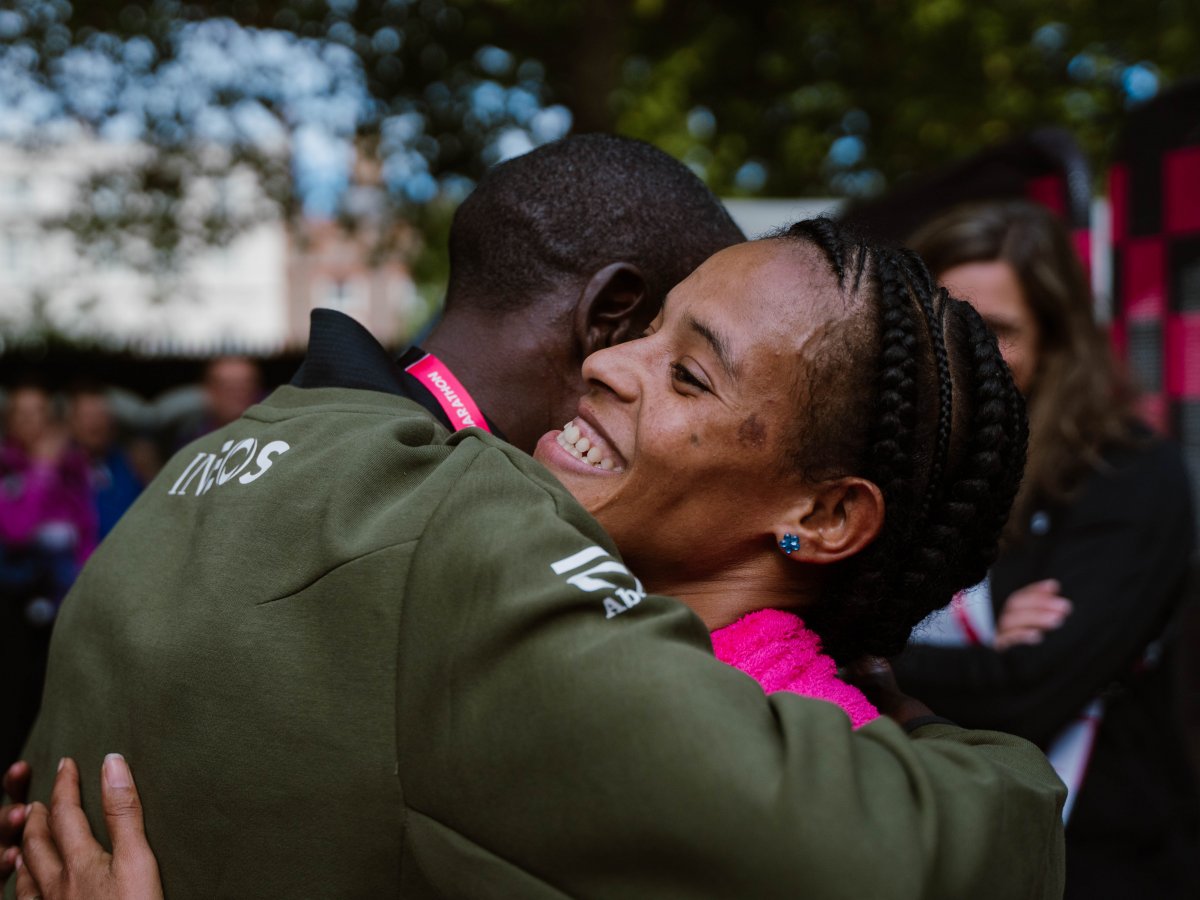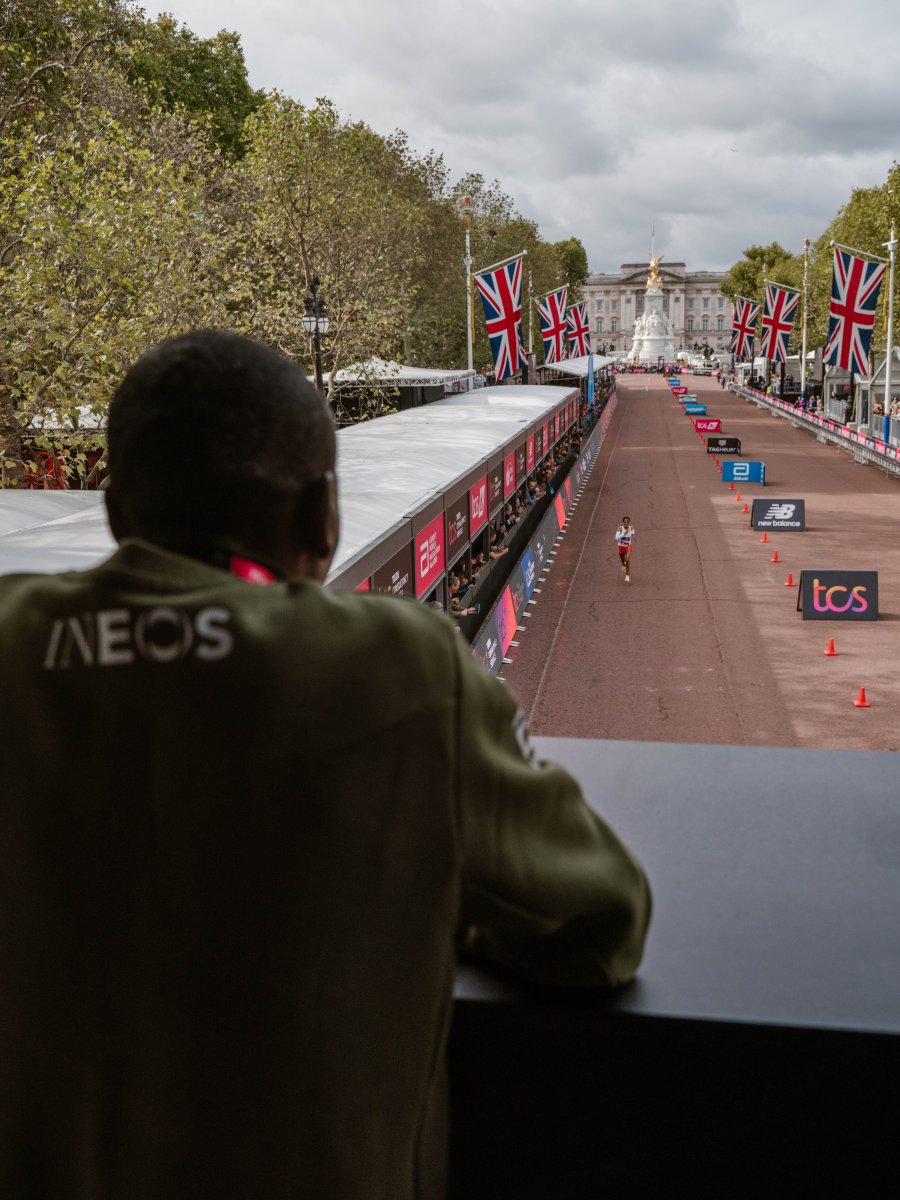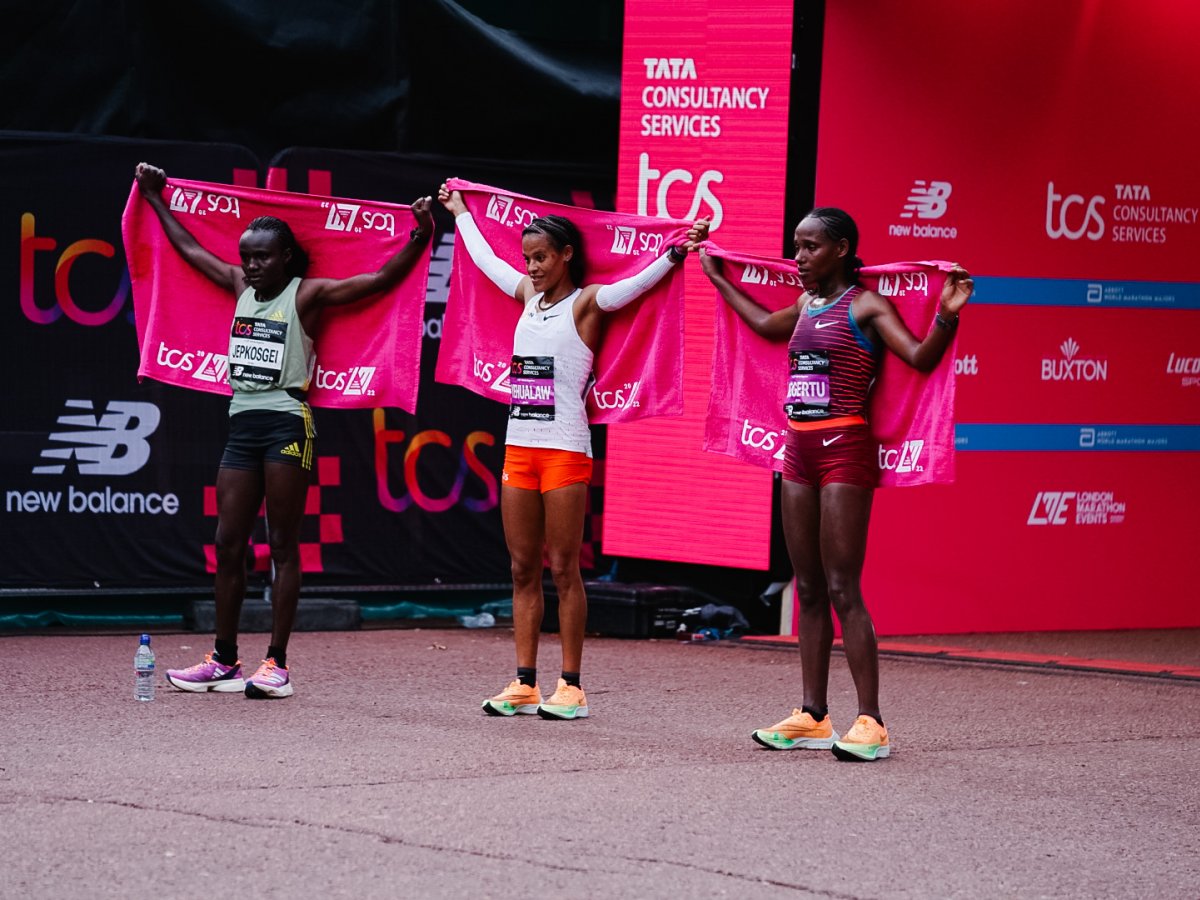 Abdi posts stunning Dutch record
Abdi Nageeye backed up his breakout Olympic silver medal from the previous year to claim a thrilling victory in the NN Marathon Rotterdam
The Dutchman edged a close-fought sprint with his fellow NN Running Team-athlete Leul Gebresilase to take more than a minute from his national record, clocking 2:04:56.
For Abdi, it was a dream performance in his homeland having remarked pre-race: "To run 2:04 and podium would be amazing."
Later in 2022, Abdi achieved another top-three finish when placing third at the TCS New York City Marathon, recording 2:10:31.
NN Running Team claim Rotterdam 1-2
In the women's race at the NN Marathon Rotterdam, Haven Hailu of Ethiopia led home an eye-catching NN Running Team 1-2 from Dutch athlete Nienke Brinkman.
Haven seized control in the early part of the second half of the race and claimed a convincing victory in 2:22:01. Behind, Nienke, who only took up running in 2020 and competed in only her second-ever road marathon (at that time), recorded 2:22:51 to lower the 19-year-old Dutch record of Lornah Kiplagat.
Nienke gave further evidence of outstanding ability in August when winning a marathon bronze medal in 2:28:52 at the European Championships in Munich.