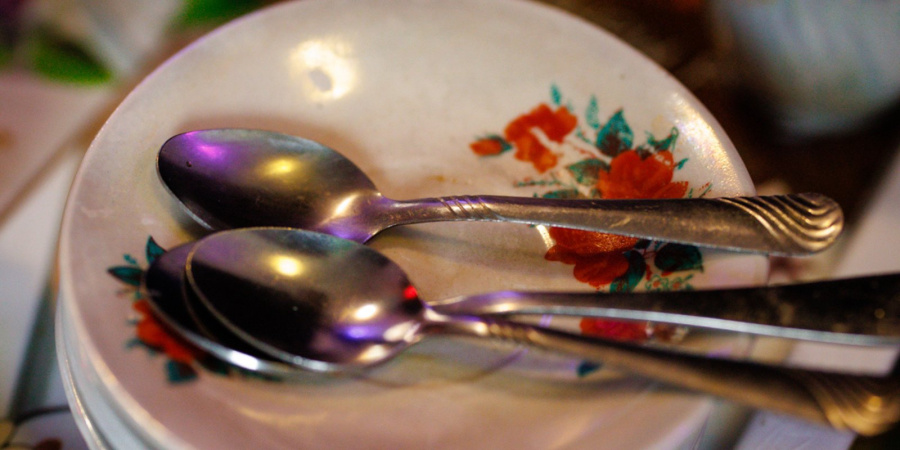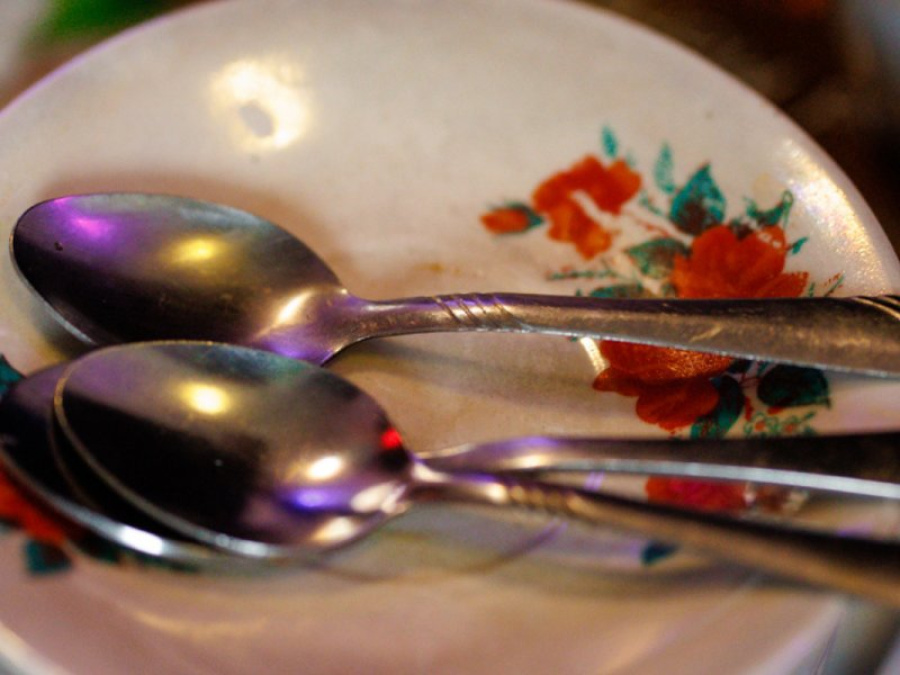 In our latest #FoodFriday would put the spotlight on a perfect festive snack.
What - A delicious and festive dessert for four people.
Why – Eating healthy during the holidays is a challenge. This delicious recipe is an easy and festive way to ensure fruit intake. Use small apples if the main dish has been plentiful and big apples as a nice and warming snack. The apples, raisins and nuts are nutritious and the recipe is low in fat: a tasty counterpart to all the heavy Christmas dishes.
How – It takes about 15 minutes to prepare + 35 minutes in the oven.
When – As a dessert (but also very tasty as snack after a cold winter walk with the family!).
Who – For those who like warm and fruity desserts.
Nutrition:
Per slice
Energy (kcal) 230
Carbohydrates (g) 40
Protein (g) 2
Fat (g) 7
Saturated fat (g) 2
Fibre (g) 3.4
Ingredients:
4 apples
4 tbs of raisins (40 grams)
2 tbs of chopped walnuts (optional) (20 grams)
2 tbs of brown sugar (25 grams).
2 tbs of fruit jam (40 grams)
1 tsp of cinnamon
1 tbs of butter (15 grams) + for greasing
1 dl of apple juice (or 100 ml water + 1 tbs brown sugar)
Optional: vanilla ice, vanilla sauce, quark or Greek yoghurt
How to prepare?
Preheat the oven to 180°C.
Rinse and dry the apples.
If you like your apples peeled, peel them! Otherwise make some cuts in the skin.
Cut out the cores of the apples with an apple corer or a sharp knife. The holes in the apples should be an inch or so wide.
Cut a small slice in the bottom of the apple, to ensure they stay upright during baking.
Take a small bowl and mix the raisins, walnuts, sugar, jam and cinnamon.
Grease a glass baking dish and place in the apples.
Stuff each apple with the raisin-nut mix.
Place a small dot of butter on top of the mixture in each apple.
Bring the apple juice or the water with sugar to a cook and pour into the bottom of the baking dish.
Bake at 180°C for 30-40 minutes until the apples are cooked trough and tender, but not overcooked and mushy.
Remove the apples from the oven.
Serve them with the juices from the baking dish and optionally (but very recommended) with creamy Greek yoghurt, quark, vanilla sauce or vanilla ice.
Tip
Vary with whatever nuts or dried fruits you like or have left or replace the filling for almond paste.