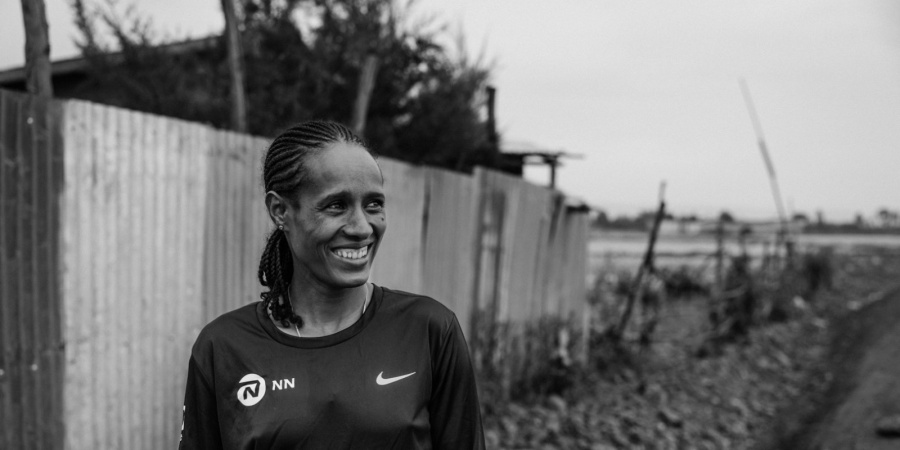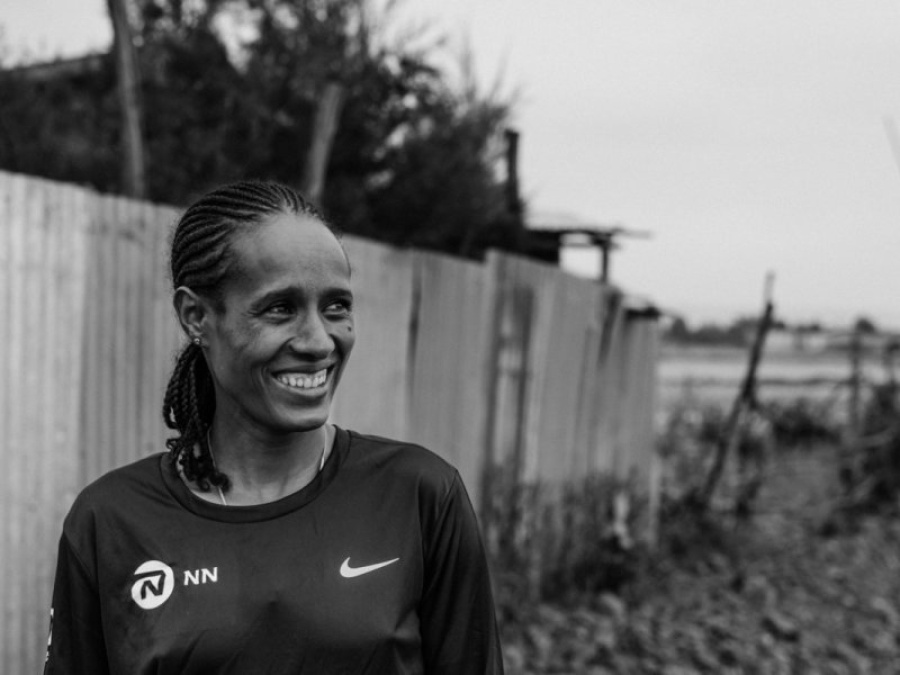 It is somewhat fitting that Ashete Bekere, one of the NN Running Team's most enduring athletes, celebrates her landmark 25th marathon on the streets of Tokyo on Sunday (March 5).
It was in the Japanese capital when Ashete made her debut in an Abbott World Marathon Major back in 2016 and the race where last year she posted her lifetime best – a blistering 2:17:58 to place second.
The 34-year-old Ethiopian is relishing the prospect of her third Tokyo Marathon appearance and she is immensely proud of her 12-year-old marathon career, which has gleaned six victories including in Valencia, Rotterdam and Berlin.
"I doubt there are too many other athletes, especially in Ethiopia, who have run 25 marathons," explains Ashete. "That makes the accomplishment special, but I think it is even more special because the race will be in Tokyo, my favorite marathon."
Ashete, who is coached by Mersha Asrat, not only possesses a wealth of marathon running experience, but she also appears to be running quicker than ever as evinced by her PB clocked 12 months ago in Tokyo.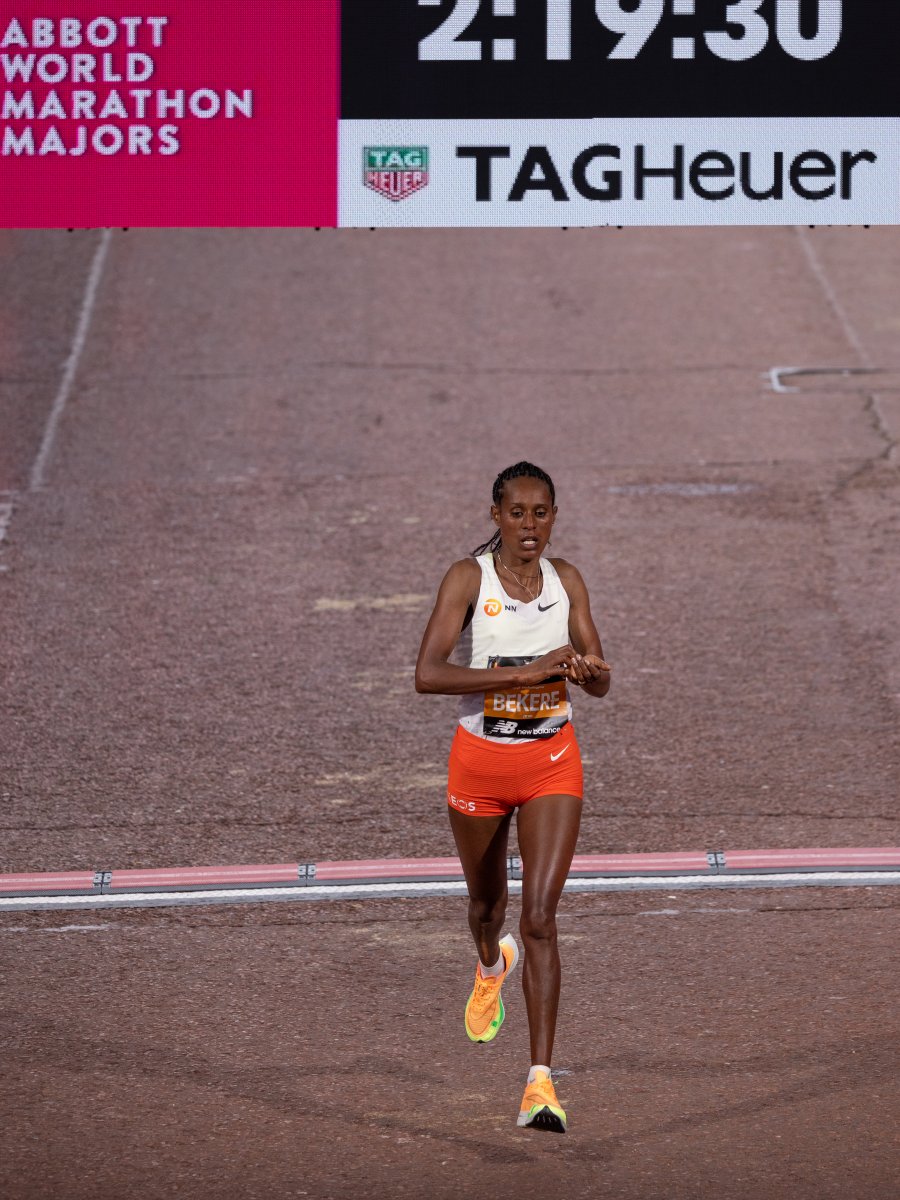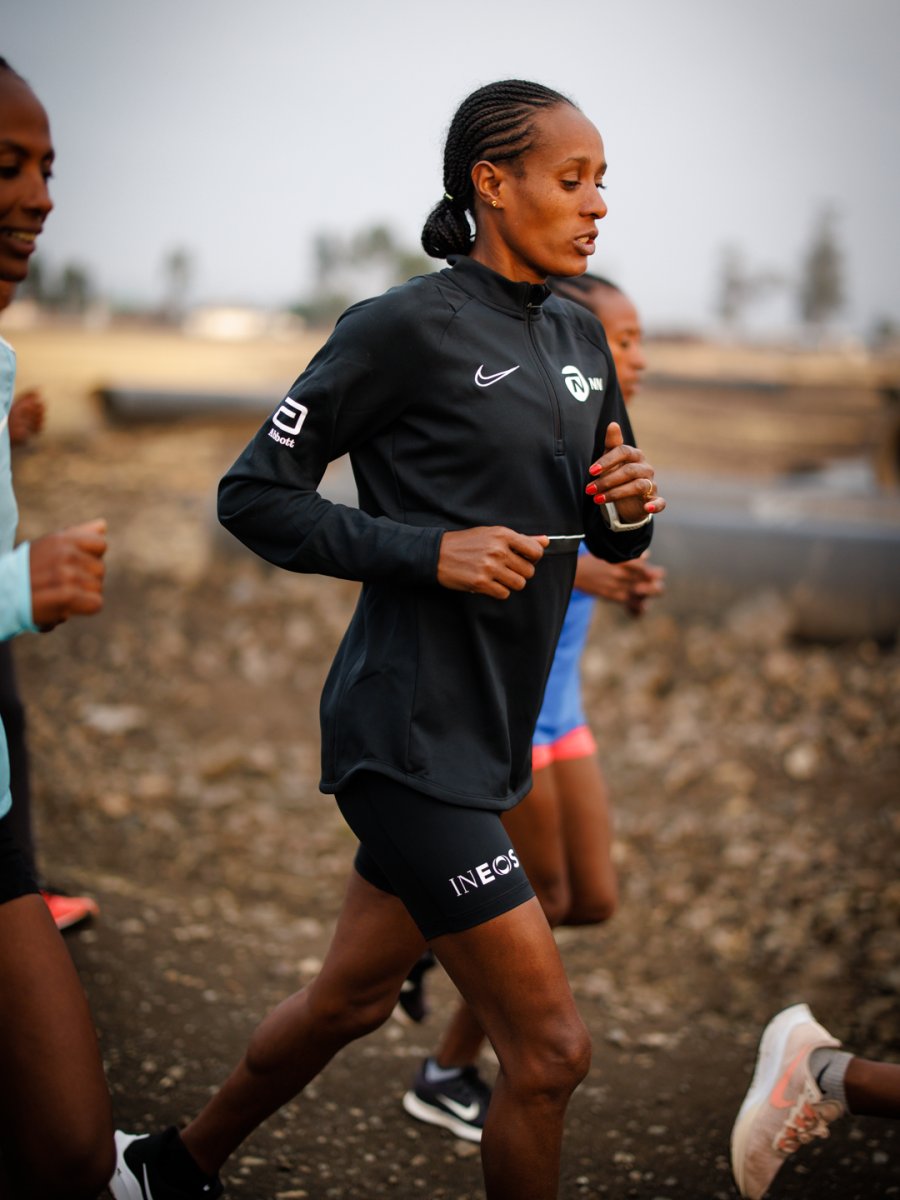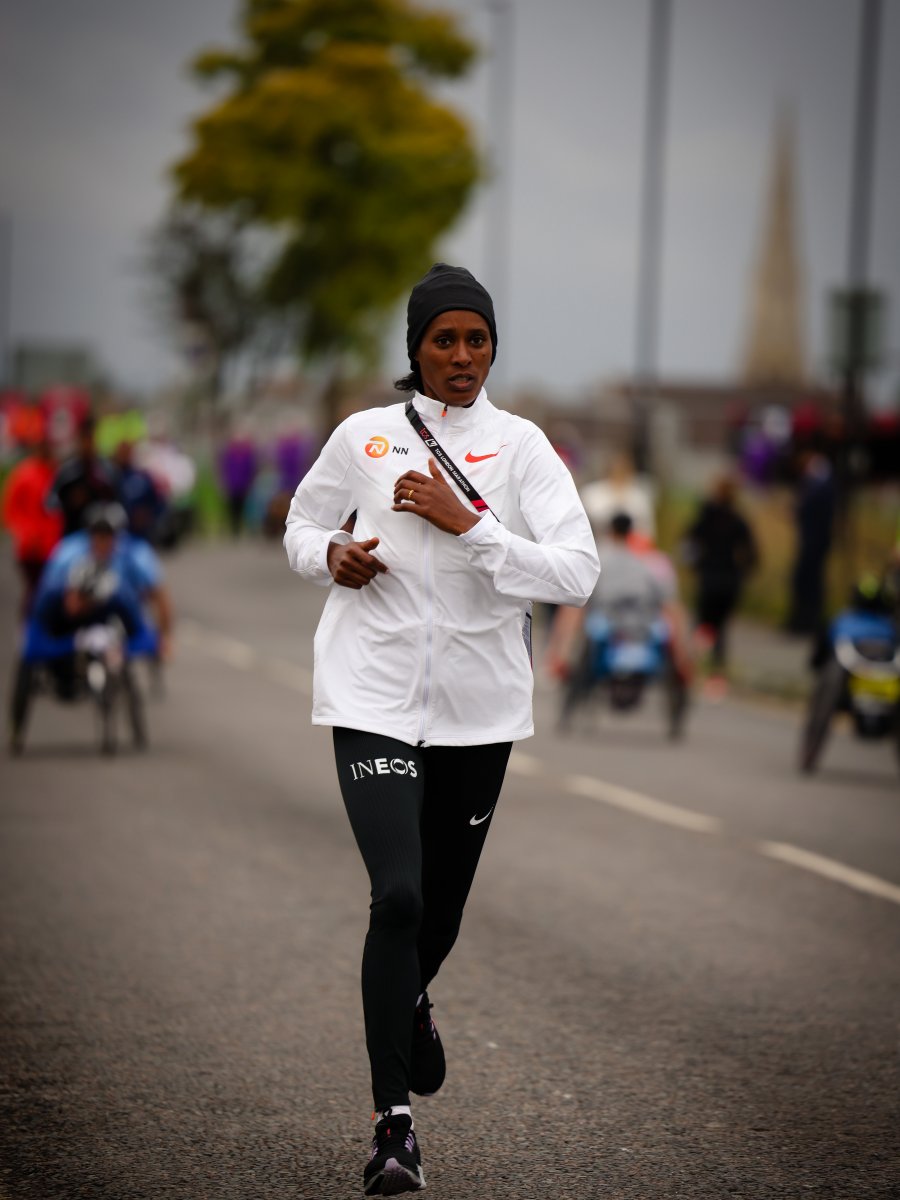 On two other occasions in the past 18 months she has dipped under 2:20 – both achieved at the London Marathon – but her longevity is perhaps her most impressive hallmark, so what is her secret?
"I think there are several factors," Ashete says. "I think when I joined the NN Running Team and Global Sport Communication they took good care of me allowing me to focus on just two marathons a year. This has allowed my body to recover and has been a very important reason why I have been able to race for so long.
It has also been important for me to relax my mind and spend time with my family in the countryside away from Addis – maybe doing some exercises not related to running like swimming, which has also helped me when I return to real training once again.
According to her coach, Mersha, she is an athlete with many and varied qualities all of which have contributed to her flourishing on the global marathon scene for more than a decade.
"She is an easy athlete to manage who knows her body very well," explains Mersha of Ashete. "If there is ever a problem she can explain to me in a clear focused way. She is also a great role model to my younger athletes and offers great support to them."
On March 5 she will step out for that 25th career marathon in Tokyo, so what does she hope to achieve?
"I have had a very good preparation and psychologically I'm much stronger than in the past," she explains. "I know the course and my target is to run faster than last year. I hope to have a very good race in Tokyo."