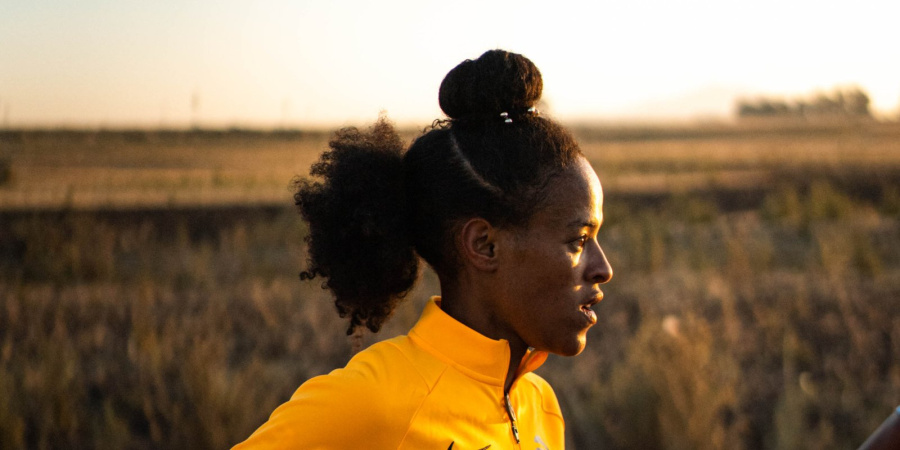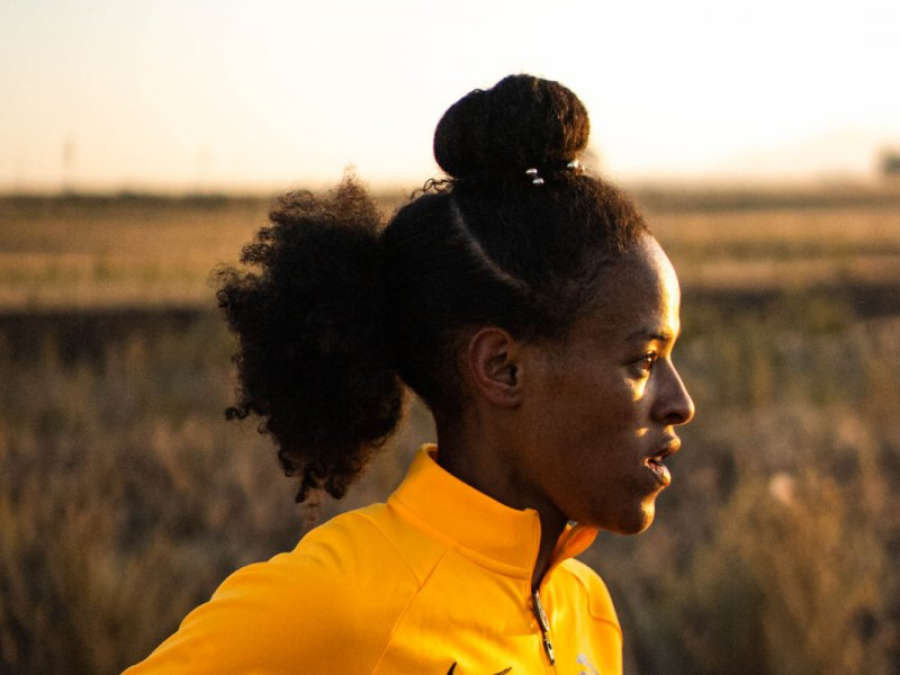 International Women's Day is a great opportunity to celebrate the achievements of women and support action to further gender equality. There is certainly no shortage of achievements worthy of celebration across the female athletes in the NN Running Team.
Performance
Some of the greatest female athletes the world has ever seen call the NN Running Team home. Their performances on the roads, track and cross-country have and continue to provide inspiration for aspiring athletes across the globe.
Without dwelling for long on the past, today provides an opportunity to highlight and celebrate some of their achievements. Performances, and the historical context in which they sit, provide a good starting point.
The running CVs of the female athletes in the NN Running Team speak for themselves. Whether it be careers just starting out or those into double digits of years, the times and prestige of races won, are noteworthy.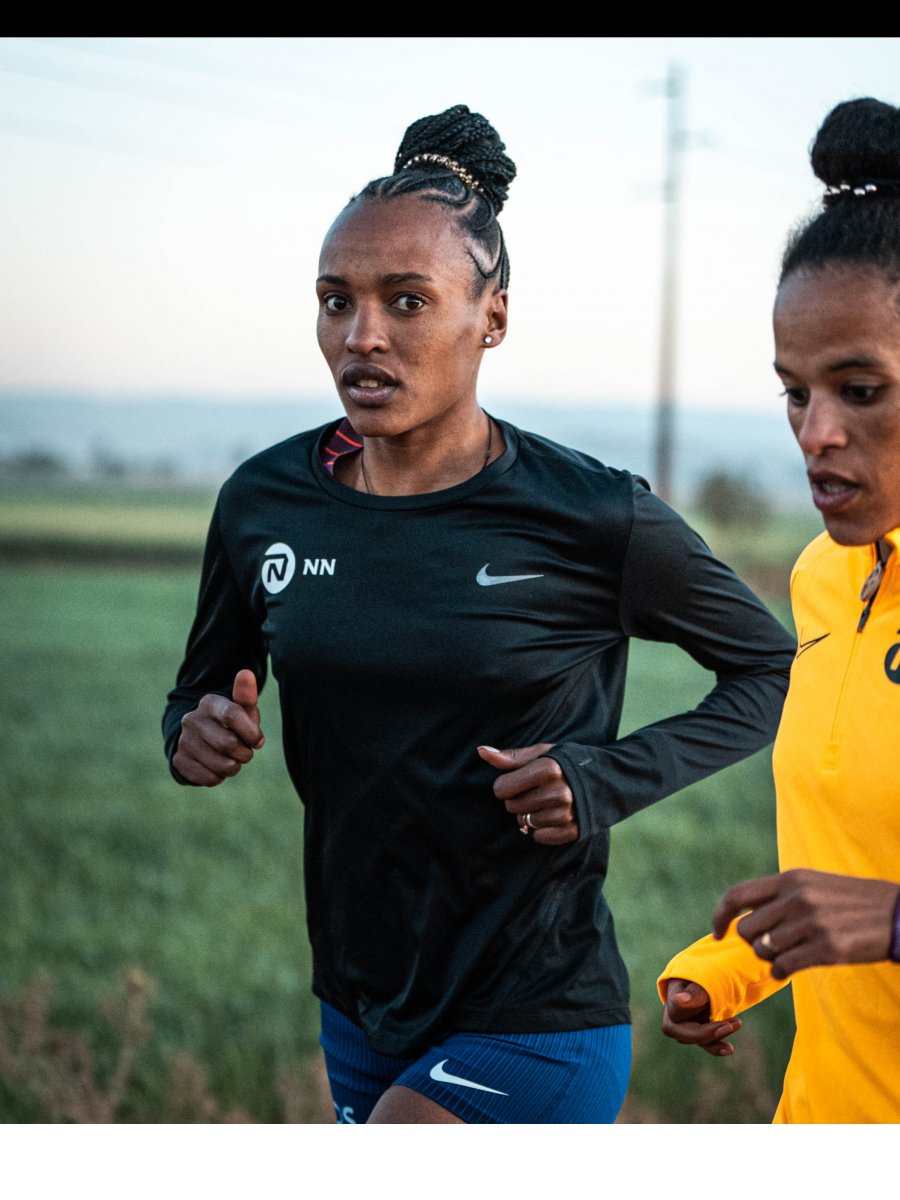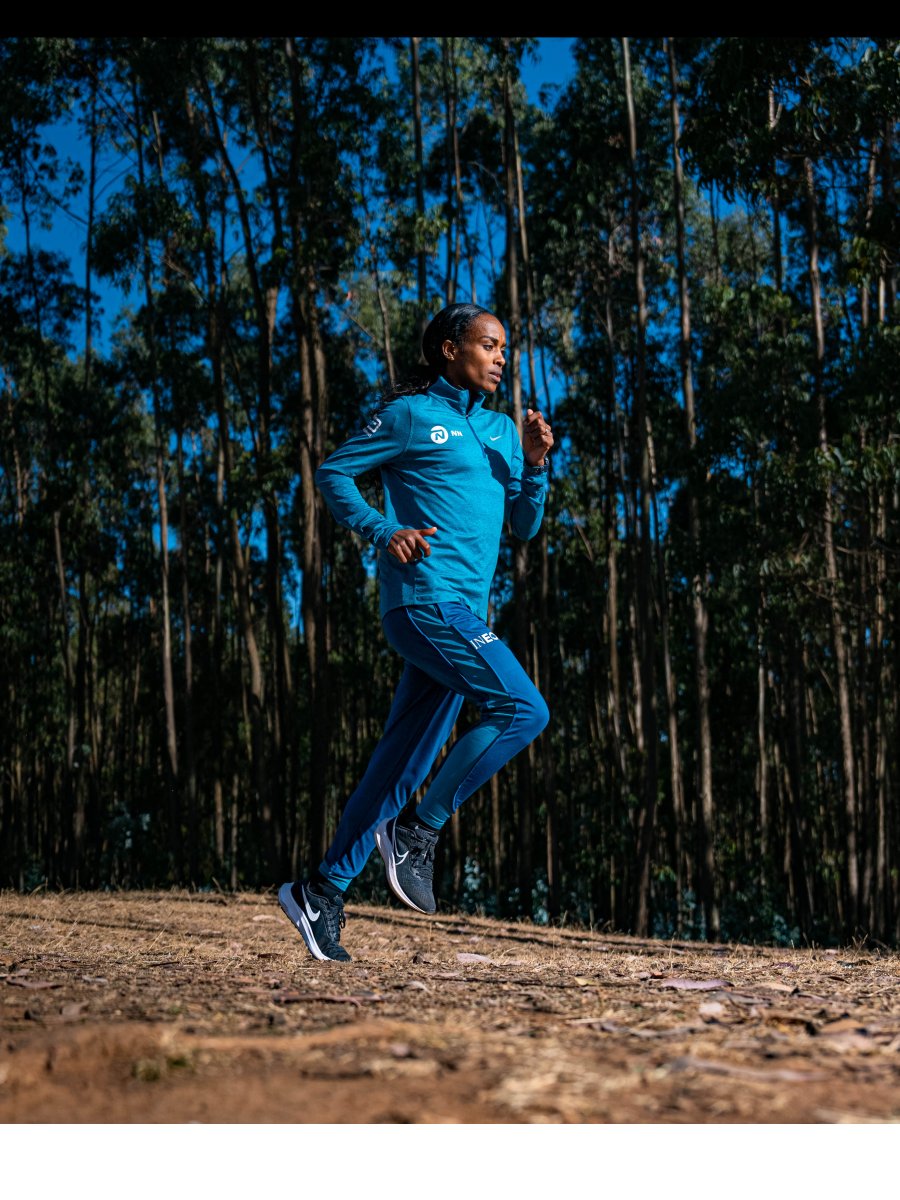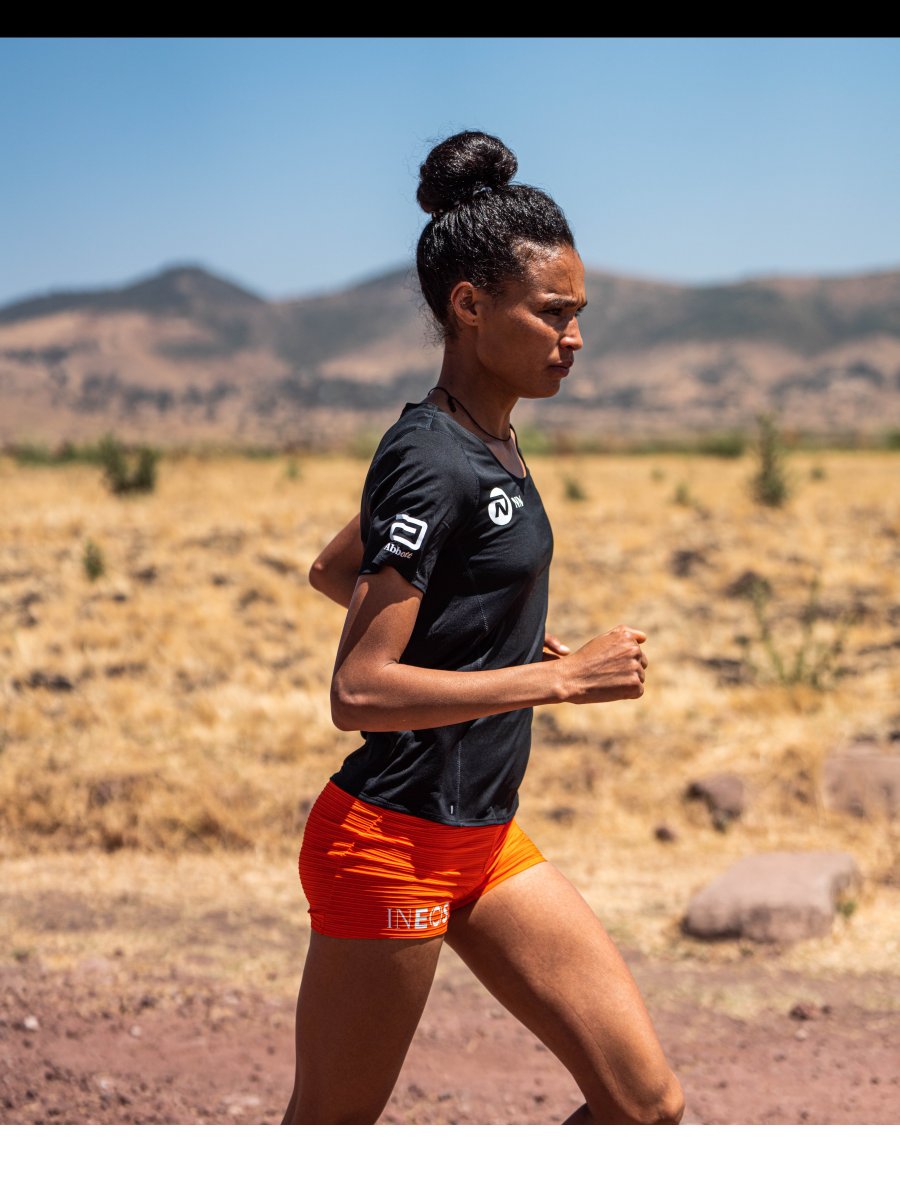 Between them, sits combined ownership of eight current World Records alongside three World Best Performances. Through Letesenbet Gidey and Genzebe Dibaba they include the 1500m, 5000m and 10.000m on the track. The latter previously held by another NN Running Team athlete, Almaz Ayana. On the roads, records include the 10km (Yalemzerf Yehualaw) and half marathon (Gidey). The latter also holds the 15km World Best performance, run at NN Running Team's home in Nijmegen, The Netherlands.
It is one distance of many that the team's athletes compete at, but over one third of the fastest twenty marathoners in history are NN Running Team members. They are Gidey (2:16:49), Tsehay Gemechu (2:16:56), Ayana (2:17:20), Yehualaw (2:17:23), Lonah Salpeter (2:17:45), Degitu Azimeraw (2:17:58) and Ashete Bekere (2:17:58).
Location
Times are only one piece of the celebratory puzzle. Whilst often interlinked, the races at which the team compete are of equal importance. Whether an Abbott World Marathon Major, big-city race or something more local, there is inspiration to be gained, stories to be told. The team's athletes have stood on the podium at most. London (Yehualaw), Berlin (Bekere), Amsterdam (Ayana, Azimeraw), Rotterdam (Haven Hailu, Nienke Brinkman) and Tokyo (Gemechu, Salpeter), to name but a few.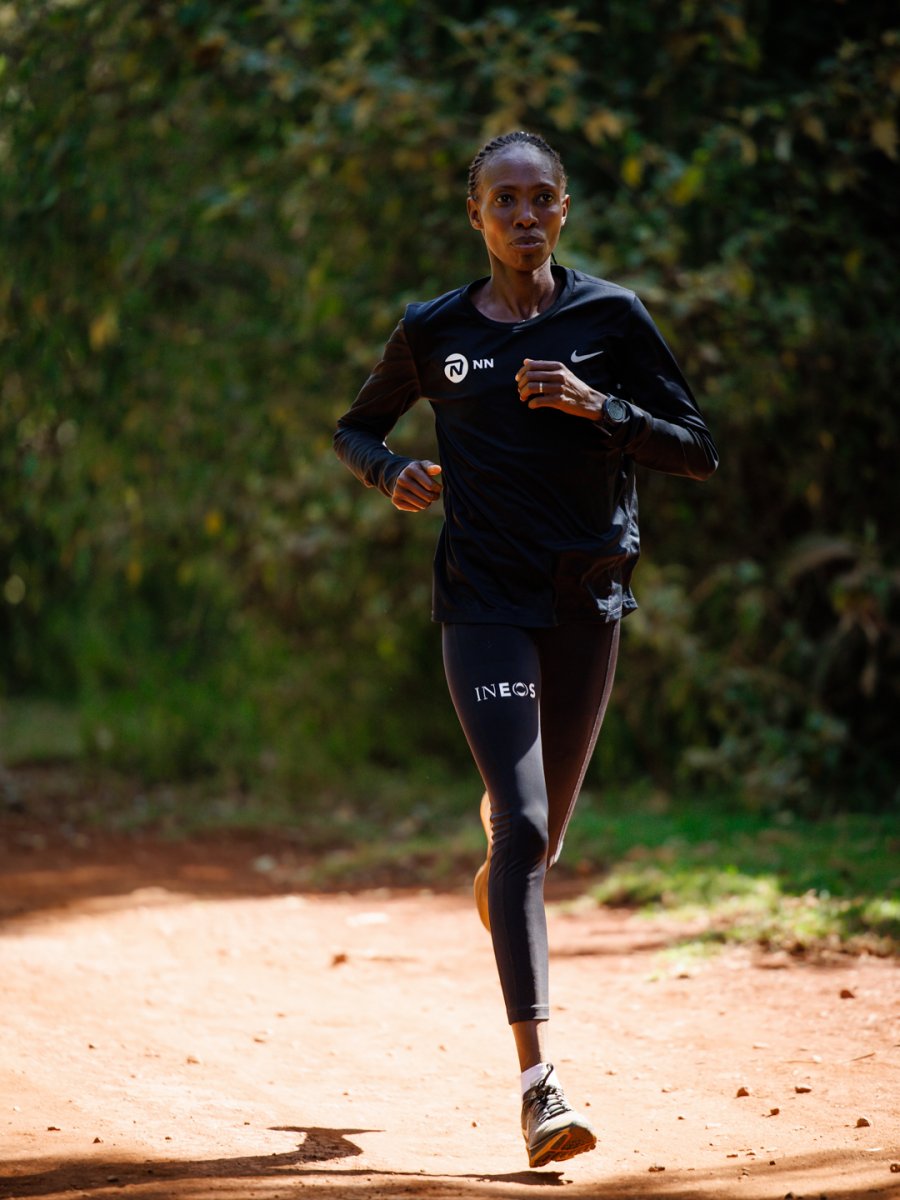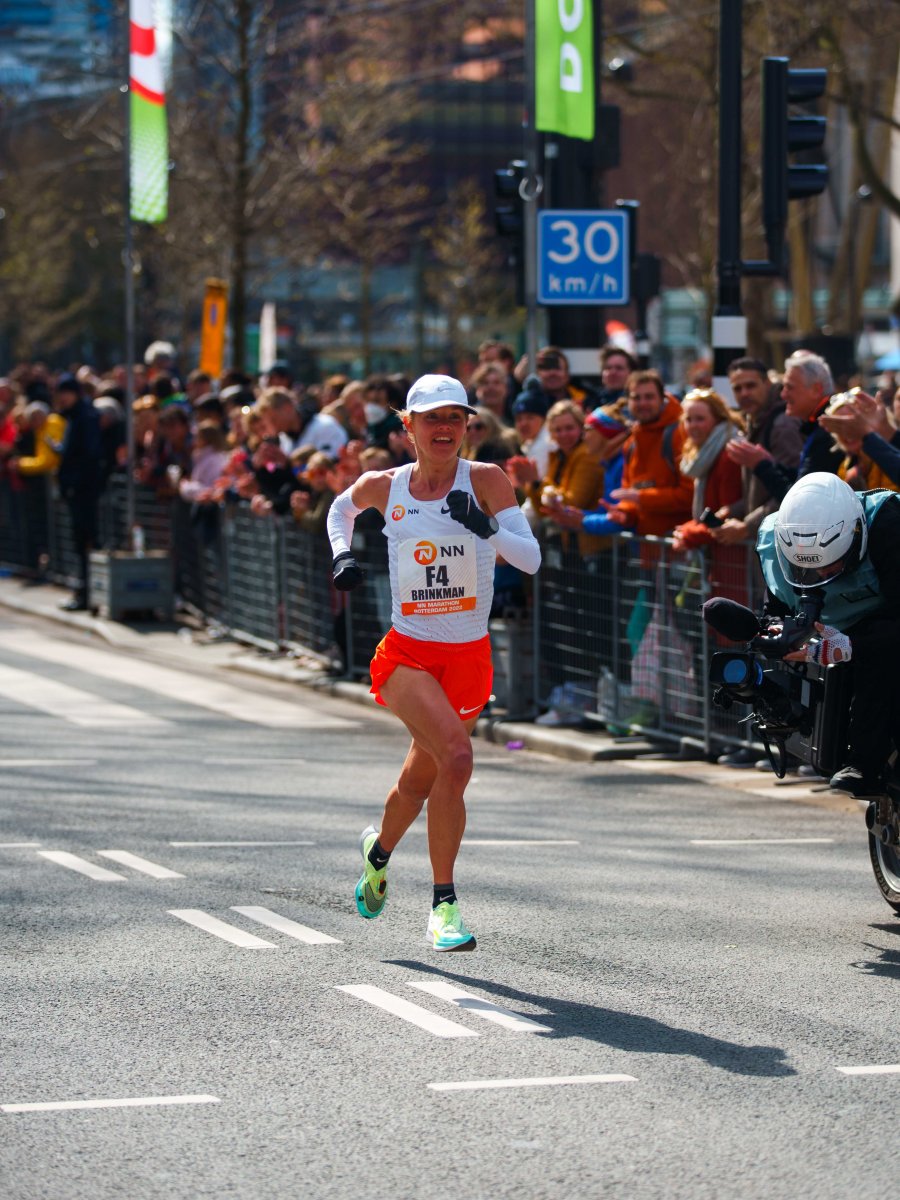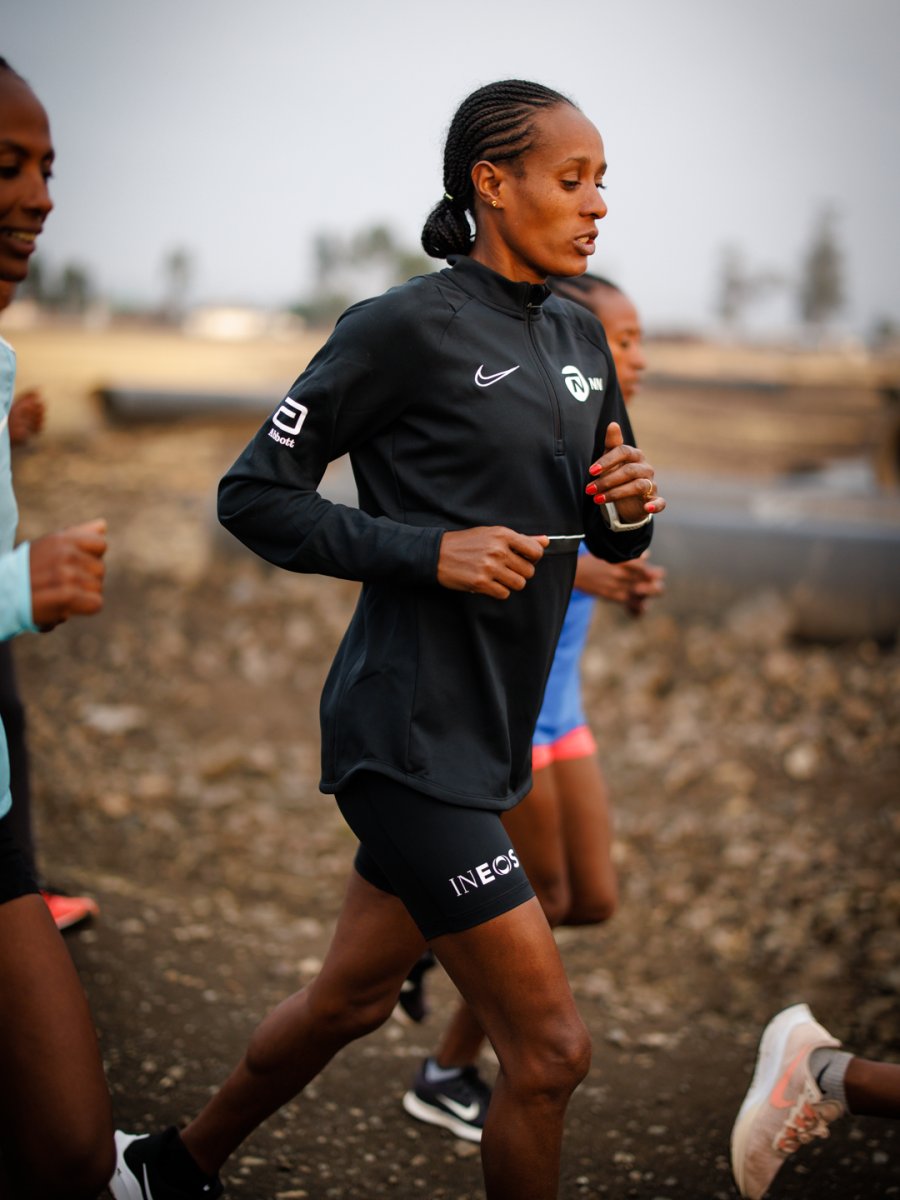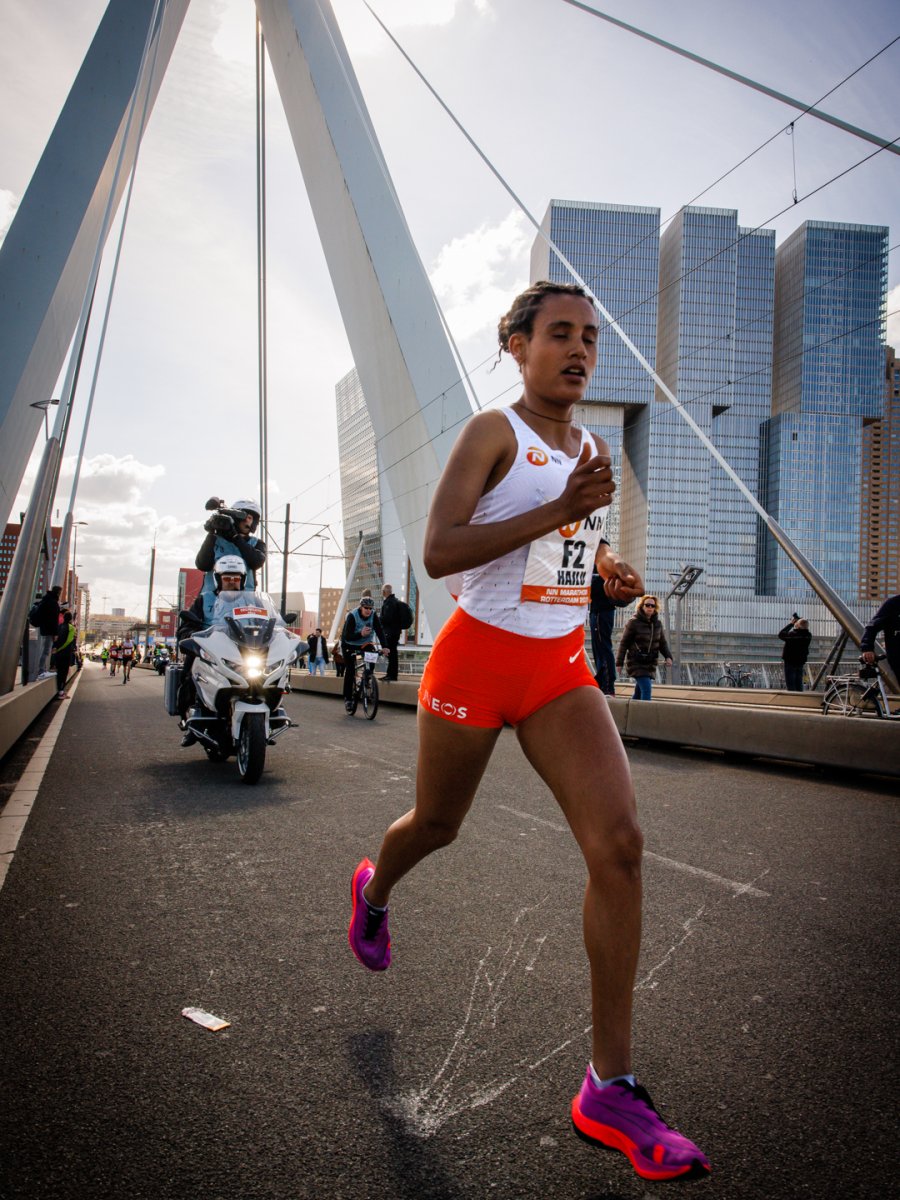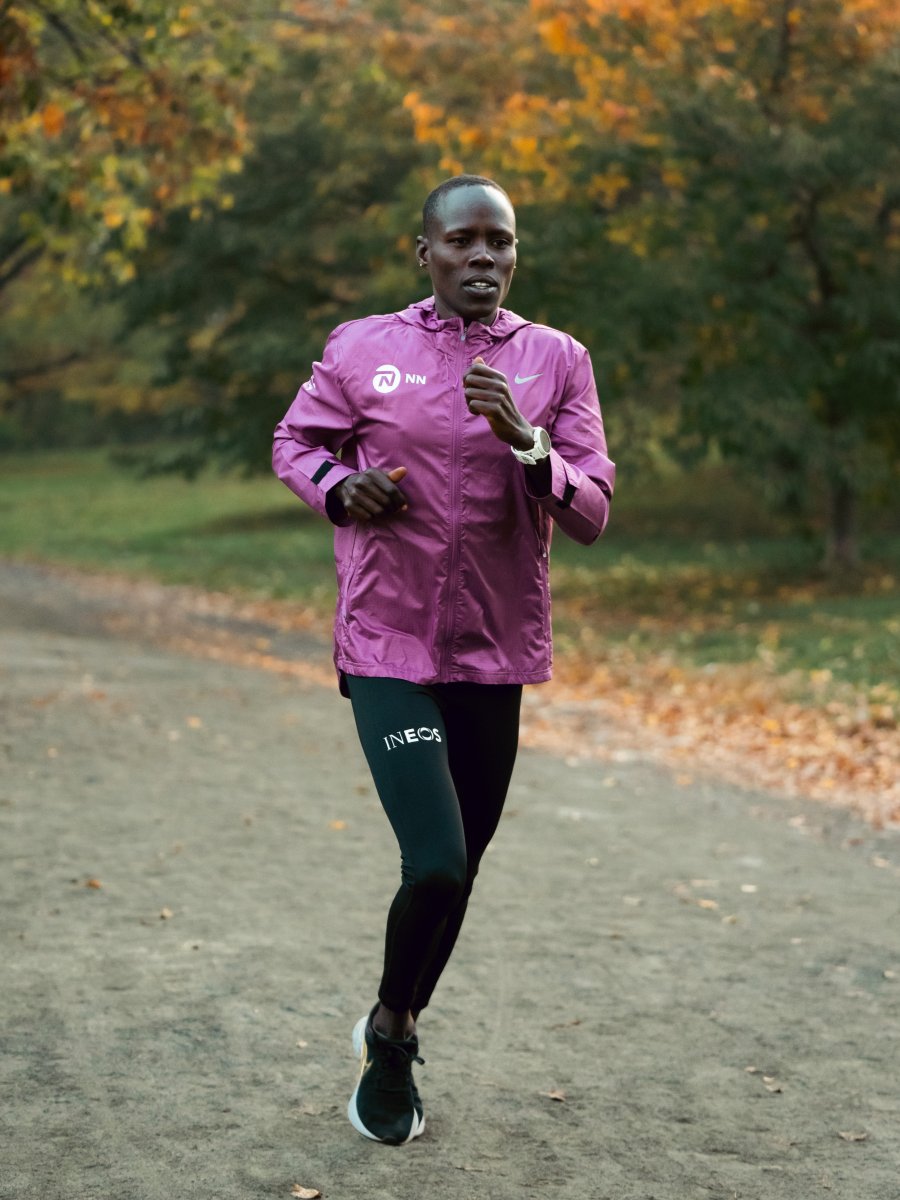 Motivation
Every athlete runs for a specific reason, regardless of age, ability or location. However, life when not wearing running kit is just as important. The NN Running Team's overarching aim – facilitating an environment that brings out the best in each athlete – has enabled the team to flourish, collectively and as individuals. Exemplary access to coaching, medical care and other services sits alongside support for life when not lacing up running shoes.
That includes balancing athletic career with family life. Many of the team are mothers, including Almaz Ayana, Lonah Salpeter and Selly Chepyego. Striking the balance can be hard but motivating at the same time.
For Lonah, who frequently trains in Iten, Kenya whilst her son Roy is in Israel, the temporary separation can provide a boost in its own way. She uses "the fact I have left behind loved ones as motivating". Similarly, Almaz has noted that "since the birth of Surafel I now have much more motivation to train and compete".
Selly, who first won major gold over 3000m at the World U18 Championships in 2001 and is now mother to three, has previously said that support systems in place give "all the encouragement to work hard in order to be the best that I can be".
Inspiration
Each individual-athlete performance is impressive in its own right, and rightfully celebrated in all corners of the globe. However, what they can lead to is equally, if not more, significant. Those watching from home, potentially inspired to put on their trainers. Fleeting glimpses as the elites pass the masses, providing a mental boost at the point it might be needed most.
Such inspirational moments will continue in the coming weeks and months, with spring marathons including London (Yalemzerf Yehualaw, Almaz Ayana, Genzebe Dibaba) and Boston (Lonah Salpeter, Nienke Brinkman) on the horizon. Long may it continue.