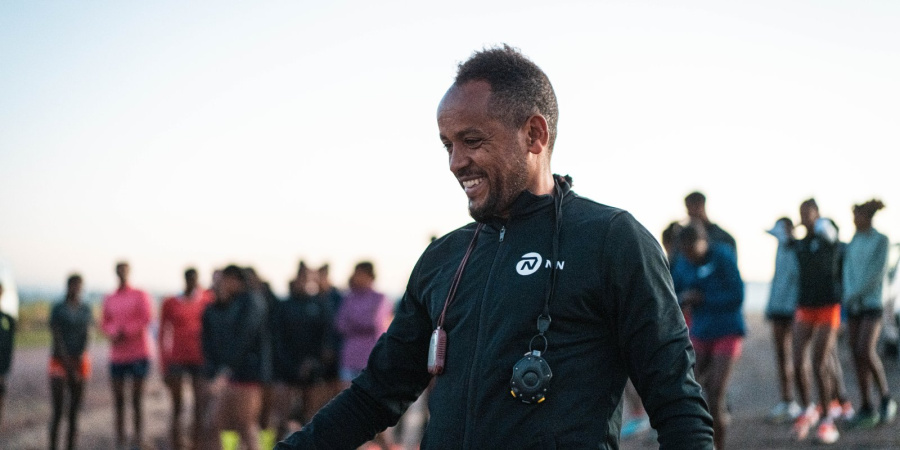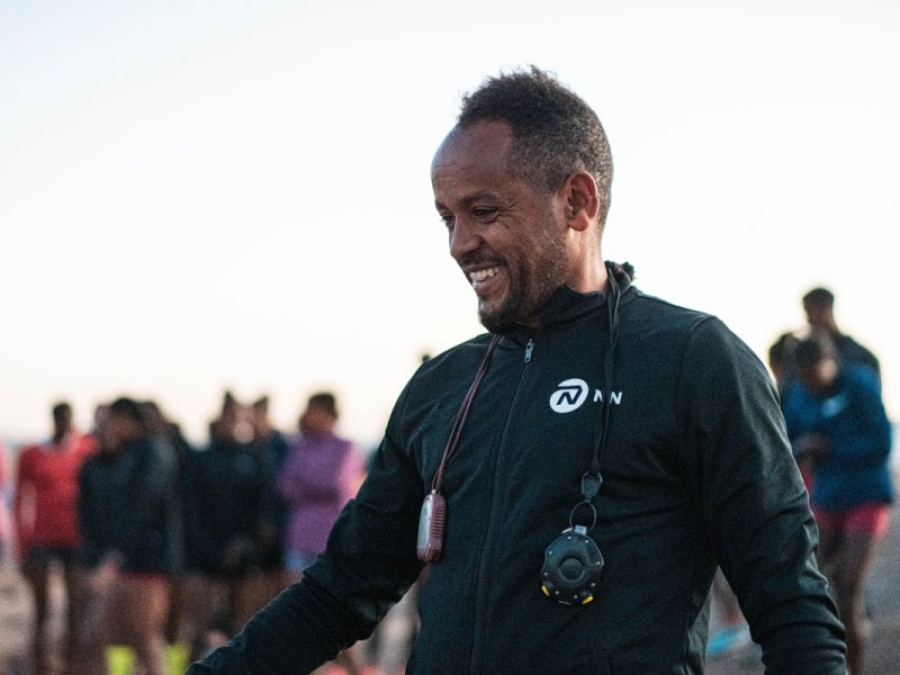 Everyone has to start somewhere. That counts as much for someone trying to complete their first 5km race as it does for the fastest athletes in the world. Ethiopian coach Tessema Abshero knows a thing or two about developing young athletes. 23-year-old Yalemzerf Yehualaw has gone on to break the world 10km record under his tutelage. 24-year-old Zeineba Yimer just weeks ago won the Barcelona Marathon, lowering the course record by over three minutes.
Observers may expect a masterplan but those early steps in Abshero's group are simpler than you'd think. Every athlete that joins will spend the first four weeks purely running easy, giving the body the time to adapt to its new surroundings and the coach an opportunity to get a gauge of his new recruits. The temptation for any runner is to do too much too soon, run too hard, and not allow your body the time to prepare itself for some harder training leading to fatigue, or worse, injury.
Preparing the body to run faster
For Abshero that doesn't just mean time on your feet, it extends to strengthening the muscles that will help you to absorb that increase in intensity. All his athletes in this early period will engage in circuit exercises to strengthen their core, back, hamstrings, glutes, calves, hips and Achilles tendons.
NN Running Team physio Joost Vollaard recommends at first sticking to exercises using just your own body weight or bands, avoiding heavy lifting which may increase your chances of injury. Hamstring bridges, back and hip raises are examples of useful drills with tutorials available freely online.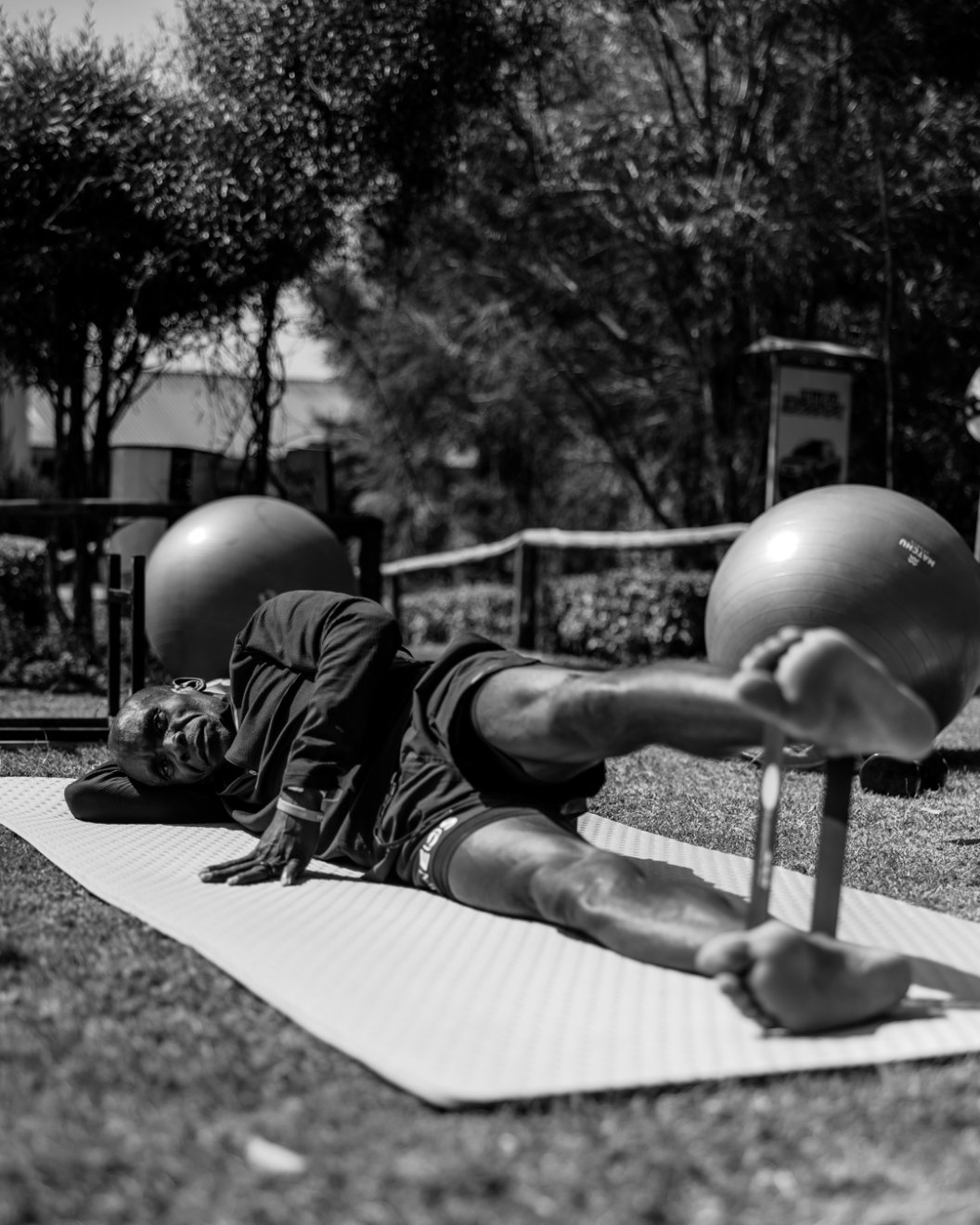 All of this will help prevent injuries before they happen, creating an athlete that is more resilient to the challenges that changes to your training will provide.
When the body is ready Abshero recommends slowly building some intensity, starting with shorter intervals such as repetitions of 200m and gradually increasing the length of the intervals over time.
Taking your time
This timescale will vary from one athlete to the other. Yimer is a perfect example. The Ethiopian marathon runner came to Abshero having suffered from persistent hamstring problems in previous training set-ups. Similar to many who first start in the sport, Yimer's first year in the group went back to basics.
12 months of easy, low-intensity running, complemented by circuit training and gym work to improve her flexibility. Gradually Yimer's body began to adapt, able to absorb an increased workload, and intensity was re-introduced. Six months later Yimer became the first woman at the Barcelona Marathon to break the 2:20 barrier (in that race).
Abshero credits routine and consistency in circuit, strength, and flexibility work in enabling his elite athletes to successfully recover from races. He maintains that this is essential both before and after races and throughout training periods.
Stepping up in distances
In the same way the body takes time to adapt to increases in intensity, Abshero emphasizes that the body will take time to adjust to racing longer distances. Whilst the marathon provides plenty of motivation, he recommends taking your time, much like the approach adopted with Yehualaw.
The 10km world record holder was always going to step up to the marathon eventually but she learned her craft over 5km, 10km, and eventually the half-marathon, where she boasts the second fastest time in history. By the time she debuted in the marathon in 2022, her body was able to better absorb the load that type of training demanded.
The importance of recovery
As Abshero says:
"Impossible programs make impossible results!"
With that mantra, any training plan needs to pay attention to the time it is giving the athlete to recover.
As he notes, every time you do a harder session, your body is damaged by it, and without allowing it to repair you'll minimize the benefits of it.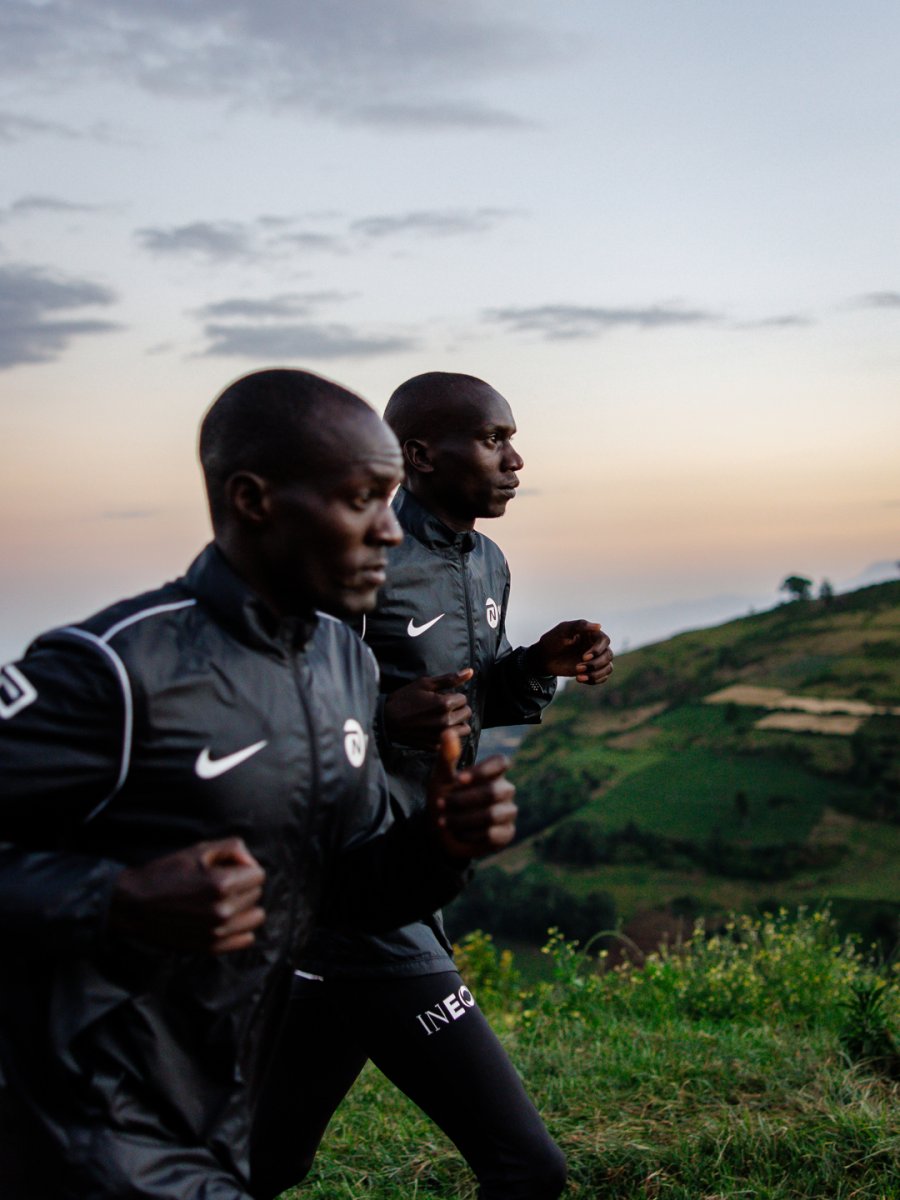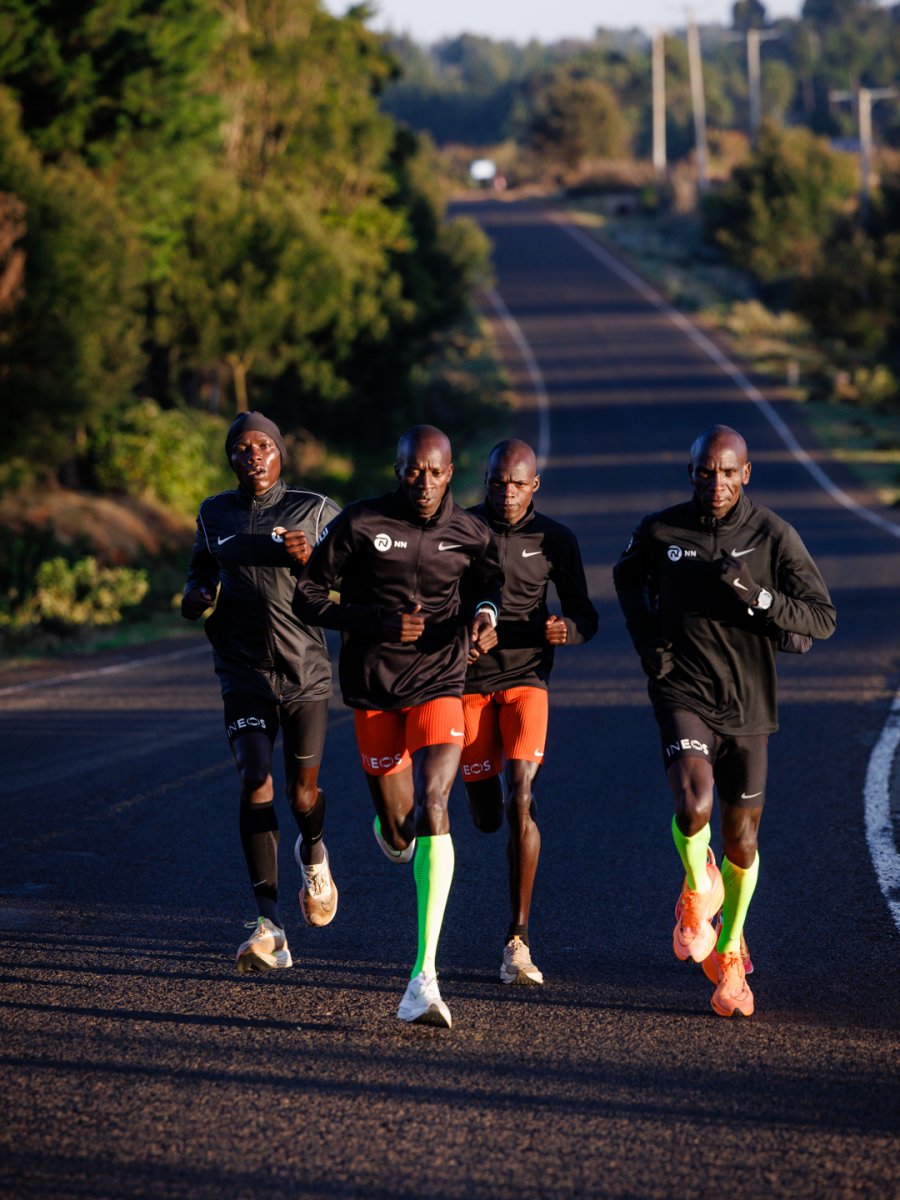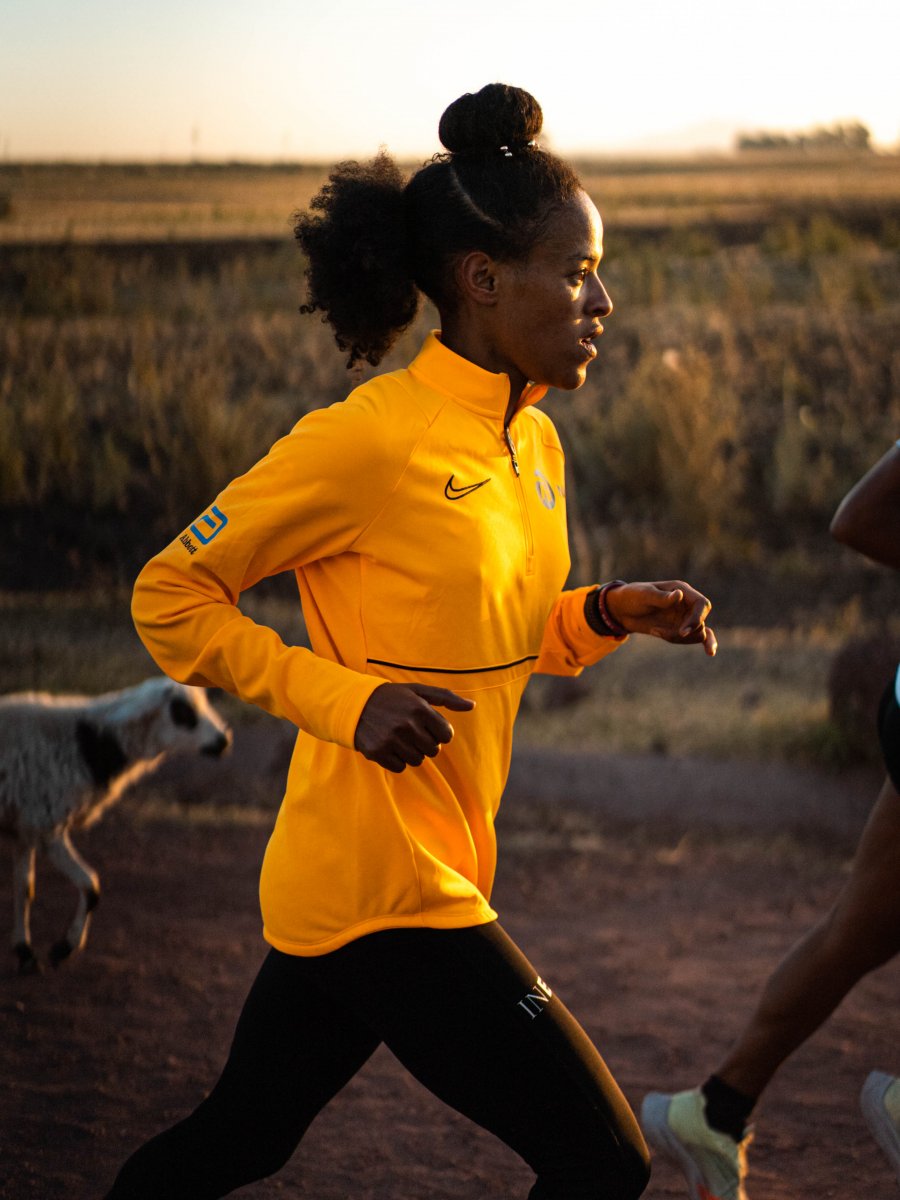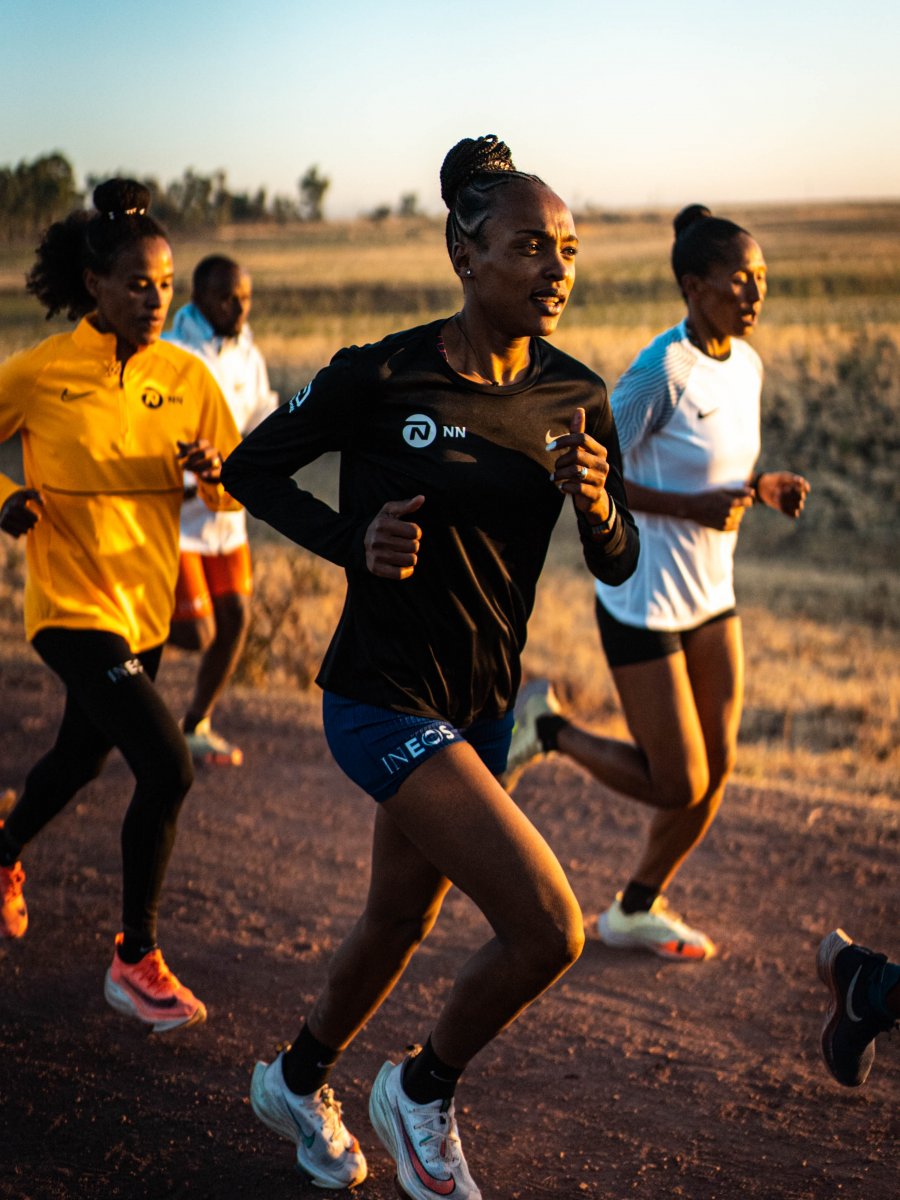 Vollaard notes that training hard in these periods immediately after sessions where the body is weaker will only damage it further, not allowing the body to super-compensate and grow back stronger.
Think intensity plus recovery equals adaptations. Take away that rest and you're not allowing the body to learn from it.
Abshero outlines the importance of thinking about the whole picture, paying attention to educating his athletes on the right and sufficient nutrition, and encouraging them to make sure they value the importance of sleep in recovery.
It is a philosophy echoed by Vollaard who encourages all athletes to pay key attention to these aspects and reduce the intensity if daily stresses are challenging their ability to recover.
Ignore these components and you are only increasing the likelihood of injury.
Encouraging curiosity
Abshero has learned from the very best, his former coach being Woldemeskel Kostre, the late trainer of Haile Gebrselassie and Kenenisa Bekele.
As a World Cross-Country team medalist himself, Abshero kept a diary, noting the daily wisdom passed down to him from Kostre and that curiosity he encourages in athletes today. Learn from the people you meet in running, speak to those who may have different approaches to you and ultimately learn from your experiences to understand what works for you.
For Abshero it may be conversations with other elite athlete coaches, but each of us will have people who we can learn from and the internet is making it increasingly easy for people to find out more. Go out and take your time. Enjoy your running and you never know where you might end up.