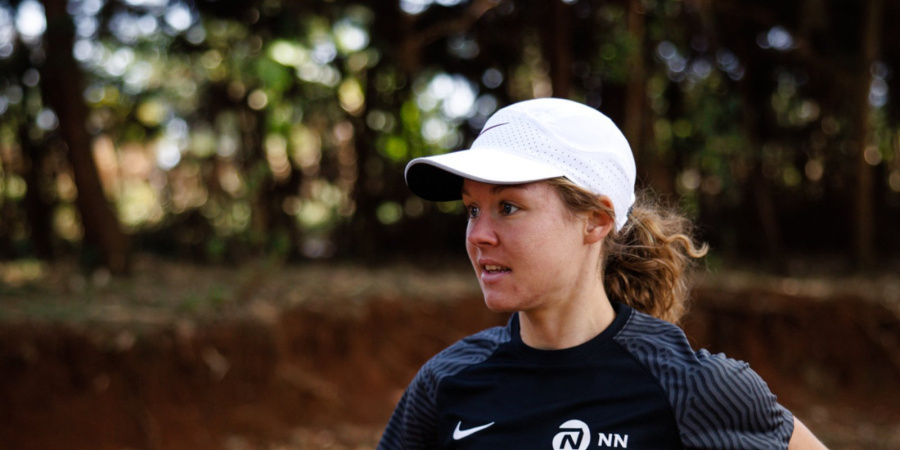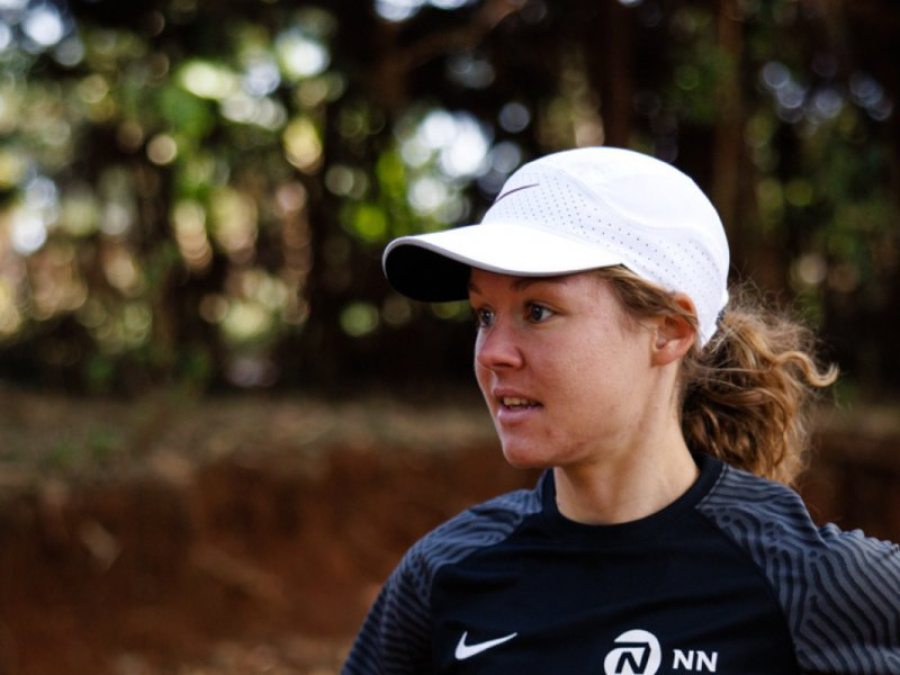 When Eliud Kipchoge takes to the streets for his Boston Marathon debut on Monday 17 April the aim is clear and simple – to take the next step in his ambition to become the first man in history to win all six Abbott World Marathon Majors.
Having snared four of the half dozen races with a cumulative ten victories; Berlin (four), London (four), Chicago (one), and Tokyo (one) only the historic Boston and TCS New York City Marathons stand in his way from marathon immortality.
"I have always said I want to run all six Abbott World Marathon Majors and that is still my goal," said Eliud. "I have already run four but I still need Boston and New York. Doing Boston first has allowed me to fully focus on that, to put all my energy in it. I am very much looking forward to running there."
First run in 1897, Boston is the most historic of the six World Marathon Majors and is regarded as the most challenging of the world's premier marathons with its energy-sapping hills and differing climatic conditions.
However, with typical laser focus, Eliud's team and the wider NN Running Team have played a huge part in best preparing the Kenyan running legend for the unique demands of the Boston Marathon.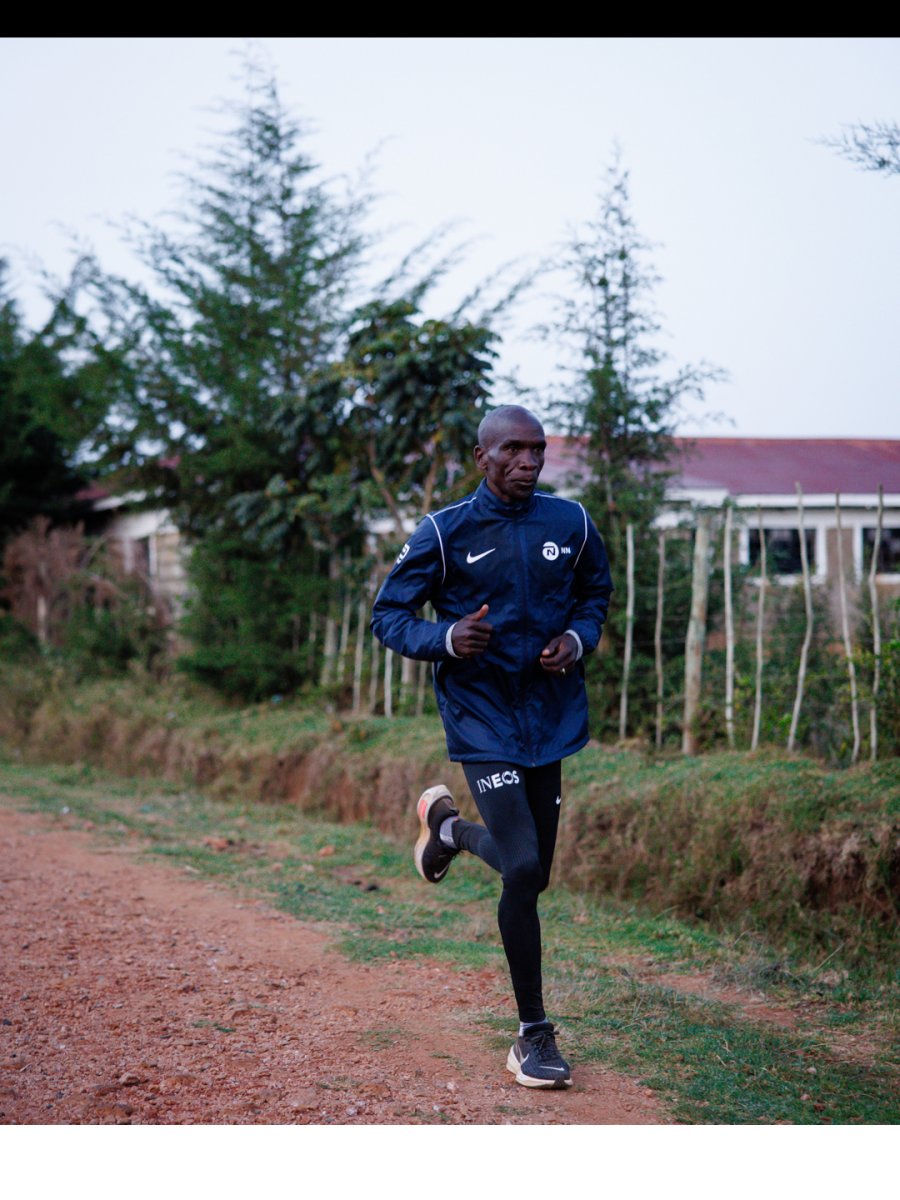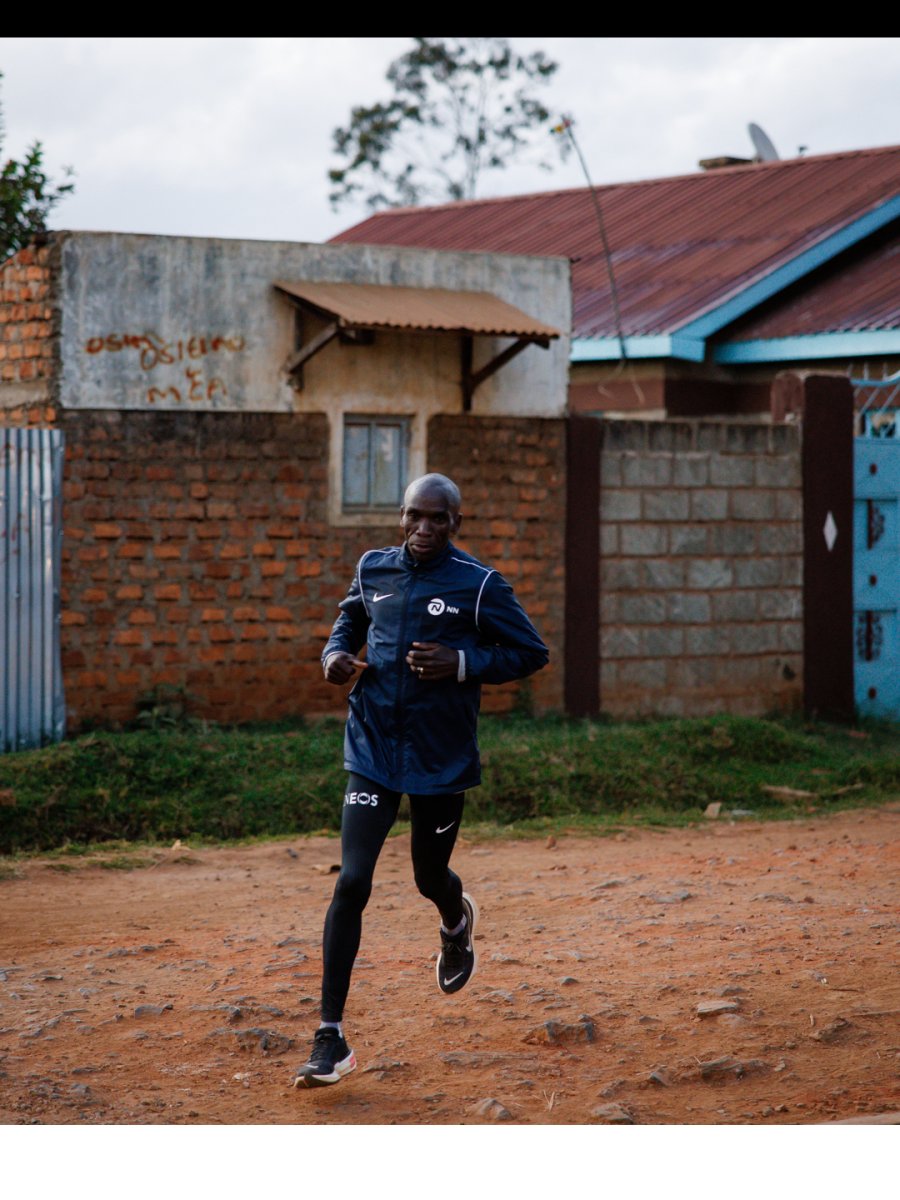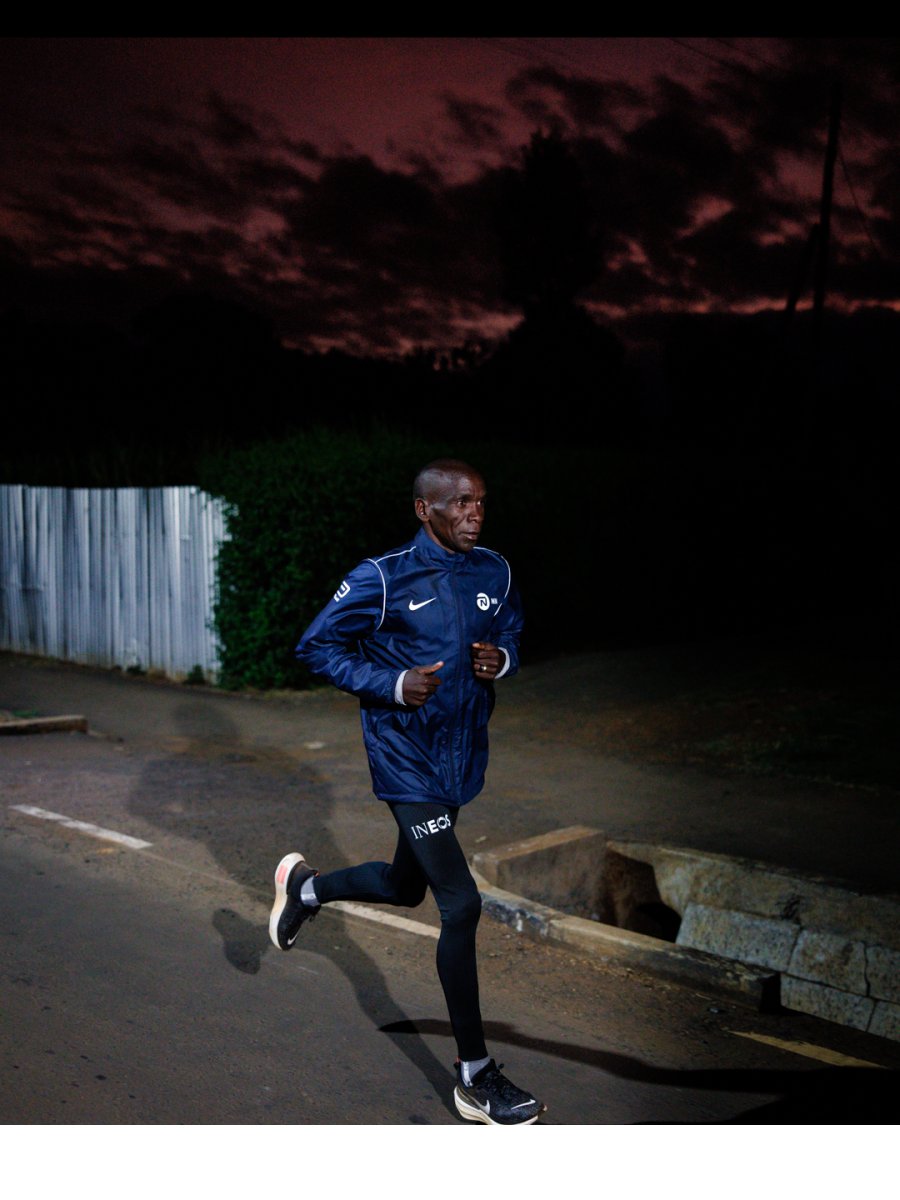 "Here in Kenya, we have the Boston (training) route, which is a very tough route to run that goes up and down a lot just like Boston. The weather in Boston is unpredictable. It can be hot, cold, windy, rainy… you never know until you are at the starting line. I just want to make sure my body can deal with whatever comes my way on race day."
Given his remarkable record of winning 15 from 17 career marathons, Eliud will unquestionably start a clear favorite in Boston and the 38-year-old athlete is relishing the challenge.
"When I started running the Majors I always said I wanted to run all of them. It is something that I have not achieved yet, which motivates me. It has always been my goal and every time I train I think about that. At this moment I have already run and won four. I only have Boston and New York left. Preparation has been going well, I can't wait to see everyone there along the course."
Nienke Brinkman
As a trail runner who has more recently switched to the marathon with overwhelming success, you can understand why Nienke Brinkman is well suited for the demands of the Boston Marathon.
Given its undulations and reputation as a brutally tough course – the race requires certain physical and mental requirements and the Dutch marathon record-holder is ready for the test.
It seems like a really fun course, full of ups and downs and given my trail running background I think I can run well there.
"I have done races with lots of climbs and usually with the marathon you wait until 30km before you attack but in Boston because of the ups and down you work hard from the beginning, so I think this might suit me more than maybe some marathon runners."
Nienke has enjoyed a meteoric rise. Running her first international marathon when finishing 12th in the 2021 Valencia Marathon in 2:26:34 last year she made further rapid gains.
Setting a Dutch record of 2:22:51 when second at the NN Marathon Rotterdam she then proved her ability to mix it in the white-hot heat of championship racing when taking bronze on the marathon at the European Championships in Munich.
For all her recent success, however, she remains grounded leaving no room for complacency. The down-to-earth Swiss-based athlete fully acknowledges the unpredictability of the marathon.
"I wouldn't say because I've run this time for the half marathon it is going to be easy to run well in Boston," she adds. "There are so many different factors at play for the marathon."
"I would love to execute a good tactical race. I would be super satisfied if I cross the line and say to myself I couldn't have gone one second faster."
Fuelled by a new wave of confidence following a stellar 2022 season, Lonah Salpeter is optimistic she can deliver at the Boston Marathon.
Last year the Israeli athlete claimed three marathon podium finishes with a second place in Nagoya, a bronze medal at the World Championships in Eugene, and another second at the TCS New York City Marathon.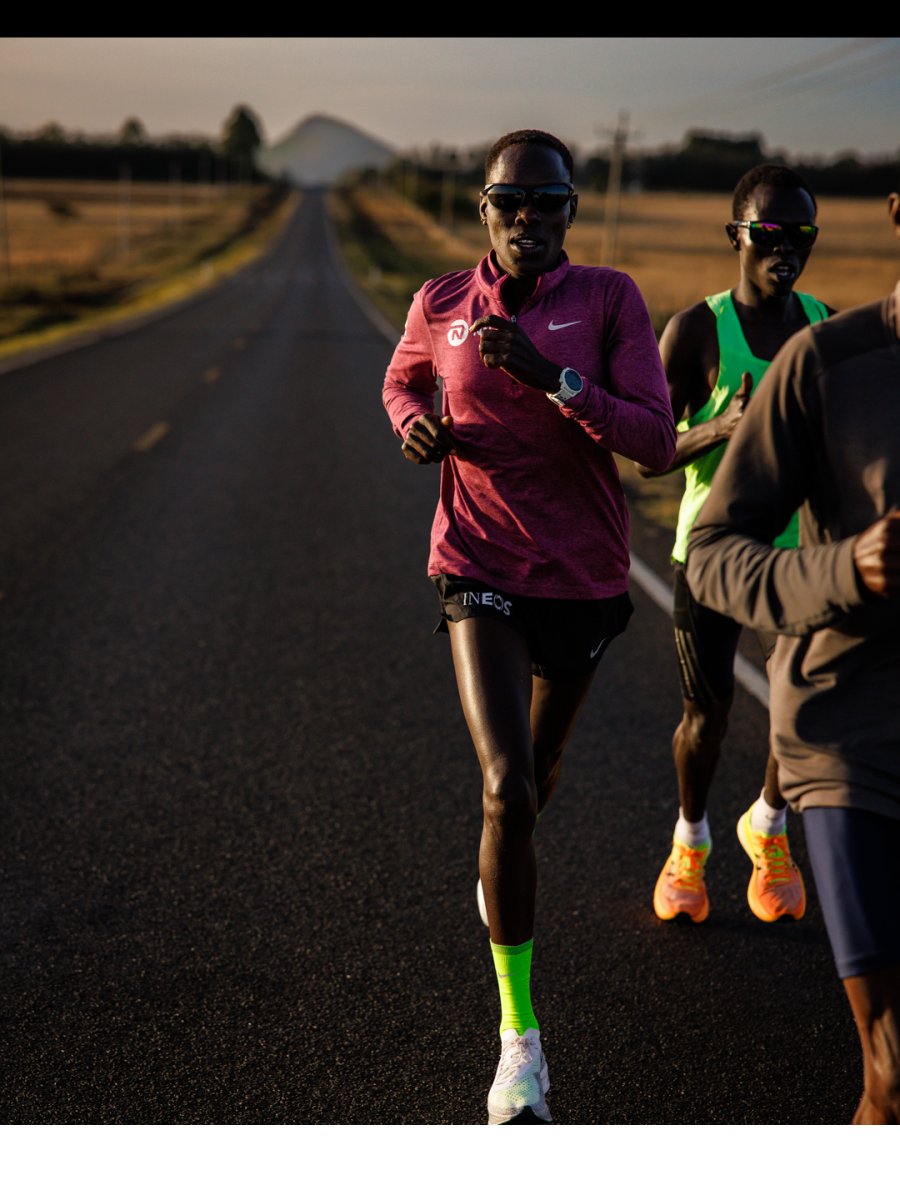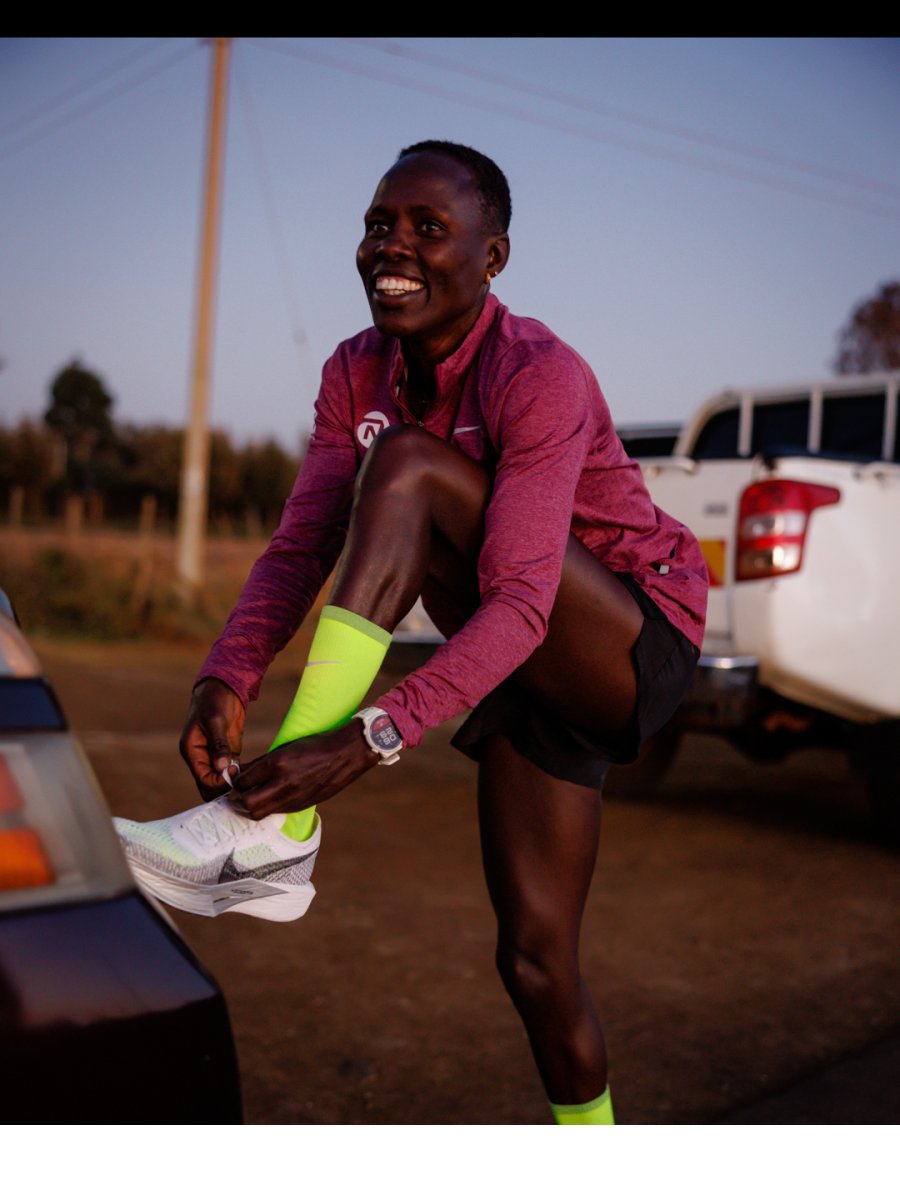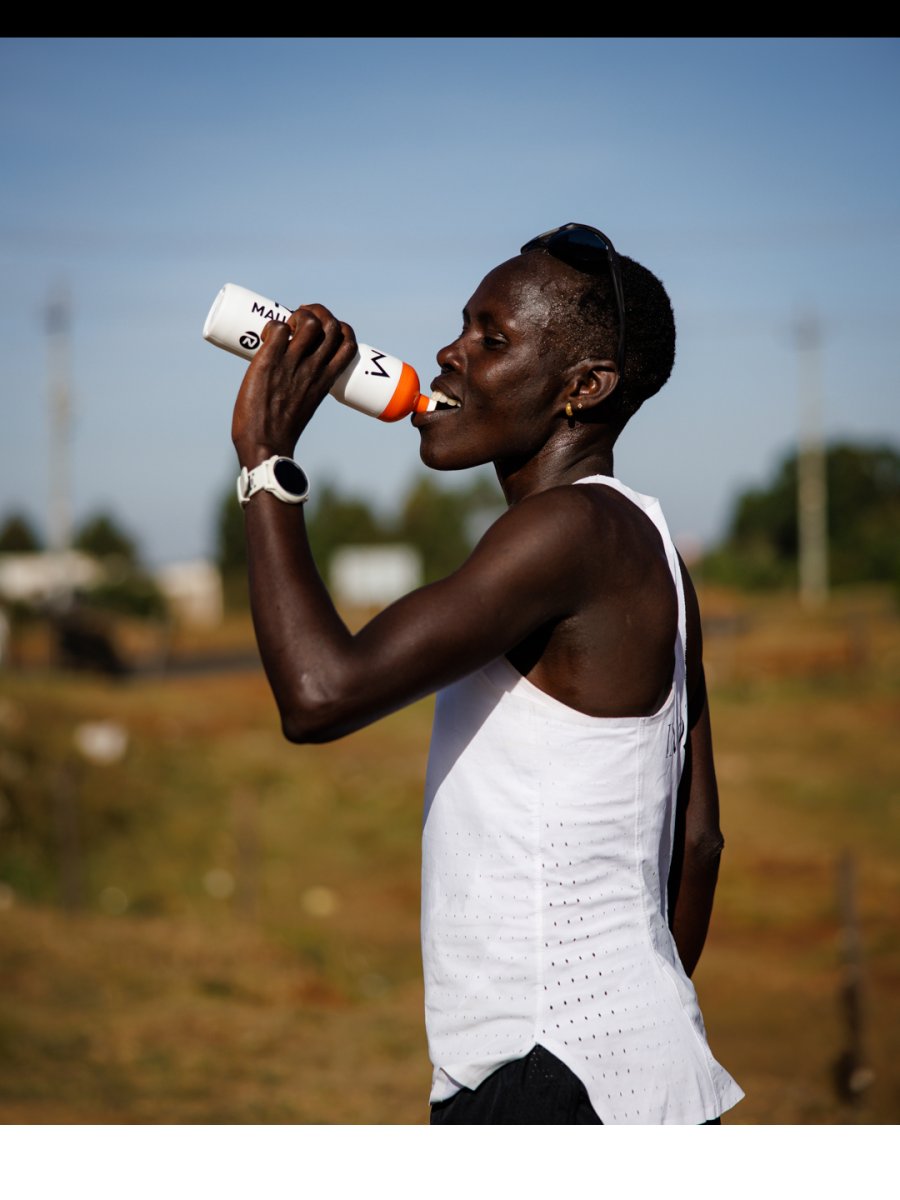 Lonah Salpeter
So when Lonah selected Boston – regarded as one of the world's toughest major international marathons – we should not be surprised by the choice.
"Many people said Boston is hard, so I just wanted to experience that for myself," said Lonah, 34.
This year the field is so tough with lots of ladies capable of running under 2:20, but I am curious to be in that field and see how I can run.
"There is nothing to be scared of when you have the confidence and trust in your training. I believe in my training, I believe in myself and I believe in my team around me."
This year Lonah has made a good start to her competitive year, placing second over 10km in 31:20 in Tel Aviv before executing the third fastest half marathon time of her career in Ostia in early March, posting 1:06:56
Running an average of between 180-200km a week under the training of her coach and husband Dan Salpeter is not an easy task – particularly as she spends prolonged periods of time in Iten away from her son, Roy.
However, she insists this also adds to the motivation.
"Because I am training away from the family for long periods it is important to make the most of every second of training."
"It is hard being away from the family for so long but I know I need to be strong mentally to face the toughest women in the world and I know my experiences in training best help prepare me for that."
Boston will undoubtedly be another big test for the 2:17:45 marathon runner – and she acknowledges she needs to be ready for anything the race throws at her as snow, rain, and intense heat aren't uncommon in the notoriously unpredictable spring weather in the city at that time of year.
So what does she hope to achieve in the historic marathon?
"For me, the aim to is to be on the podium and run my best," she says.
The Boston Marathon will start Monday April 17th at 8.30 am local time. Find more about where to watch the race here.