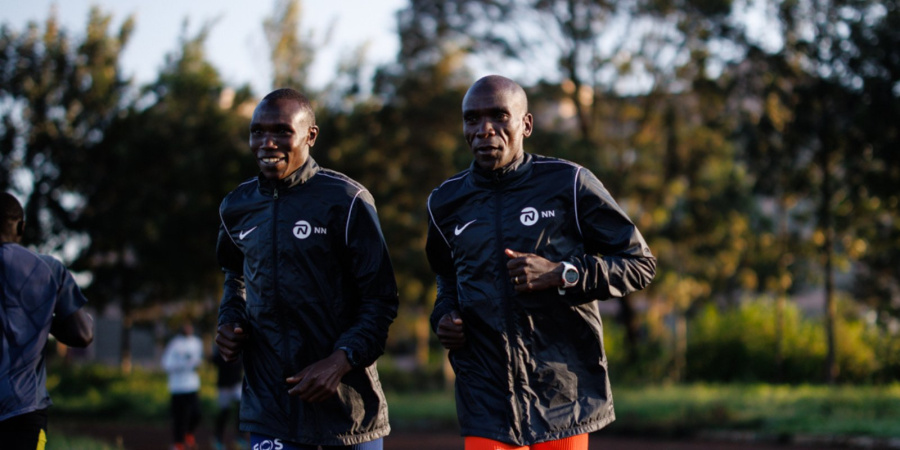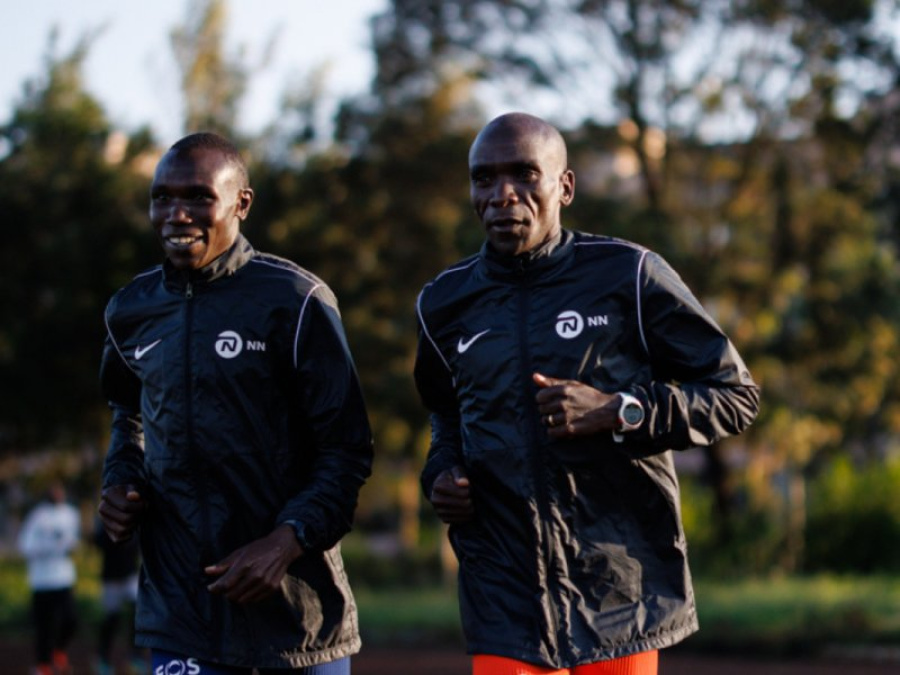 Taken from the Swedish word for Speed Play, Fartlek sessions are alongside the weekly long run or track session a pivotal part of the weekly training diet for NN Running Team athletes. Alternating hard running and easy running, it would be highly unusual for all our athletes in Kenya, Ethiopia, and Uganda and our European-based athletes not to regularly embrace fartlek training in some form.
So why is fartlek training such an important element of a training program?
"Fartlek is one of the approaches that coaches use to prepare athletes for competitions because it has two key components," explains the NN Running's Team Kaptagat-based coach, Patrick Sang.
"It has that endurance component and it has that speed component and given that training for endurance events requires running for many kilometers it also serves another purpose - in helping break up the monotony of training with something different."
Combining running at a certain speed for a period of time followed by running at a slower speed for a period, Patrick continues: "I consider it a necessity because you can gain speed and endurance from fartlek training and if you are carrying out the sessions on a hilly terrain, you can also build strength too.
Whether it is in the early stages of an athlete's preparation right up to pre-comp it is critical, and it plays a big role in preparation for a successful season.
Coached by Patrick Sang, Geoffrey Kamworor, a two-time TCS New York City Marathon winner, is among one of the finest distance runners in the NN Running Team.
For many years the fartlek session has played an important part in his weekly training on either the road or undulating trails around the Kaptagat training base and Geoffrey echoes the thoughts of Patrick on the importance of such sessions.
"Fartlek sessions are really important during the training and preparation of every competition," he says. "Depending on what events we are targeting and what training phase we are in, we might do longer tempo style runs or shorter periods run at a quicker pace. I often run the fartlek sessions at race pace, it helps build speed endurance and it is important because such sessions can help tell when you are ready for a race."
Geoffrey, who ran a marathon PB of 2:04:23 when second at the 2023 TCS London Marathon in April, said fartlek sessions, despite their variations in speed, are typically always 60 minutes in length. A key factor in getting him through the workouts is the team camaraderie he enjoys during such sessions.
"It is enjoyable because we do it as a team, and work together as a team – not just as individuals," adds Geoffrey. This acts as extra motivation when you are running with others. This allows you to be pushed and go beyond your limits more than you would if training alone.
"It is nice to have that moral support, and to be part of a team during training makes it special."
Yet according to Patrick, the fartlek session should not only be the preserve of elite athletes and should also be regularly utilized by the recreational runner.
"The recreational runner is no different from the elite athlete in that all have goals that they want to achieve," says Patrick.
"They have to go through the same stages of preparation as an elite athlete which involves base training, strength and endurance training, and speed endurance," he says. "Fartlek training allows you to put in a good balance to allow you to achieve your competition goals, so, for that reason, it is a critical and necessary type of training for all."