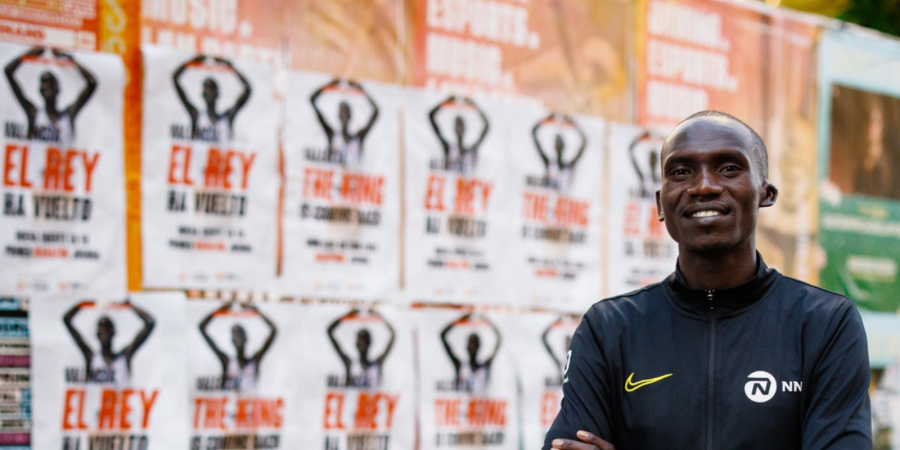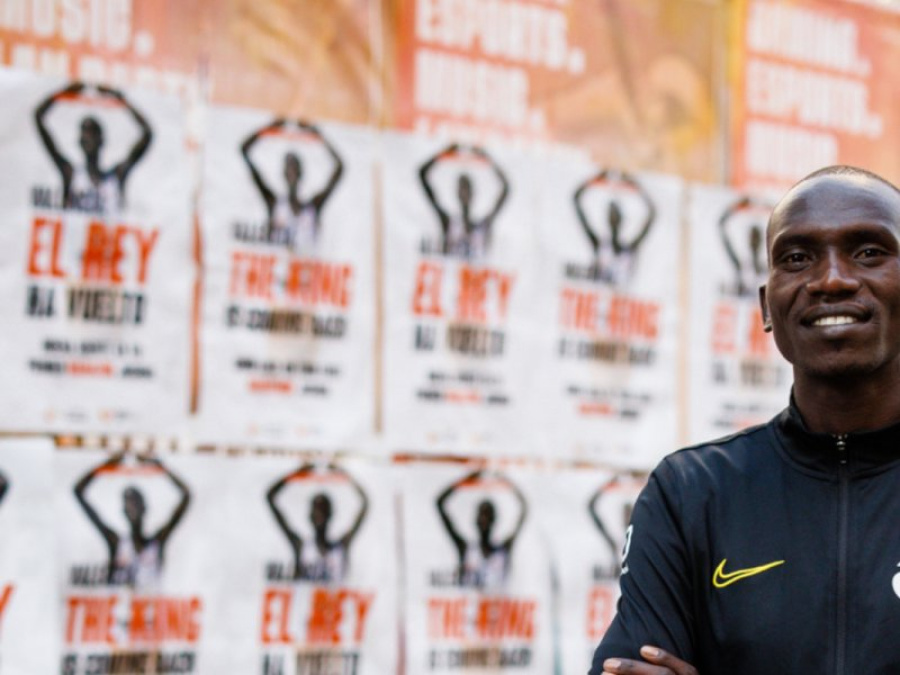 Reigning 10,000m World Champion Joshua Cheptegei will close his 2023 season with a much-anticipated marathon debut on the streets of Valencia on December 3rd.
The Ugandan NN Running Team-athlete is a two-time World Champion over 10,000m and the reigning 5000m Olympic Champion.
On stepping up to the marathon distance, Cheptegei said: "I feel it is time to expand my horizon, I have been running on the track for 10 years now. I always had full focus on the track distances, while I knew the marathon was waiting for me. It is an ambition that I am really excited to go for, it will be new and challenging. For next year my focus will be on the track at the Paris Olympic Games, but hopefully, my marathon debut will be a good experience and then I can decide after the Olympic Games what my next steps will be."
"Valencia is a very special place to me, I have run 2 of my world records there and they organised the NN Valencia World Record Day for me in Covid-times. Now they have given me the opportunity to run my first marathon. I already know the track in Valencia and I am very excited to explore the roads here."
Cheptegei's experience over the longer distances is so far limited to two half marathons, where he boasts a 59:21 personal best from the World Half Marathon Champs in 2020. So far in 2023 Cheptegei has broken 13 mins over 5000m in Florence, won bronze at the World Cross Country Championships in Australia and finished second in the New York Half Marathon in March of this year. All of these have been completed with a view to being in his best shape for August's World Athletics Championships in Budapest.
It's safe to say Cheptegei could have chosen a gentler introduction to the marathon, Valencia having been won in under 2:04 in three of the last four editions. The current course record is 2:01:53 by Kenyan runner Kelvin Kiptum in 2022. The race is also one of only five on the planet to achieve the World Athletics Platinum Label status.
With global successes in both his specialisms on the track and in cross country, distance fans will watch Cheptegei's debut with much anticipation.