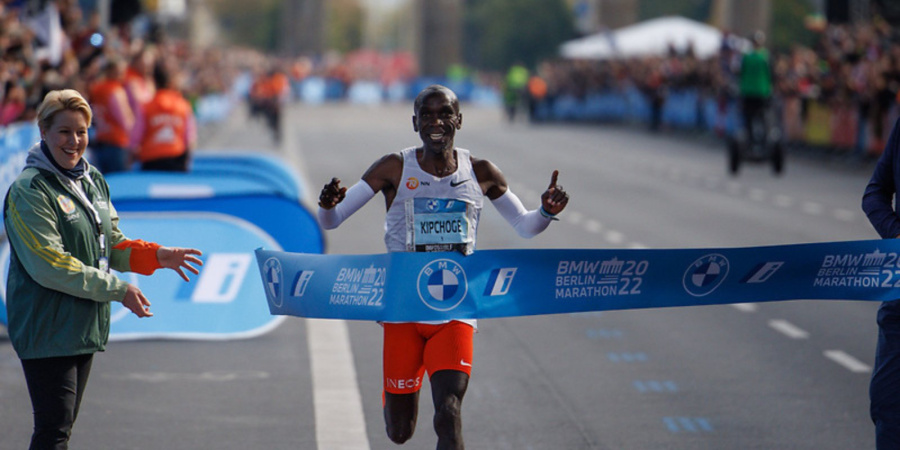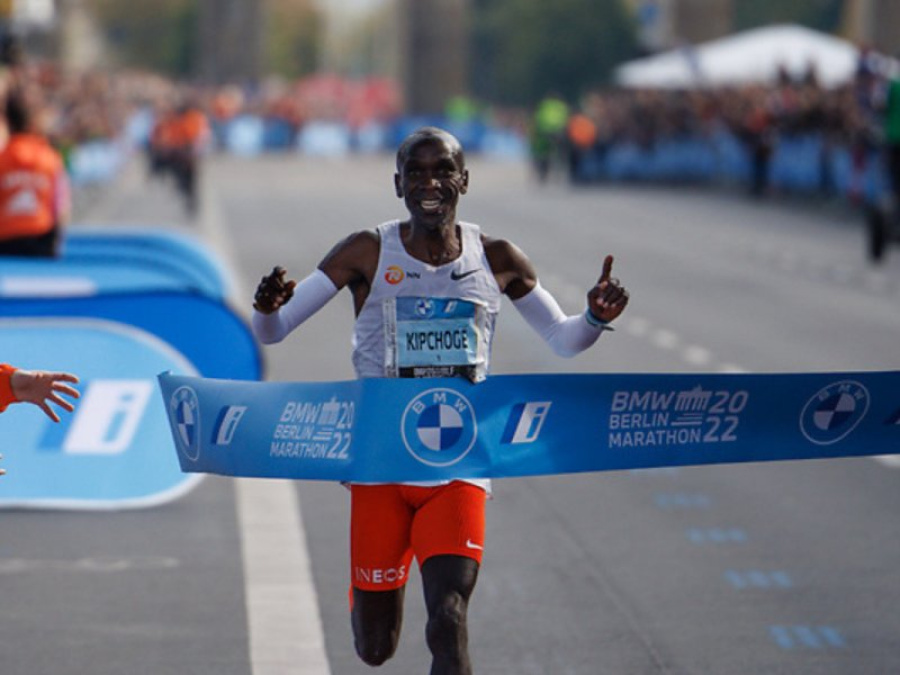 Barely twelve months after taking 30 seconds off his own World Record, double Olympic champion Eliud Kipchoge will return to the BMW Berlin Marathon on 24 September 2023, aiming to become the first athlete in history to win the race five times. The NN Running Team-athlete has chosen Berlin for his fall outing, as this fast course provides the perfect preparation for the 2024 Paris Olympic Games.
Kipchoge, already the most decorated marathon runner of all time and a proud member of the NN Running Team, will be seeking another unprecedented Abbott World Marathon Major crown on a course where he holds fond memories. The first man to break the two-hour barrier in the marathon during the INEOS 1:59 Challenge set the official world record here in both 2018 and 2022 and also took the title in 2015 and 2017.
On returning to the streets of Berlin for the 49th edition of the event, Kipchoge adds: "On my road to the Paris Olympic Games, I like to go back to the BWM Berlin Marathon, since to me this is the perfect preparation. I have great memories there and I look forward to running the streets of Berlin again, together with the thousands of runners that will join."
Though Kipchoge's most recent race saw him finish sixth in Boston, he set the current world record of 2:01:09 a year ago on this course and has only been defeated once in the German capital, in 2013 when he finished runner-up in only his second career marathon.
A fifth triumph would see him move clear of Haile Gebrselassie, with no man having ever won five times in Berlin. A win would also come a fitting 20 years after his first global triumph, over 5000m at the 2003 World Championships in Paris, which meant the start of an amazing career over the course of two decades. The greatest of all time once more has the opportunity to prove, in his own words: "No human is limited."