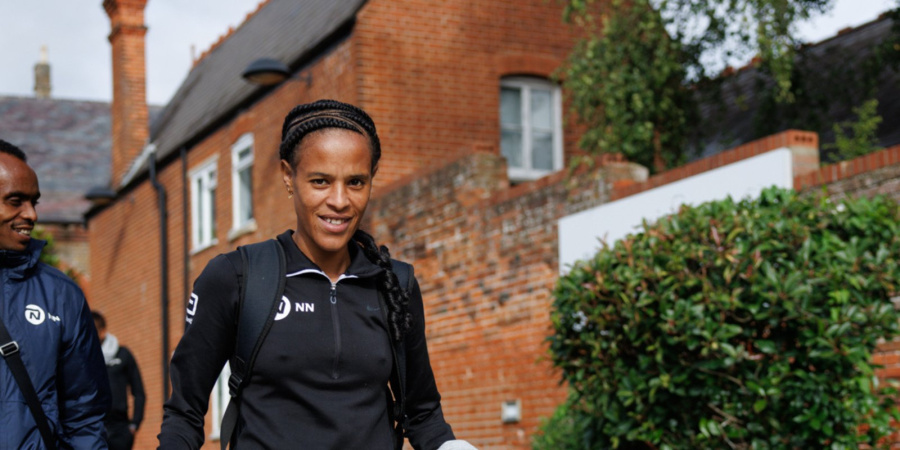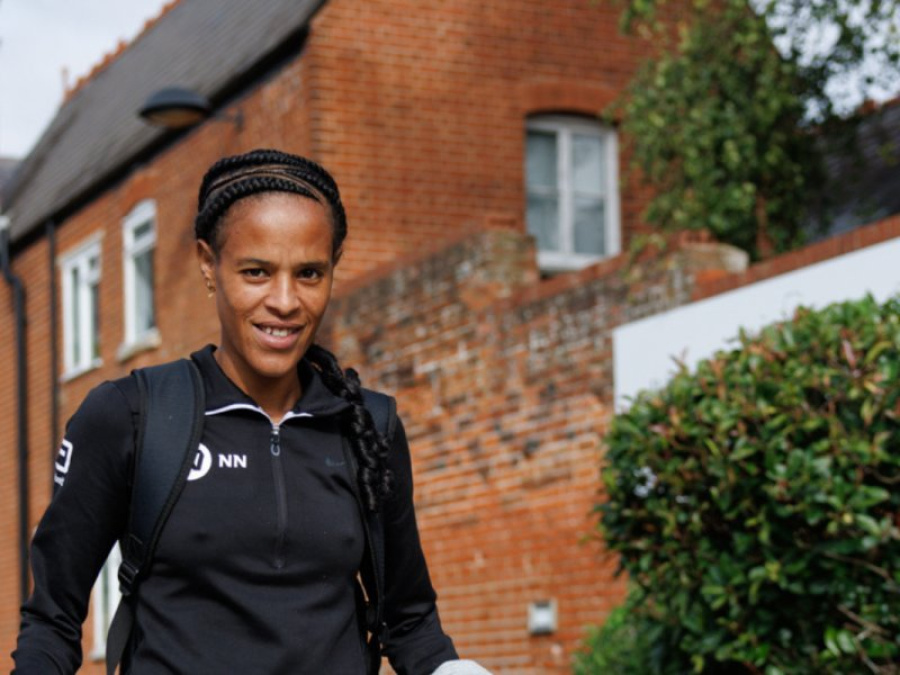 It is the individual who delivers the athletic performance on race day. They are the visible component of the dedication, hard work and preparation that is involved in ensuring they can deliver their best on the start line. Every athlete has a story behind them, including the training, years of dedication and often sacrifice required to reach the pinnacle of running.
Of course, it is not that simple. It is not a case of Eliud Kipchoge simply arriving and racing in Berlin for example. Nor is it as simple for any athlete, of any level, at any race. There is a whole team that sits within that story. Some parts of that team are well understood - the coach, the agent or the doctor, for example.
There is also an often unseen but equally important part of that team working behind the scenes. They organise the logistics and play their part in ensuring the athlete, and the tools they require, are where they need to be to race or train. It is an intricate and complex process, with no stone left unturned in the preparation for the moment the starter's gun goes off on race day.
In the NN Running Team, two team members mainly involved in the logistics elements are Mark Derks and Jeroen Vogels. Their roles, in the context of logistics, are separate yet intertwined. Both have been part of the NN Running Team since its inception and have a number of responsibilities and roles within the team. In the logistics context, Mark is responsible for getting athletes to where they need to be to race. As Office Manager, Jeroen oversees getting the required equipment to the same place.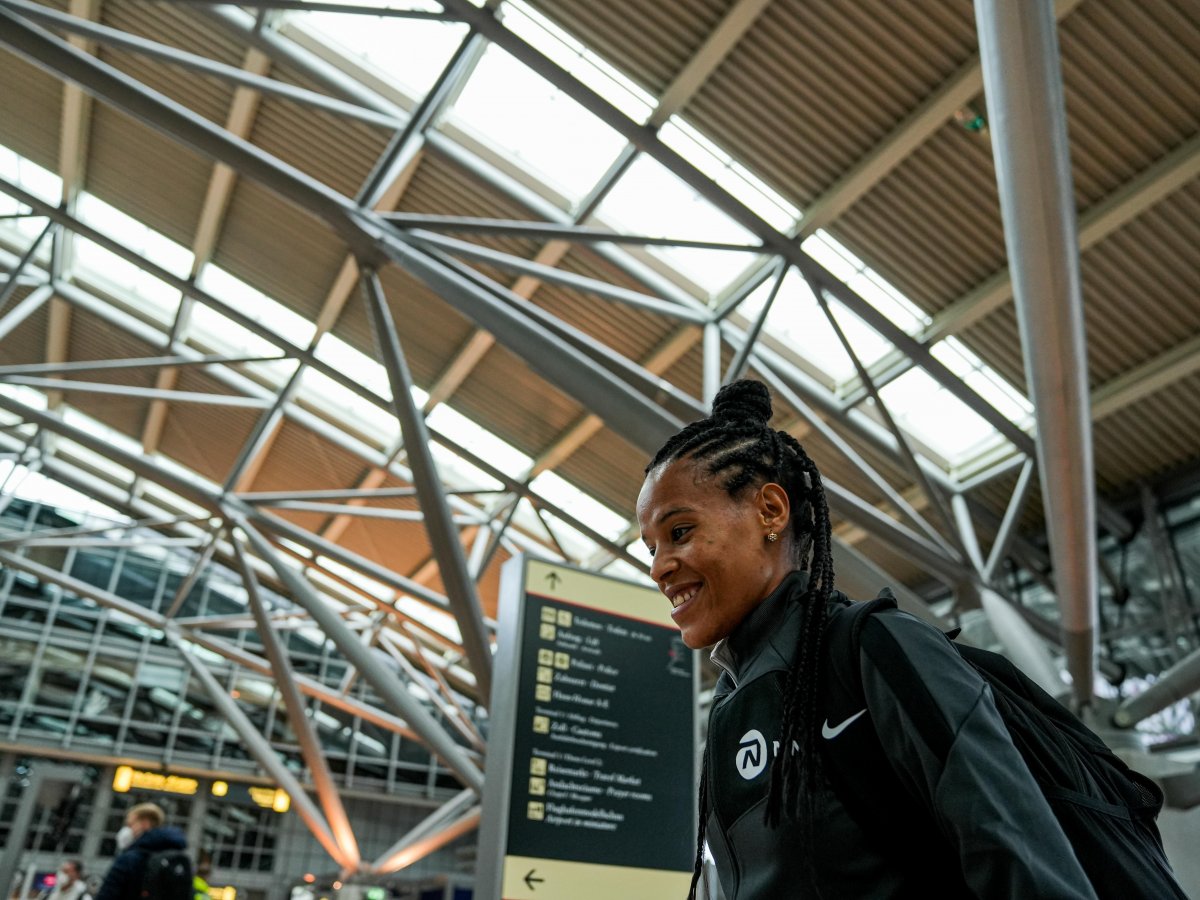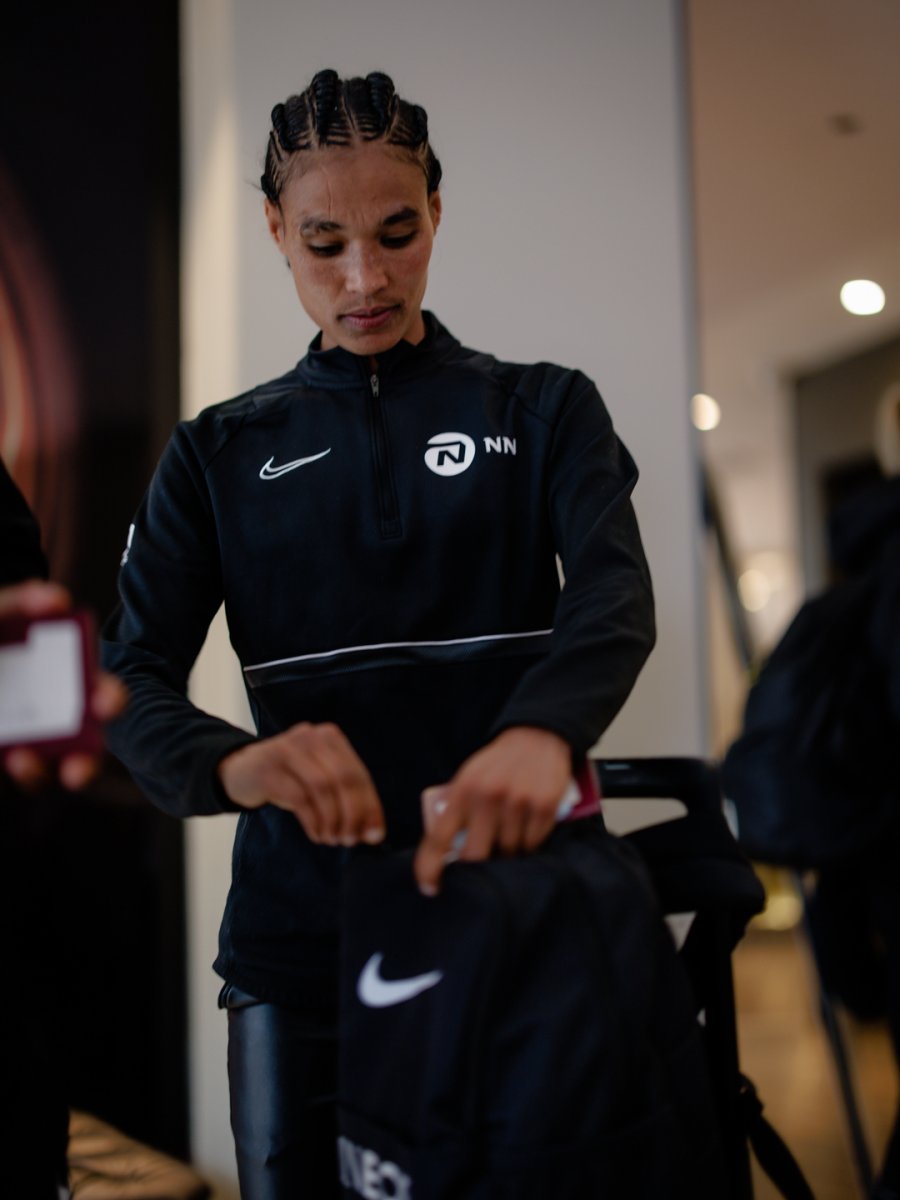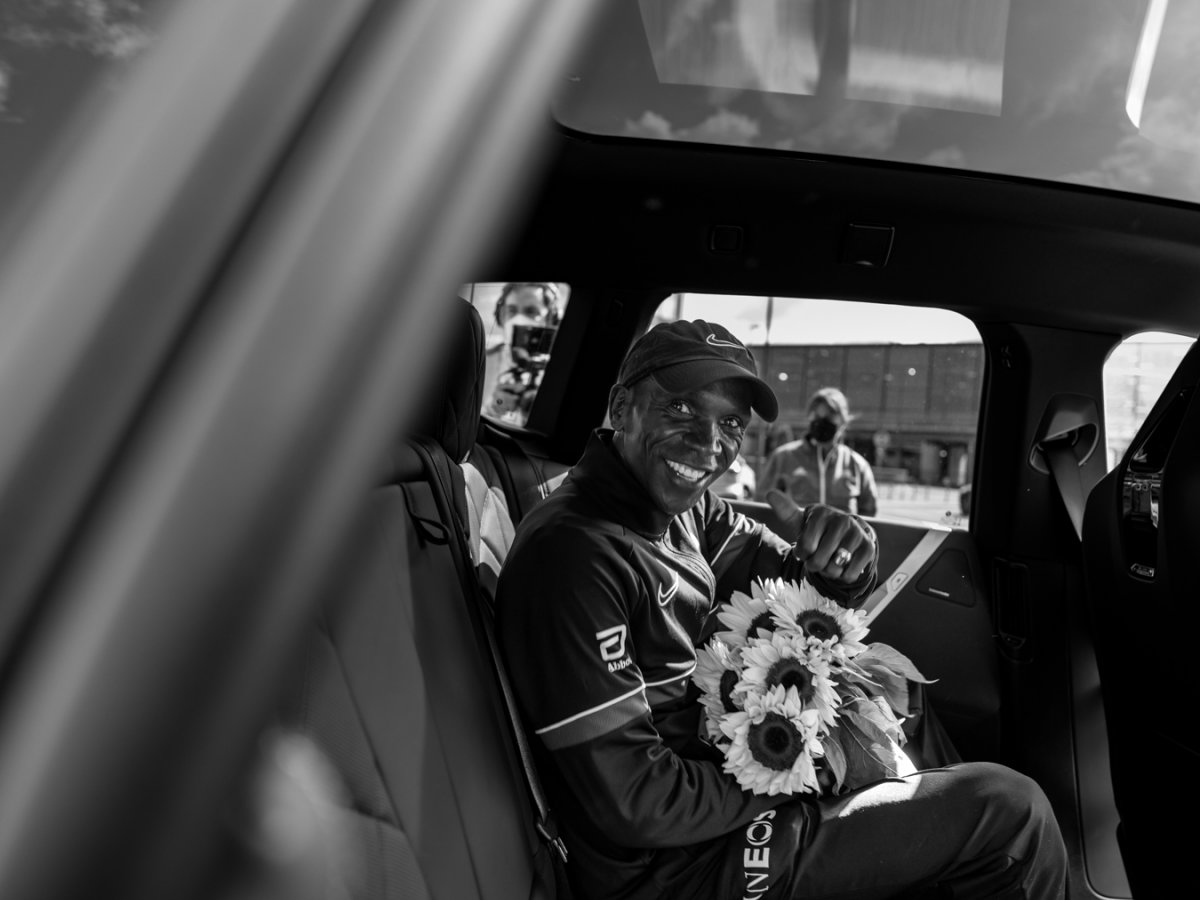 Early Planning
It goes without saying that a critical element is getting the athlete to the start line. As well as representing some of the athletes in the NN Running Team, Mark is responsible for booking flights for competing athletes.
His responsibilities are not constrained to organising flights, however. He also oversees elements including obtaining valid and appropriate visas, correct baggage allowances, documentation for immigration and customs paperwork. The composition of the NN Running Team roster, largely coming from East African countries, makes these elements particularly important given the requirement to hold a visa to enter most countries.
Early preparation and advance planning, Mark notes, is key; You have to make a plan beforehand otherwise you might get in trouble!
This is, in a way, helped by the racing nature of the many team members who primarily focus on the marathon.
Two factors contribute. First is the relative infrequency at which marathoners race, often only two or three times over 26.2 miles a year, plus a handful of supporting races. Secondly, race plans are usually well-known well in advance. For example, it is already known that Eliud Kipchoge will contest the Berlin Marathon in September and Joshua Cheptegei the Valencia Marathon in December.
This means the process for arranging flights and paperwork is often more straightforward compared to those who race shorter distances or focus on the track, for whom plans can change often at short notice.
Similar early planning is a critical element for Jeroen Vogels, the NN Running Team's Office Manager. He organises the safe and timely delivery of equipment across Europe and further afield, ensuring it arrives when athletes are competing. Wherever possible, elements such as vehicles, drivers, accommodation and paperwork are organised as early as possible.
This is particularly the case for marathons such as London or Berlin, with a number of the team racing. Items Jeroen has to oversee the delivery of include race kits and bags, drink station bottles, sports nutrition items, physiotherapy equipment and, depending on the athletes competing, even cooking stoves and cutlery.
Jeroen also acts as a conduit between the shipping company or driver, athlete management providing the items and hotels receiving the delivery.
Racing Peaks
For both Mark and Jeroen, the logistical advantages of marathon racing can also bring about a unique set of complexities.
The team sees two peak months for race activity, the spring and autumn marathon seasons in April and October respectively. Often there are multiple races across consecutive weekends, often in differing parts of the globe. Having NN Running Team athletes compete at three to five races across the same weekend, with the need to ensure everyone has the correct flight tickets and supporting documents, including visas, race invitation letters and customs paperwork can be quite hectic. It is a challenge relished by the team, however.
Once more, advance planning is key to success. Ensuring the athlete is equipped with everything they need for the journey to be as smooth as possible is critical. This is particularly important for newer members of the team in the early stages of their racing career, who may have never travelled internationally before.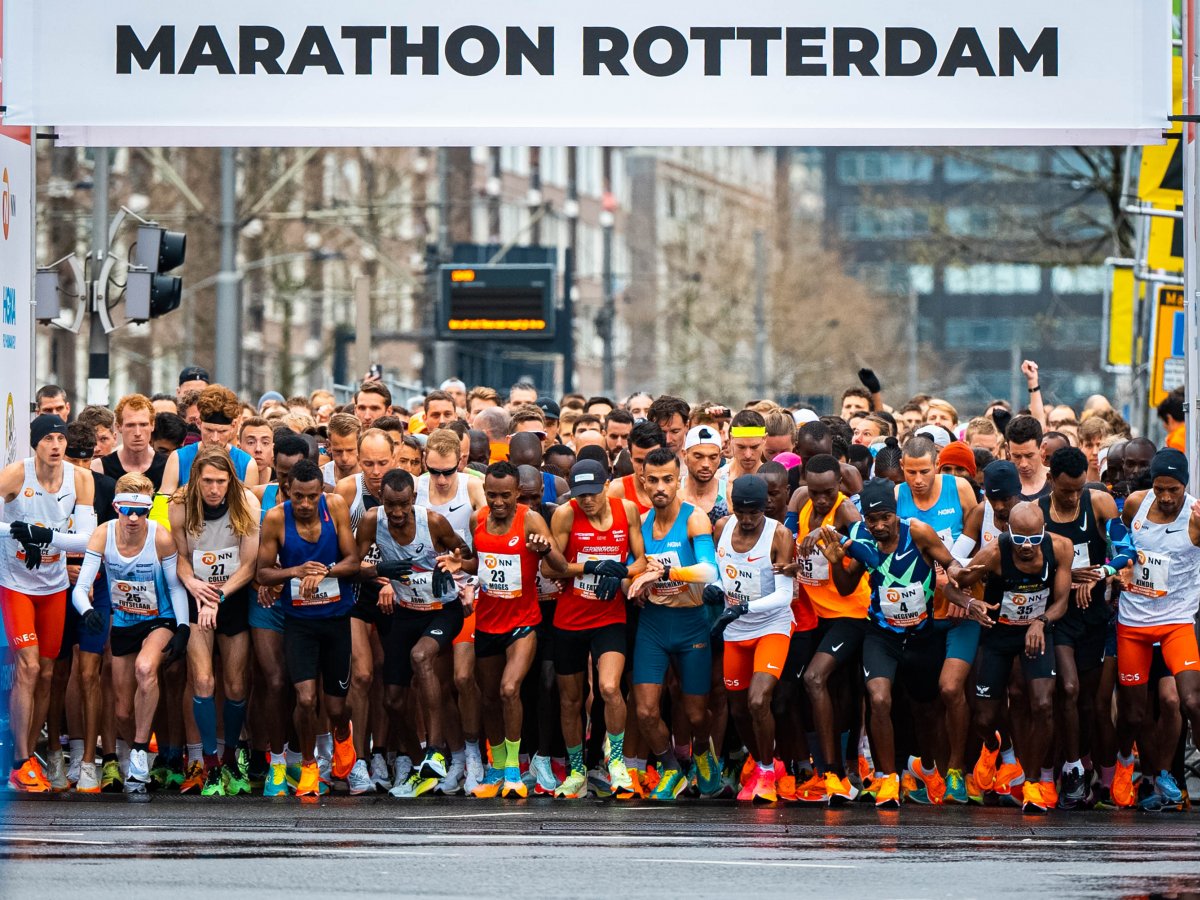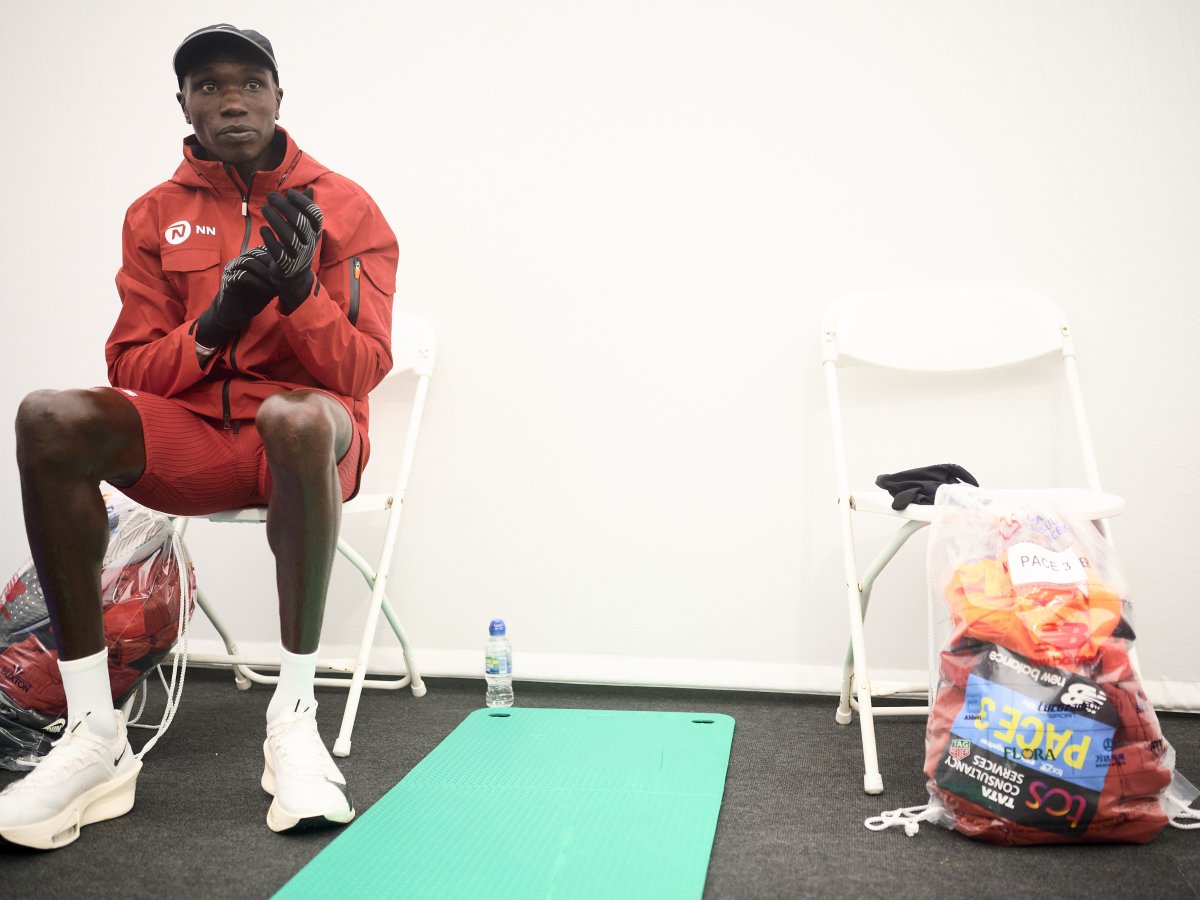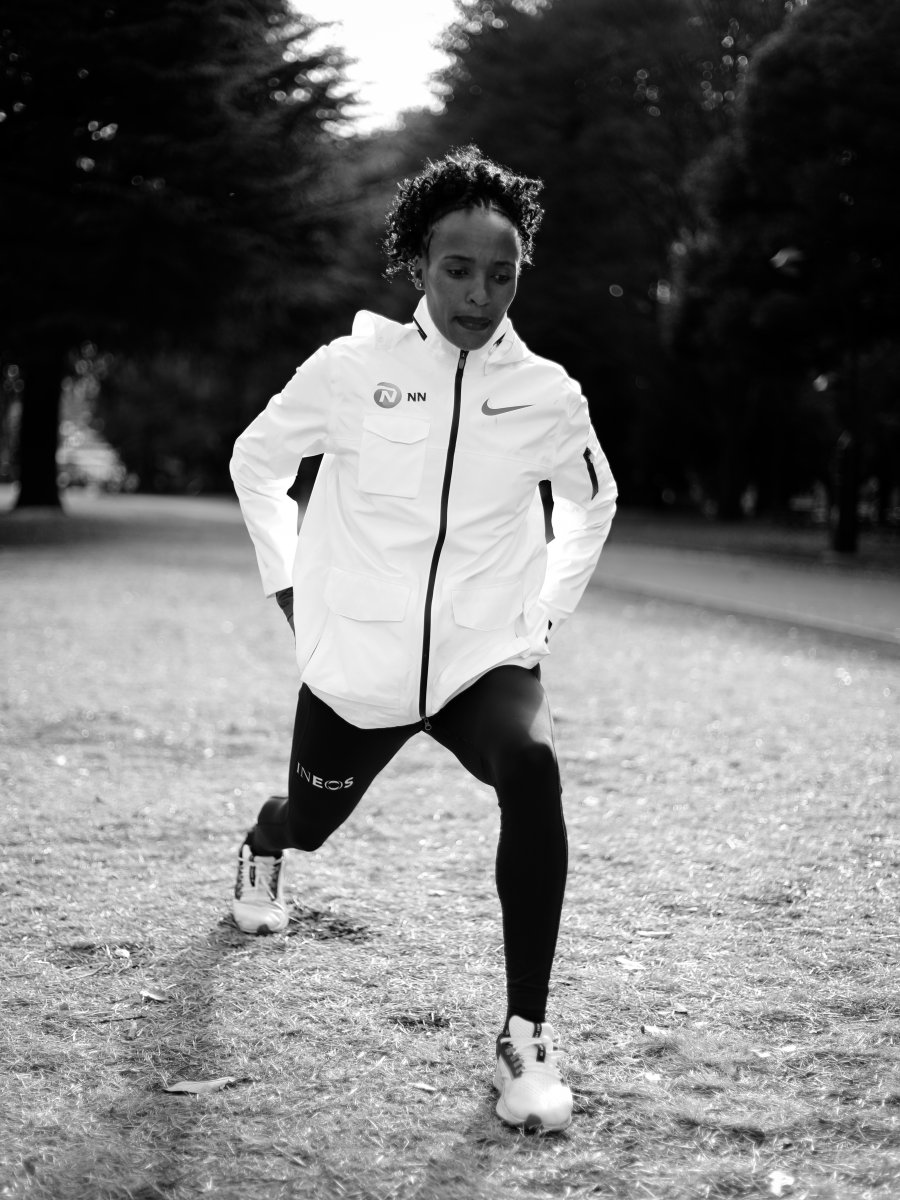 The journey can be a daunting process, but Mark strives to prepare the athlete as best as possible beforehand to reduce the risk of issues arising.
He is named in customs letters to help should issues arise. Whilst the advance preparation means his details are infrequently needed, the magnitude of races across multiple time zones can lead to him needing to be available potentially at all hours of the day. It is similar for Jeroen, needing to oversee shipments and deliveries to multiple races in quick succession, often in different time zones.
Last-minute changes can be stressful, for example, last-minute race entries or forgotten equipment, but years of experience and contacts allow for most situations to be resolved. It is a rewarding responsibility, however, when the end race goes successfully. Athletes are quick to provide their gratitude and, for both, there can sometimes be the need to ensure the safe transit of prizes and trophies accompanying returning athletes!
Never Give Up
There are often logistical hurdles when it comes to organising travel and paperwork for athletes and equipment. This is a particular issue for athletes new to racing without an international profile or recognition. Not giving up at the first barrier, for example, if a visa is denied, is an important ethos. Only a small percentage of those that start a career in athletics go on to become Olympic Champions or World Record Holders, and it is important that every athlete gets an opportunity to showcase their talent. The NN Running Team strives to provide an environment for that, and logistics support from Mark and Jeroen is one of a number of behind-the-scenes elements that form an integral part of that.