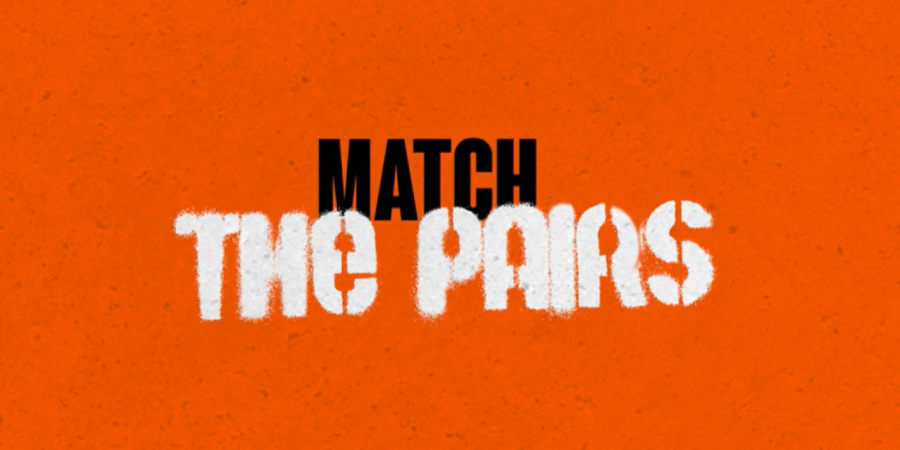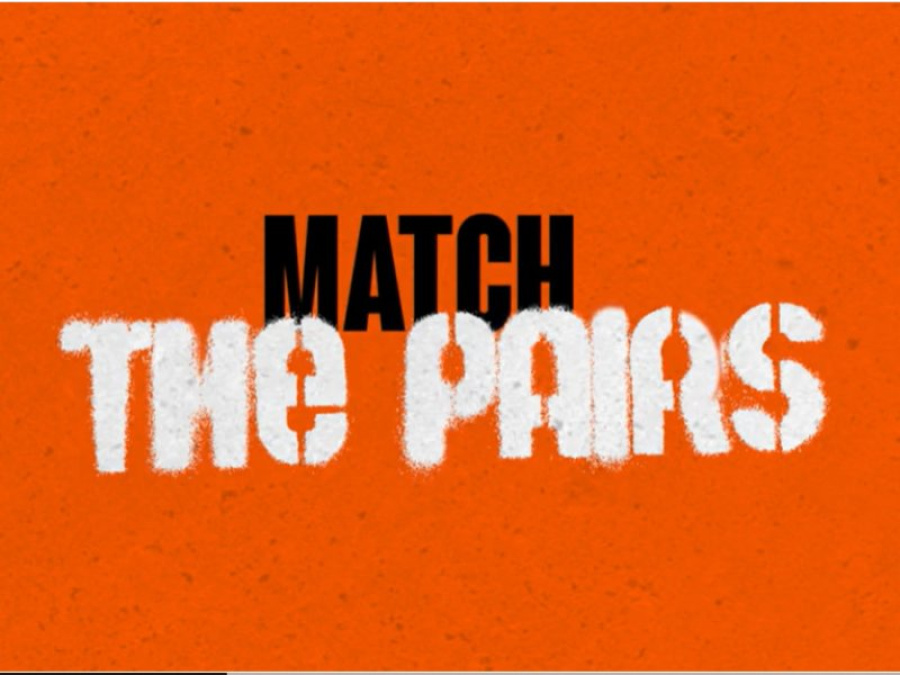 GAME: Match the pairs and win
NN Running Team athletes are returning to the marathons they've conquered before. Can you match them with their upcoming race locations?
Put on your mental running shoes and join us for a marathon of memories and dreams! Along the way, you can win incredible prizes, like a bib signed by the legendary Eliud Kipchoge himself.