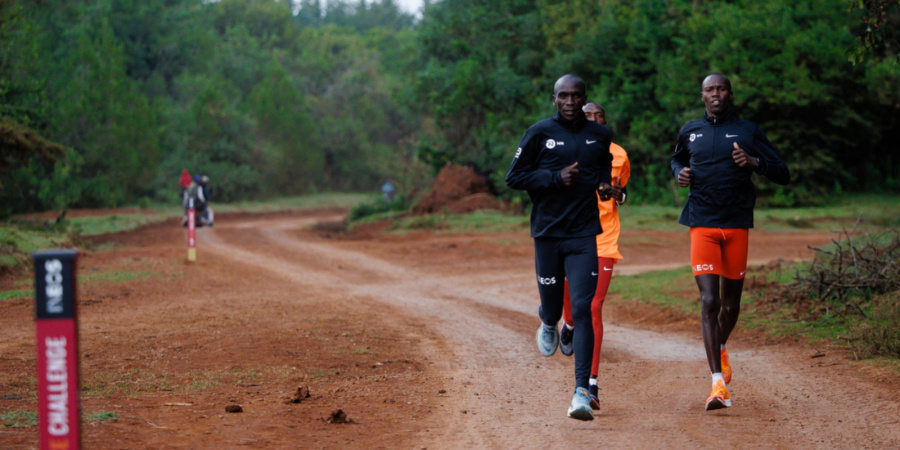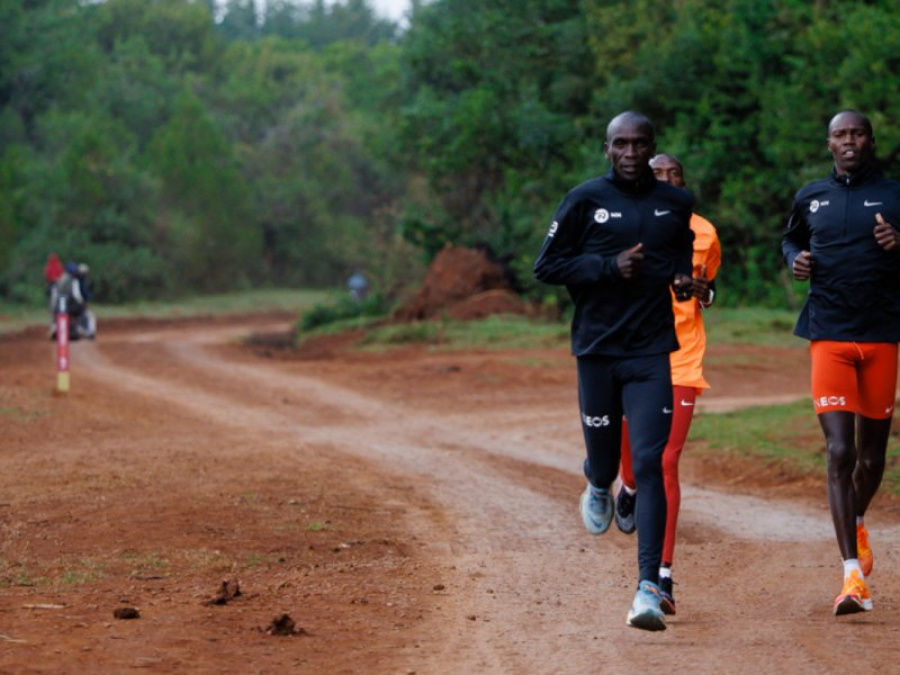 On 12th October 2019, Eliud Kipchoge proved to the world that No Human Is Limited, becoming the first human to run a sub-two-hour marathon. Kipchoge ran the 42.195KM distance in a remarkable time of 1:59:40:2.
Four years on from that historic moment Eliud and INEOS launch the INEOS 1:59 Pace Challenge, a global running challenge open to all where participants will aim to complete 352.6m in under 1 minute, representing the speed at which Eliud covered the marathon distance. It stands as a legacy, aimed to inspire everyone to take the brakes off in their heads and believe the impossible is possible.
Participation is simple, the INEOS 1:59 Pace Challenge Club is now live on Strava, join the club, lay your segment down and share your pace time on social media using #INEOS159PaceChallange.
Physical posts representing the Pace Challenge distance will be located around the world, the first installed in Vienna last month, with the second set of posts installed this week in Kaptagat, the location of Eliud's training camp in Kenya. Plans for the installation of posts at locations across the world are underway and will be announced soon.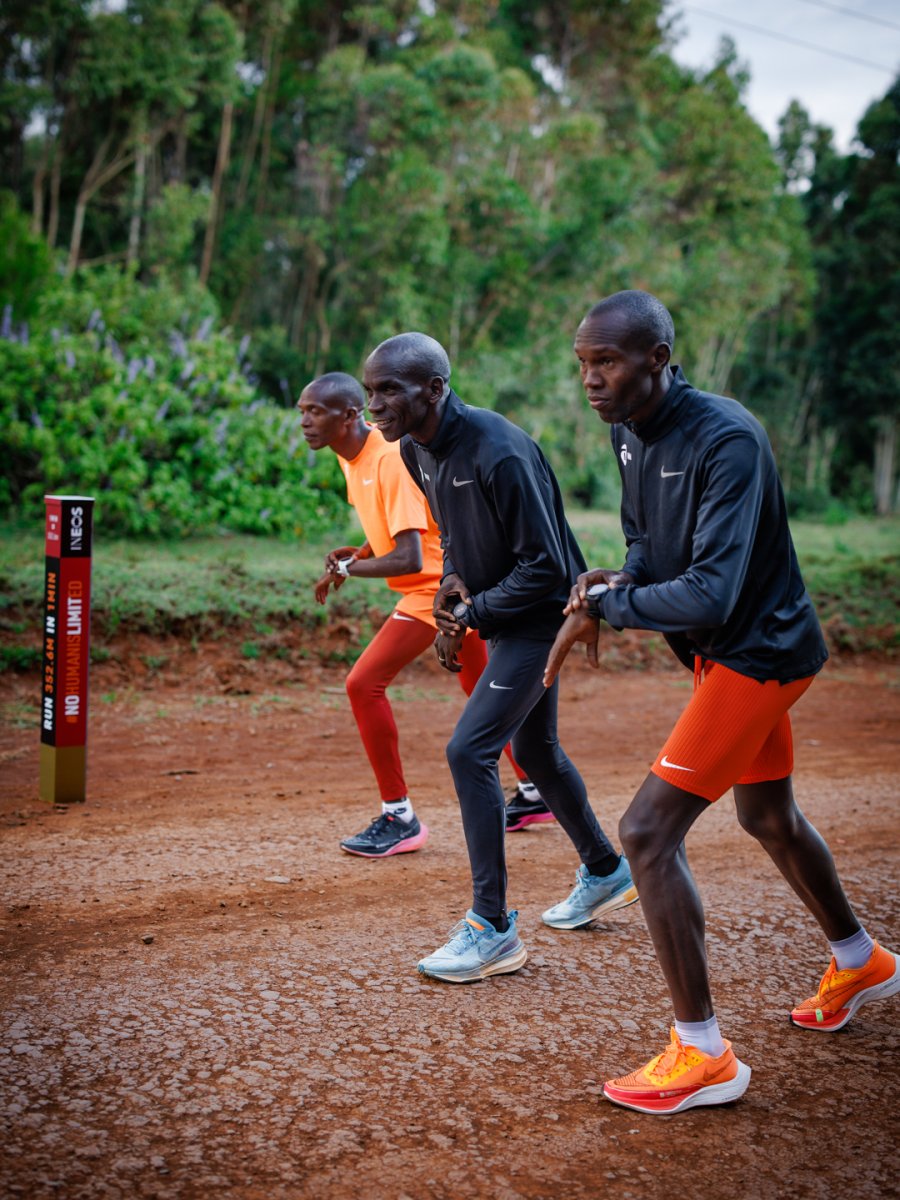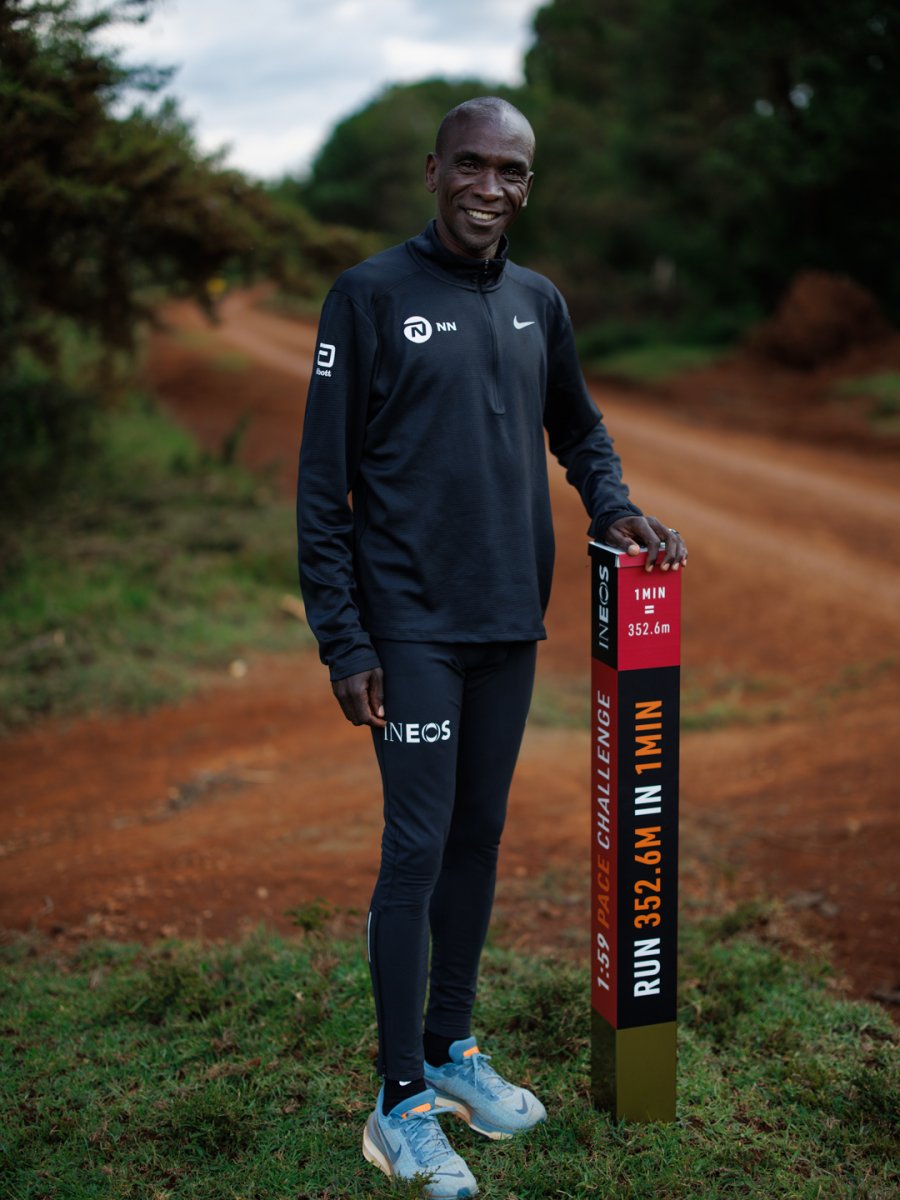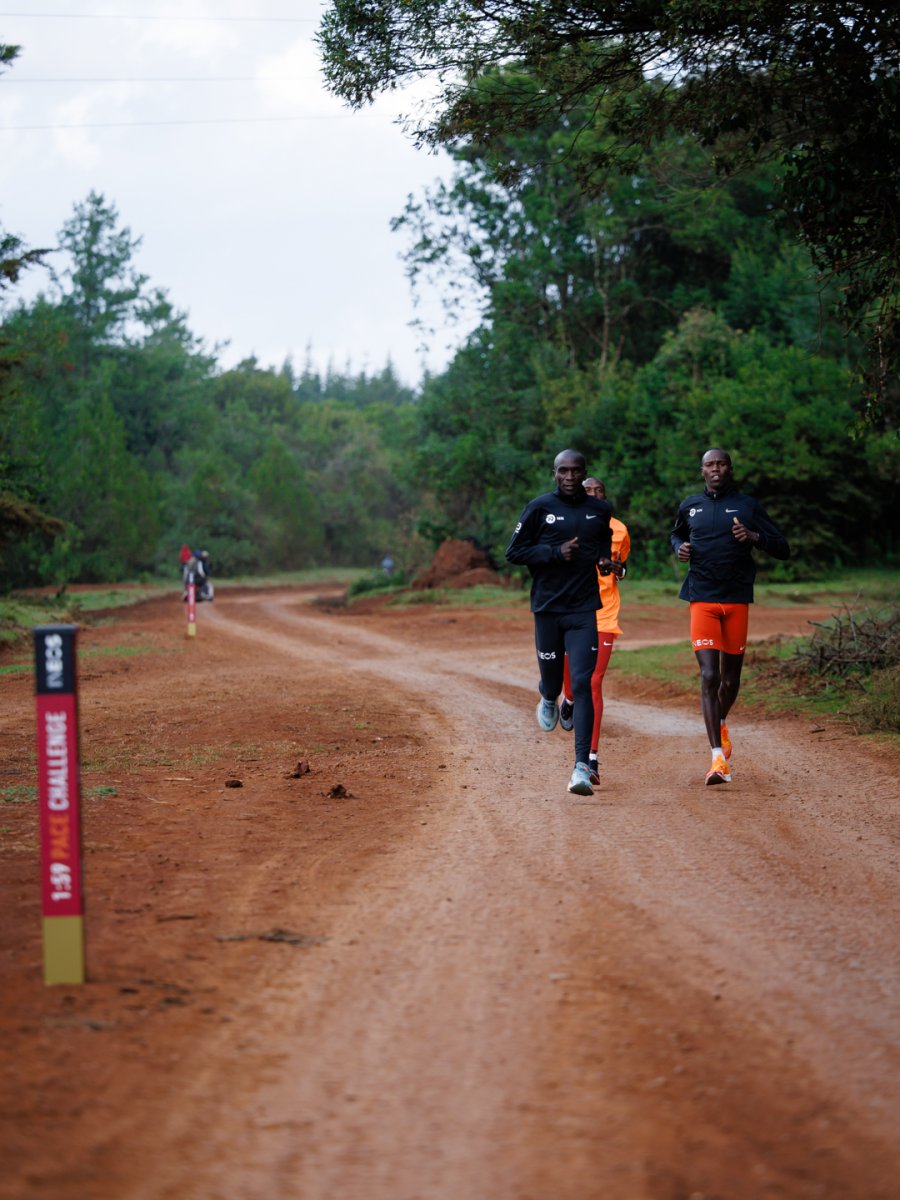 Kipchoge, who famously declared, "No Human is Limited," believes in the profound impact of running as a catalyst for personal growth, resilience, and achievement. Kipchoge's message resonates not only with seasoned runners but also with those who are considering taking their first steps into the world of running. The challenge can be done anywhere, whether on a running track, your local park, on a forest trail or even at the gym.
"History will continue to show us that No Human Is Limited. It is incredibly motivating to see people taking up the INEOS 1:59 Pace Challenge, and fantastic to see the enthusiasm and passion. I'm really happy to see so many people help me to make this world a running world. Let us come together through sport, it will make our world more unified, it will make our world beautiful and that is what sport is all about", Eliud Kipchoge.
The INEOS 1:59 Pace Challenge aims to create a supportive network where individuals can share their progress, motivate each other, and celebrate milestones. To find out more about the challenge and how to take part, register for news, exclusive offers and access to exclusive content from Eliud go to ineos159pacechallenge.com.