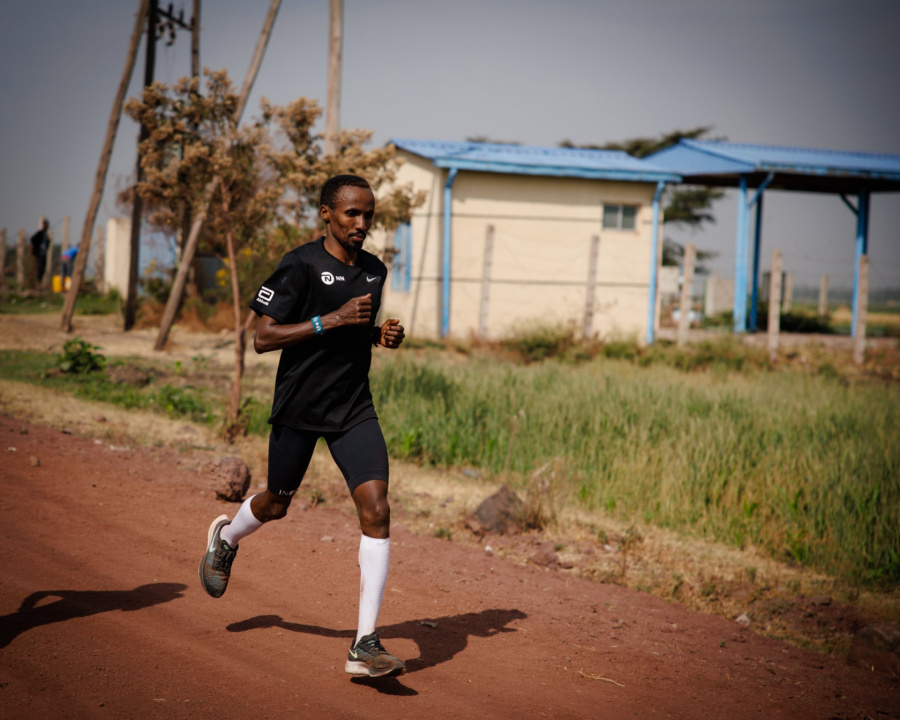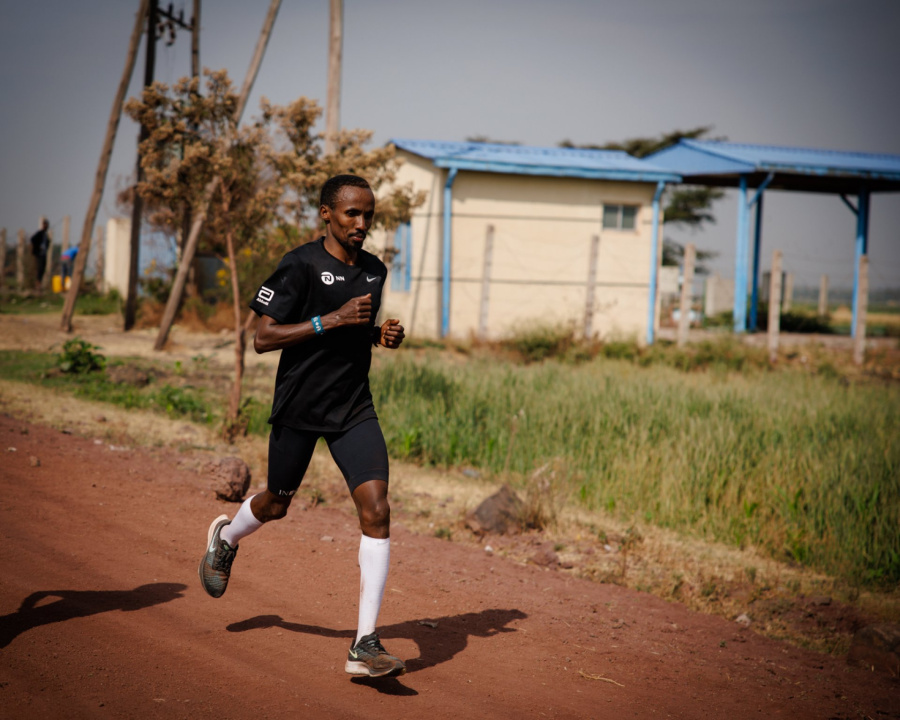 Meet Abdi
Date of birth
02 Mar 1989
Country
The Netherlands
Personal Bests
5.000m
13:38.86
10.000m
28:21.29
10km
28:08
Half Marathon
59:55
Marathon
2:04:56
Fleeing Somalia with his brother to settle in the Netherlands aged six, few then could have predicted the defining role running would come to play in the life of Abdi Nageeye.
After spending four years in the Netherlands his brother took him to Syria for three years and then for a spell back on his parents' farm in Somalia. Desperately missing the Netherlands he fled his homeland via Ethiopia and settled in the Dutch village of Oldebroek, where he was brought up by his adopted family.
He initially played football but after running 17 minutes on his 5km debut aged 17 he opted to join a local athletics club. He made rapid progress in his new-found sport and aged 18 Abdi made his international debut in the junior race at the European Cross Country Championships. In 2009 he impressed to place fourth in the 5000m at the European U23 Championships and seventh in the U23 race at the European Cross Country Championships.
In more recent times, Abdi has shifted his focus to the road and in 2013 set a 10km PB of 28:08 in Brunssum before the following year making his marathon debut in Enschede, recording a rock solid 2:11:33 for third.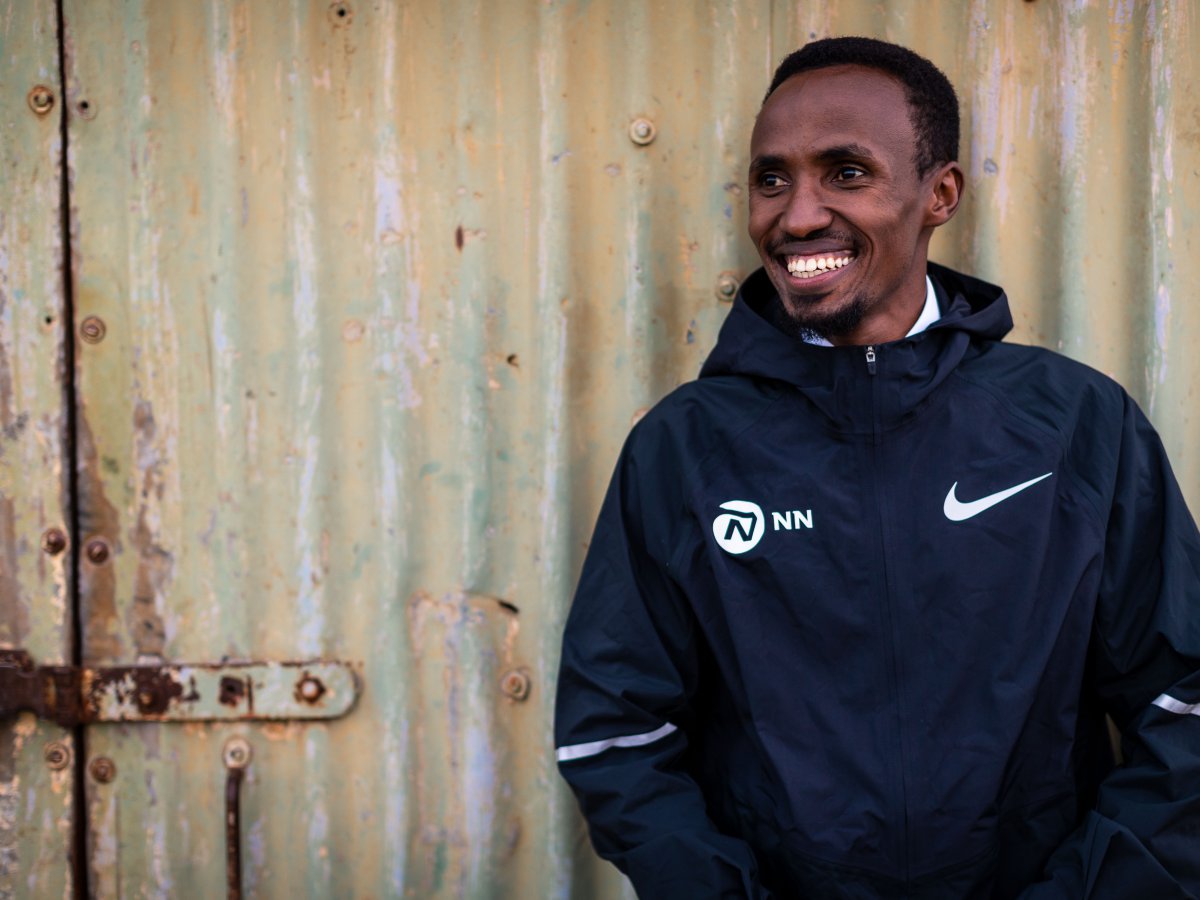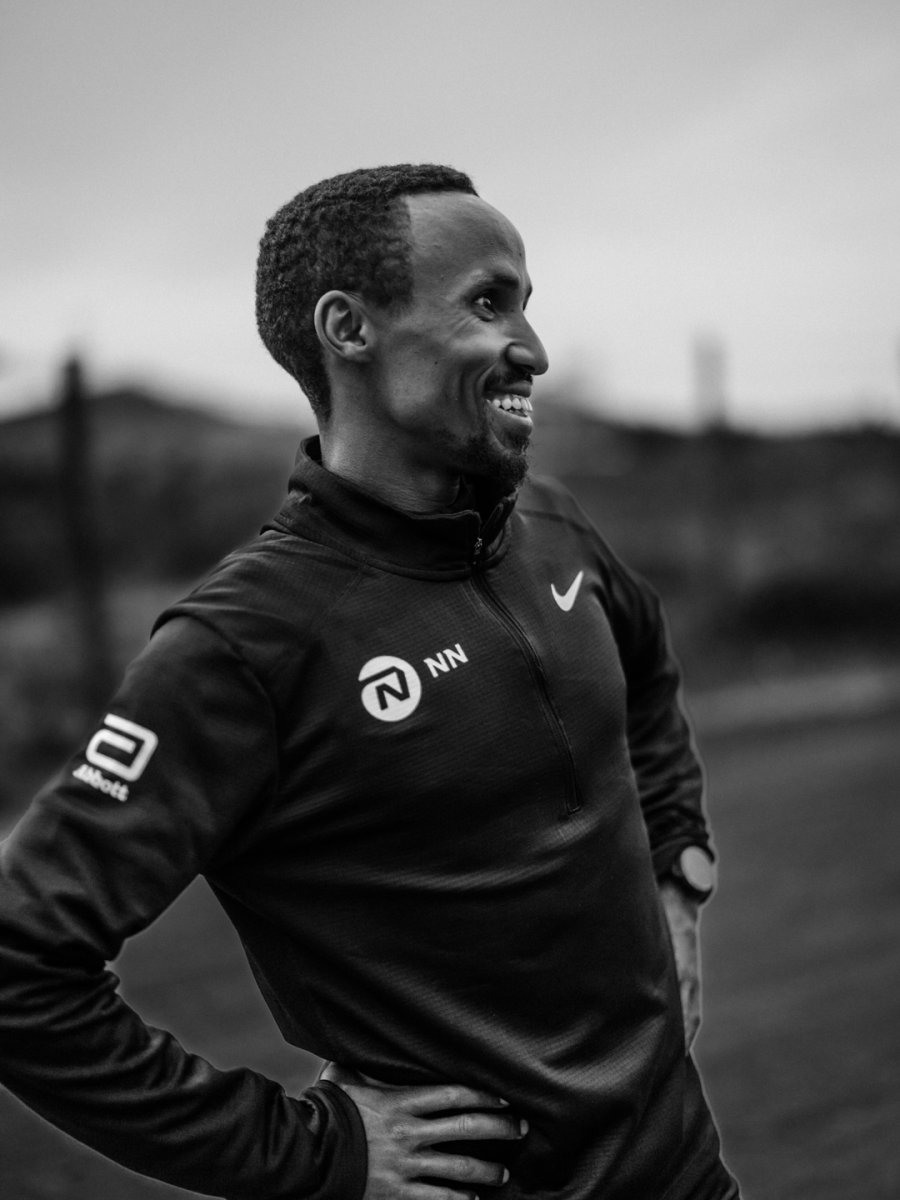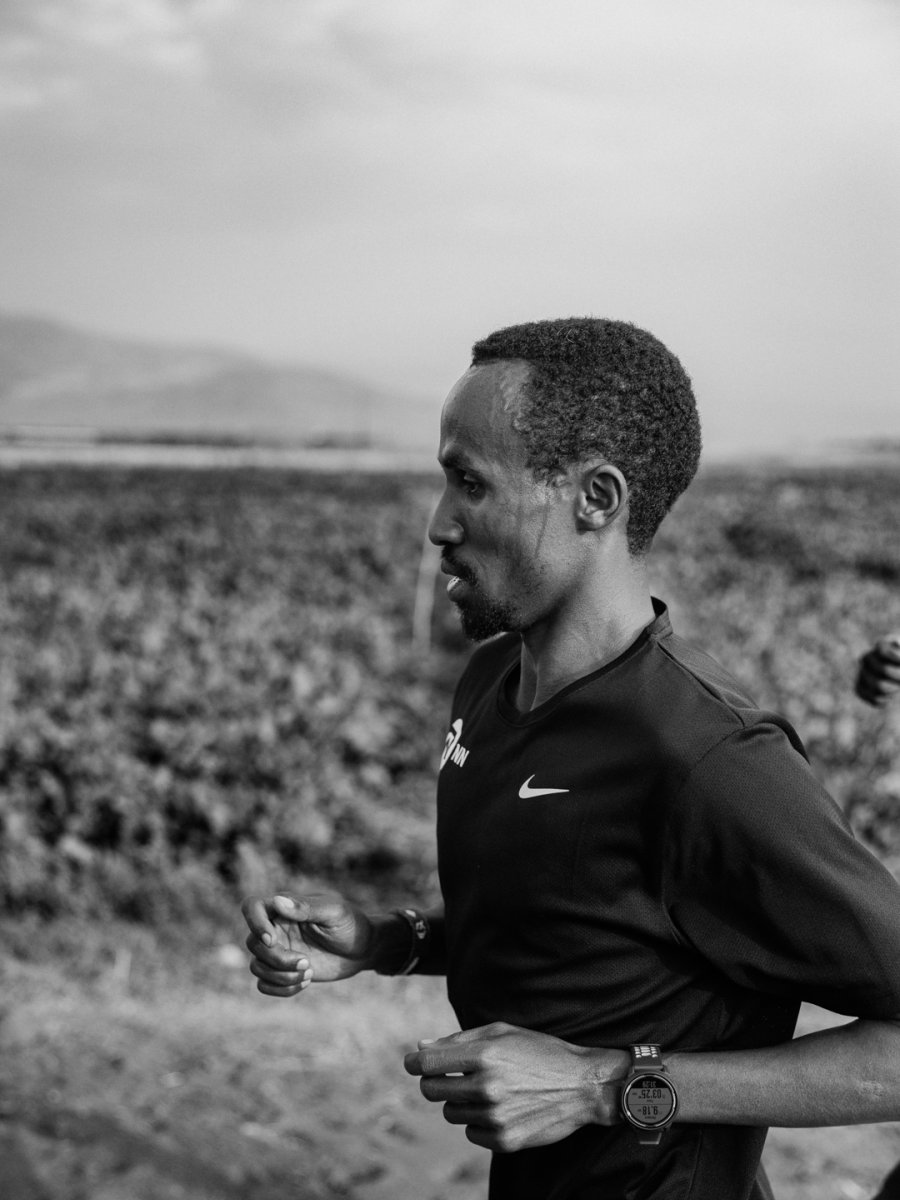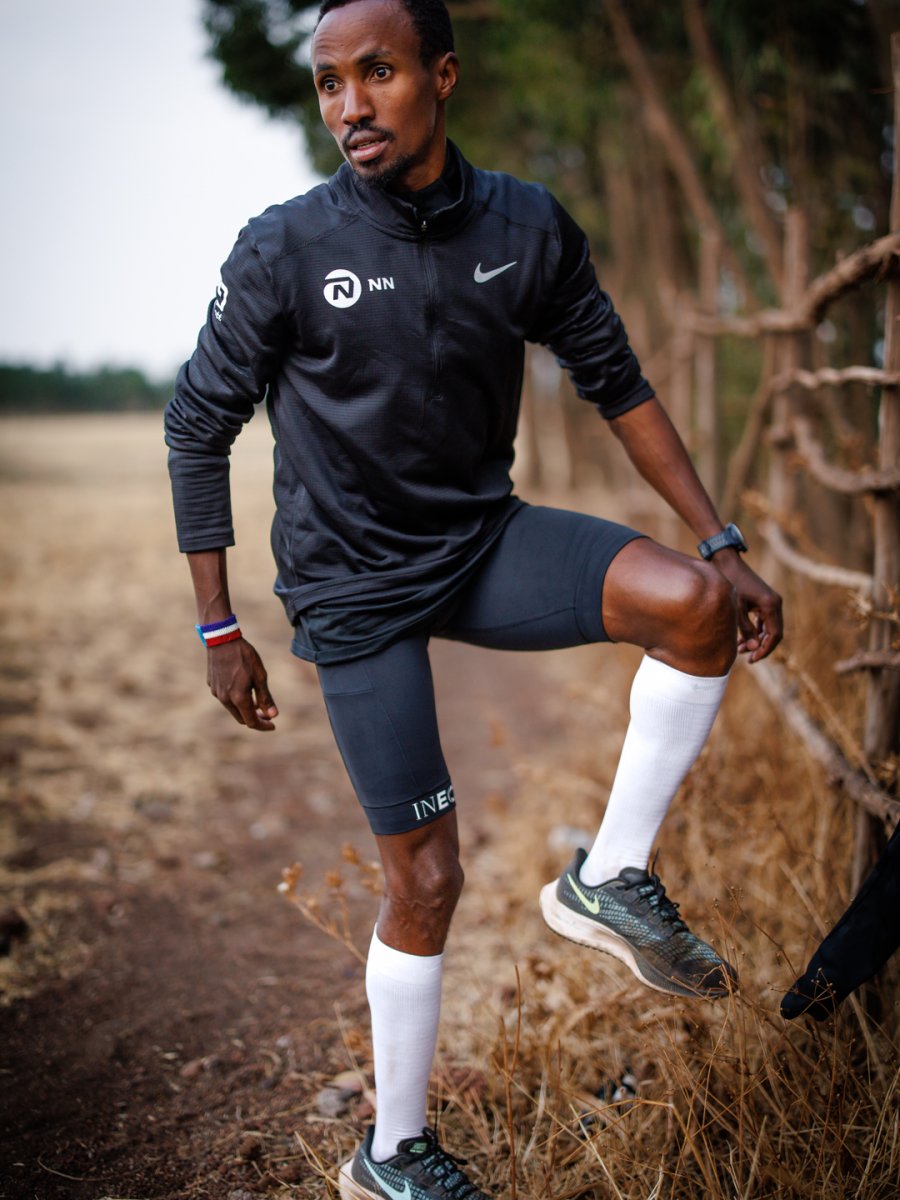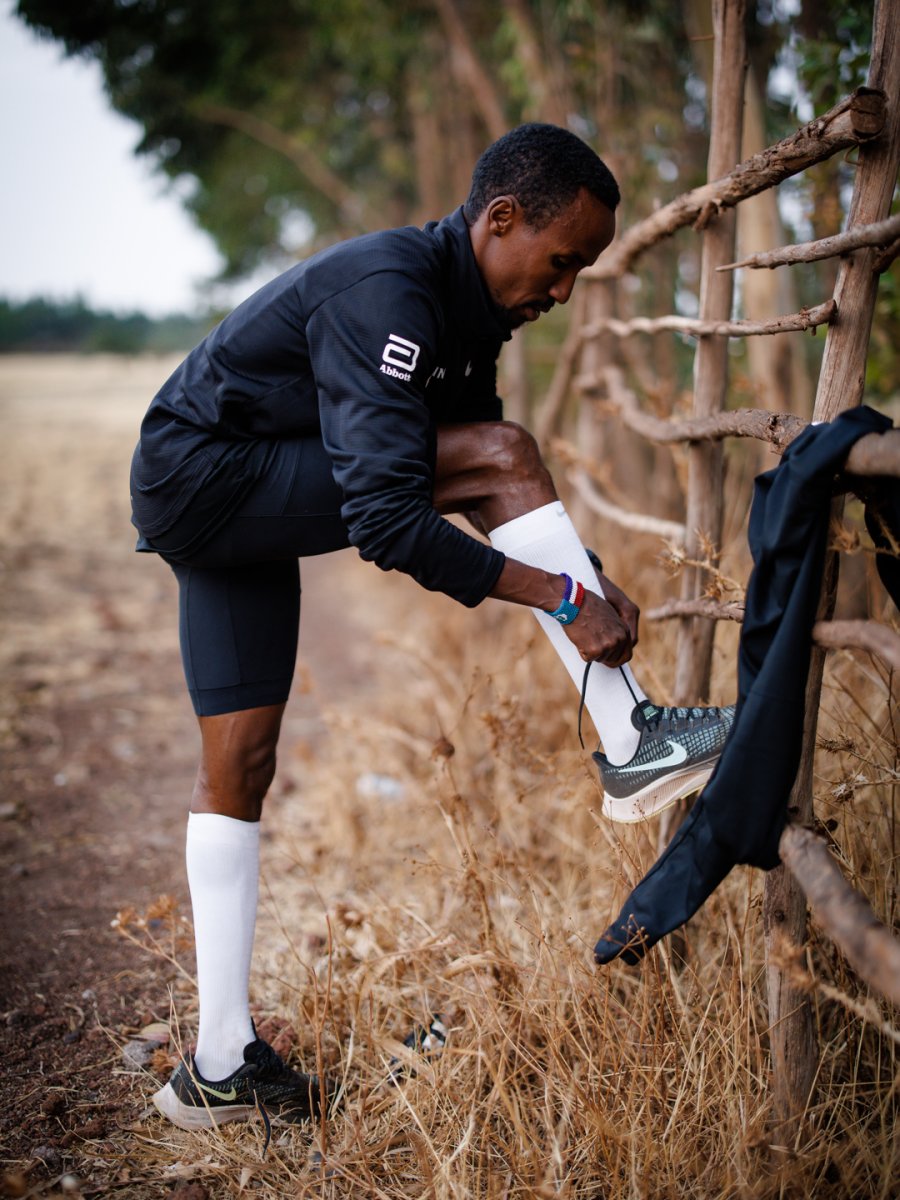 Abdi claimed the scalp of two-time World Marathon Champion and Global Sports Communication stablemate Abel Kirui to place eighth in the 2015 Amsterdam Marathon, where he significantly cracked the Olympic qualification mark with a time of 2:10:24.
He finished a highly creditable 11th in the 2016 Olympic Marathon in Rio (2:13:01) – before enjoying the best year of his career so far in 2017.
In April's NN Marathon Rotterdam, Abdi posted a new lifetime best of 2:09:34 for ninth before finishing his year on a high, setting a Dutch ten-mile record of 46:26 in Tilburg and claiming a new national marathon record of 2:08:16 in Amsterdam to further cement his rising status.
The 2019 campaign has been his strongest to date. In February he romped to a Dutch half marathon record of 60:24 en route to victory in Marugame, Japan. Then in the NN Marathon Rotterdam he made a huge advance, slashing almost two minutes from his previous NR by registering 2:06:17 for fourth.
The Dutch athlete produced the performance of his life at the Tokyo Olympic Games. Running an inspired race, he won the silver medal behind former training partner Eliud Kipchoge in 2:09:58. Later in 2021 he placed fifth in the New York City Marathon (2:11:39).
Nageeye continued his streak of solid performances in 2022 as he won the NN Marathon Rotterdam making him the first Dutchman to ever win that race. Furthermore, his time of 2:04:56 also broke the marathon NR. Later that year, the Dutch athlete finished third in the TCS New York City Marathon in a time of 2:10:31.
Did You Know?
Abdi is a skilled linguist and can speak five languages – Somali, Dutch, Arabic, English and Amharic.