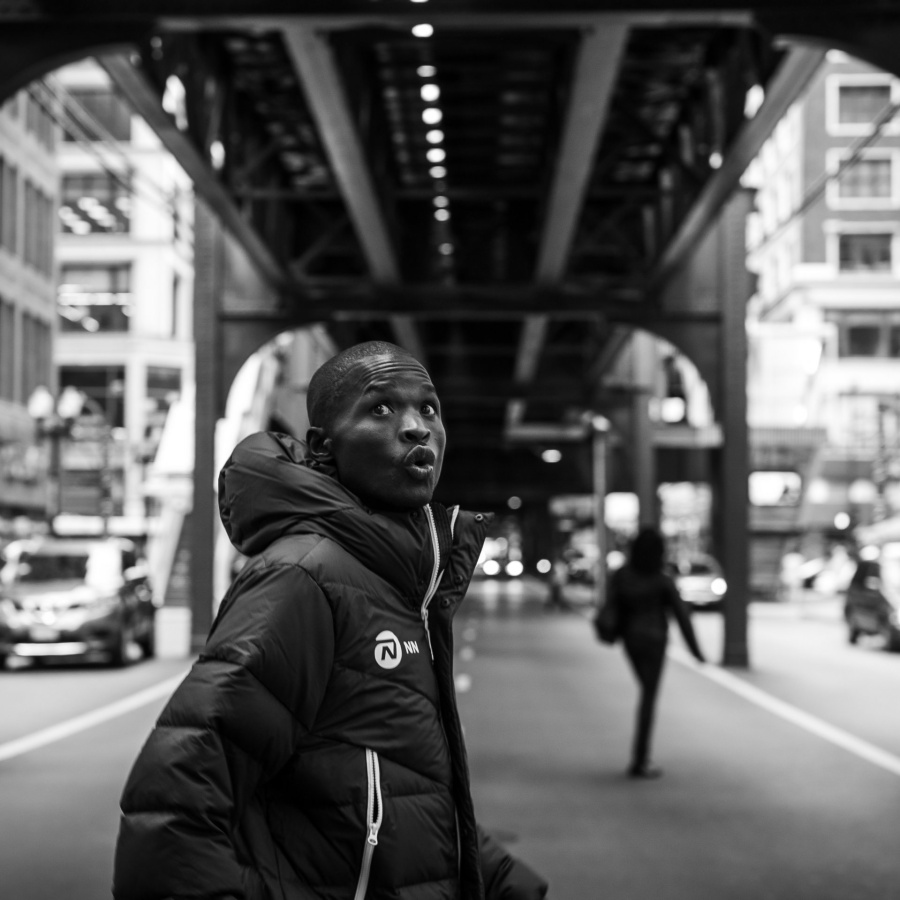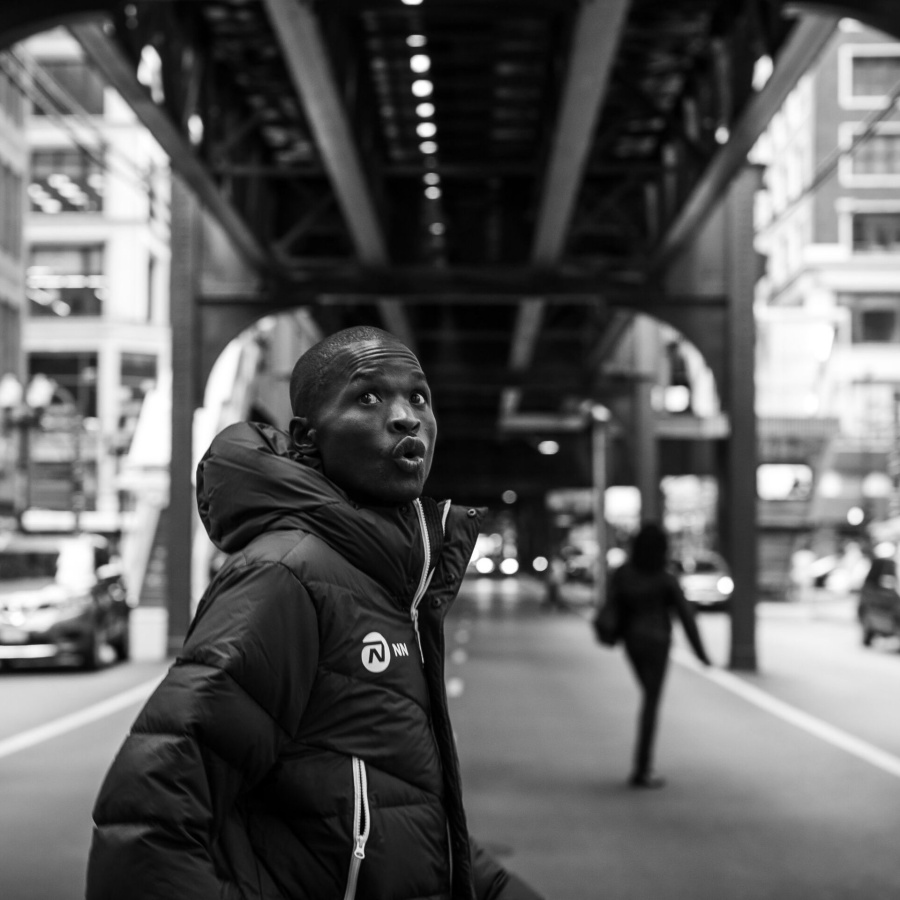 Meet Abel
Date of birth
06 Apr 1982
Country
Kenya
Personal Bests
5.000m
13:48.2
10.000m
28:16.86
10km
28:46
Half Marathon
1:00:11
Marathon
2:05:04
One of the most formidable championship marathon performers on the planet, Abel Kirui has forged a distinguished road running career for more than a decade.
Abel may have only began serious training after winning a recruitment race for the Administration Police, but he quickly made his mark. On his first maiden outing over the 42.2km distance he placed ninth in Berlin in 2:17:47 despite starting the race as a pacemaker. Then on his return to the German capital 12 months later he emerged as a leading performer to finish second in 2:06:51 behind Haile Gebrselassie's world record performance.
In 2008 he claimed his first marathon success in Vienna (2:07:38) before in 2009 revealing his championship credentials by defeating countryman Emmanuel Mutai by 54 seconds to strike world gold in Berlin in a time of 2:06:54.
After finishing fifth in the 2010 London Marathon he became only the third man in history to mount a successful defence of the World Marathon Title the following year in Daegu. Producing a masterful display, Abel stopped the clock in 2:07:38 to win by almost two-and-a-half minutes.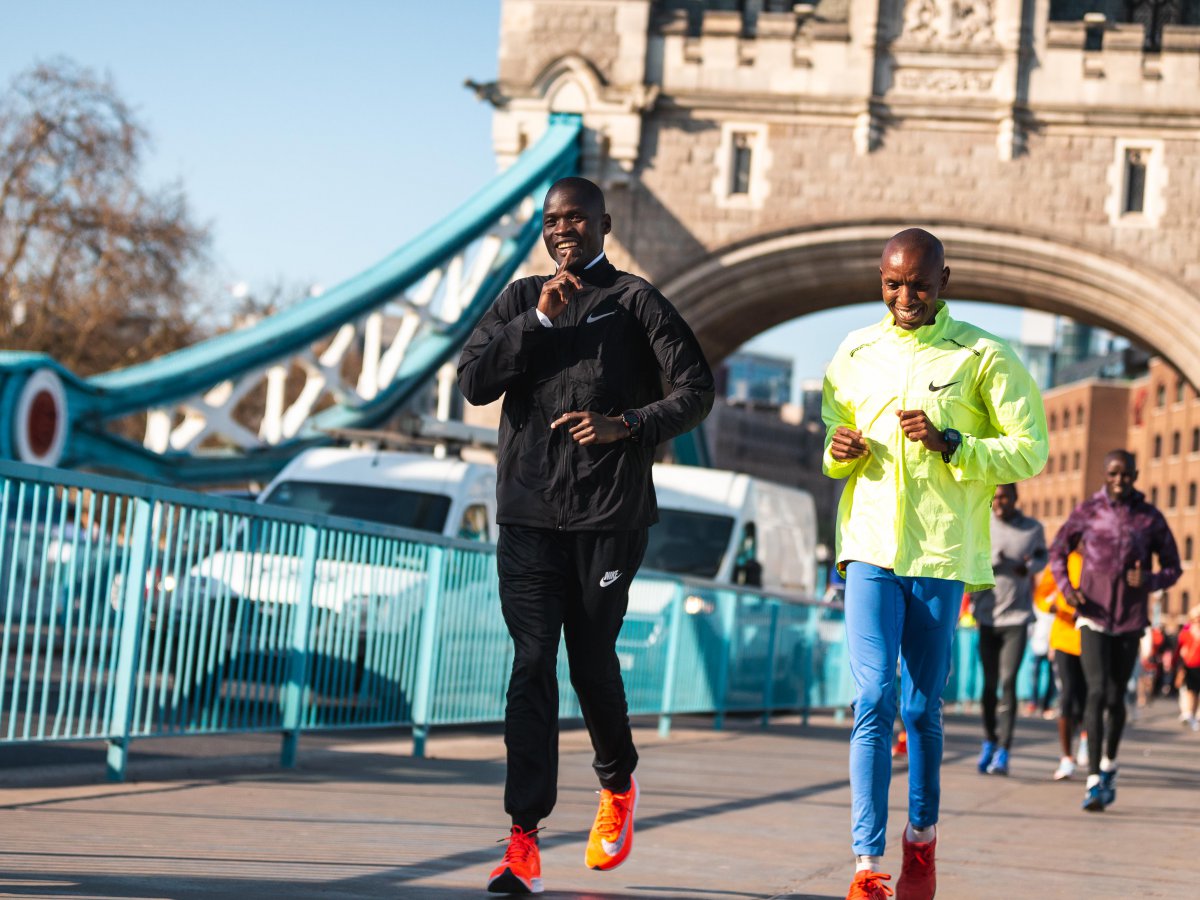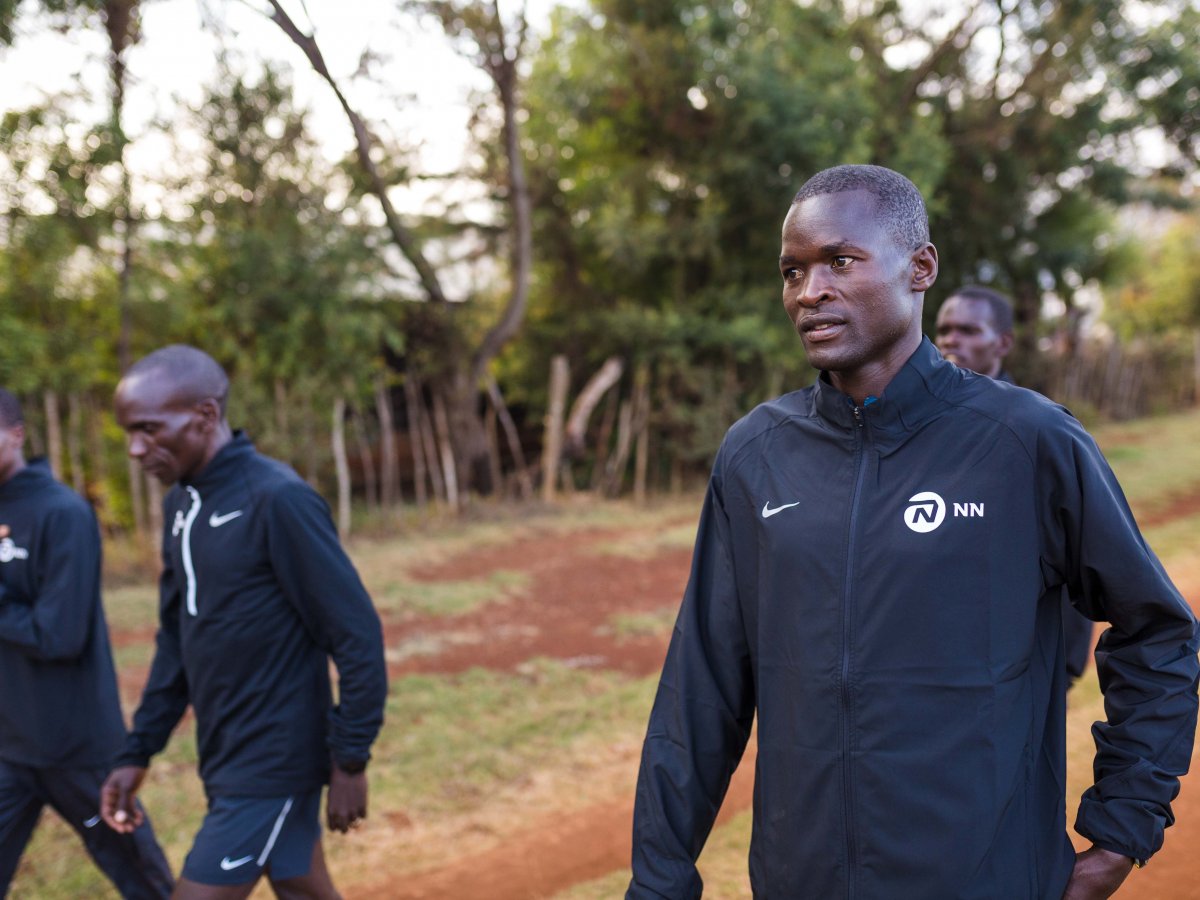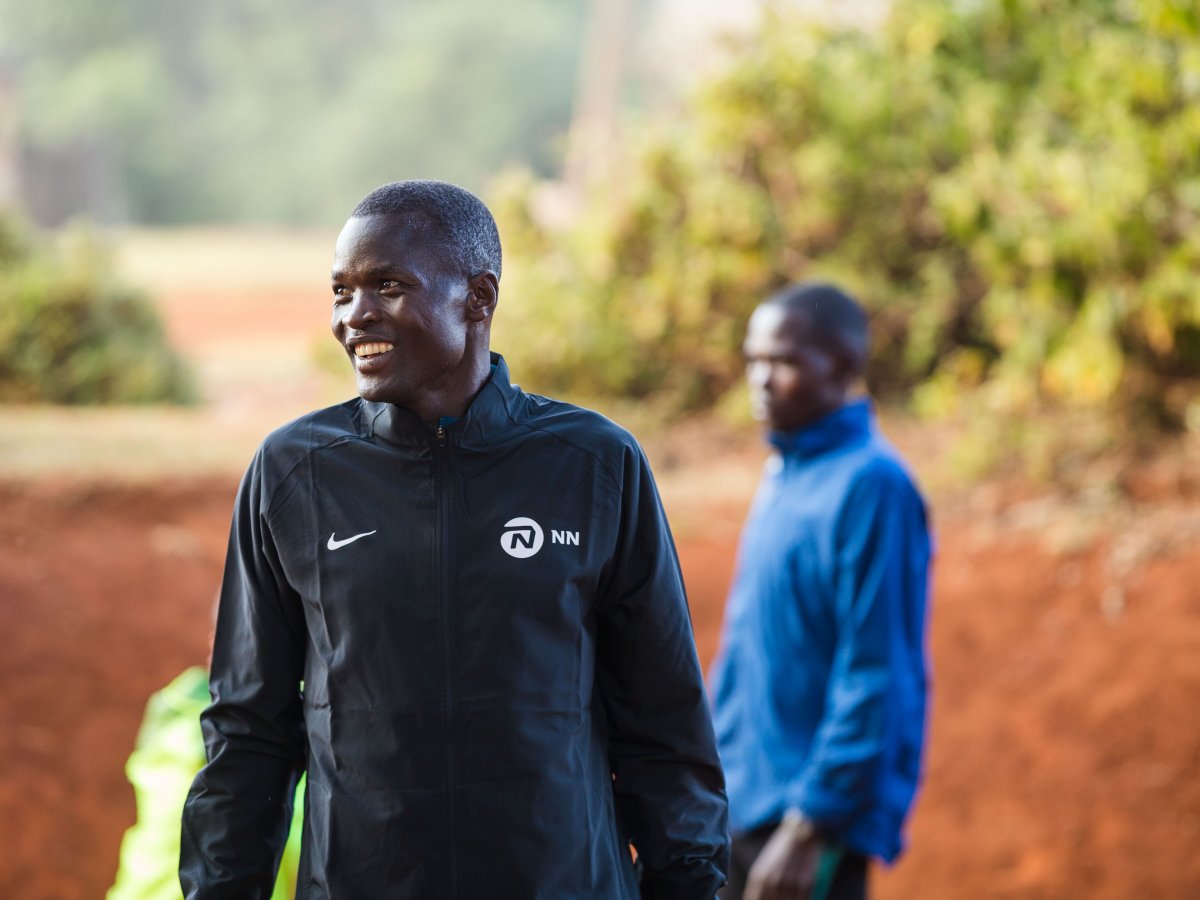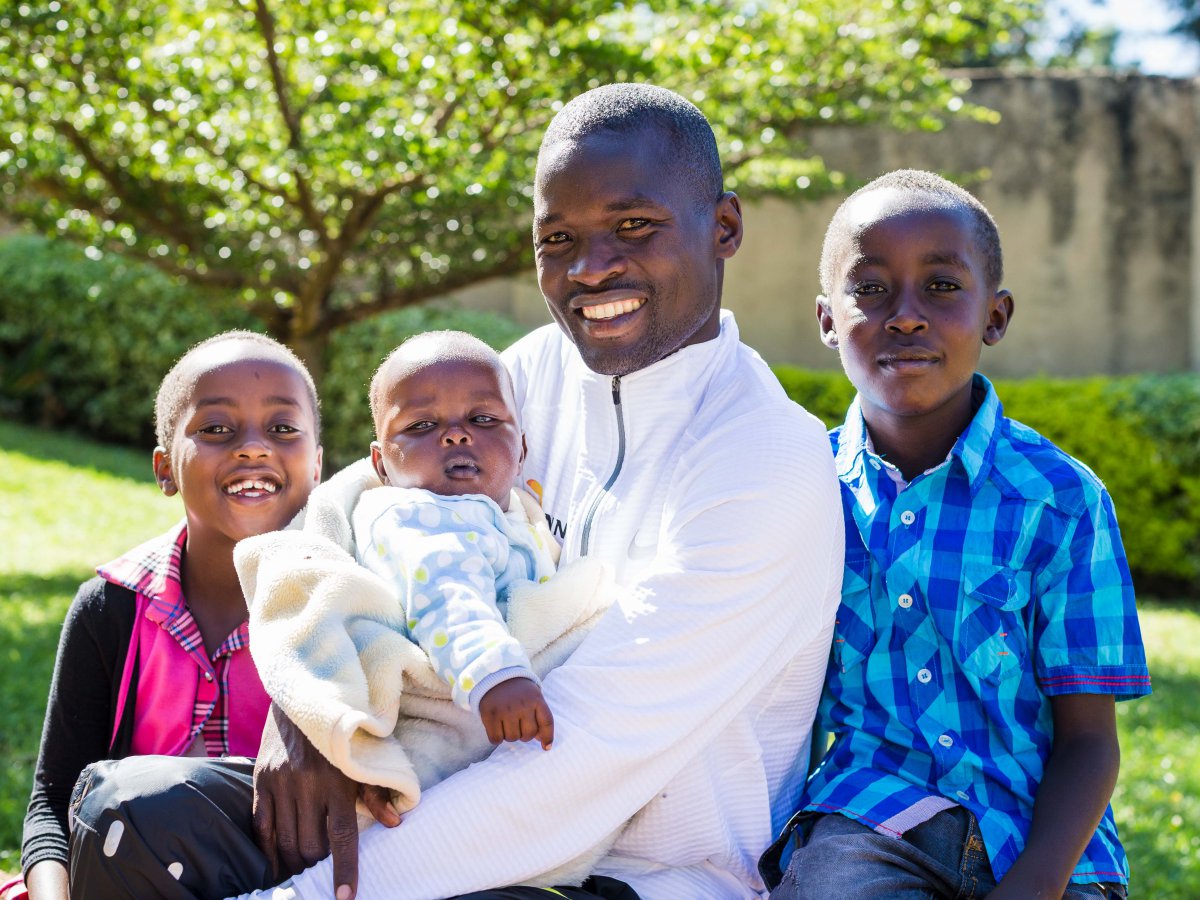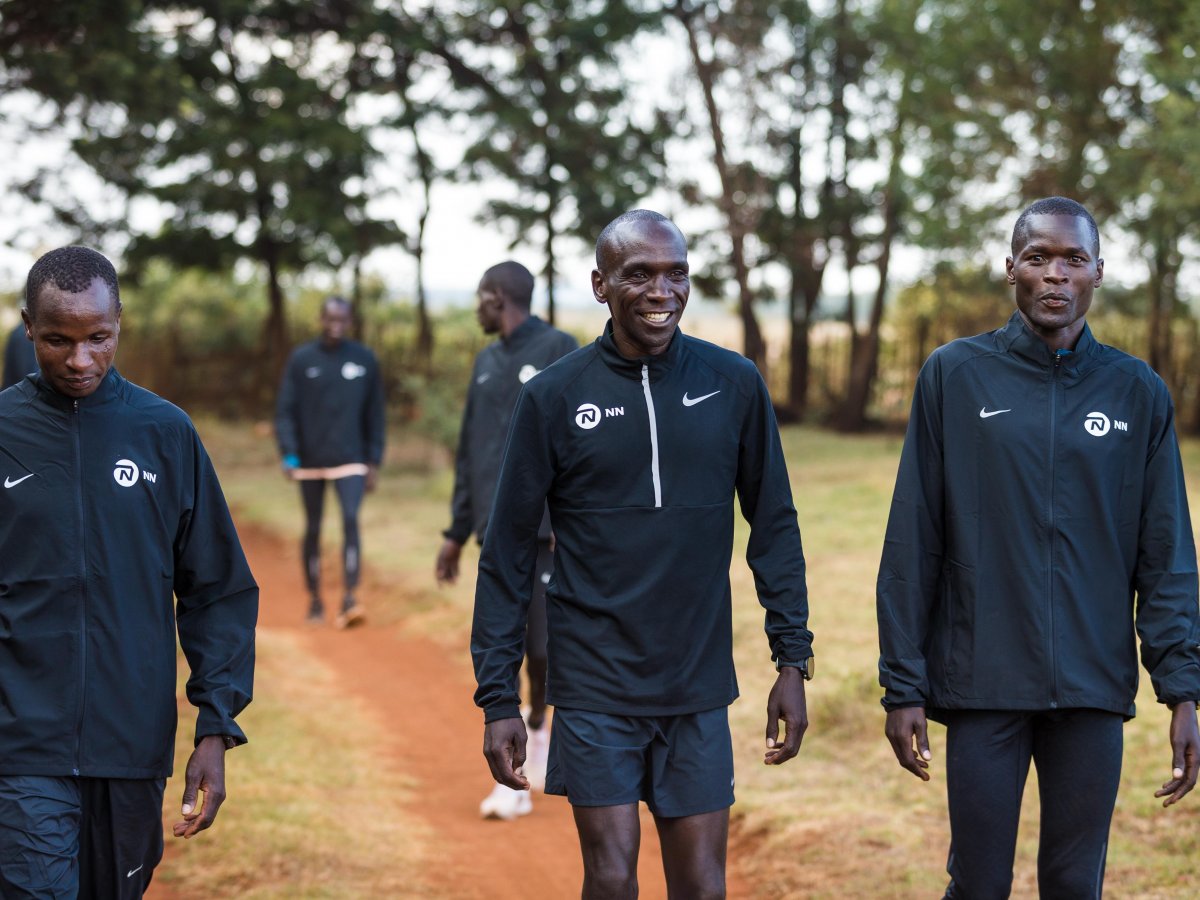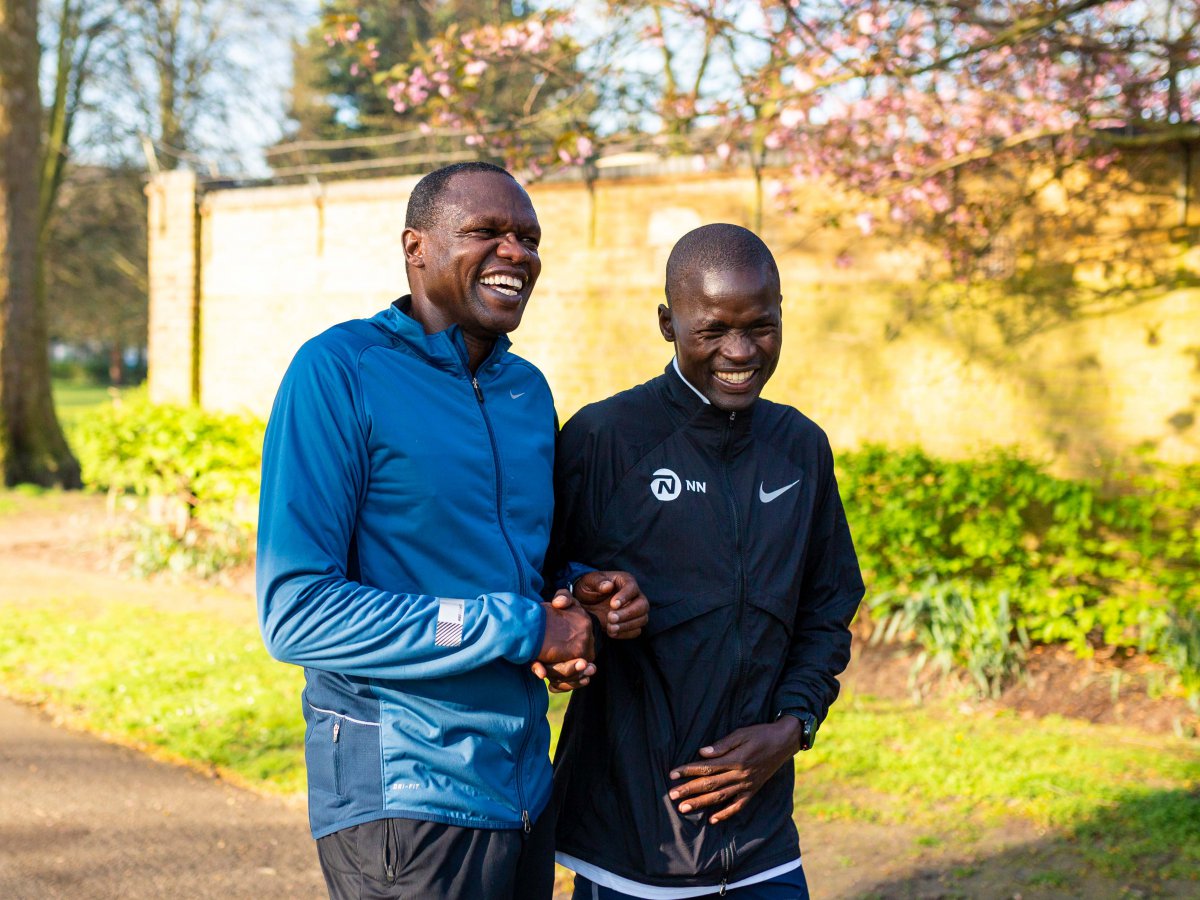 In 2012, Abel once more showed his ability to perform on the championship stage by winning silver in the Olympic marathon in London.
After enduring several lean years Abel returned to the winner's circle in 2016 with a memorable victory in the Chicago Marathon. He further solidified his re-emergence in 2017, placing fourth (2:07:45) in a top-quality London Marathon and second (2:09:48) at the Chicago Marathon.
In 2018, Abel earned a second successive fourth-place finish at the London Marathon (2:07:07). In 2020, in his first completed marathon in 26 months, Abel, then aged 38, rolled back the years to finish seventh in Valencia. His time of 2:05:05 came within one second of his 11-year-old PB. Last year Kirui finished fourth in the Abu Dhabi Marathon (2:08:46), and in 2022 he came in eighth at the Barcelona Marathon (2:07:25).
Did You Know?
Abel believes the foundation for his running success came from playing on the rugged Nandi Escarpment – which plummets 1700m down to the valley floor – as a child in his native Kenya.