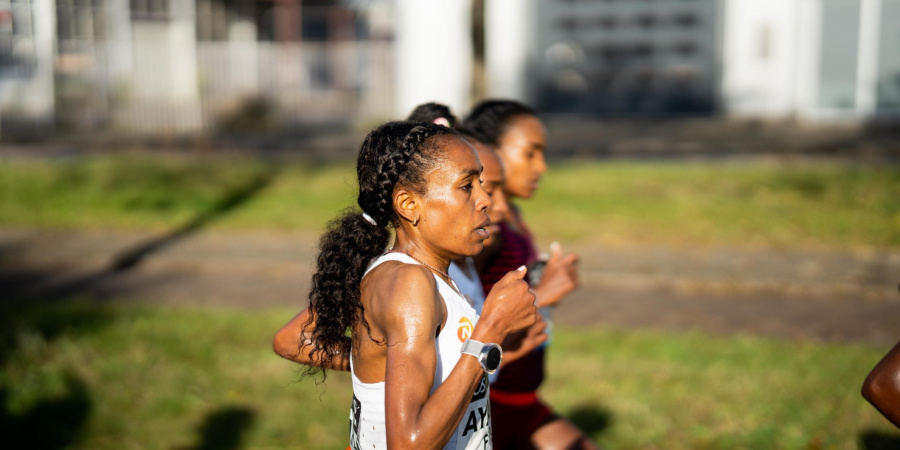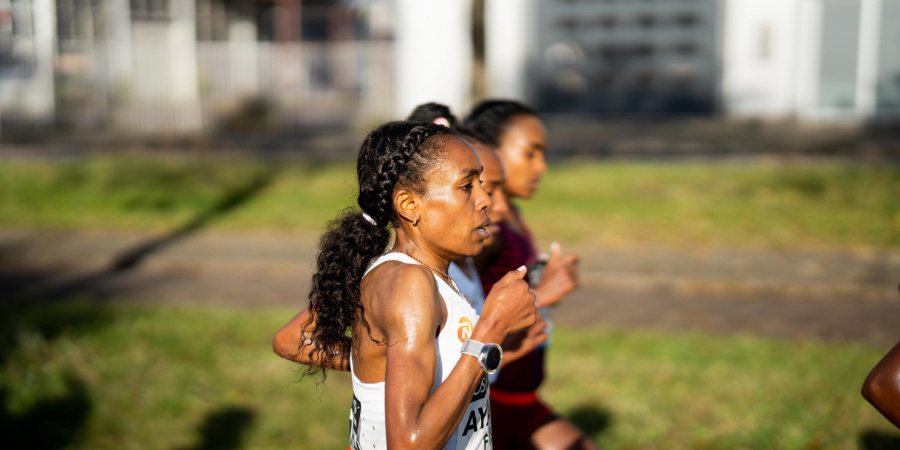 Date of birth
21 Nov 1991
Country
Ethiopia
Personal Bests
5.000m
14:12.59
10.000m
29:17.45
10km
32:19
Half Marathon
1:05:30
Marathon
2:17:20
A world-class performer on the track, Almaz will hope to translate that ability to the road during her time with the NN Running Team.
Born the seventh youngest of nine siblings in western Ethiopia, Almaz first engaged in running when registering for a school race in her early teens.
Quickly showing huge potential she later moved to Addis Ababa and joined the Defence Force Club. Advised to try the steeplechase in 2010 she placed fifth in the World U20 final over the barriers before later that year shattering the World U20 3000m steeplechase record with a stunning 9:22.51 time in Brussels.
Marrying her husband, Soresa Fida in 2011, a former African U20 1500m bronze medallist, Almaz gradually moved away from the steeplechase and was rewarded in 2013 with a 5000m World Championship bronze medal in Moscow.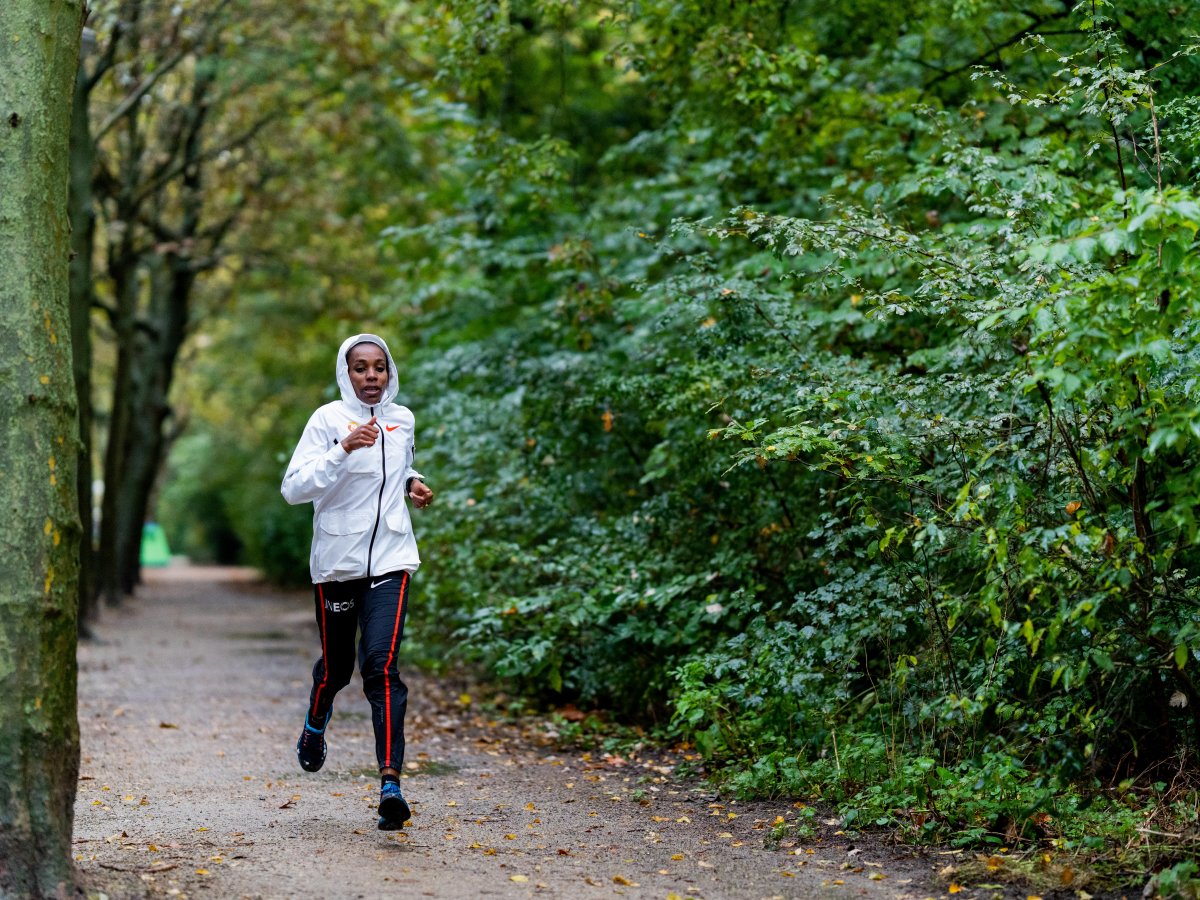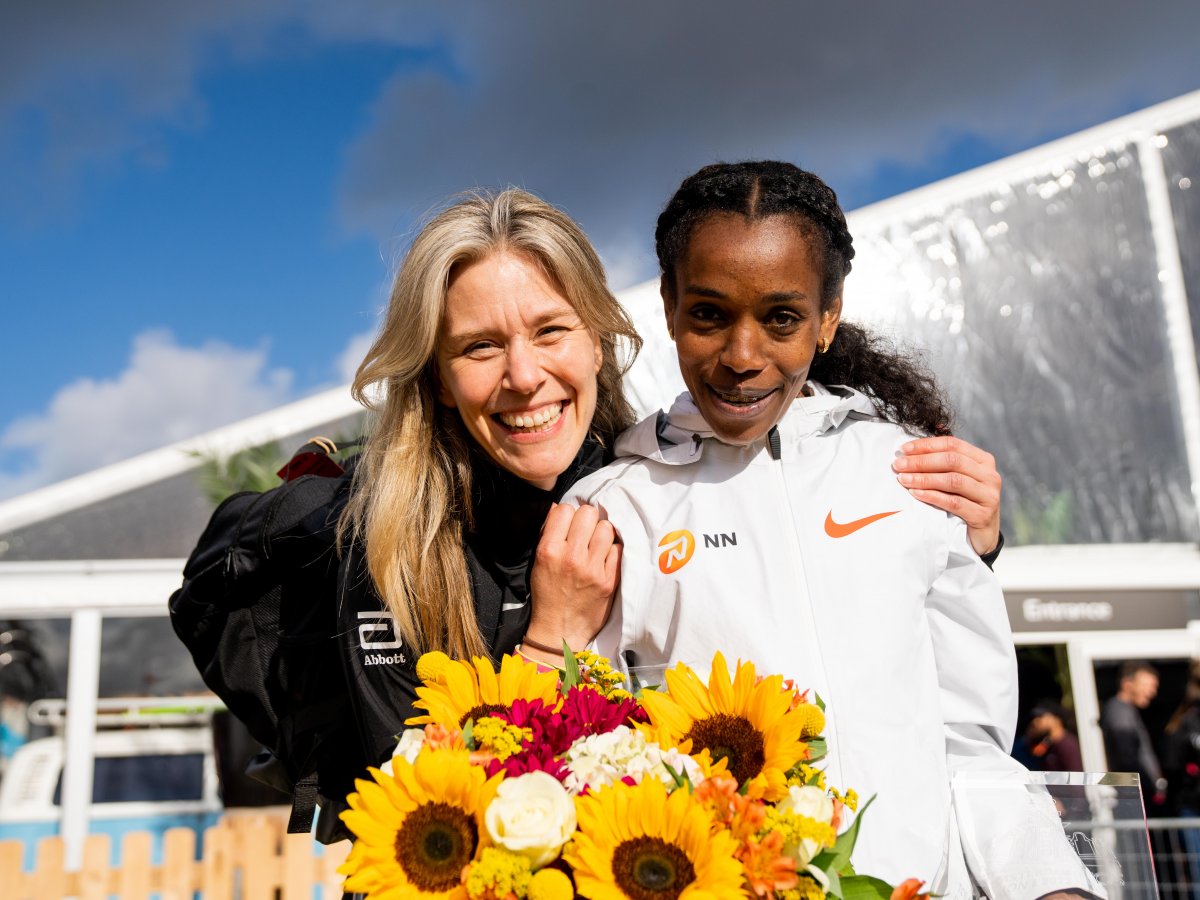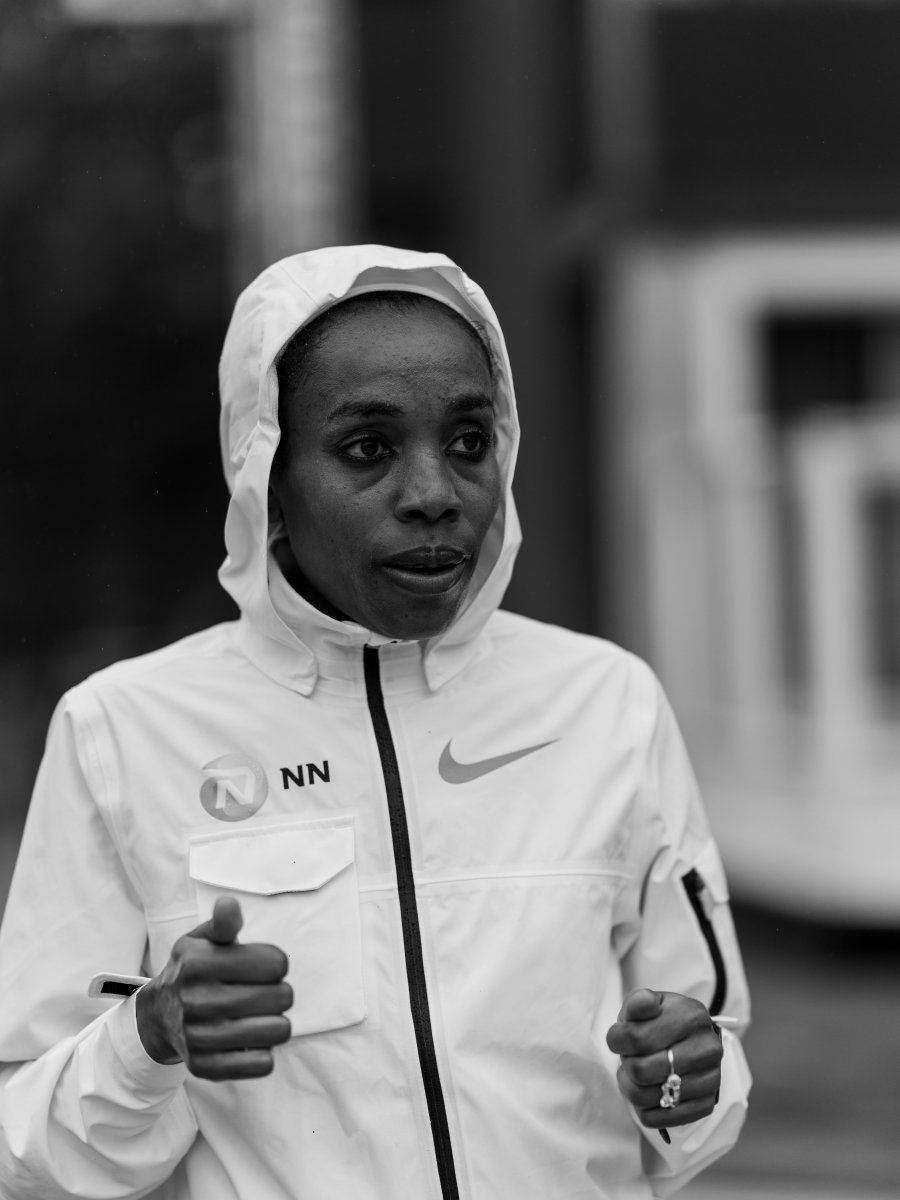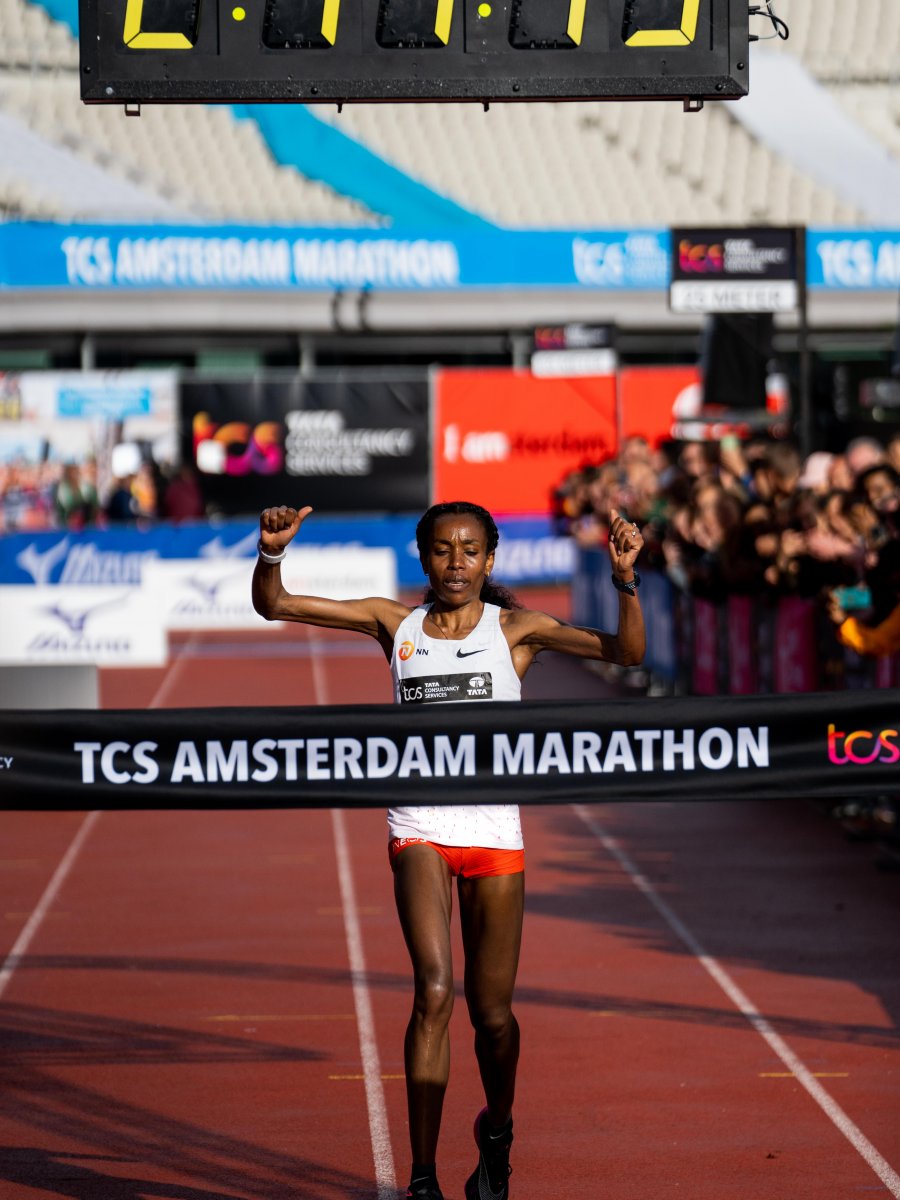 The African 5000m title followed the next year before enjoying her first global gold medal at the 2015 World Championships when winning the 5000m title in Beijing.
Victory in the Chinese capital ushered in a glittering period of success for the tall Ethiopian. At the 2016 Rio Olympic Games, she enjoyed the greatest race of her career to date when scalping 14 seconds from the world record to win the 10,000m title 29:17.45. She also added 5000m bronze in Rio.
At the 2017 World Championships in London she claimed 10,000m gold and 5000m silver medals and made her half marathon debut in New Delhi, winning in 1:07:12. In the years that followed, Almaz has been frustrated by injury and took time out of the sport to give birth to her son. However, more recently she has shown signs of returning to her best form. In September 2022 the Ethiopian ran 1:07:10 to finish 3rd in the Great North Run, followed by a race win at the TCS Amsterdam Marathon (2:17:20). Her strong form continued in 2023 as Almaz won the Lisbon Half Marathon noting a new PB of 1:05:30.
Did you know?
As a young girl growing up in rural Ethiopia, she was inspired to run by hearing the feats of three-time Olympic champion Tirunesh Dibaba on the radio.