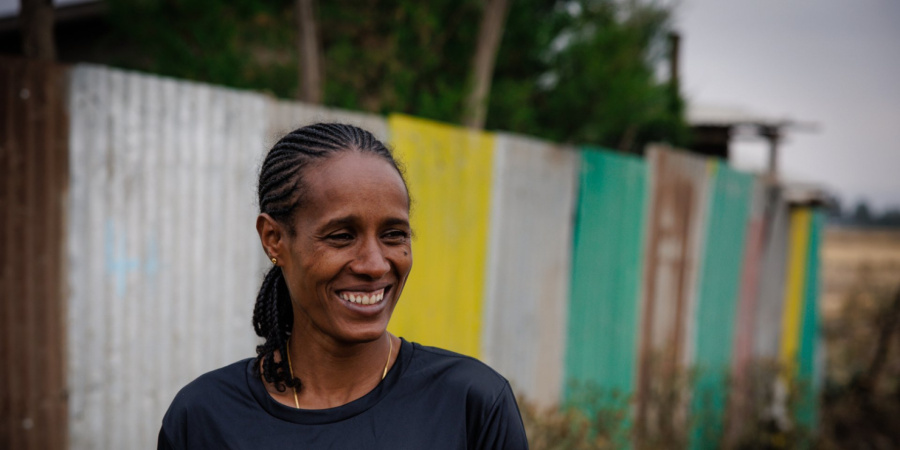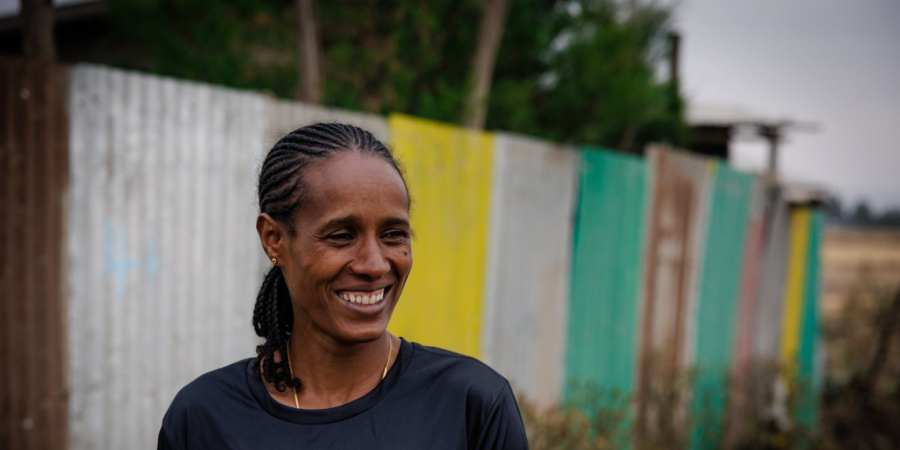 Ashete Bekere
Date of birth
17 Apr 1988
Country
Ethiopia
Personal Bests
Half Marathon
1:06:37
Marathon
2:17:58
Thriving as part of the NN Running Team, the tall and experienced Ethiopian is currently enjoying the form of her life.
Hailing from the Arsi zone in Ethiopia – the same region that spawned Ethiopian distance running legends Haile Gebrselassie, Kenenisa Bekele and Tirunesh Dibaba - Ashete took up running in her early teens and quickly found her long legs were suited to the sport.
Making her marathon debut in 2008, the Ethiopian produced a significant breakthrough at the historic 2013 Kosice Peace Marathon, winning in 2:27:47.
Ashete's performances continued to improve and in 2014 she finished third in the Frankfurt Marathon in a personal best 2:24:59 followed by a 2:23:43 clocking for ninth at the 2015 Dubai Marathon.
For several seasons she struggled to consistently produce her best form but since reuniting in 2018 with her former coach, Getamesay Molla, she has re-emerged as a rising marathon force.
Training with a world-class group of NN Running Team athletes, including two-time Amsterdam Marathon winner Tadelech Bekele, in December, 2018 she galloped to victory in a Spanish all-comers record time and PB of 2:21:14 at the Valencia Marathon.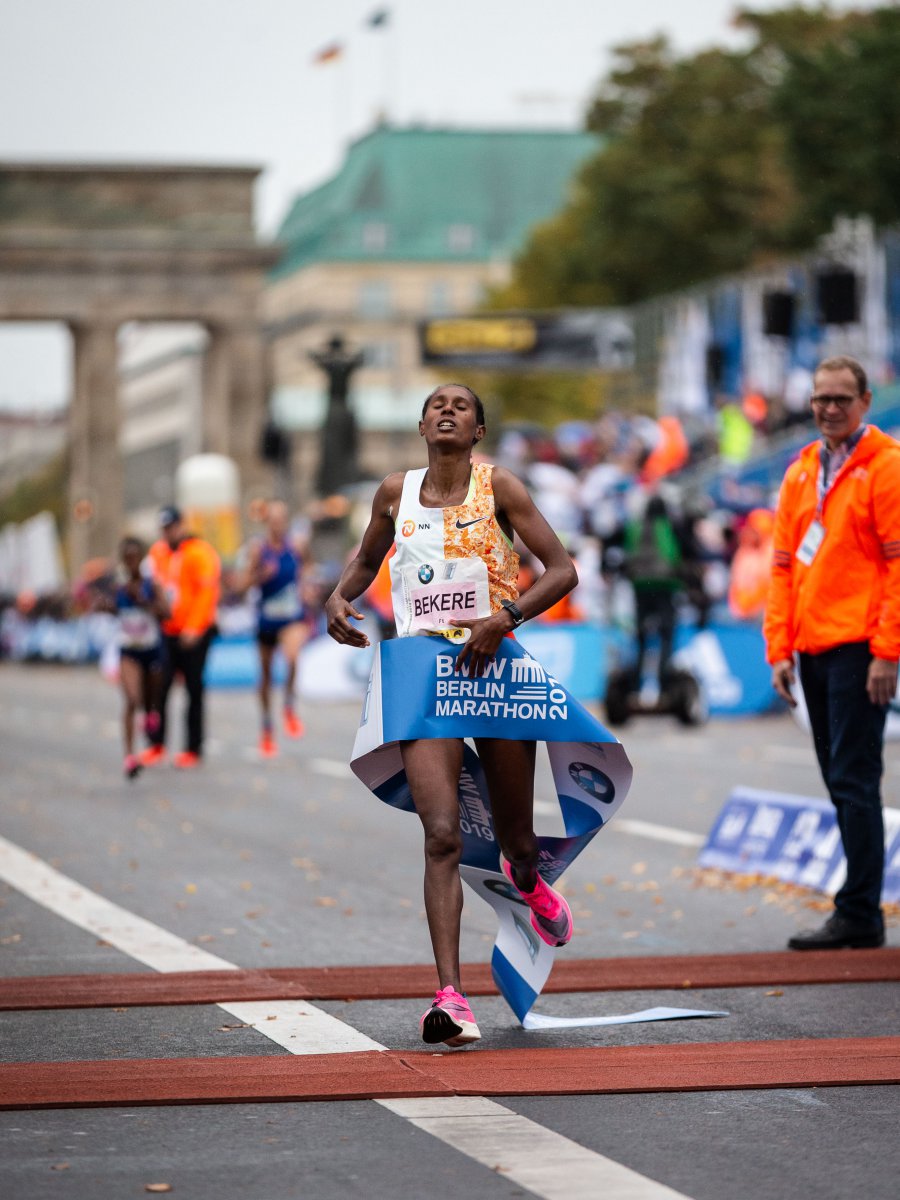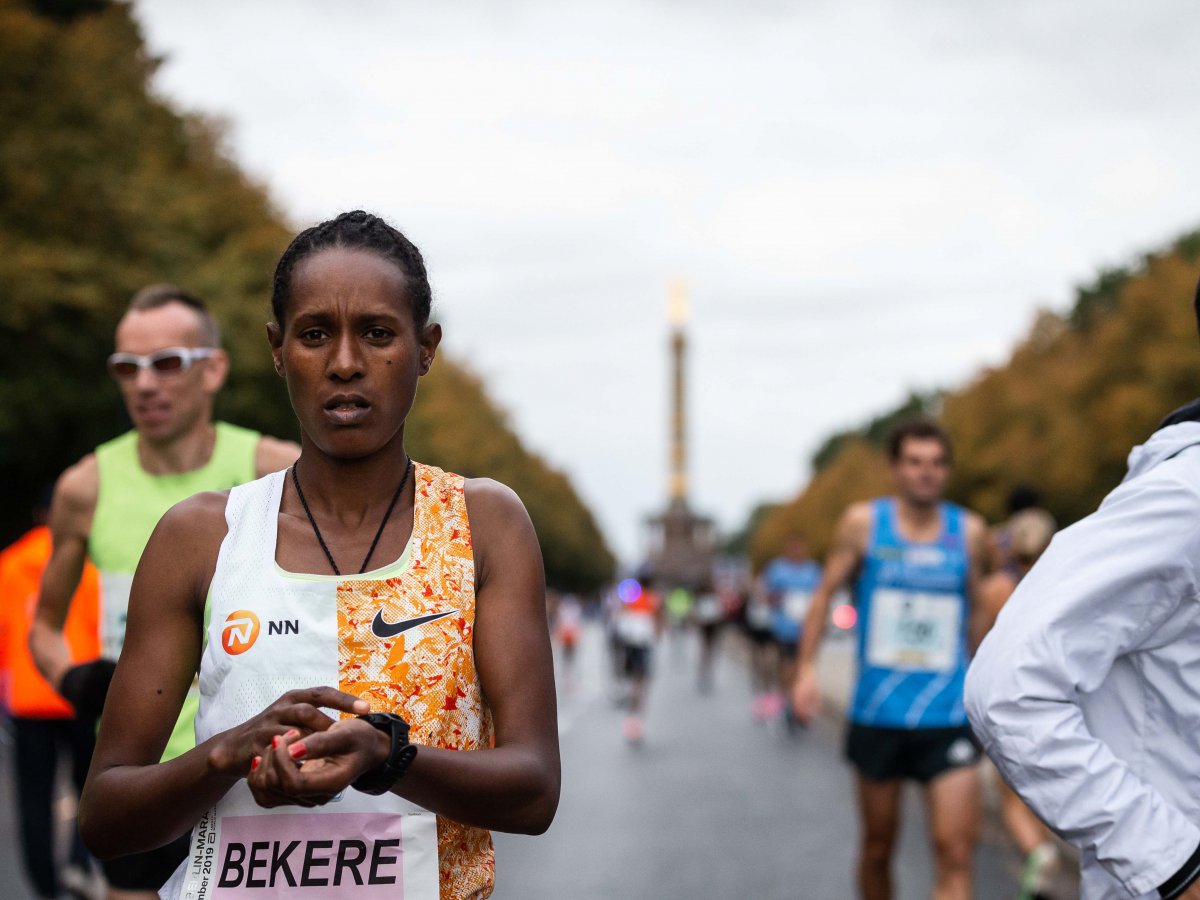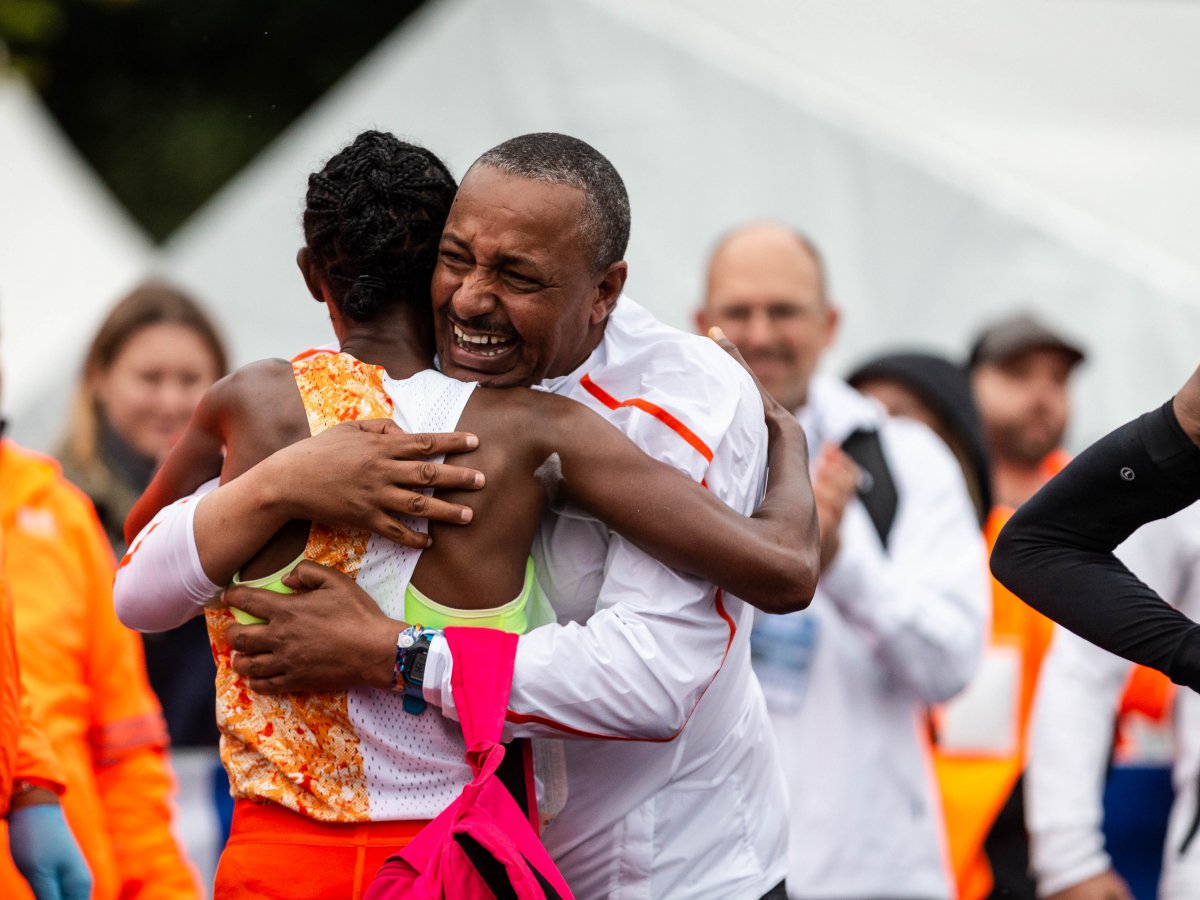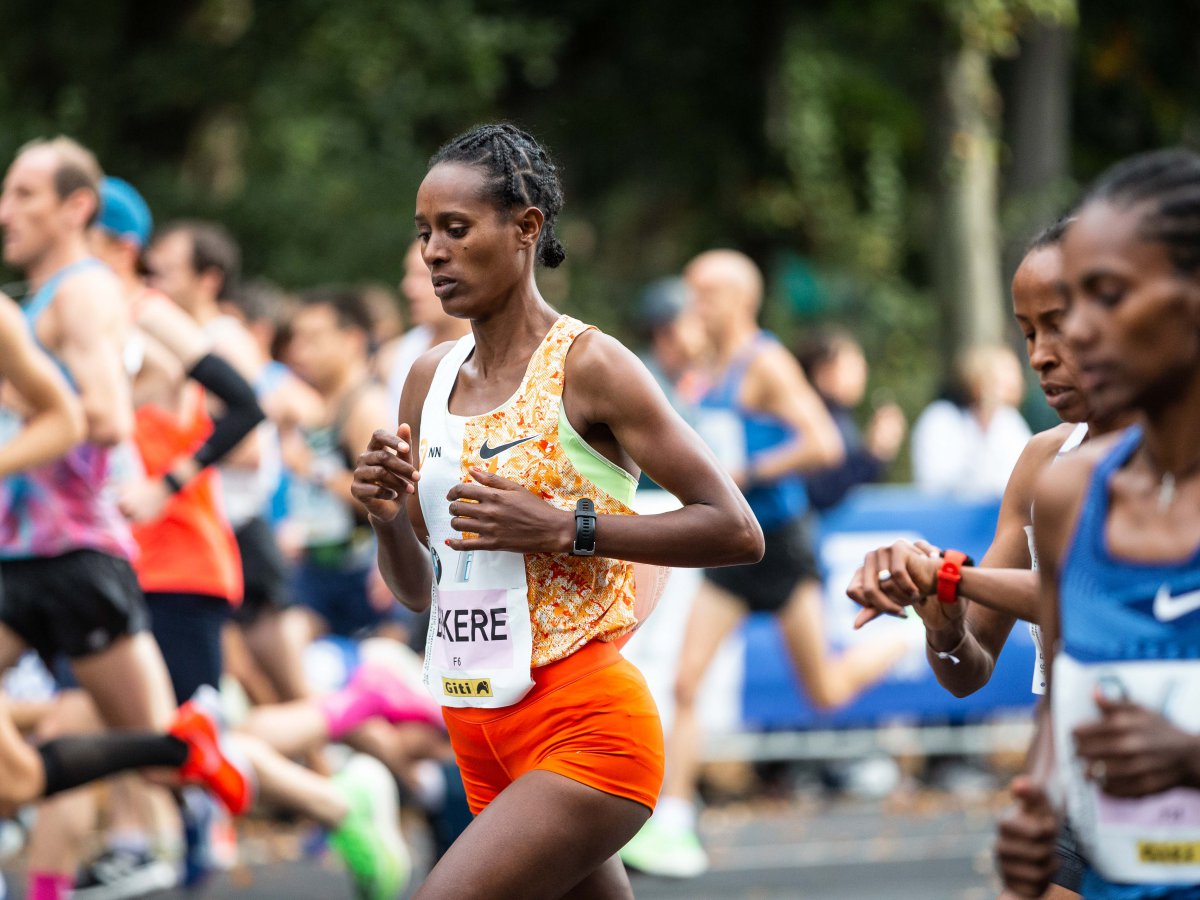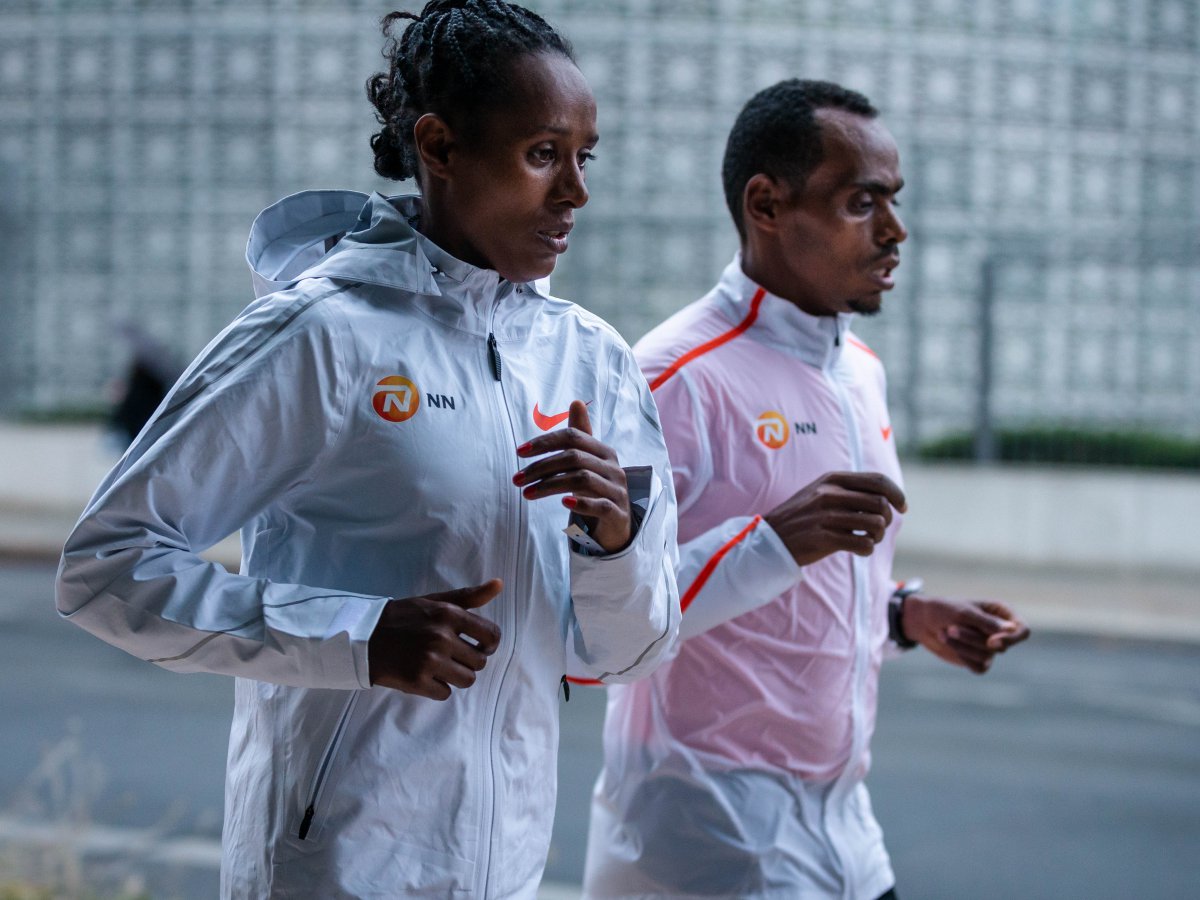 Ashete has continued to maintain her winning streak in 2019. In April she produced a champion performance to win the Rotterdam Marathon in 2:22:55 before completing her flawless marathon year by claiming victory in the Berlin Marathon in a stunning lifetime best of 2:20:14.
She started her competitive campaign in 2020 with a bang, shattering her personal best by a huge margin to secure the Barcelona Half Marathon victory in a time of 1:06:37.
Ashete unleashed the performance of her career at the 2021 London Marathon, placing third in a near two-minute personal best of 2:18:18.
The Ethiopian trimmed a further 20 seconds from her personal best to climb to 11th on the all-time list after running 2:17:58 for second at the 2022 Tokyo Marathon. And later that year, in the TCS London Marathon Bekere finished sixth in 2:19:30. The Ethiopian athlete kickstarted her 2023 campaign by finishing 3rd in the Tokyo Marathon (2:19:11).
Did You Know?
Ashete is a keen shopper and likes to follow the latest trends in fashion.