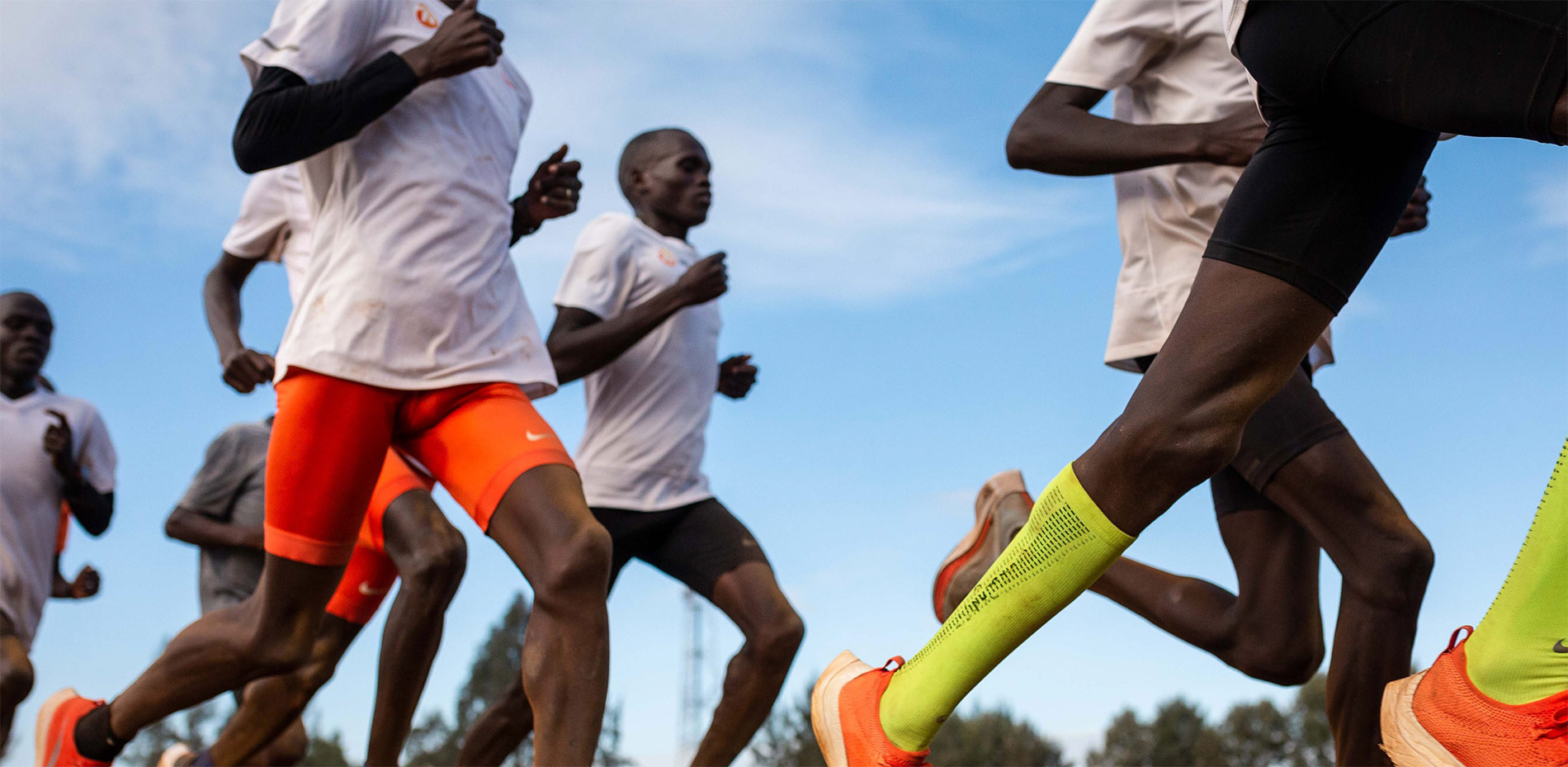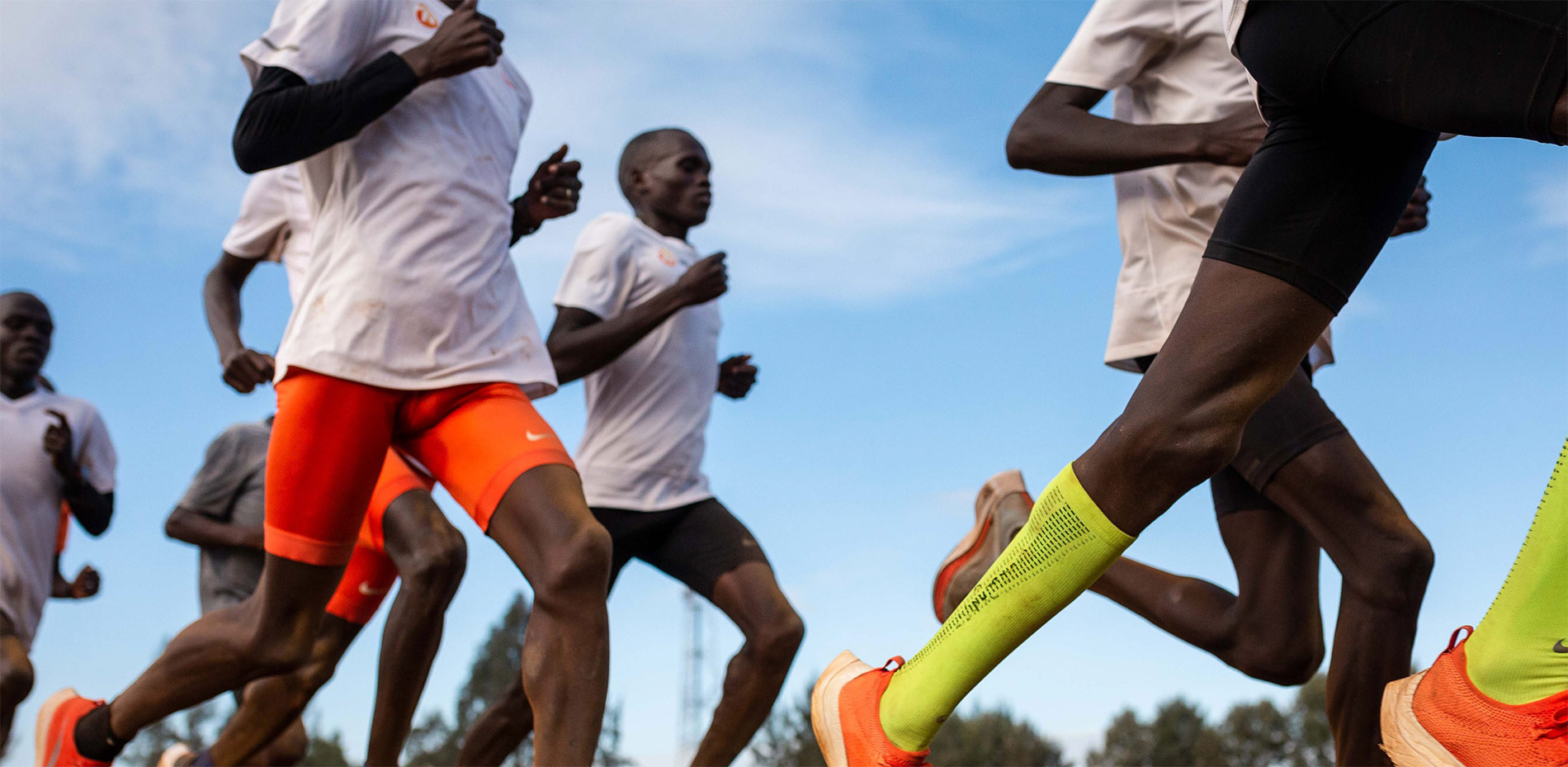 Meet Azmera
Date of birth
31 Jan 1998
Country
Ethiopia
Personal Bests
Half Marathon
68:20
Marathon
2:18:33
Ranked in the all-time top ten female marathon runners, the rising Ethiopian talent looks set for a glittering future after making a stunning breakthrough at the 2019 Valencia Marathon.
Born in Tigray, the northernmost region of Ethiopia, Azmera started competing internationally in 2016.
Yet it was only after joining her current coach, Getamesay Molla, in 2017 did she begin to make her mark, finishing third (2:25:23) on her marathon debut in Amsterdam.
In 2018, Azmera completed three marathons, placing 12th in 2:28:12 in Dubai, running five seconds quicker for second in Warsaw before climaxing her season with a sizeable PB of 2:21:51 in Shanghai to claim second.
Last year she enjoyed a rock solid performance to place third in the Paris Marathon in 2:23:35 before obliterating her half-marathon best, recording 68:20 for second in Cardiff.
Azmera stepped up to another level in last year's Valencia Marathon when the diminutive athlete completed the course in a dazzling lifetime best of 2:18:33 to place second.
The performance was the fastest ever marathon time by a female NN Running Team athlete and elevated her to tenth on the all-time lists.
Did You Know?
She is married to Abrha Milaw, a fellow NNRT athlete who claimed victory in the 2019 Paris Marathon.